𝘿𝙖𝙜𝙜𝙚𝙧 𝙞𝙣 𝙩𝙝𝙚 𝙃𝙚𝙖𝙧𝙩 𝙀𝙋05: 𝘽𝙡𝙚𝙚𝙙𝙞𝙣𝙜 𝙒𝙝𝙞𝙩𝙚

---
---
---
---
---
---
🅳🅰🅶🅶🅴🆁 🅸🅽 🆃🅷🅴 🅷🅴🅰🆁🆃 🅴🅿 𝟘𝟝 : 🅱🅻🅴🅴🅳🅸🅽🅶 🆆🅷🅸🆃🅴
All the Madridistas were thrilled. All the turmoil around Kylian Mbappé's new contract is finally ending. Finally, It's the missing Sunday from all the Two Hundred & Sixty weeks. The long-awaited Sunday. What we all know is going to be official, at last! More like inner peace. Even master Oogway would be impressed. All eyes were anxious for the match against Metz. Madridistas were waiting for the crescendo with popcorn. But the never-ending saga evolved into an unexpected, terrible climax. The picture ended before it even began. Everyone was astonished. What just transpired !!!!!!!!!!
The media was reporting Kylian Mbappé changed his mind. He wants to stay. Los Blancos were so blind in love that they believed the media fabricated another superfluous buzz yet again. From President to Emir, this boy opposed every one. He even turned down PSG's undeniable riches over & again. He wouldn't do such a thing. Madridistas were convinced of his devotion. They were calm.
That beautiful romance turned into a dagger when our most trusted and beloved sports reporter Fabrizio Romano posted that Kylian Mbappé has agreed to continue three more years at the Parc des Princes.
🚨 Kylian Mbappé will STAY at Paris Saint-Germain. He's definitely not joining Real Madrid this summer, the final decision has been made and communicated to Florentino Perez. 🤝 #Mbappé

𝐇𝐄𝐑𝐄 𝐖𝐄 𝐆𝐎.

More to follow - Kylian stays. #PSG pic.twitter.com/rUkFk8jmao

— Fabrizio Romano (@FabrizioRomano) May 21, 2022
"𝕃𝕠𝕧𝕖 𝕚𝕤 𝕒 𝕕𝕒𝕘𝕘𝕖𝕣. 𝕀𝕥'𝕤 𝕒 𝕨𝕖𝕒𝕡𝕠𝕟 𝕥𝕠 𝕓𝕖 𝕨𝕚𝕖𝕝𝕕𝕖𝕕 𝕗𝕒𝕣 𝕒𝕨𝕒𝕪 𝕠𝕣 𝕦𝕡 𝕔𝕝𝕠𝕤𝕖. 𝕐𝕠𝕦 𝕔𝕒𝕟 𝕤𝕖𝕖 𝕪𝕠𝕦𝕣𝕤𝕖𝕝𝕗 𝕚𝕟 𝕚𝕥. 𝕀𝕥❜𝕤 𝕓𝕖𝕒𝕦𝕥𝕚𝕗𝕦𝕝 𝕦𝕟𝕥𝕚𝕝 𝕚𝕥 𝕞𝕒𝕜𝕖𝕤 𝕪𝕠𝕦 𝕓𝕝𝕖𝕖𝕕. 𝔹𝕦𝕥 𝕦𝕝𝕥𝕚𝕞𝕒𝕥𝕖𝕝𝕪, 𝕨𝕙𝕖𝕟 𝕪𝕠𝕦 𝕣𝕖𝕒𝕔𝕙 𝕗𝕠𝕣 𝕚𝕥……❕ 𝕀𝕥 𝕚𝕤𝕟'𝕥 𝕣𝕖𝕒𝕝, 𝕃𝕠𝕧𝕖 𝕚𝕤 𝕒𝕟 𝕚𝕞𝕒𝕘𝕚𝕟𝕒𝕣𝕪 𝕕𝕒𝕘𝕘𝕖𝕣" ~ 𝕋𝕙𝕖 𝔾𝕠𝕕 𝕠𝕗 𝕄𝕚𝕤𝕔𝕙𝕚𝕖𝕗 𝕃𝕆𝕜𝕚.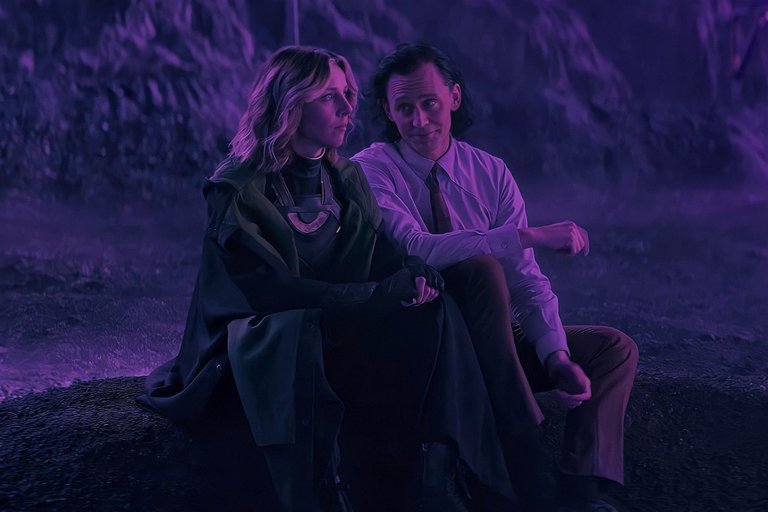 𝕌𝕟𝕗𝕠𝕣𝕥𝕦𝕟𝕒𝕥𝕖𝕝𝕪, 𝕄𝕒𝕕𝕣𝕚𝕤𝕥𝕒𝕤 𝕨𝕖𝕣𝕖 𝕥𝕠𝕠 𝕚𝕟 𝕝𝕠𝕧𝕖 𝕥𝕠 𝕣𝕖𝕒𝕝𝕚𝕫𝕖 𝕚𝕥 𝕦𝕟𝕥𝕚𝕝 𝕥𝕙𝕖 𝕕𝕒𝕘𝕘𝕖𝕣 𝕞𝕒𝕕𝕖 𝕥𝕙𝕖𝕞 𝕓𝕝𝕖𝕖𝕕 𝕨𝕙𝕚𝕥𝕖.
𝐍𝐨𝐭𝐫𝐞 𝐡𝐢𝐬𝐭𝐨𝐢𝐫𝐞 𝐬'𝐞́𝐜𝐫𝐢𝐭 𝐢𝐜𝐢
𝐈𝐜𝐢 𝐜'𝐞𝐬𝐭 𝐏𝐚𝐫𝐢𝐬

🔴🔵 #KylianCestParis pic.twitter.com/LtCVEKeqis

— Paris Saint-Germain (@PSG_inside) May 21, 2022
𝔼𝕧𝕖𝕣𝕪 𝕔𝕠𝕟𝕥𝕣𝕒𝕔𝕥 𝕕𝕖𝕟𝕚𝕒𝕝, 𝕣𝕖𝕛𝕖𝕔𝕥𝕚𝕟𝕘 𝕒 𝕝𝕠𝕥 𝕠𝕗 𝕞𝕠𝕟𝕖𝕪, 𝕘𝕠𝕚𝕟𝕘 𝕒𝕘𝕒𝕚𝕟𝕤𝕥 ℙ𝕣𝕖𝕤𝕚𝕕𝕖𝕟𝕥 𝕥𝕠 𝔼𝕞𝕚𝕣, 𝕚𝕟 𝕥𝕙𝕖 𝕖𝕟𝕕, 𝕚𝕥 𝕕𝕠𝕖𝕤𝕟'𝕥 𝕖𝕧𝕖𝕟 𝕞𝕒𝕥𝕥𝕖𝕣!!!!!!!!!!!
𝔴𝔦𝔩𝔩 𝔢𝔳𝔢𝔫𝔱𝔲𝔞𝔩𝔩𝔶 𝔟𝔢 𝔞 𝔪𝔢𝔪𝔬𝔯𝔶 𝔬𝔣 𝔞 𝔱𝔦𝔪𝔢 𝔴𝔥𝔢𝔫
ℑ 𝔱𝔯𝔦𝔢𝔡 𝔰𝔬 𝔥𝔞𝔯𝔡
𝔄𝔫𝔡 𝔤𝔬𝔱 𝔰𝔬 𝔣𝔞𝔯
𝔅𝔲𝔱 𝔦𝔫 𝔱𝔥𝔢 𝔢𝔫𝔡
ℑ𝔱 𝔡𝔬𝔢𝔰𝔫'𝔱 𝔢𝔳𝔢𝔫 𝔪𝔞𝔱𝔱𝔢𝔯
ℑ 𝔥𝔞𝔡 𝔱𝔬 𝔣𝔞𝔩𝔩
𝔗𝔬 𝔩𝔬𝔰𝔢 𝔦𝔱 𝔞𝔩𝔩
𝔅𝔲𝔱 𝔦𝔫 𝔱𝔥𝔢 𝔢𝔫𝔡
ℑ𝔱 𝔡𝔬𝔢𝔰𝔫'𝔱 𝔢𝔳𝔢𝔫 𝔪𝔞𝔱𝔱𝔢𝔯
I don't know why I wanted you all to listen to this track. Maybe this musical piece may convey my frustration a lot better than my words. You may assume as a Madridista; I am way too disturbed to acknowledge Kylian Mbappé has all the right in the world to decide where to play or not. This is a bit distinctive. Yet I have to admit that whatever you're suggesting is absolutely right, but the emotions are grounded on numerous faulty perceptions.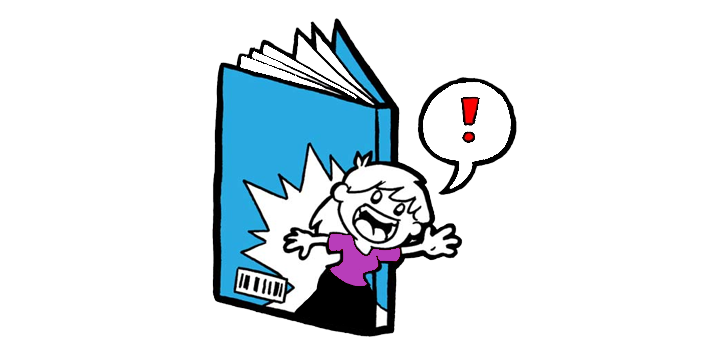 𝓦𝓱𝓪𝓽 ❓ 𝓦𝓱𝔂 ❗❗❗❗❗❗❗❗
Before Kylian Mbappé; Robert Lewandowski, Marco Verratti & Francesco Totti didn't want to leave their team to join The Royal Whites. However Kylian Mbappé's circumstance is unique to theirs. They were utterly convinced of their stance, so they were already out of Madrid's plans. But Mbappé was itching to join the Los Blancos. Madrid sought to sign him before the season began. But PSG won't release him at any cost. Madrid was aiming for summer 2022. For the past two seasons, Perez was quiet on the transfer market despite the horrible showcasing from Eden Hazard. Madrid was waiting until June 2022 again for the arrival of Kylian Mbappé. Florentino Perez used to Skype him every 15 days. Mbappé flew to Madrid to discuss and settle things. All has been pretty much done. He will sign for Madrid following the final game of PSG. PSG already offered him everything. This time they were scared and gave him authority and all the money in the world.
Real Madrid anticipated Kylian Mbappé's green light on Tuesday, but once Mbappé arrived from Qatar to Paris, he behaved differently. Mbappé got more attracted by PSG than Real Madrid when he and his family visited with the PSG board and PSG owners in Qatar recently. Real Madrid was contemplating withdrawing his offer on Friday due to feeling a lack of respect, but Florentino kept his promise and waited until the end.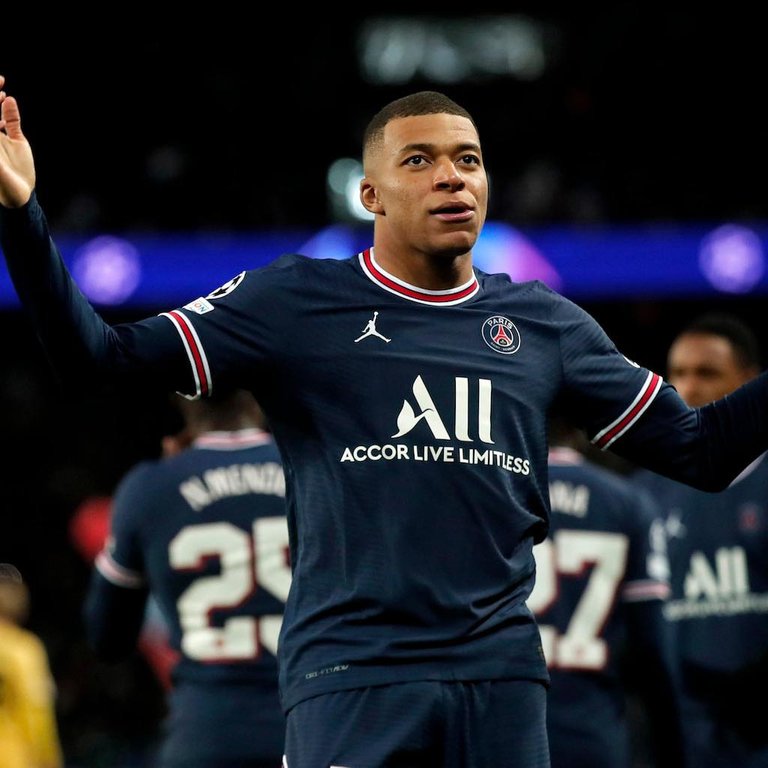 Kylian Mbappé only utilized Madrid to boost the amount of his contract and achieve more and more renown. No surprise why he has the wealthiest agreement in football. Even more monstrous than Messi's $674 Million. Madrid had to suffer big time as they deliberately missed out on the bargain signing of Erling Haaland because of Kylian. He is enjoying his money and fame, all owing to the drama of fleeing Madrid. He has already altered. He is commenting a lot about football and everything. Talking about Euro VS Copa and appreciating and supporting Madrid. He previously longed for the departure of Brazilian director Leonardo. Paris Saint-Germain are set to appoint a new director shortly, while Mauricio Pochettino's also close to leaving the club.
𝓦𝓱𝓪𝓽 𝓘 𝓱𝓪𝓿𝓮 𝓽𝓸 𝓼𝓪𝔂❗❗❗❗❗
Mbappé, you're not a gentleman; you're a wimp who didn't have the balls to pick up the phone when Real Madrid were ringing you to inquire what happened. 10 days ago, you kept assuring them everything was OK, then you stopped responding. You're a brilliant player but a weak person. You're a traitor who doesn't keep his promise.
𝓐𝓶 𝓘 𝓢𝓪𝓭❗❗❗❗❗
Hell no! I am genuinely happy. Everything demands an illustration. I am darn confident Mbappé will be the paradigm of why you should never say no to Madrid. Without Mbappé, we can win UCL. Can he? If not, what will happen?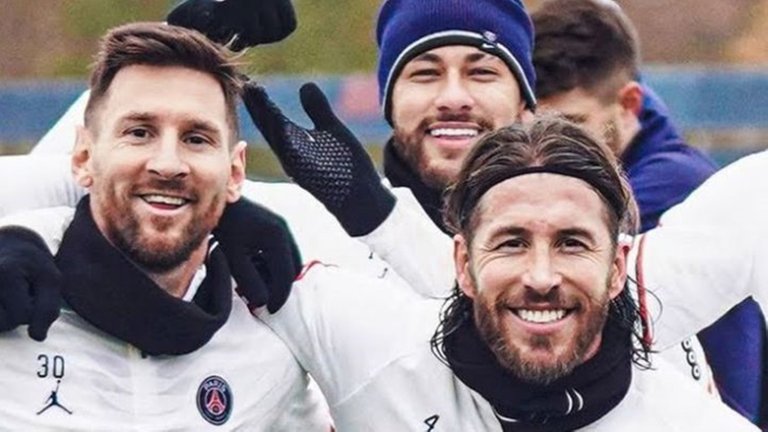 Where players like Messi, Neymar & Ramos were booed, after all the drama, how PSG supporters would react if Mbappé failed to deliver. After all, he is lousy at keeping a promise. What do you think? Let me know.
---
---