𝔹𝕚𝕥𝕥𝕖𝕣 ℝ𝕖𝕒𝕝𝕚𝕥𝕪 🤐❗❗❓

I doubt anybody would dispute when I say English Premier League is indeed the best league in the whole universe. Why would anyone? After all, most of the star players play here. The quality on the field is top-notch. The rivalry is as fiery as lava. The supporters are crazy about their club. Entertainment should be termed EPL. Every match is a tale. Every pass is a triumph. Every tackle is a declaration of war. Every goal is a celebration. Every block is a massive slap in the face of opponents. The crowds and the atmosphere are scintillating. The excitement, the agony, the resentment, the frustration, and the miseries are crushing. It's insanity.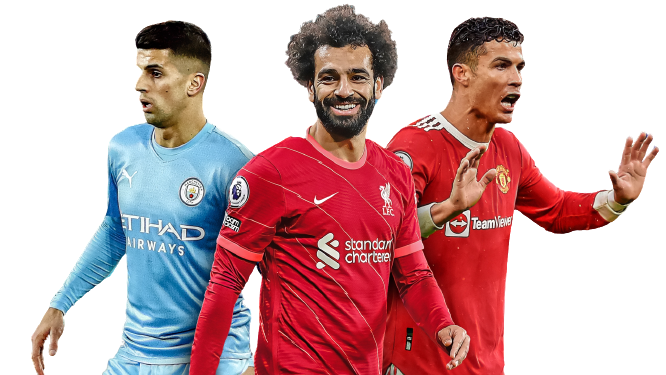 But when did you experience that? Are you sure that you aren't being played! Gary Neville and Jamie Carragher don't need to inform us about our sentiments. We know our harmony. Right?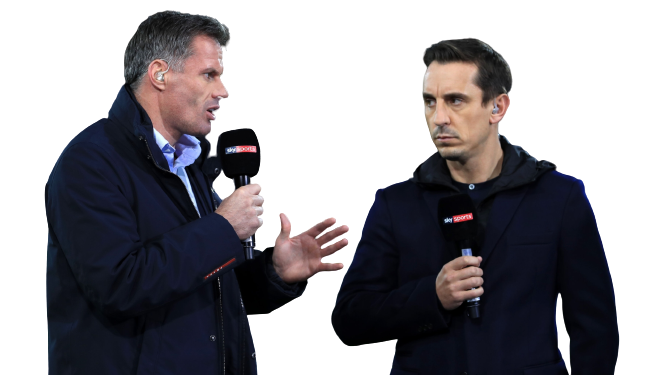 But they are pretty excellent. I can't take it away from them. They deserve every dime they make. The way they are selling English Premier League it's commendable. They are pushing over the limits. For a while, the entire planet even began the Ballon d'Or argument between Sadio Mane & Karim Benzema.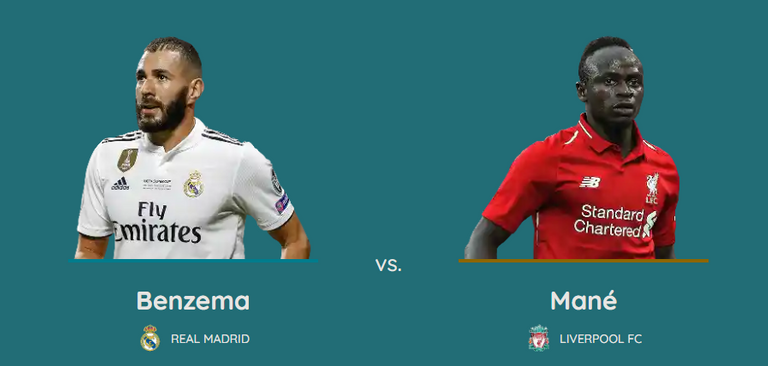 ᵀᵃᵏᵉ ᵃ ᵇʳᵉᵃᵏ, ᵍᵉⁿᵗˡᵉᵐᵉⁿ. Wₕy❓ Dᵤₕ❗❓ ᴼᵇᵛⁱᵒᵘˢˡʸ, ᶠᵒʳ ᵍⁱᵍᵍˡⁱⁿᵍ, 🤣🤣🤣🤣🤣🤣. ᴸᵉᵗ ᵗʰᵉ ᵈᵒᵖᵃᵐⁱⁿᵉ ᵒᵛᵉʳᵈᵒˢᵉ ʸᵒᵘ ᵗᵒ ᵈᵉᵃᵗʰ ᶠᵒʳ ᵃ ʷʰⁱˡᵉ. ֆɛʀɨօʊֆʟʏ❗❗❓ ᵀʰⁱˢ ⁱˢ ᵗᵒᵒ ᵐᵘᶜʰ❗❗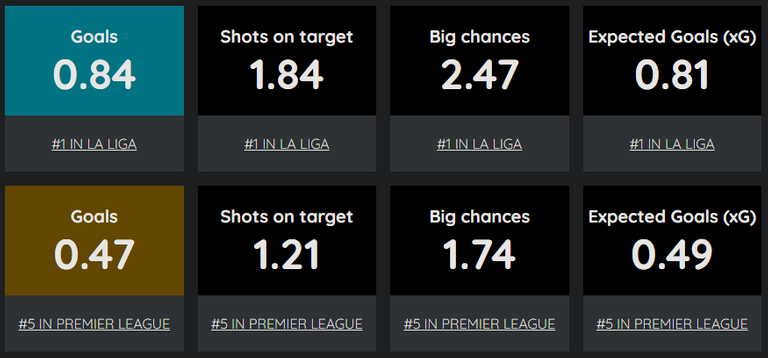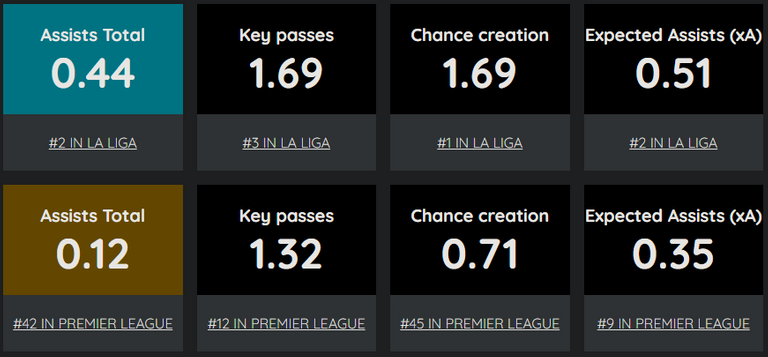 Even Vini Jr. had a considerably better season than both Sadio Mane & Mohammed Salah. They weren't even the best player in their league, While Karim Benzema was the top scorer in LaLiga & UEFA Champions League as well as the best player in both championships. Without his signature, winning those titles was simply a terrible nightmare for the Los Blancos.
Wait, I know I can just go on and on. But I want to highlight some additional critical elements. About the star players! LaLiga also has stars, so do Serie A & Bundesliga. First, you need to understand that football stars don't indicate fame. Get that crystal clear. Jack Grealish isn't a bigger star than José Luis Morales. Many of us don't even know him.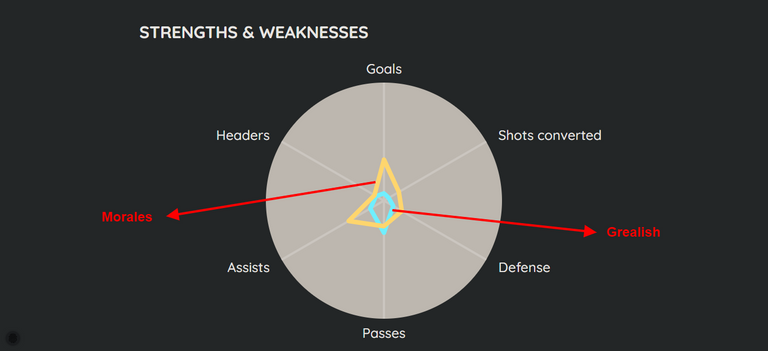 What Jack Grealish has done for Aston Villa F.C. he has done it longer & better for Levante UD. Then again, if you speak about the rivalry. I am not here only to prove myself right. So, I am putting ElClásico aside. Madrid alone is more significant than the entire EPL. Serie A has significantly better rivalries than EPL. Then if you ask about the atmosphere, even the Choc des Olympiques is more breathtaking than Liverpool vs. Manchester City, let alone the Merseyside & North London derby. Nowadays, these are just pranks.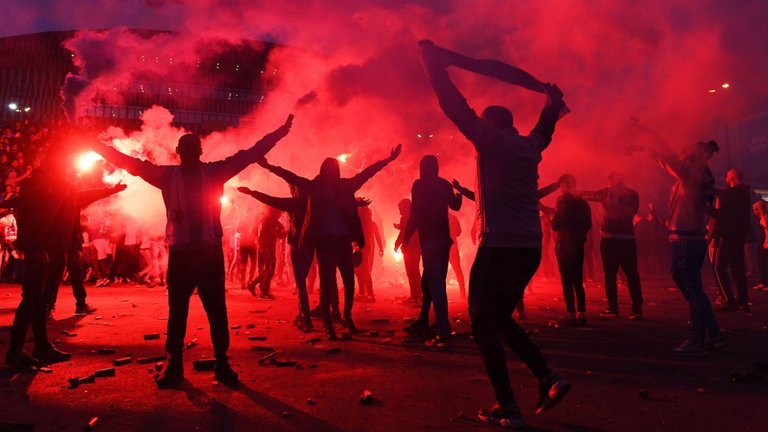 Cafu : I am afraid the more we have Brazilians moving to the Premier League, the fewer chances for Brazil to win the World cup. Imagine being brainwashed by Gary Neville and his colleagues every week that you are the best in the world; meanwhile, you are not near the best.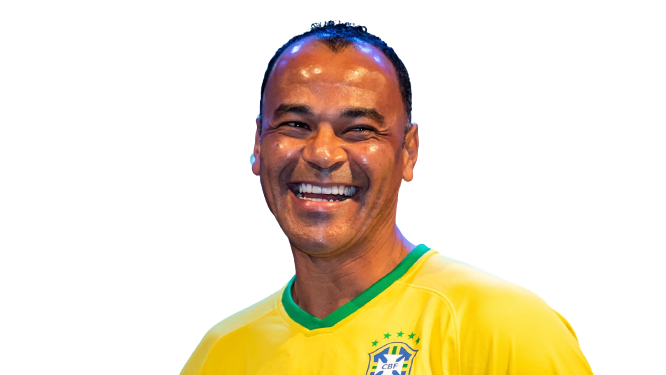 I prefer LaLiga because they have a high mentality to reach Finals and win them. In LaLiga they don't have a mouth in front of TV cameras telling lies about Spanish players or hyping them to the world. They speak football there, not myth.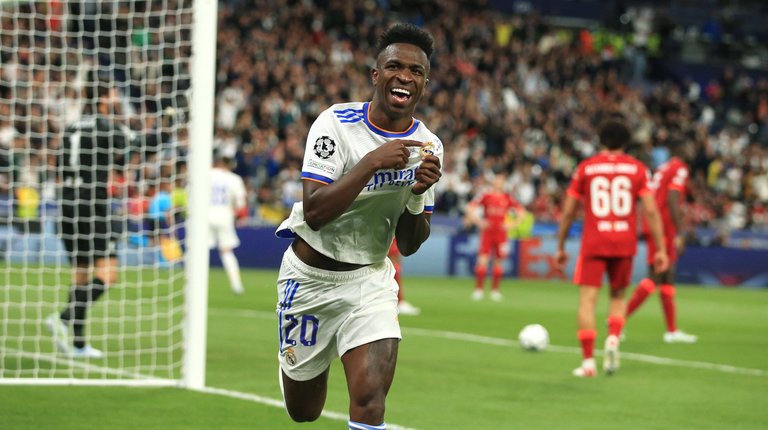 I overheard them saying that the Liverpool Dreadlock right-back is at my level in that right-back position. I didn't want to debate because I knew Vinicius will show the World the truth, and he did in Paris.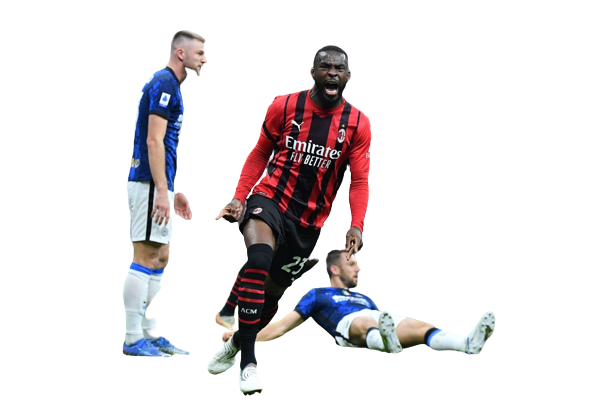 Do you know Serie A crown and LaLiga relegations were settled on the season's final day? After so many years, the title race was between Milan's. Then if you ask about the title chase in LaLiga, isn't it the same actually occurring in EPL as well, just between two clubs most of the time.
𝕀 𝕙𝕠𝕡𝕖 𝕪𝕠𝕦 𝕘𝕖𝕥 𝕥𝕙𝕖 𝕡𝕠𝕚𝕟𝕥. 𝕀𝕗 𝕥𝕙𝕖 𝕞𝕖𝕕𝕚𝕒 𝕥𝕖𝕝𝕝𝕤 𝕪𝕠𝕦 𝕤𝕠𝕞𝕖𝕥𝕙𝕚𝕟𝕘 𝕒𝕟𝕕 𝕪𝕠𝕦 𝕕𝕠𝕟'𝕥 𝕜𝕟𝕠𝕨 𝕥𝕙𝕖 𝕣𝕖𝕤𝕥, 𝕚𝕥 𝕕𝕠𝕖𝕤𝕟'𝕥 𝕞𝕒𝕜𝕖 𝕪𝕠𝕦𝕣 𝕡𝕖𝕣𝕤𝕡𝕖𝕔𝕥𝕚𝕧𝕖 𝕝𝕖𝕘𝕚𝕥𝕚𝕞𝕒𝕥𝕖.


---
---
---