ɪᴛ'ꜱ ʙᴀᴄᴋ, ʙᴀʙʏ!
Manchester United have Cristiano Ronaldo, City recently secured Erling Haaland. Liverpool already have Mohammed Salah and recently signed Darwin Núñez. Spurs have Harry Kane and Son Heung-min. Leicester City is still going strong with Jamie Vardy. English Premier League is already super exciting, and next season is going to explode. The golden boot race will be fierce. The rivalry would be intense. It should be the talking piece in Football Cosmos. Right? Why not! It's Premier League, and now all this! Oh my God! I just can't wait. But Wait. The internet differs. Why not! Is it a surprise? Oh! Sorry, am I confusing you?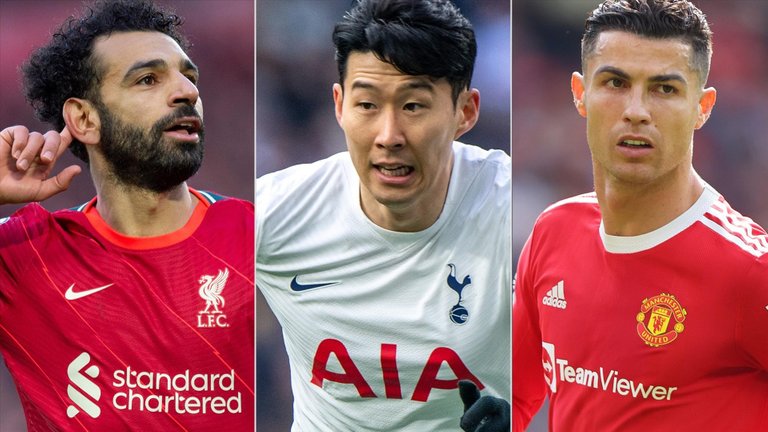 Ok. No more hidden secret. All eyes are back in the LaLiga. The great rivalry is back. After the signing of Robert Lewandowski, everyone is excited to know what lies ahead between him and Karim Benzema. People have different opinions regarding the best player in the world at this moment. One is outscoring every player in the world, and another is on the verge of winning UEFA Forward of The Season, UEFA Men's Player of The Year, FIFA World Player of the Year & Ballon d'Or.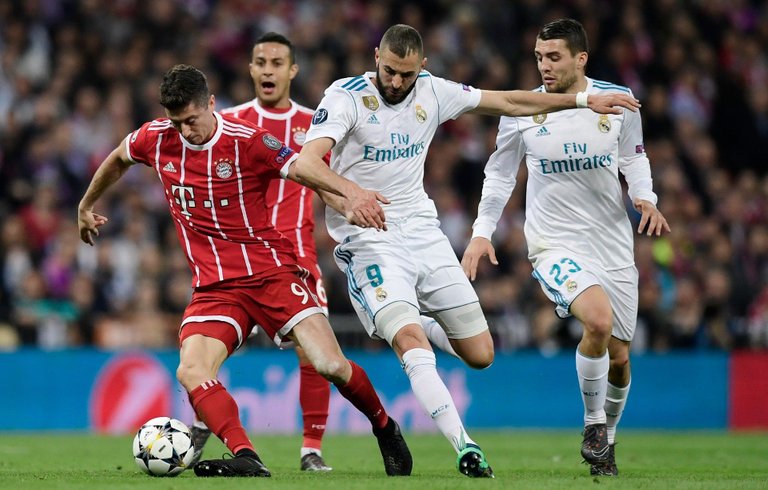 ElClásico is the most exciting thing in football. The presence of the best two players in the world confronting each other has spiced things up even more. It's about time, Huh! Things are about to change. Lionel Messi & Cristiano Ronaldo have to settle with the situation. The spotlight is shifting. They already did the unthinkable. Poor Kylian Mbappé & Erling Haaland have to wait a bit more. I don't know "this more" is going to get how stretched as both of the stars of ElClásico are getting better and better with age. As far as I understand, before Kylian Mbappé & Erling Haaland, someone from Barcelona alongside Vinícius Júnior will snatch the throne. Only a few days back, he signed a contract with EA Sports as a brand ambassador of FIFA. Obviously Vinícius Júnior is a great player, and he has just started. But deep down, we all know players and ElClásico both complement each other.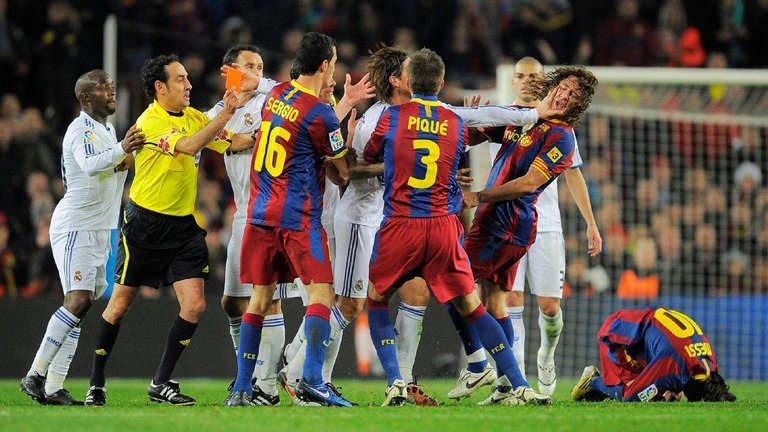 Like every other year past few months have been boring for the seasonal break in club football. But football fans this year can get over joyous. The world cup is knocking at the door. We are excited as hell. And even more to that, to put the cherry on the cake, we are having an extra ElClásico. Though it's friendly, nevertheless, it's fucking ElClásico. And the new rivalry makes things even better. Though the Los Merengues doesn't have anything to prove still, they would love to silence those who are making loud noises. Gerard Piqué's tweet and Frenkie de Jong statement fired things up after the first win in several years by a margin of four. Now there has been a new addition. Barca's new hope Raphinha claimed they are better than Madrid after scoring and assisting twice in the debut against Inter Miami. There is even a claim by fans that Robert Lewandowski joined LaLiga to show who is better.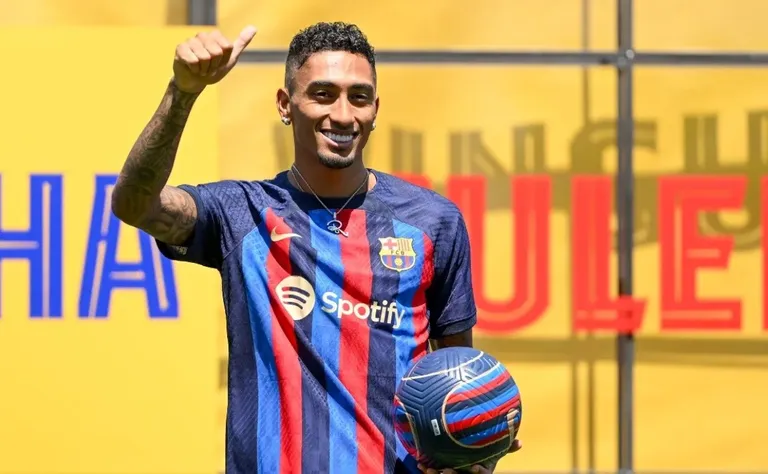 As Rodrygo Goes said, "If the biggest rivalry is with Barcelona or Atlético? It's Barcelona, but I think Real Madrid has no rival; they say, 'Our biggest rival is Real Madrid, and we don't even care about them."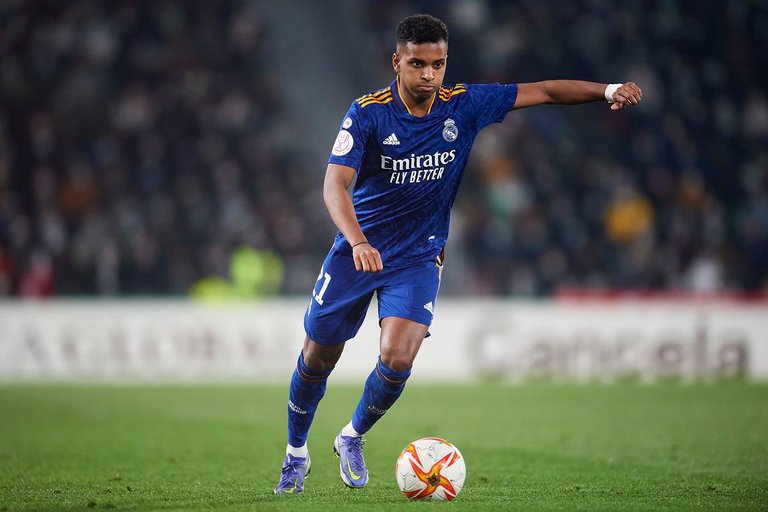 To be honest, even a friendly ElClásico is more exciting than any Cup Finals in England; regardless of the participants, it doesn't matter at all.
All eyes are excited for the 24th of July. It's back, baby! With more spices, more drama. Evergreen!


---
---
---