Ronaldo Saga 🔝⚠️
Last summer's transfer window was frantic. Ronaldo and Messi both wanted to clinch UCL with new mates. Unfortunately, both had to settle with disappointment. The blistering pairing of Messi, Neymar, Mbappe, and Di Maria wasn't enough to slow down Karim Benzema. While his two companions, Ronaldo and Bale, are out of the UCL this season. Benzema is on his way to winning the Ballon d'Or by outscoring every player in UCL and LaLiga. Benzema has found his rhythm in another dimension, but when it's come to Ronaldo, he had a decent first season at Manchester United. Still, it wasn't enough since his companions were not up to the mark in any competition.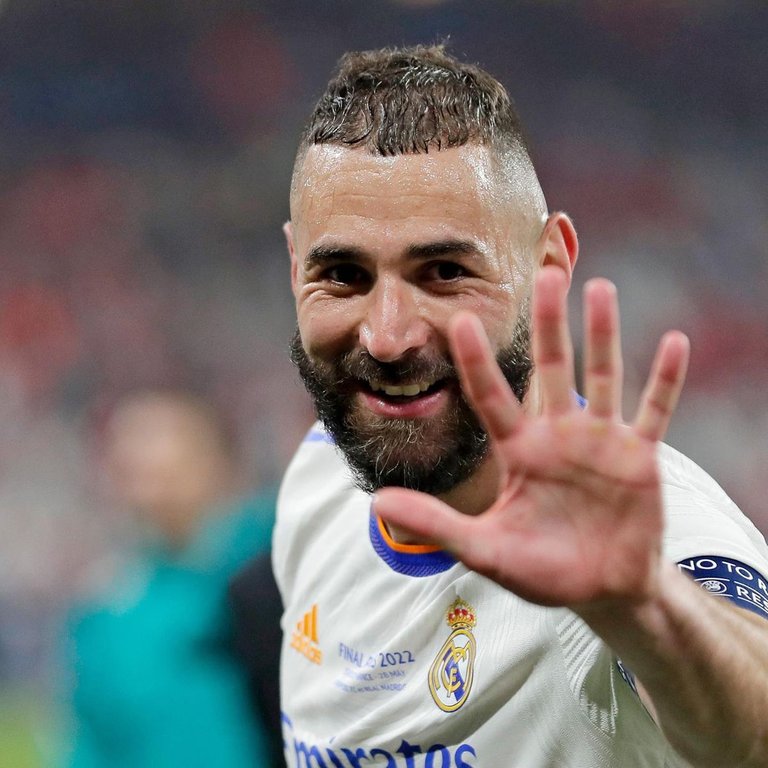 New Red Devils coach Erik ten Hag's appointment at Old Trafford was the very first approach to a better season where they will thrive for silverware after so many seasons. But things didn't turn out as envisioned. While arch rivals clinched the signing of Erling Haaland and Darwin Núñez, Manchester United is yet resting in the market. This grew more and more worrisome for Ronaldo. He lost his confidence in the Red Devils' initiative. They only managed to get their fingers on a new fullback as a backup and Erikson. Ronaldo reckons Manchester United's transfer philosophy will not be efficient enough to win titles straightaway. The Portuguese apparently thinks his future "no longer" lies with United owing to the board's choices over the past several years. But he won't start to drive his way out of Old Trafford due to his reverence for the club. He anticipates United executives will allow him to leave the club if they do get a decent offer.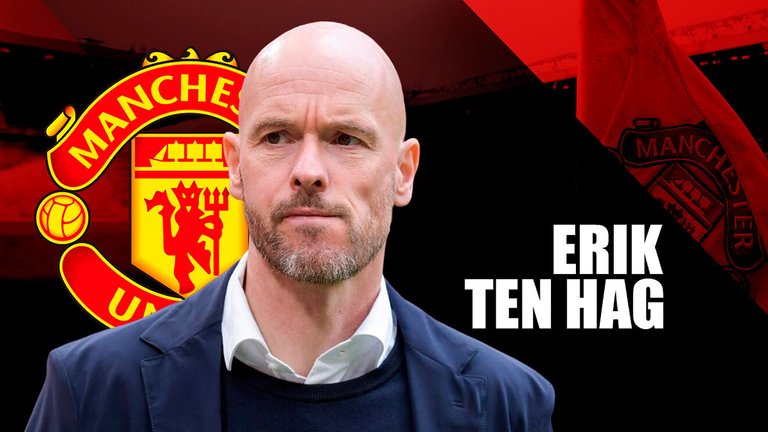 The squad depth at United isn't that awful. It's pretty decent to push for titles. But Marcos Rashford and Jordan Sancho failed to demonstrate their flare. All the scoring responsibilities are left to Ronaldo. He had a good season if we look closely. Still, it's hardly gratifying for someone like Cristiano Ronald.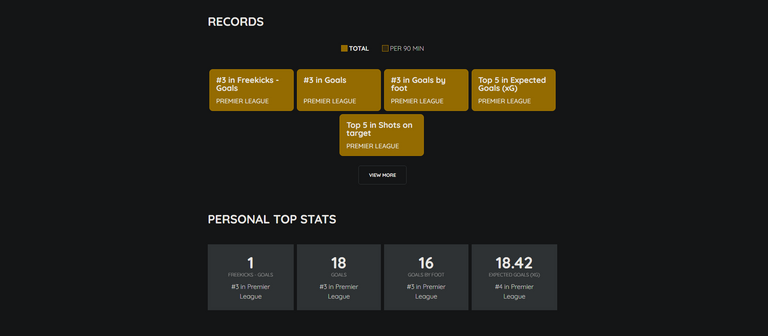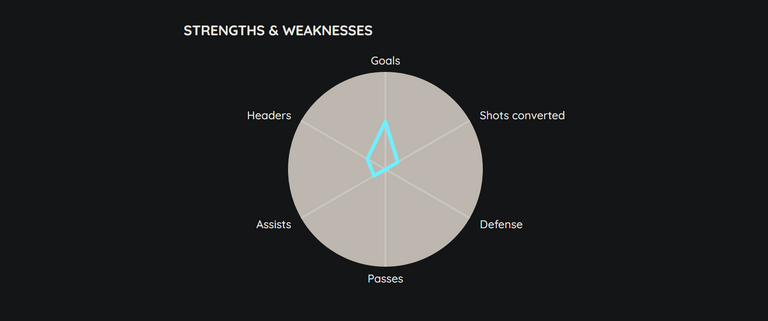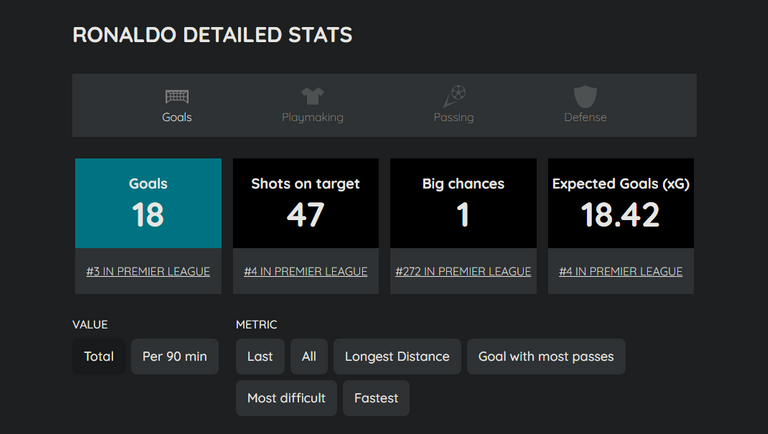 So, there is a rumor that Ronaldo isn't satisfied at all due to the lack of major signings. After the departure of Paul Pogba, united has fallen shorter in terms of innovation. Though he wasn't flourishing, performers like him can change things through their influence. United wasn't even managed to fulfill the void yet. With all stuff going on, Ronaldo leaving United is a serious possibility.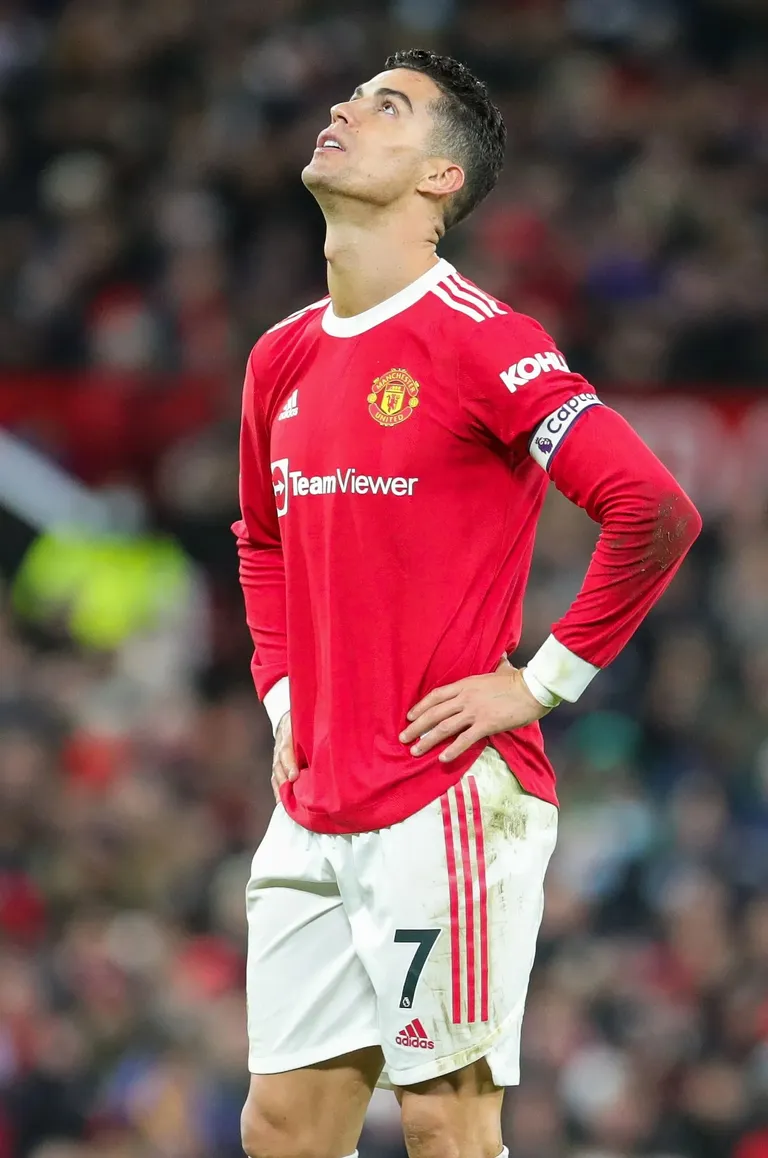 Rumors are circulating. Why not! When it's Cristiano Ronald. What he can provide, only he can. With Ronaldo, the financial lift is imminent. Rumors are flying about a possible reunion of fearsome Mourinho and Ronaldo in Rome. But the possibilities are virtually tantamount to none. Their Hero Francesco Totti has spoken. He treats it adversely since it's more of a delusion. Luring Ronaldo to play Europa League is the last thing to happen.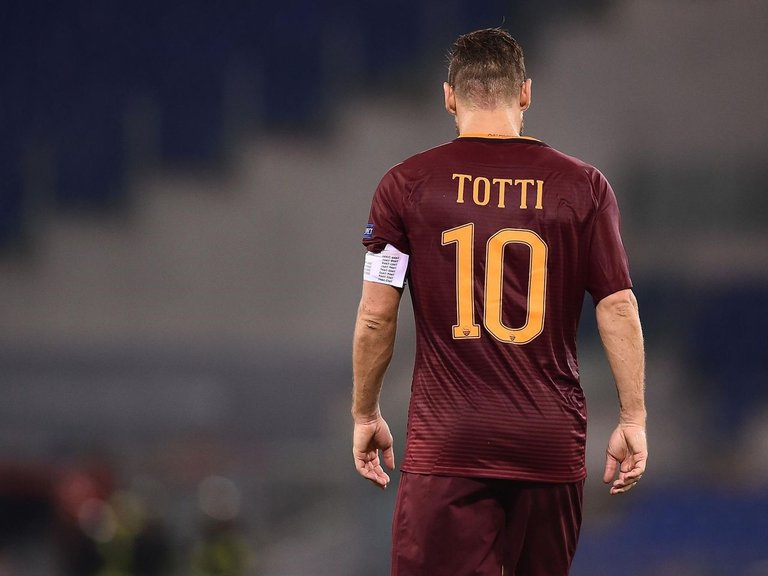 Chelsea is pushing hard to sign Ronaldo. Rumors are yet to be confirmed, but it's been hitting the headlines as after the big money letdown move of Romelu Lukaku, he is out on loan back to Inter. He wants to restore his form and exhibit his significance at Stamford Bridge next season. As the business goes, nothing can be more tempting for Chelsea rather than singing 37 years old Cristiano Ronaldo. He can offer what Chelsea has been craving most. Alongside his firepower and attributes, he will add enthusiasm and an indemnify to the dressing room. Time will tell what happens in this transfer window.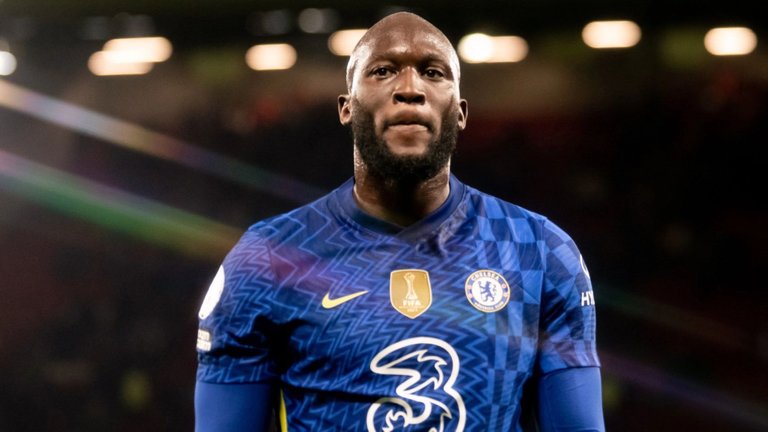 German Champion Bayern is also interested in securing the signature of Cristiano Ronaldo. After everything occurring between the Bayern board and Robert Lewandowski, the future remains unknown. Barca is seeking to seize the golden boot winner Robert Lewandowski. He is the leading man of Bayern. So, Bayern is looking for a prolific player who can settle immediately and fire in all cylinders. Joining Bayern might be another opportunity for Ronaldo to make further history by winning all the top five European League and the key to winning his favorite competition UCL.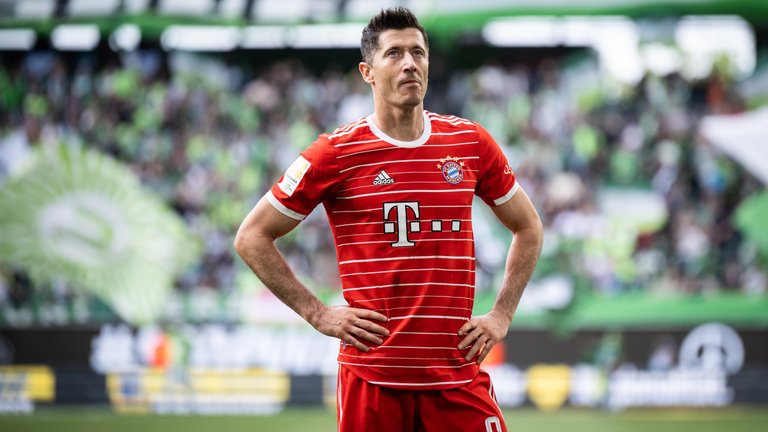 Serie A humongous boys Napoli are also serious about capturing the six-time Ballon d'Or winner. That's according to The Athletic's David Ornstein, who reports the Italians are "interested" in mounting a spectacular raid for United's talisman.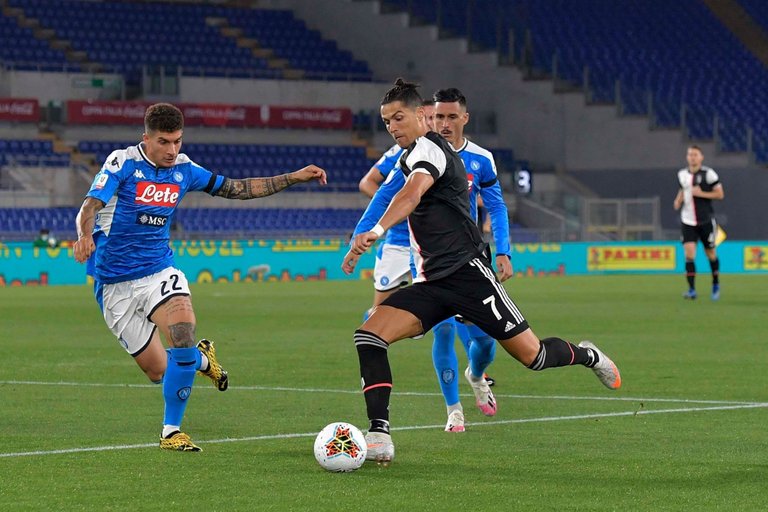 It might also be a likelihood of Ronaldo urging the United Board to spend big who can help win trophies coming season. Who knows what will happen except for Ronaldo to smash records and create legends everywhere he goes!


---
---
---