Special One - Special Bond

Football is a crazy sport. Everyone is passionate about their clubs, from managers to players, let alone supporters. When managers do something outrageous, either it's agonizing or gratifying. It's been only two years Pep Guardiola opted to bench his CDM in a UCL final. If I am not mistaken, it's still plaguing Pep Guardiola.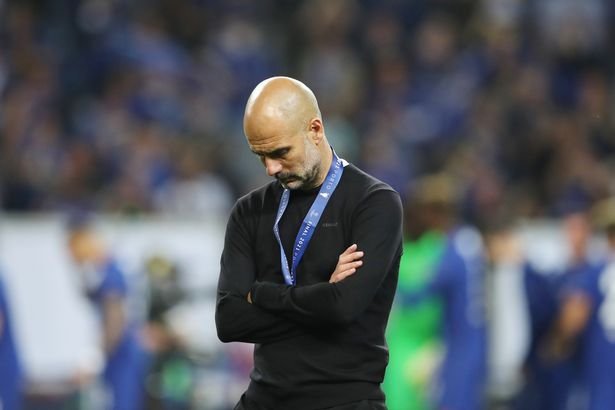 There is someone who is even scarier. Didn't get it? Let me make more apparent the craziest one. So? Who else! The special one. The man who never fails to entertain us. Apart from a bizarre fan base, everyone absolutely loves him.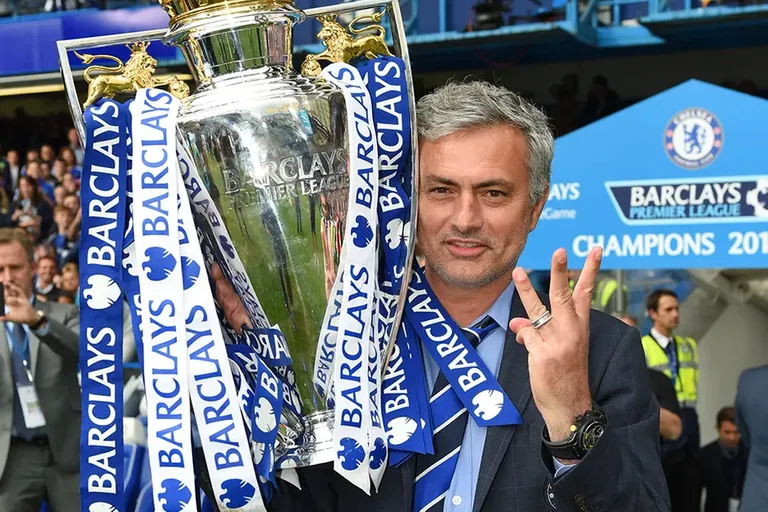 Let's know something crazy he did after doing the impossible with Porto. He did something wild, and the rest is history.
It's 2004. Roman Abramovich asked José Mourinho who did he want as a striker. Back then, many top-class strikers were thriving in Europe. Thierry Henry, Andriy Shevchenko, Pavel Nedvěd, Adriano, Ronaldo, Ruud van Nistelrooy. Wayne Rooney, Raúl, Michael Owen, and many more. But what José Mourinho asked for Roman Abramovich wasn't ready for it. He was shocked. Is this guy crazy! He can point his finger at anyone, and Roman Abramovich will swoop that striker for him. He was asking for a nobody. Abramovich didn't even have any clue who that player was back then or where he played. When he asked José Mourinho about that guy. José Mourinho simply said to him just to concentrate on signing that player.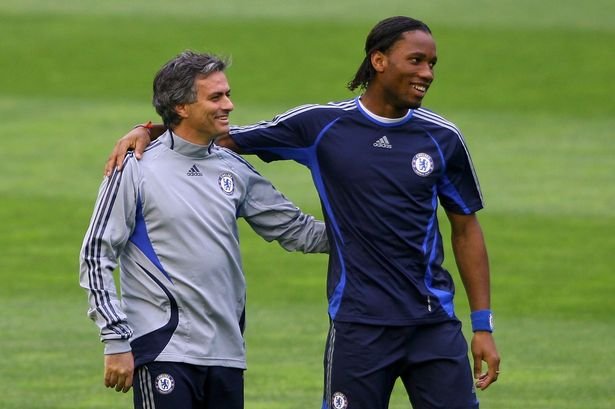 In the 2003-04 season, when José Mourinho was flying, he saw a player named Didier Drogba. It was love in the first half for José Mourinho. He was waiting in the tunnel after the first half to talk to him. As José didn't have enough money to sign him, he asked Didier Drogba did he had any relatives in Ivory Coast who could play like him. Didier Drogba laughed and said now you don't have enough to sign me, but maybe one day you will be in a club where you could afford to sign me.
After leaving Porto José Mourinho didn't forget him. Roman Abramovich wanted to sign Ronaldinho, but the special one insisted on Drogba. Abramovich kept his faith in the mad man and completed the signing of twenty-six years old Didier Drogba from Olympique de Marseille for 24 Million Euros. That time it was massive as the same window, Barcelona completed the signing of the best player in the world at that time with 11 Million more than Didier Drogba.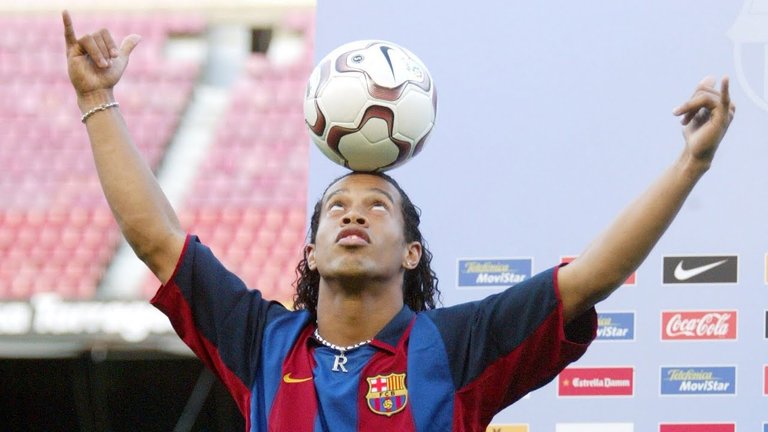 When the deal was done at the very first meeting with José he said you didn't forget me despite your tremendous success, and you also had the opportunity to sing the best. He also added I couldn't thank you enough for keeping your trust in me. If needed, I will give my life for you.
𝙰𝚗𝚍 𝚝𝚑𝚎 𝚛𝚎𝚜𝚝 𝚒𝚜 𝚑𝚒𝚜𝚝𝚘𝚛𝚢.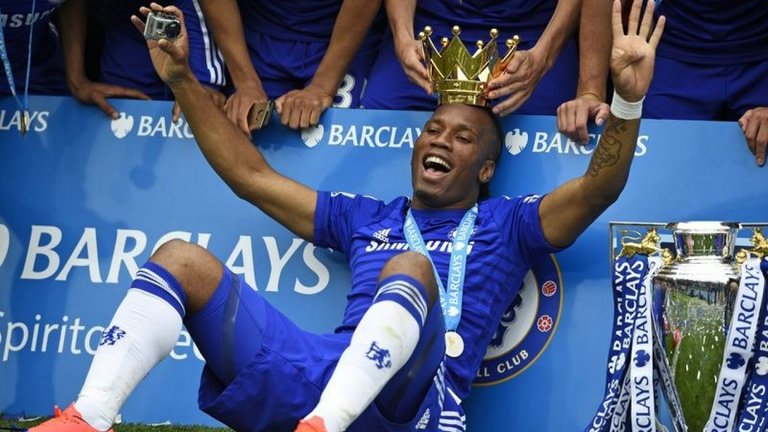 In two spells at Stamford Bridge , Didier Drogba won
Four Premier League Titles

One UCL

One FA Cup

Two Premier League Golden Boot

Four Ballon d'Or shortlist
In his Chelsea career, in twelve cup finals, he scored ten. Undoubtedly he was a big match player. I can still visualize that header in the UCL final at the death.
One hundred four non-penalty goals, more than 50 assists, and an average goal contribution every 86th minute in Premier League make him one of the EPL all-time best.


---
---
---