Rabona season #70 report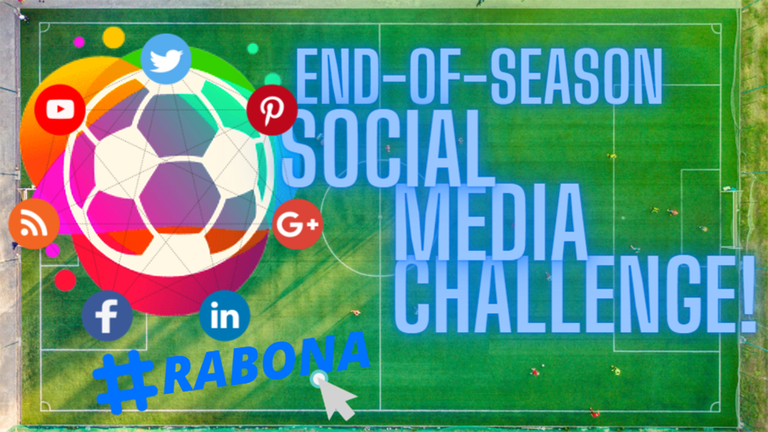 Hello everyone, season 70 is over, lets check out the final rankings: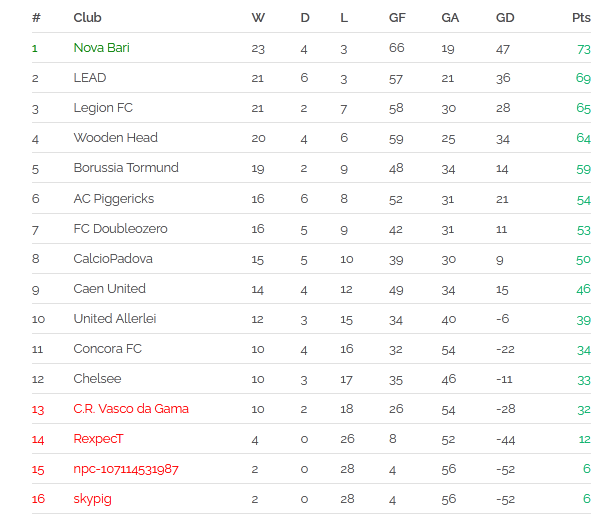 It was a quote relaxed season for CalcioPadova ending 8th like many of previous seasons, a shame for some points lost in the way which could lead to a 6th place. Anyway we are far from being ready to rank up to League One, in terms of quality, Need more fans,more income, unless a rich owner comes and makes us a new PSG or i win all @ivarbjorn giveaways (check them out!) 😅
Economy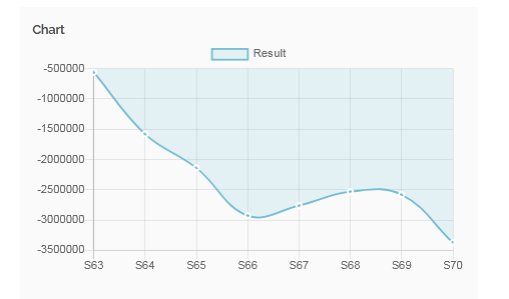 Result -3,375,490 RBN
Rewards of HIVE 0.134 HIVE have been paid for season 70
Three will go to repay the negative balance so i almost end up even, but Need to cut wages on new season!
Fans
Regional: 27,675
National: 5,940
International: 6,408
Total: 40,023
Buildings
Average visitors per match: 3,877 Average utilization: 65%
Stadium Capacity
Current level: 9
Catering Capacity
Current level: 7
Shop Capacity
Current level: 1
Hotel
Current level: 9
Parking Lot
Current level: 9
Not going to upgrade stadium before its more filled, so It Will stay like this.
Players
We Lost our goalkeeper and two defenders for contract expire, following the cut wages rule, the new goalkeeper Will be a reserve Defender of the current team while couple defenders are taken from free market.
Welcome abroad
Name: Jonas Guenther
Age: 19 years old
Nationality: Germany
Position: Defender
Name: Badreddine Batista
Age: 34 years old
Nationality: Brazil
Position: Defender
Current level:

Target
Relaxed League with a Better Place than 8th, increase fans.
Join up Rabona! https://app.rabona.io/ref/davideownzall
---
---