I miss skating in this beautiful place. SKATEHIVE-MEMORIES!!!
Hello friends how are you?
Today I woke up missing skating in Puerto Ordaz, I have not been going for almost 3 years and it seems crazy, I can remember it as if it were yesterday.
I met so many incredible places and amazing spots, I have high hopes of going to those places again.
Here I will leave you these images, they were taken in the water square, an incredible place that day we could take the railing and the skidding was incredible, how good that I could keep these memories in photos.

Bs boardslide with inclined tube.
This place is inclined, it is incredible when going down the boardslide the fall was very fast.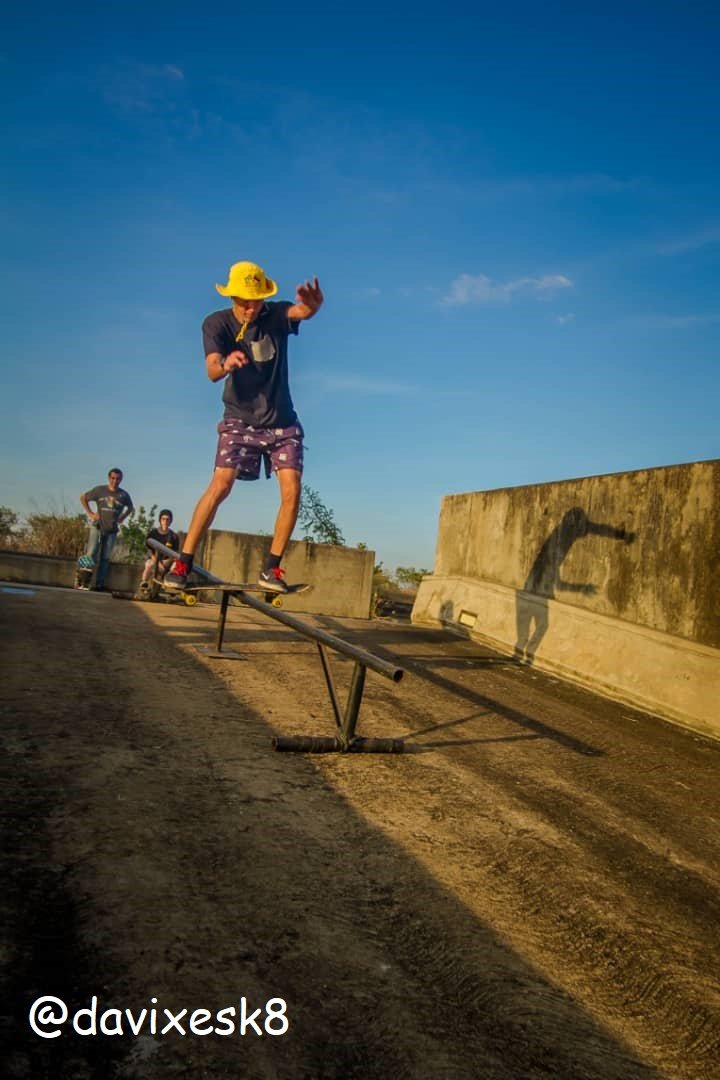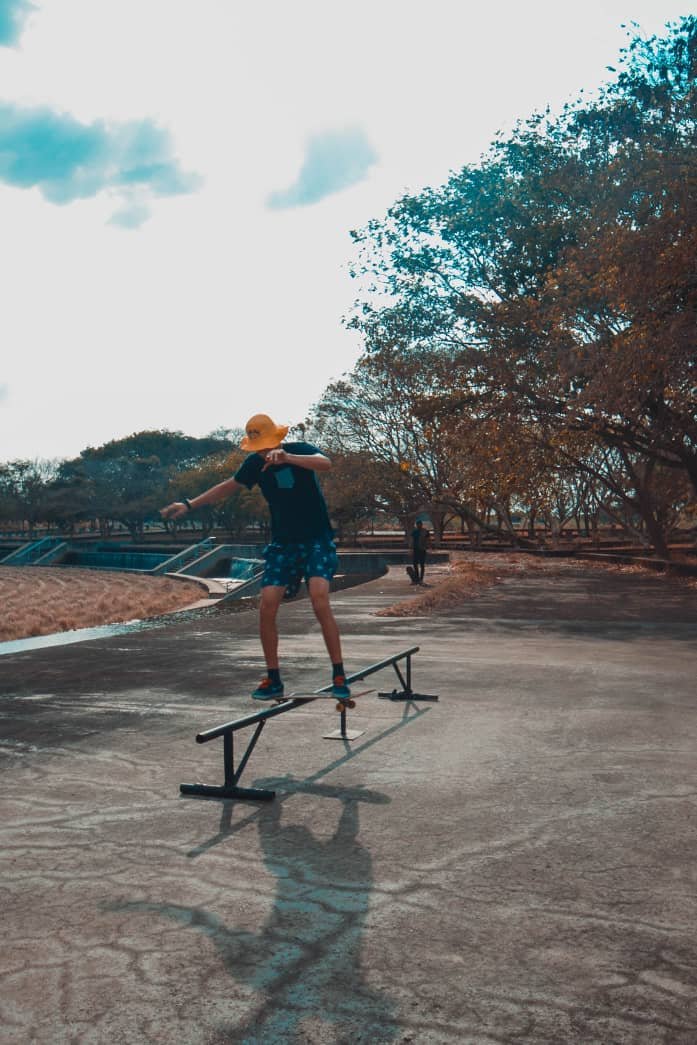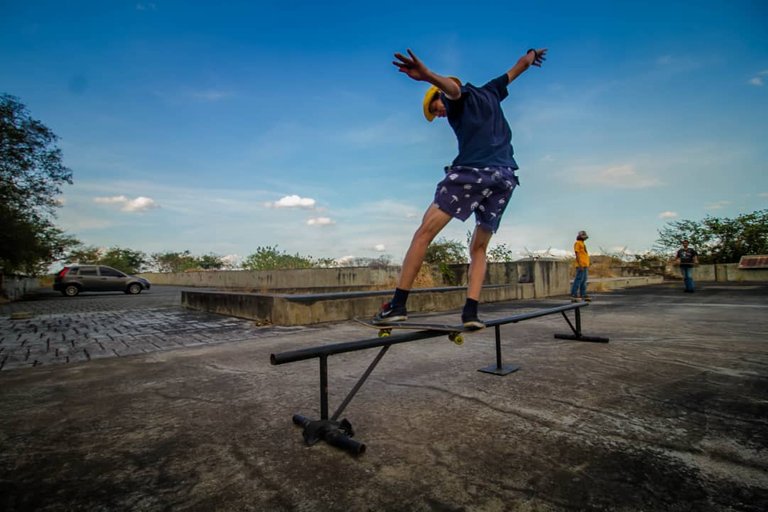 SKATEBOARDING-NEVER-DIE.
---
---