My friend hector manages to make a huge fs disaster - SKATEHIVE!!
(Unsupported https://www.skatehype.com/ifplay.php?v=13623)
Hello friends how are you?
Welcome to another video for my channel, the protagonist of today's video is our friend Hector.
This session in the park was incredible we learned tricks and we were able to collect many videos and our friend hector is a new skater but he is a very risky boy.
And he surprised us by doing this huge fs disaster I hope you enjoy it and I hope to bring more new hector tricks.
Skater:Hector
Trick:Fs-Disaster
Camera-Juan Carlos
Spot: Juan Griego SKATEPARK.
Published by David Valdiviezo via Skatehype.com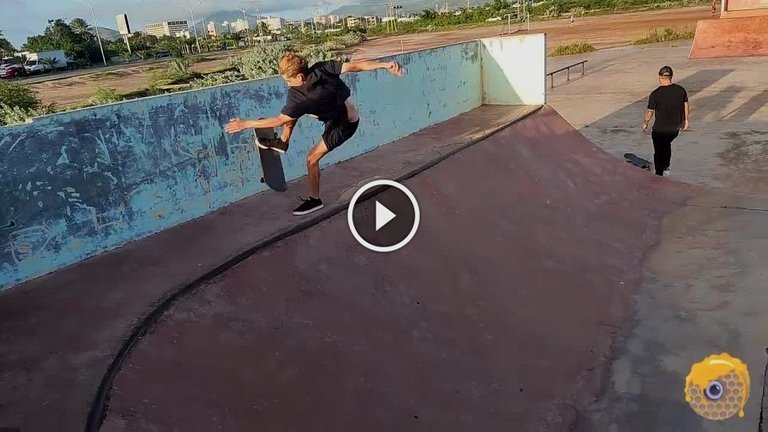 ---
---