Am Alive Challenge Post 155 | Feeling great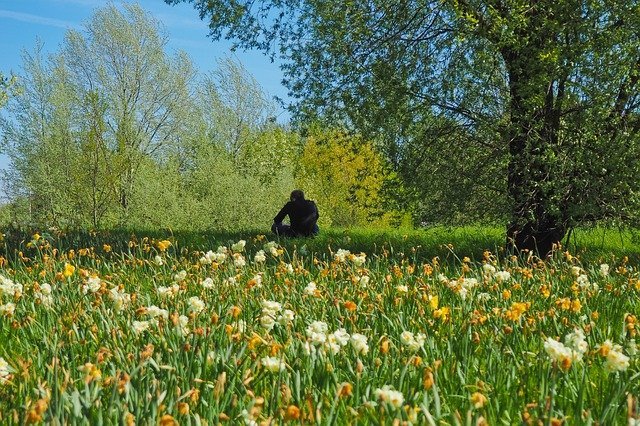 Source
The life we live is not ours but that of our creator.
He decides what it should be for and when we go against it, it shows that we're out of the track to meet our goals are humans.
How can one live without knowing his or her purpose in life?
It's very unfair and unwise to live without knowing the who you are on planet Earth.
Am alive, safe and sound, trying to know my purpose for living as a being.
Thanks for stopping by and have a splendid weekend.
---
---