Drugi wiosenny update roślinny [#91]
Dobrze, że sobie spojrzałem na datę ostatniego wpisu bo przedwcześnie bym odpadł z majowej edycji Poprzeczki, tymczasem wciąż zostanę w grzę.
Już przyzwyczaiłem się do tego, że mamy wiosnę, co nie znaczy wcale, że ograniczam swoją aktywność. Jak tylko poranne warunki sprzyjają to do biura dojeżdżam rowerem, samo tylko to daje mi 10tys kroków na liczniku. Przedwczoraj natomiast wracałem z pracy na piechotę i po drodze złapałem w obiektyw kolejne pięknie zielone rośliny.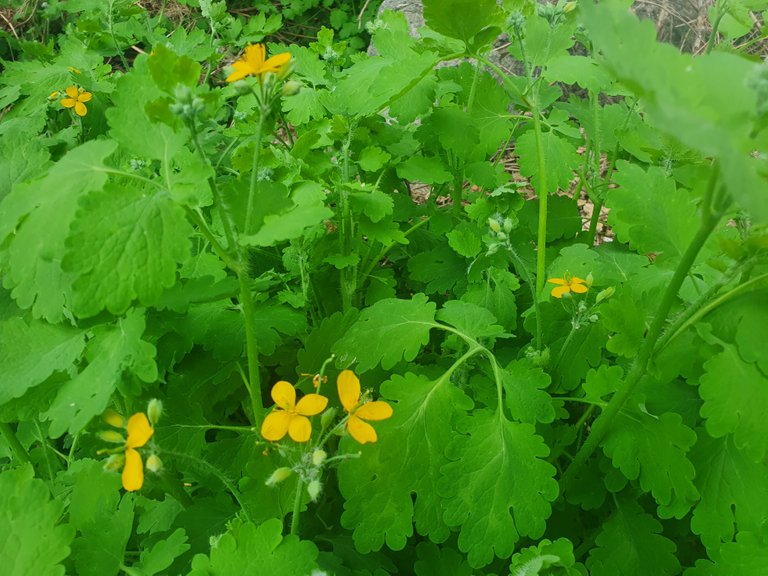 Charakterystyczny glistnik jaskółcze ziele trudno z czymś pomylić. Roślina ma w sobie żółte mleczko, które stosowane miejscowo pomaga zwalczyć kurzajki.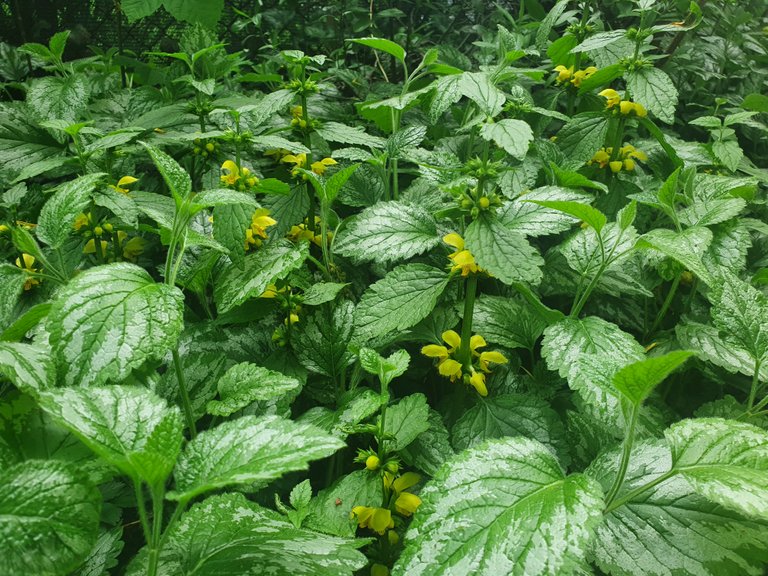 Gajowiec żółty pomylić z czymś innym jest już łatwiej. Przynajmniej dopóki nie zakwitnie. Tę roślinę poznałem dopiero przy tym spotkaniu i jest to przykład mimikry, czyli upodobniania się organizmu niegroźnego do innego gatunku, który może być niewarty zjadania. Po co wykształcać cały system kolców i toksycznych substancji w organizmie, skoro taniej jest upodobnić się do pokrzywy?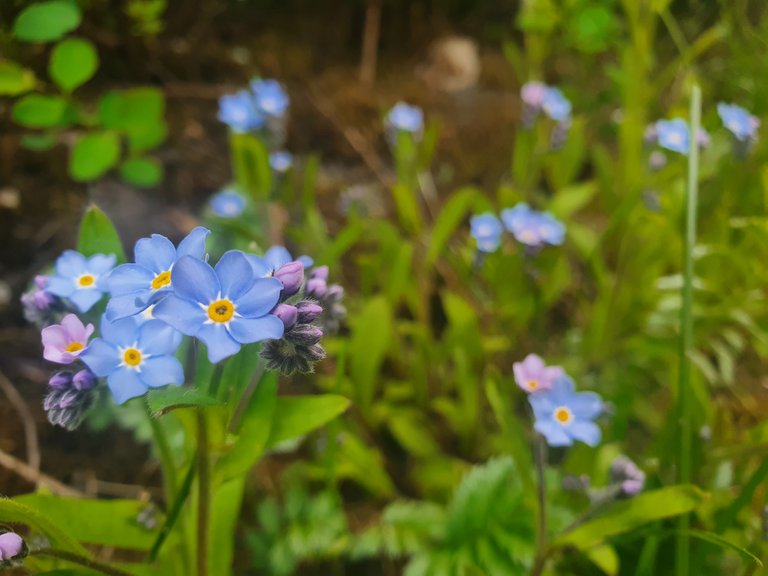 A to jest niezapominajka.
Zdjęcie zrobione parę już dni temu, ale jabłonka im. Rotmistrza Witolda Pileckiego, którą posadziłem 2 lata już temu wciąż żyje! W dodatku ktoś się nią zaopiekował i bardzo mnie to cieszy. W ciągu ostatnich dwóch tygodni byłem na freegańskich wypadach kilka razy, ale w tym sezonie nie znalazłem jeszcze żadnych sadzonek. Wczoraj natomiast znalazłem sporo warzyw i owoców.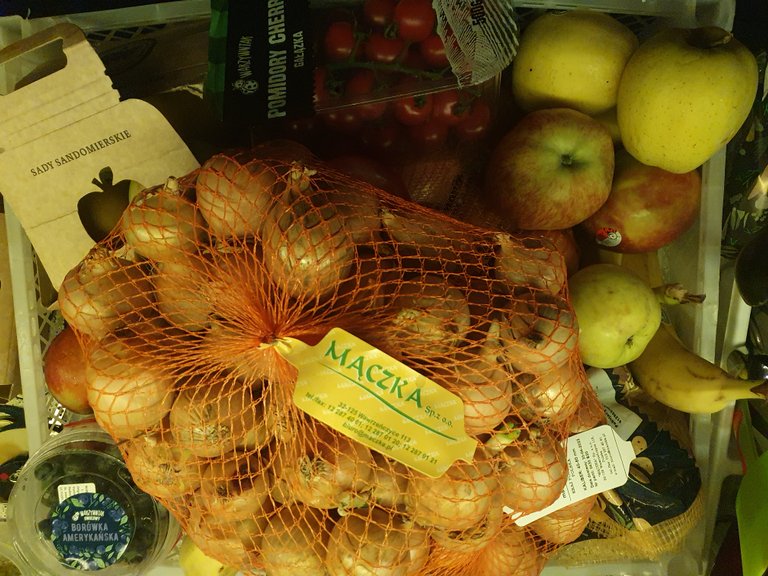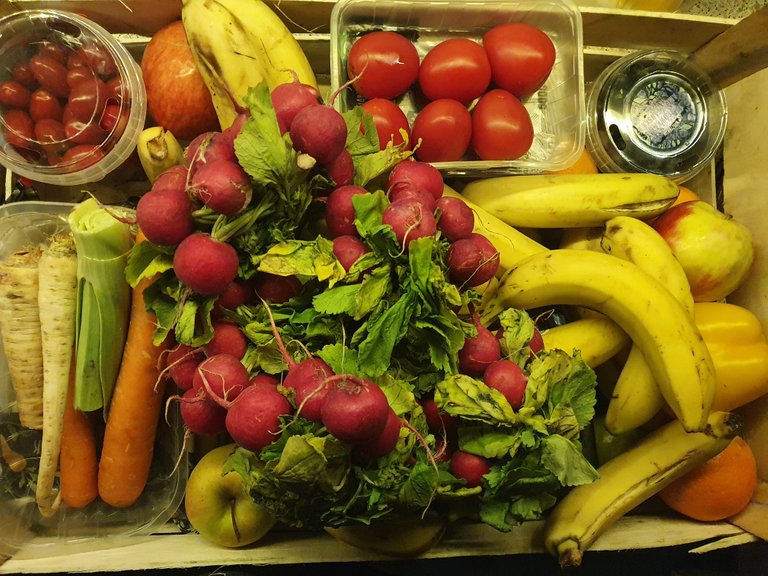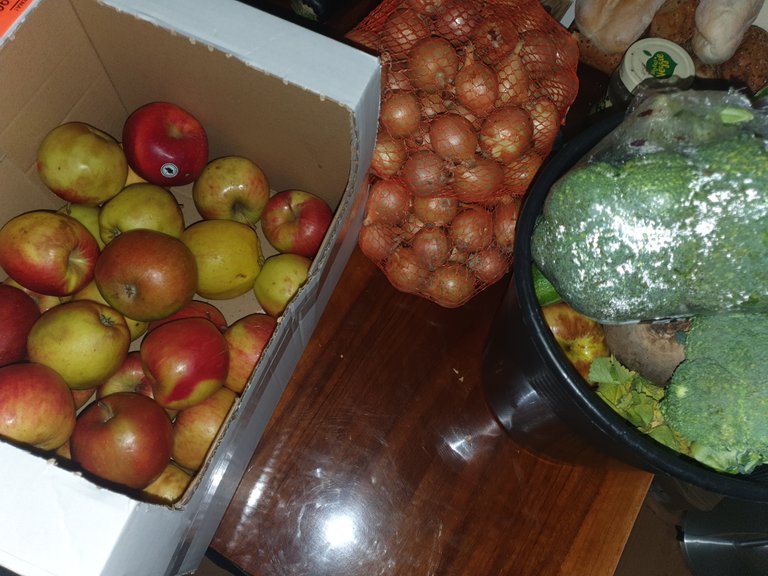 Mam też kilka nowych roślinek uratowanych z hasiokowej otchłani. Miejsce na parapecie się kończy także paprotka ląduje pod lampą. Nie znam tego gatunku paproci, ale pozostałe okazy to nolina i palma chamedora.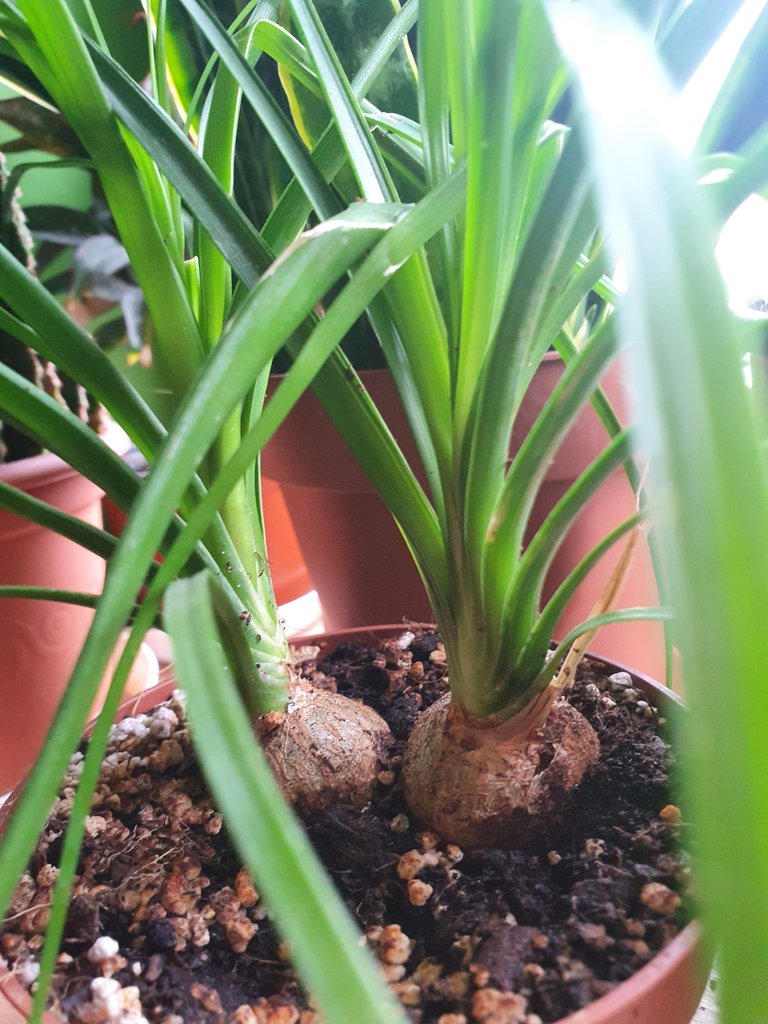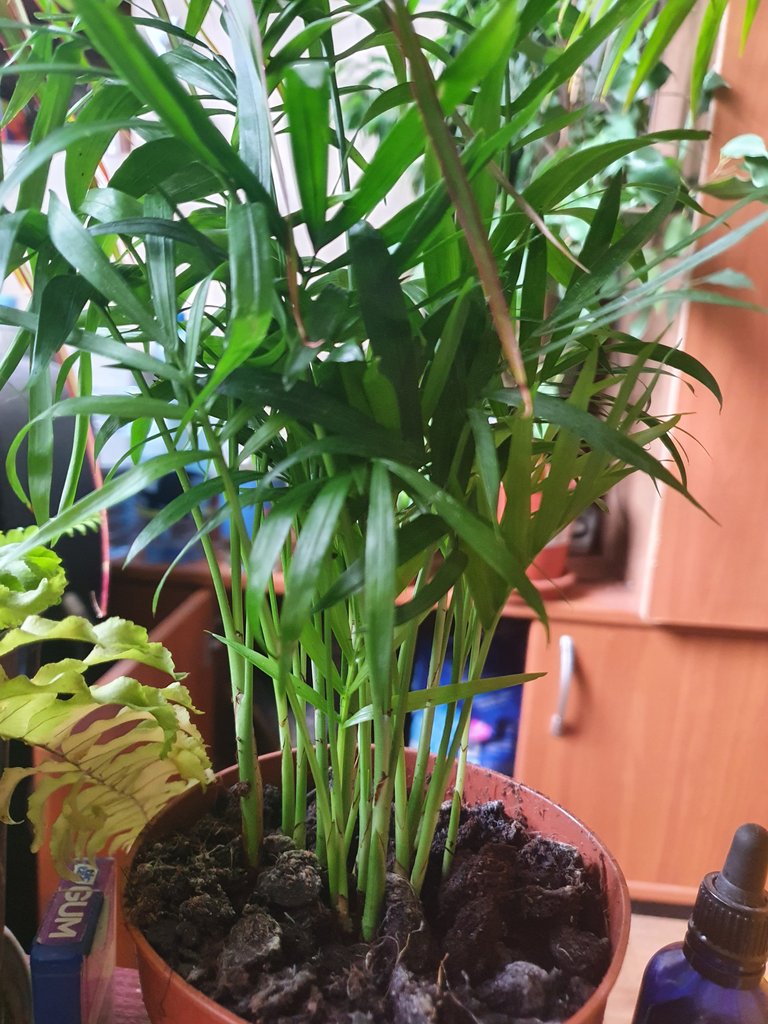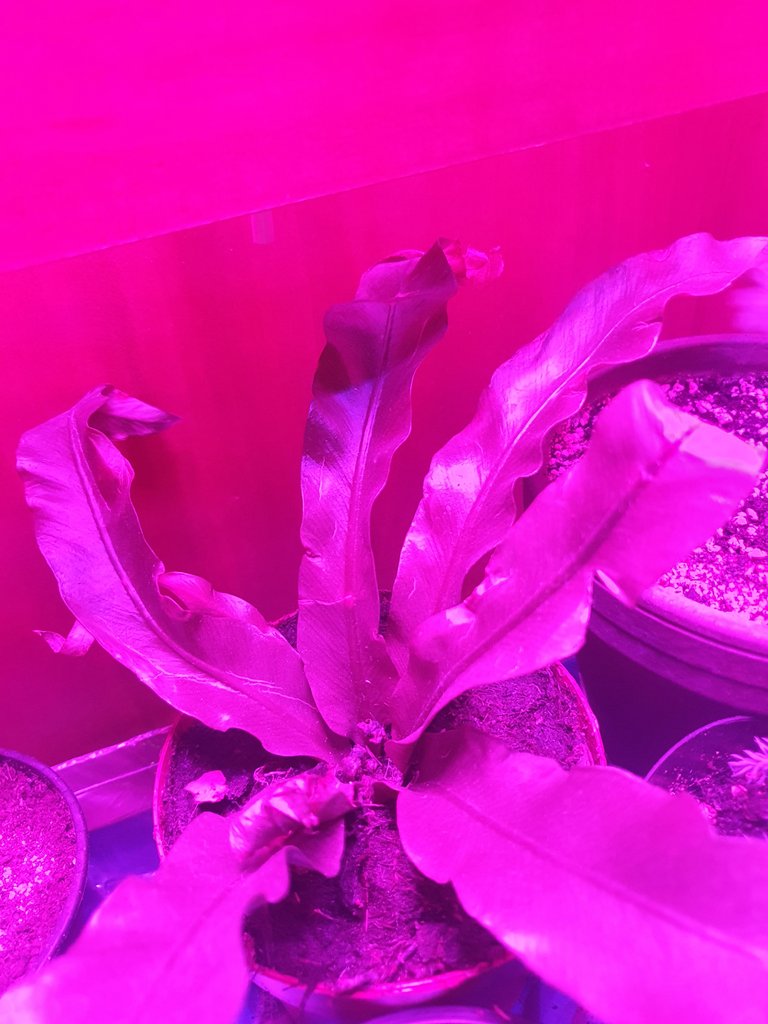 This report was published via Actifit app (Android | iOS). Check out the original version here on actifit.io




06/05/2022

19600

---
---