Plaża, basen i koniec hike'owania [#126]
Mój organizm mówi stop. Każde wejście po schodach, każda górka to zadyszka i ból w nogach. Nawet 2dni leżenia plackiem na plaży nie były w stanie udobruchać ciałka. Trochę się nie dziwię, w sumie to miałem w życiu różne pomysły na katowanie siebie i przesuwanie granic. Jak na przykład 200km na rowerze czy chociażby ostatni rok w pracy. Przy czym obecna była tendencja do lekceważenia głosów sprzeciwu i wyciszania sygnałów. A co jeśli to były mądre głosy i ważne sygnały? Eksperymentalnie się powschłuchuję.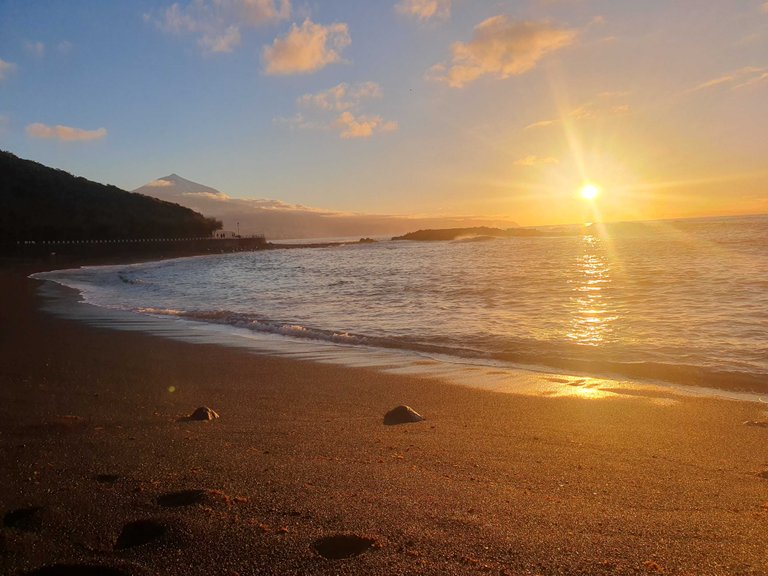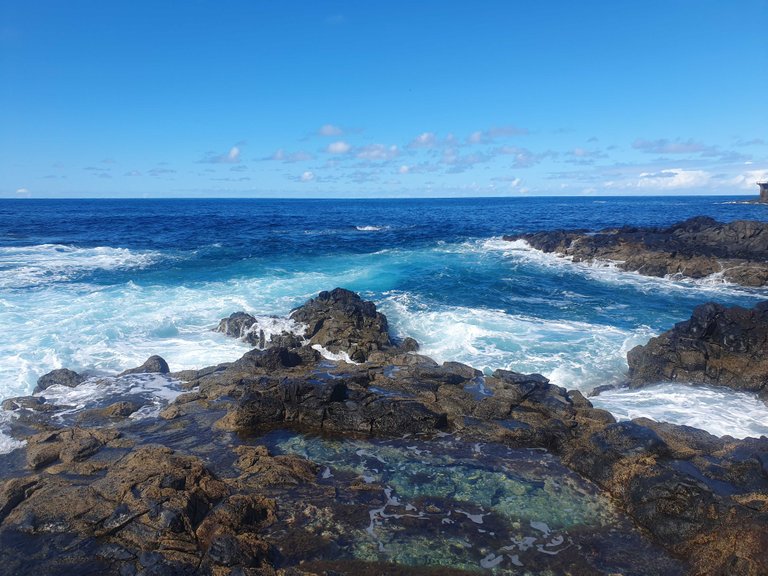 Wczoraj prawie cały dzień spędziłem w miejscowości Mesa del Mar, która składa się tylko i wyłącznie z hoteli, plaży, parkingu, basenu i kilku małych sklepików, a jednocześnie poza sezonem sprawia wrażenie nieco opuszczonej i zaniedbanej. Jest tu też najfajniejsza plaża na jakiej byłem, duża, duże ziarnka piasku, które łatwo odklejają się od ciała, fragmenty ze skałkami, łazienki obok. Wyszło więc tak, że przez pół dnia chodziłem po tej plaży w poszukiwaniu kolorowych szkiełek wyrzuconych przez ocean i eksplorowałem okolicę. Drugie pół dnia leżałem. I kiedy zobaczyłem o 19stej Actifita, to stwierdziłem, że mam tu dość płaskiego terenu, żeby dobić do 24tyś. Chociaż prawdopodobnie to ostatni raz kiedy podołam z @poprzeczka w tym miesiącu.
Bardzo zaciekawił mnie też lokalny basen. Nie jest to taki zwykły basen, tylko naturalny basen, zasilany wodą z oceanu. Podczas przypływu fale wlewają wodę do środka, a podczas odpływu na skutek parowania wody ubywa. Akurat w ciągu dnia był przypływ to mogłem zaobserwować różnicę. Heh, przyjechał Polak ze wsi i się dziwi światu.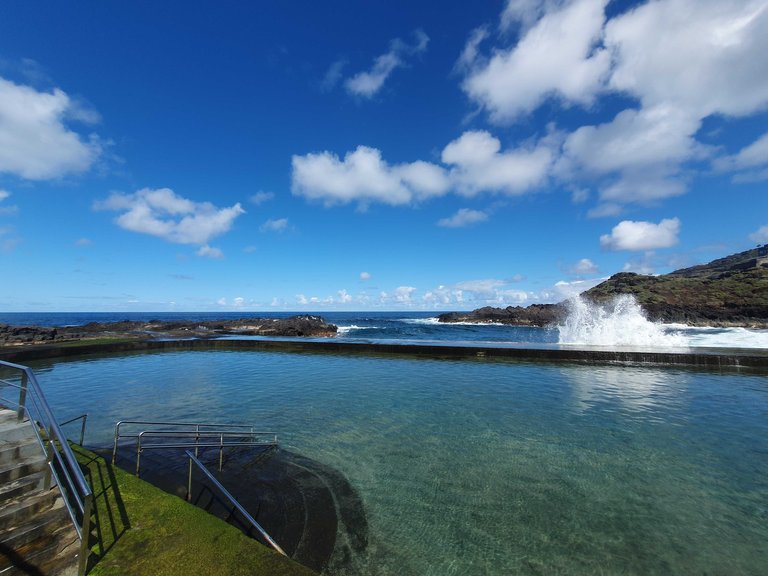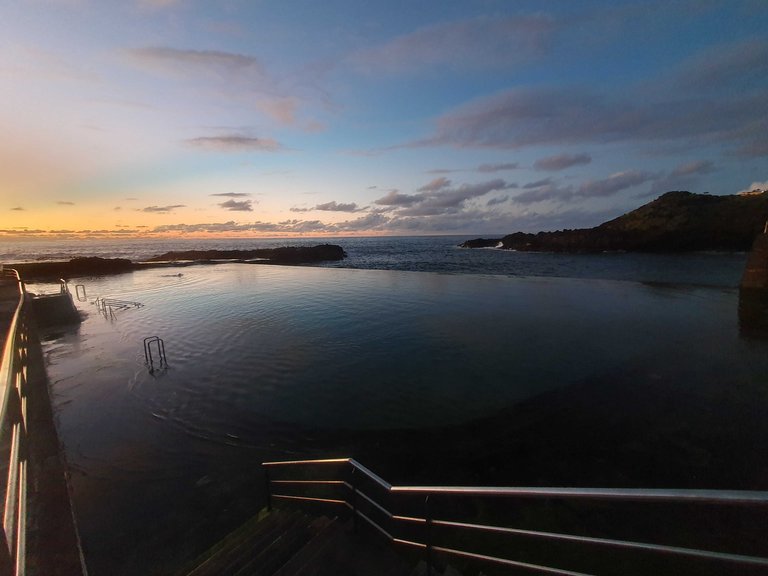 Znalazłem też w okolicy ruiny zamku, który w dzieciństwie odwiedzał jeden z hiszpańskich malarzy surrealistów. Nie, nie ten najbardziej popularny. Nie miałem siły włazić na górę, tym bardziej, że teren zagrożony jest osuwiskami.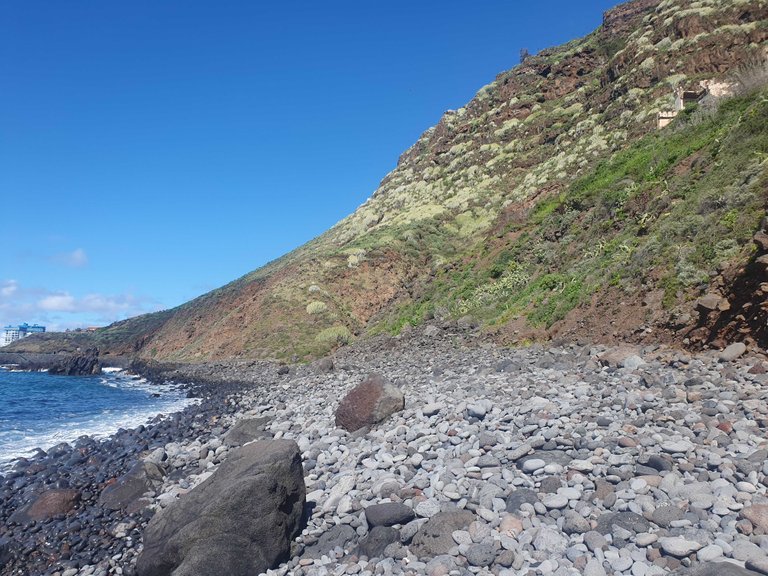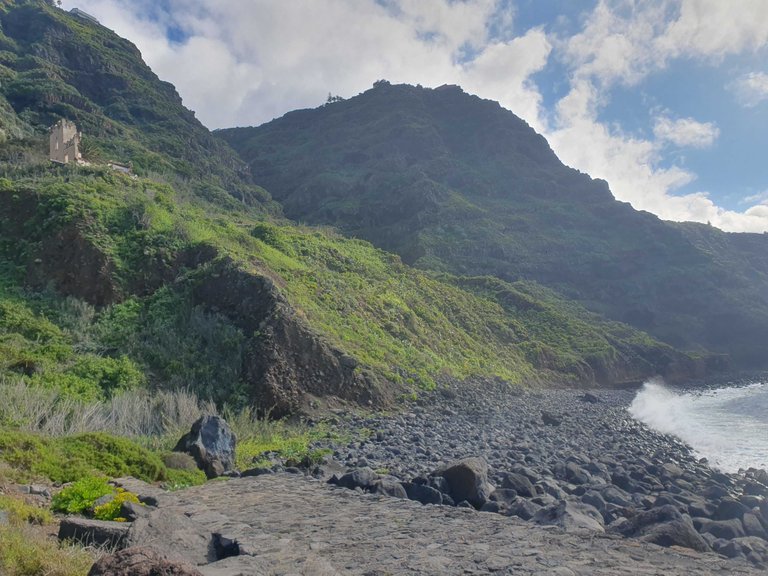 Ostatnoo spotkałem też parę zwierzęcych ziomeczków. Koguta, który wcale nie krępował się drzeć japy w mieście. Bardzo wstydliwe kraby które wycofywały się rakiem, kiedy tylko chciałem im zrobić zdjęcie. Kota który prawie wpadł w rybackie pułapki, ale w porę go ostrzegłem. Na mojej drodze stanął też zagadkowy ptak, co wszedł na znak.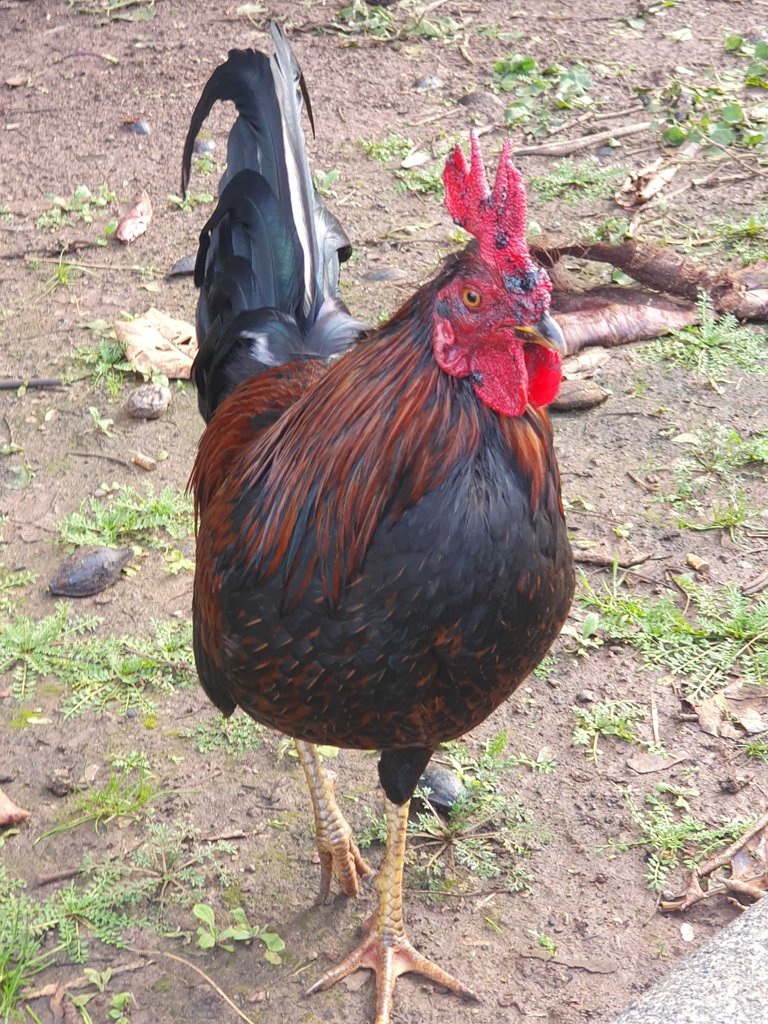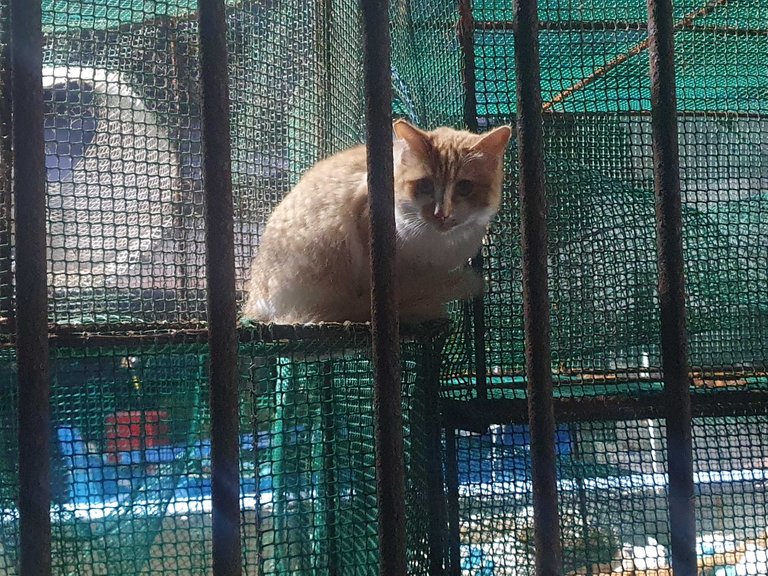 This report was published via Actifit app (Android | iOS). Check out the original version here on actifit.io




24/02/2023

24013

---
---