Apr. 20, 22: Routine, 420 Party, Teaching, 420 Party Again, TV, and Games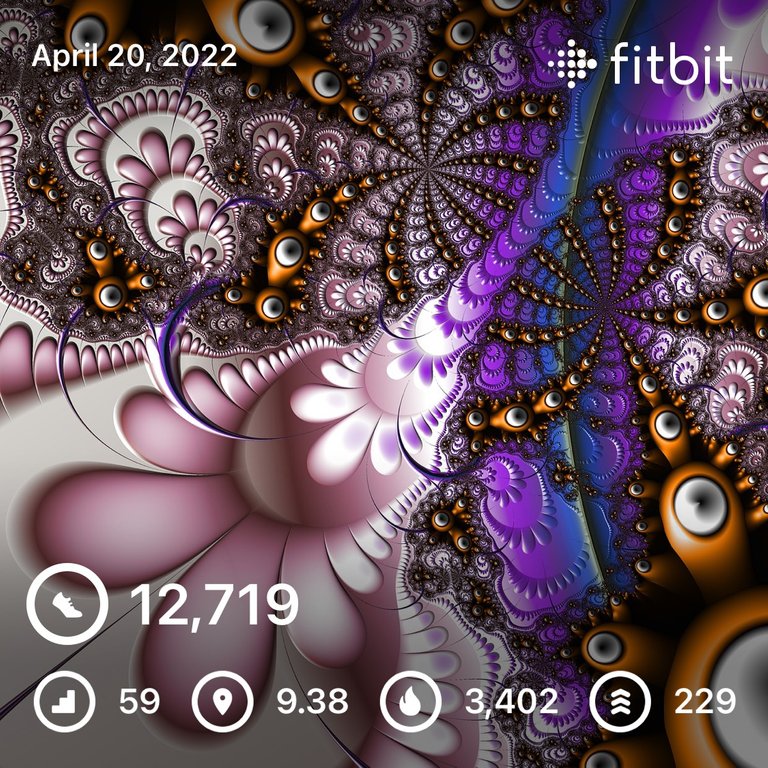 Not too bad a night's sleep tonight. Made it from about eight thirty to just shy of five. Felt a bit tired after lunch (like normal), but Red Bull and Teaching kept me going alright.
Did all the usual morning routine. Was glad to see cryptos recovering some from the dive the other day, and I actually gained back a little on Polygon. It's really getting beyond the point that I should have pulled out of that…was trying to have a bit of faith, a bit of patience, but being upset by it daily for over a year is stupid. I got rugged, just need to deal. Just need to resist the temptation to just get 'er done and take the hit no matter what it is…should try and be smart about getting out.
Of course, today was 4/20, so there were all kinds of happenings going on over in Discord! I spent about four hours chilling with Taco and some other folks listening to music and joking around. Got some wicked nice airdrops too! 🤑
Worked on my post post and all that and got my stuff together to head in for work. I didn't yet have a solid idea of what to teach today and that stressed me out again some, but I decided to show Calculus fractional reserve banking and the games the bankers are playing and give them an introduction to the difference between their name and their all caps name.
I was relatively late getting out the door for the drive in, but it went smoothly and I got there more or less on time.
For Algebra I showed them how to find determinants of matrices larger than two by two and showed them some applications of the determinant (that it actually has meaning in terms of area) as well as showing them the dot product of vectors and how that relates to finding the "normal" vector and then tried to extend their understanding a bit to realize that "algebra" is broader than what we've been doing, but the algebraic structure (the similarity or difference to Real numbers) is what is interesting as we move forward.
The drive home was no problem either, but I couldn't stop thinking about when exactly the United States was incorporated…it's older than the United States of America as evidenced by The Preamble: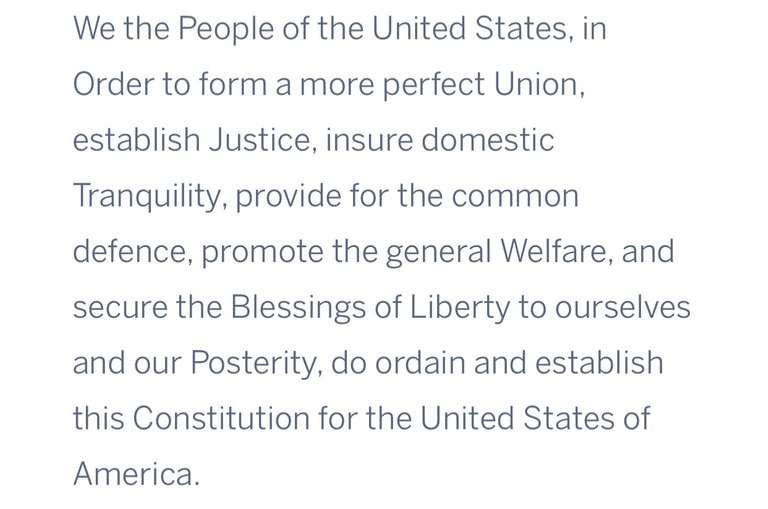 They were constituting the United States of America (so it didn't exist yet - until this document, which brings it into being) but they are the People of the United States…so they couldn't be of something that didn't exist yet. 🤔
When I got home, it was almost five and I'd
missed the "prime time," but the party was still going strong, so I jumped in and won some dCrops as well as getting hit with some more awesome airdrops! 🤑
When Wenche got home, she made us turkey taco salad for dinner and we watched the new MythBusters rip-off show just for something to have on.
I did, sort of, watch a little tube, but
was digging through laws (The Act of 1871, The Constitution, The Declaration of Independence…) trying to clear up my understanding of the timeline. Honestly, I couldn't hardly stop my brain from running
---
Negative thirty-five stated with an actual dShitty income of six, despite no crime or crises today whatsoever? K, I guess it's safe to say we've reached shittiness saturation stability.


---
I think, maybe, I did two missions today on Rising Star, but I can't quite recall. Might have only been one time in the morning, but I feel like I remembered later. Oh, well, nothing interesting really other than switching over to lessons now since my Ego is going up again.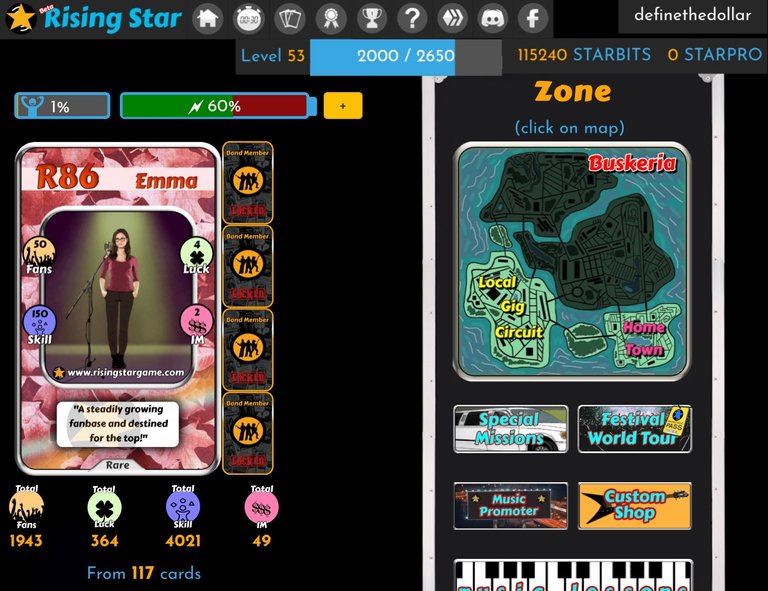 ---
We busy all day and it never even crossed my mind to sit down at the computer to deal with HashKings, so, it sits there in the same situation as it has been for several days now. 😡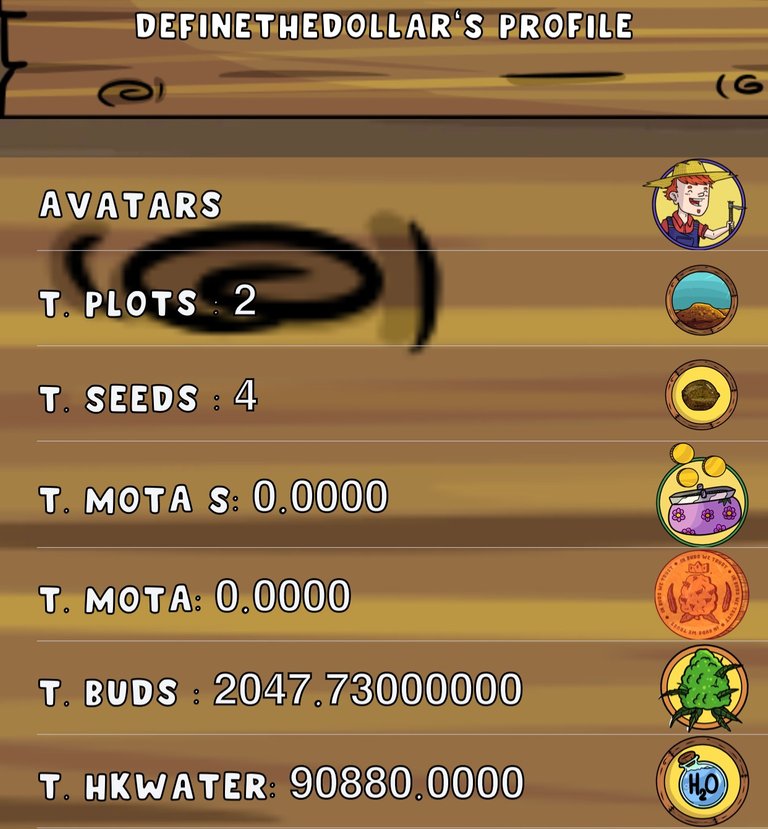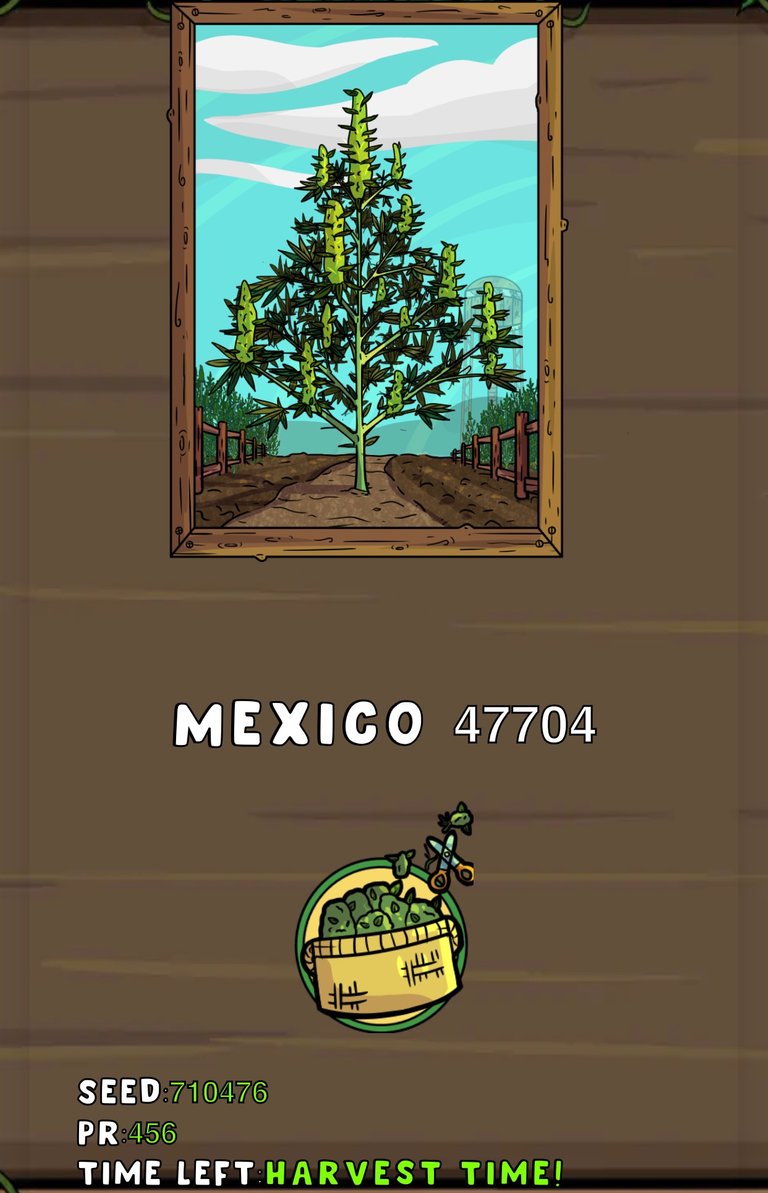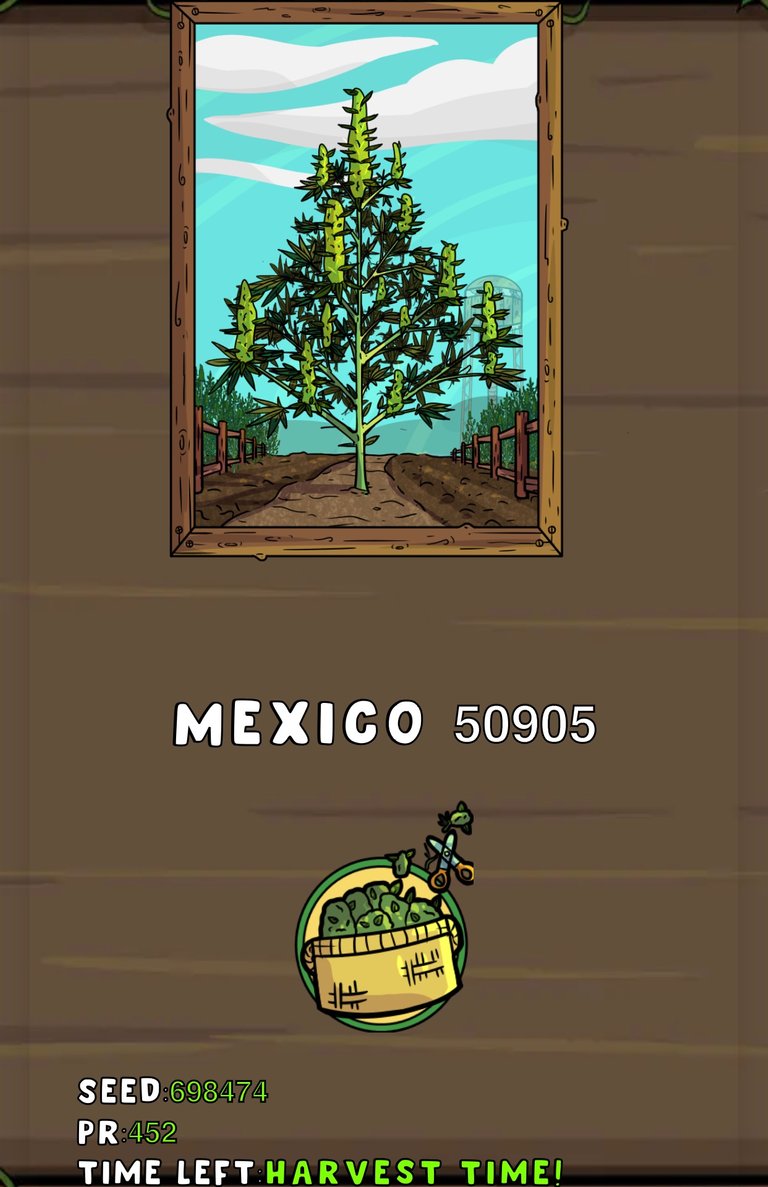 ---
After dinner and all the festivities over on Pizza, I was still vibing trying to pin down the incorporation date of the United States and digging through law, so it was already past bedtime before I even though about playing Splinterlands. I just didn't have any desire for the annoyance and I just left it.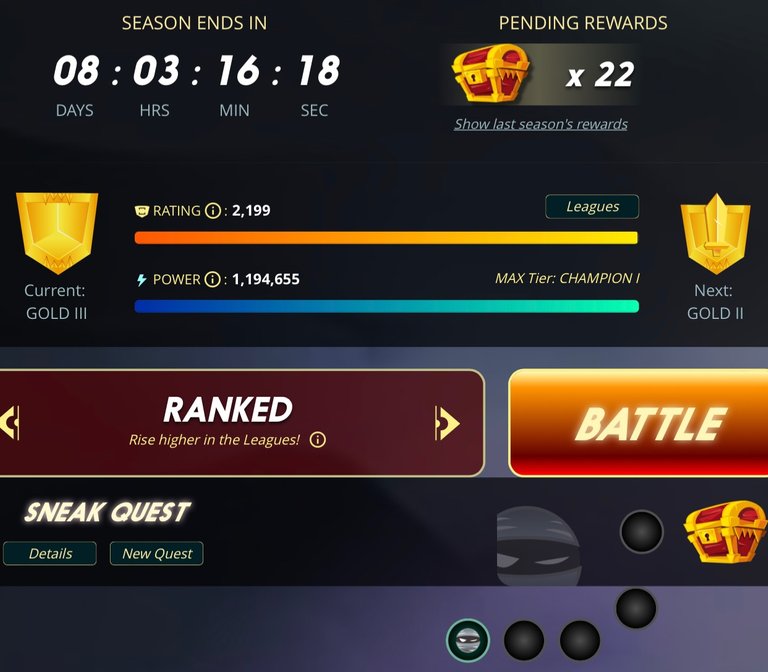 I did get my brawl participation reward today and that gave me enough to get another Gladiator pack: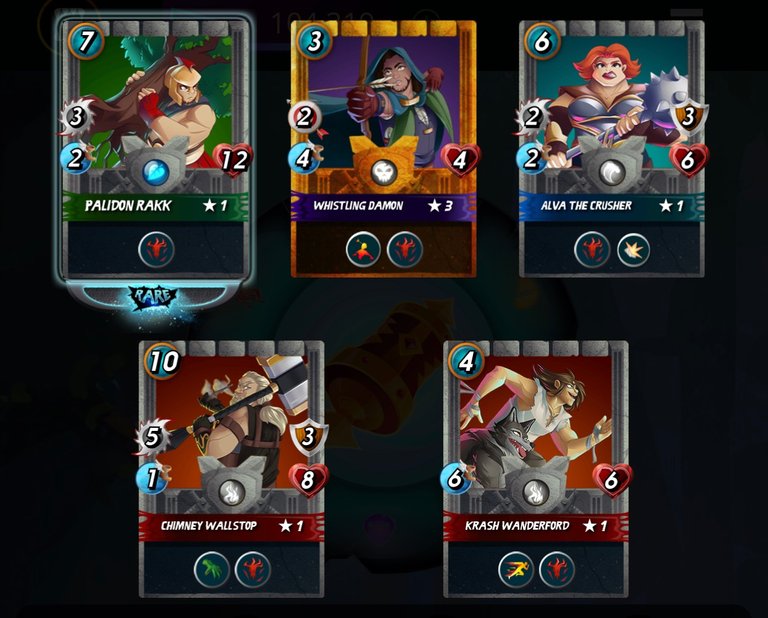 Otherwise, I just staked my SPS for the day, but was disappointed that it fell by about a full one, maybe a bit more. 😢 I suppose I haven't been keeping up with my DEC since I haven't played that much (and when I did I mostly lost anyway), so that may be a big part of it.
Vouchers pulled back by a few percentage points and I didn't really have much time to worry about it, so no moves there today.
---

Wordle 305 3/6
⬛🟨🟨🟨⬛
⬛🟩🟩🟨⬛
🟩🟩🟩🟩🟩


Daily Quordle 86
8️⃣6️⃣
5️⃣3️⃣


Daily Octordle #86
🕐4️⃣
7️⃣9️⃣
🟥🕚
🟥🟥


Totally forgot to do my Sedecordle today. 😢

---
Average Last 7 Days: 12,733
Lifetime Average: 14,971
10k per Day Streak: 39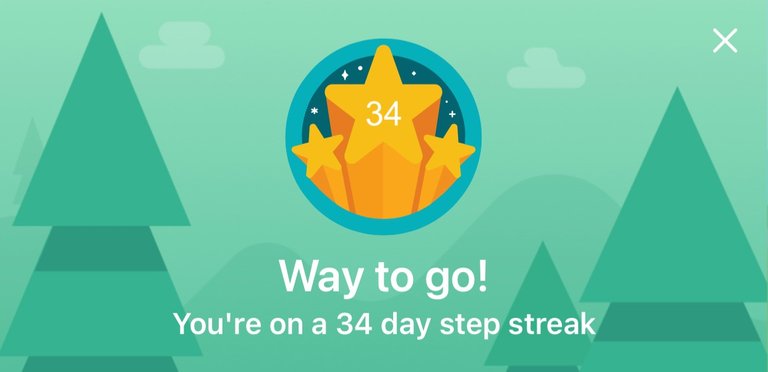 Longest Streak: 204

Distance on shoes: 742.14 km
Distance on hikers: 67.07 km
#AutomaticWin Tally: 421
#AutomaticWin Streak: 0
Longest Streak: 53
#TripleTen Tally: 118
#TripleTen Streak: 0
Longest Streak: 7
#DoubleDay Tally: 229
#DoubleDay Streak: 0
Longest Streak: 37
Highest Floors: 120
Highest Daily Steps: 41,528
Zombies evaded: 0/0
Mindfulness Diary:
Health: 85%
Satisfaction: 79%
Energy: 85%
Productivity: 65%
---
Referrals: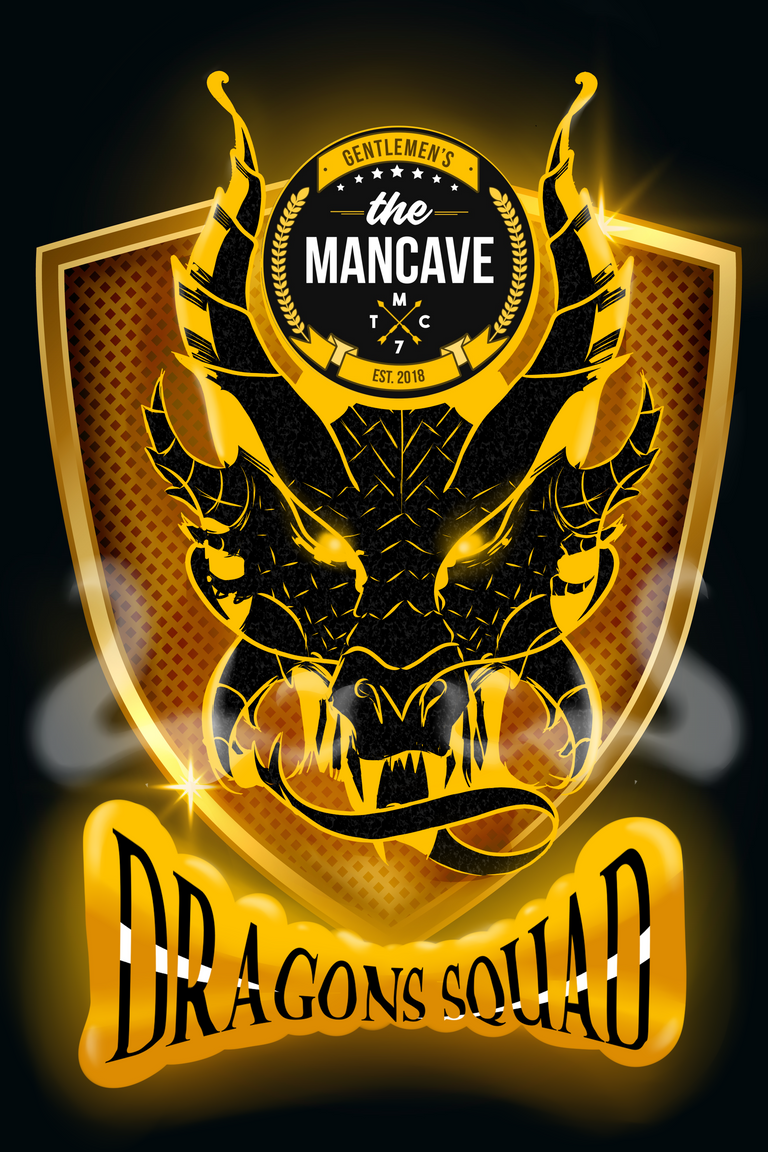 Power up and Hive on!
---
---