Apr. 27, 22: Routine, Teaching, Oculus, TV, and Games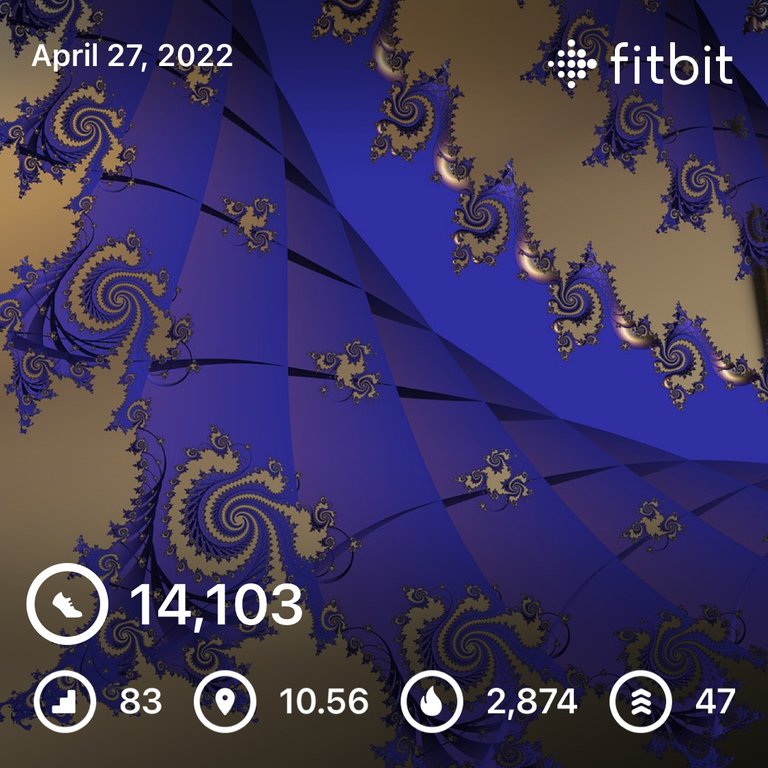 Slept from about quarter to ten (pretty late to bed) until five thirty, but it seems that my back had me awake quite a bit throughout the night and I ended up another hour and a half short. 😭 Nothing a little Red Bull couldn't fix. 😛
Got on with all the usual morning stuff and despite spending a ton of time chatting over on Discord (about Aggy and people being pissed) I was able to get a fairly decent post done.
Unfortunately, checking on Polygon is still part of my morning routine. I do feel a slight bit of remorse in that during this time of inactivity (poised to bridge out but waiting for a good opportunity) I could have gotten at least a few pennies from FIRE. Not sure if the feeling of being free of it was worth it, since I'm still not completely free. Losing more money over there, of course, what's new?
Otherwise, just the normal stuff. Curation, faucets, check the markets (all reds 😡😢), blahdy blahdy…made my lunch and got everything ready to go for work today, but ended up getting out the door a few minutes late. It didn't help that I needed to get gas as well, and attend the Pimp meeting, but even with a short backup I was there with time to spare. 👍
In Algebra we just did another Final Exam review and walked through examples of each type of problem (for the second time). They should be more than prepared for it. 🤓
Headed out to the car for lunch and actually had a decent cell signal for once. Chatted a bit and watched some YouTube to kill the time until Calculus class.
In Calculus we did the same thing, just reviewing for the Final. It took us nearly the whole two and a half hours last time, but this time we got done in about an half and a quarter, which is more on pace.
Stayed after for a bit and answered individual students' questions, but still got on the road fairly early. Was home with enough time to change clothes, smoke more cigarettes than I should have, and jump into Oculus for some Resi 4.
Seems like I might have gotten one or two more medals, but for the most part I didn't make much progress…the challenges are wicked hard and if you die you lose everything. 😱
When Wenche got home I quit out and we had pasta and meat sauce for dinner and watched a quite funny show…ummm, The Librarians, and another one with two of the guys from The Office which is hilarious: Ghosted. 😁
That was pretty much it, played some Splinterlands super late and then hit the hay.
---
Ahhhhh, there we go. Back to negative thirty-five stated income and an actual income of six…at least I can say that dShitty gives me the warm fuzzies in its familiar shittiness.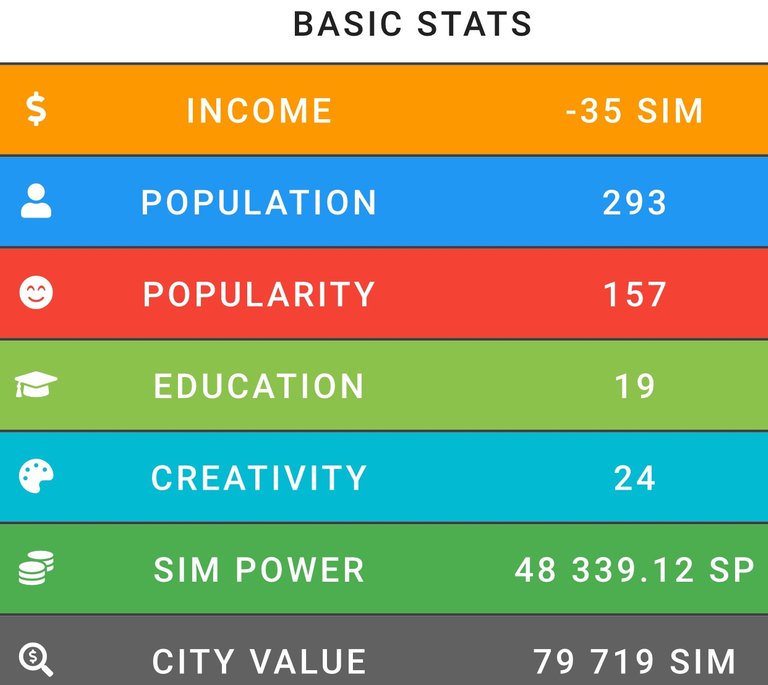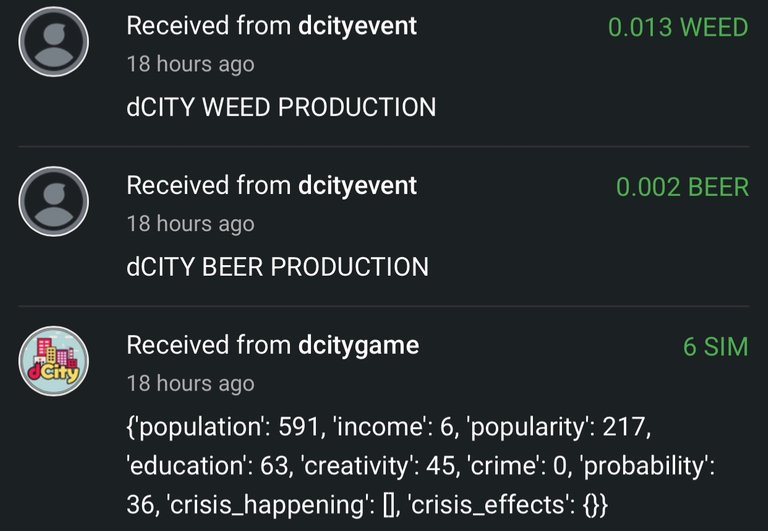 ---
Only went in once on Rising Star today, when I did my post in the morning. Didn't think about it again until just now.
I do have to say that the poor routing forcing me to type out the entirety of a ridiculously long address (very poor decision at the beginning) combined with the lack of use of any kind of session storage forcing me to log in from scratch every time is lazy, poor programming…not to mention the fact that you have to refresh for any information to update; AJAX much? Ever heard of window.innerHTML? I mean, seriously, when you log in you have to immediately refresh the browser because all the information is wrong and not updated.
Or, if you must refresh, how about giving a brother a location.reload()? This is why I don't publicize my project…not until the UX is decent enough that it's not something players dread having to do.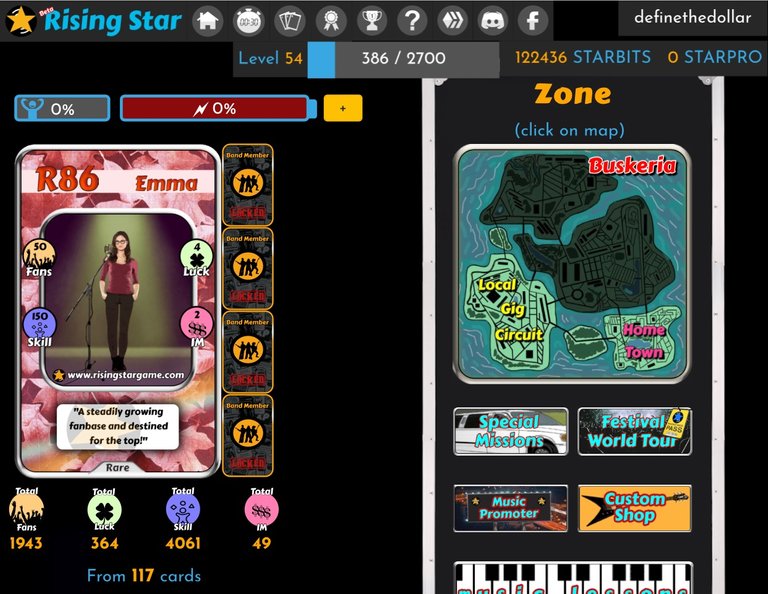 ---
I still don't think they guys at HashKings have even a basic understanding of economics nor an ability to focus. Feel a bit trapped by it, honestly, but trying to make myself believe that it's worth the aggravation.
Just sitting here watching grass grow: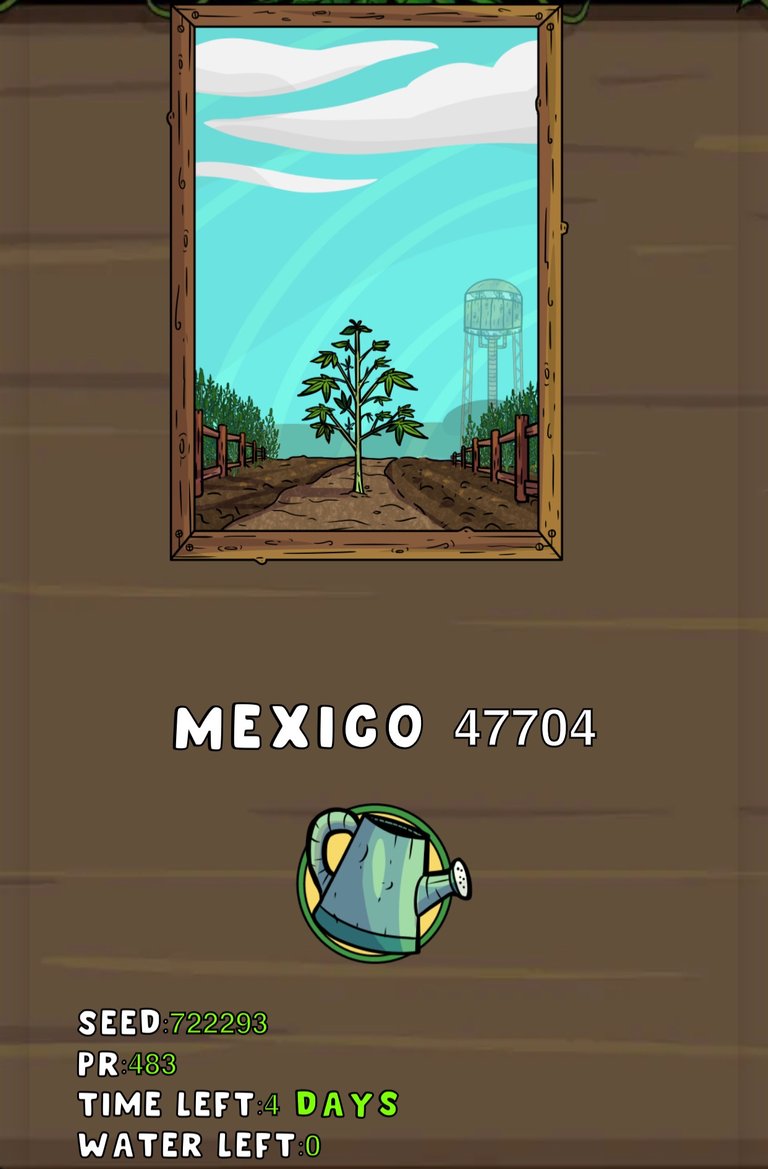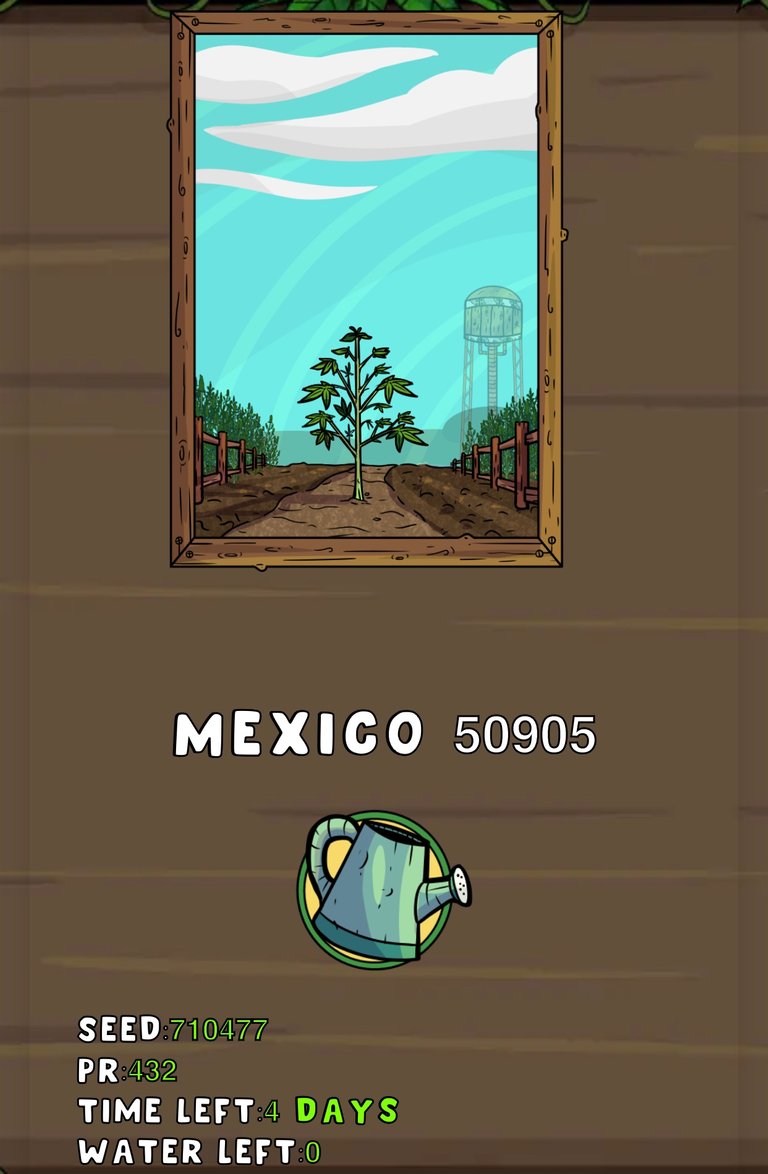 ---
It was way late when I started working on my Splinterlands quest, and it was even later by the time I got it done and the quest reset.
Honestly, people were already pretty pissed and complaining about Splinterlands in the morning since they've taken insane amounts of money for land and are now talking about it being another year out…then they come along and make about the dumbest fuckwitery announcement they could have: they're diluting the SPS supply by giving $100k worth to random crypto.com users. What an amazing decision for a governance token, just give it to a bunch of people that don't necessarily have any stake in the game whatsoever. 🥴
Most will just get the free tokens, because why not, and dump them off…the others will give it a shot, come up against a bunch of OP bots, and dump. At the end of the day, the writing is on the wall…dive incoming.
They could have given away credits (their invented dollars) for people to buy packs and get involved with the game…nope. They could have given DEC at a fixed rate…nope. They chose to give away a governance token. 🤬 Fucking idiotic.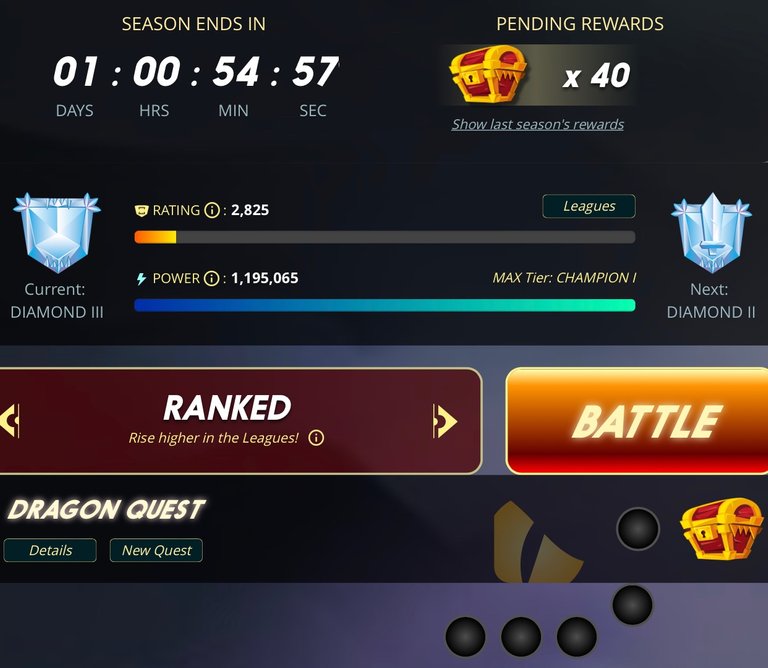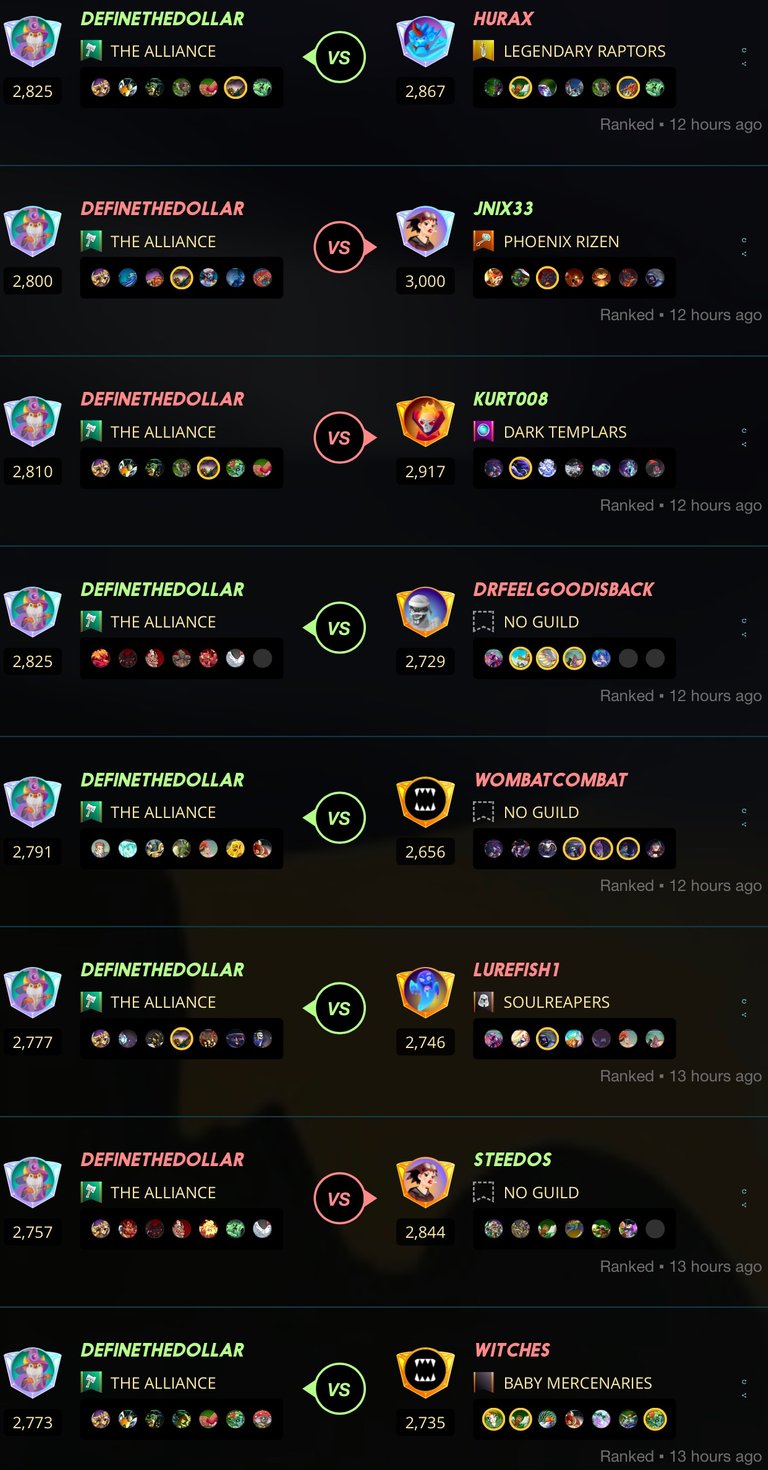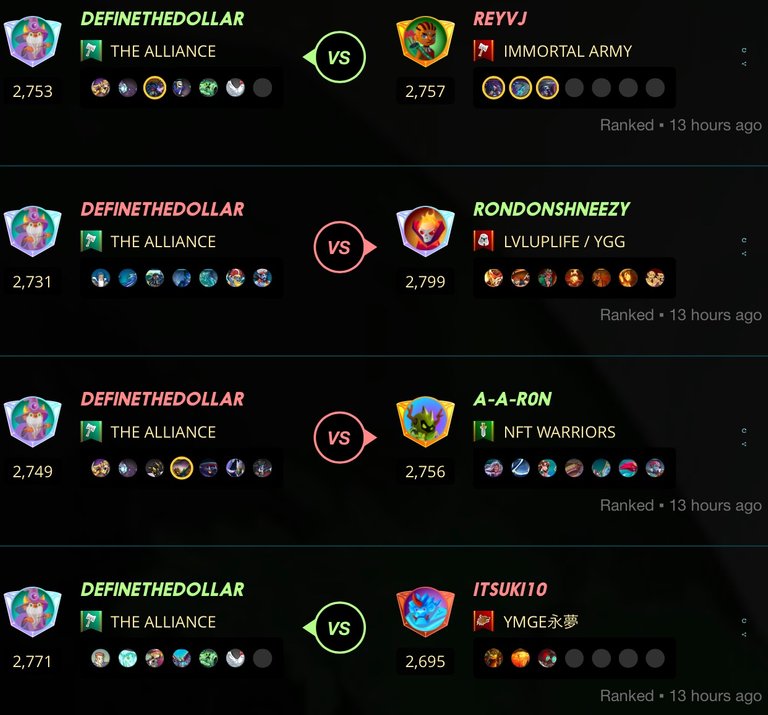 I did finally break into Diamond, but I think I'm just going to say "fuck it" and wait for the reset…by making the season rewards the current tier and not highest de-incentivizes me from playing any more…another stupid decision that I pointed out to them, but they don't care…they just want to incentivize players to play. 🤷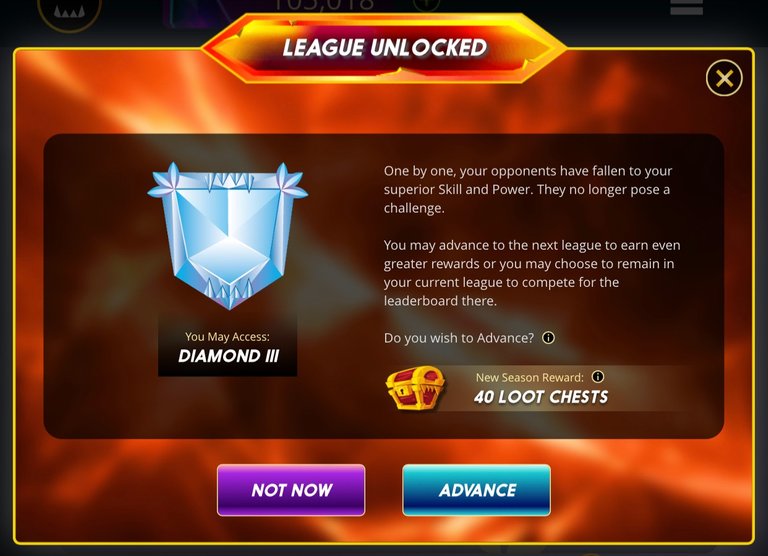 Got the quest done in Diamond and the rewards were alright I guess, two rare and a gold foil: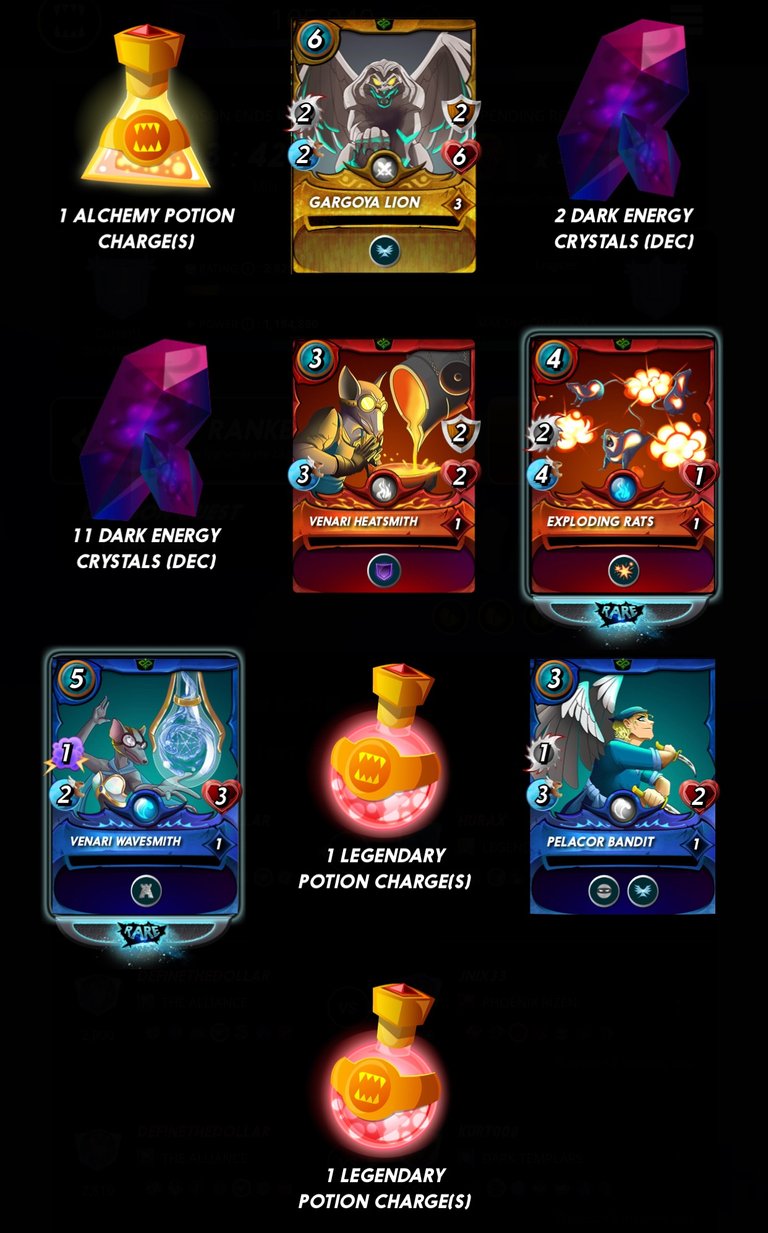 My SPS drop fell hard again. 🤬 I started off getting over two hundred a day, now it's around 130 (with stake interest which has also fallen off a cliff)…considering my holdings are slated for imminent dilution, I'm wondering if hanging onto them was a wise decision. 🤔 I suppose it has been worth the vouchers that I've been able to peel off.
Speaking of which, they continue to remain low and so no more moves with those today.
---

Wordle 312 4/6
🟩🟨⬛⬛⬛
🟩🟩⬛⬛⬛
🟩🟩🟩⬛⬛
🟩🟩🟩🟩🟩


Daily Quordle 93
🟥8️⃣
3️⃣7️⃣


Daily Octordle #93
🕚9️⃣
🕛7️⃣
🔟6️⃣
3️⃣8️⃣


Daily #73
1️⃣3️⃣⬛2️⃣0️⃣
0️⃣4️⃣⬛1️⃣7️⃣
1️⃣4️⃣⬛0️⃣5️⃣
1️⃣6️⃣⬛1️⃣8️⃣
0️⃣6️⃣⬛1️⃣5️⃣
0️⃣7️⃣⬛0️⃣9️⃣
1️⃣1️⃣⬛1️⃣0️⃣
1️⃣9️⃣⬛1️⃣2️⃣

---
Average Last 7 Days: 13,440
Lifetime Average: 14,960
10k per Day Streak: 46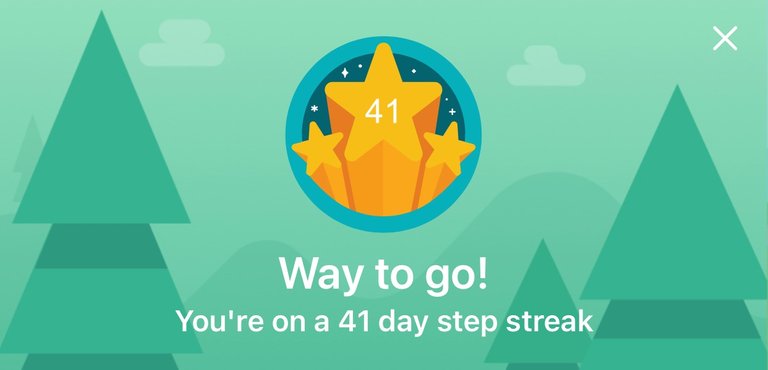 Longest Streak: 204

Distance on shoes: 759.24 km
Distance on hikers: 67.07 km
#AutomaticWin Tally: 421
#AutomaticWin Streak: 0
Longest Streak: 53
#TripleTen Tally: 118
#TripleTen Streak: 0
Longest Streak: 7
#DoubleDay Tally: 229
#DoubleDay Streak: 0
Longest Streak: 37
Highest Floors: 120
Highest Daily Steps: 41,528
Zombies evaded: 0/0
Mindfulness Diary:
Health: 81%
Satisfaction: 86%
Energy: 90%
Productivity: 77%
---
Referrals: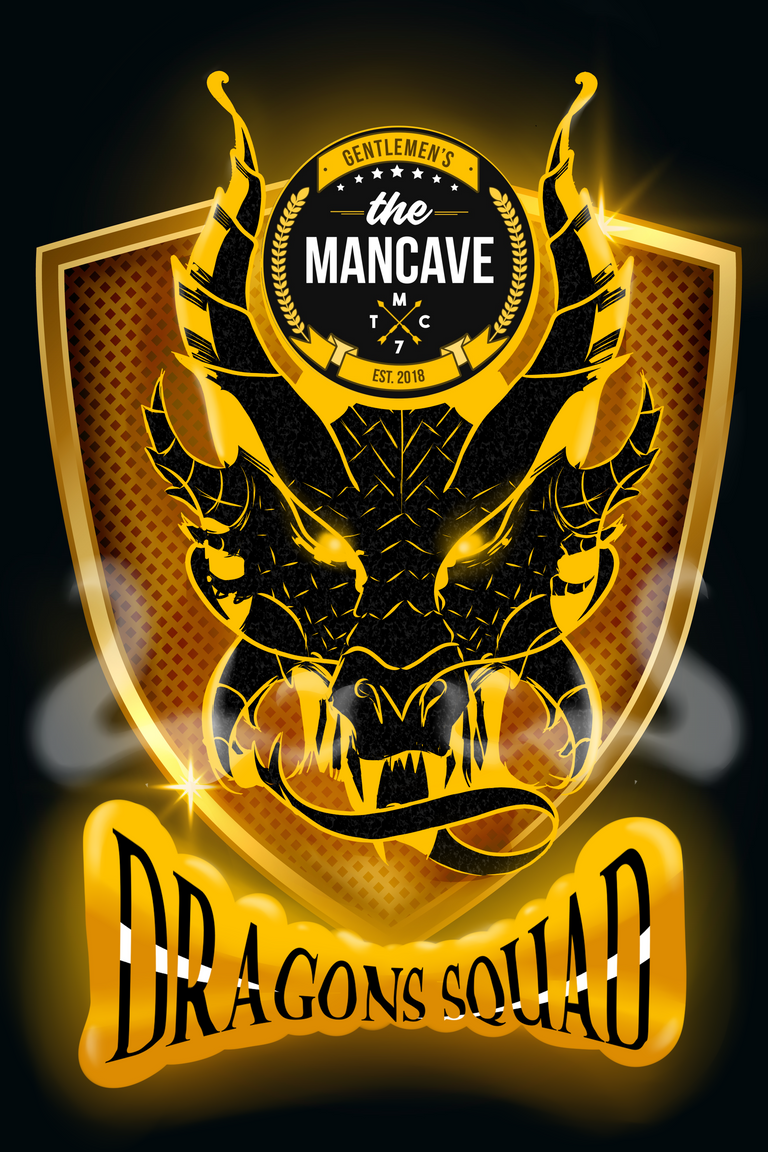 Power up and Hive on!
---
---