Aug. 18, 22: Routine, Errands, Fall Prep, AutomaticWin, DoubleDay, Mowing, TV, and Games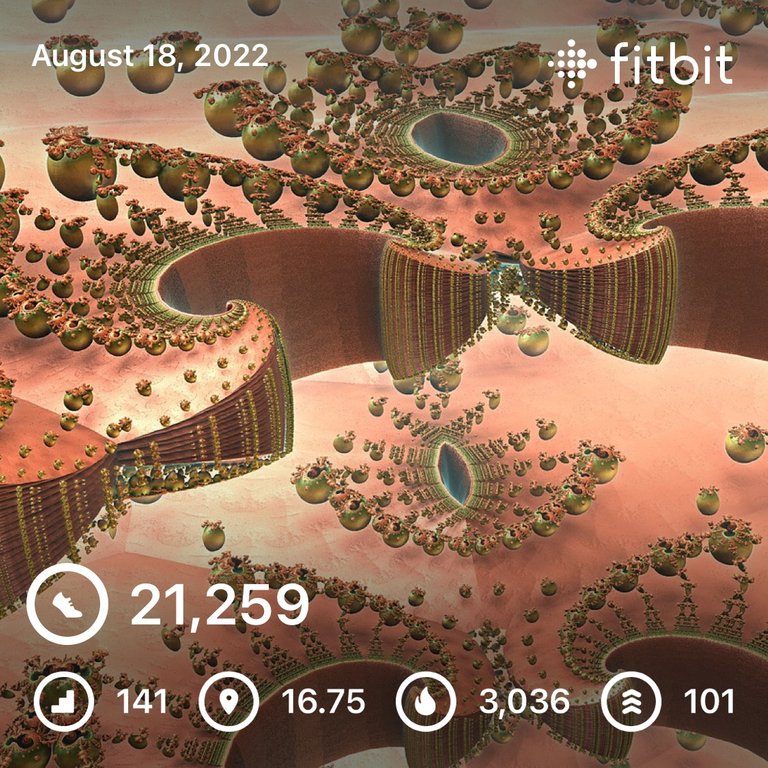 [Been pretty busy already since I woke up this morning and we've got a window 🪟 company coming out in a little while to give us an estimate on replacing the upstairs windows…been trying to clean up a bit since we'll have strangers in the house and trying to get myself mentally ready for the possible sticker shock. We're heading out for the weekend as soon as Wenche gets off from work and have like a three+ hour drive or so and I need to pack and get the cat and dog's stuff ready as well as hopefully getting my syllabus and calendar for Calculus done and out of the way so it isn't hanging over my head the whole time. Still haven't heard a peep from the Algebra lead faculty, so I'm completely unprepared for that at this point, but I'm going to have to just put that out of my mind - or try - for the time being. Anyway, trying to get my post done as best I can before they're set to arrive.]
Well, today was a pretty good one, relatively speaking, particularly by comparison with yesterday! I got to bed late, like after ten, since I crashed out all afternoon yesterday and was still up at the usual time, which cut me two hours short again. 😭 I didn't feel too tired, though, and I kept it going the whole day, so I guess it was good enough.
My tummy is still bugging me pretty bad…not sure if it's just the stress or what, but I haven't really been all that hungry lately either. 😢 It was really giving me fits today and was what got me up early.
Not too much going on during the morning routine. Did all the usual stuff, got my whopping five cents for playing Dungeon Master for a month 🤬🤬, played some more WombPlay (starting to question why), did curation, shifted tokens, watched some Calculus videos on YouTube, shifted tokens, checked the markets, messed with my new Unstoppable account a bit, chatted on Discord, and then got to work on my post.
Once that was set and ready, I still had plenty of time to go out and try for a #AutomaticWin and drilled it even though it took an extra couple of blocks to get the steps in. Ended up going for about six and a half. 💪 I didn't run a whole lot, my knees and hips were hurting really badly, but I kept it at a very brisk walk.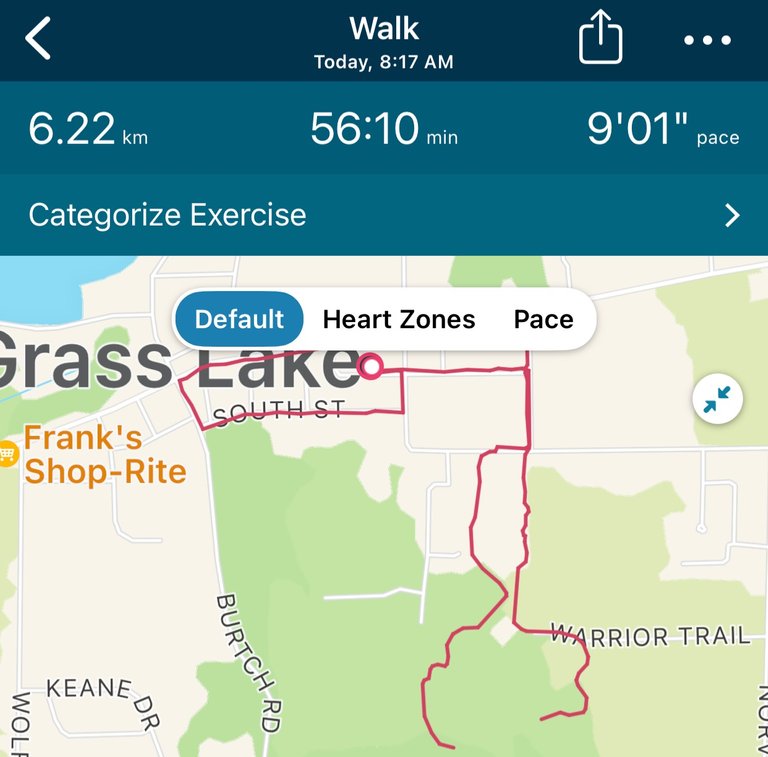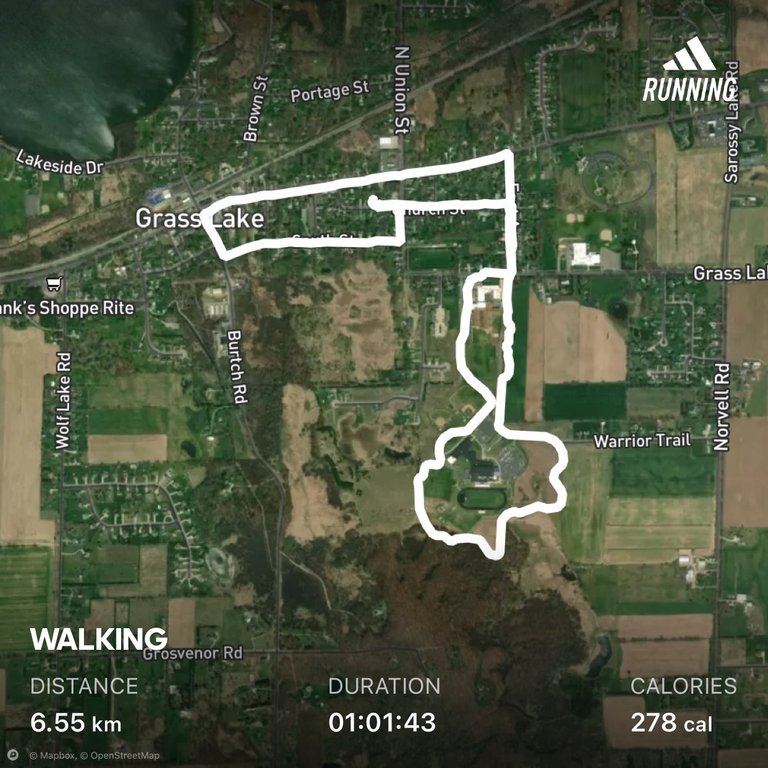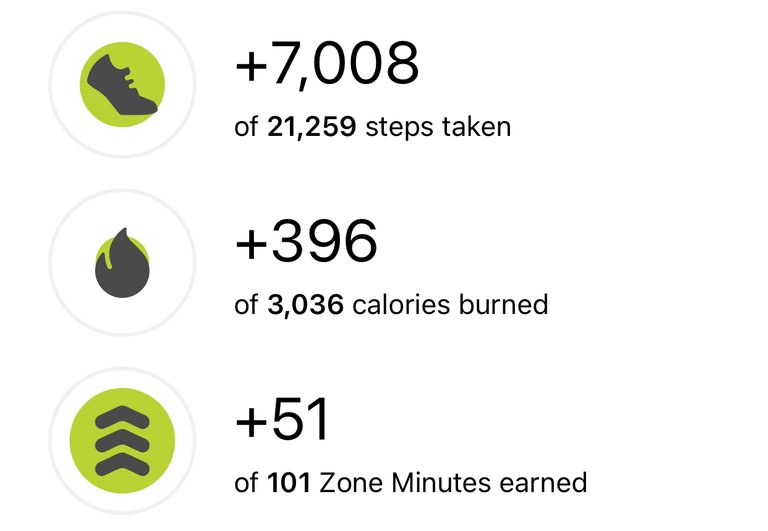 Was cold in my opinion, but I was definitely soaking by the time I got home.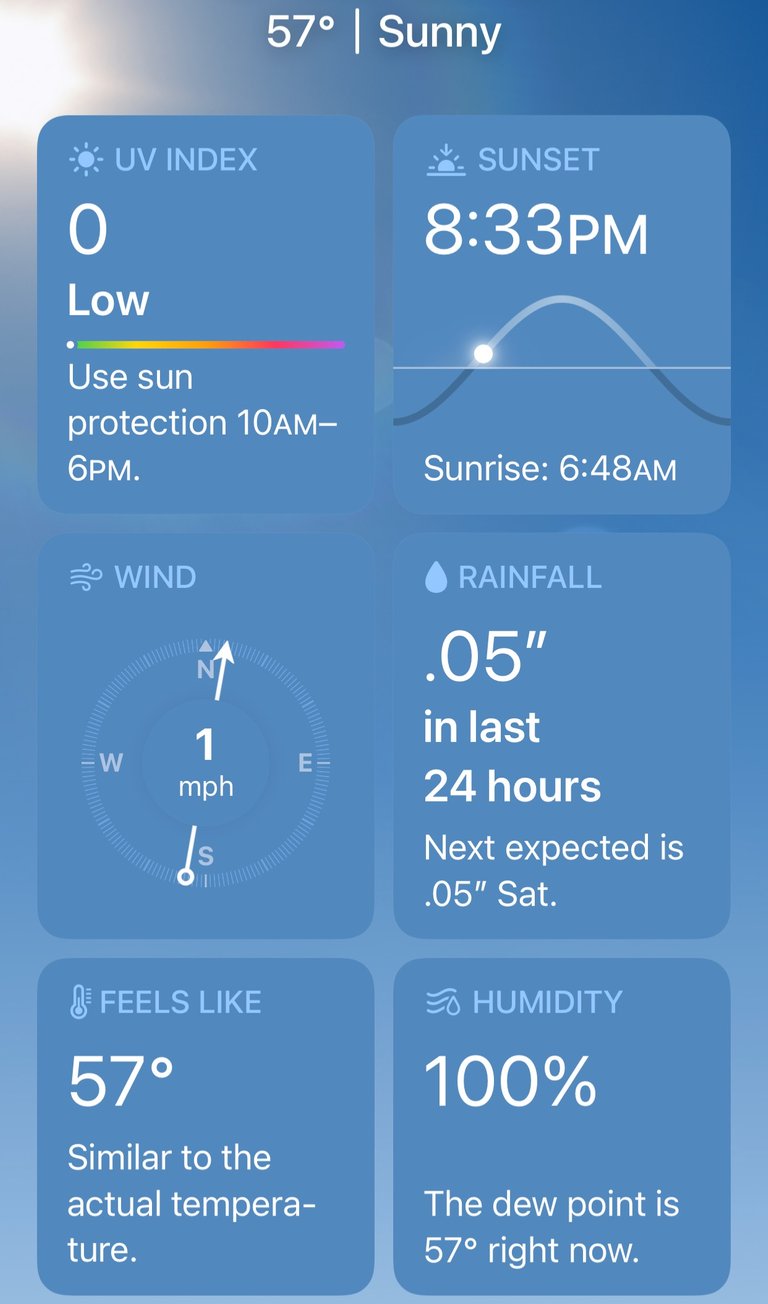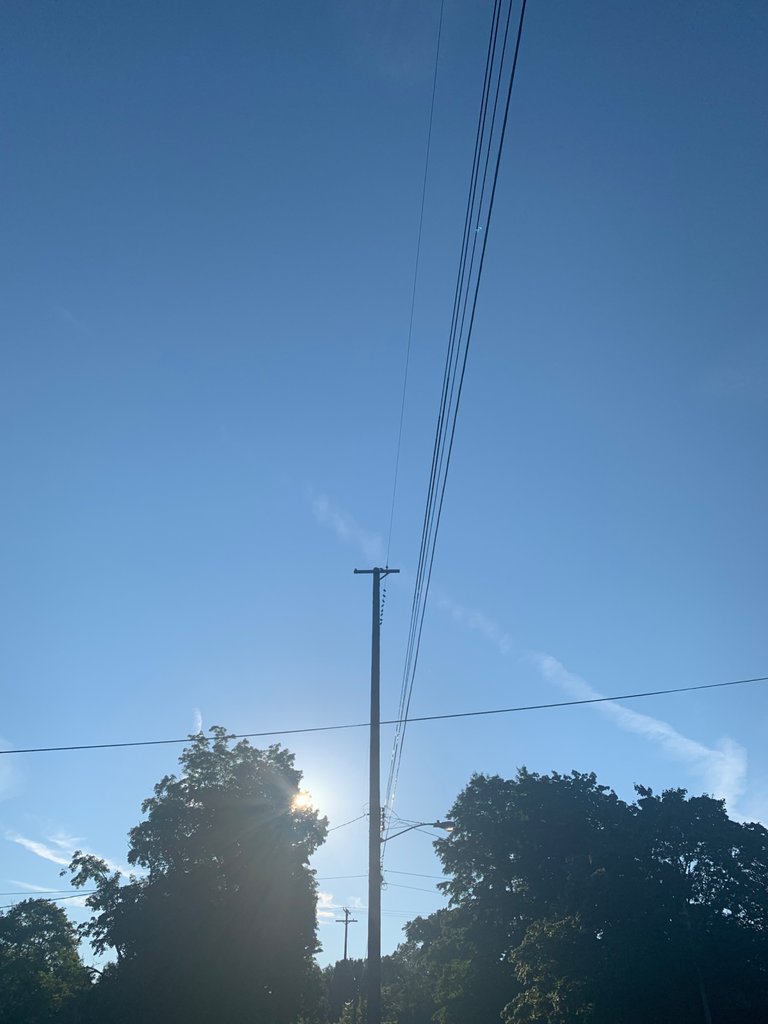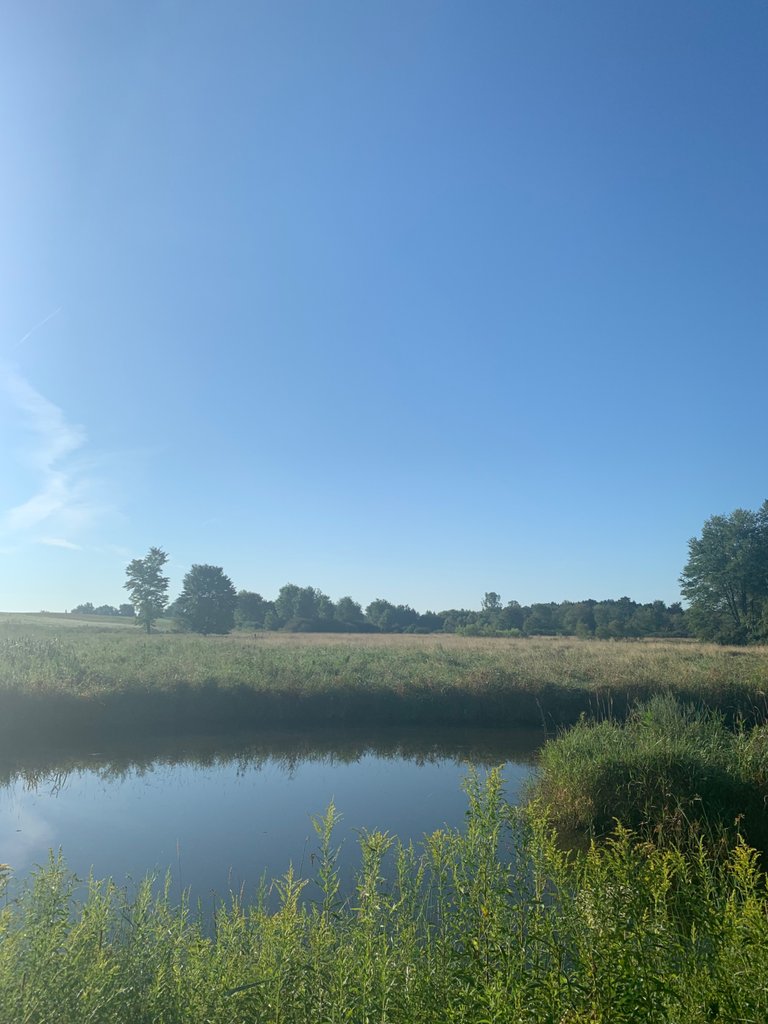 After I got all that morning routine done, got my exercise done and grabbed a shower, it was time to head into town to run my weekly errands and I took the dog for a ride with me. 😁 Fairly uneventful, successful run for bad habit stuff. 😛
Wenche left for work just after I got back and had a late shift until ten, so I was alone for the rest of the evening. I was, of course, tempted to play some Oculus, but the lawn was getting really thick and we were going to be gone for the weekend, so I figured I'd better get that done.
Was quite a job, I'd left it too long, but I got it done and scored a #DoubleDay! 👍💪 Been quite some time since I got twenty thousand steps for the day, might actually raise my lifetime average for once. 😃
Got another quick shower and then started thinking about dinner. Again, I haven't really been feeling all that hungry, so I just made myself a couple pieces of toast.
Went in and constructed the gradebook for Calculus III in Blackboard, got the weighted categories put in and due dates so the students can see them on their calendars. There's still the syllabus and calendar to make and get posted in there, but that was something actually done, another little piece out of the way. 👍🤓
I finally remembered to post my ActiFit post. Been trying to do that for like five days now and kept forgetting or falling asleep, but the exchange didn't expire, so that should help a little. 🤑
That was basically it for the day. Got ready for bed, put in my Splinterlands brawls, played some WombPlay games with the TV on in the background and then fell asleep around eight thirty.
---
Unreal! Positive income, no crime or crises in dShitty? What is going on?!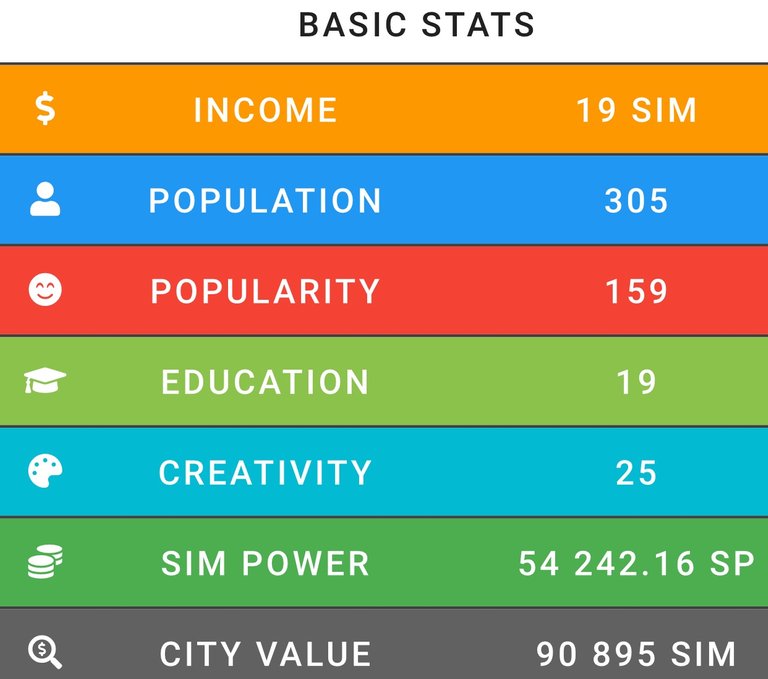 Looks like I spawned another Student, hopefully that will help slightly when the shittiness inevitably returns.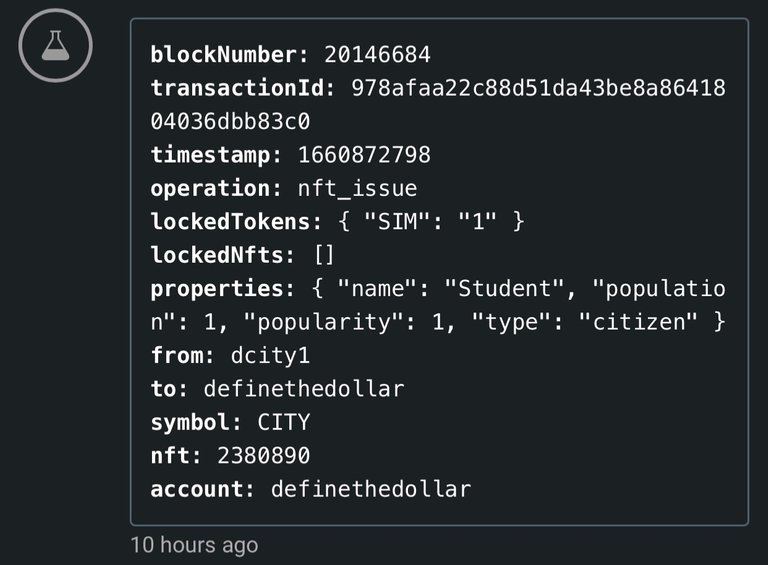 ---
Cranked out another mission on Rising Star today, but my Ego started to rise, so I switched over to lessons. I got a new guitar card from Raven, so hopefully that will help gain me a little more time.
---
My goal for today was to get a post done, get an exercise, get something done in preparation for teaching, and mow the lawn…notice nowhere in there was sitting at the computer. Consequently, HashKings is still idle there. 😡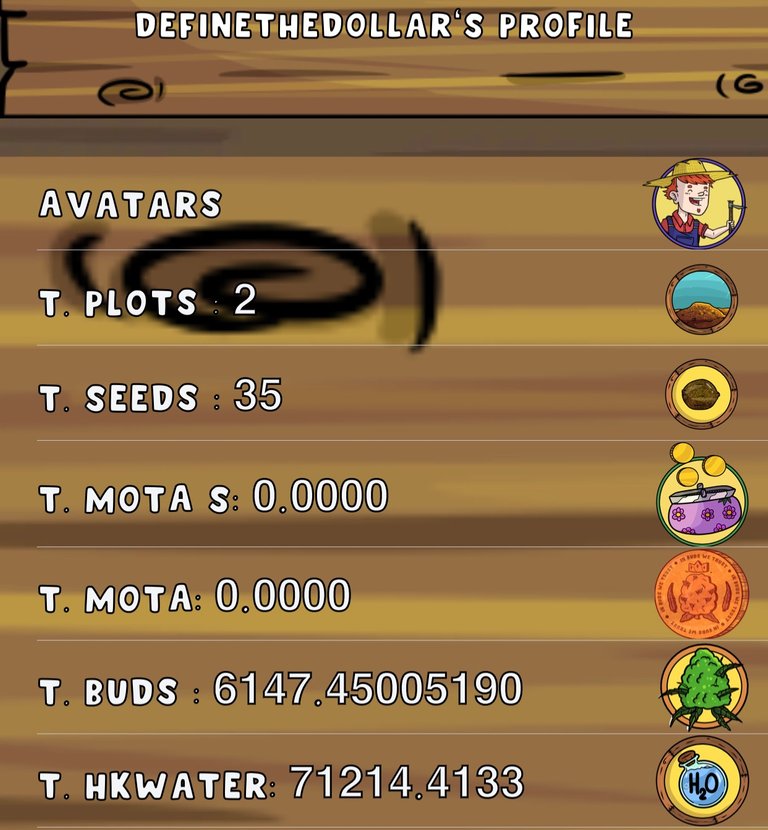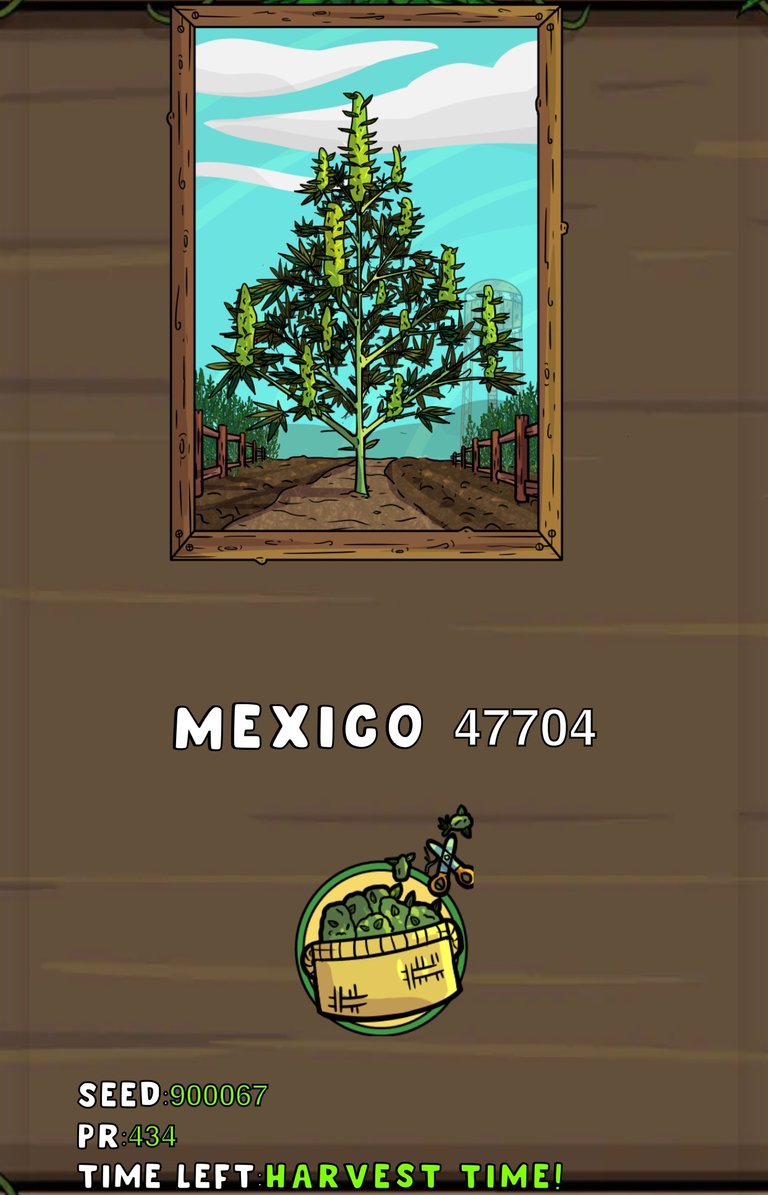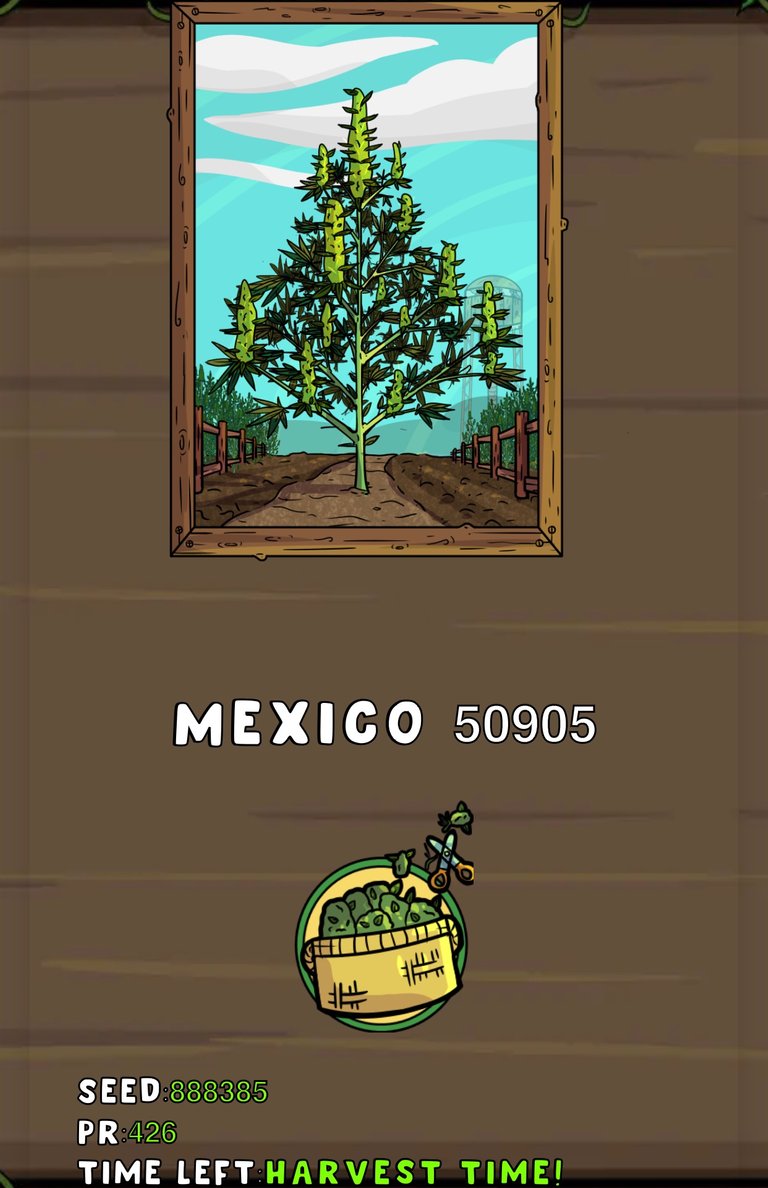 ---
I put in my guild brawls, but that was plenty enough Splinterlands for me for the day.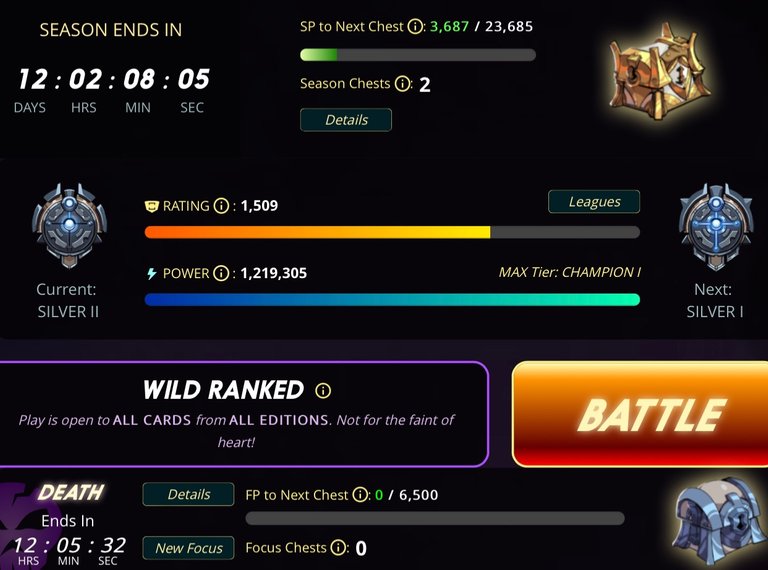 Wow, just wow. I think the idea of two chests or the potential was worth more than what they actually were. 🤬 This was utter shite:

Claimed my SPS interest and had several days worth accrued, so decided to move them out. I didn't swap them yet, though. Still have some vouchers left waiting as well as some of the DEC I pulled out of the pool, so I think I have enough potential for liquid at the moment that I'm going to go back to staking for a little while.
---
Proof of #AutomaticWin: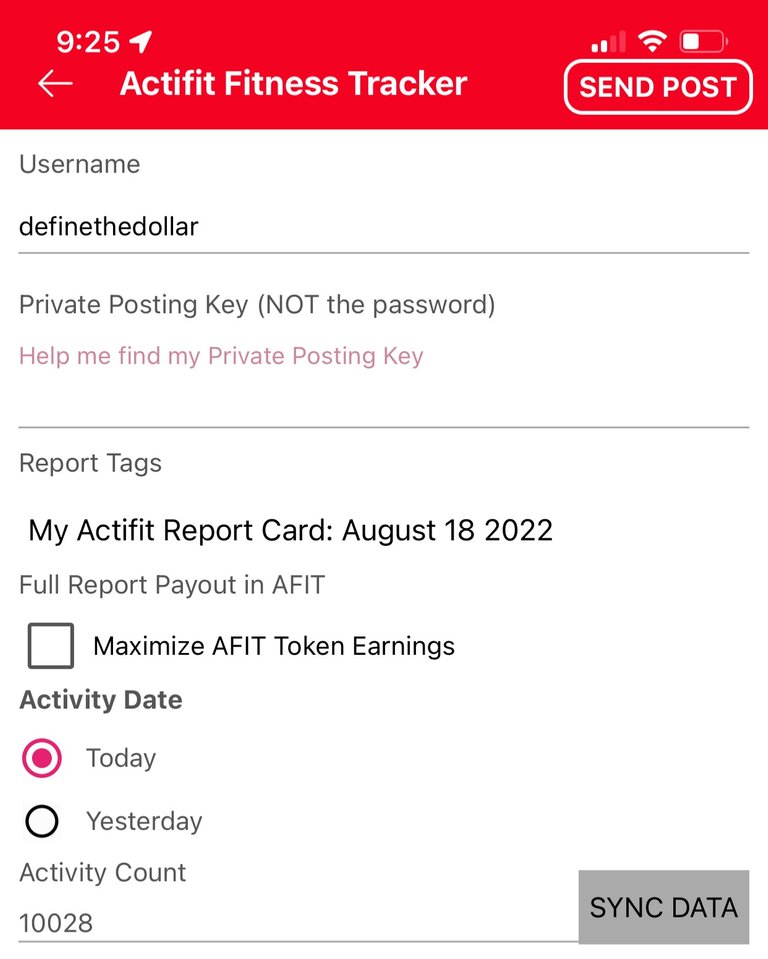 ---
Average Last 7 Days: 14,897
Lifetime Average: 14,772
10k per Day Streak: 21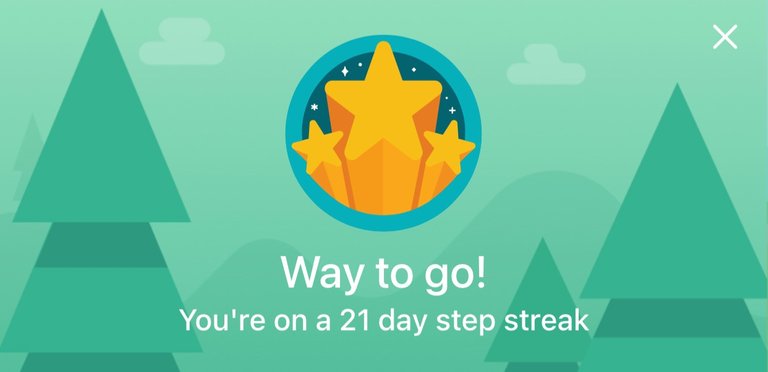 Longest Streak: 204

Distance on shoes: 913.09 km
Distance on hikers: 67.07 km
#AutomaticWin Tally: 424
#AutomaticWin Streak: 1
Longest Streak: 53
#TripleTen Tally: 118
#TripleTen Streak: 0
Longest Streak: 7
#DoubleDay Tally: 234
#DoubleDay Streak: 1
Longest Streak: 37
Highest Floors: 120
Highest Daily Steps: 41,528
Zombies evaded: 0/0
Mindfulness Diary:
Health: 84%
Satisfaction: 83%
Energy: 86%
Productivity: 81%
---
Referrals: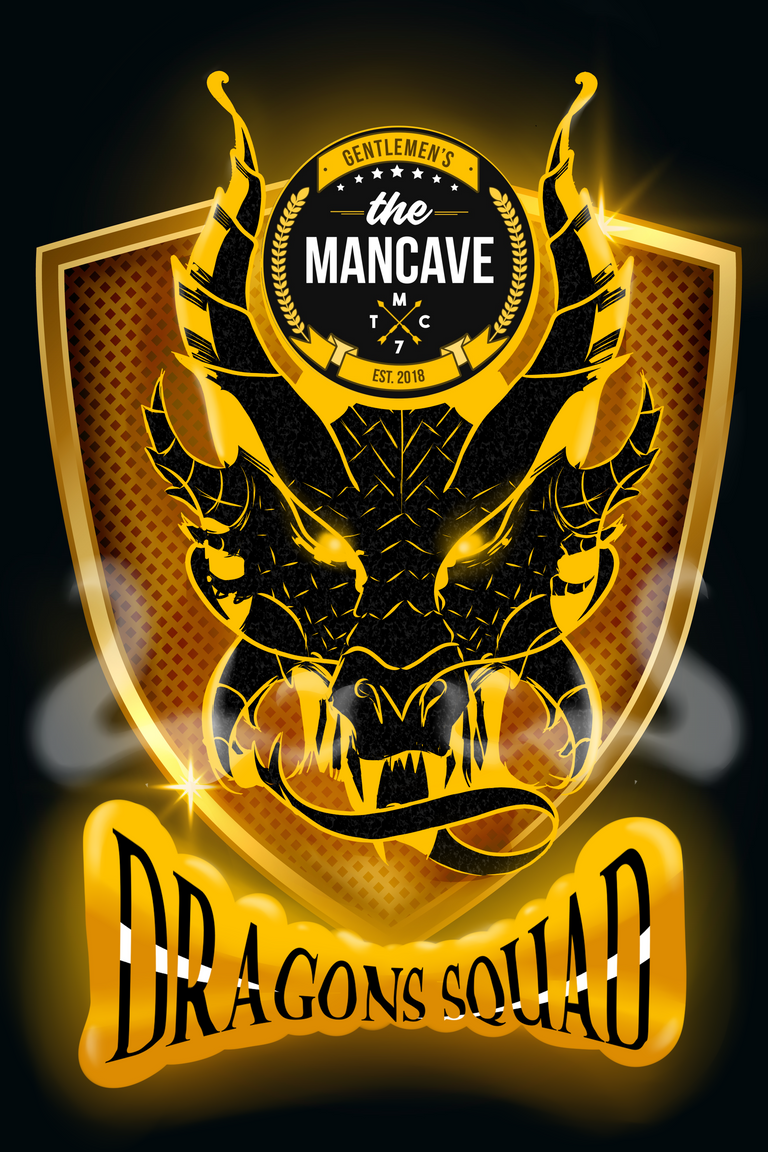 Power up and Hive on!
---
---