Aug. 20, 22: Mackinac Island, DoubleDay, TV, and Games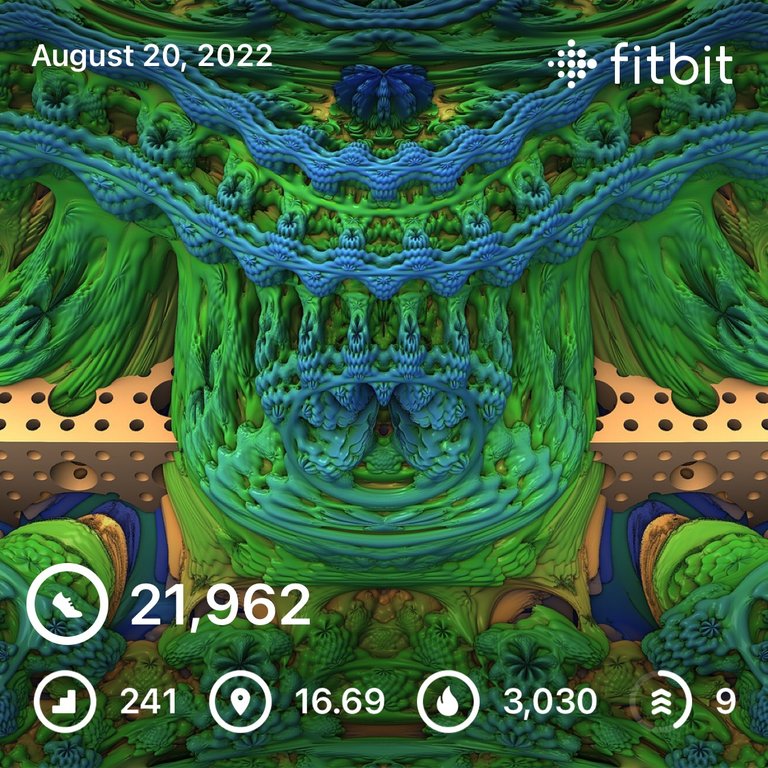 [On the road driving home from our weekend away, so really don't have any time to post properly today.]
Last night was a bit harsh, I have to say. It was already pretty late by the time we got to the hotel and got settled in, after ten for sure - way past my bedtime - and we got ready to crash for the night. Then this noise started, like this incessant, super high-pitch droning. We tried to pin it down, but the best we could figure was that it was in the wall. 😡 Finally, around midnight, we couldn't handle it any more and Wenche called the front desk.
They sent someone down and he first tried to tell us it was the air conditioning, then the bathroom fan, but eventually he did accept that there was a loud noise and we moved to a different room in a different building. Was well past one, more like one thirty before I finally got to sleep.
Got up around seven a couple hours short, but we had the day ahead of us, so we went up and grabbed some breakfast, and then returned the key. They said it was a frog outside behind the room. We figured it was taken care of then and we headed over to the ferry ⛴ to Mackinac Island.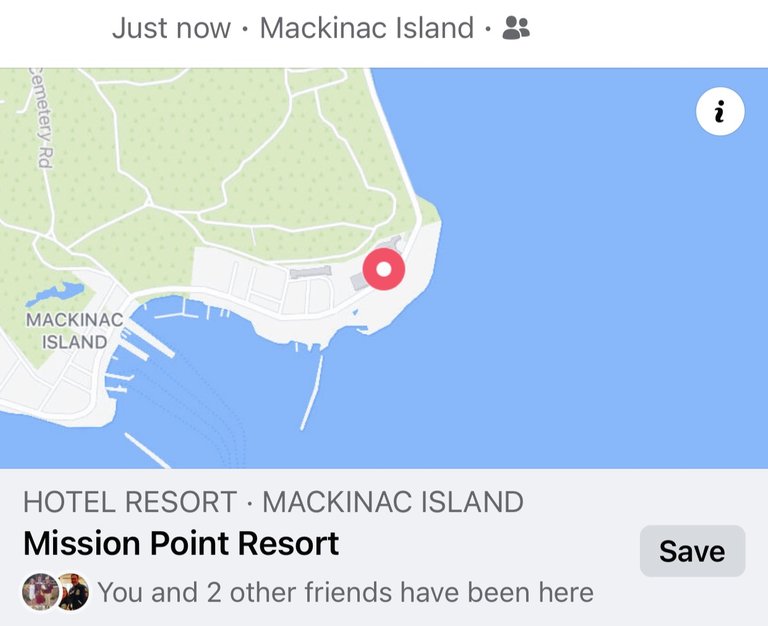 When we got there we walked over to where all the company people were set to meet for the group photo, but we ended up standing around waiting there for well over an hour. 🤬 We got the photo done and then headed in for lunch.
After lunch we were free to explore, so we walked back up to Arch Rock again. Both of us had to use the bathroom (like now! I think it was the eggs we had 😭),and then we walked through a neat nature trail back past the Fort and then down along the shore front all the way until the path ended.
At that point we'd done several hours of walking around, both of us had rough tummies, and the clouds started to roll in, so we decided to catch the ferry back, even though it was only like three thirty. (We're getting old 😛)
When we got back Wenche took a nap for a bit and I talked with my brother on the phone. Was starting to get toward dinner time, and we had a bit of play money that the company gave us, so we walked to the nearest grill and had some dinner. I had coconut shrimp…interesting, but kind of weird flavor.
Pretty much just went back to the hotel room after that and put on the TV. The frog started again and it was definitely not outside, it was somewhere in the wall.
Wenche went up to the desk, but they insisted it was outside, and they were fully booked anyway, so I put a pillow over my head and crashed for a couple hours. It woke me up again at two and I walked up to the front desk and told them for the sake of their next guest that it was in the wall and they needed to fix it and then did my best to try and sleep in the back seat of the car. 🤬
The gulls were very much not afraid of people round there, and this one walked right up to me squawking: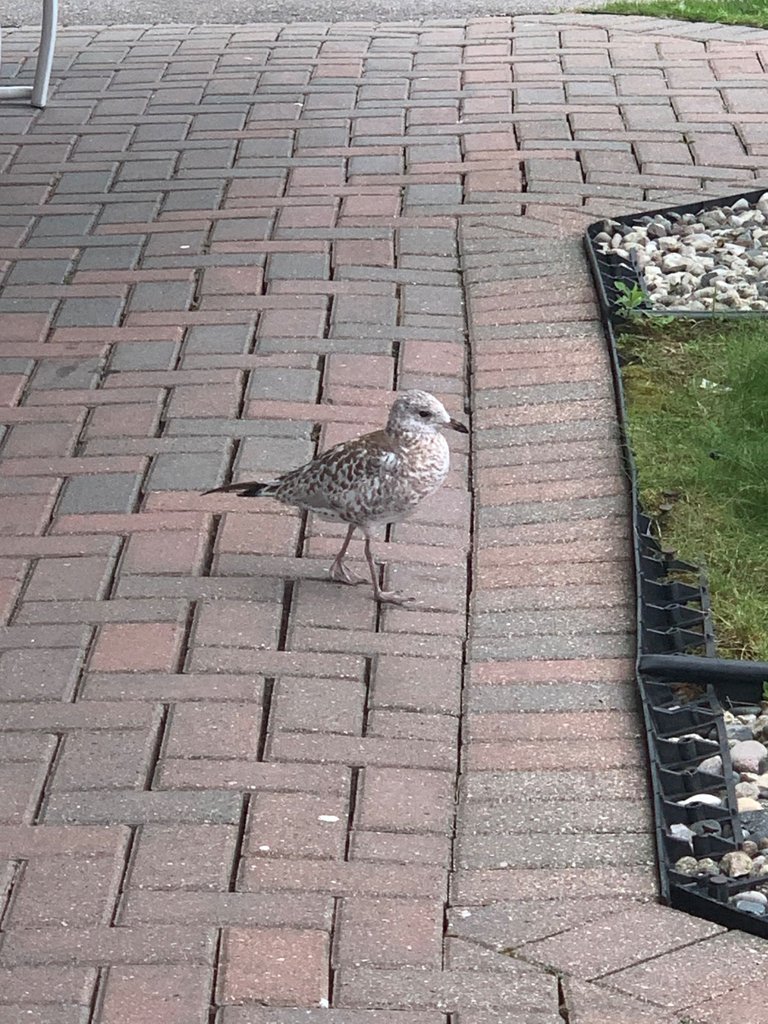 [Just got home from our weekend away…think I need a vacation from my vacation! 😂 It was good, overall, it was just the sleeping that was bad. 😭 Trying to edit now to be at least a halfway decent post…]
---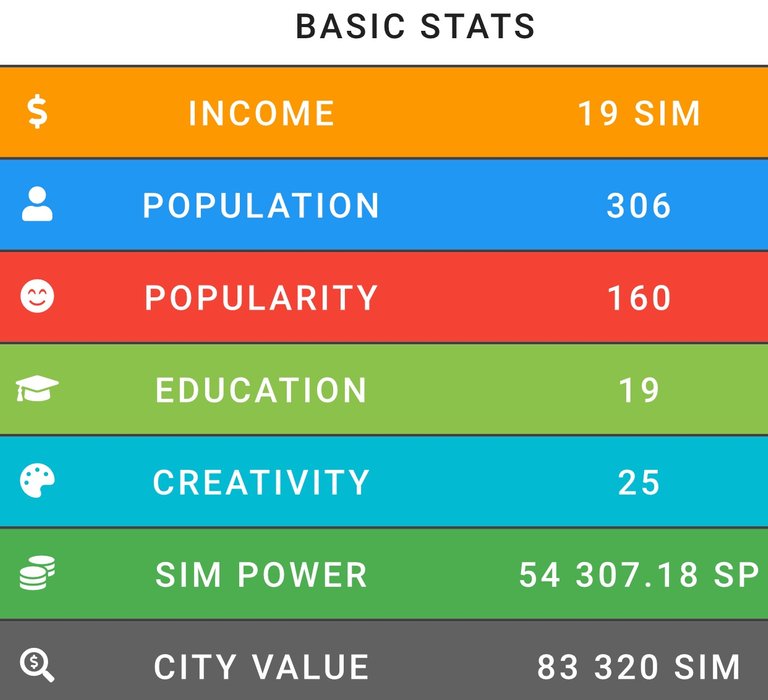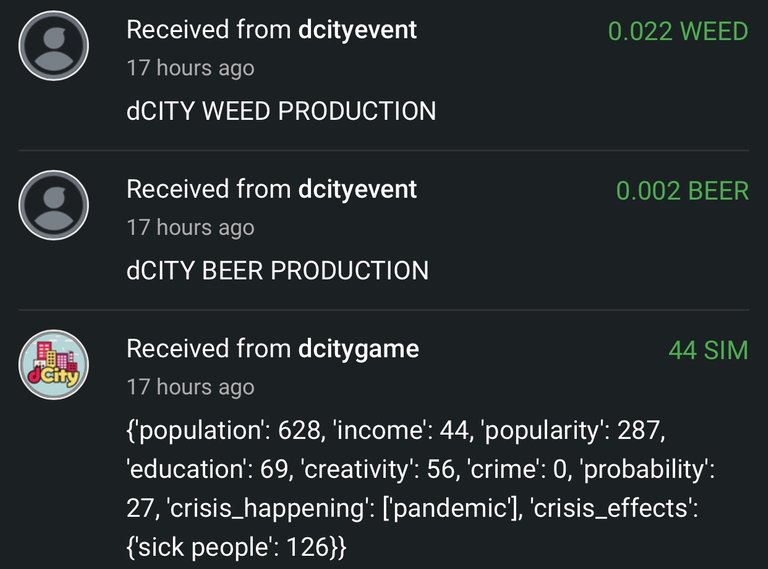 ---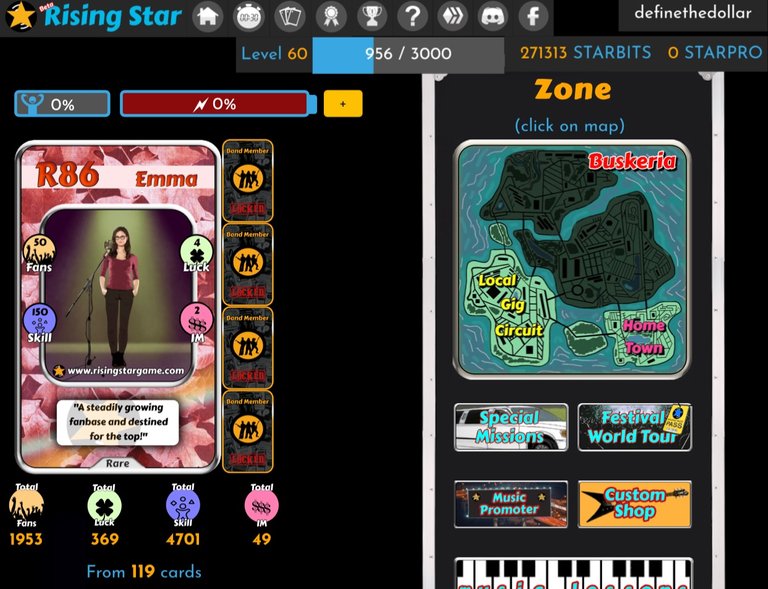 ---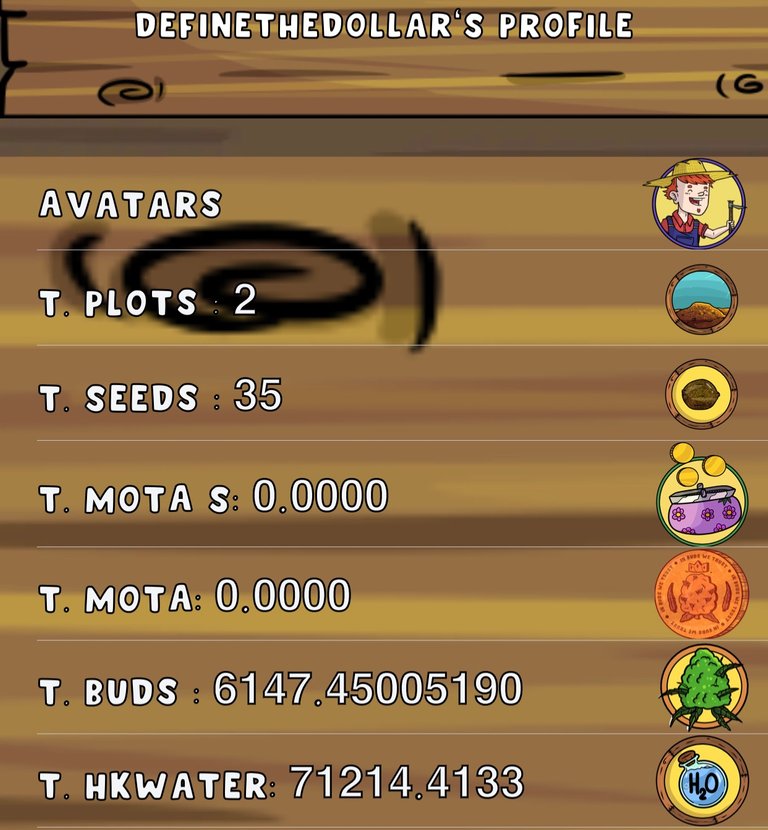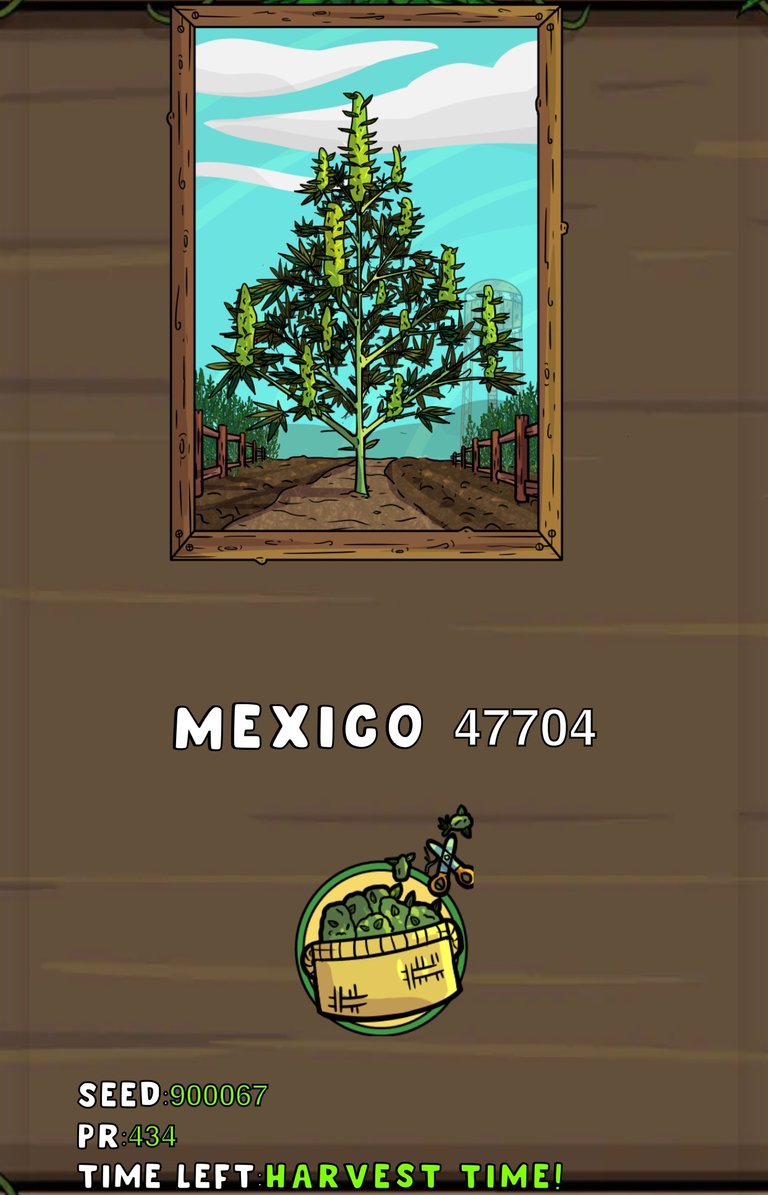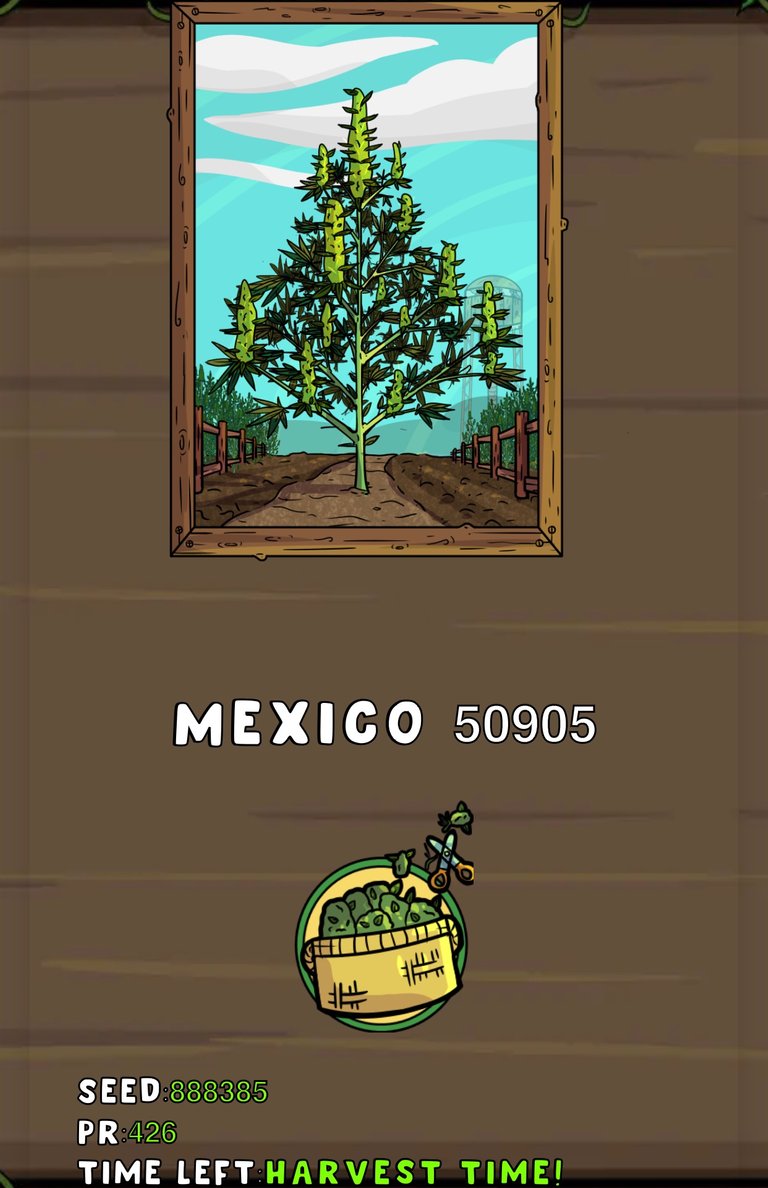 ---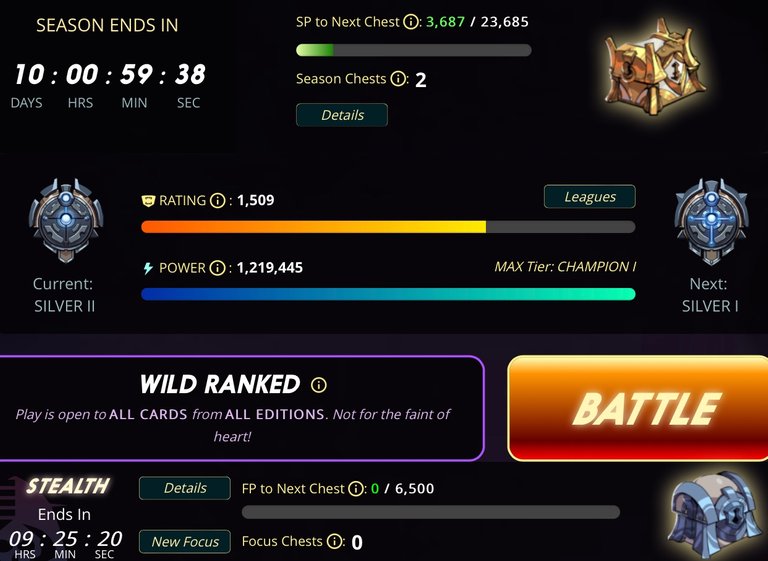 ---
Average Last 7 Days: 16,356
Lifetime Average: 14,777
10k per Day Streak: 23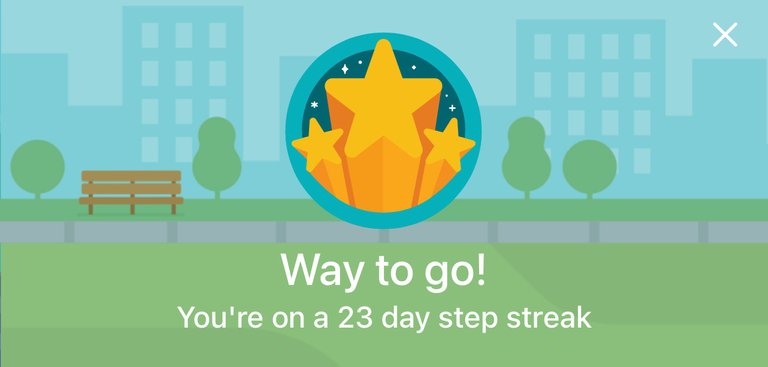 Longest Streak: 204

Distance on shoes: 913.09 km
Distance on hikers: 67.07 km
#AutomaticWin Tally: 424
#AutomaticWin Streak: 0
Longest Streak: 53
#TripleTen Tally: 118
#TripleTen Streak: 0
Longest Streak: 7
#DoubleDay Tally: 234
#DoubleDay Streak: 0
Longest Streak: 37
Highest Floors: 120
Highest Daily Steps: 41,528
Zombies evaded: 0/0
Mindfulness Diary:
Health: 85%
Satisfaction: 85%
Energy: 80%
Productivity: 45%
---
Referrals: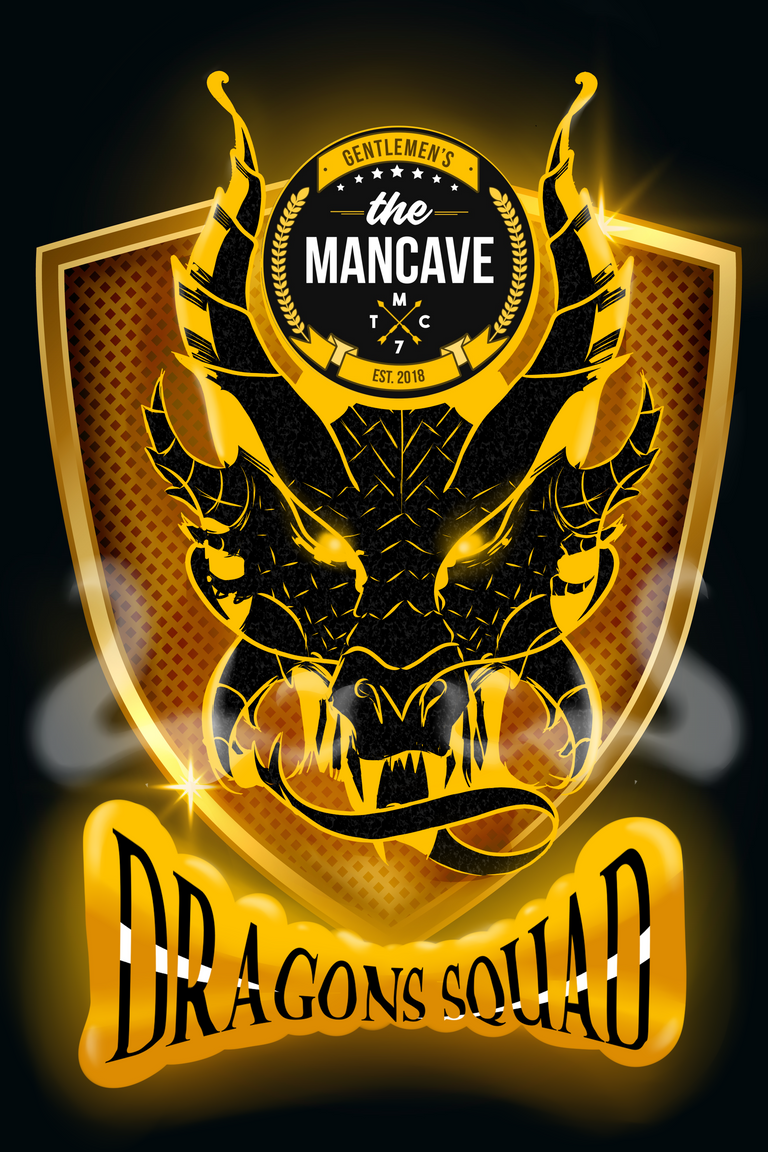 Power up and Hive on!
---
---