Aug. 21, 22: Rough Night, Travel Home, Crashing, Laps, TV, and Games
[Only a week left to go until the Fall semester and I still haven't heard a single word from the Algebra lead. 😡 Hopefully today I can get most, if not all, the Calculus III stuff prepared but I don't even have a calendar to construct my own materials for Algebra - which I shouldn't have to do anyway. Needless to say the stress is doing a number on my stomach. 🤬 Was also kind of disappointed to realize when I woke up this morning that I completely missed the Pizza Discord giveaways for this week. 😭😭]
To say that tonight was a rough night would be a slight understatement. The frog 🐸 or grasshopper or whatever it was (pretty sure it was a tree cricket) still in the room and just would not stop with the extremely high pitch droning that echoed around the room. 🤬 We tried banging on the walls and sprayed a shitton of hairspray in the hole in the wall under the sink, and it would stop for a little while, but then it started again.
I was pretty wrecked from last night as it was and we spent the whole day yesterday walking around Mackinac Island, so with a pillow over my head, despite the noise, I fell asleep. At two o'clock it woke me up again. 😢🤬
I walked up to the front desk but they were closed for the night. As I walked back I caught the woman who was leaving for the night. I told her that she already had my money and I already had my sleepless night, but for the sake of the next guest they needed to recognize that it wasn't outside, that it was in the wall and made it impossible to sleep. She apologized, but the damage was done, and I tried my best to sleep in the back seat of the car, which, wasn't exactly comfortable.
I wouldn't say that there was too much routine about this morning, but I did try to put together the skeleton of a post in the morning before we went for breakfast and then got on the road to do the four hour drive home. I did learn that Bro does have a two hundred words minimum word count, which explains why it has skipped me when it has. I did get a chance to go in and edit at least a bit and it picked the post up, which was cool.
We got some breakfast and hit the road. Was wild how foggy it was! We crossed the bridge again and we couldn't even see the top of those towers when we were right underneath them! 😮 I thought it was maybe a lake effect thing, but the fog continued to be thick for a solid twenty minutes inland.
Otherwise, the drive was pretty uneventful. We listened to some tunes on the radio and stopped to stretch our legs, use the bathroom, and get some gas about half way through. My eyes did start to roll a little, but I kept it together and stayed awake.
Got home, picked up the doggy, grabbed a sandwich for lunch and then unpacked all the stuff. Tried to get caught up on WombPlay and everything else that I'd gotten behind on and then hit the wall insanely hard.
Wenche had her vampire drama stuff on, and it did take me a while to fall asleep, but it was basically inevitable. I woke up a couple times, but then went right back to sleep. Ended up crashing for a good three hours.
Got up (at my usual bedtime almost) and had a couple bowls of cereal for dinner. I went in and claimed my SPS interest and swapped it, played a little more WombPlay since the day had reset and ended up watching some more TV until falling asleep again.
I think the only things I can say I accomplished for the whole day was posting, sort of, and unpacking. Otherwise, mostly just sitting in the car and sleeping to try and recover from "vacation." 😛
[Dang it, I'm so close to hitting my thousand word goal, but just can't find much of anything else to say other than what I have…hoping that this little meta-analysis of my word count will satisfy the goal - even if it is cheating a bit…oops, forgot to mention that when I got up I was still less than half way toward my steps for the day, so I spent quite a bit of time doing laps around the house in order not to break my streak. Guess I didn't need the extra words anyways. 😛]
---
Well, at least dShitty has been staying at more or less the forty SIM per day range for some time now. It won't last, I don't expect, but at least it helps to grow Solairitas' SIM power income a little quicker.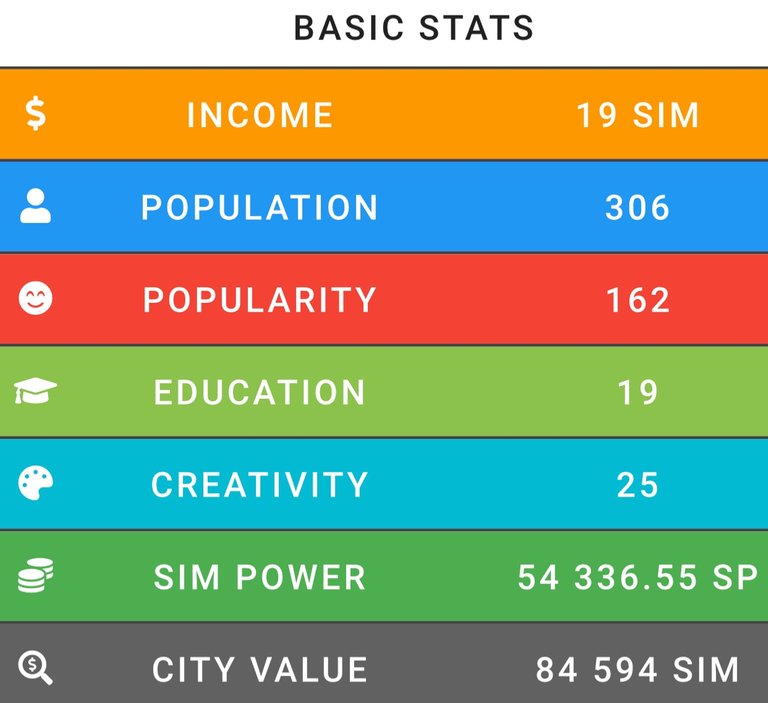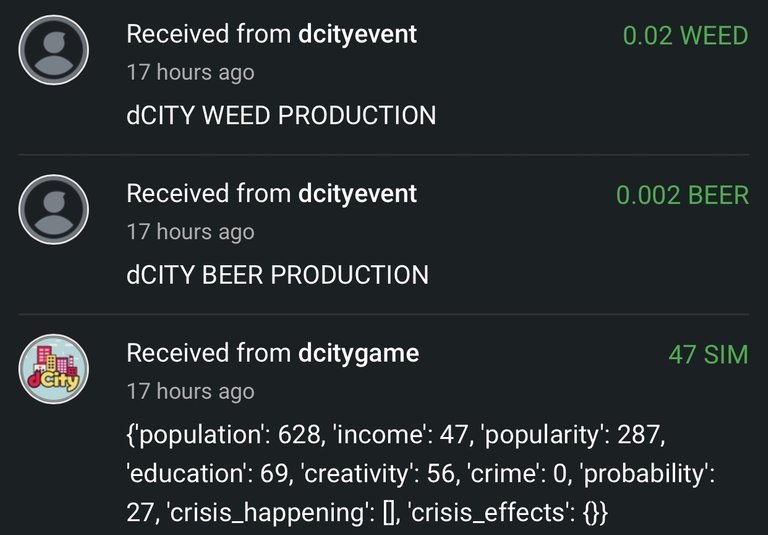 ---
Actually remembered to go in on Rising Star twice today! 😮 Just ran missions, and when I went to get my photo my Ego had started growing, so I got a lesson going now.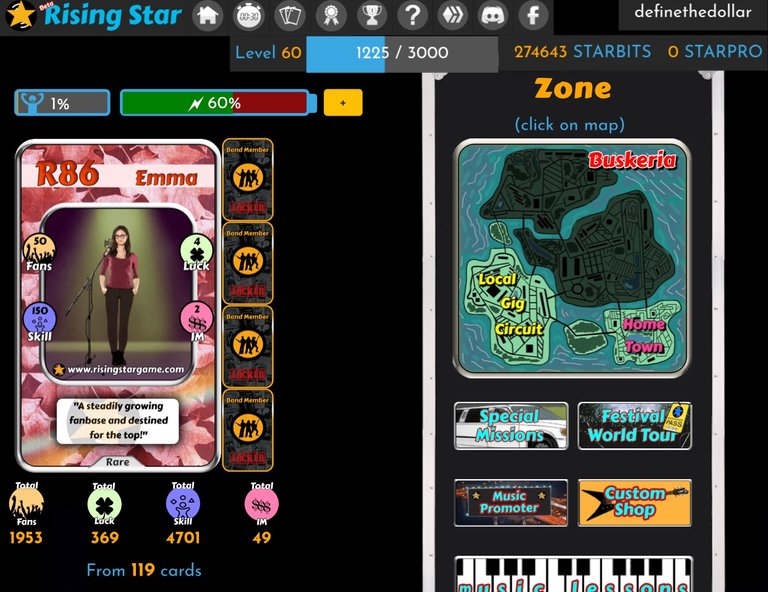 ---
Man! HashKings has been sitting idle for a while now. 😡 That means I haven't sat down at the computer either, which makes me feel guilty that I haven't made progress on the website in quite some time. 😡😭 Now with teaching starting up again it's going to have to be a second tier priority again.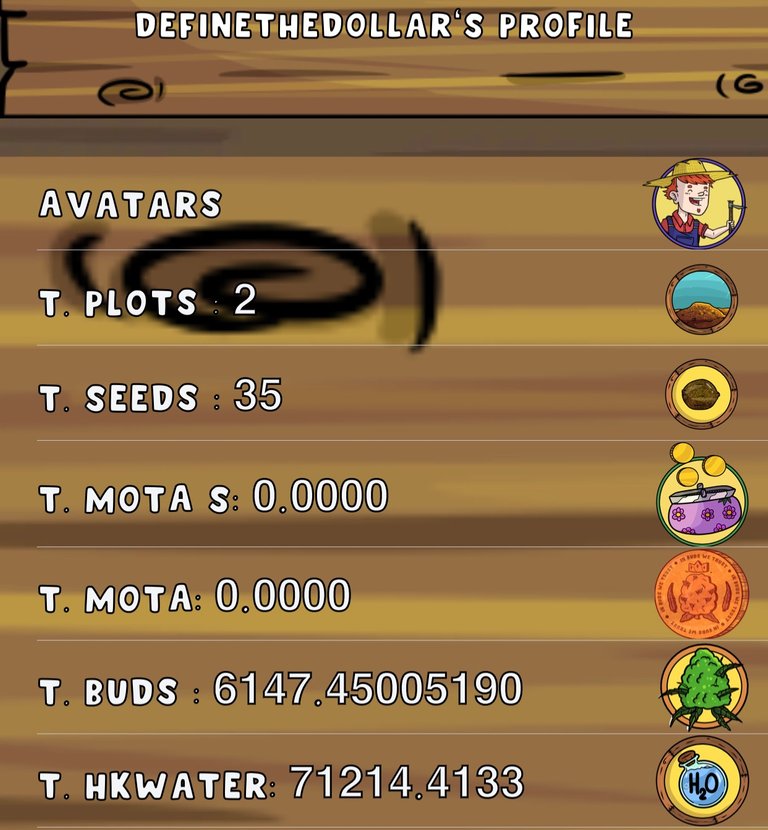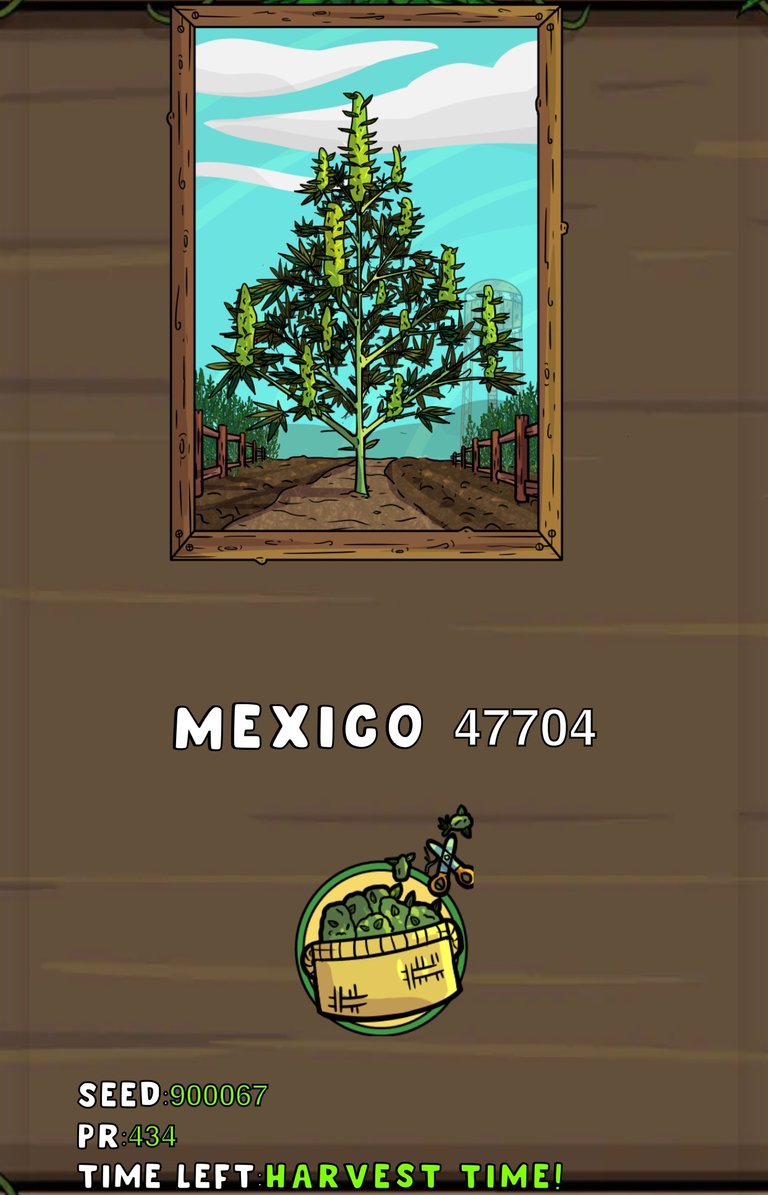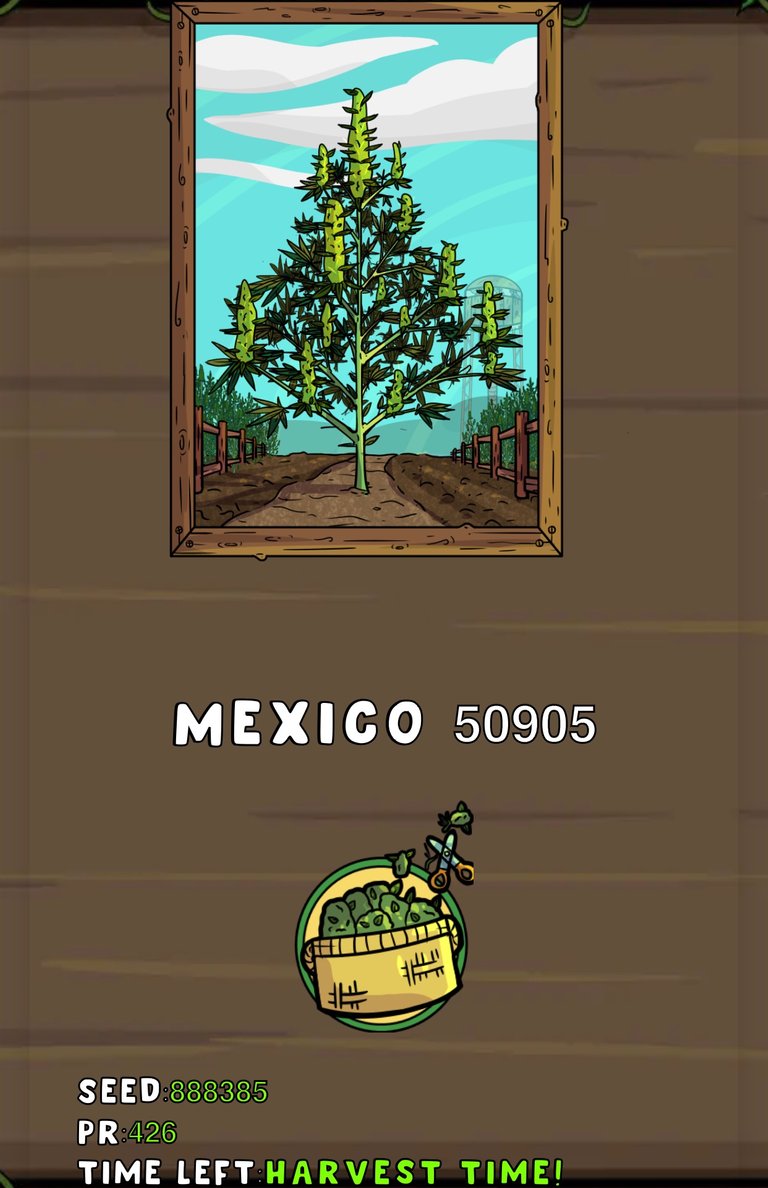 ---
The idea of actually playing Splinterlands didn't even cross my mind today. Too busy with other stuff and crashing out. I did go in to check on my SPS interest and realized I'd forgotten to claim yesterday, so I had a bit already saved up, moved it out, and swapped for some HIVE. 🤑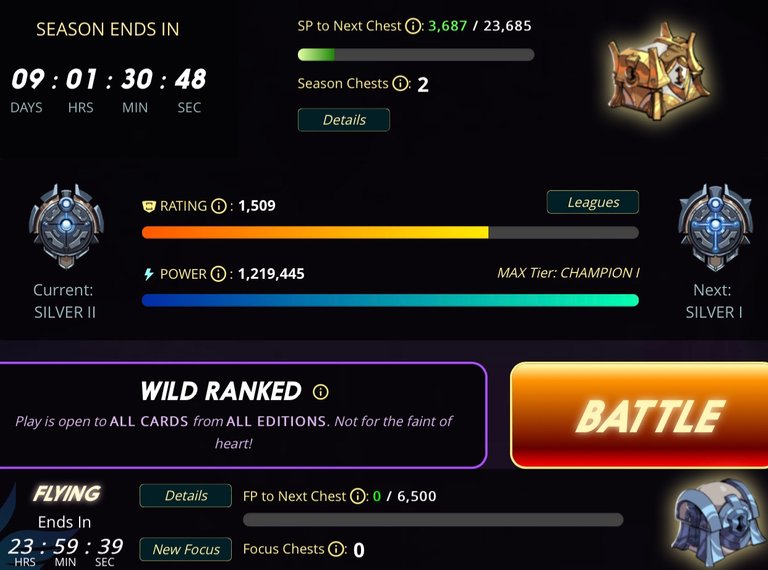 ---
Average Last 7 Days: 15,988
Lifetime Average: 14,773
10k per Day Streak: 24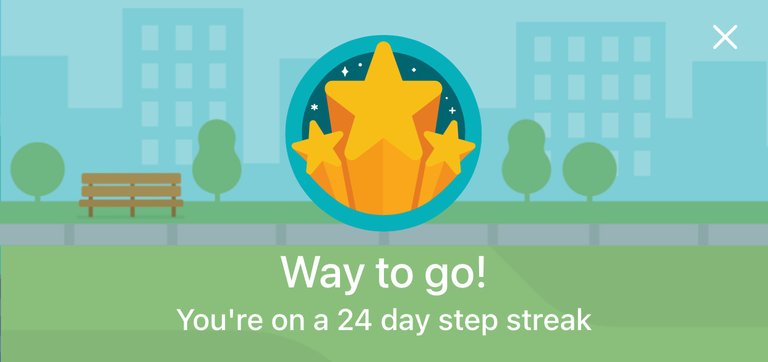 Longest Streak: 204

Distance on shoes: 913.09 km
Distance on hikers: 67.07 km
#AutomaticWin Tally: 424
#AutomaticWin Streak: 0
Longest Streak: 53
#TripleTen Tally: 118
#TripleTen Streak: 0
Longest Streak: 7
#DoubleDay Tally: 234
#DoubleDay Streak: 0
Longest Streak: 37
Highest Floors: 120
Highest Daily Steps: 41,528
Zombies evaded: 0/0
Mindfulness Diary:
Health: 76%
Satisfaction: 77%
Energy: 50%
Productivity: 25%
---
Referrals: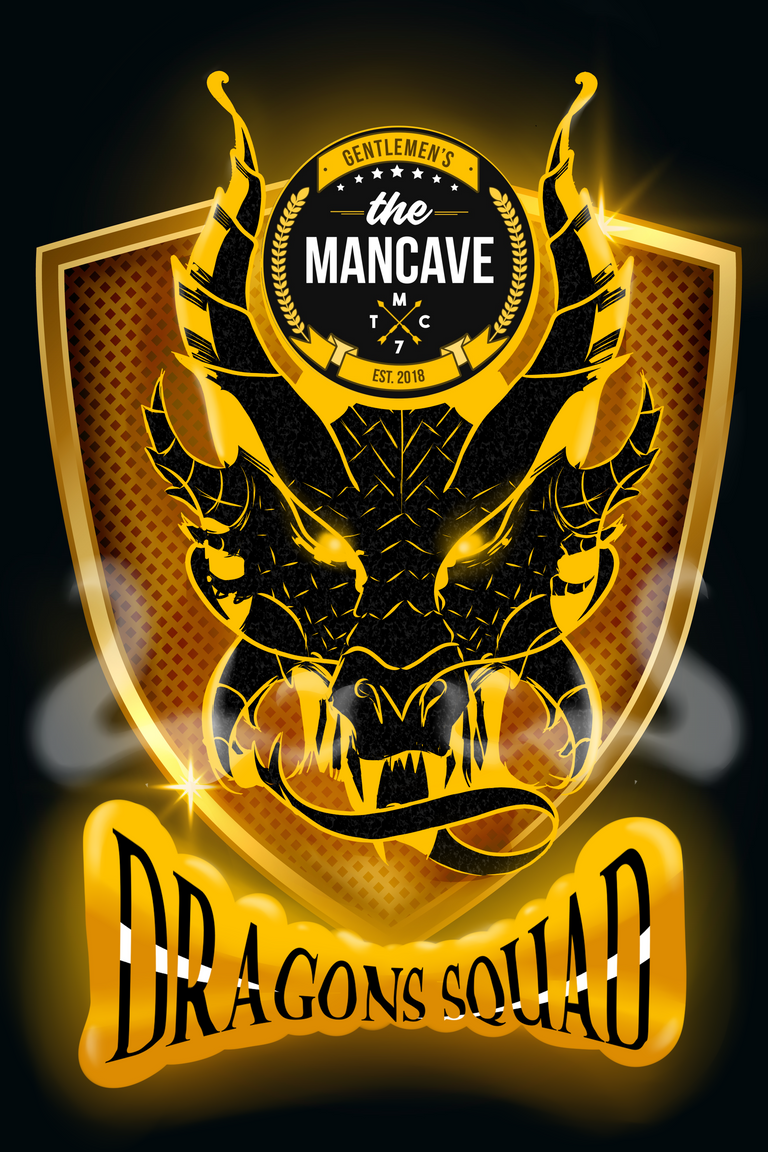 Power up and Hive on!
---
---