Aug. 23, 22: Routine, Studying, Walking, TV, and Games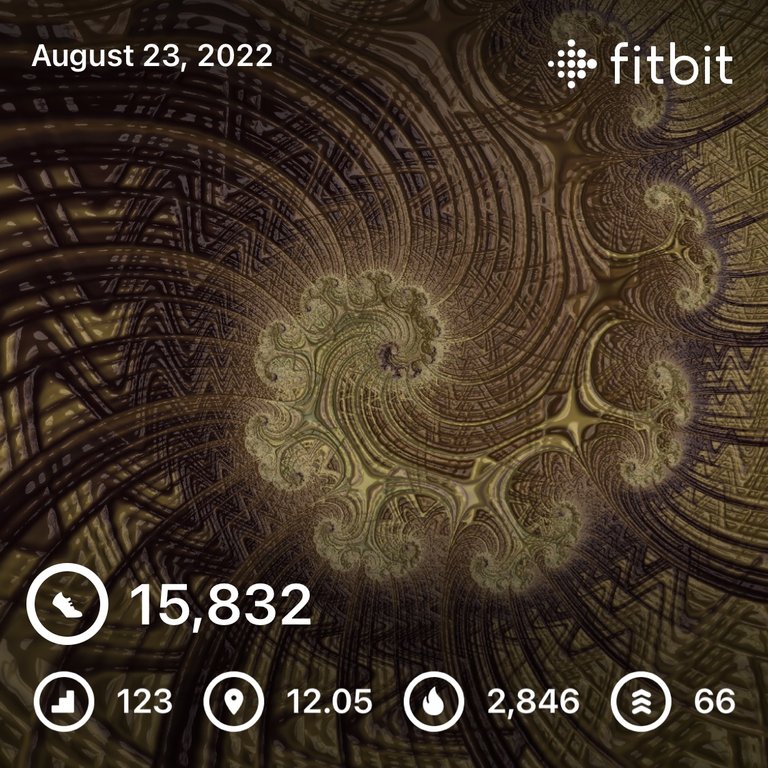 Honestly, like nearly every morning for the last three weeks, I woke up this morning stressing about teaching and not having any of the information I need for Algebra. My only actual goal for the day today was to get the stuff done for Calculus so that wasn't weighing on me any more, but somehow the day flew by and I still didn't (didn't help my tummy 😡).
I slept pretty solid from eight to five tonight and was close enough to call it a full eight hours. I didn't really accomplish all that much officially, but I didn't feel so tired, so that makes everything much easier.
The morning routine was fairly uneventful. Did all the normal things I do in the morning: check the crypto markets, check the SOL market, shift tokens, chat on Discord, get my daily goals in WombPlay, did some curation…then worked on my post for the day.
I rewatched something more Calc III YouTube videos, but this time I started stopping. 😛 I mean, I didn't wait for the professor to show how to do the problems, I've been working them through myself and then checking. Been working through some example problems from the book as well to quiz myself…been doing fine and have been able to do most of them a couple of ways (self check 😁🤓).
I got some lunch and worked through some more problems and then started to think about not falling out of the habit of getting some exercise every day. It had been a few days since the doggy had been out as well, so I took him down around the nature trail to sniff and run around. 😃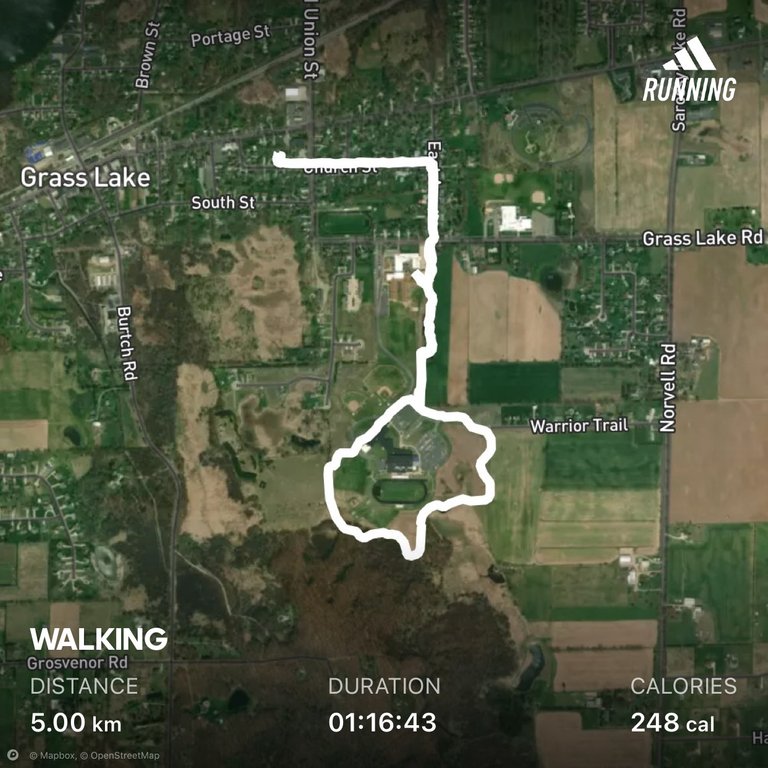 Oh, hells yeah! Eighty degrees, sunny, and puffy white clouds? Yup, yes please!!! ☀️👍 When it's ass-cold and grey and windy I'll be wondering why it can't be like this (fricking tilt! Earth, straighten up!).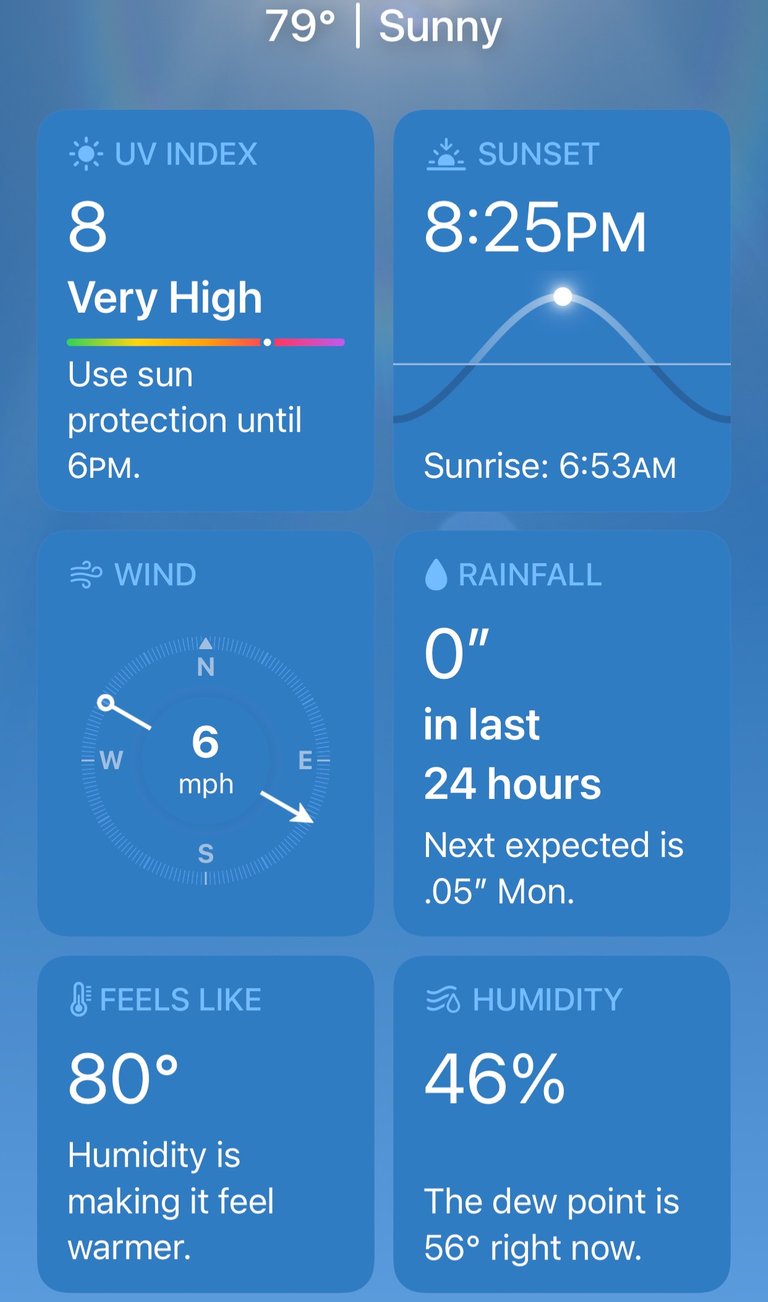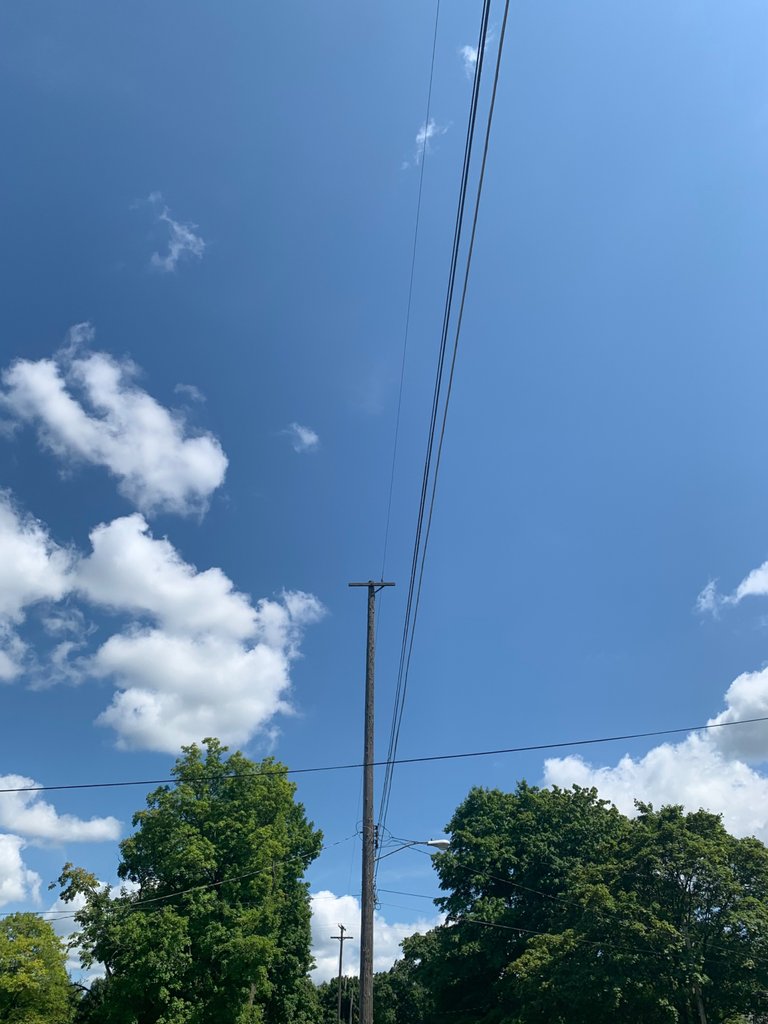 Got a couple of really nice bug shots…not that that wasp would be all that nice, but the photo's pretty good. 😊
Saw this monster praying mantis! 😯 Was easily as big as my hand! ✋ And wasn't too bothered about me taking a picture, which was nice.
It's actually been some time since I saw any turtles at the pond, but saw several today. 🐢 There were quite a few monarch butterflies as well, but they didn't want to sit still for a shot. 😭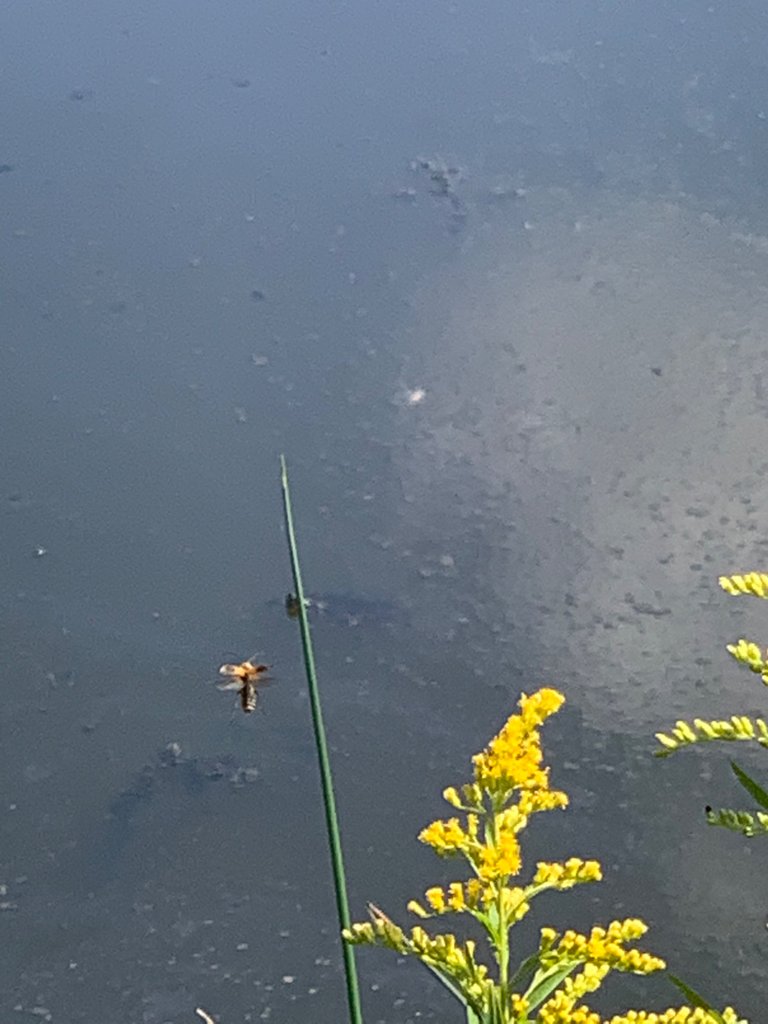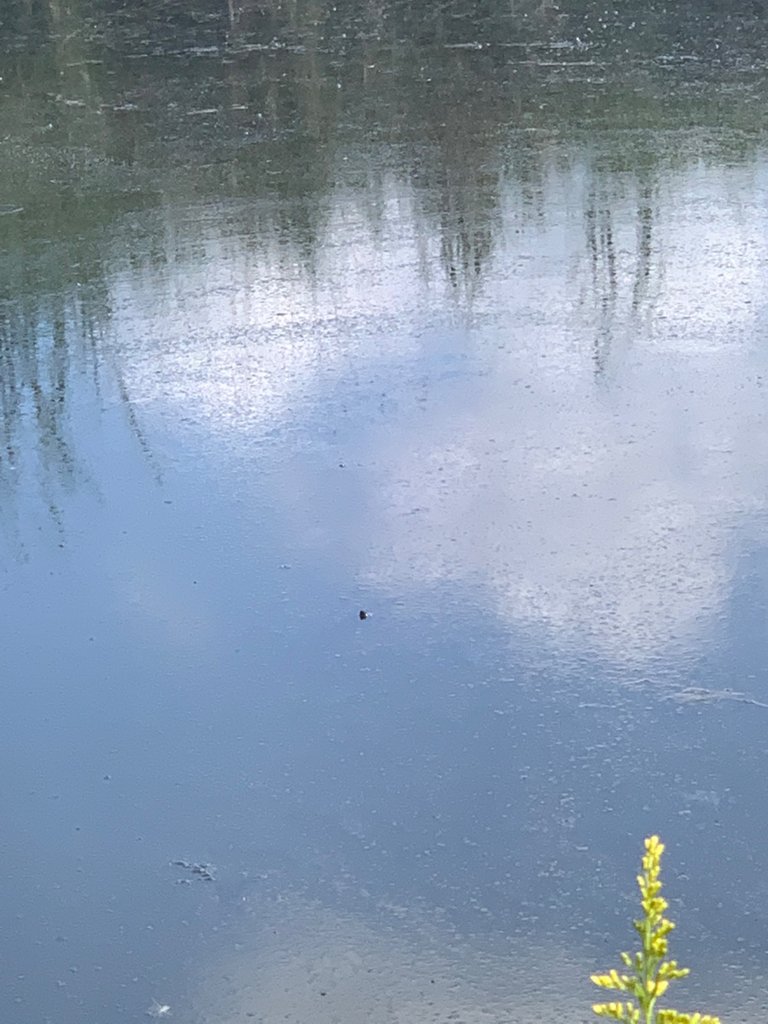 Definitely nice to be out and enjoy the day with the pupster…I tried my best to empty my mind and soak it in, but I couldn't let stuff go for very long, unfortunately (all comes crashing back with the tummy churn on top 😢).
FitBit said I was well over five kilometers (lying as usual), but Adidas had me with like sixty meters left to go, so I did some laps around the house to make it official on both counts and thereby a "proper" walk. 💪
I grabbed a shower and then Wenche finished with work and made us some French toast for dinner. I played some more WombPlay…Mech Arena is actually quite fun! I need to earn 10,000 XP within the first ten days, which is rough, but I'm at about 6,000 with three days left. 🤞 Plus I started a new one: Stonies that rewards up to a thousand WombBucks per day for playing…could help get those daily goals quicker! I think the new season of Dungeon Master starts pretty soon as well! 😀
We watched a movie before bedtime and I actually made it all the way through! It was Promotion (I think) about two guys fighting for a promotion at a supermarket store. Was alright, I chuckled a couple times, but it was about what you'd expect from a movie like that; like I said, though, it did keep me awake, and I put down my games after a while, so two eyes open.
We put on some more Only Murders in the Building, but I keep falling asleep watching them and so I have more or less no idea what's going on any more. 😢 Same thing happened tonight, don't think I made it through a full episode before I was gone.
---
Aha! Now we're talking some proper dShitty shittiness. Income is still positive, so that's something, but today we got my favorite: General Crime and an economic crisis for a cherry on top. Give me one reason these were put in the game other than to screw the players.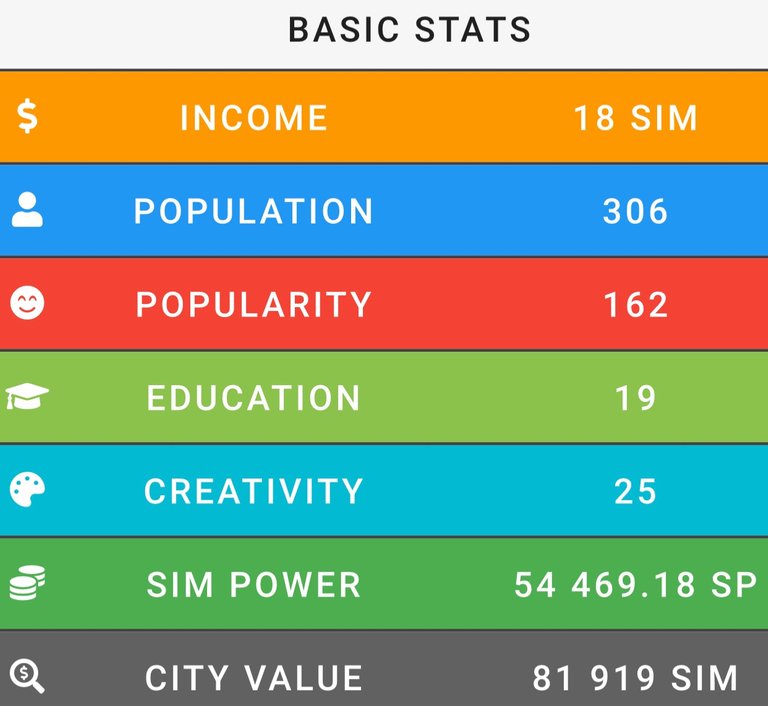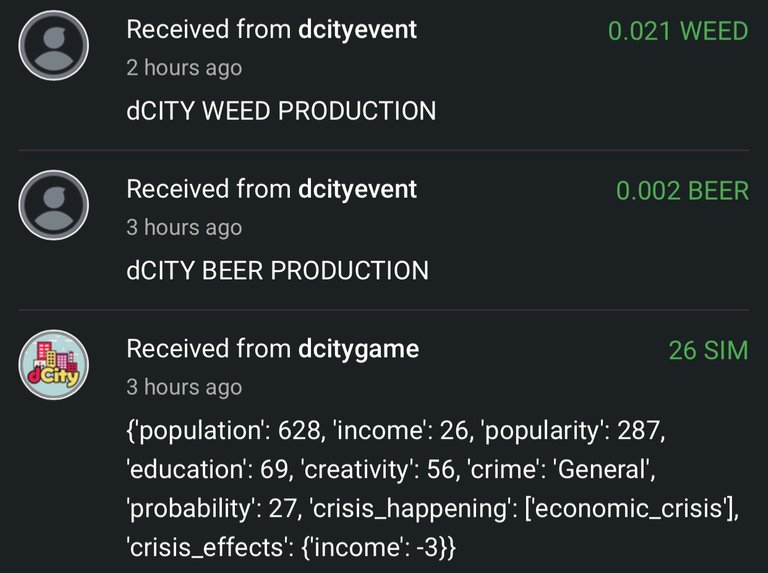 ---
Did a mission on Rising Star and my Ego is still zero, so another mission it is. Why is it that with nearly all the Hive games I play I end up sounding like a broken record?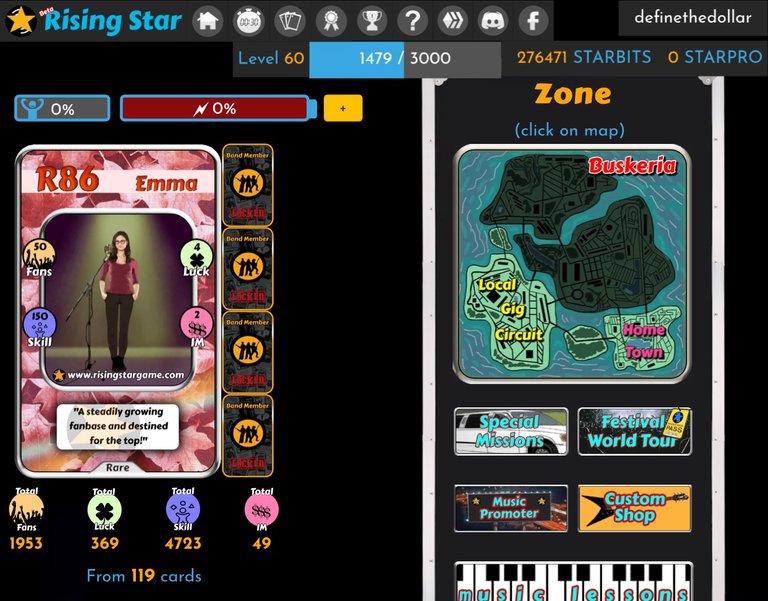 ---
I don't even know how long it's been now that HashKings has been sitting there. I hope I don't lose all that time (not that like 800 BUDS is worth all that much anyway, but still)…It's also been forever since I did anything with the website 😭 but been focused mostly on prepping for Fall semester.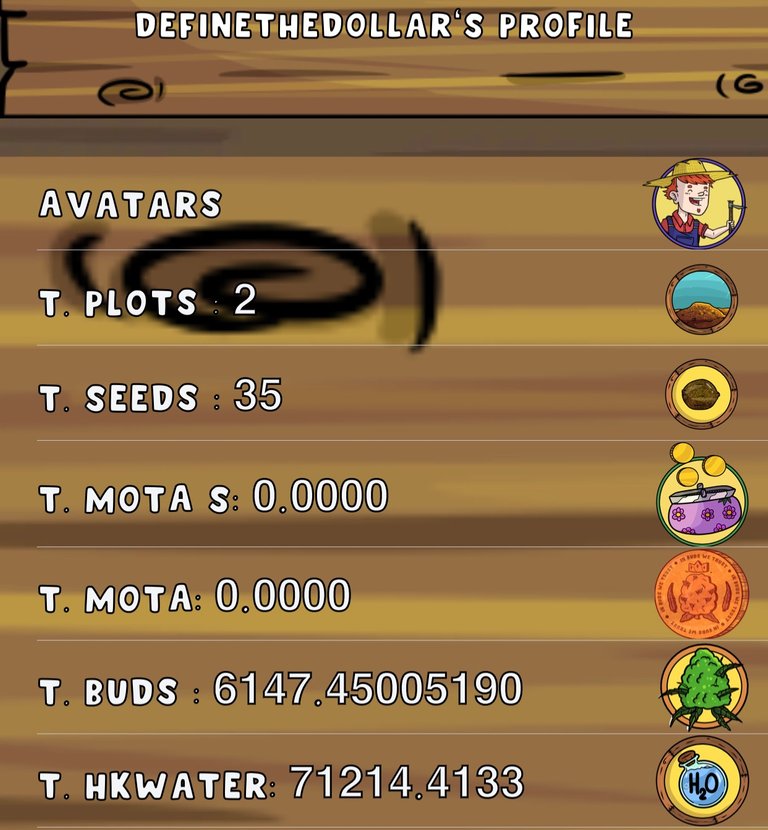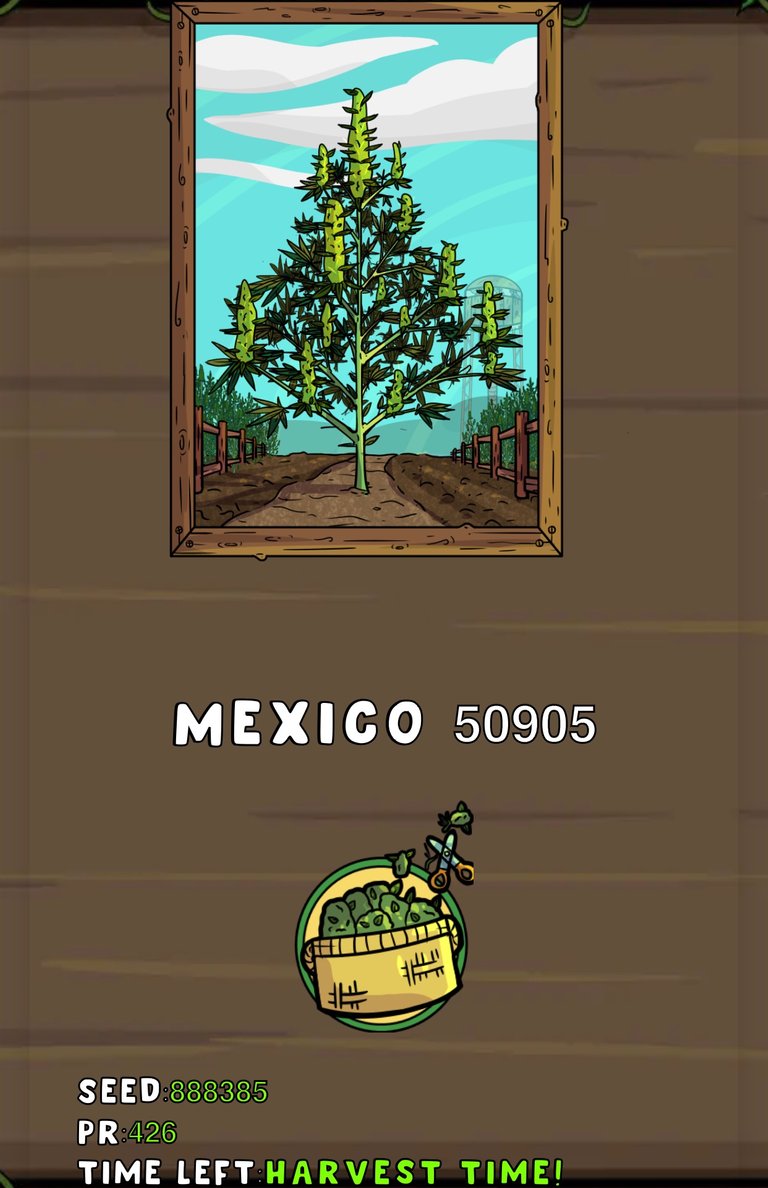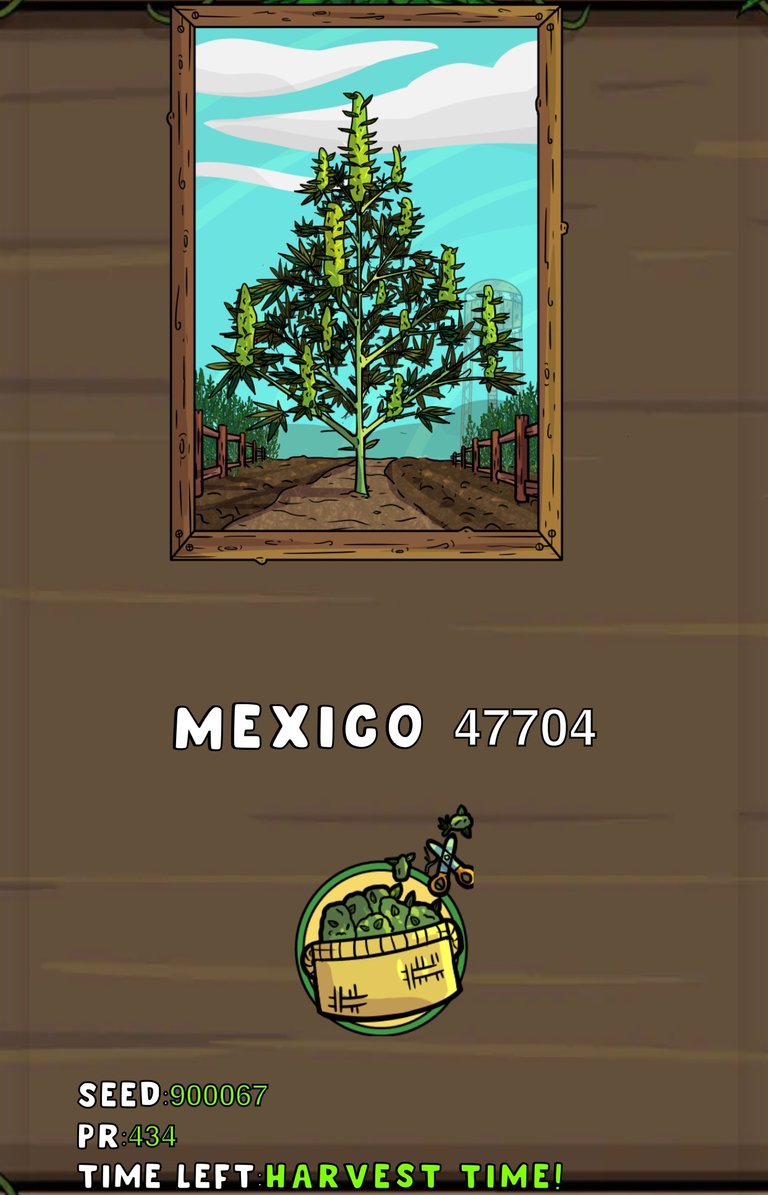 ---
Played some Splinterlands in the evening. I had brawl battles to put in, but only two, so that went quickly and I played a few rounds of Wild.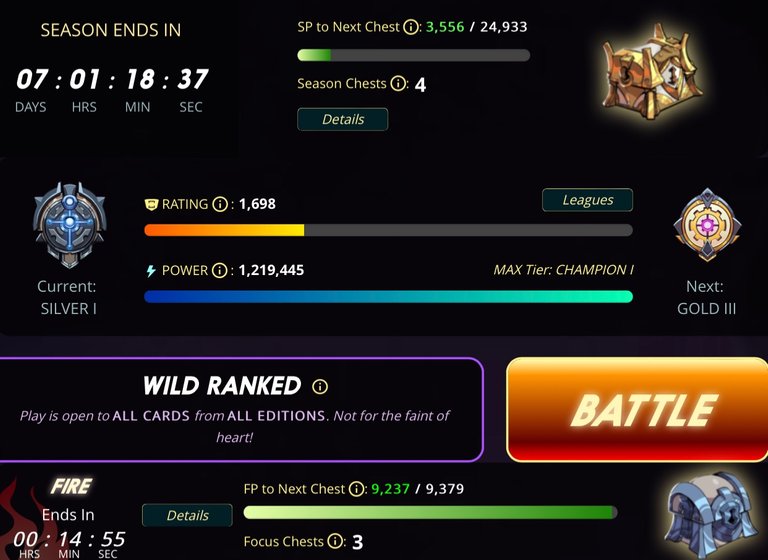 Still stuck in Silver with crippled monsters. With only a week left, looks like I'll be able to barely dig myself out of the hole in time for them to throw me right back in. 🤬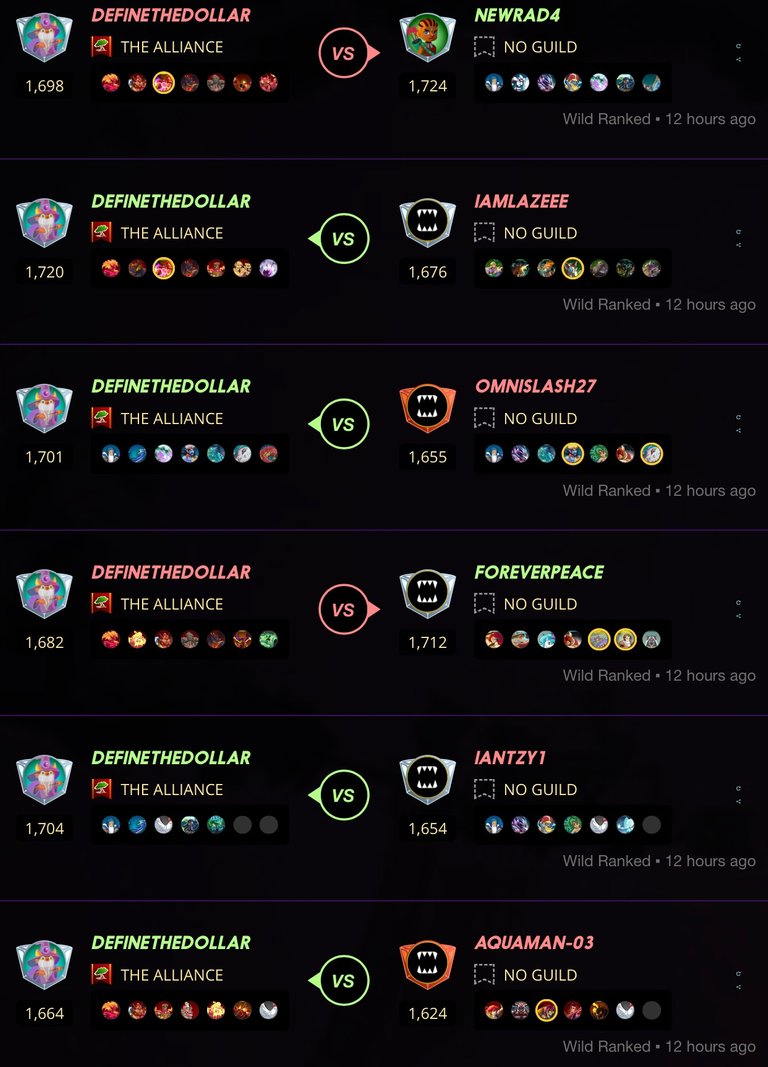 Claimed my SPS interest, but it wasn't very much since I claimed late yesterday and I just staked it up. The vouchers I have are still just sitting…need them to have some other new use case or else the price is just going to languish.
---
Got my stats for last week. Not bad! Green arrows nearly across the board and a nice #DoubleDay in there. I was surprised that I got all seven days of exercise; I guess it counted my laps on Sunday evening. 👍 Was also kind of surprised that the sleep wasn't worse, but I suppose it wasn't that hard of a loss once it was averaged out.
---
Average Last 7 Days: 15,516
Lifetime Average: 14,771
10k per Day Streak: 26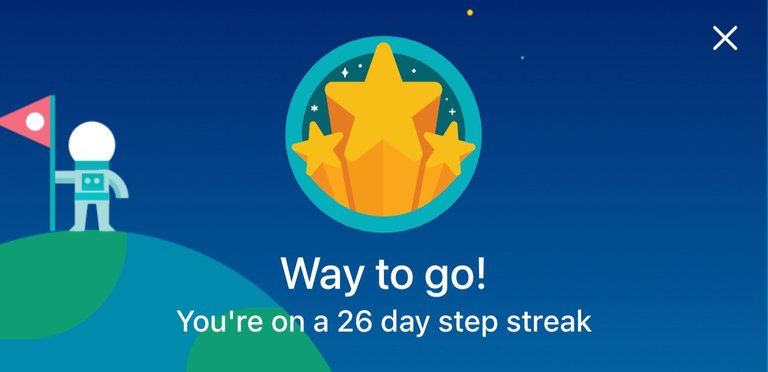 Longest Streak: 204

Distance on shoes: 918.19 km
Distance on hikers: 67.07 km
#AutomaticWin Tally: 424
#AutomaticWin Streak: 0
Longest Streak: 53
#TripleTen Tally: 118
#TripleTen Streak: 0
Longest Streak: 7
#DoubleDay Tally: 234
#DoubleDay Streak: 0
Longest Streak: 37
Highest Floors: 120
Highest Daily Steps: 41,528
Zombies evaded: 0/0
Mindfulness Diary:
Health: 87%
Satisfaction: 80%
Energy: 86%
Productivity: 60%
---
Referrals: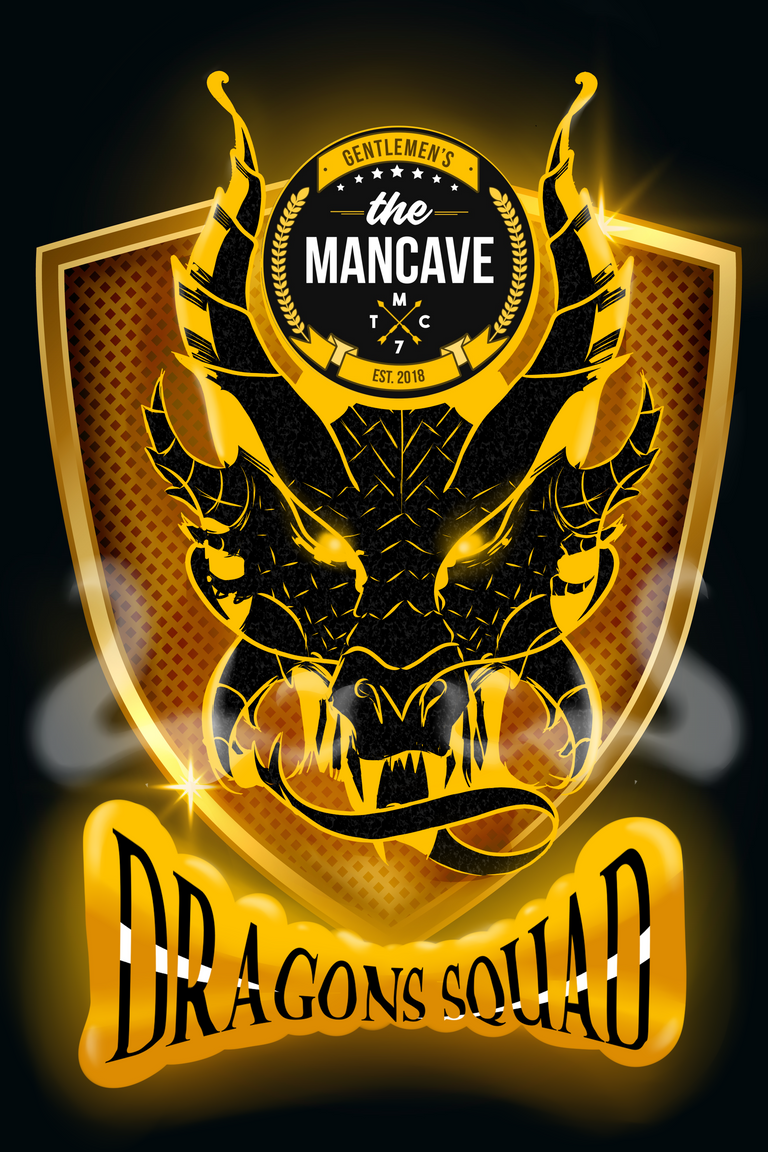 Power up and Hive on!
---
---