Aug. 27, 22: Routine, Walking, Studying/Prepping, WOO Jeopardy, TV, and Games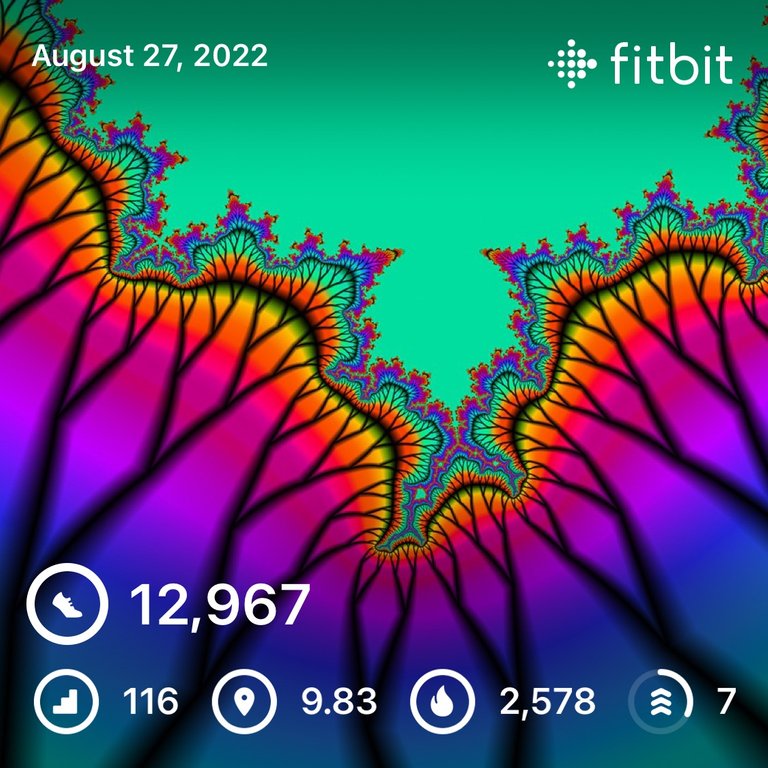 [Faaaaaak! Well, I'm in precisely the situation I was trying to avoid. Yes, I did sit down and get some work properly done. Is it close to being all done? No. 😡 Now I have to try and scramble and fit everything in with grocery shopping and everything else today. 😭 Really the semester doesn't start until tomorrow, but I wanted to send out the information announcements today…]
Woah! Slept from about nine thirty all the way till nearly six, so even with waking up a bit from the snoring, I got a solid eight hours and even a little bonus! 😁 I still found it hard to get myself to focus, but I didn't drag, so that's great!
Cryptos were showing some solid reds this morning. 😭 BTC back down around $20k, but the alts were still not down quite as bad, MATIC was even green (but only slightly). That did help me gain back a little versus ETH. Still losing .7, but that's better than the .8 it's been more or less frozen at.
Otherwise just the usual stuff. Did curation, took care of Solairitas and shifted and staked tokens and worked on my post. Chatted a bit in Discord (getting close to qualifying for all the giveaways but not quite yet; it's a bit annoying but I've been making sure to go in and get them as I qualify instead of waiting and missing out entirely like last time 😭 Also, Taco has been gone for quite a while…our banter usually gets me the message count quick. 😢😭🥺), played some Wombat games,…all the stuff that seems to make my mornings disappear every day.
Wenche was working at eleven today and so we decided to take the dog for a little walk. She needed to be back in time to get ready to go, so I worked on my post while we walked…ended up being fairly decent, but I didn't finish it completely. 😢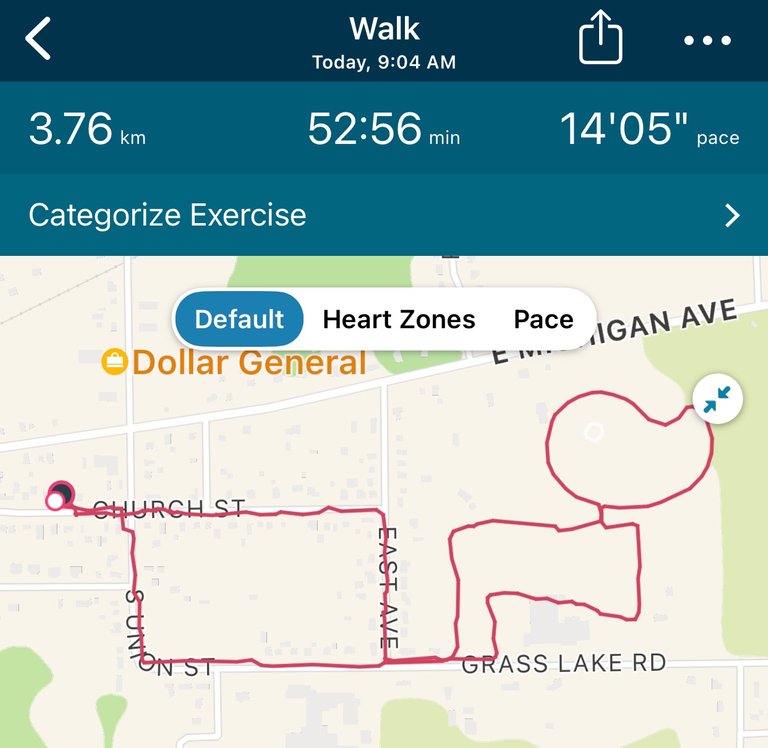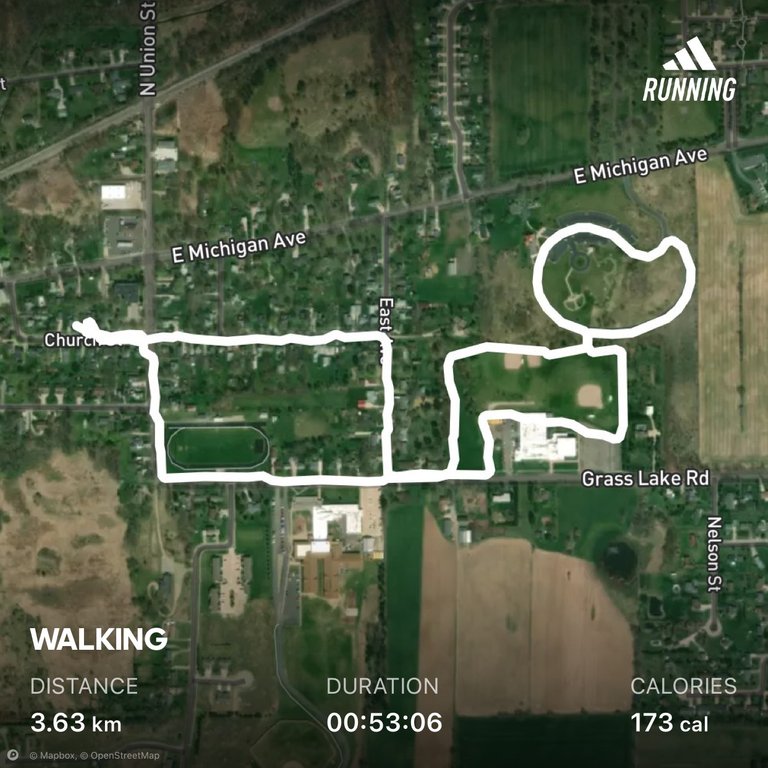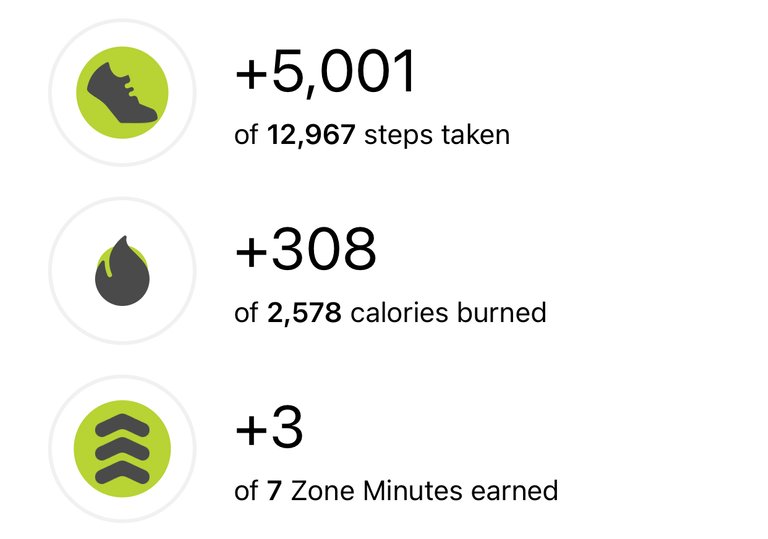 Definitely cool for my taste, but it's just about perfect for the wife and dog, so I just went with long stuff and it was fine.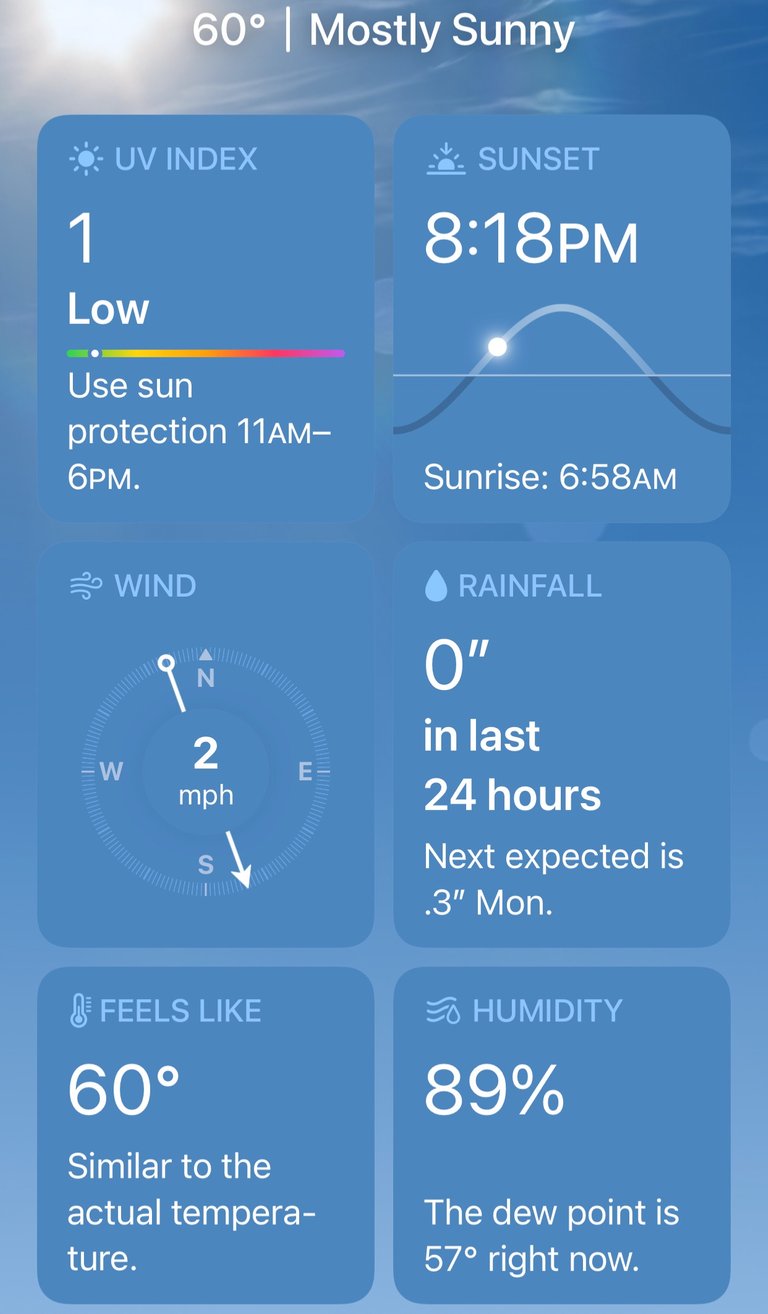 Didn't really even pay much attention to my surroundings at all, let alone see any wildlife today. I was busy staring at the phone even while walking…kind of felt weird later on, felt like I should go out, but then realized I already had.
Spent quite a bit more time procrastinating on working…I did use the time to watch more Calculus videos and challenge myself to to do some more problems. It was really starting to weigh on me that I hadn't done any proper work and I was trying to crack the whip when Booker announced WOO Jeopardy in the Pizza Discord. How could I pass up participation tokens?!
To be honest it was kind of frustrating. I tried the video settings, quitting out and rejoining, everything I could think of, but the video was lagging like ten seconds behind. 😭😡 I'd see a bunch of people start answering in the chat and then after like four or five people I'd see the question. I did get two of them, though, ones that nobody else knew so I got a chance. 😃🤓 It was fun anyway and I got 100 WOO! 🤑
Once that finished, I really had to work and I sat down and got all the homework set up for Algebra, correcting all the availability and due dates and everything. Then I constructed the gradebook for that class as well in Blackboard and got the category weights all set up. So the homework is done for Algebra and the gradebooks are done for both Algebra and Calculus, but I still need to do the homework for Calculus (and create exams - but that can wait), syllabus and calendar for both classes, get them posted, post the important dates in Discord, and make an announcement for both classes…plenty still to do. 😯
Wenche got off work around eight and I quit working shortly thereafter. I played some WombPlay games since the day had reset to get a jumpstart on my daily goals (still no Dungeon Master, the season got delayed 😡) and tried to play a little Splinterlands, but I put on a new animated show: Little Demon and it was really quite funny, so I ended up putting the phone down and paying attention to it, well, at least until I started to doze off.
---
So we're teetering right on the edge here in dShitty. Yeah, I still got double digit income (although less) and the stated income is still positive, but we seem to be on an obvious slide toward max shittiness again. 😡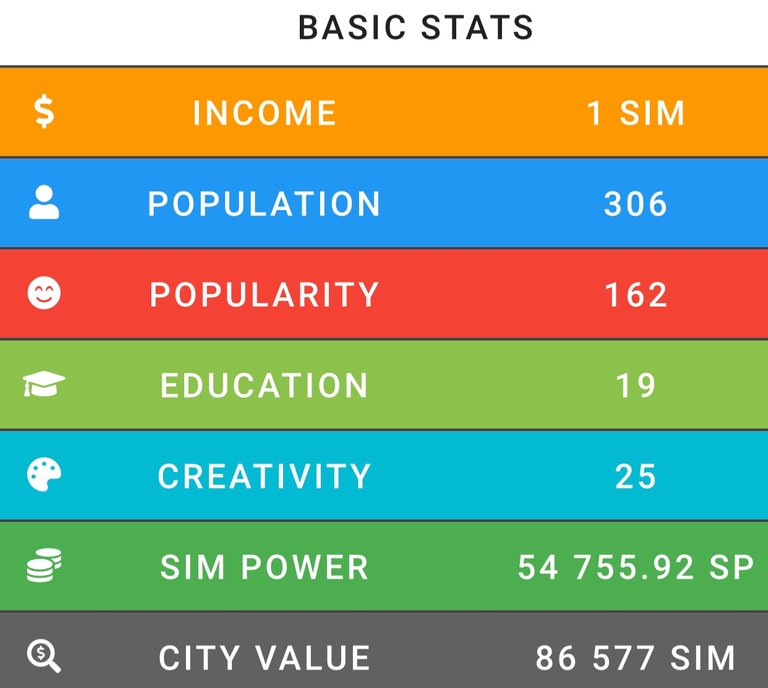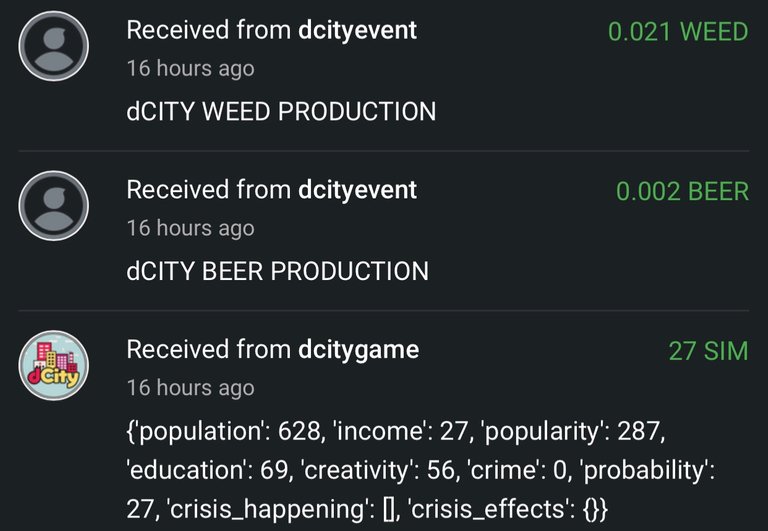 ---
When the drunk fans expired on Rising Star, I had one percent Ego and switched to lessons, but I actually remembered to go back in later on put in another mission and then got a coffee and was able to start another. 👍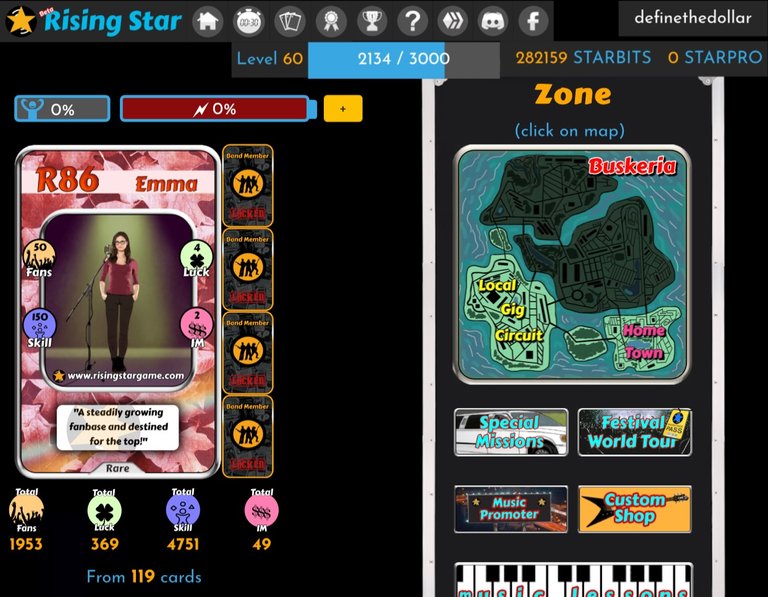 ---
Well, at least at this stage of the "game," the waiting around for HashKings isn't due to me not being on the computer, but just by design. I guess that lets me be more annoyed with it than with myself, so that's a bonus.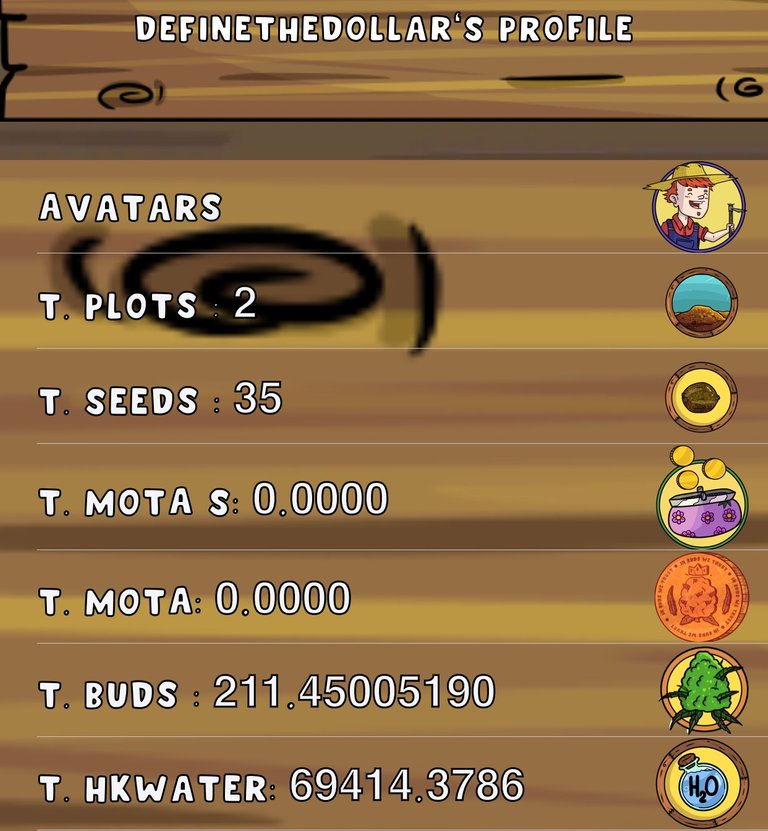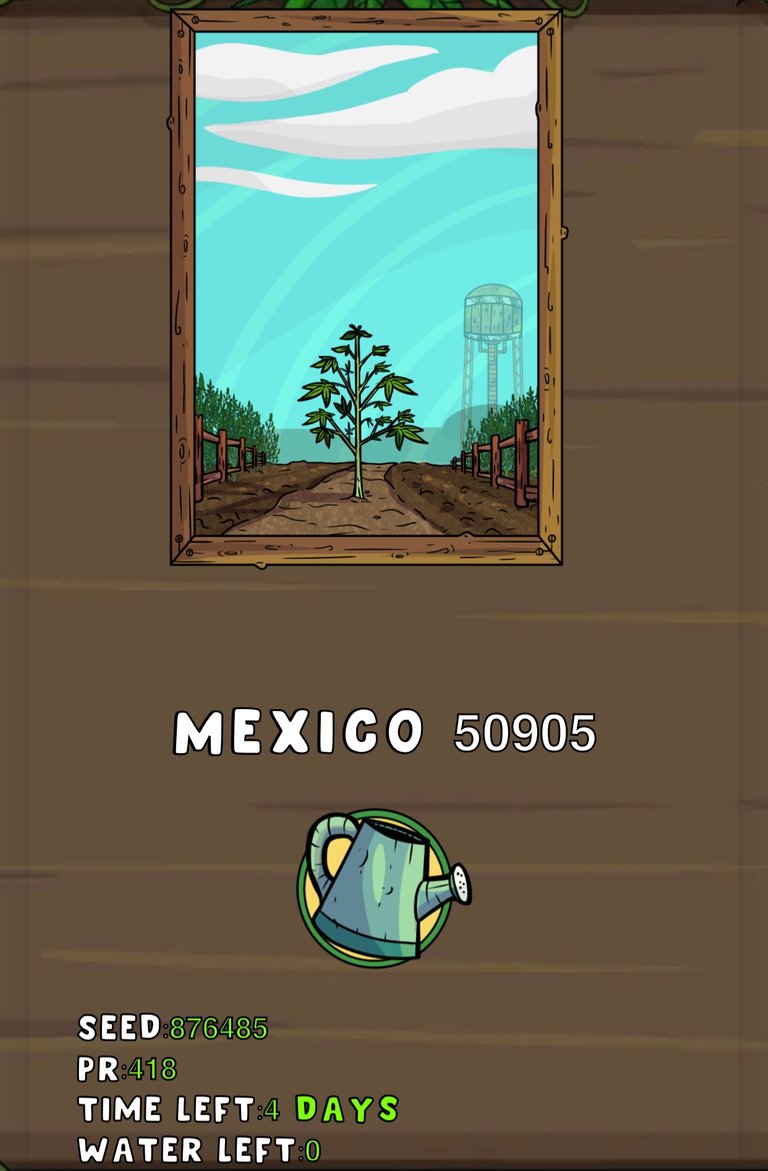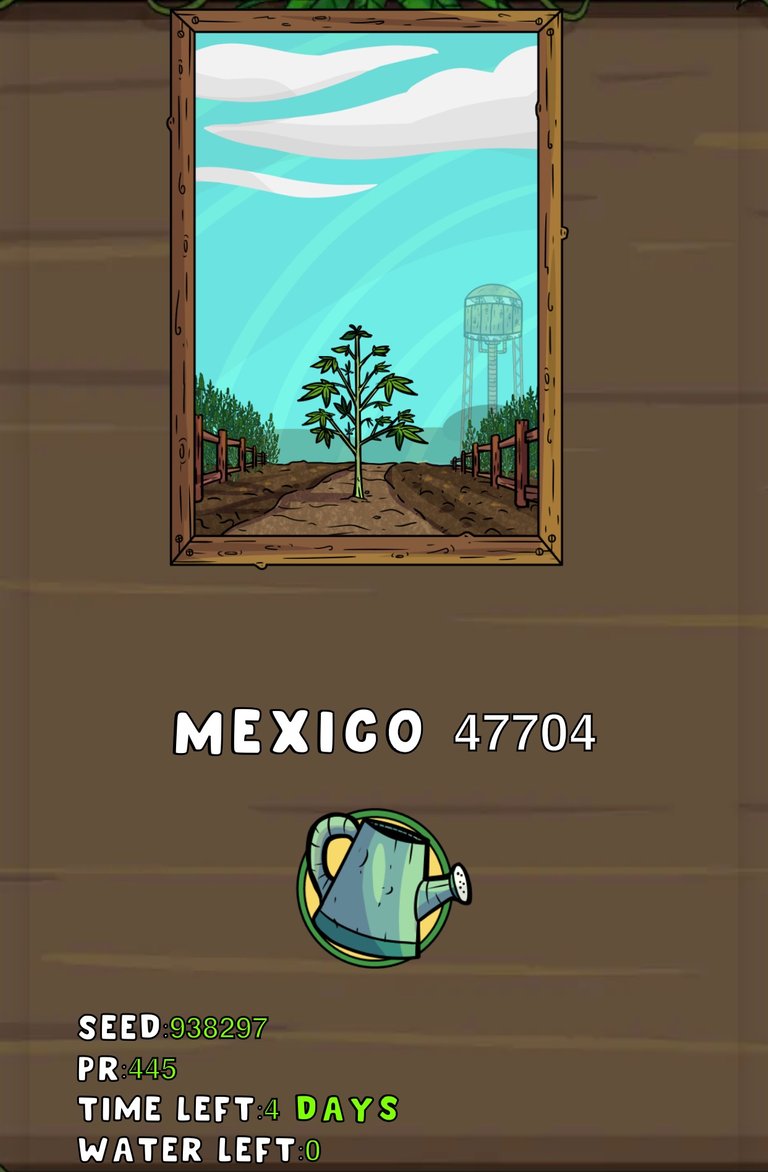 ---
Once again I had the best of intentions of playing Splinterlands, but it was late again before I got started and was surprised when I woke up that I'd only actually done two battles. That kind of pace is not going to get me to Diamond before the reset. 😡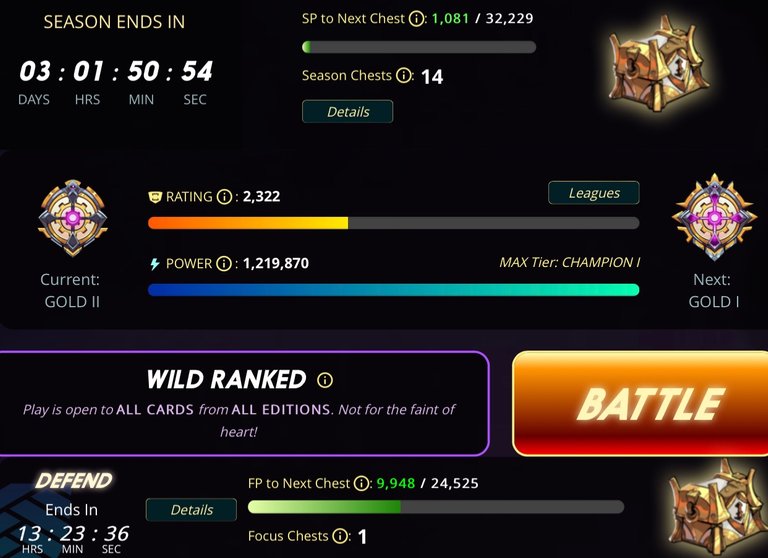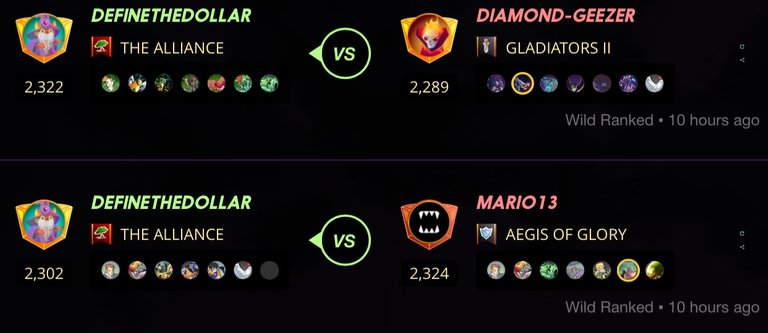 I claimed my SPS interest for the day and left it liquid this time. It was late when I claimed yesterday (because I figured out you have to claim the battle rewards), so it wasn't much. Otherwise, still no motion with my vouchers.
---
Average Last 7 Days: 12,693
Lifetime Average: 14,764
10k per Day Streak: 30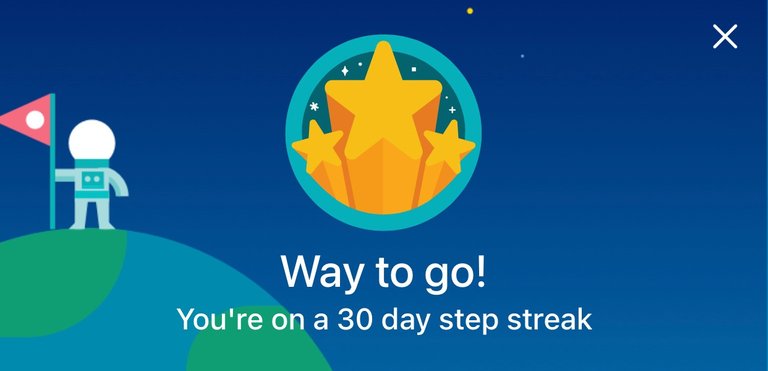 Longest Streak: 204

Distance on shoes: 931.61 km
Distance on hikers: 67.07 km
#AutomaticWin Tally: 424
#AutomaticWin Streak: 0
Longest Streak: 53
#TripleTen Tally: 118
#TripleTen Streak: 0
Longest Streak: 7
#DoubleDay Tally: 234
#DoubleDay Streak: 0
Longest Streak: 37
Highest Floors: 120
Highest Daily Steps: 41,528
Zombies evaded: 0/0
Mindfulness Diary:
Health: 85%
Satisfaction: 87%
Energy: 94%
Productivity: 80%
---
Referrals: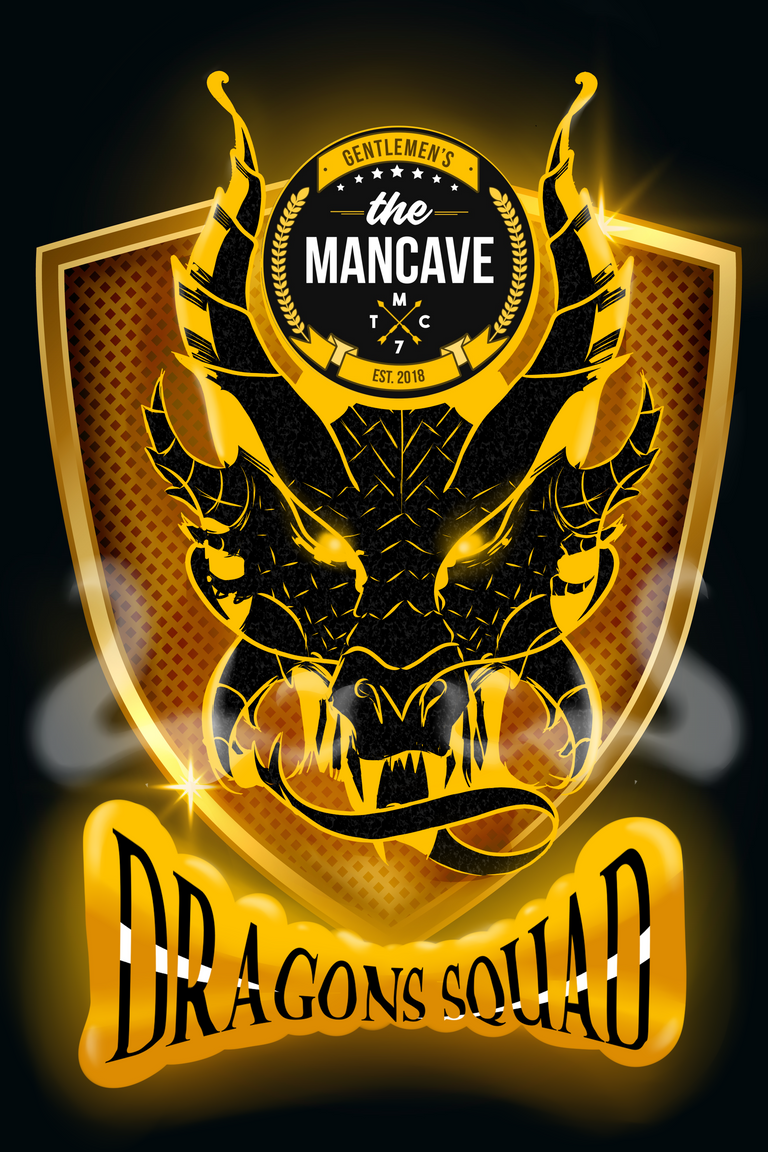 Power up and Hive on!
---
---