Aug. 30, 22: Routine, PIMP Meeting, Walking, First Calc III, TV, and Games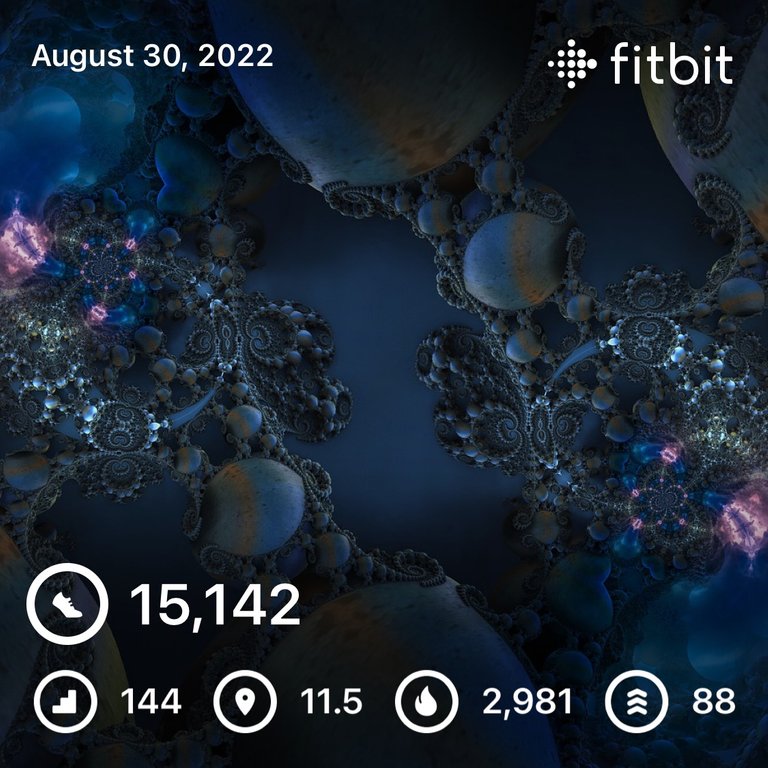 We were without power all evening last night but were able, at least for a while, to entertain ourselves with our phones. I had a backup battery charged for the phone, which helped, but eventually we lost the phone signal entirely as well and just went to sleep. The power did come back some time during the night, though, so that saved me the worry of figuring out how to meet class without any electricity.
Ended up being quite late, actually, nearly ten before I got to sleep but made all the way until seven this morning for a solid eight hours! 🤩💪 Not too often I get to say that.
Yesterday was the first day of the semester and my throat was a little rough from the talking (always does that when I start back up), but otherwise I had my stuff ready and I just did a little studying for what we needed to cover today.
Otherwise, pretty much the usual morning routine except I had a really late start getting going and time ran short before the weekly PIMP meeting. Worked on my post and got most of it done, but was naughty and worked on the rest of it while the meeting was going on. Sounds like there's some cool new games coming to the chain, but only whispers and rumors for the moment…
Once I got my post published for the day and the meeting finished up, I'd promised Dude yesterday that I would take him out for a walk today, and I kept my promise. 😁 FitBit says we got five, but she's always lying (which is why I use at least two mapping apps) and Adidas says "no," so I'm going to have to say that it wasn't a "proper" walk, but close.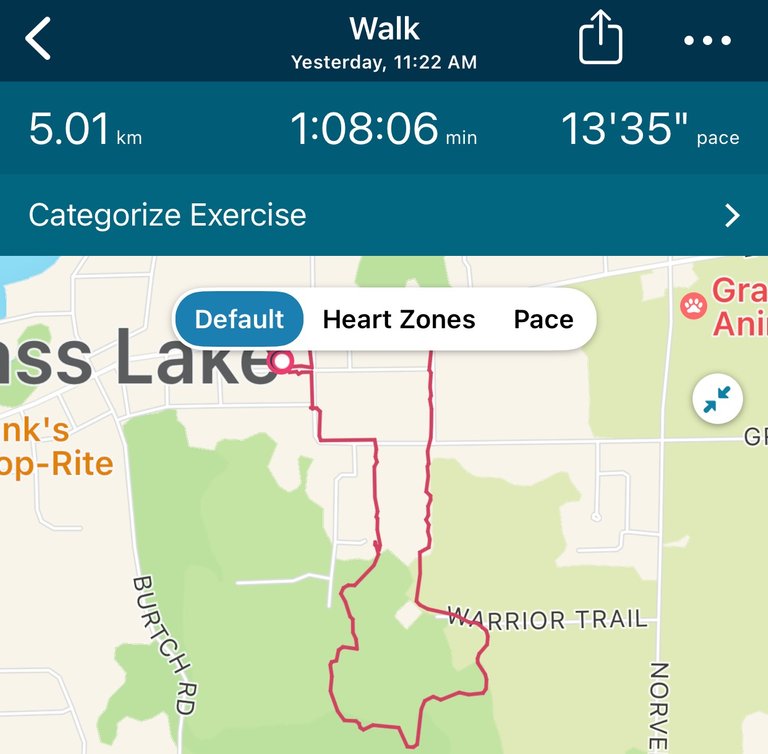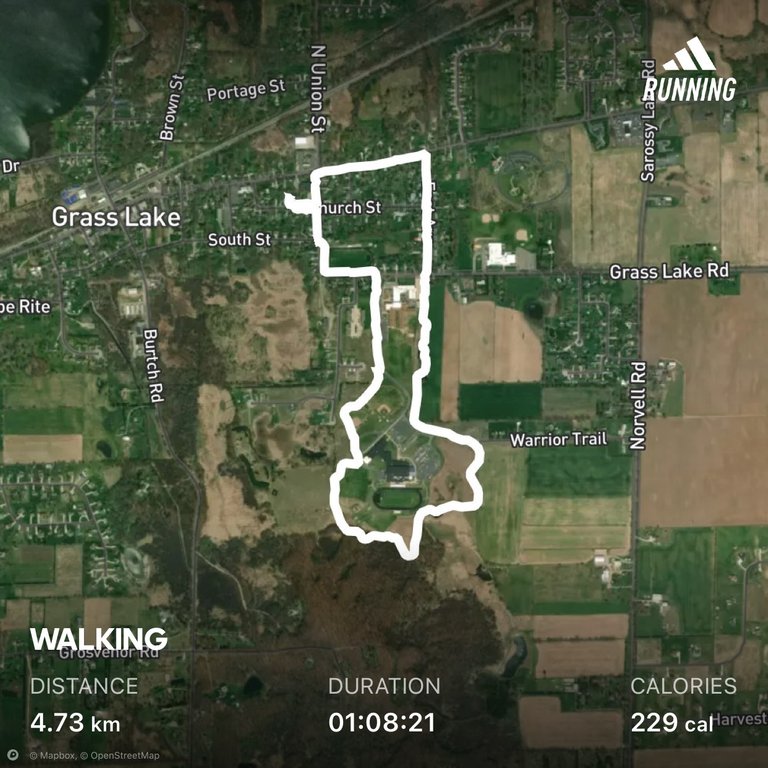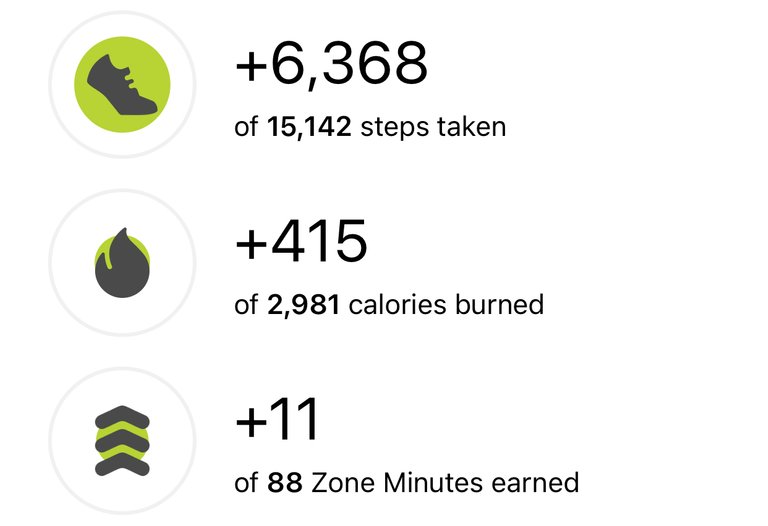 Was a little bit cooler than I really like it, but I think it was just about perfect for the doggy (maybe even a bit hot for him). Otherwise, a beautiful day to get out and get some air.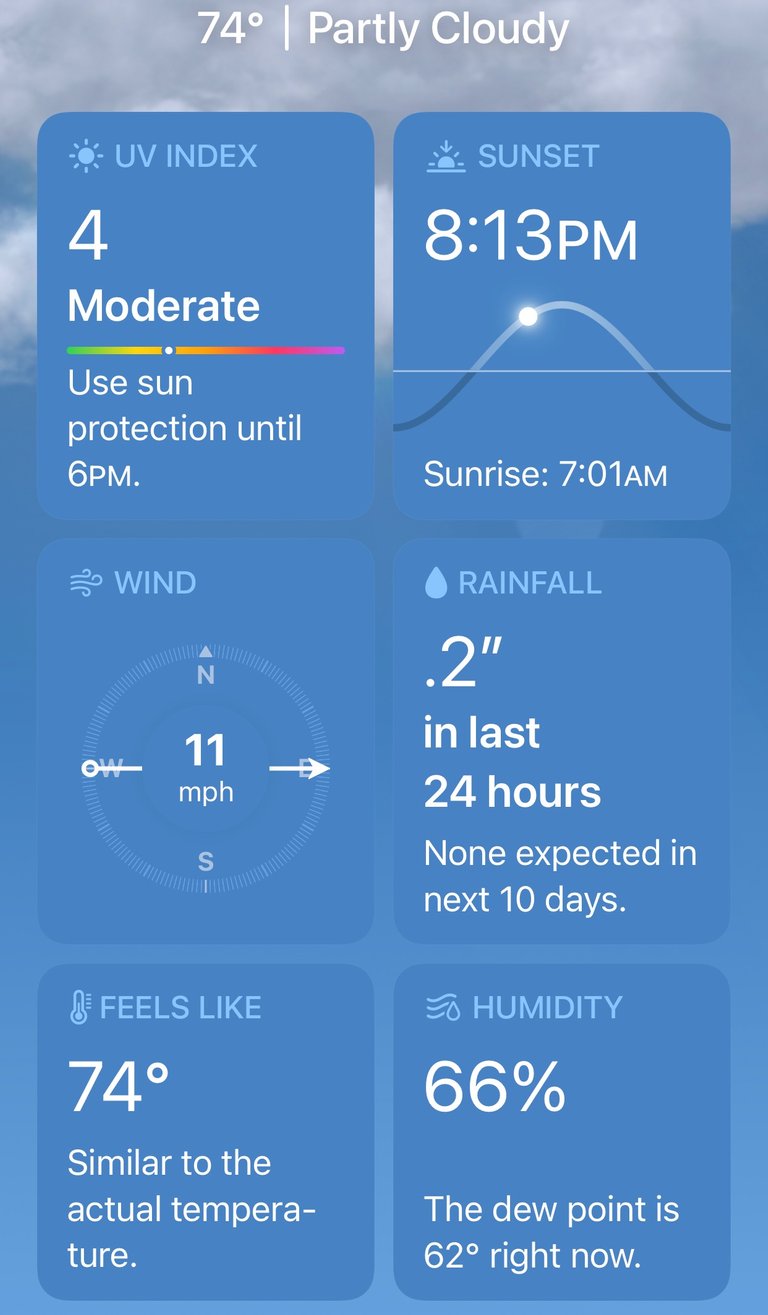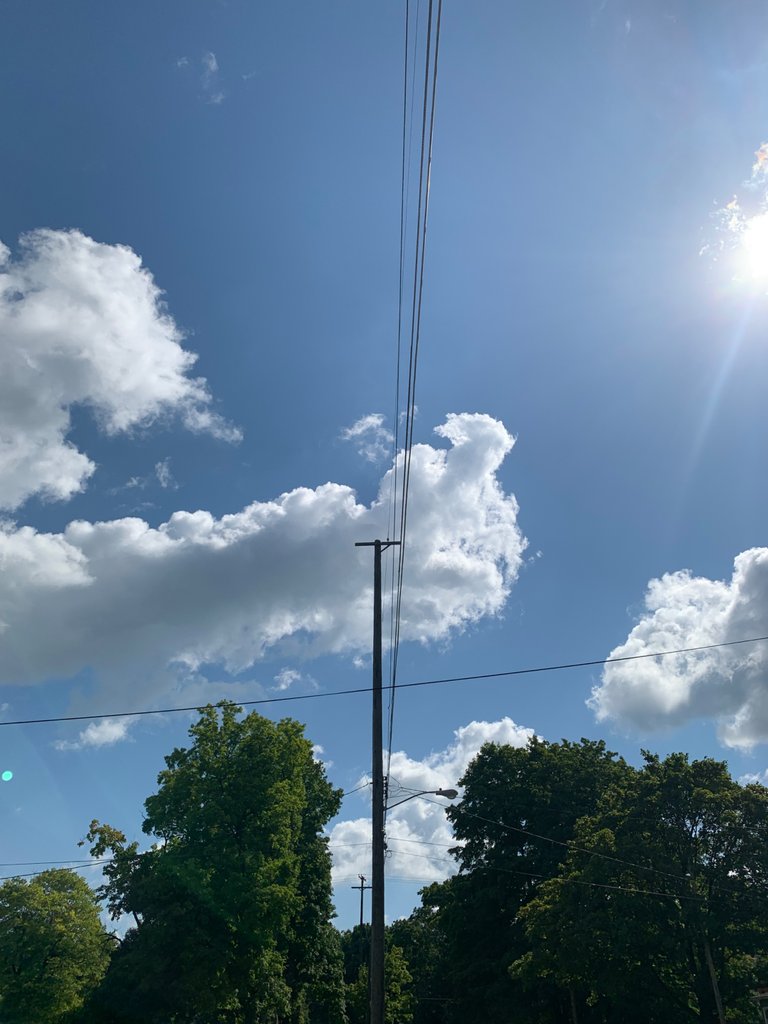 Didn't see anybody down at the pond…no froggies, no turtles, nothing. 😭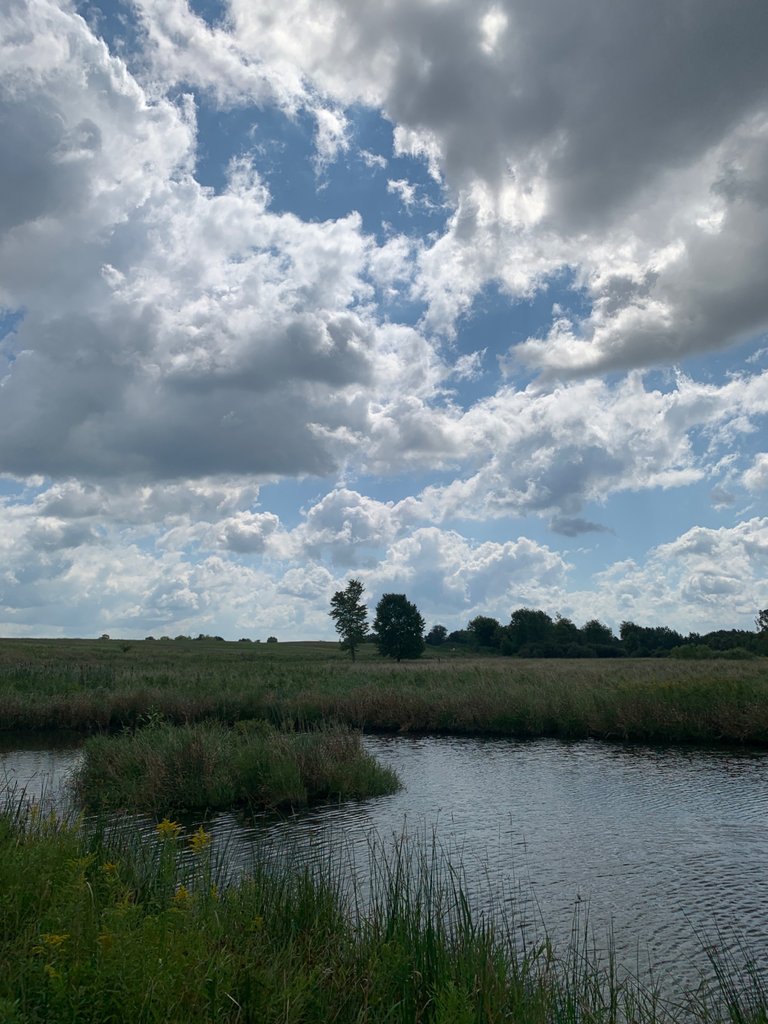 Got back, had my usual sandwich for lunch and grabbed a shower. I still had quite a bit of time to kill before class, but somehow the hours flew past.
I met with my first ever Calculus III class and it went so-so. I mean, it was fine, but I had some technical difficulties with Discord in the beginning. I didn't realize that I could set the maximum participants and we hit the limit right away, so I just jumped over to Google Meet for this time…now that I've fixed that limit, hopefully Discord will work next time.
We went over the syllabus, typical first class stuff, and then started in with the basics of vectors. Between the tech issue and me jibber-jabbering, we didn't get quite as far as I had planned (so we're already a bit behind), but it was good otherwise.
Class got done late (bedtime already 😛), a bit after seven thirty, and then Wenche made us super late turkey tacos for dinner.
We watched a bit of tv, started another new show: Archer, which seems ok, and made it through an episode or two before crashing out.
---
Alright, now we're talking proper dShitty shittiness. No crime or crises, and my stated income rose, yet my actual income collapsed and has gone from over thirty to what, sixteen? I should be getting just under four hundred a day if they'd actually lived up to their promises instead of inventing ways to make it suck as hard as possible.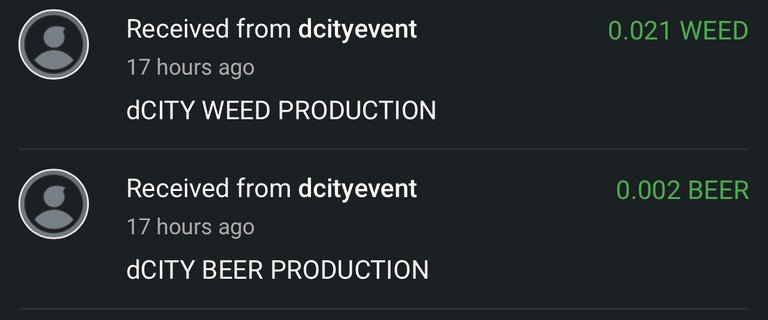 ---
I have, surprisingly, been quite a bit more active on Rising Star lately. Again this evening I remembered to go back in and found my Ego had gone up, so I set a lesson overnight and was able to get back to missions again already.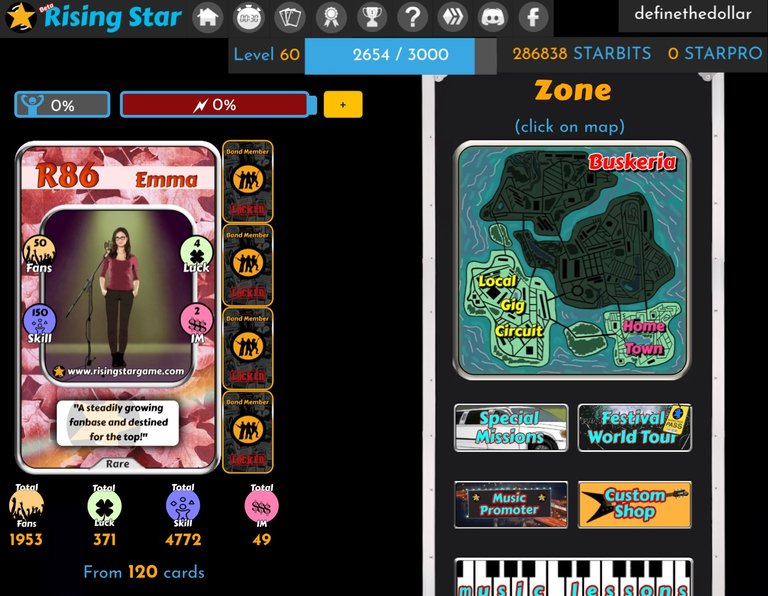 ---
Only one day left to wait on HashKings. The question then, of course, becomes: how long will it sit before I actually sit down and deal with it? The question continues to remain: why do I bother with this at all? 🤷 As I've been saying for months and months, it wouldn't be so bad if the mobile site worked…it would still be a bunch of sucky waiting around (that's what the thing is), but at least it wouldn't be an extra thing, could just get it done whenever. Where are all those DHF funds going?!?!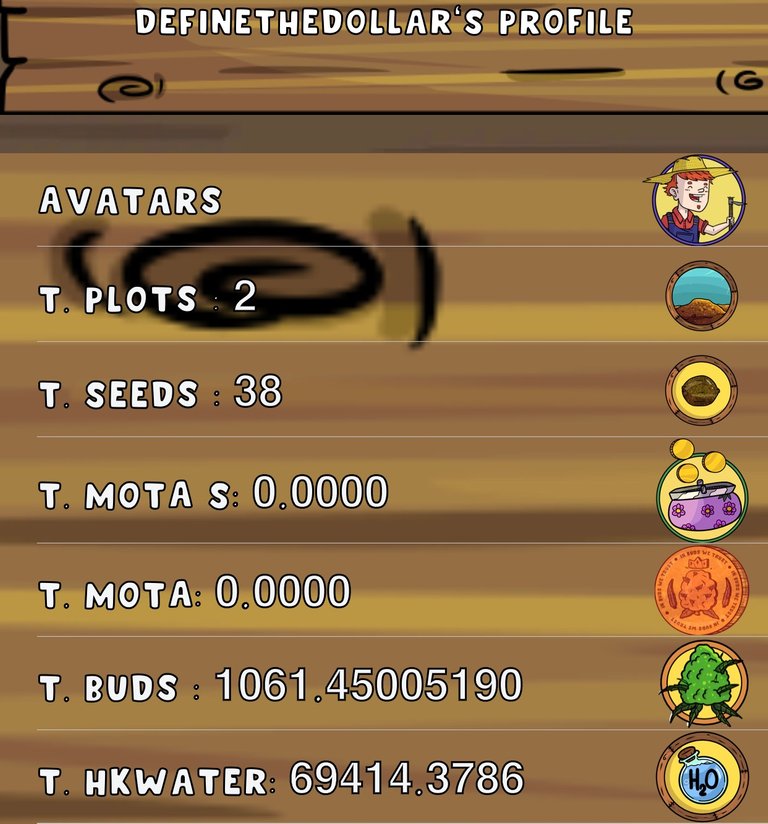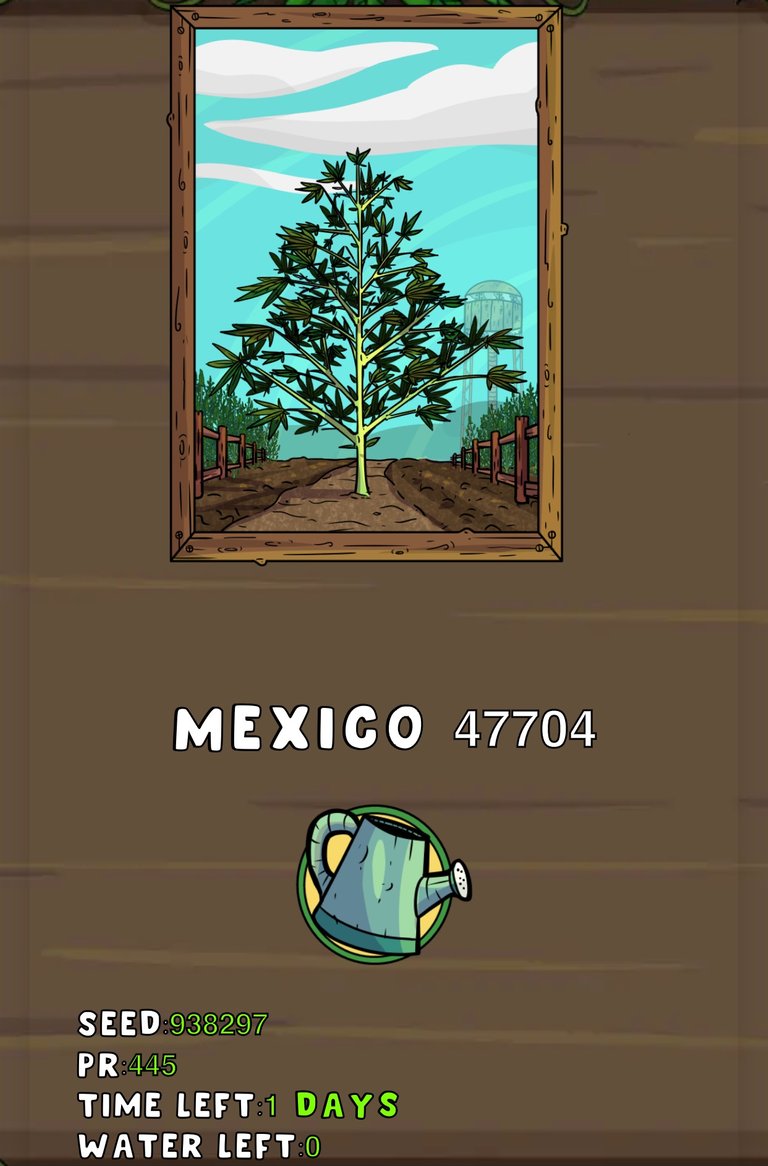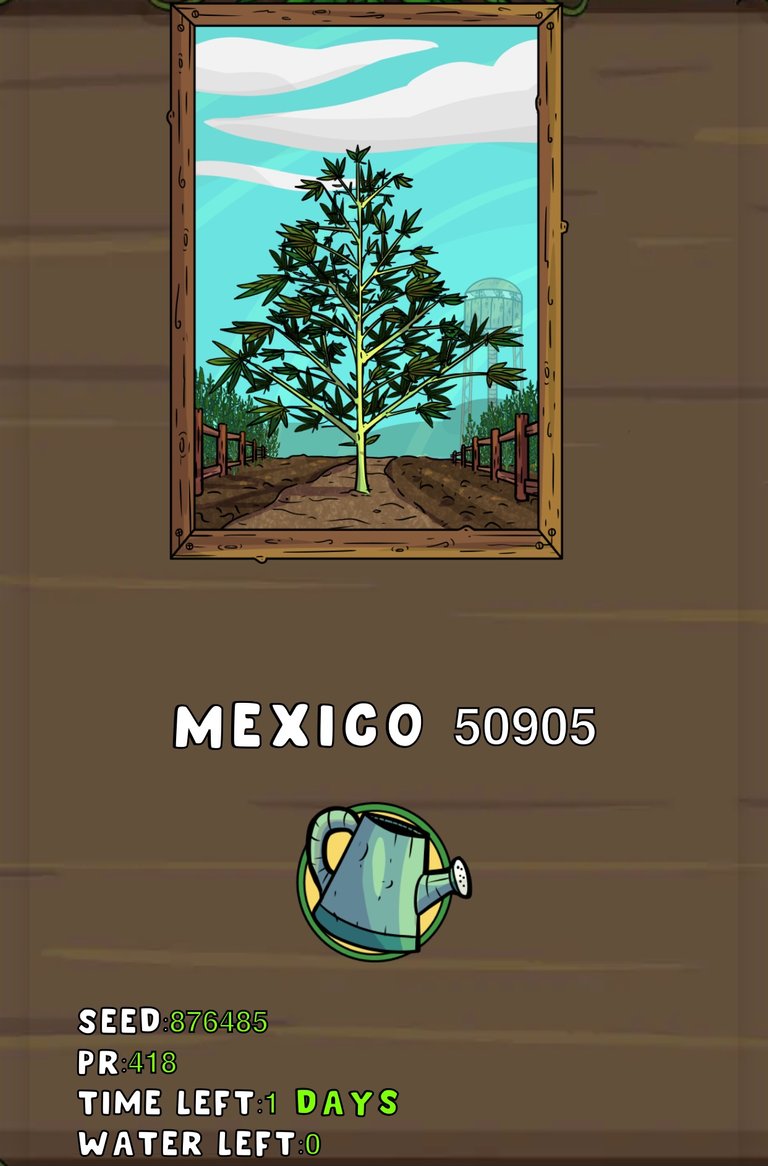 ---
With working late and eating dinner after, I never got around to playing any Splinterlands today. Can't say I'm not completely pissed off that I'm going right back to fucking Silver again and the chests are likely to be shit. I'm getting to the point again that this isn't worth bothering with any more…been that way before and I always seem to come back, but at this point it's stupid and not worth the effort. 😡
I did get my brawl rewards today and had enough for two Gladiator packs. I did get a gold foil this time, so although they're all worthless, at least one of them isn't useless.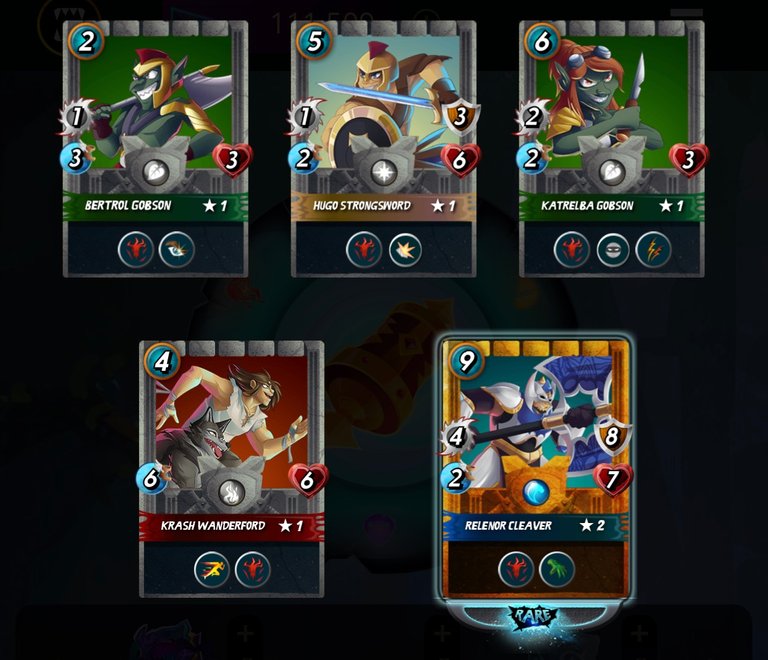 I can't recall now if I claimed my interest today…don't think I did, actually, but I swapped out the liquid I'd moved out yesterday for a little under ten HIVE; not great, but I suppose it helps in the long run.
---
Got my stats for the last week today. Seems like I had all red arrows last time, no? Maybe that was the week before…I've been keeping on with going out for a walk or run every day, so I'm not sure why it's being so harsh, but I guess it just wasn't as much as last week.
---
Average Last 7 Days: 13,993
Lifetime Average: 14,766
10k per Day Streak: 33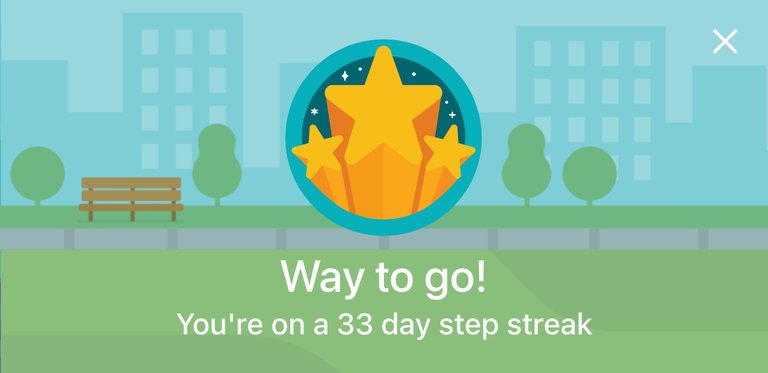 Longest Streak: 204

Distance on shoes: 944.13 km
Distance on hikers: 67.07 km
#AutomaticWin Tally: 424
#AutomaticWin Streak: 0
Longest Streak: 53
#TripleTen Tally: 118
#TripleTen Streak: 0
Longest Streak: 7
#DoubleDay Tally: 234
#DoubleDay Streak: 0
Longest Streak: 37
Highest Floors: 120
Highest Daily Steps: 41,528
Zombies evaded: 0/0
Mindfulness Diary:
Health: 89%
Satisfaction: 89%
Energy: 95%
Productivity: 87%
---
Referrals: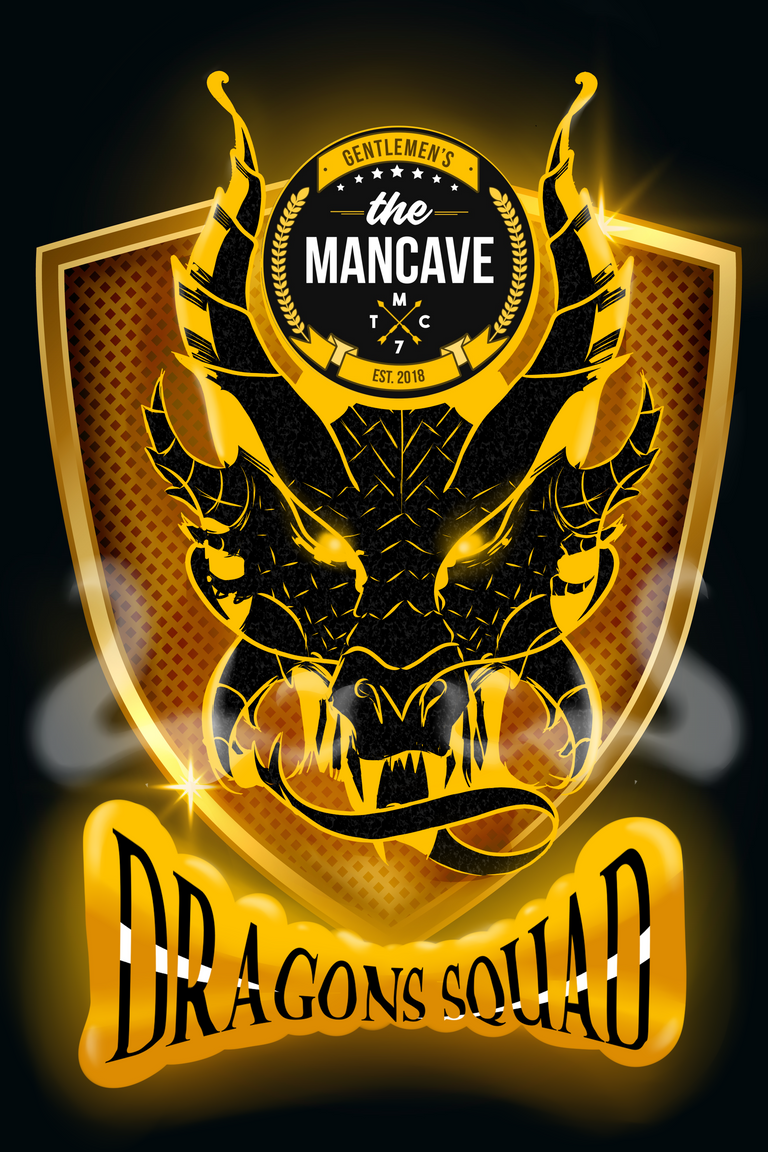 Power up and Hive on!
---
---