Aug. 8, 22: Routine, Walking, Oculus, Web Work, TV, and Games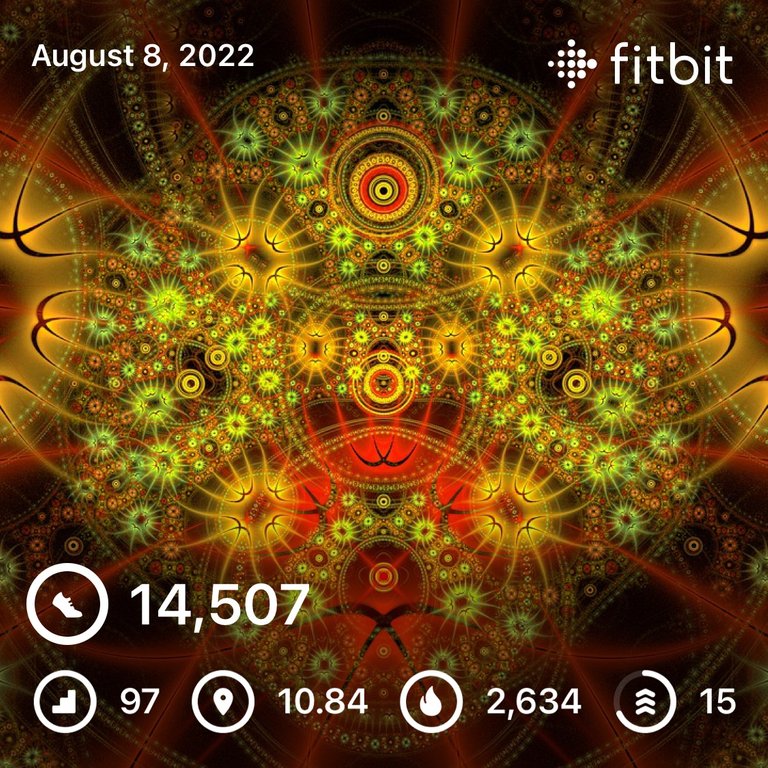 Made it all the way from nine to six tonight, which is just about a perfect schedule, and I ended up so close to eight hours (and I was productive today) that I'm going to call it good. 😁
Saw a little bit of green in the crypto markets this morning, but not too significant, just trading within the same band more or less. Did the usual morning stuff and got some real world chores done as well; got the dishwasher cleaned out and the dishes in the sink, put away the clean laundry, and took out the garbage…that kind of menial task that's endless but at least accomplishes a task.
Did some more studying for Fall semester and watched a few more YouTube videos on the subject to try and help build my geometric intuition for the operations. We start in twenty days and I haven't heard back yet from the lead faculty. Have to admit that my anxiety is rising a little, but there's still time, not to mention that I can study more all semester long to get stronger with my explanations (hopefully).
Worked on my post and after I got that finished up (happily) I immediately started thinking of heading out for some exercise. My goal for today was definitely to work on the website, so I wanted to get stuff out of the way (procrastination) and work in the afternoon.
I felt kinda' guilty that I didn't take Dude when I went yesterday (even though I know it was wise) and I figured I'd be taking it relatively easy today anyway, so I took him with and did more of a leisurely walk.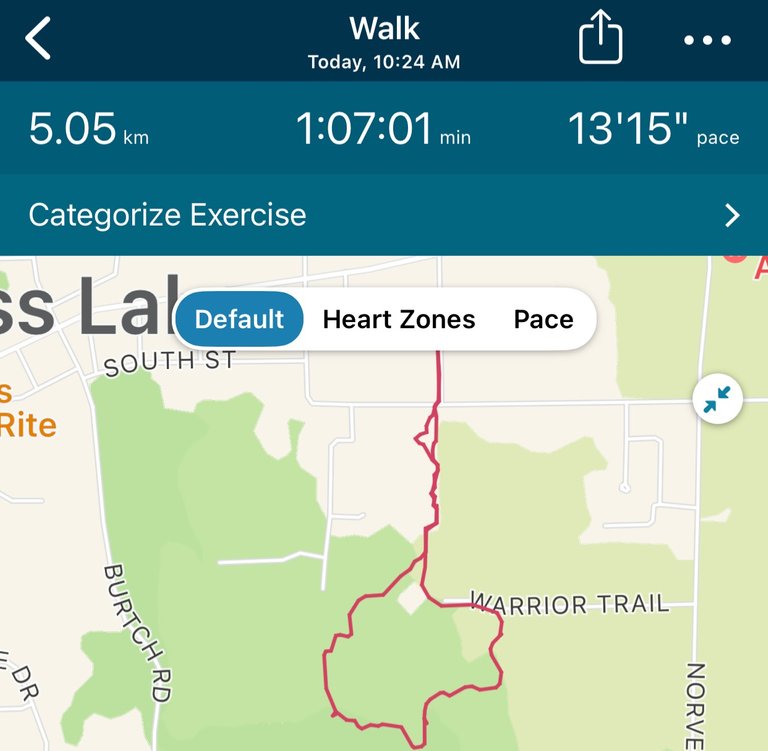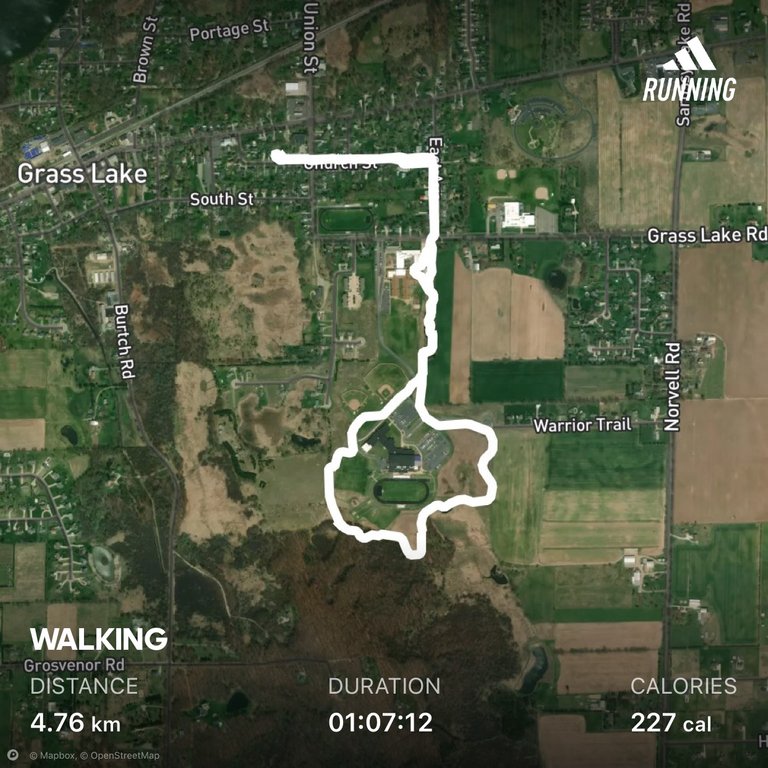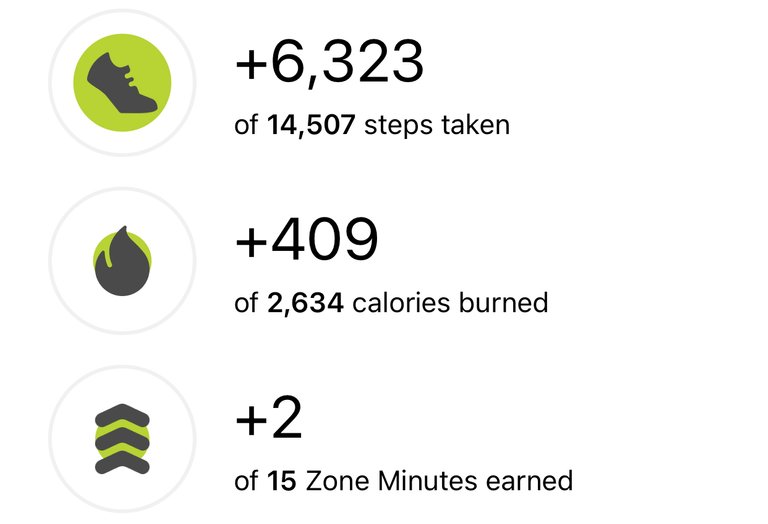 I stuck with long pants, but I probably could have done without and the humidity was seriously intense. At one point there I was sure we were going to get rained on, but it only threatened.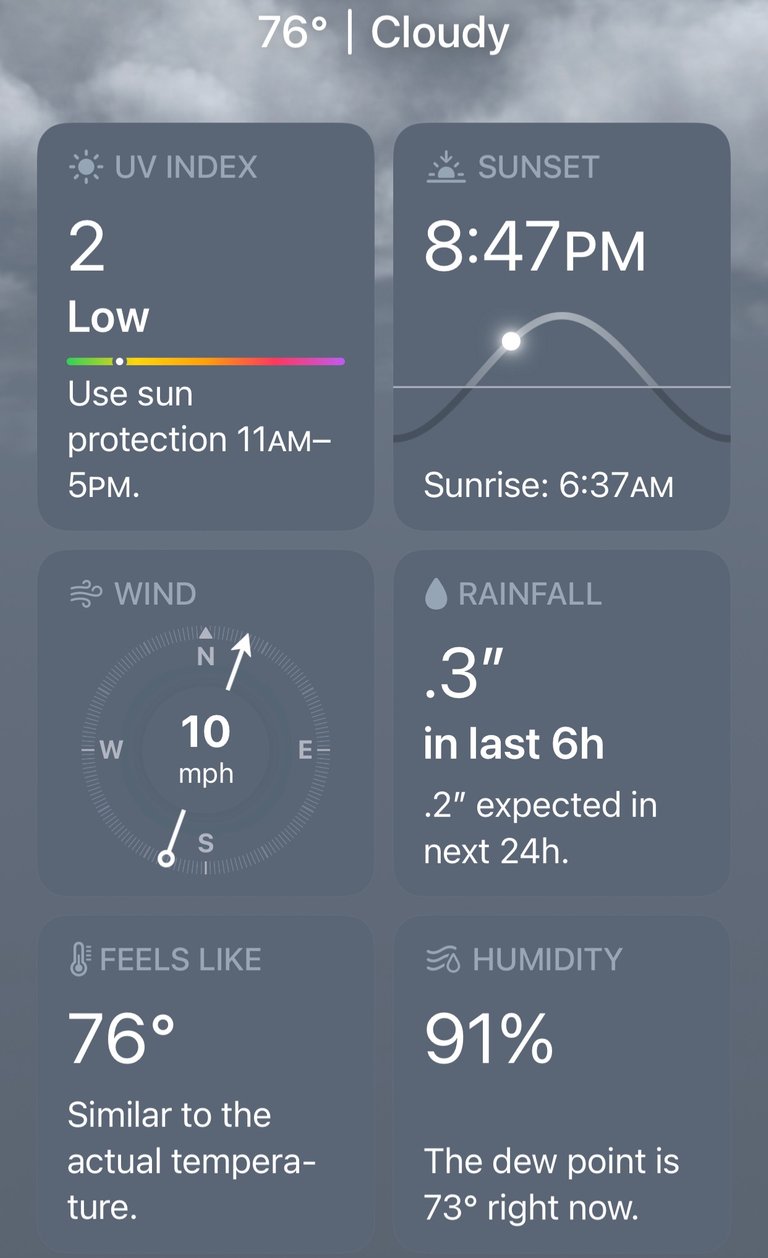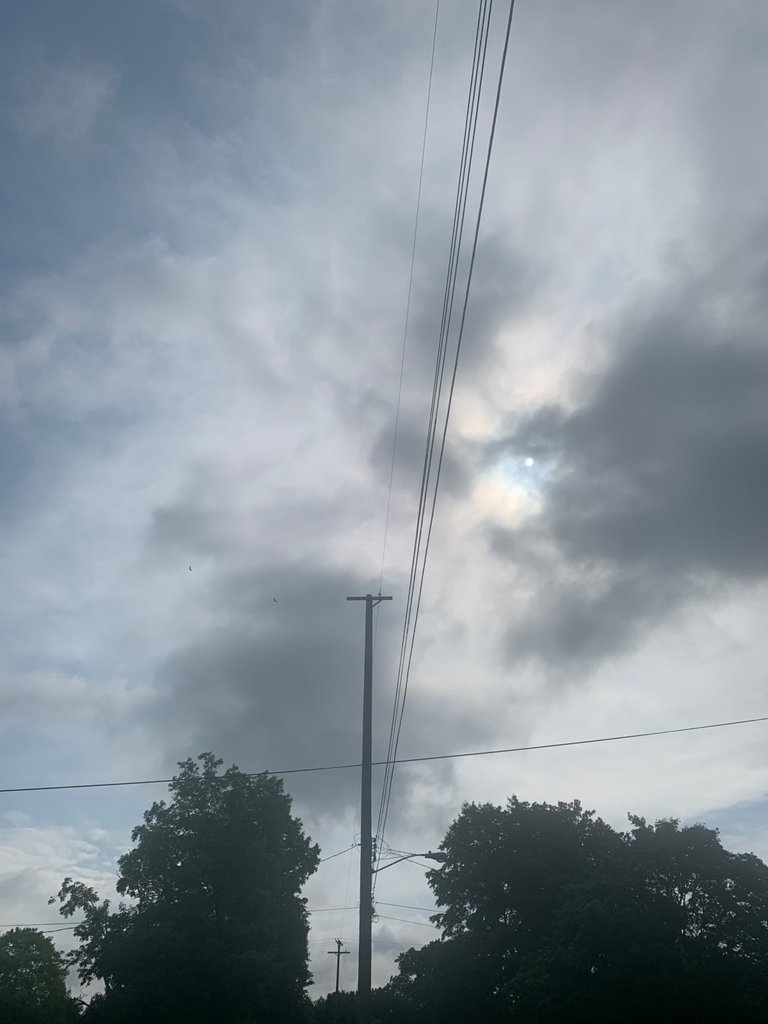 Caught quite a few good different bugs today, but with the cloudcover the colors didn't quite come out right. 😢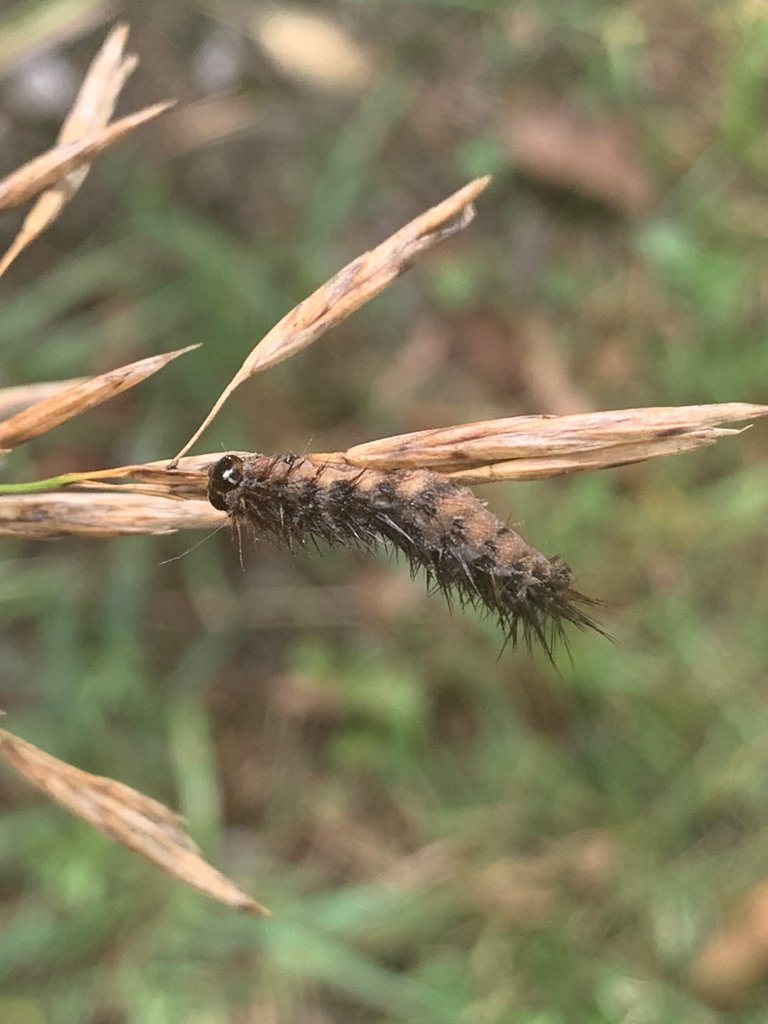 Finally caught one of the bright blue wasps! The picture doesn't capture how truly iridescent blue they are, though: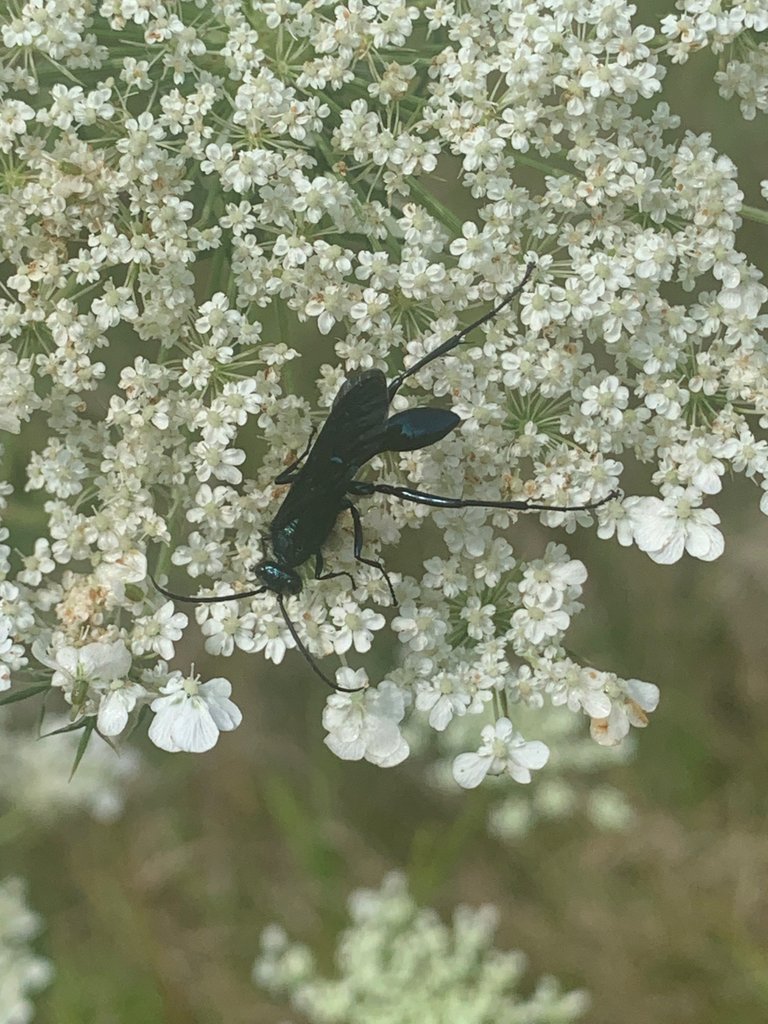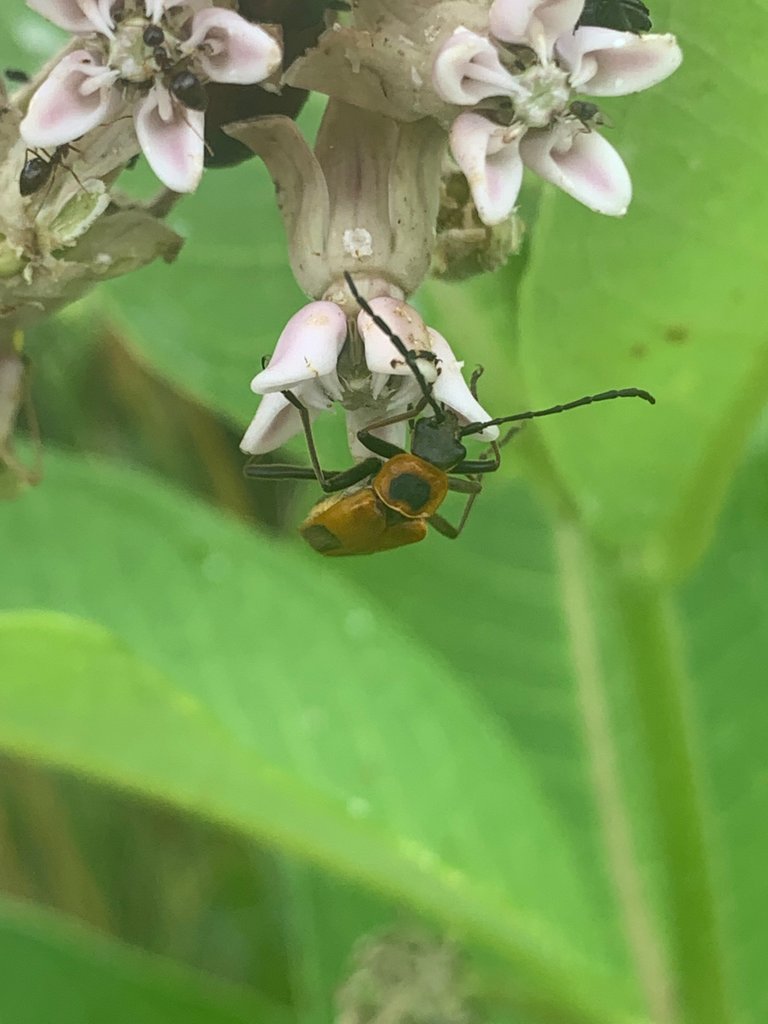 Not seen this kind before! 😲 Looked seriously mean. Might have just been show, but I wasn't going to test his patience. Without something to tell scale, it's hard to see how massive this thing was, but it was at least the size of my ring finger!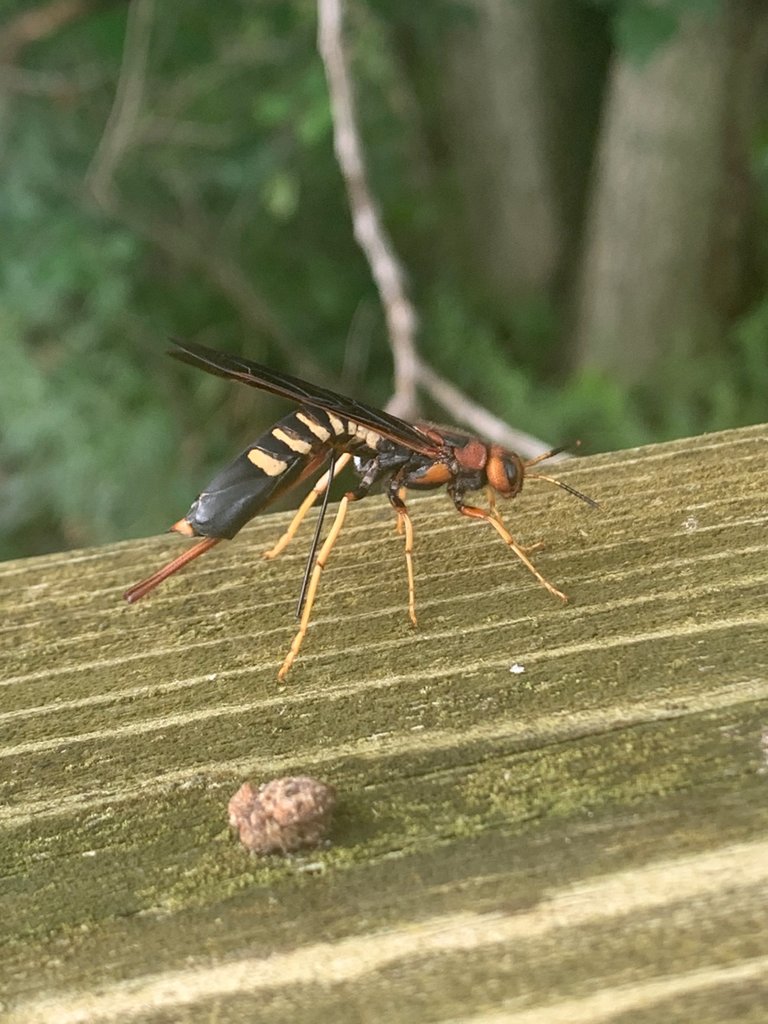 Was looking pretty ominous down by the pond, but it held off.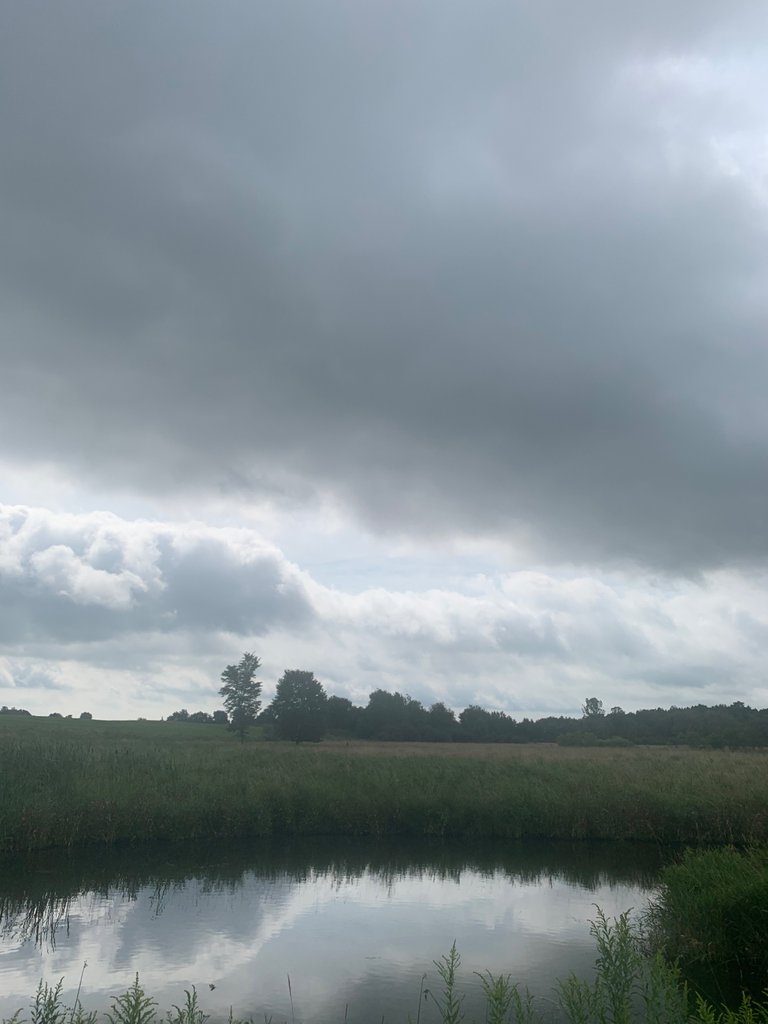 Kinda' disappointed with this one as well…still an alright shot, but the reason I took that one was because unlike the rest that looked orange, that one looked like a deep fire-engine red (but it didn't come out).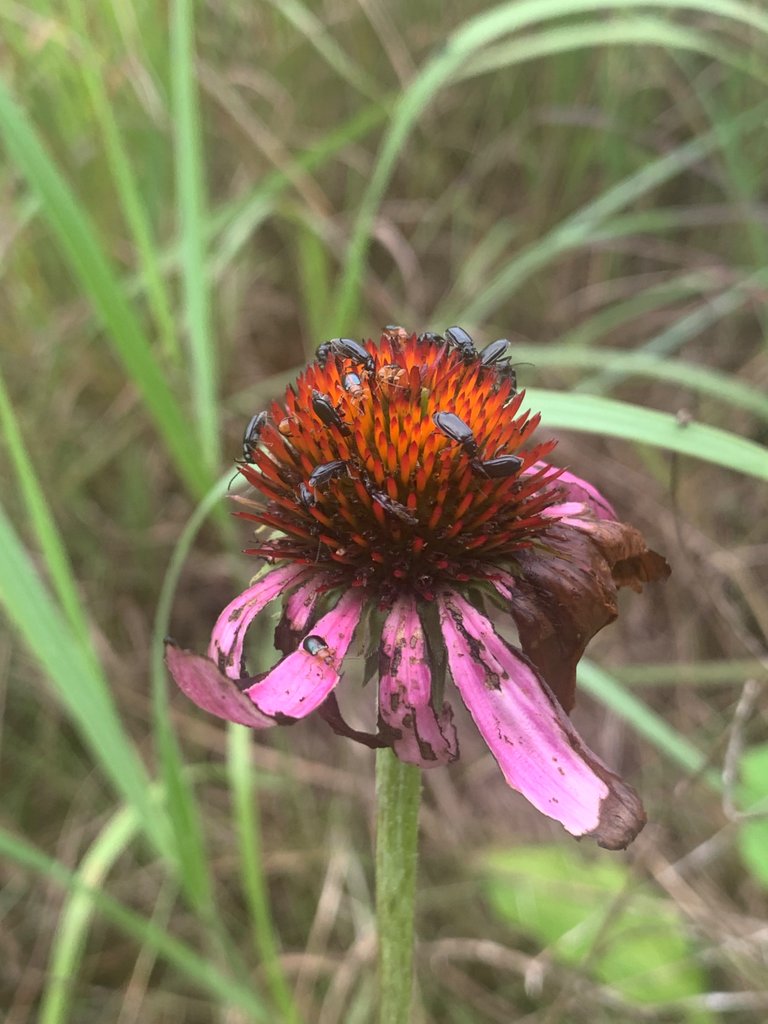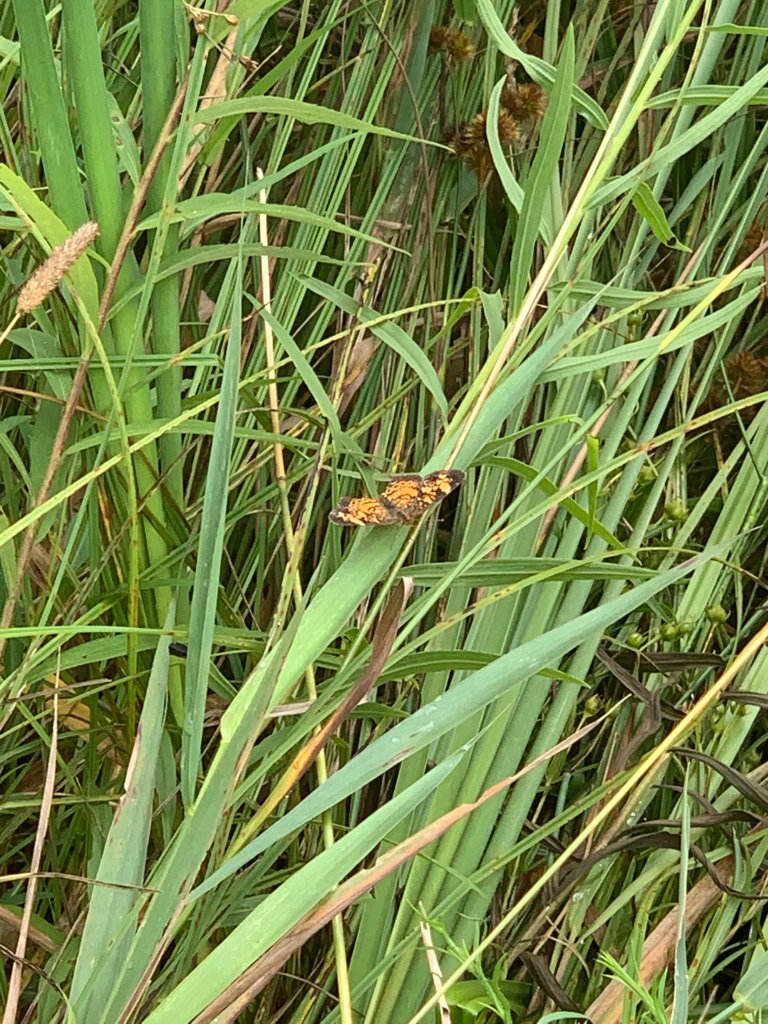 After I got home and cooled off a bit, I got a shower and then grabbed some lunch. At that point I started thinking that I should get to work, but I saw a Beardo Benjo video of a new game: Shock Troops that just came out for the Quest 2 and I couldn't resist the temptation.
I knew it was a bad idea; I mean, I've been doing so well not wasting so much time with that lately, but the call of old-schooly Doom graphics and arcade style FPS…for ten bucks?! Gimme. The controller is still glitchy enough to be annoying, but it wasn't so bad that I couldn't play. At this point I've delayed getting a new one for so long that my birthday is a couple weeks away and I might as well ask for one…saves somebody from having to figure out what I want.
I was fairly disciplined with myself, though, and only played for about an hour. By that time it was nigh on three o'clock and I was feeling pretty bad that I hadn't gotten any work done yet, so I put on some music Creo had playing on Discord and sat down to work.
As expected, the two lines of code that I thought would fix the issue did not. 😡 Well, it did, but then I just got fired a different error. It took me a while of digging through Stackoverflow, but I finally got all the headers set properly and no errors were firing…and I still was getting no response from the server! 🤬🤬
Then it sunk in. res.cookie() sets the Set-Cookie header, it doesn't actually send the response! Durrr. Added the res.send() and booyah! I got my cookie finally written. 💪🤓
That took me like four days to finally get that to work properly, but I can say I have a much better understanding now of Cross Origin Resource Sharing and I'm able to continue forward (hopefully more securely than I would have done before).
When Wenche got home, she wasn't feeling like making dinner, so I grabbed a leftover piece of pizza and then we watched the last episodes of What We Do in the Shadows. 😭 Switched over to Solar Opposites (which is hilarious) until I fell asleep.
---
Same ol', same ol' on dShitty today. Negative thirty stated income with eleven actual…at least they made good on the token dust this time.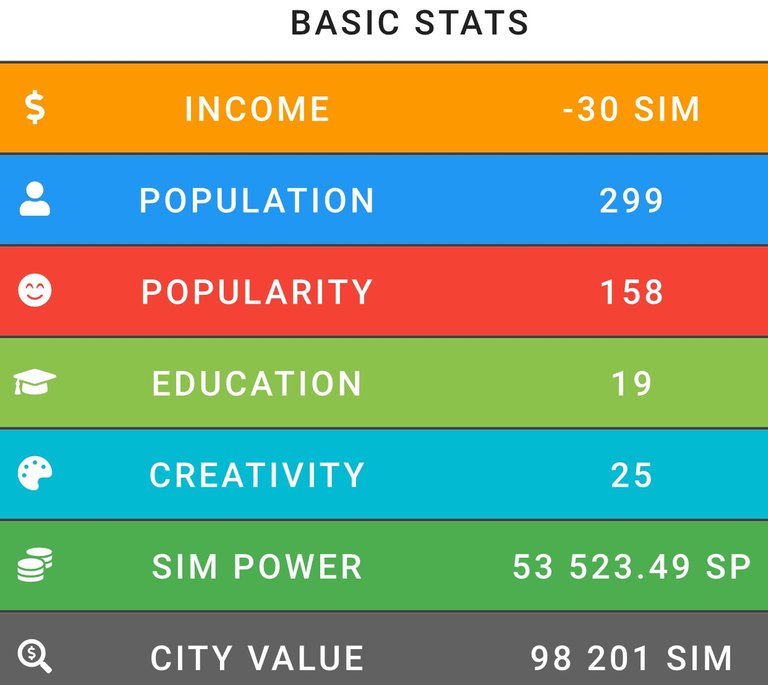 ---
Another one mission day on Rising Star. Luckily, my Ego is still zero, so another mission it is. 😴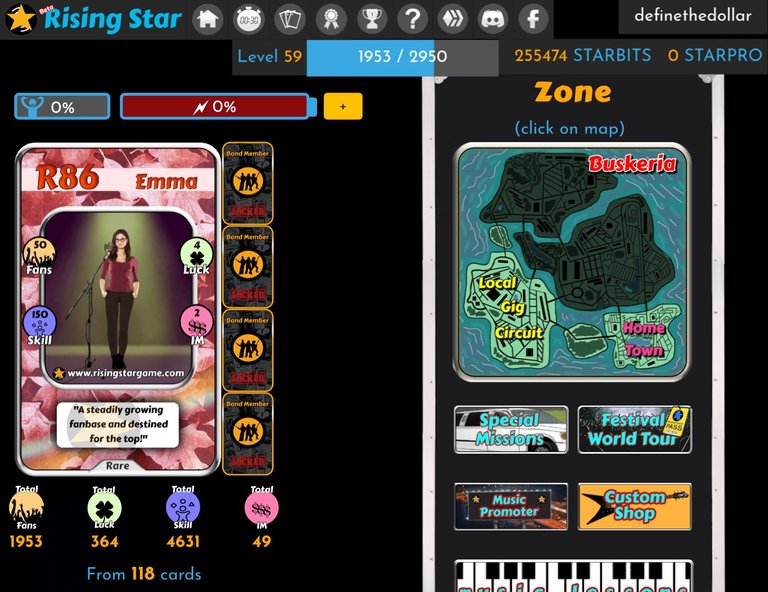 ---
I did sit down at the computer today and HashKings crossed my mind, but being that there's two more days left to wait, not really much to do, so didn't bother with it and did some actual work instead. I suppose I could have put in a Raid team, but meh.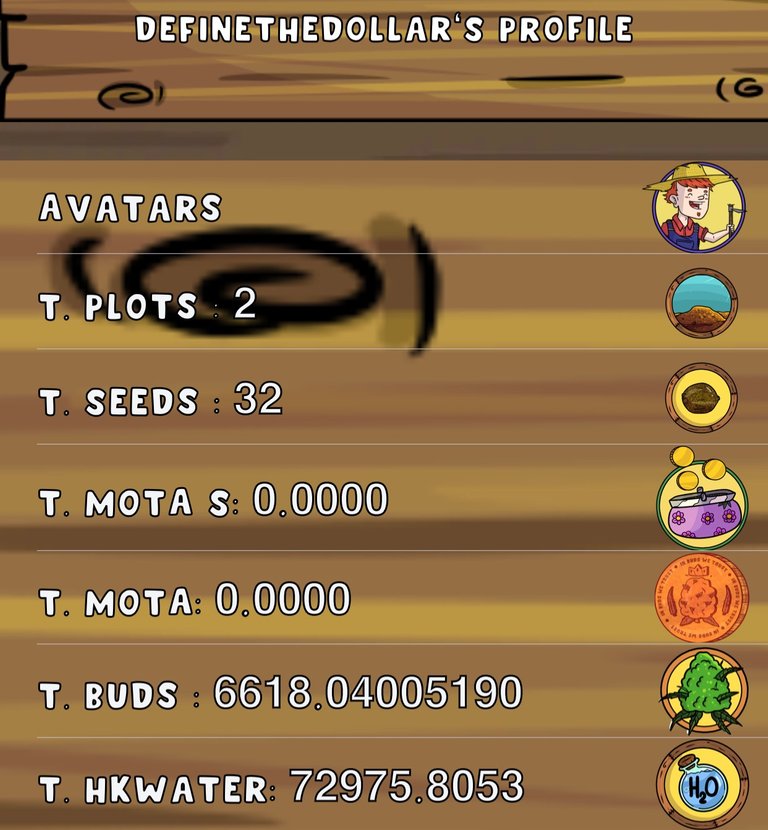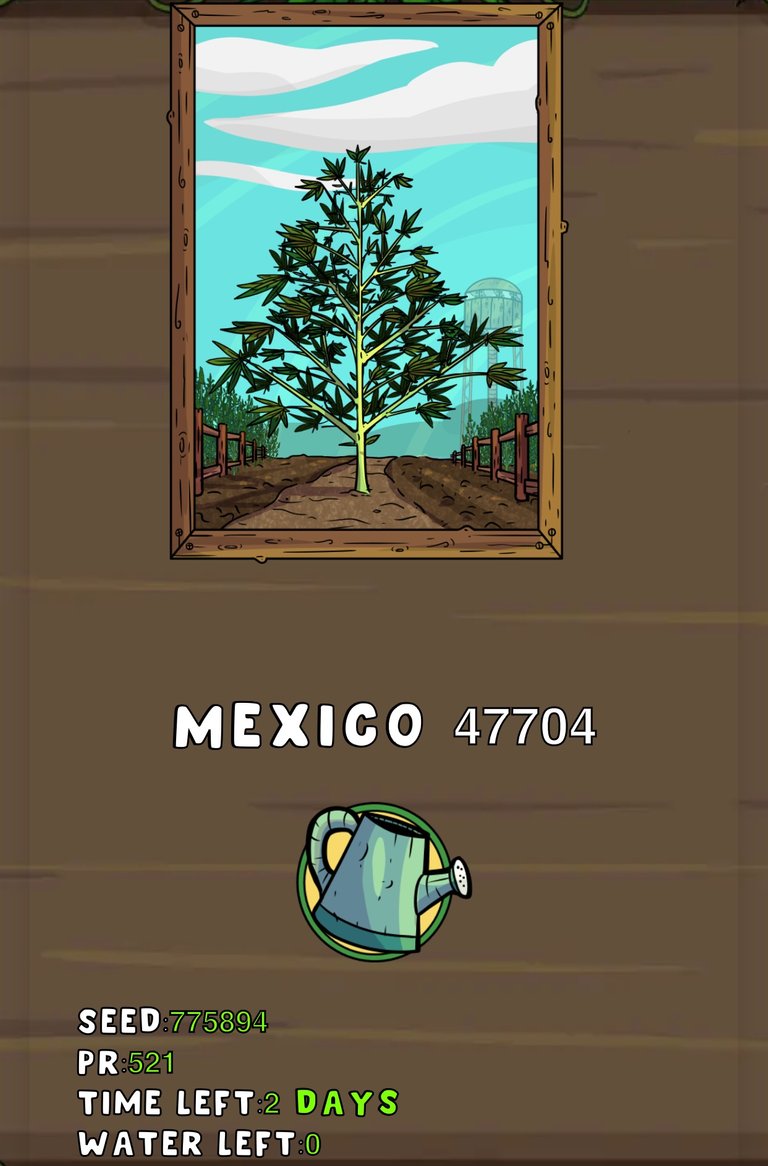 ---
I totally didn't realize it, but happily I saw the ping on Discord in time and got my brawl battles in with only an hour or so left. 😲 I felt like playing Splinterlands for once, but it only took one battle to quash that right quick. 😡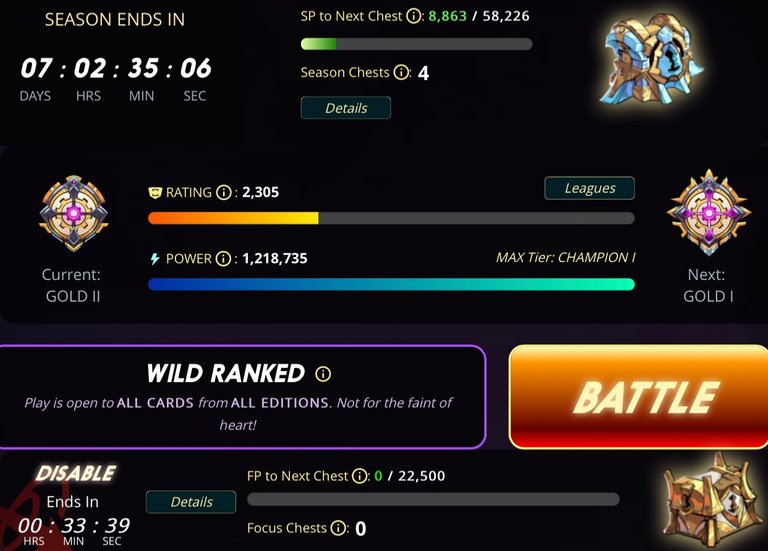 Between quest and brawl rewards I had enough for two more Gladiator packs. Once again, completely useless. Before I could justify them with deck power, but now that doesn't mean anything (no drop), so they have no monetary value and aren't gold foil, so won't ever get used.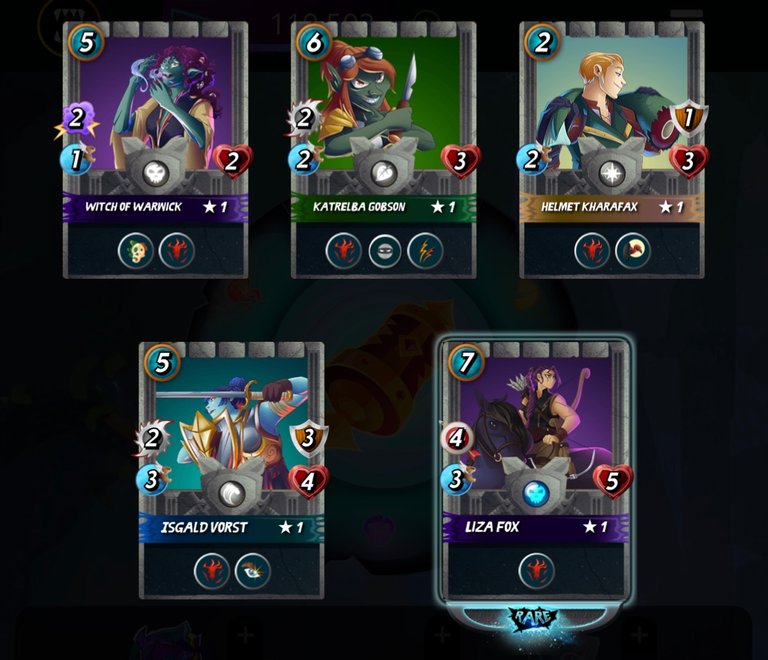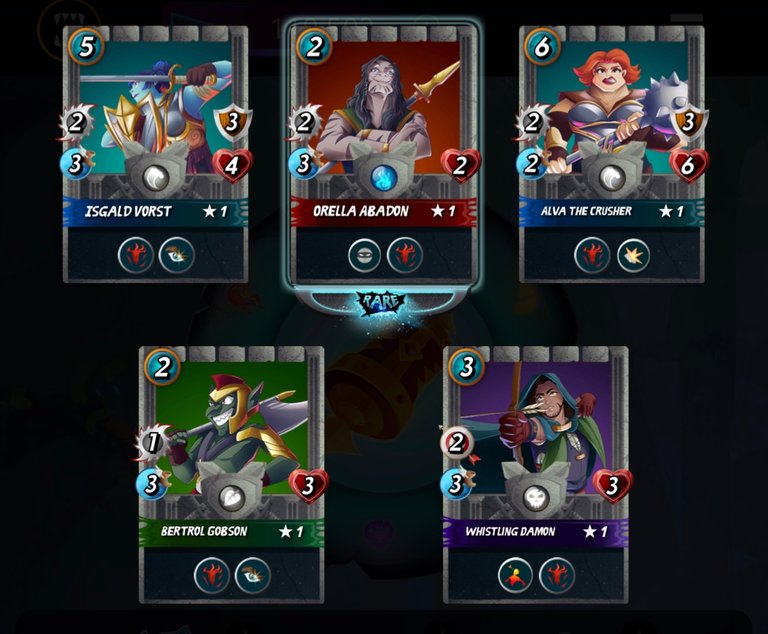 Claimed my SPS interest and left it unstaked for the day. I don't think one day's worth will amount to too much, but maybe every couple days I might get a few more HIVE…could be helpful. 🤔
Still have the vouchers available on the market and they did go up a bit, but I haven't pulled the trigger yet.
---
Average Last 7 Days: 13,168
Lifetime Average: 14,779
10k per Day Streak: 11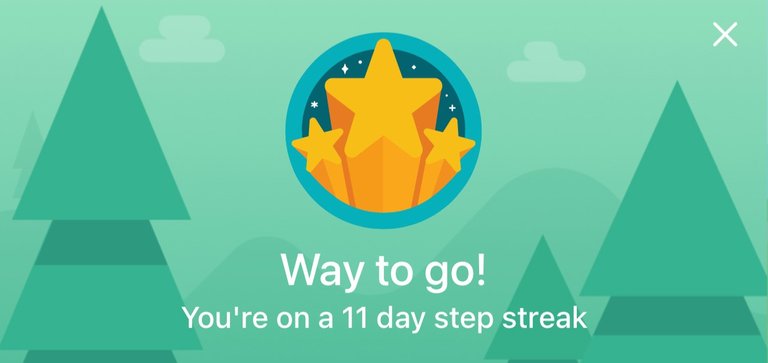 Longest Streak: 204

Distance on shoes: 864.06 km
Distance on hikers: 67.07 km
#AutomaticWin Tally: 422
#AutomaticWin Streak: 0
Longest Streak: 53
#TripleTen Tally: 118
#TripleTen Streak: 0
Longest Streak: 7
#DoubleDay Tally: 233
#DoubleDay Streak: 0
Longest Streak: 37
Highest Floors: 120
Highest Daily Steps: 41,528
Zombies evaded: 0/0
Mindfulness Diary:
Health: 90%
Satisfaction: 94%
Energy: 91%
Productivity: 87%
---
Referrals: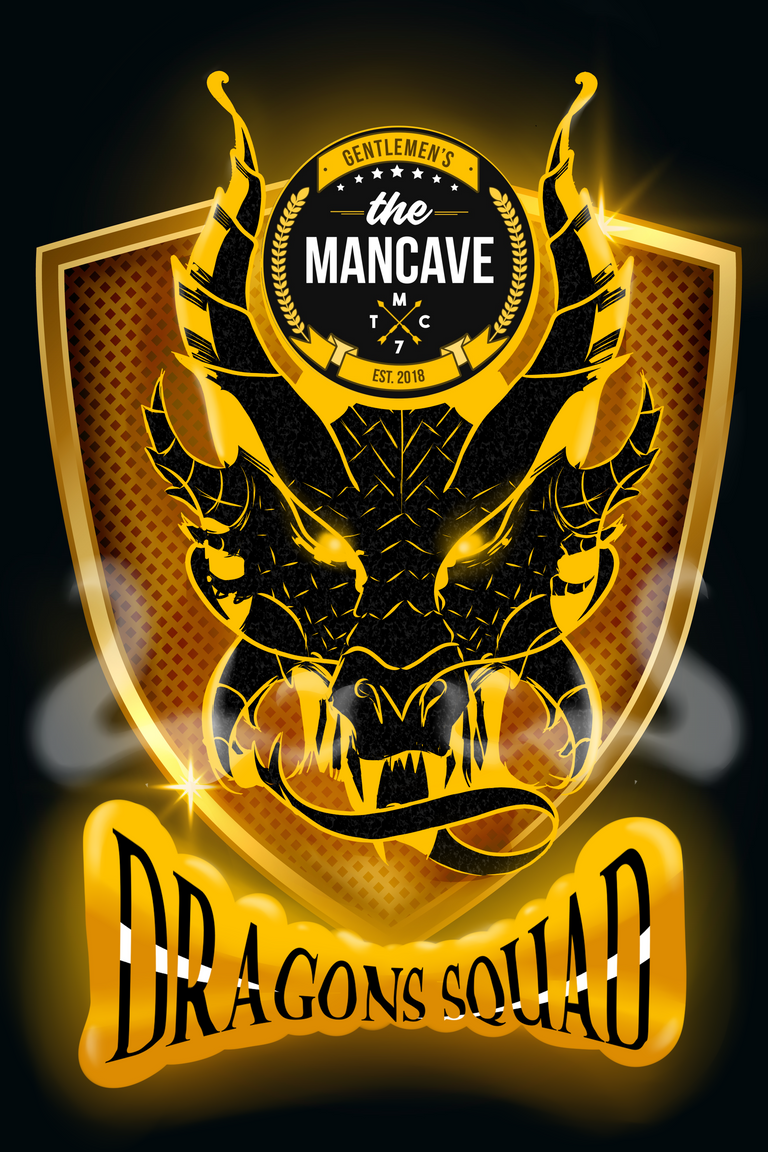 Power up and Hive on!
---
---