Dec. 1, 22: Routine, PUD, Errands, World Cup, Teaching, TV, and Games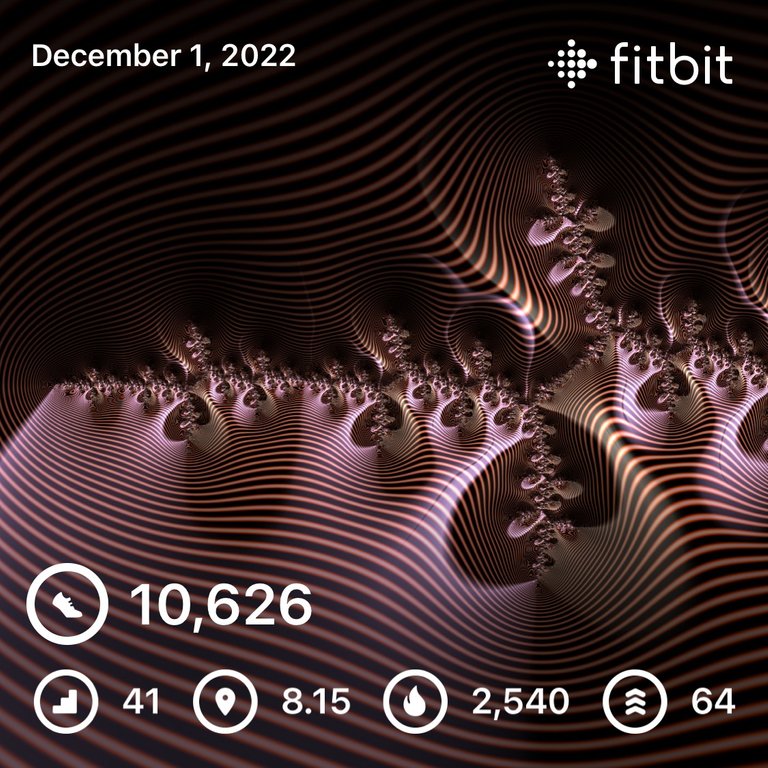 (Been a little frustrating recently, Pixabay hasn't had any new fractal images in several weeks. That's alright, I suppose, just means I have to use another program to create a background image myself, but I feel like I'm running out of different ones to choose from. There's still a good variety, but it's Mandelbrot and Julia sets, so they start to look pretty similar)
Slept ten until seven again tonight with the obligatory up in the middle of the night to move out to the couch and fall back to sleep again. Came close to a full eight hours, only about fifteen minutes short, so it wasn't too bad today (but my eyes did start to roll a bit watching the second match in the afternoon - that crowd sound is mesmerizing).
Got on with the morning routine and was happy to find a little spark of life in the crypto markets. We got a nice pop of about five percent and BTC broke up into the $17k's. My alts rose slightly against ETH ob Polygon, but still losing nearly half an ETH now…kind of regret not pulling out when it it was only a quarter of an ETH.
Otherwise, all the usual stuff I do in the morning. Did some curation, shifted tokens, checked the SOL market, got caught up on Discord…actually, in the process of token shifting I came across a new token LGN that I'd been airdropped for holding BRO. I'm still not exactly clear what it's all about (seems like Ray getting funds to punt into BSC drips and crap, but hey, FOMO is FOMO) but I went and and got about like twenty more (as if I'm not already overexposed to brofund 😛).
Oh, yeah! Today was also Power Up Day so I pulled some of my liquid out of H-E and got at least the littlest badge:
It was also the end of the Dungeon Master season which was a little disappointing. I did get like $2.64 in WAX, which was slightly better than last but with double the mining power. 😡 The Season pass cost me twenty dollars, so that's a pretty bad ROI…just have to keep telling myself that I could try to pawn the NFTs off on the market.
Got my post done as early as I could and scheduled it to post in the hope that I could get into town and back before the kickoff. Took the dog with me for a ride to the smoke store and the puffity-puff store and was back but missed the first ten minutes or so, no biggie, I didn't miss anything.
I didn't have teaching until the evening today, so I actually had the chance to watch both of the foooosball games! 😁⚽️ Today was the close of Groups E and F…luck of the draw, I got to see the two boring games of the four. 😢
Belgium and Croatia tied zero to zero and both teams played as if they were comfortable with the results just passing back and forth and holding the ball and neither team really attacking or putting forward all that much effort except on the occasional break.
Between the games I got my lunch and started preparing my notes for teaching that I'd not even started on by that point! 😱 I had a couple hours, though, and got a significant chunk done before the next game.
While it was slightly more exciting, at least in the second half, Japan won two to one over Spain (another surprising result) and Germany 🇩🇪 is out at the Group Stage! 😯
Once the second game finished up, I had a quick bowl of cereal for dinner and finished up with my notes. Had just enough time to grab a shower and get everything set up for class.
Today's wasn't too bad, actually. Not really any new material, just putting together the skills we already have. We looked at the Divergence Theorem that takes finding the flux of a field (or the outward normal flow of the field) across a surface and turns it into a triple integral of the divergence of the field.
Nice thing is that divergence is straightforward to find (and the result is generally much simpler than the original field) and we know how to do triple integrals and have extra tools like cylindrical and spherical coordinates to make things even easier.
We got through all five pages of notes and covered all the examples (which was more or less just practice with doing triple integrals) and ended like ten or fifteen minutes early.
Didn't take me quite as long as usual, but still some time to unwind from teaching and I was a little hungry again but ended up not being hungry enough to make anything (just munched on some snickers in bed), got ready for bed and watched some of the new Willow series. Later we switched to Superstore again and I fell asleep around the usual time.
---
Really?! dShitty stated income has fallen all the way to a mere two now?!?! WTF? 🤬 I guess we should expect negative nonsense coming here shortly. No other B.S. on top of that, though, and I actually got (on a somehow completely unrelated note) twenty-eight SIM for the day.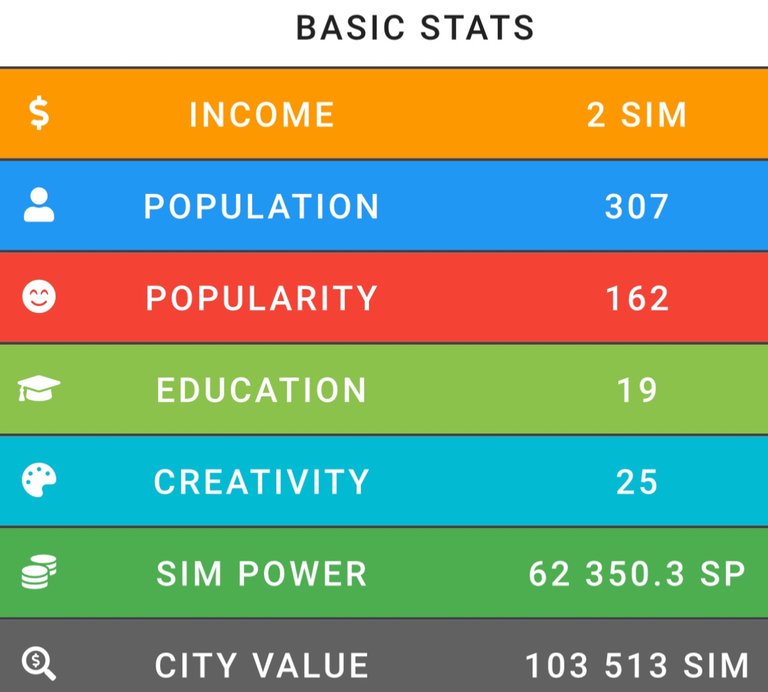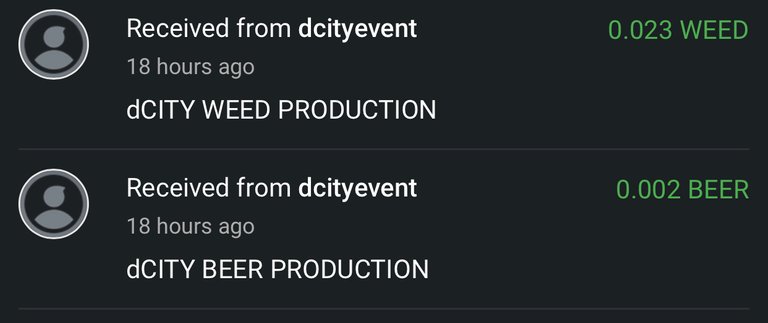 ---
Awesome! For the third day in a row I've got drunks on Rising Star. While I have no idea what my actual Ego is at this point, I can only assume it isn't zero, so I switched to lessons in the hope that they will finally expire.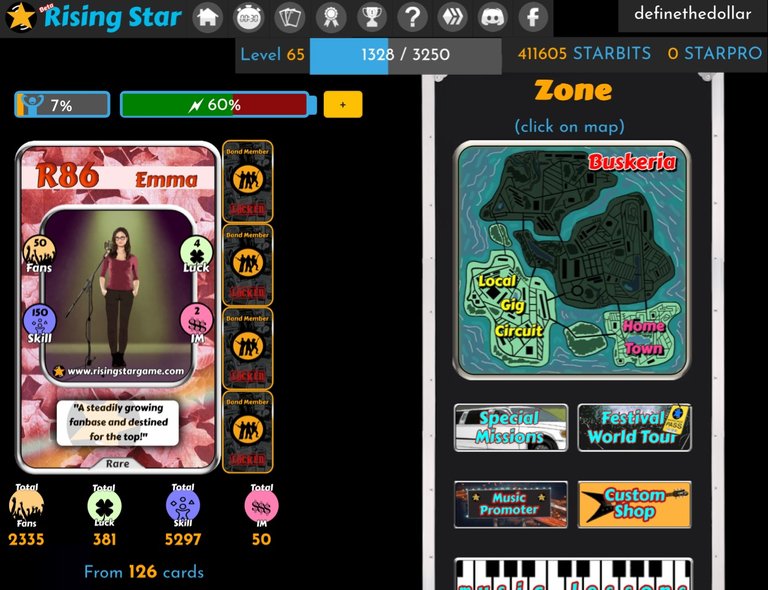 ---
Not really anything else to say about HashKings at the moment…balances on the mobile site are long since busted and I haven't had any desire to sit at the computer and deal with this; even the aggravation of it sitting there has lost its oomph; get six hundred BUDS, whoopee, I can wait ages for the joint crafting to go through…why? To smoke and raise my avatar's level…why? To wait for the crafting transaction to go through. I suppose I could try and sell them off, but then I feel like I'm part of the Ponzi selling to some noobier Schmuck.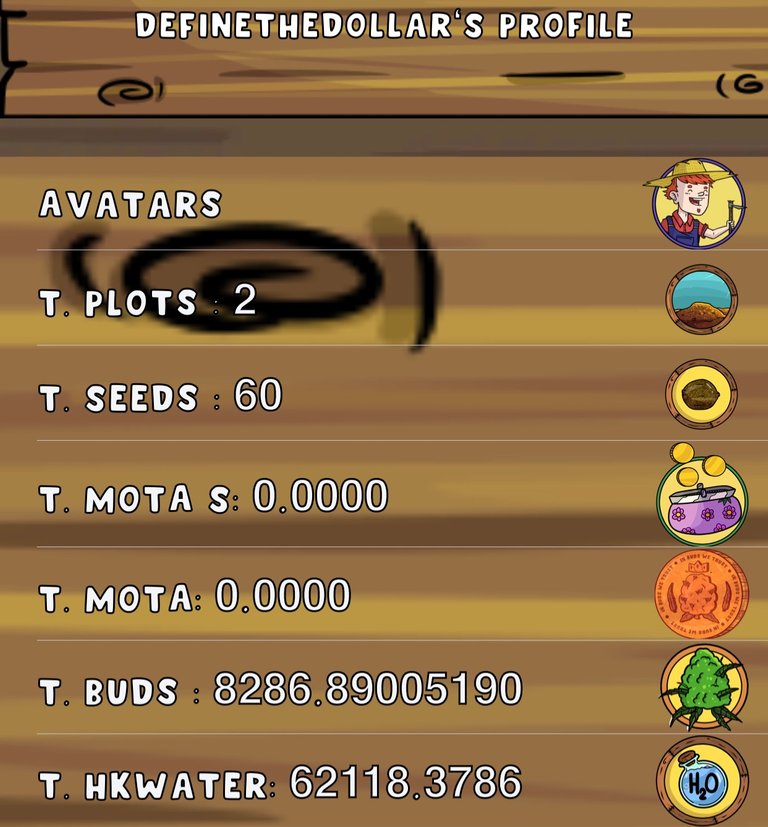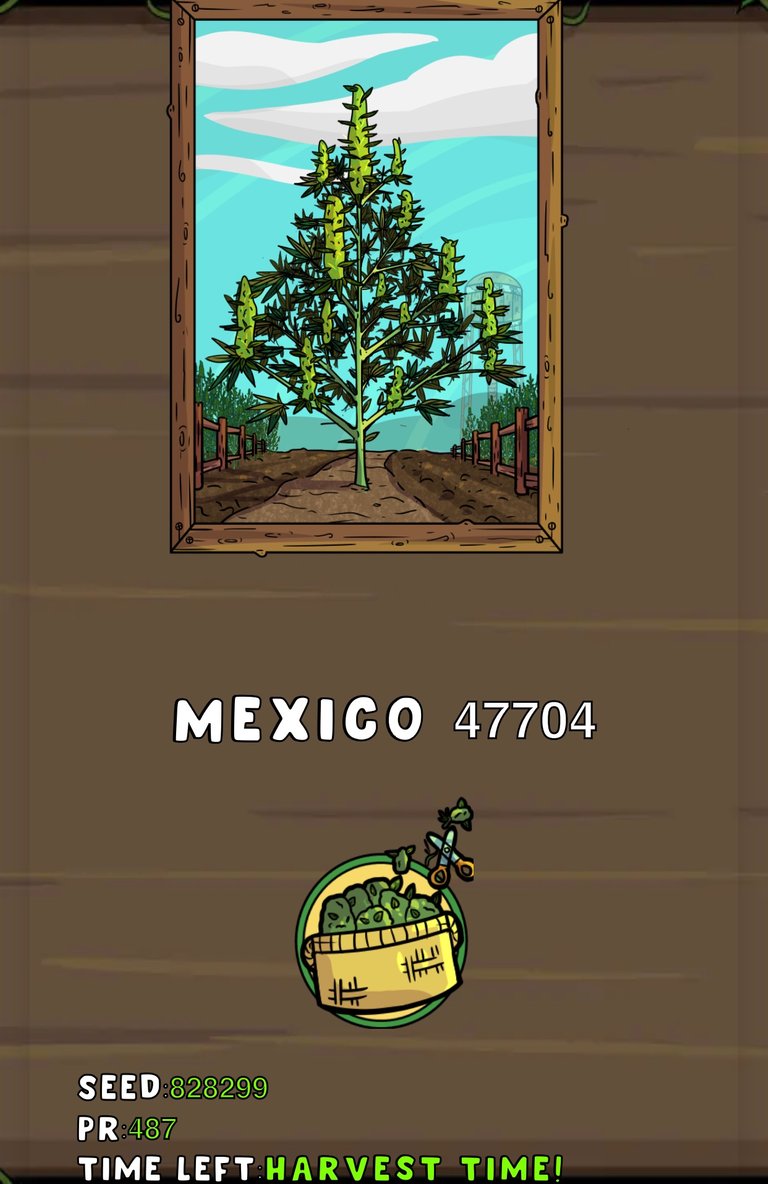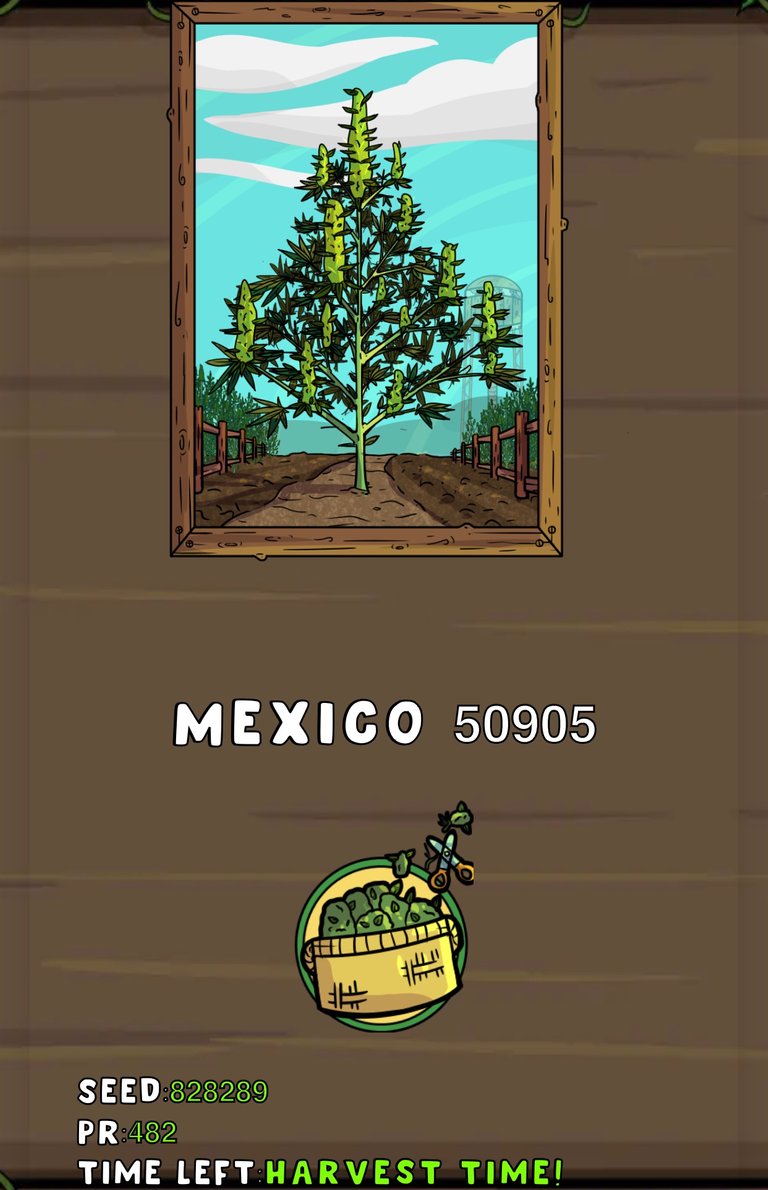 ---
Like I said yesterday, I'm not really sure if this is going to end up being a proper section of my daily posts, but I did mess around a bit more with King of Duels…went in a couple times to check if I'd gotten any more tickets and then it sunk in that it's weekly. 😖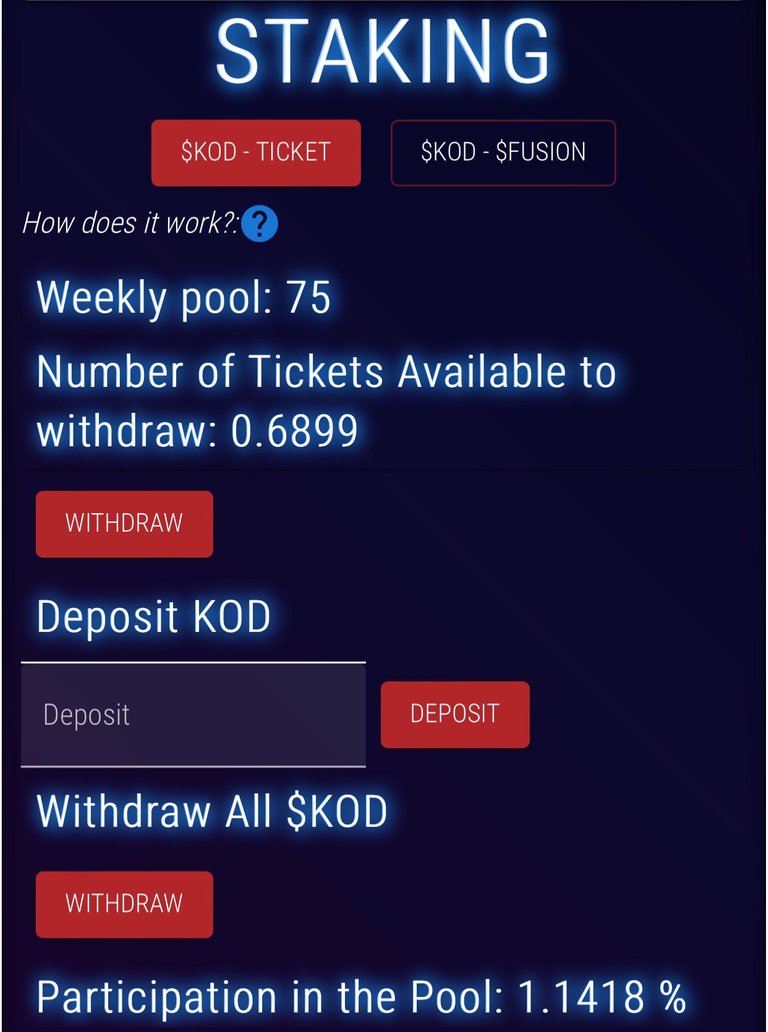 I still haven't really actually played it…the UI is so wonky I can't even see what any of the cards are, just look like pink or blue blurs.
…on a sort of related note, I've been looking a bit into Crypto Company CEO as another upstart to take a little punt on. Learned about them in the PIMP meeting the other day and joined their Discord to see about getting in for early access. The token is crazy expensive (ten HIVE for one) and with 1.2 million tokens or so, they're shooting for at least twelve million HIVE (like four million dollars). Pretty steep entry price for a game that tauts players needing no initial capital outlay several places on their site. 🤔
Maybe I will add this section (perhaps after Splinterlands) as like the random games I'm looking into but aren't properly playing (if you can call my interactions with the other chain games "playing") section; I don't ever really mention WOO either and I go in and claim and stake that every day as well, hrm.
---
My Splinterlands rental income crashed wicked hard today all the way down to $1.4. 😡 Hey, it's a dollar more than I had yesterday, right? At least it's not costing me time and aggravation to get paid in potions.
Claimed my SPS interest for the day and paid the rental fee with it. I meant to stake it up (probably for today and tomorrow) especially since I still haven't sold what I moved out several days ago, but left it liquid at the moment. Will probably go in and take care of it later.
Been still periodically claiming and staking the GLX drop as well but still haven't swapped the ten I moved out days ago (the day the price crashed 🤬). Not sure if this is really worthy of another section (been putting it here since it's sort of Splinterlands related), might be another good thing to throw into the random game section. 🤔🤔
---
Average Last 7 Days: 11,693
Lifetime Average: 14,640
10k per Day Streak: 53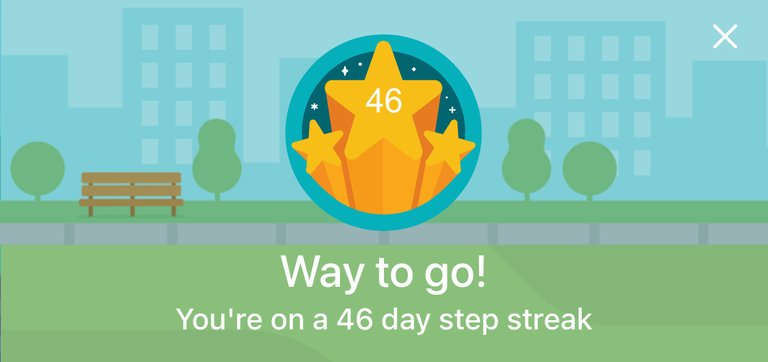 Longest Streak: 204

Distance on shoes: 1224.18 km
Distance on hikers: 67.07 km
#AutomaticWin Tally: 425
#AutomaticWin Streak: 0
Longest Streak: 53
#TripleTen Tally: 118
#TripleTen Streak: 0
Longest Streak: 7
#DoubleDay Tally: 236
#DoubleDay Streak: 0
Longest Streak: 37
Highest Floors: 120
Highest Daily Steps: 41,528
Zombies evaded: 0/0
Mindfulness Diary:
Health: 89%
Satisfaction: 86%
Energy: 85%
Productivity: 76%
---
Referrals: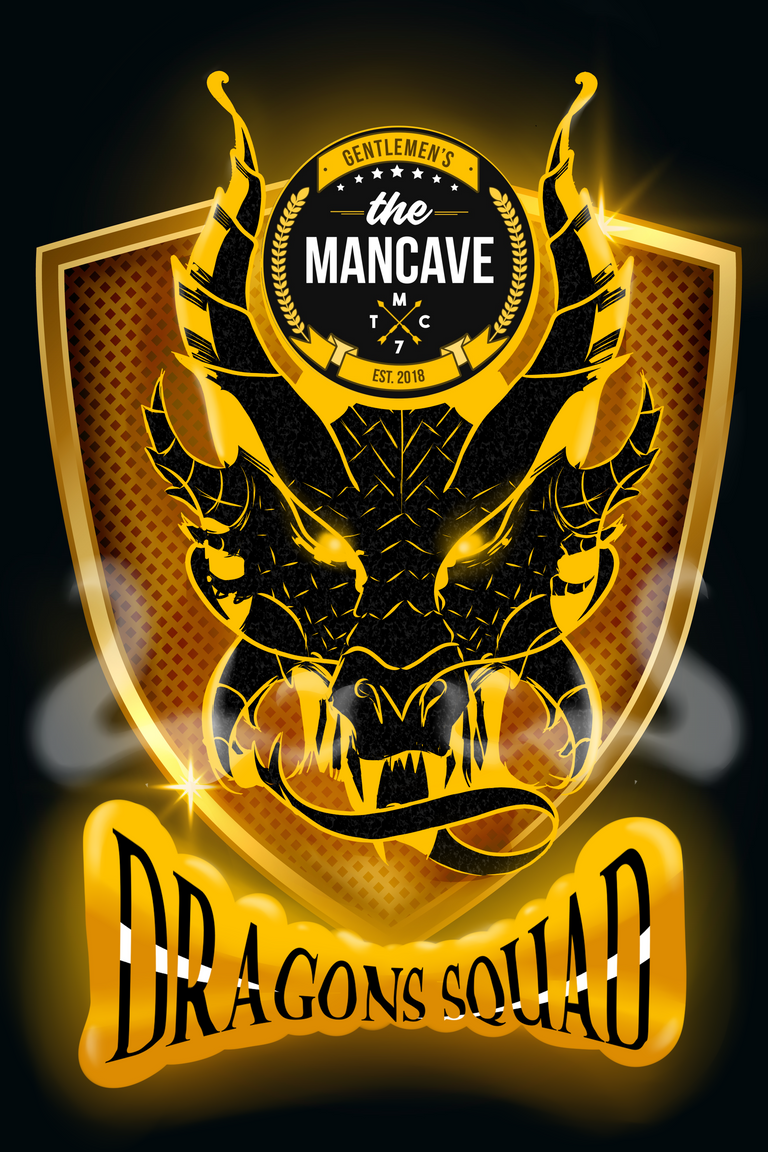 Power up and Hive on!
---
---