Dec. 21, 22: Routine, Final Report, Short Walk, Quest, New Phone (ish), TV, and Games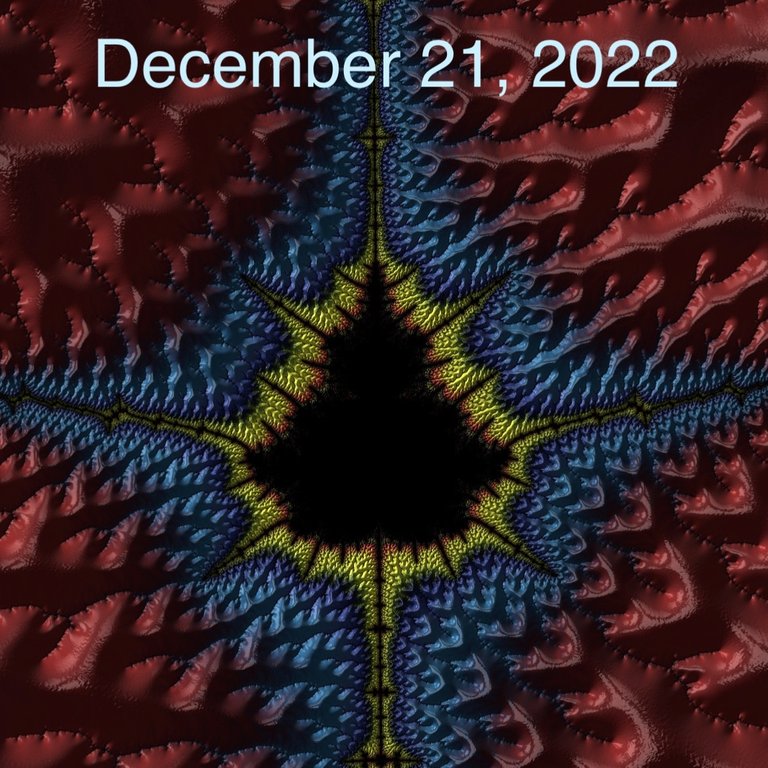 Still trying to figure out the whole cover photo/stats issue presented by the new watch. For now, I guess, I'm going to try and make them myself and maybe do the black one if I'm really short on time or something.
It's been quite a while since I looked at my blog on the computer, so I'm not sure how it looks as far as sizing and all that, last time I did a check, my post looked like garbage since all the pics were all over the place different sizes so since then I've tried to always keep it the width of the screen and never change that, just the vertical (although, to be honest, I'm only assuming that had made them look uniform - on mobile they do anyway).
Thinking maybe the black one can generally serve as my photo proof of completing my step goal? 🤔
[Not sure why I've gotten myself wrapped in such knots, but I got an email this morning barking at me that I was supposed to administer the lead faculty's specific paper exam - never mind the practicality or logistics of that for a virtual class. I did give identical questions, plus quite a few more, as were required, but whatever…it is what it is, don't know why I'm letting it make my stomach go nuts. 😡😭]
Fell asleep a bit early last night, closer to nine o'clock than not, got up and went out to the couch around three and then got up at six thirty or so for a whole nine hours! 😁 I did drag a little in the afternoon but didn't end up taking a nap at all. 👍 I turned on the pulse oximeter and that seems to have improved the sleep tracking as well.
Catch think of much interesting to note about the morning routine. Just did the usual, checked the crypto markets (still in the same place), did some curation, checked on Solairitas, got caught up on Discord, same ol'. Got to work on my post and got a decent one done a bit before posting time again and then started to try and decide what to accomplish for today.
I needed to send in the report of my Calculus final exams, so I figured that was the last thing that I really needed to do before I could finally call the semester "over" and have an actual break (seriously haven't felt like it at all with grading and grades and reporting and everything that I've been doing since the semester "ended", been just about as stressed as the final week itself when I had to write them and all that 😮), and I focused and got to work.
Had to use like three or four different programs to get the results, then go through and give the topics and the common final question to which it was identical so that he wouldn't have to hunt for information and then sent it [though that got thrown back in my face!].
I kind of hit the wall and dragged fairly hard after lunch and I laid down with the hope of taking a nap. I put on a movie: American Carnage, which was good enough to keep me awake the whole way through.
Once the movie finished I got off my lazy duff and took the dog for a walk downtown and back despite the freezing cold. 🥶
This was my first exercise with the new watch and it seems to have done quite well and gave me a map and everything (I was a bit worried, didn't know if it would). 😁 Rough, though…FitBit was always more than Adidas in terms of distance (GPS jumping around) and it looks like the Garmin GPS is even tighter than Adidas (so even shorter distance registered)! 😮 I miss the generous FitBit lier lady. 😛😂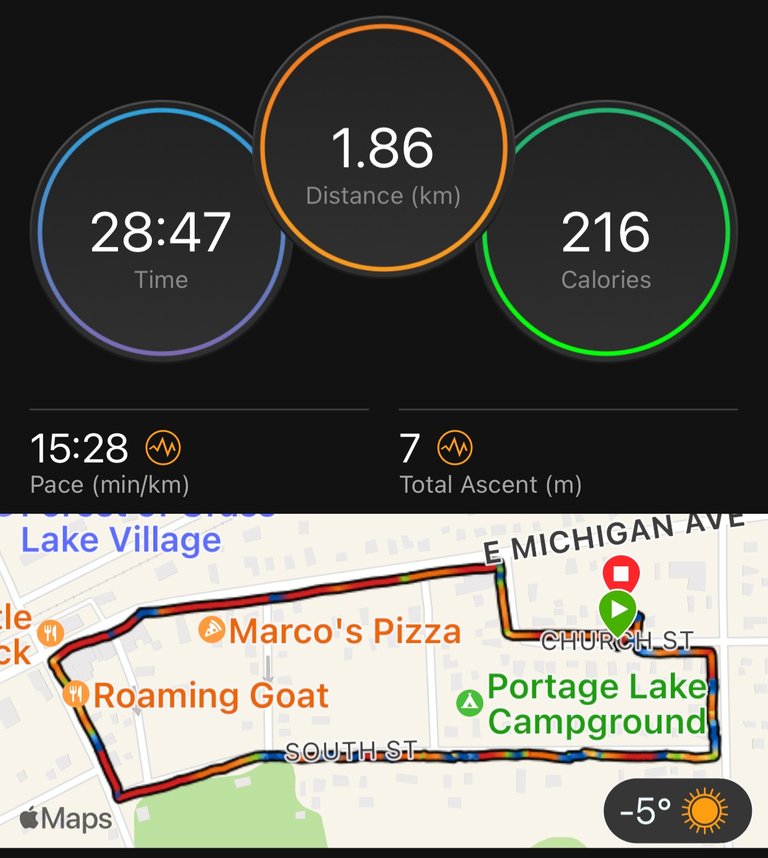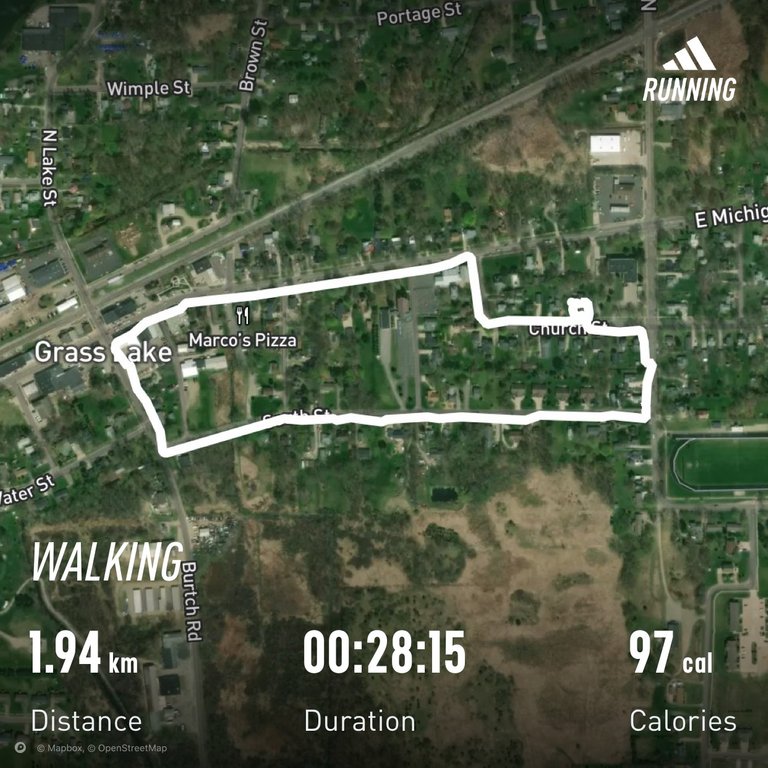 Definitely nippy out there today! Dude seemed to be ok, but I didn't really feel like going super far and he turned the corner to head straight back home rather down than down to the lake as well. It's alright, though, we did get out for a bit.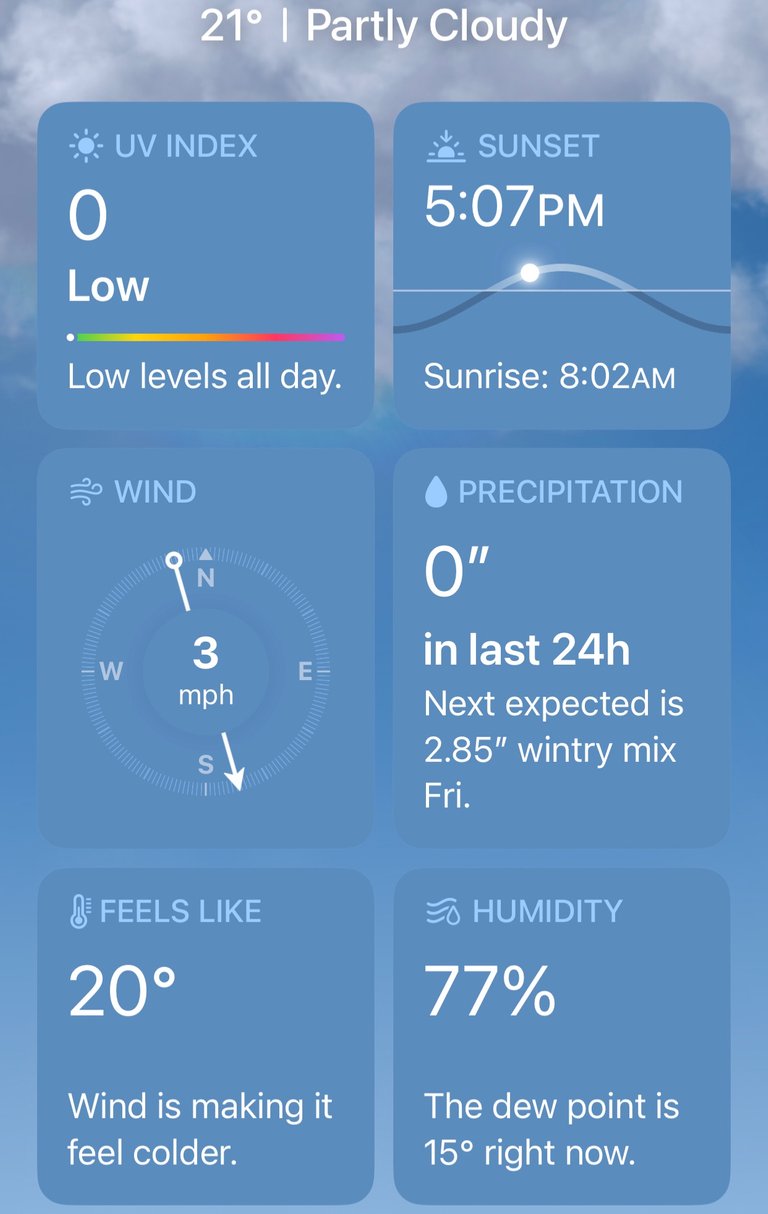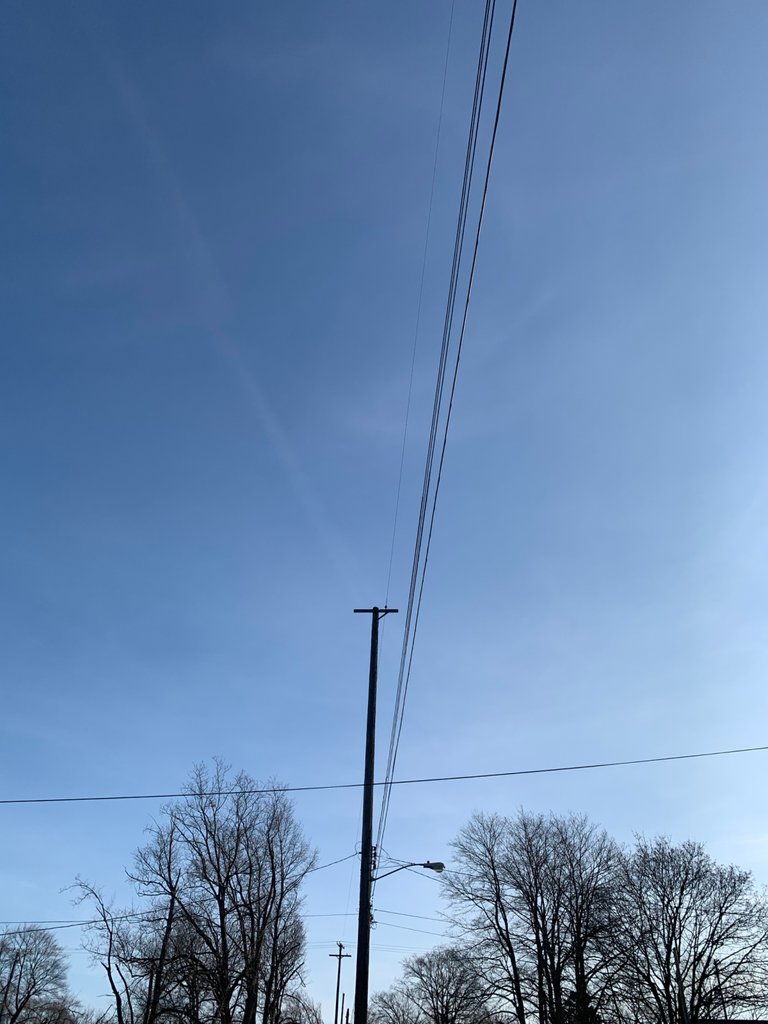 After I got back I still had some time left before Wenche finished work and I played some Into the Radius (very briefly) and then did a new song on Beat Saber. Didn't play too long, though, quit out, cut my hair (shaved my head), and got a shower and a fresh change of clothes since I was set to pick Wenche up from work to go into town and finally get new phones!
I picked her up and we headed in. Unfortunately, at least for me, it was somewhat of a bust. 😭😡 They didn't have any of the 512 gig S22 Ultras or iPhone 14 Pros, so it looked like the entire trip was a waste, but Wenche decided to go for the iPhone 14 Pro that they did have (which actually still ended up being an upgrade in capacity from her old phone).
I'd gone through the app process up to the end (except for submitting) to get the quote on the return value…I'd seen it, but I guess it didn't really click, but to get the trade-in value we had to have an unlimited data plan…so, I got no phone and got upsold an unlimited data plan for ten extra dollars a month that I don't need. The promotional return value will hopefully make up for it, though.
Got back pretty late, disappointed and hungry, and I got myself a quick plate of leftover pasta from the other day for dinner and then went through the app and ordered my phone…should be here in about a week or so; so I got a new phone, but I don't have it yet.
Just hoping I get the full one thousand quoted return value now that we do have the unlimited plan…I guess that's one consolation having gone in, he said it would have gone through in the app but I wouldn't have qualified for the promotion and would have only gotten $130 and been surprised/upset like three months later.
Wenche got her new phone set up (was pretty seamless from one iPhone to the other…I'm switching to Android for the first time, so I have major transitions ahead, but I do have thirty days, so that should be fine) and we watched an episode of Leverage and then put on SuperStore until bedtime.
---
Woah! Two days in a row of no crime or crises in my dShitty?! Amazing! They actually paid out too, two more SIM in the piggy bank. 😁😂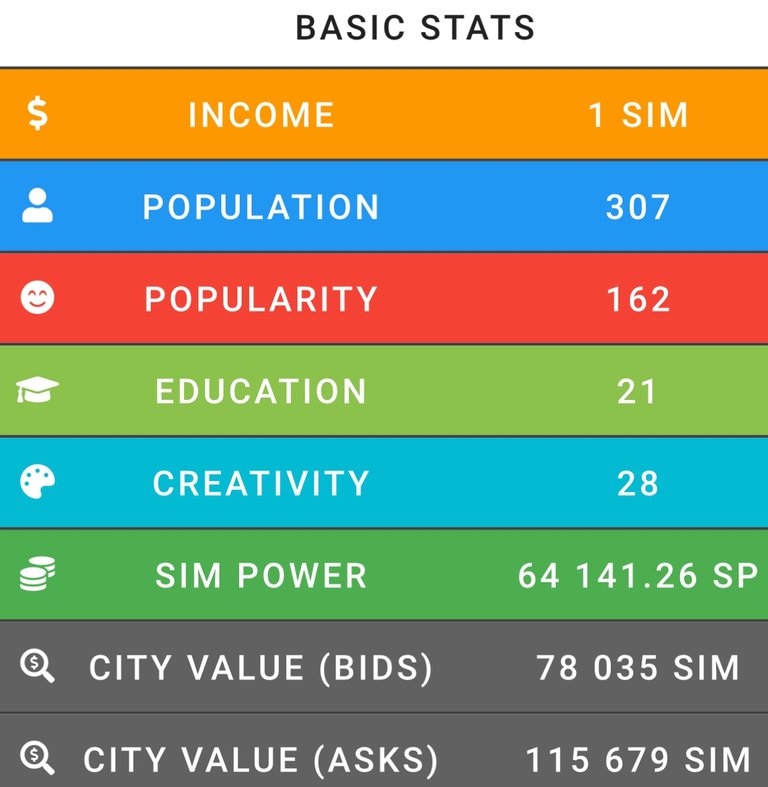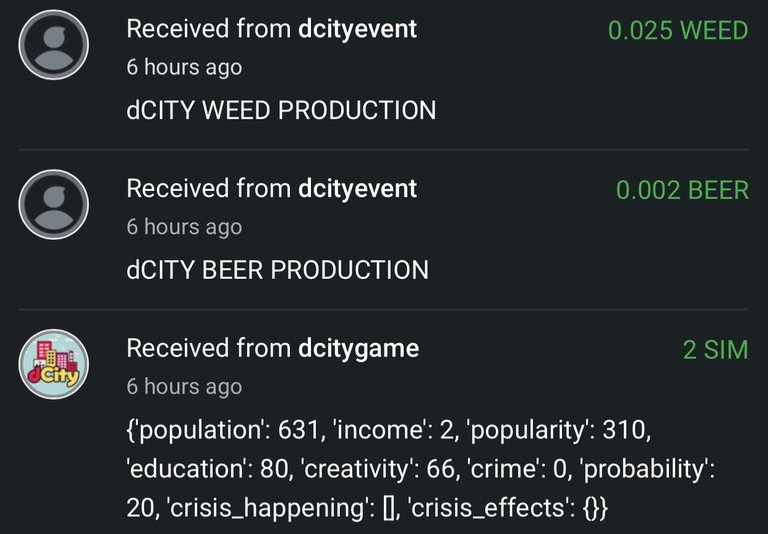 ---
I guess it was bound to happen…my Rising Star Ego has started to grow again, so it's time for a lesson.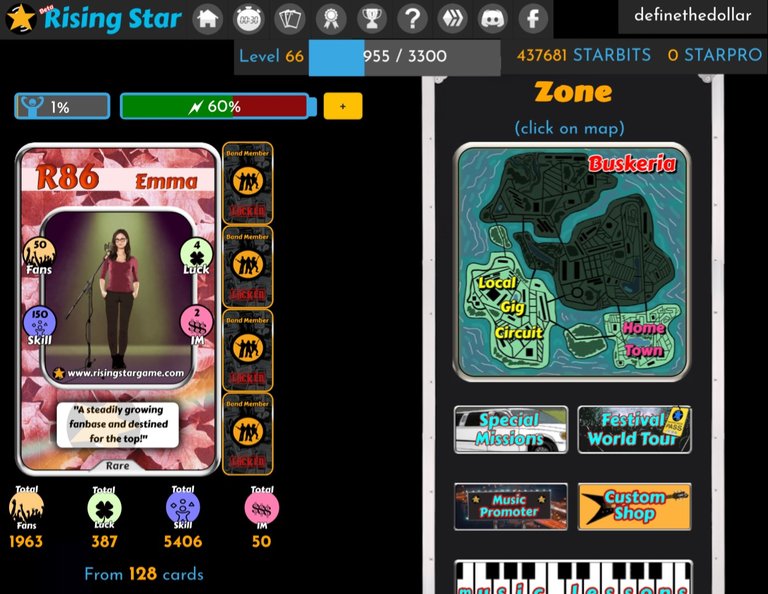 ---
My Splinterlands rental income for today came to $1.3, down twenty cents from the down of yesterday. Guess the bear market is hitting us pretty hard. 😢
Claimed my SPS interest, paid the rental fee, and left the rest liquid saving up to swap out for the Astral Revelations presale on Monday. Pretty sure I have enough liquid HIVE already, but MOAR never hurts.
---
HK:
Maybe it would be more information to just take a shot of my BUDS balance in H-E myself…there's not really any good reason to keep including this pic that has no relation to the current state of things.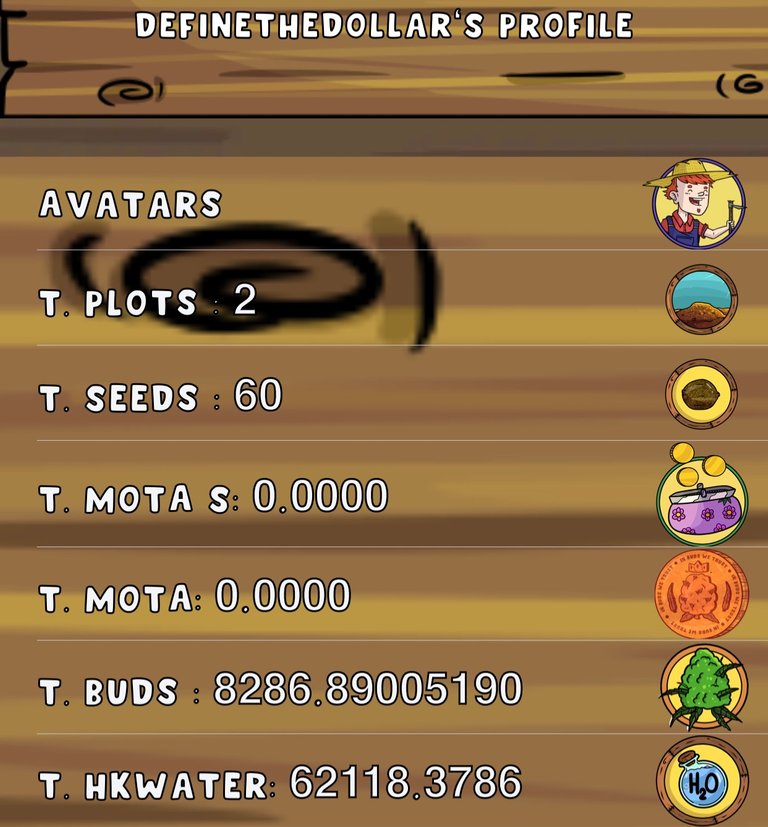 GLX:
Still claiming and staking my drop. Honestly, though, I haven't bothered to check on the market lately, I assume it's still more or less where it was last time I looked.

WOO:
Still holding right around fifteen WOO per day on the stake rewards. 🤑 No mining rewards today.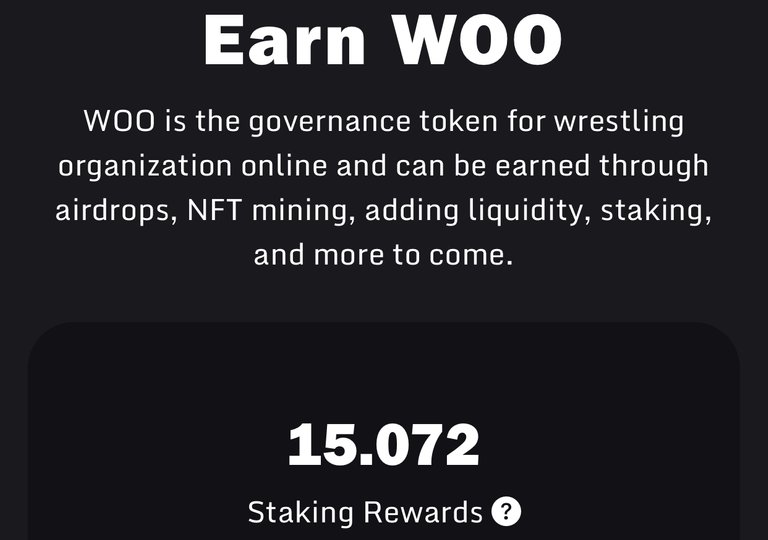 ---
Right now, as I'm transitioning between trackers, my seven day average has gone all wonky…I suppose I could go back in and recalculate it, but I'm too lazy, just going to leave it at ten thousand (which is lowballing) until the new system has time to catch up.
Average Last 7 Days: 10,000
Lifetime Average: 14,594
10k per Day Streak: 73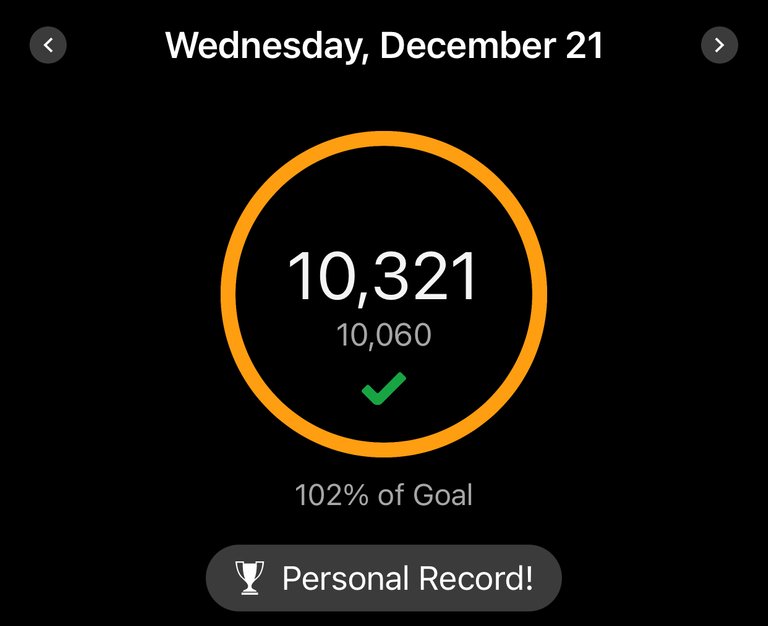 Longest Streak: 204
Distance on shoes: 1245.41 km
Distance on hikers: 67.07 km
#AutomaticWin Tally: 425
#AutomaticWin Streak: 0
Longest Streak: 53
#TripleTen Tally: 118
#TripleTen Streak: 0
Longest Streak: 7
#DoubleDay Tally: 236
#DoubleDay Streak: 0
Longest Streak: 37
Highest Floors: 120
Highest Daily Steps: 41,528
Zombies evaded: 0/0
Mindfulness Diary:
Health: 90%
Satisfaction: 70%
Energy: 75%
Productivity: 80%
---
Referrals: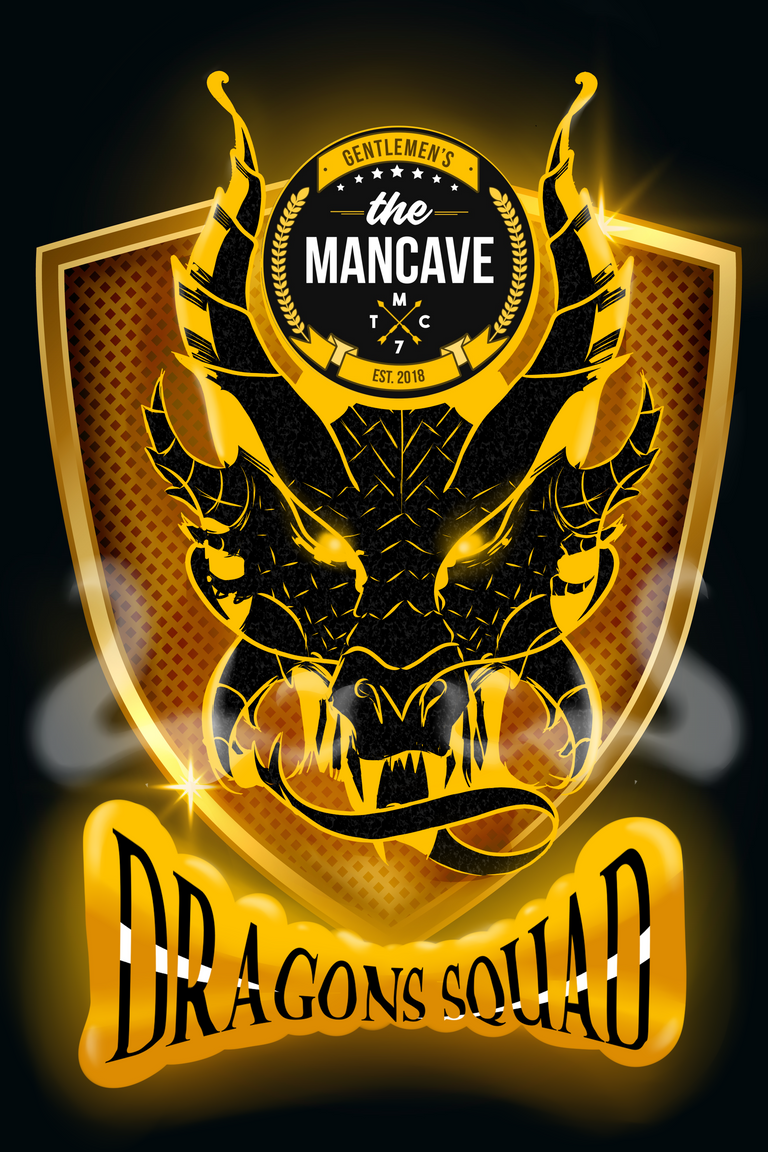 Power up and Hive on!
---
---