Dec. 3, 22: Routine, World Cup, Pizza Events, TV, and Games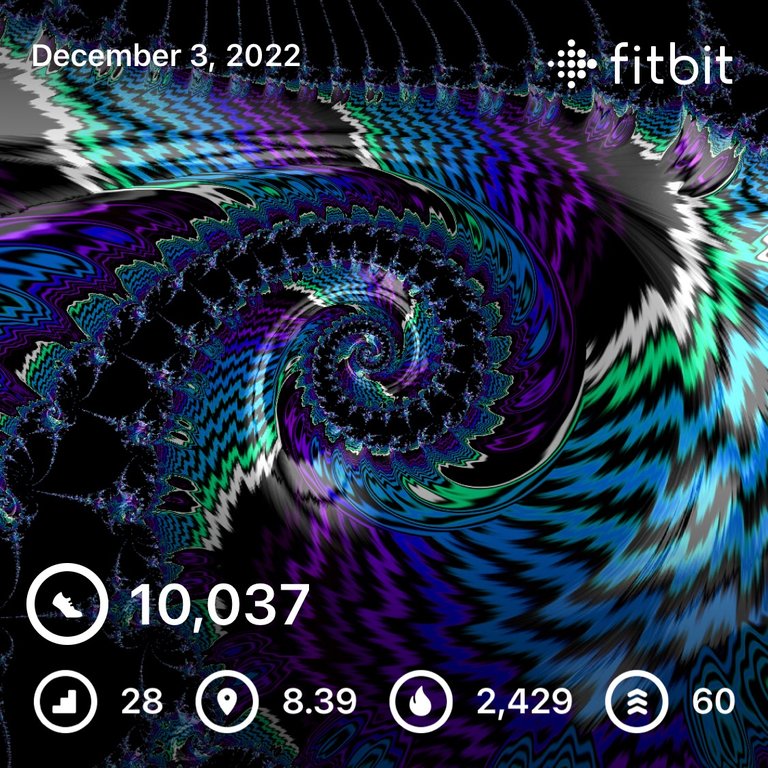 Made it from nine thirty to seven today with a trip out to the couch in the middle of the night. FitBit says I got eight and a half hours, so I'm going to call it good, but the motivation/productivity levels are at an all time low, low, low-la-low, low, low, low, low…my eyes rolled a little in the afternoon during the second game, but I made it through without crashing.
Not too much to note about the usual morning routine. Cryptos were moving to the topside of the range, so hooray, but I'm expecting it to give it all right back within a day or two. Otherwise, I was pleasantly surprised to see that the LGN airdrop appears to be ongoing (got a bit more) and I had to fight the urge to buy more (still don't understand what they're supposed to be, just know that people - including myself - seem to be inexplicably happy to throw money at Ray).
Got to work on my post and got done in time but only just barely got past my thousand word goal even with the whole new "random games" section I added; still, got it done and published in time for Gartic/World Cup.
Once again, all the Pizza events were all crammed back to back on Saturday morning and I did go in and play Gartic for a little while, but that demands a lot of attention and the game was coming on…
Today was the first day of the knockout stages of the World Cup and it was the US to start things off. To be fair, Netherlands was always going to be a tough game, and we played well going into the half down two nill and fighting back nearly to level…they played aggressively and stayed on the ball and created tons of beautiful opportunities but just couldn't put the finish on it. Netherlands came back with a knockout punch 🥊 and the US goes home 3-1.
Got some lunch and killed the time in between games. Wenche put on some movie, but I didn't really pay attention since it was Trivia time!!! 🥳 Did pretty well this time despite a solid streak of fails at the beginning and staked up about ten PIZZA. 🤑
The second game was Argentina versus Australia. Of course, Argentina dominated the socceroos, but Australia did put up a little fight going home 2-1. There's two more knockout games tomorrow, but of course there's stupid football 🏈 on all day instead. 🤬
After the game ended it was shower time 😉 and then Wenche made us salmon steaks and cucumbers and roasted potatoes for dinner. Afterward we watched Bullet Train, a new movie with Brad Pitt. Was entertaining enough, I suppose; certainly had plenty of violence. There was still some girl power (a teen/tween girl survives a train full of experienced assassins simply because they underestimate her - as ridiculous as the new Predator movie), but it was somewhat ancillary…now that I think about it, it was pretty central to the whole plot; maybe I should reduce my estimation by another notch. 🤔 Either way, it wasn't bad, but I don't think I'd watch it again or necessarily recommend it.
I worked through some (but didn't finish) the WombPlay challenges after the daily reset and got ready for bed. I guess I should be saving up some liquid funds for the season seven Dungeon Master pass, but honestly I've made like five dollars and paid fifty (for season passes alone) so far, and I'm not feeling such an urge any more.
I do have the NFTs that I earned, so there's that potential value, but it seems like they have a lot of issues (as will tend to be the case when there's money at stake…). It's basically a given that I'm going to blow a wad on the season pass anyway, but for now I'm going to hum and haw about how it's not really worth it.
We put on some Superstore again but I don't think I made it through a full episode before I was out…really need to at least find the gumption to get out for a walk, it's been like a week already. 😖
---
Now I'm really confused. Still no crime or crises in my dShitty, and still the same negative income bull crap, yet somehow my actual income fell even further. 🤷🤬 It seems they're going for a new-fangled stealth shittiness. 😝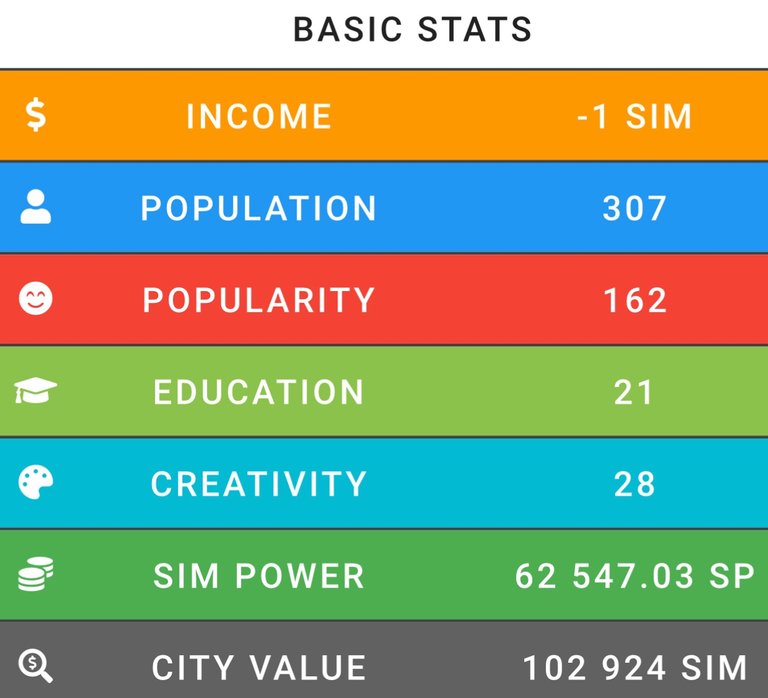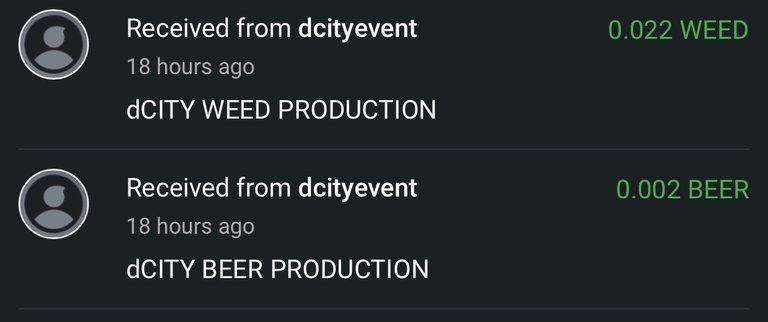 ---
I can hardly believe it, but my Rising Star Ego was still zero when I went in to reset it, so for now missions it is. A little absurd how little progress I've made in this game over the last like year or so.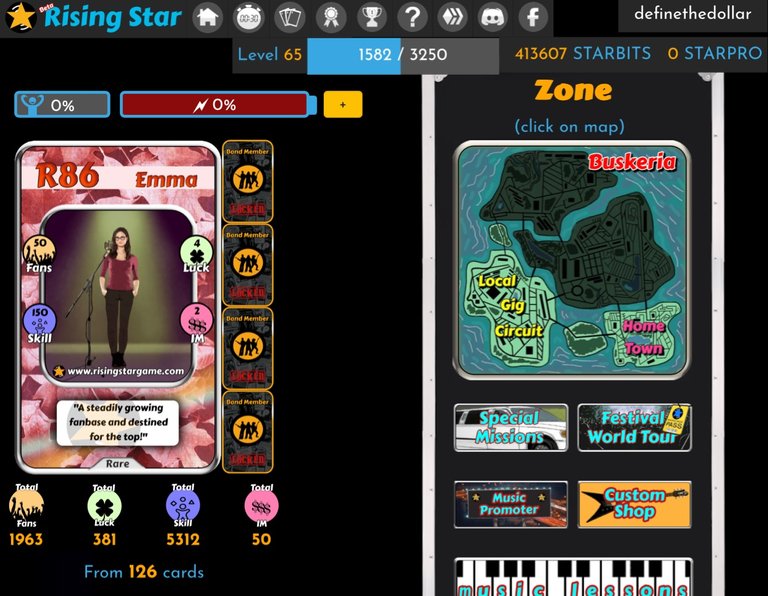 ---
Nope, still haven't dealt with the clicky clicky of HashKings. Liuke was over in Pizza talking about how their ecosystem is an "iceberg" and it took all my strength not to say something regarding the Titanic instead. 😛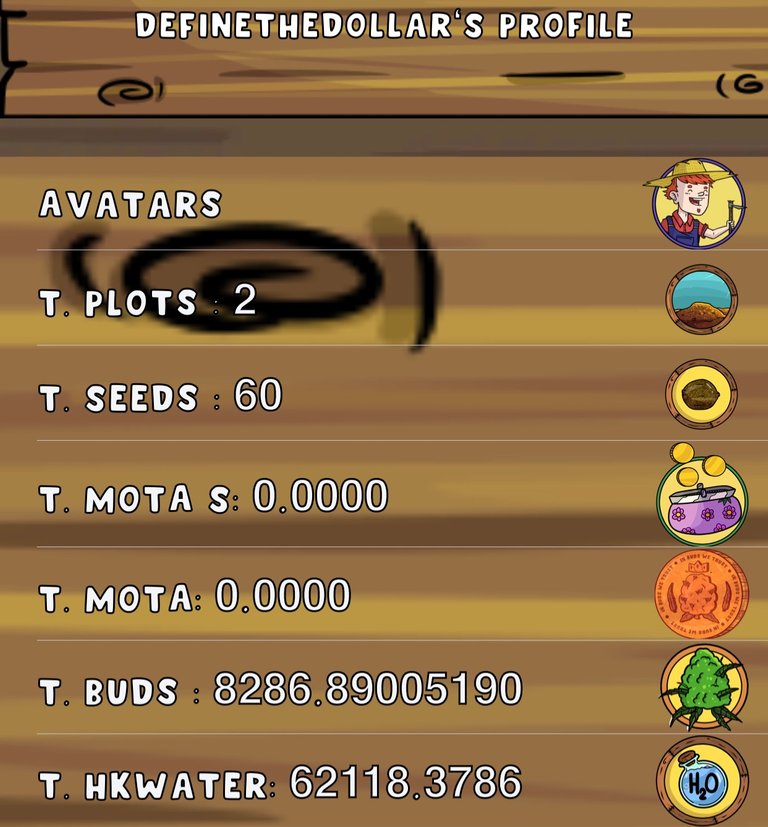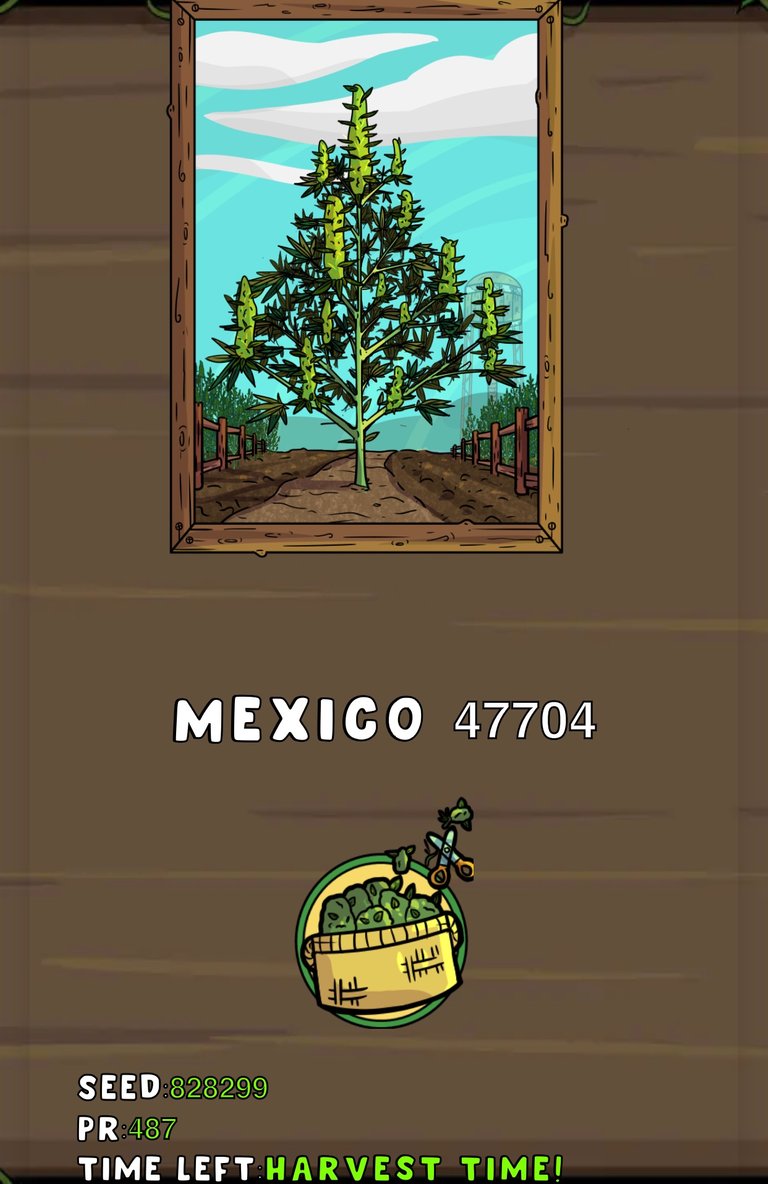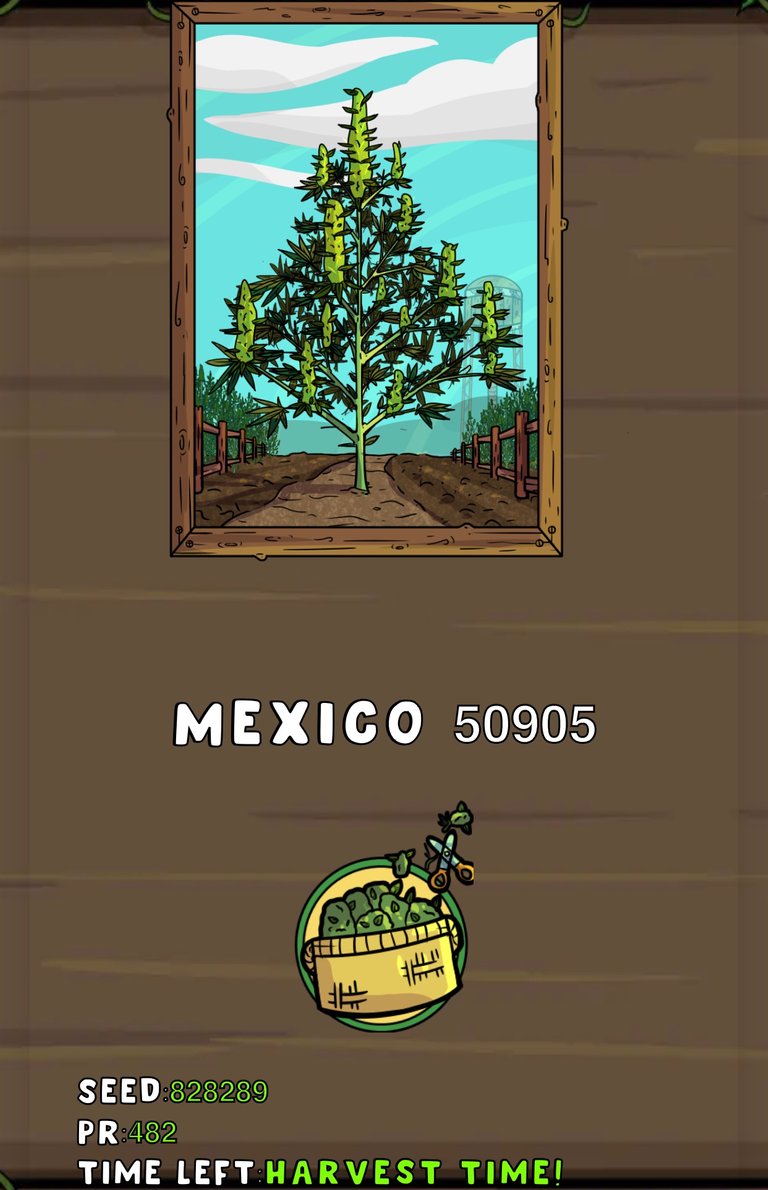 ---
I don't think I can particularly call it a "recovery," but my Splinterlands rental income did go in a better direction today than the recent trend. Back "up" to a dollar seventy, but again, better than the alternative (unless that alternative was to be making more from it).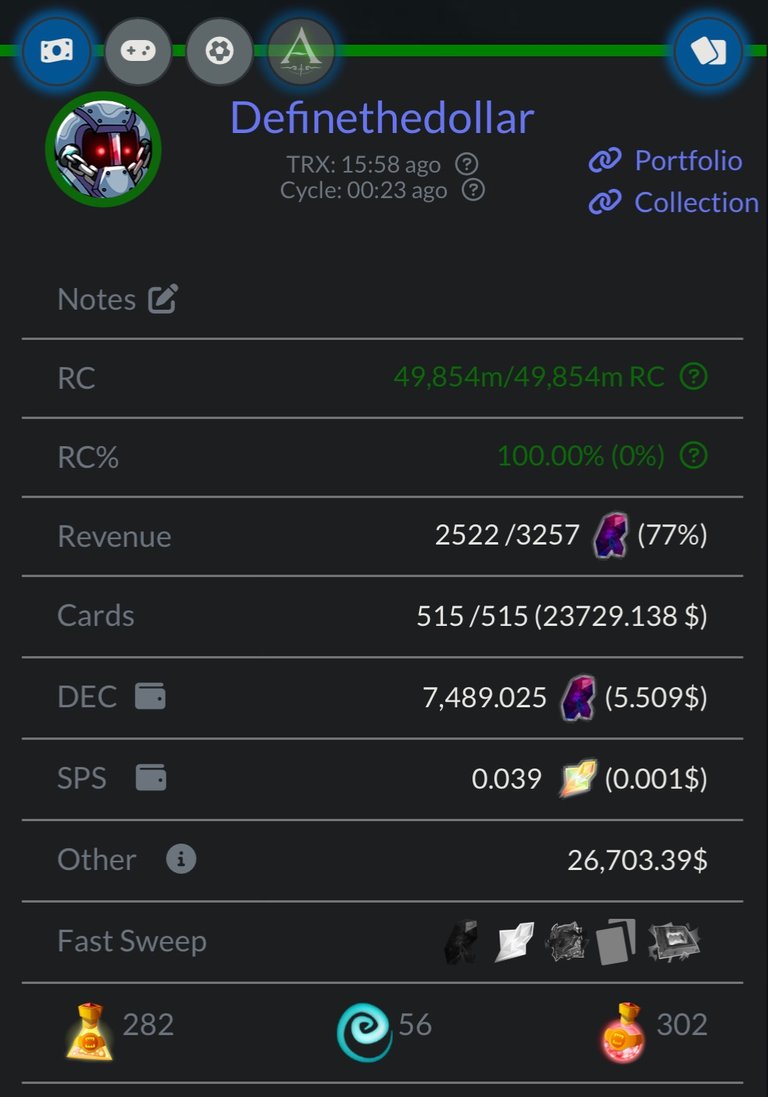 I still haven't swapped out the other half of the DEC I pulled out the other day, nor have I traded the SPS, so it doesn't feel like I've earned too much lately to be honest. In typical SPS fashion, the larger my balance grows, the less it seems to be worth, but just been staking it rather than letting a larger balance sit there on the market doing nothing.
---
Been claiming and staking my GLX drop. I did see that splex.gg has a tool that will do it automatically every hour, but I don't know, regardless of how low the price goes there's something satisfying about going in a couple times a day and "earning" more crypto.
The price of GLX did pop a little and even though we weren't even back to ten cents I decided the ten had been sitting there long enough and I sold them at the market price. So, I guess I can say I've gotten some money from that (like eighty cents).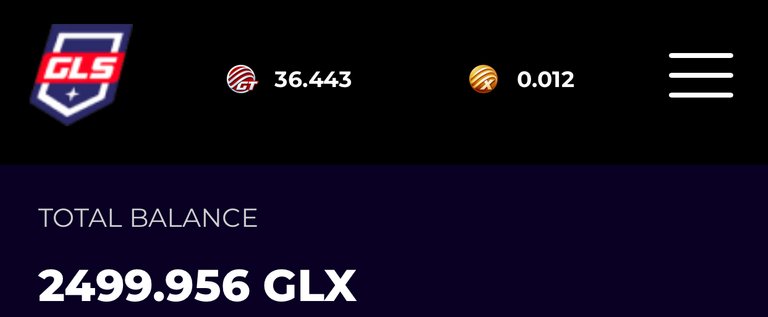 Claimed my WOO for today as well. It doesn't grow nearly as fast to require attention multiple times a day, really, so I generally go in and do it once as part of my morning routine. I'm not sure why, maybe there's more tokens getting spread out?, but I was around twenty a day and now only around ten. 😢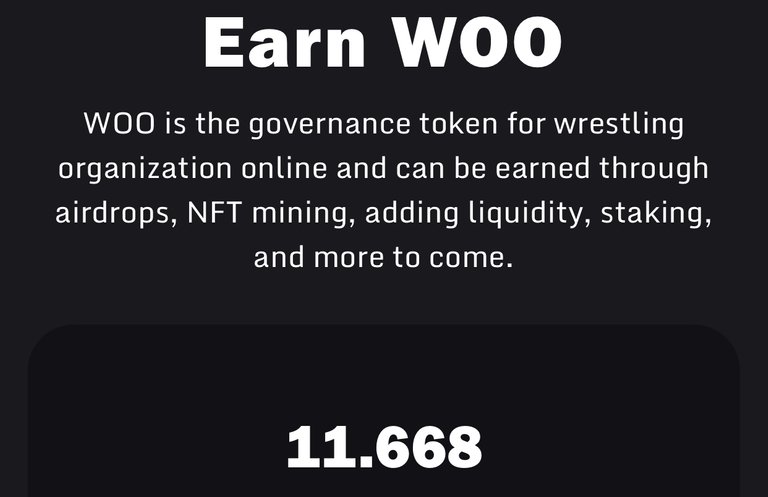 I have quite a few cards staked and have won a mining reward three or four times, but compared to other people's legendaries and stuff I don't have much of a chance…honestly, I was a bit happier when I hadn't mined any at all because I wasn't expecting to…now there's a possibility, and I check, and I'm disappointed every time.
I went in and checked on King of Duels, but nothing has changed yet, so not worth a pic or anything.
---
Average Last 7 Days: 11,245
Lifetime Average: 14,633
10k per Day Streak: 55
It still aggravates the hell out of me that my numbers disagree, but at least it ripped me off a solid week this time, so it's easy to keep track.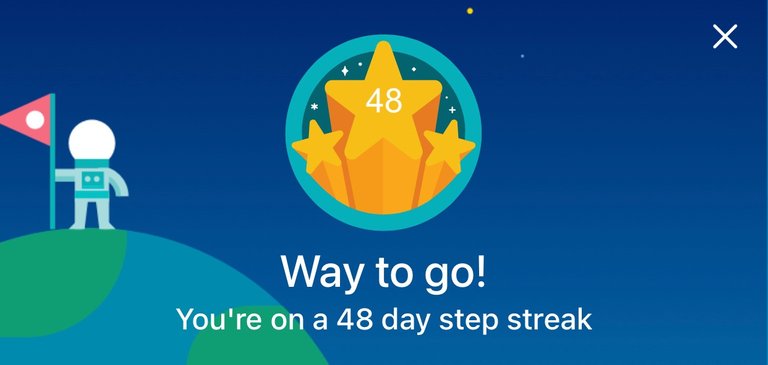 Longest Streak: 204

Distance on shoes: 1224.18 km
Distance on hikers: 67.07 km
#AutomaticWin Tally: 425
#AutomaticWin Streak: 0
Longest Streak: 53
#TripleTen Tally: 118
#TripleTen Streak: 0
Longest Streak: 7
#DoubleDay Tally: 236
#DoubleDay Streak: 0
Longest Streak: 37
Highest Floors: 120
Highest Daily Steps: 41,528
Zombies evaded: 0/0
Mindfulness Diary:
Health: 92%
Satisfaction: 89%
Energy: 87%
Productivity: 45%
---
Referrals: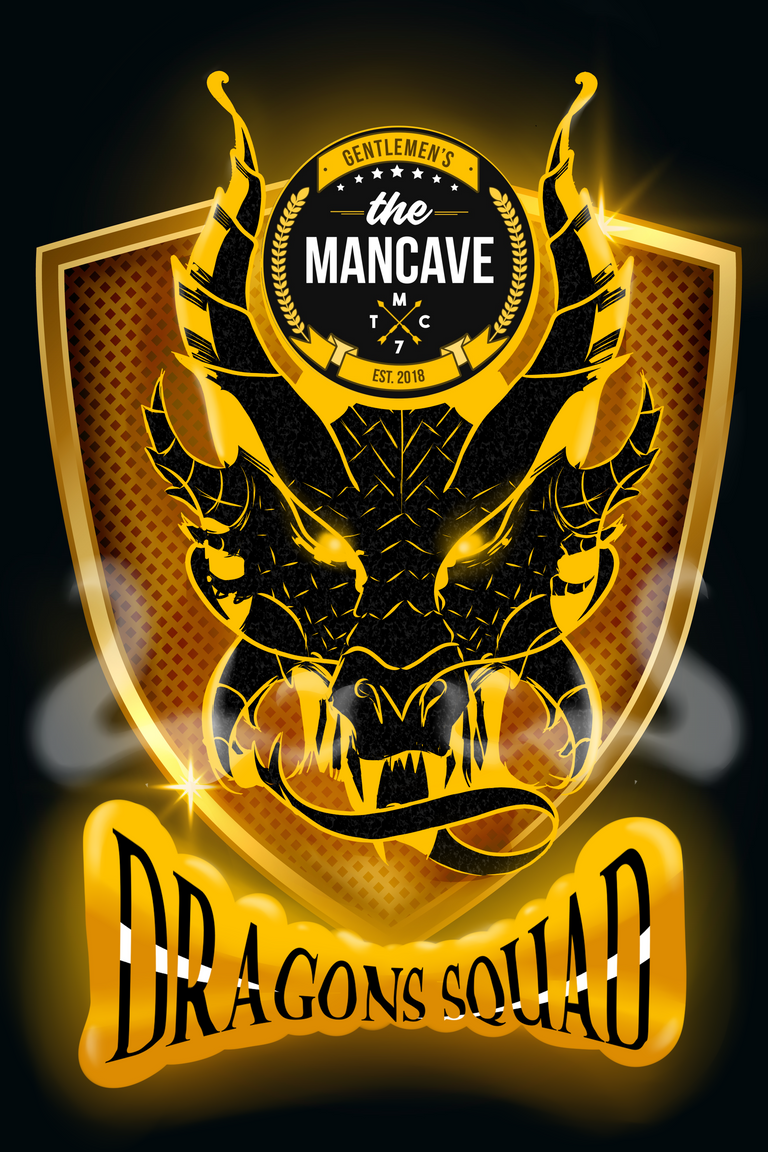 Power up and Hive on!
---
---