Dec. 31, 22: Routine, Pizza Events, Walking, More Phone, TV, and Games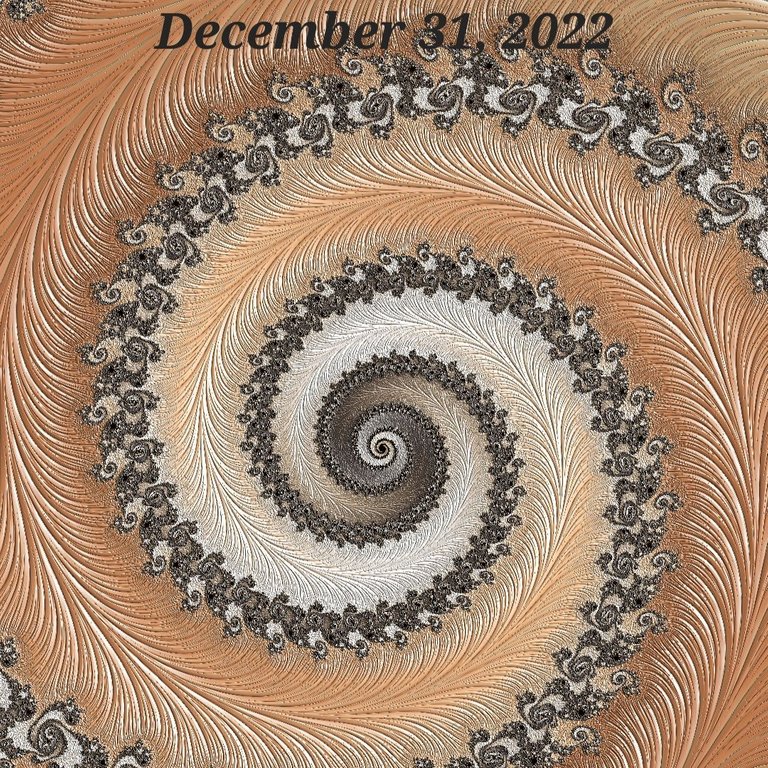 [Fucking shit! The images never showed up yesterday, just a bunch of broken links and now it's happening again. 😢 I don't understand what the reason is, some upload fine and others don't...this really sucks. 🤬 No response from PeakD, but I suppose they're busy with New Years. This is seriously making me upset, though...basically making doing my post impossible, not to mention the frustration of not understanding why it's happening. My entire fucking post is just a bunch of broken links. 🤬🤬 The cover picture worked, which makes no sense...otherwise at this point my posts are completely fucked, just what I wanted from my new phone. I tried closing out the browser, tried resizing, tried through Keychain app and Google pictures as well and same broken link behavior. Spent like the last hour or more trying to get this to work and not been successful and now I'm behind on actually writing.]
To be honest, today I started to feel a bit of remorse for my cumulative lack of productivity; two of the three weeks are gone. The first week was spent grading and stressing about the email I got and then it was new watch and the last few days have been pretty much entirely consumed with the new phone (which has actually gone fairly smoothly so far up until this screenshot issue). Now there's about a week left and it's time to start stressing about (and getting ready for) next semester. Did I do a single thing with Mythix (other than get the accounts set up on my new device)? No, and I really feel annoyed with myself about it.
Got to bed kind of late again last night, round about quarter to eleven and was up around six thirty or so for a half an hour short of my sleep goal for the night. I didn't drag too bad, though, even after lunch.
Can't say that there was too much interesting to note about the morning routine, just trying to get into the new swing of things using new apps to edit my post tag and step average and all that...started to have the first signs of trouble with screenshots and I spent some time trying to figure it out, but the links never rendered...some did, but those were holdover from the old phone.
Cryptos were still looking bearish and otherwise I chatted a bit on Discord, did some curating, shifted tokens, and worked on my post. Once got it done and shared, I headed over to Pizza Discord for the Saturday morning events.
We did pretty well in Gartic, but I didn't get a single one, people were too fast. After Gartic there was a pack opening event and I won an epic dCrops card and a new HashKings avatar. Again after that there was trivia, but I kinda petered out and started working on the phone again.
I'd wanted to head out for a walk earlier, but it was cold and rainy, so I waited for a bit and it wasn't too bad when we finally went. Duder set the pace pretty fast and we did about four and a half kilometers, not a "proper" walk, but pretty good.
Not sure why, out of all of them, this screenshot worked...it's one thing when they all just don't work, but this exception really throws a wrench in (same with the cover photo - text, maybe?)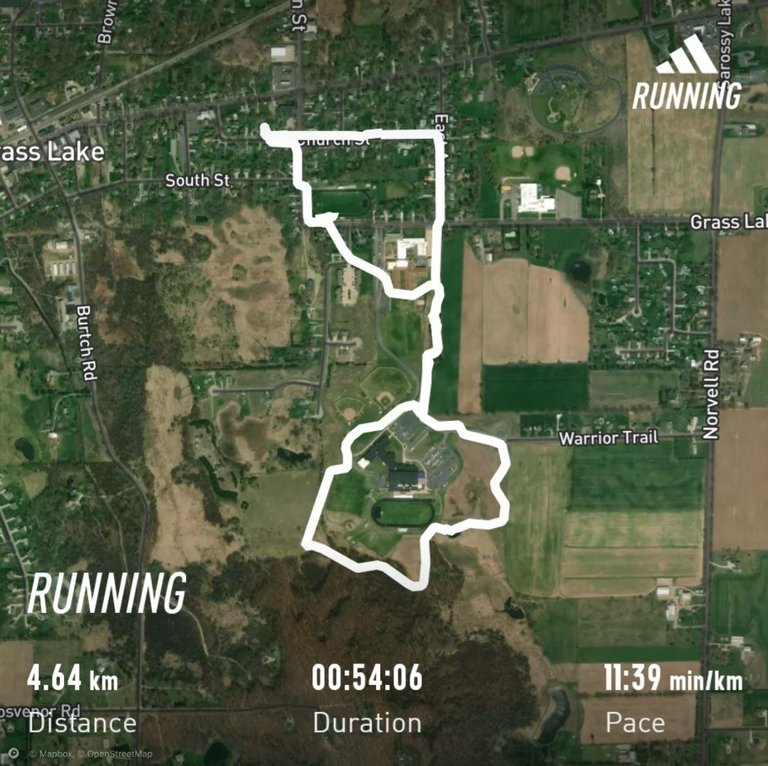 The photo uploaded, so notnsure what the difference is there either. We went down past the pond; still mostly frozen, but otherwise the snow came for Christmas and then went away again. 😁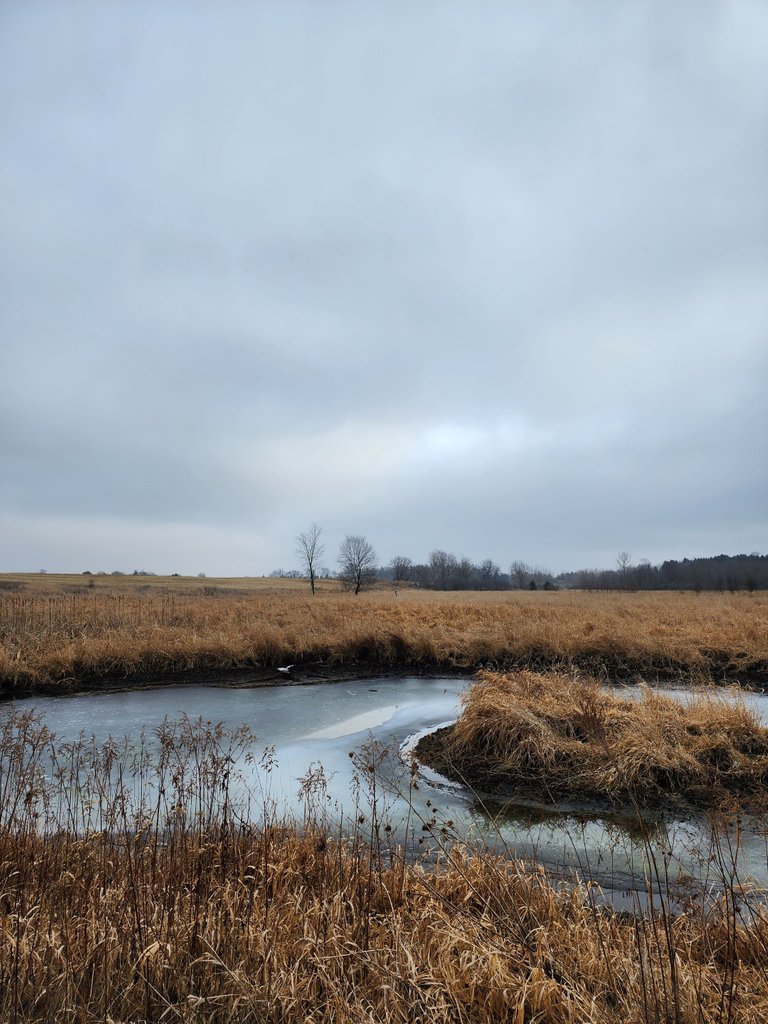 I spent the entire rest of the day working on the phone transition. I went through and made a list of all the apps on the old phone and, one by one, got them installed and then made sure they were actually working properly. Still stuck on a couple; Ledger, for one, got the app but I haven't verified that the device is paired and works correctly and I got stuck trying to log in to my Unstoppable Domain. Also still haven't tried the subscription ones (COIN and ZombiesRun!), I've got the apps installed, but scared of losing my balances/progress and how to transfer over the payment. I also still need to try and connect it to the computer to get all my music. 🎶
Otherwise, though, I've gotten all the apps installed and even sent Flux, TRX, and RVN over to my Trust wallet so I don't have to have five different wallet apps each for one coin...going to end up losing about five dollars worth of crypto in the transition, though...0byte I have a dollar or two and I'm not going to bother with it, and I tried to send ETN to tipCC but it emptied my wallet and never got posted to the chain. 🤬 Oh, and Uphold, got some BAT in there, but not doing the KYC again.
I was a little pleased with myself that I found some saved passwords in Brave browser on the old phone and transfered those over. The only major task left is to go through the Apple Keychain and make sure I have all those accounts saved.
I made myself some Dinty Moore stew for dinner and watched some criminal interrogation videos for a bit and then continued working on the phone until pretty late again. Put on some Letterkenny after I got ready for bed but I don't think I made it through an entire episode before I was out.
---
dShitty went full-on shitty today and reverted back to just paying nothing. I guess they nerfed students so that negative income means you just don't get anything regardless, I don't know, all I know is that they find any way they can to break their promise.
---
I went in once today and ran a mission on Rising Star...to be honest, just saying a couple words without any picture makes me not even want to bother.
---
No point in even trying to take a picture, I guess, just to have it fail. 😭 This section could be about anything whatsoever and who would know with that awesome broken link?
What the fuck, though?! Sixty cents in Splinterlands rental income today? I don't get what's going on, whether there's some setting I need to tweak or what...it's supposed to be all automatic, but automatically falling to nothing is what it looks like to me.
---
Despite being stupid and pissing me off, I guess I have no choice at this point other than just to proceed with my post with only text and no images.😡
HK:
I didn't bother to interact with HashKings in any way today really other than to pick up a few more BUDS from pools and drips.
GLX:
My balance increased, that's basically all I can say about it without a picture. Claimed and staked ninety for a total of 5,012.461.
WOO:
Claimed a bit later today than yesterday, so was a bit over sixteen stake rewards for the day, but no mining rewards or drops.
---
Average Last 7 Days: 11,245
Lifetime Average: 14,571
Got over eleven thousand steps and reached the goal, not even going to bother trying to prove it with a picture.
10k per Day Streak: 83
Longest Streak: 204
Distance on shoes: 1263.45 km
Distance on hikers: 67.07 km
#AutomaticWin Tally: 425
#AutomaticWin Streak: 0
Longest Streak: 53
#TripleTen Tally: 118
#TripleTen Streak: 0
Longest Streak: 7
#DoubleDay Tally: 236
#DoubleDay Streak: 0
Longest Streak: 37
Highest Floors: 120
Highest Daily Steps: 41,528
Zombies evaded: 0/0
Mindfulness Diary:
Health: 91%
Satisfaction: 85%
Energy: 89%
Productivity: 71%
---
Referrals: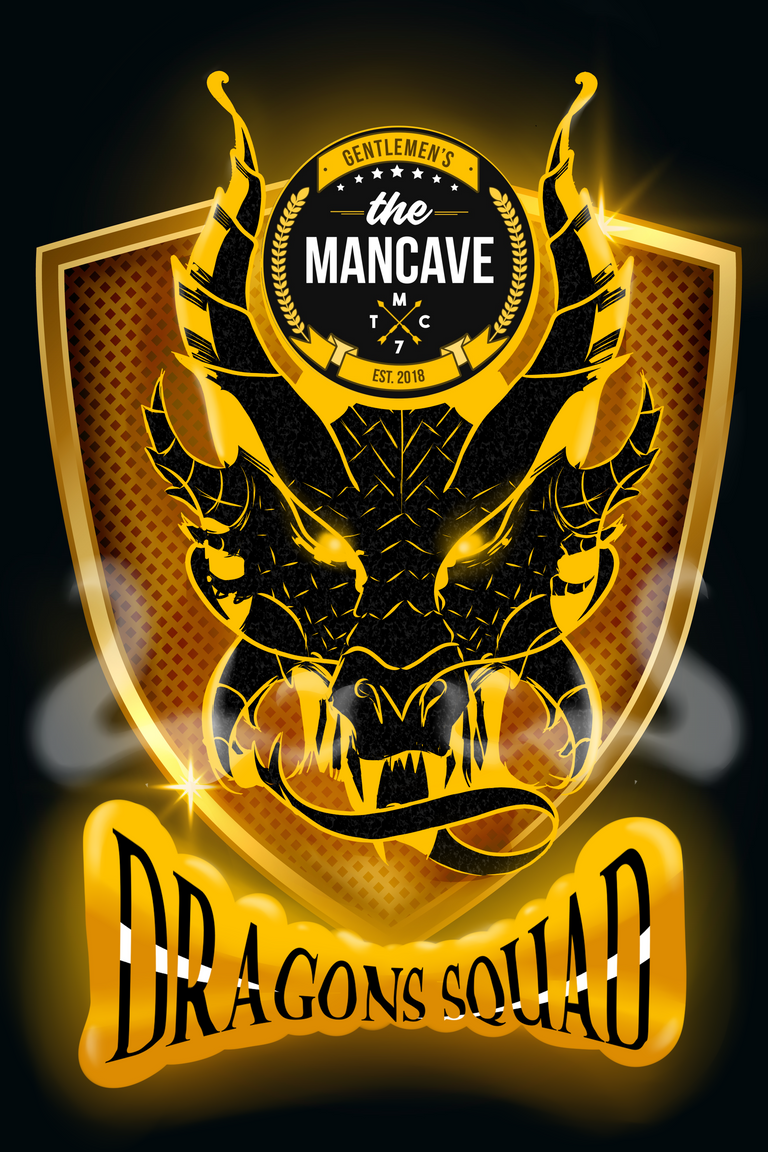 Power up and Hive on!
---
---