Dec. 6, 21: Routine, Teaching, Oculus, TV, and Games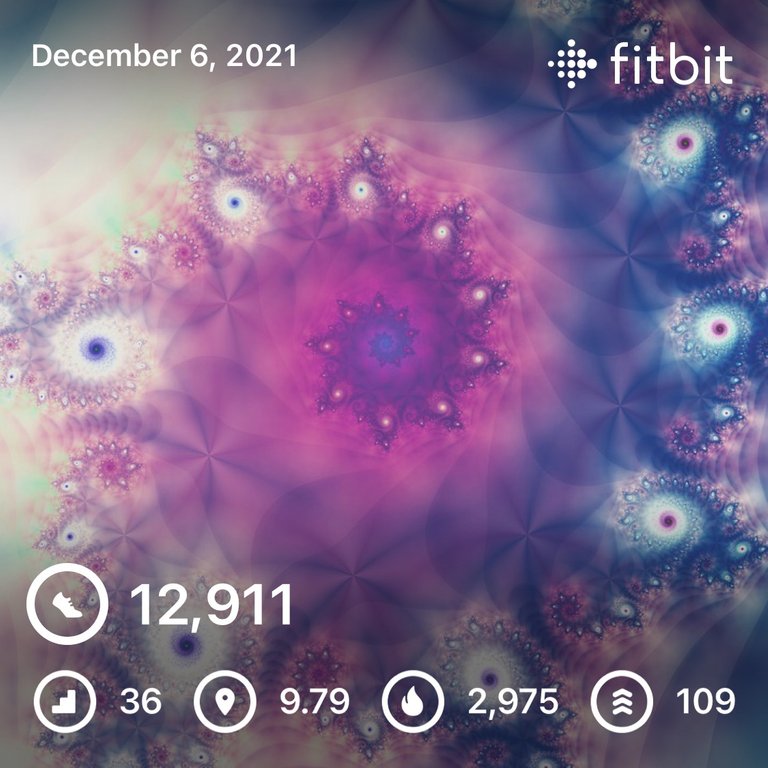 [Got early teaching this morning and been struggling to decide what to cover for today since we've really covered all the materials for the course. I think I have a vague idea, but that means a super late start on my post today. 🙁 Got to at least get my skeleton done.]
---
General shittiness in dShitty today makes for a lesser income than the less than what I should be getting. I'm more or less a broken record with this one, not completely sure why I bother with it. I did get some random weird spawn message in the middle there, but I don't really have much desire to dig around to figure out what the hell it is.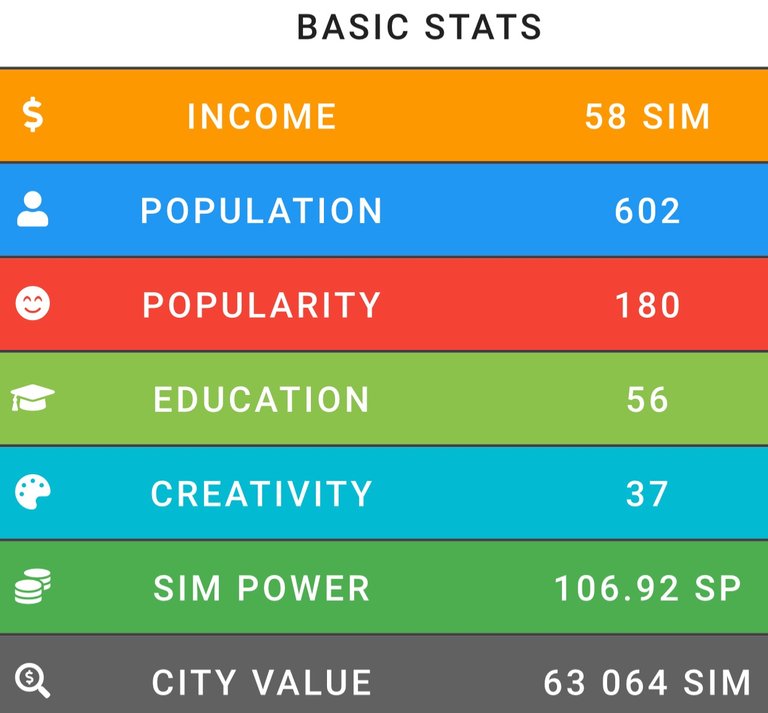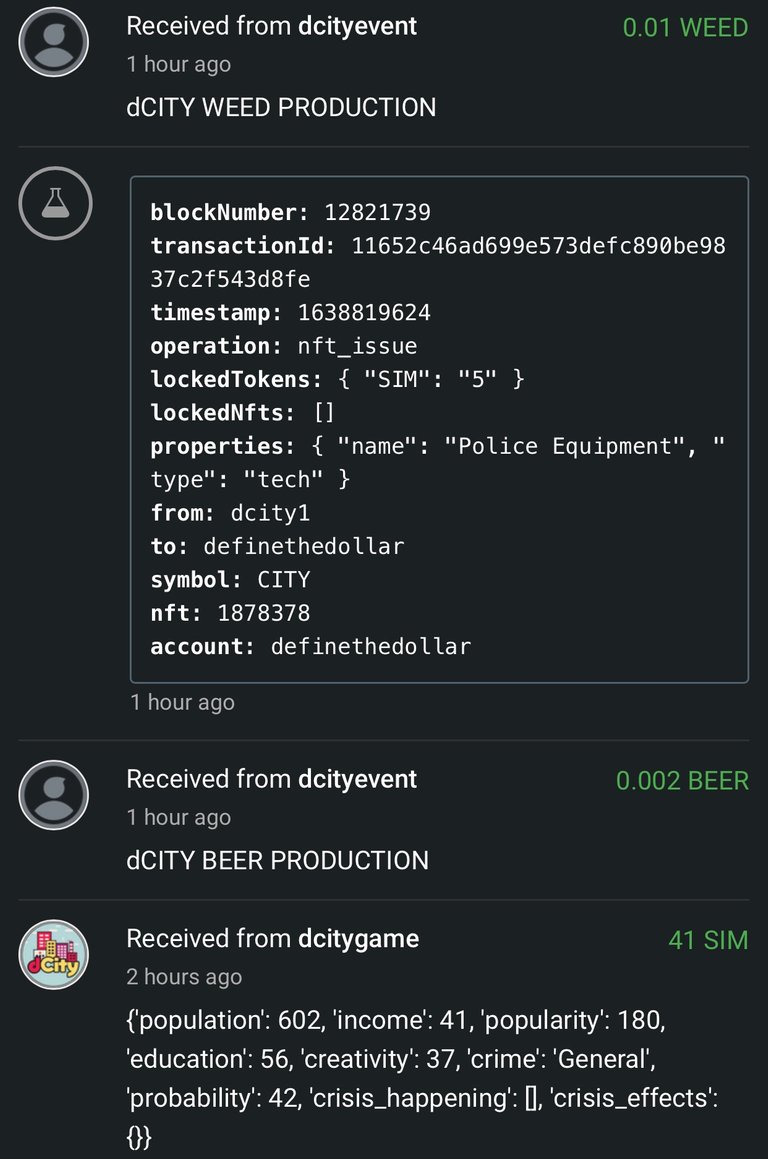 ---
Still haven't bothered to try and mess with CryptoSuckmaster…happier just complaining about it, I suppose.
---
Got a few more missions done on Rising Star. It is a bit frustrating that I can't accelerate my progress by much other than like setting a timer and going through the login rigormoral every few hours. Kinda' stuck in the middle there…I guess if I don't think it's worth the extra effort I probably shouldn't complain about slow progress.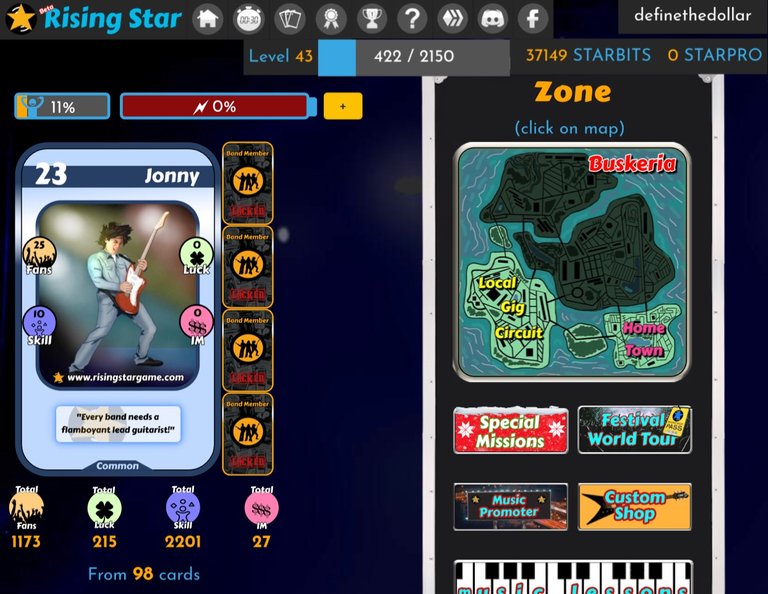 ---
Played quite a bit of Splinterlands in the evening.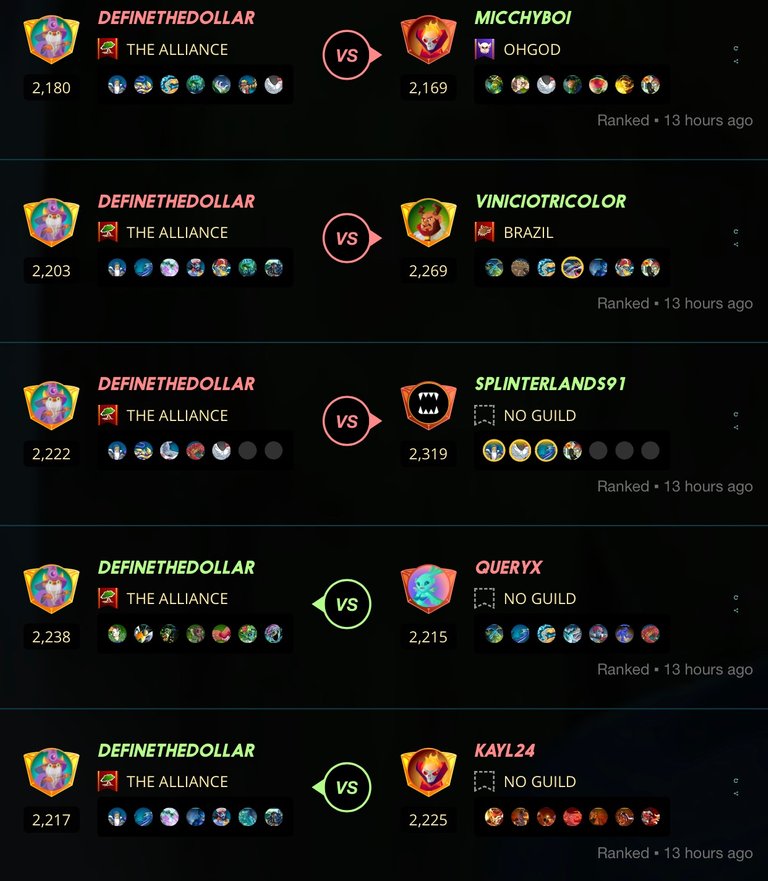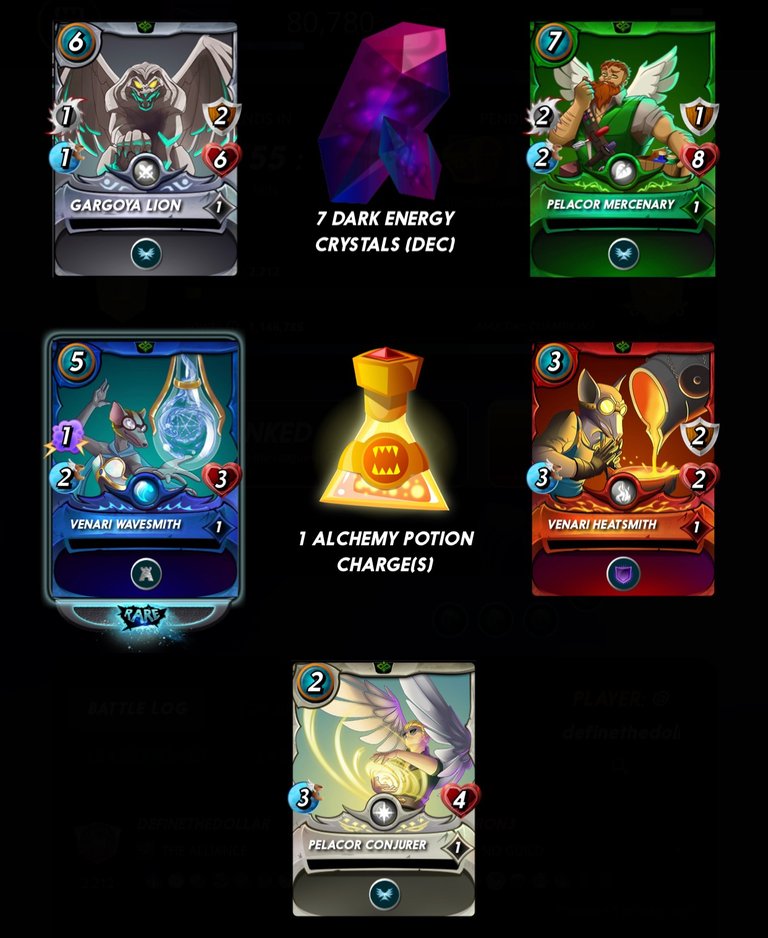 ---
Got my stats for the last week.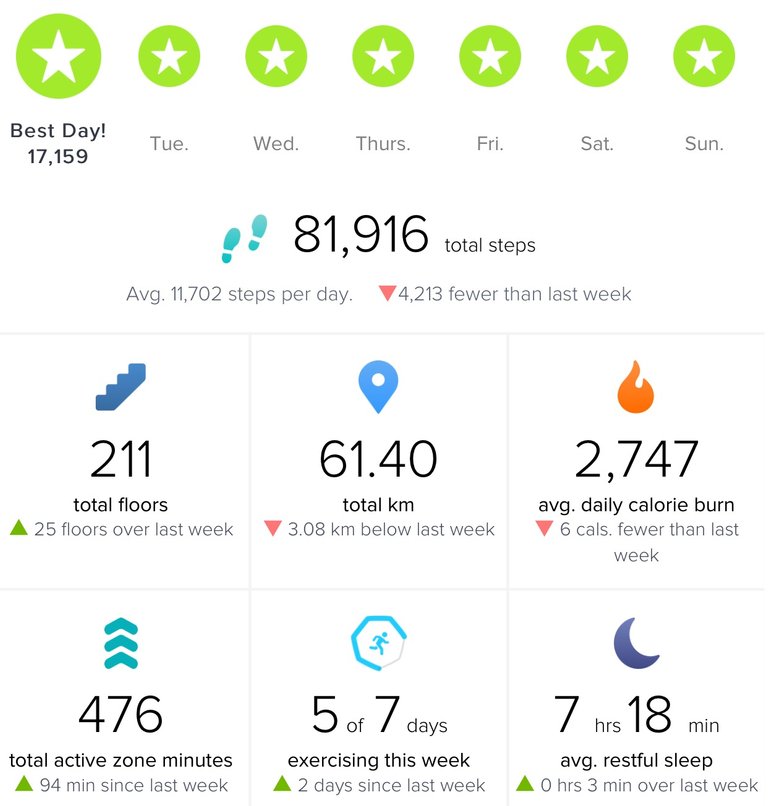 ---
Average Last 7 Days: 11,119
Lifetime Average: 15,329
10k per Day Streak: 21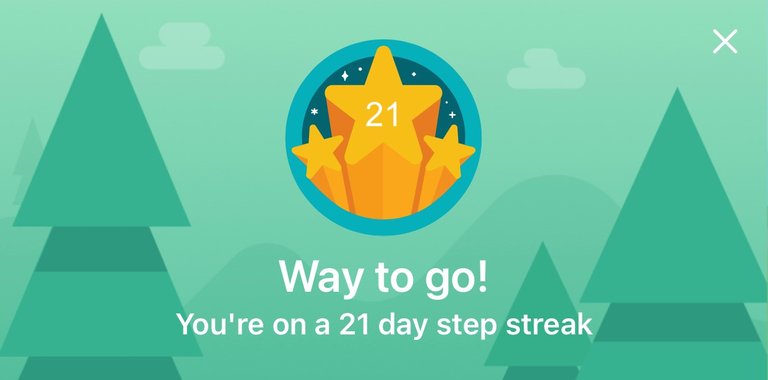 Longest Streak: 204

Distance on shoes: 728.49 km
Distance on hikers: 64.92 km
#AutomaticWin Tally: 421
#AutomaticWin Streak: 0
Longest Streak: 53
#TripleTen Tally: 118
#TripleTen Streak: 0
Longest Streak: 7
#DoubleDay Tally: 229
#DoubleDay Streak: 0
Longest Streak: 37
Highest Floors: 120
Highest Daily Steps: 41,528
Zombies evaded: 0/0
Mindfulness Diary:
Health: 85%
Satisfaction: 81%
Energy: 87%
Productivity: 70%
---
Referrals: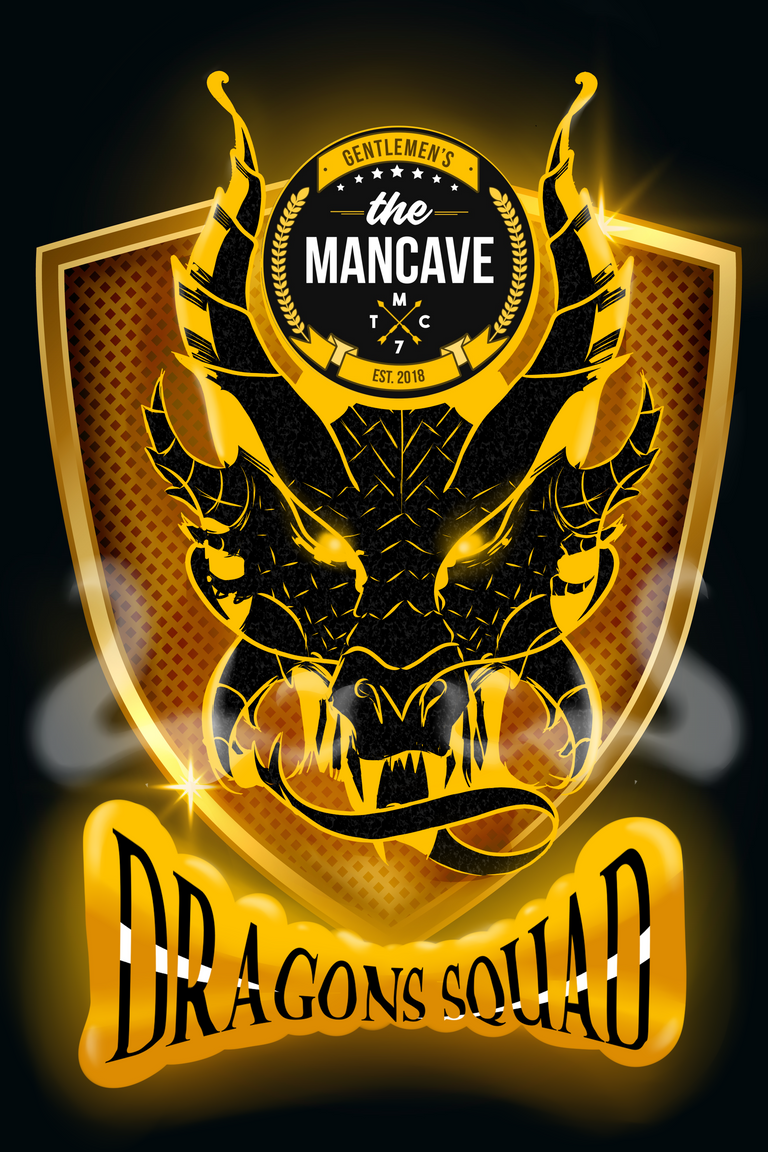 Power up and Hive on!
---
---