Jan. 11, 23: Routine, Pimp Meeting, Crashing, Walking, TV, and Games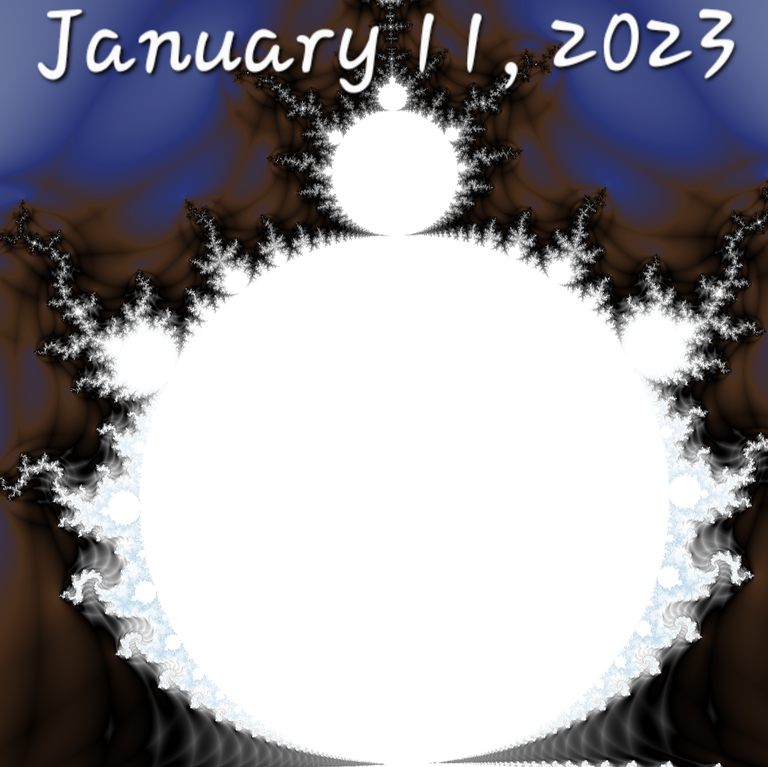 [Oi! Up again at five this morning since I woke up worried about getting my post done again. 🥲 I made the cover photo last night, but that was it; should have probably gotten started properly then, but it is what it is, so hopefully I can get done in time. Got about an hour and a half before I need to get ready, so should be enough.]
Hmm, my watch has me falling asleep around seven thirty and sleeping all the way through until about five thirty for nearly ten hours of sleep last night. 😯 I remember, distinctly though, that Wenche mentioned it was "late" that I was still awake around eight thirty, so it wasn't quite correct. Still, even if you take an hour off that, it's a solid night anyway...didn't seem to matter all that much 'cus I totally crashed out for about an hour after lunch. 😭
Not a lot to note about the usual morning routine other than cryptos are still looking pretty nice. Got greens pretty much across the board and HIVE popped another five percent almost. 🤑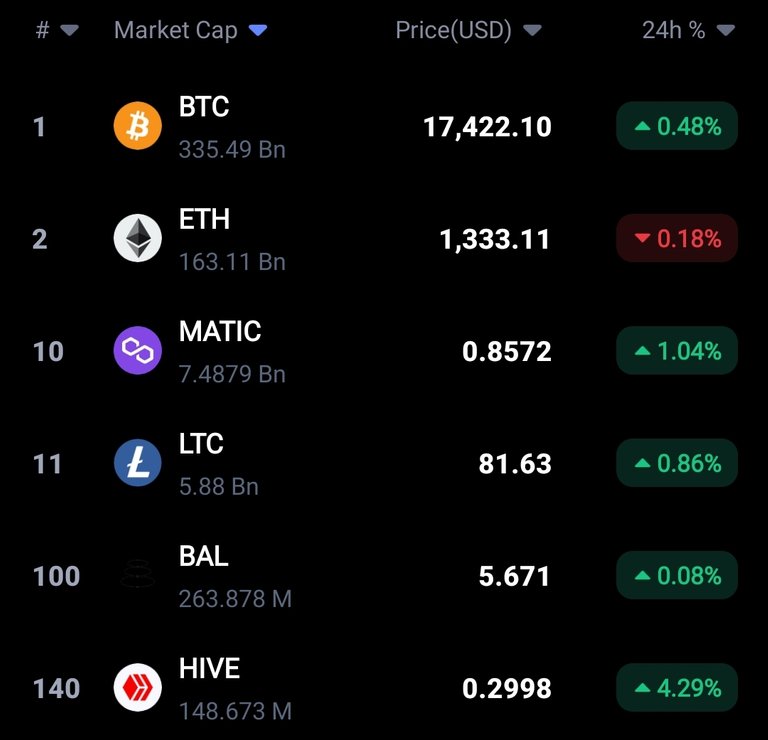 Otherwise, just did all the normal stuff I do in the morning and then got going on my post for the day. Really, the whole day yesterday was all about teaching and I struggled a bit to get my thousand words, but managed (it's looking like I may have a similar struggle today, but we'll see).
After I got the skeleton done it struck me that we had PIMP meeting this morning (almost forgot) but I was mostly done before the meeting started and just needed to tie up loose ends before posting.
Another amazing meeting today! Seems like word is getting around and more people are showing up and we're getting a lot of great projects willing to come pitch to us (and be subjected to some pretty hardcore grilling ala Ecoinstant 🤣).
Today we talked a bit about our hodls (like usual) I mean, that really is a community feedback driven investment strategy; we literally vote on what to buy or sell or shift or stake, it's a good deal.
Trying to think since we actually had several speakers today...our main guest for the day was Bookerman from WOO, but the meeting was early for him and he showed late; seems like somebody jumped in, but maybe it was just us chatting. 🤔
Anyway, Booker came and talked with us for a good hour I'd say laying out the road map a bit and fielding questions from the chat. I'd known about it (and was impressed) that they're using the funds to help out wrestlers (you'd think that they're rich biatch, but they're independent contractors responsible for their own healthcare and retirement and it sounds like the whole industry has a pretty seedy underbelly that most people aren't aware of) but many hadn't heard that.
I think that might have sold at least four or five people right on the spot, and several people suggested that their marketing team should really hammer that part and play it up since that's an amazing selling point (it's not just me, me, me what can I get; there's that, but then there's making a difference in the world). 👍
After that Spiritsurge talked some more about Astral Revelations and we ended up going until after eleven! Once the meeting finished up, I grabbed my lunch and then for some reason hit the wall. Laid down and crashed out for about an hour.
When I got up I killed some time watching criminal psychology videos waiting for the rain to clear up and the temperature to get a bit warmer before I took the dog out for a walk. I'd kind of intended to go farther than we did, but he was pretty clear that he wanted to do the downtown loop and that was it.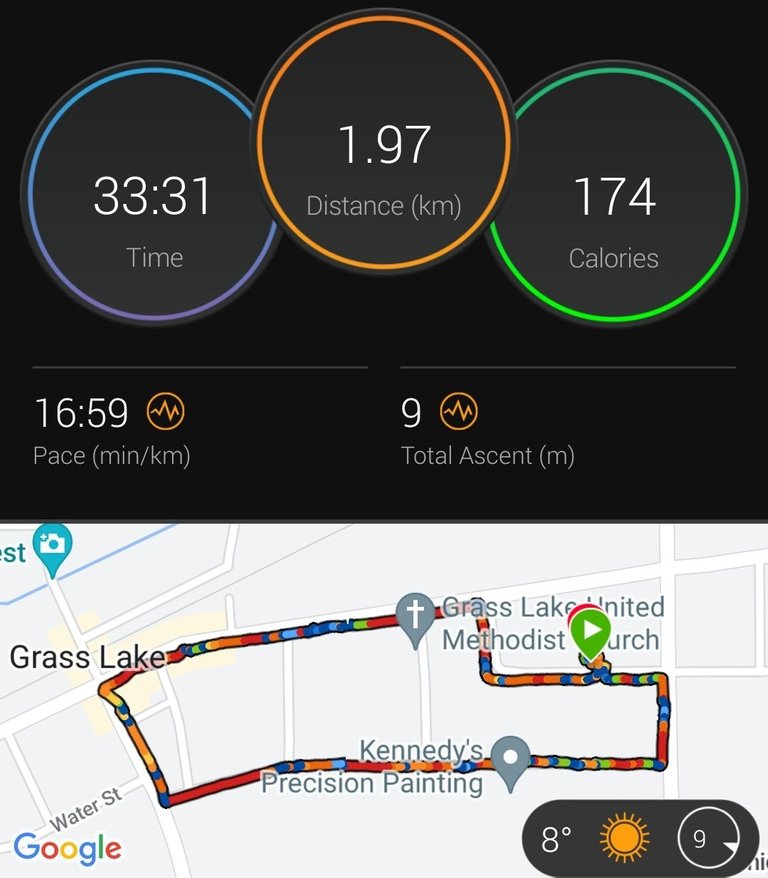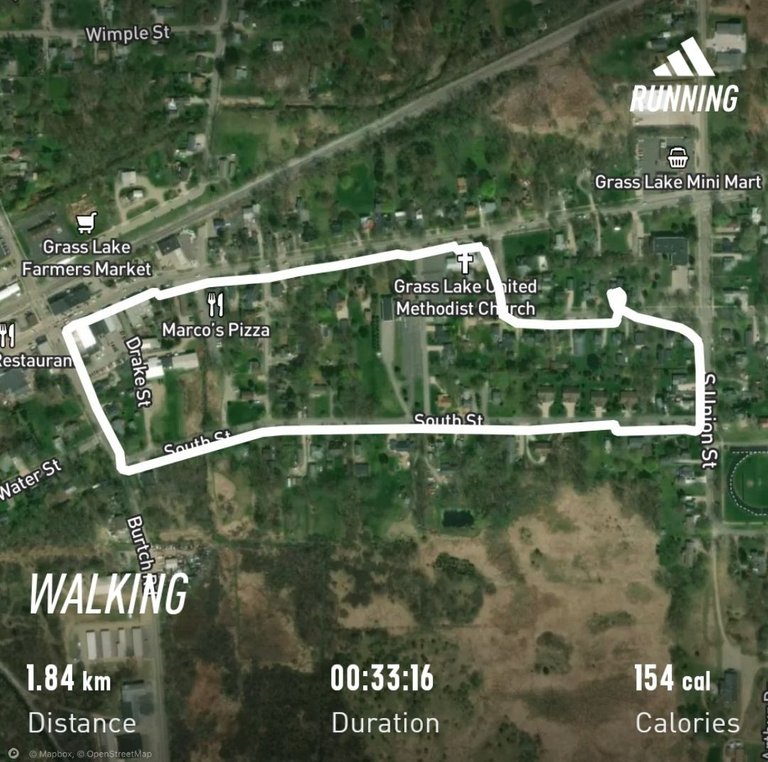 Was actually quite nice by the time we went out. Sure, it wasn't hot out by any stretch, but for January it's gorgeous.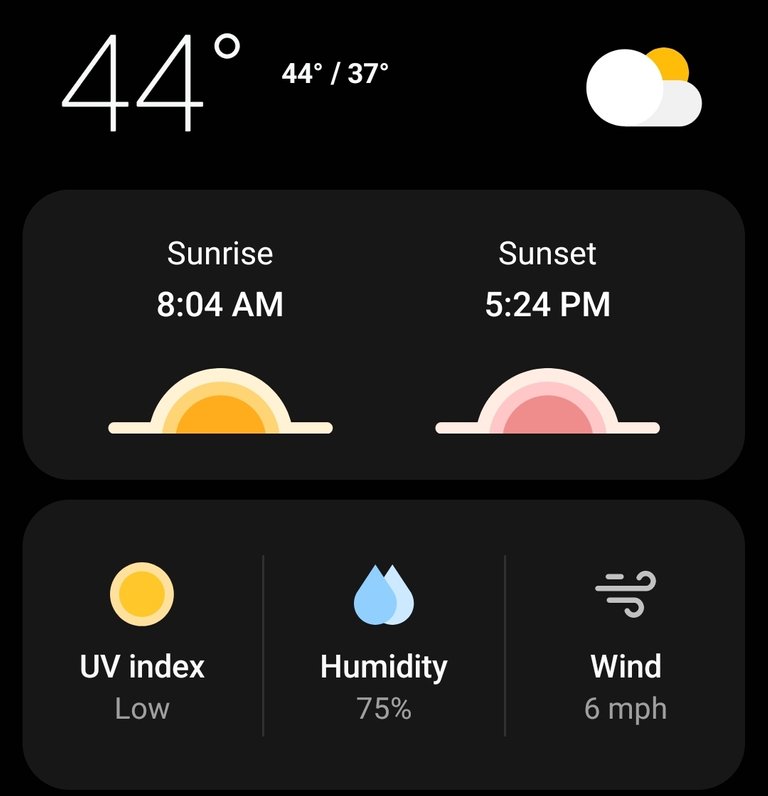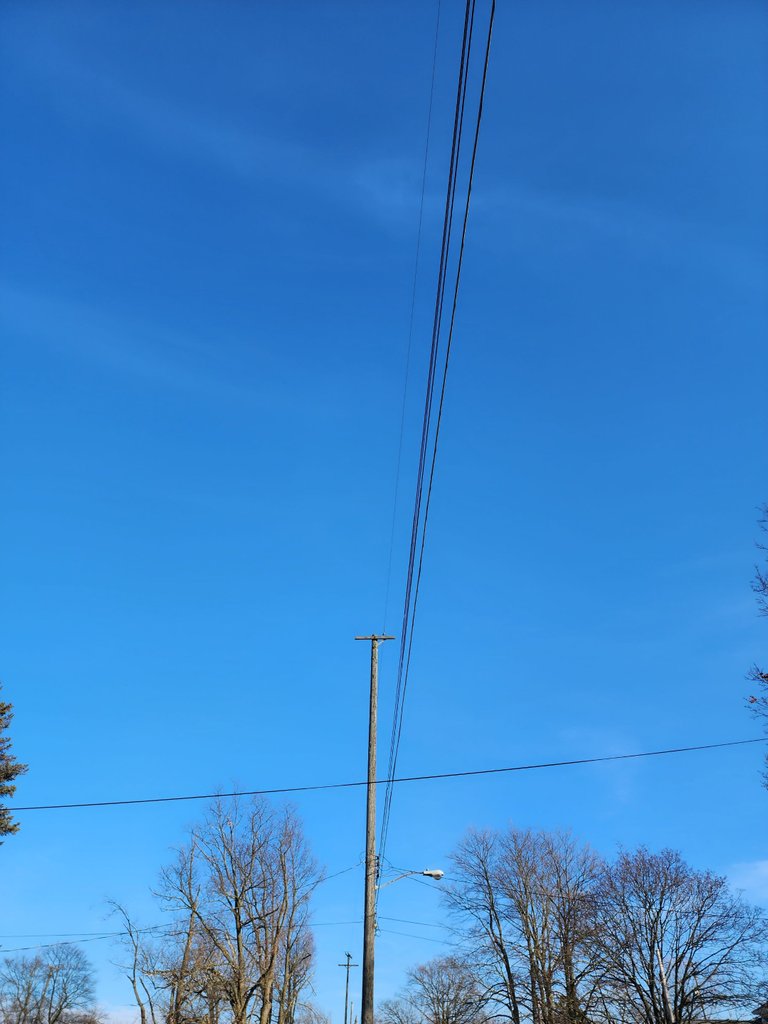 When I got back, there was still about an hour before Wenche was done with work and I resisted the temptation to play Quest (but wasted time watching videos instead anyway). She had an appointment after work, but she quick made some pancakes for me and I got ready for bed not too long after I ate.
I hunted around for something to put on and tried out like three different shows. The first two I gave about ten or fifteen minutes each and was bored so I just shut them off. Ended up putting on Koala Man (which is alright, but kind of more weird than funny) and fell asleep before Wenche got home.
[Well, OK! Got thirteen hundred words down with eight minutes to spare...got teaching all day today again but then off until next Tuesday. 😁 Got to remember to run my weekly errands on the way home too...]
---
dShitty, what the for real fuck already?! They haven't paid out a single SIM in like weeks. The supply being so tightly controlled must mean that the token is suuuuuuper valuable, right (since scarcity automatically equals higher price, like duh, simple economics)?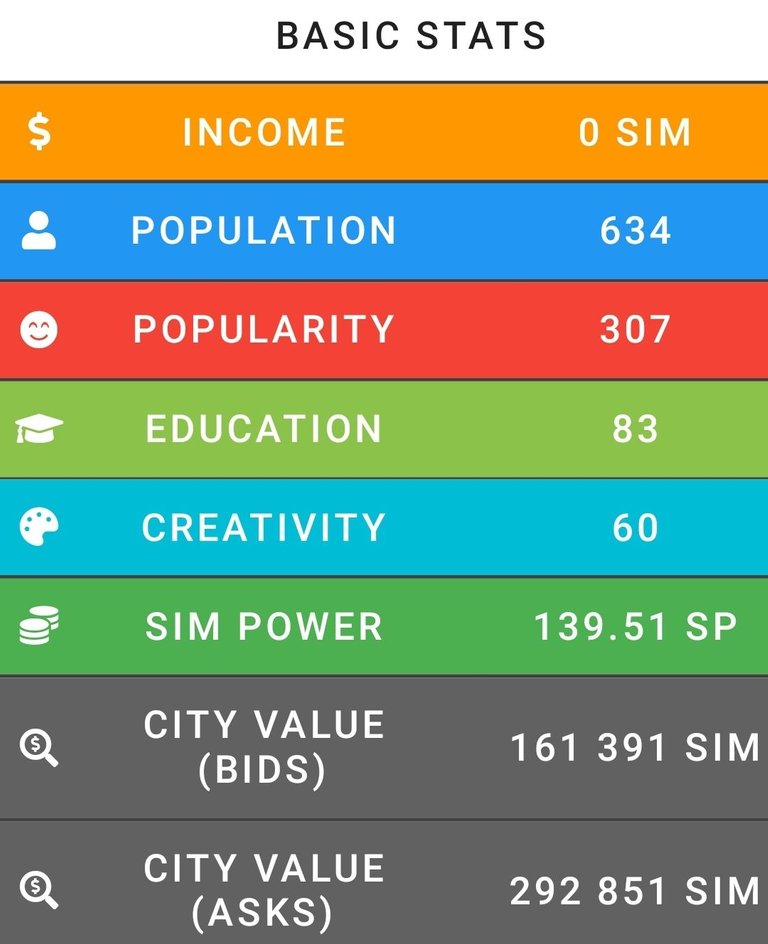 Oh, yeah, fricking fire!!!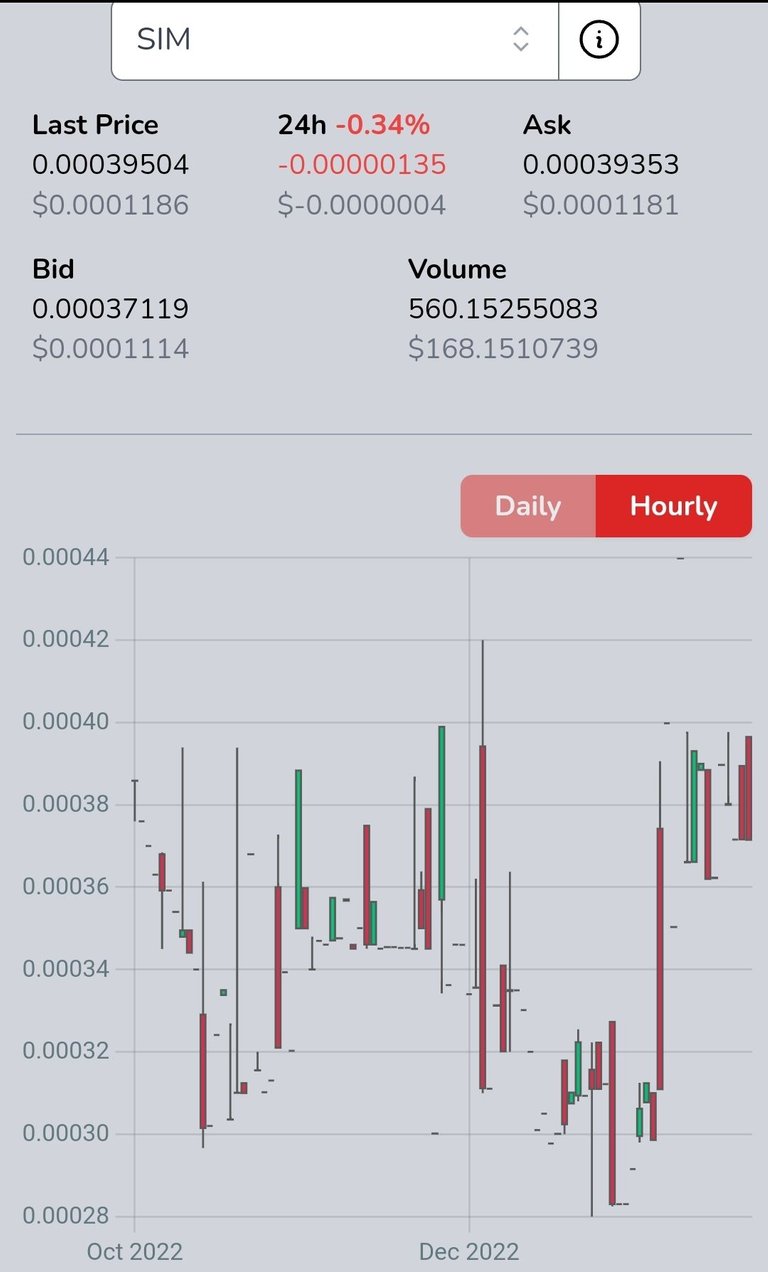 ---
I do have to admit, I was completely flabbergasted to find that my Rising Star Ego was still at zero. 🤯 That's cool, just keeping on with missions for as long as I can.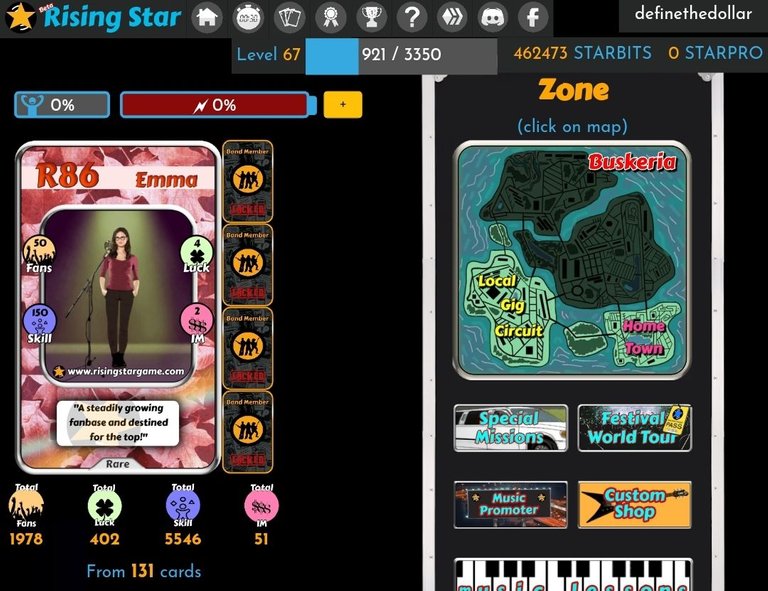 ---
Looking at a dollar ten, minus eleven cents for fees, for less than a dollar's worth of Splinterlands rental income for the day. 🤬 As ungrateful as it may sound, I'm not very pleased with that at all. Still, I have been using the income to punt into other stuff, so maybe those returns will boost the rental value, time will tell.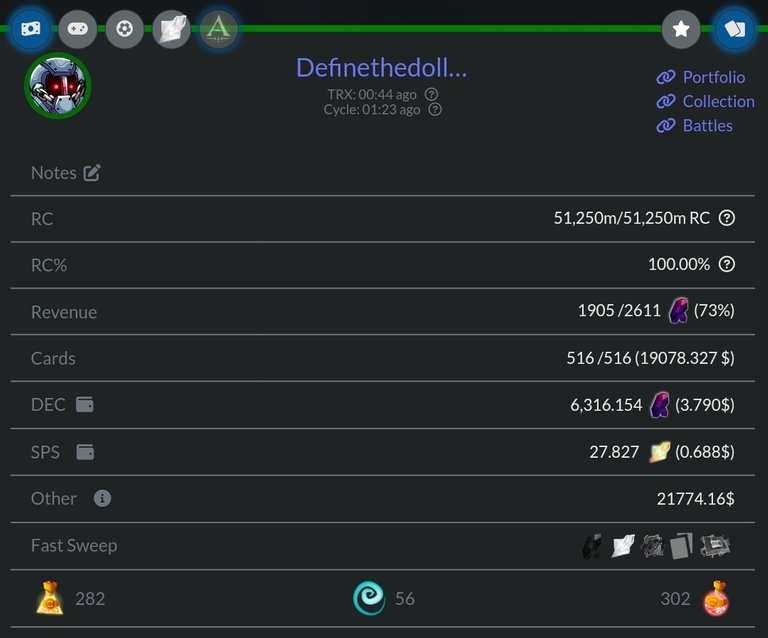 Claimed my SPS interest and paid the rental fee like normal. Been staking the last three or four days, so started saving back up again. I was still sitting on the DEC I pulled out the other day, and I wanted to get set for PPUD coming up in a couple days, so I did swap out half and got the three hundred PIZZA I need (only two hundred after that and I got my new Baron role! 🥳)
---
HK:
I wonder if I should check to see if the HashKings site actually updates or not...don't really feel the need to be disappointed by this again.

GLX:

WOO:
My stake rewards seems awfully low again today, really not sure what's going on with it. I did get about a hundred and thirty or so from Pizza giveaways and pools, so I got some more staked up.
Also won another card and got it staked, but still no mining rewards.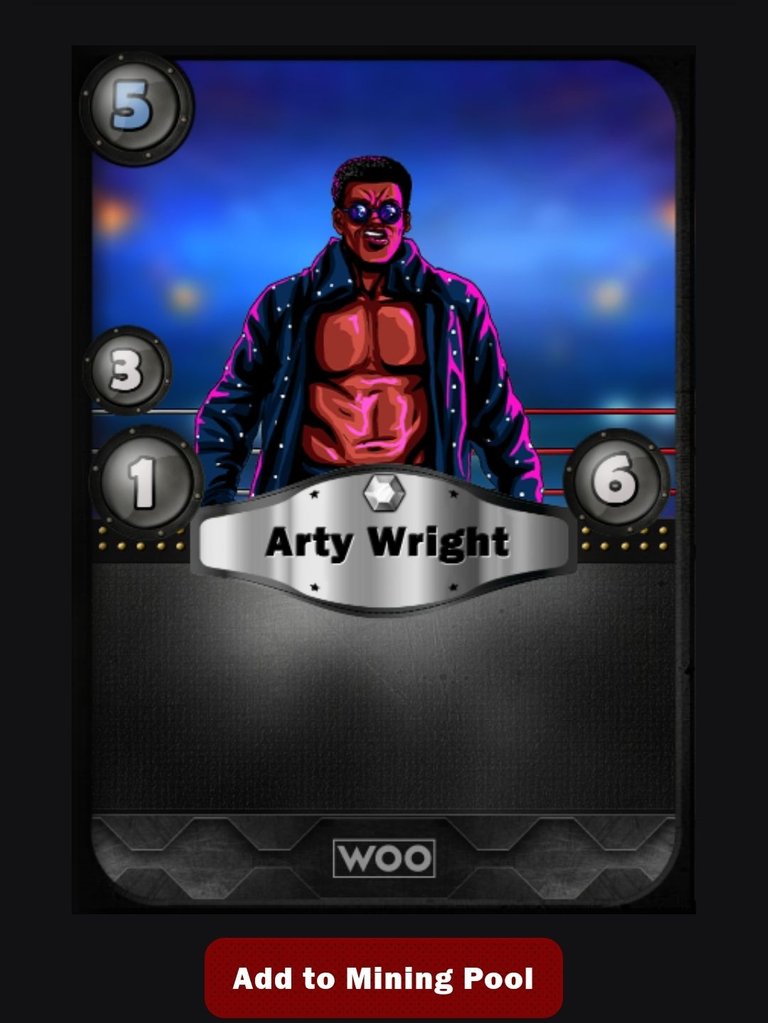 Was awesome, though, two things actually...they came by and hit up a couple of my posts (which was super nice) and they clearly took the advice from our PIMP meeting today and published a post emphasizing the real world good they're doing partnering with wrestlers and not just selling packs for the sake of making money for themselves. I agree that that's a HUGE selling point and makes me care a lot less that there's not an actual game yet!
So far, I haven't gone all that hard into WOO. I'm involved to an extent and do interact with it daily, but other than buying some WOO a while back I haven't put any money in (got my cards from Pizza 😊🤑). Thinking I might change that here pretty quick.
---
Average Last 7 Days: 11,189
Lifetime Average: 14,547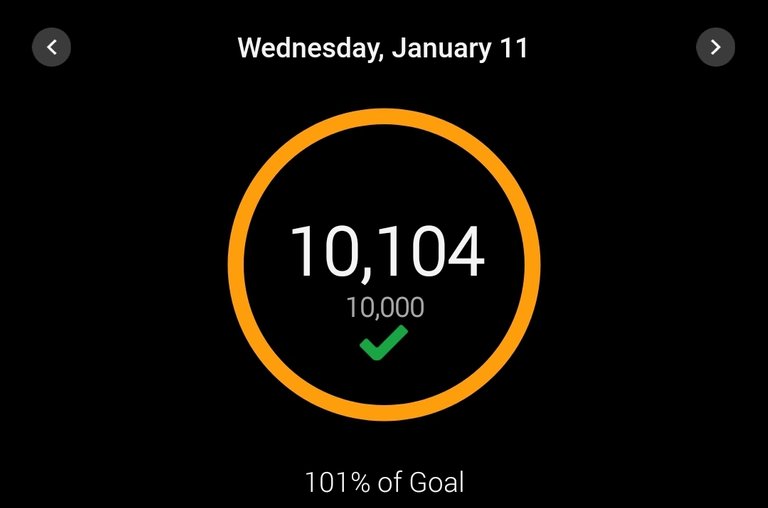 10k per Day Streak: 94

Longest Streak: 204
Distance on shoes: 1279.79 km
Distance on hikers: 67.07 km
#AutomaticWin Tally: 425
#AutomaticWin Streak: 0
Longest Streak: 53
#TripleTen Tally: 118
#TripleTen Streak: 0
Longest Streak: 7
#DoubleDay Tally: 236
#DoubleDay Streak: 0
Longest Streak: 37
Highest Floors: 120
Highest Daily Steps: 41,528
Zombies evaded: 0/0
Mindfulness Diary:
Health: 90%
Satisfaction: 87%
Energy: 90%
Productivity: 65%
---
Referrals: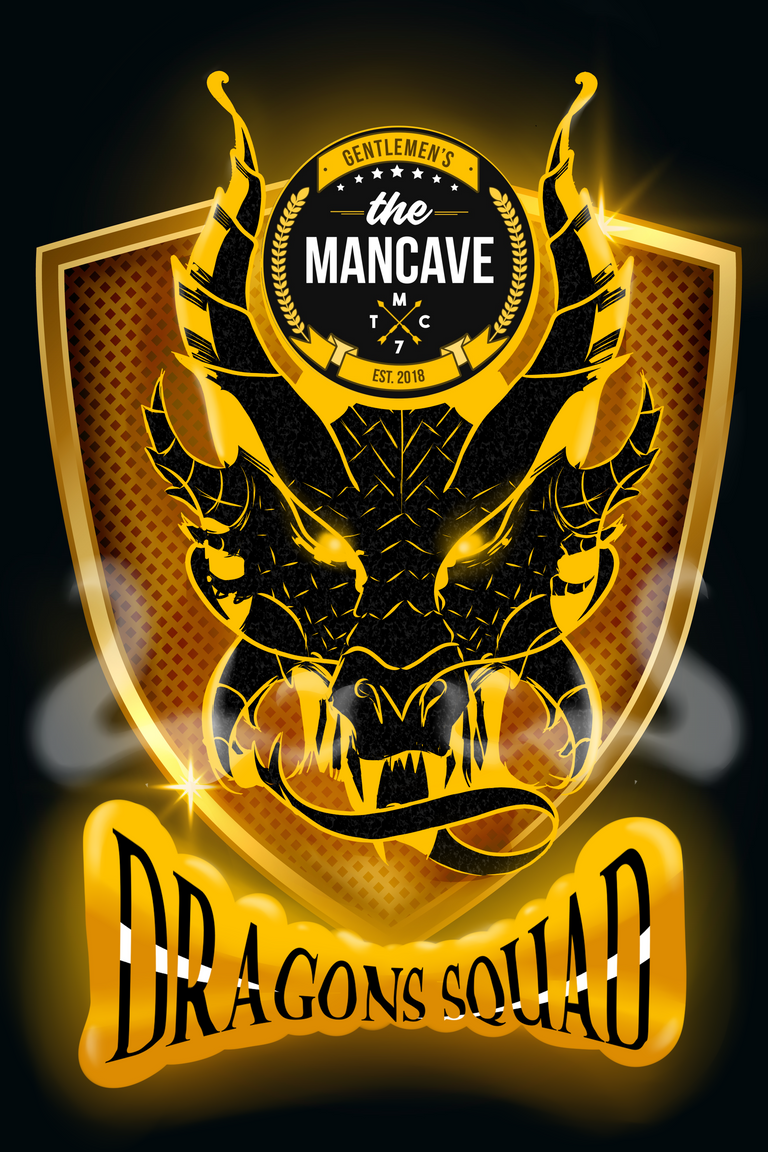 Power up and Hive on!
---
---