Jan. 18, 22: Routine, Oculus, TV, and Games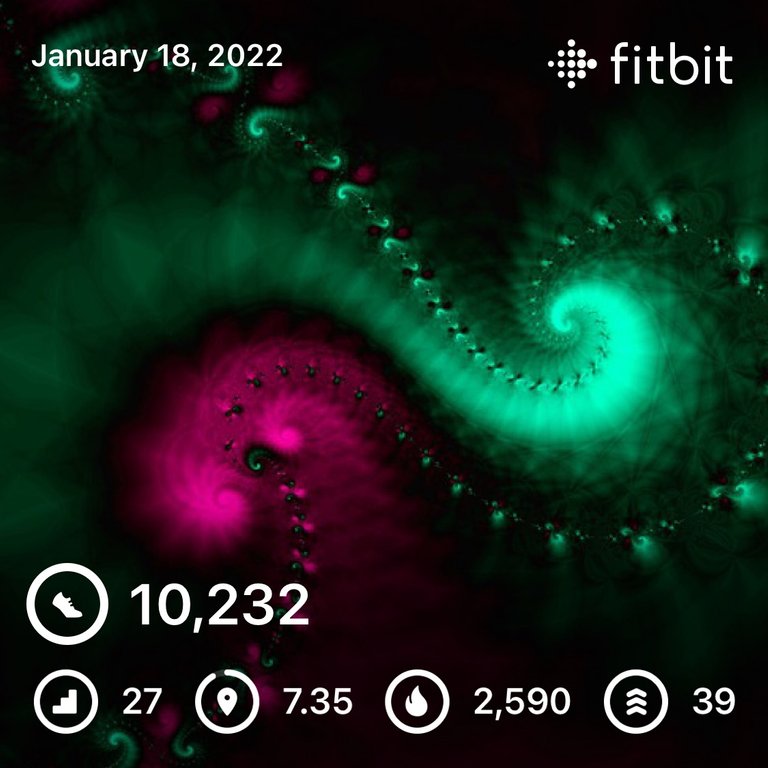 [Today is the start of the Winter semester (and I did not sleep well last night) - so it's probably going to be the case that I have to schedule my posts for those two days a week, and they may not be as "quality" as I have come to expect from myself]
Although my sleep was a bit broken tonight, for once I made it all the way until five thirty for fifteen minutes over a full night's sleep! 🥳 Still definitely fighting a cold, though 😢, but it's significantly better than yesterday already…got the achey blahs a bit, but the sick taste is gone. The coughing isn't great, but to be honest, it sorta feels good that stuff is moving around in there; there were a couple of points where I was breathing clearer than I have in a long time.
Just been pounding C and D and took it super easy today. I got all my work done yesterday, so more or less just thinking about what I'm going to start with tomorrow was all I had to do. Wanted to take the free time to work on the website thinking that would make me feel way better about myself, but just took the day off to keep my energy up.
Still not much going on during the morning routine. Cryptos going in the wrong direction and I didn't want to watch. Otherwise, just the usual stuff; some chores, curation, faucets, YouTube news, and then get to working on my post for the day.
Once I got my post done and shared, I was basically toast. Laid down and watched a few episodes of Z Nation, but didn't sleep at all, just relaxed. I got my lunch and then decided to hop into the Oculus for a while. Not sure exactly why, guess just because it had been a few days and I beat the games I've been playing, but I went in for a few rounds of Thrill of the Fight.
I made the play space even smaller and so they can't run away from me anymore. 😈 Absolutely hammered a dude and got my first knockout win! 💪 The next guy posed more of a challenge, and I only got him by TKO. At that point, my arms had had it and I was drenched with sweat, so I grabbed a quick shower.
When Wenche got home we made turkey tacos 🌮 for dinner and watched some more Champions and I played my Splinterlands quest before bedtime. Had some steps left to go, but finished them out and then was out around eight.
[Well, look at that, got started early enough to do at least a halfway decent post! I mean, I lazed around all day, so this post was never going to amount to all that much to begin with. 😛 Now I get to worry about the PeakD scheduling working properly and not screwing up the brofund bot or my Power Up Month. 😱]
---
My dShitty income was supposed to be twenty, but I got forty-nine? Not sure how that works, but I'll take it! Still no WEED payout, though.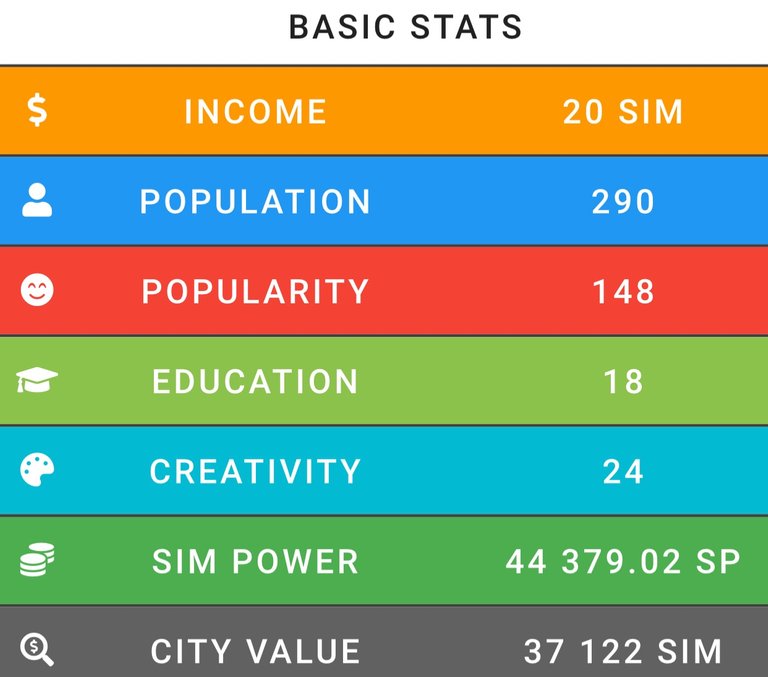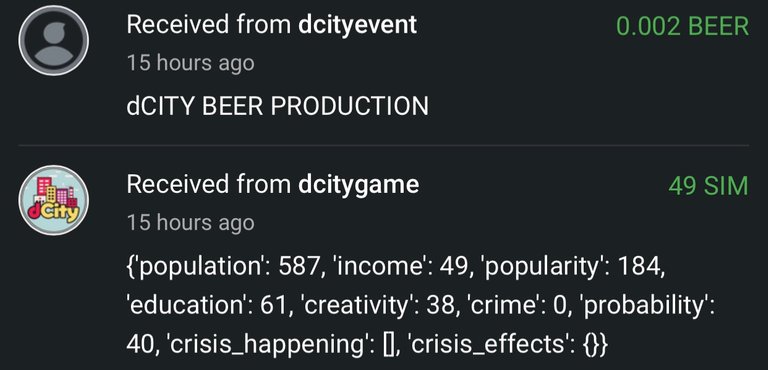 ---
Just busted more missions on Rising Star today. My Ego jumped up a little again, but just temporary drunks, so I didn't bother worrying about doing any lessons yet.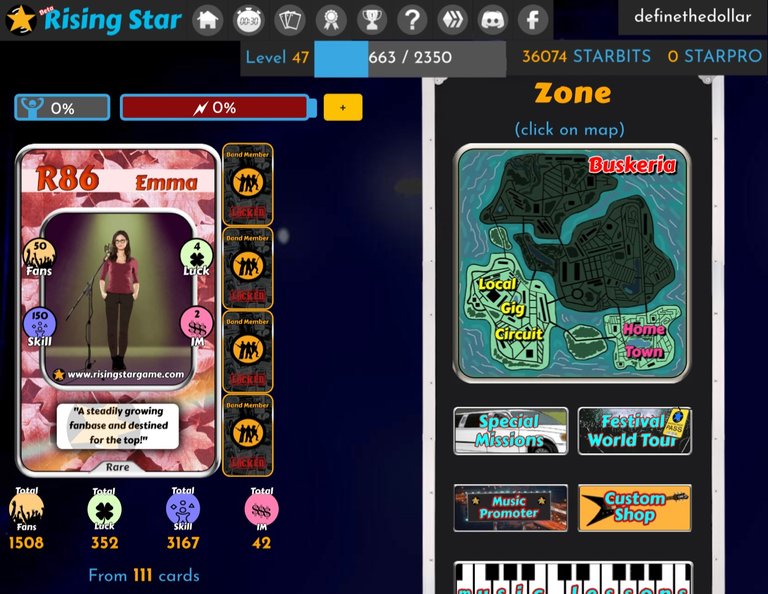 ---
I played my Splinterlands quest as usual in the evening today and did quite well, actually! 👍😁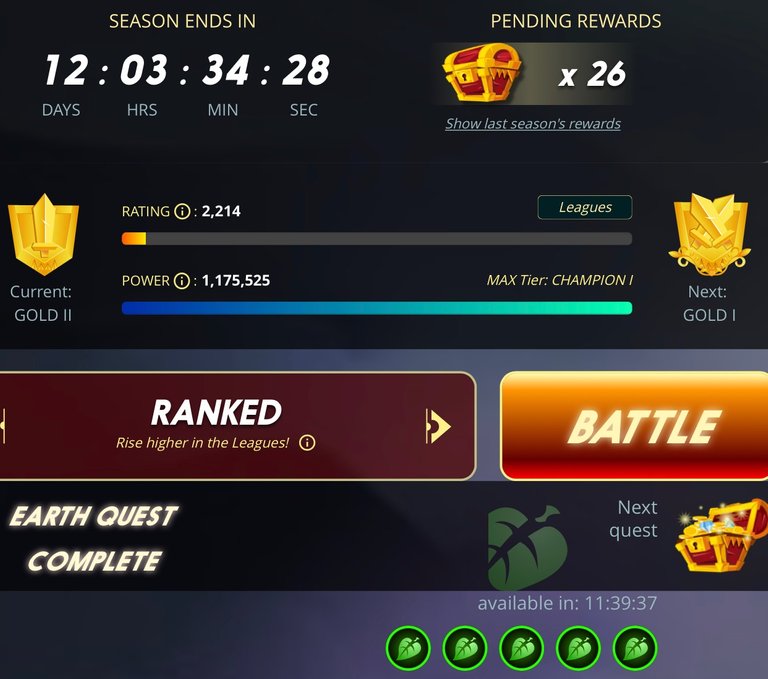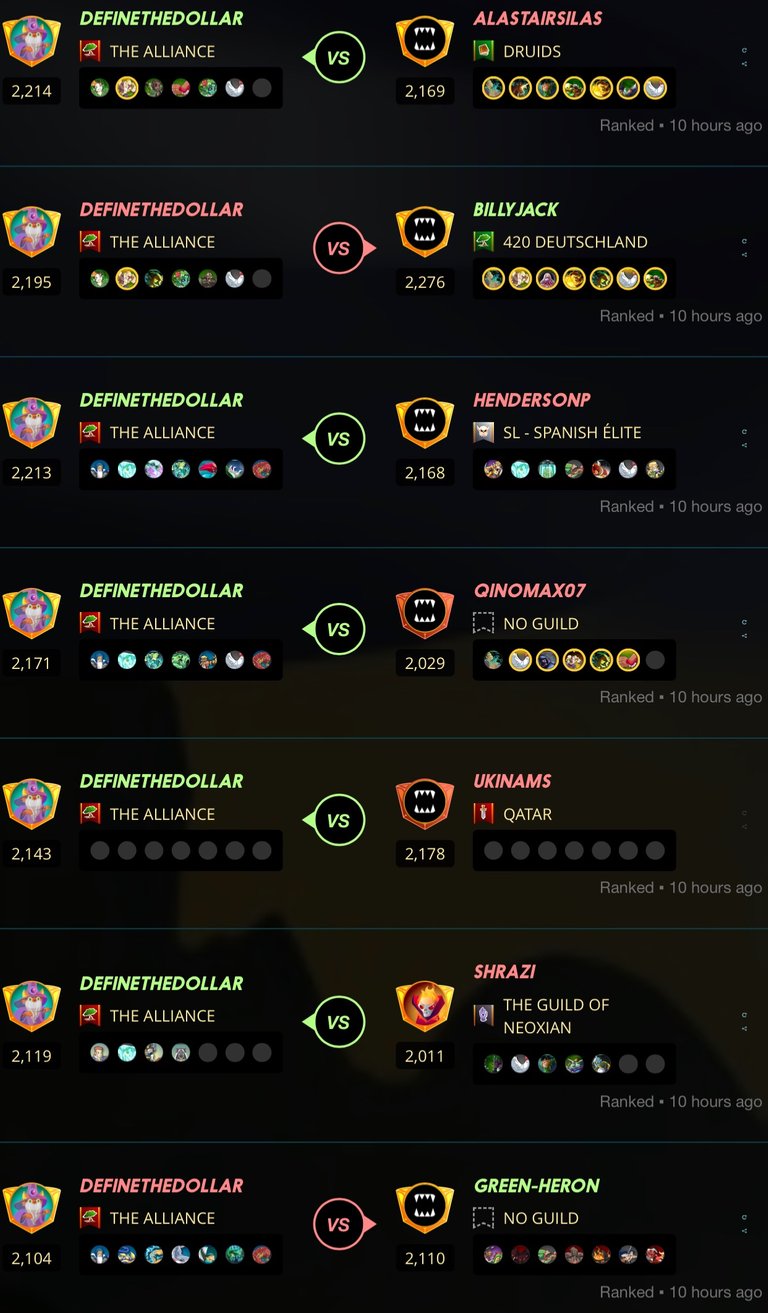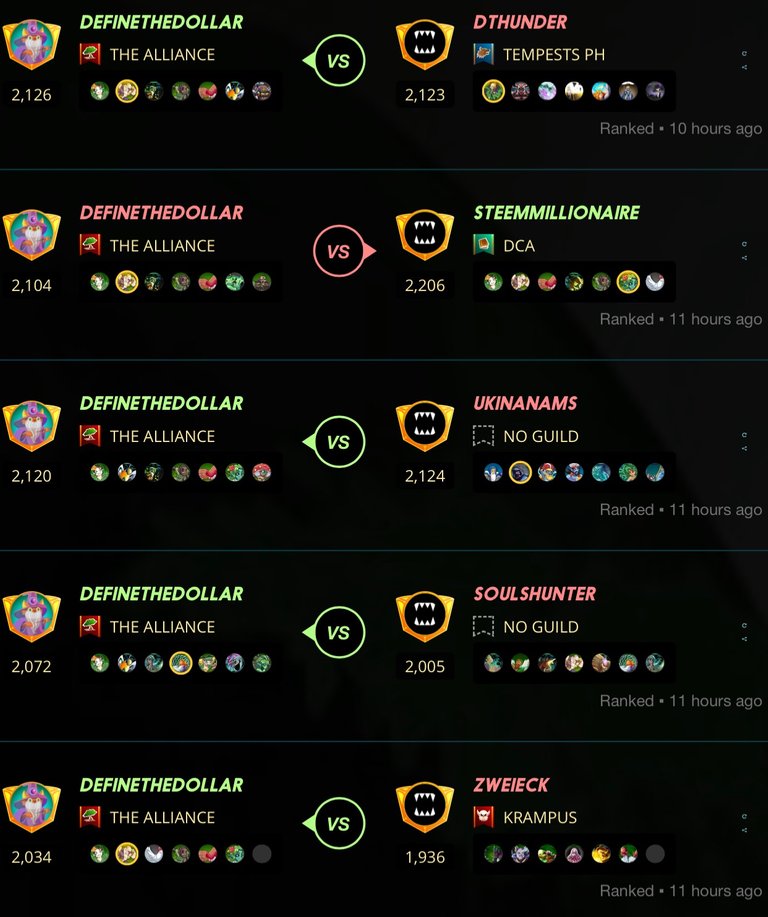 Made it up into Gold II already! Not sure whether I should hold out hope for keeping on this pace or not. Doing well for now, could possibly do better than last season…but all it would take is a couple solid losing streaks to put the kaibosh on that.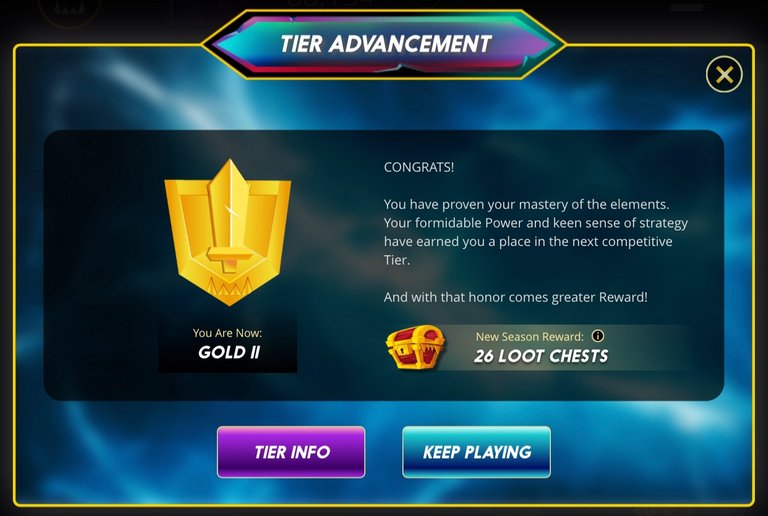 Had Earth splinter for my quest today and was able to get it done up in Gold II. Not too bad rewards either: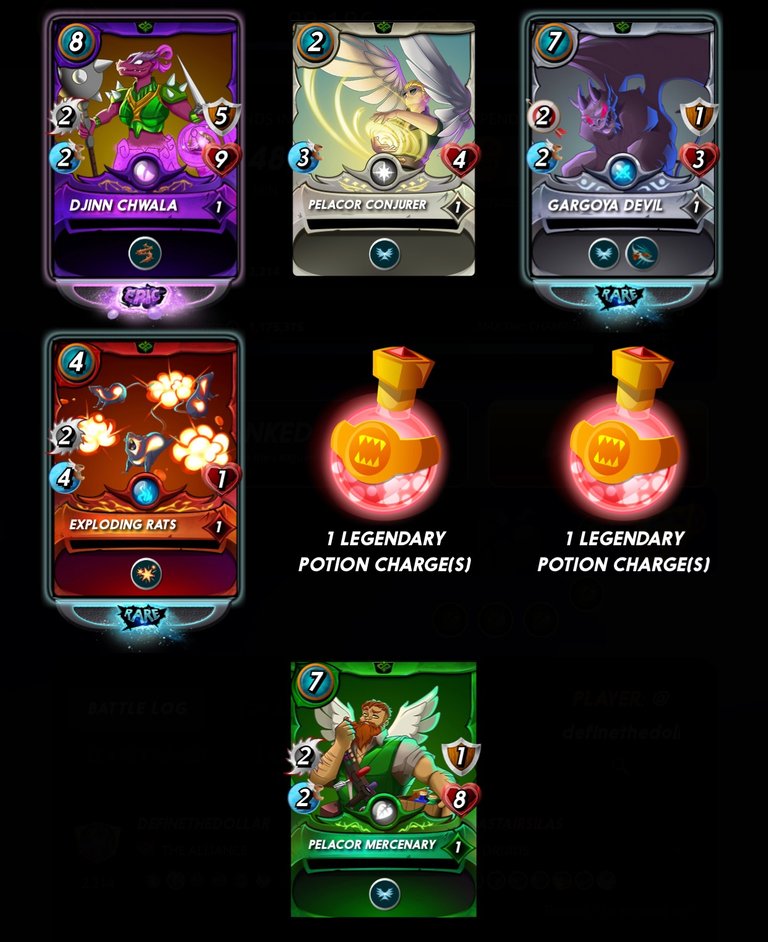 Didn't make any moves as far as SPS or vouchers, just staked my drop for the day. I was a bit shocked by how dramatically the drop amount fell today, think that was one of the, if not the, biggest single day difference I've seen. 😢 At this point I'm getting about ninety less per day than I was at the beginning, but I suppose that's the nature of the beast, system points get spread out more and more over time.
---
Average Last 7 Days: 11,099
Lifetime Average: 15,159
10k per Day Streak: 12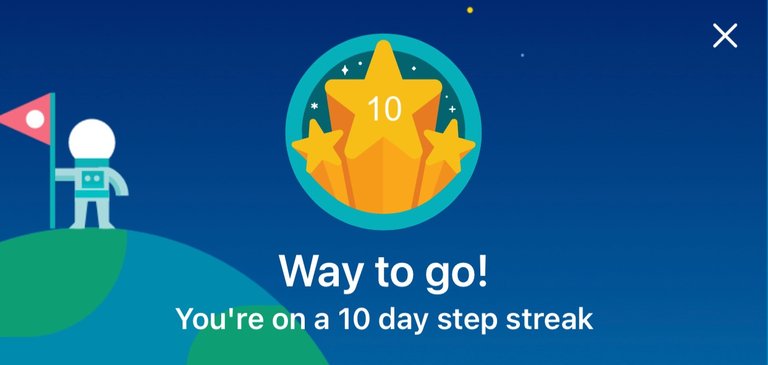 Longest Streak: 204

Distance on shoes: 728.49 km
Distance on hikers: 64.92 km
#AutomaticWin Tally: 421
#AutomaticWin Streak: 0
Longest Streak: 53
#TripleTen Tally: 118
#TripleTen Streak: 0
Longest Streak: 7
#DoubleDay Tally: 229
#DoubleDay Streak: 0
Longest Streak: 37
Highest Floors: 120
Highest Daily Steps: 41,528
Zombies evaded: 0/0
Mindfulness Diary:
Health: 74%
Satisfaction: 79%
Energy: 80%
Productivity: 50%
---
Referrals: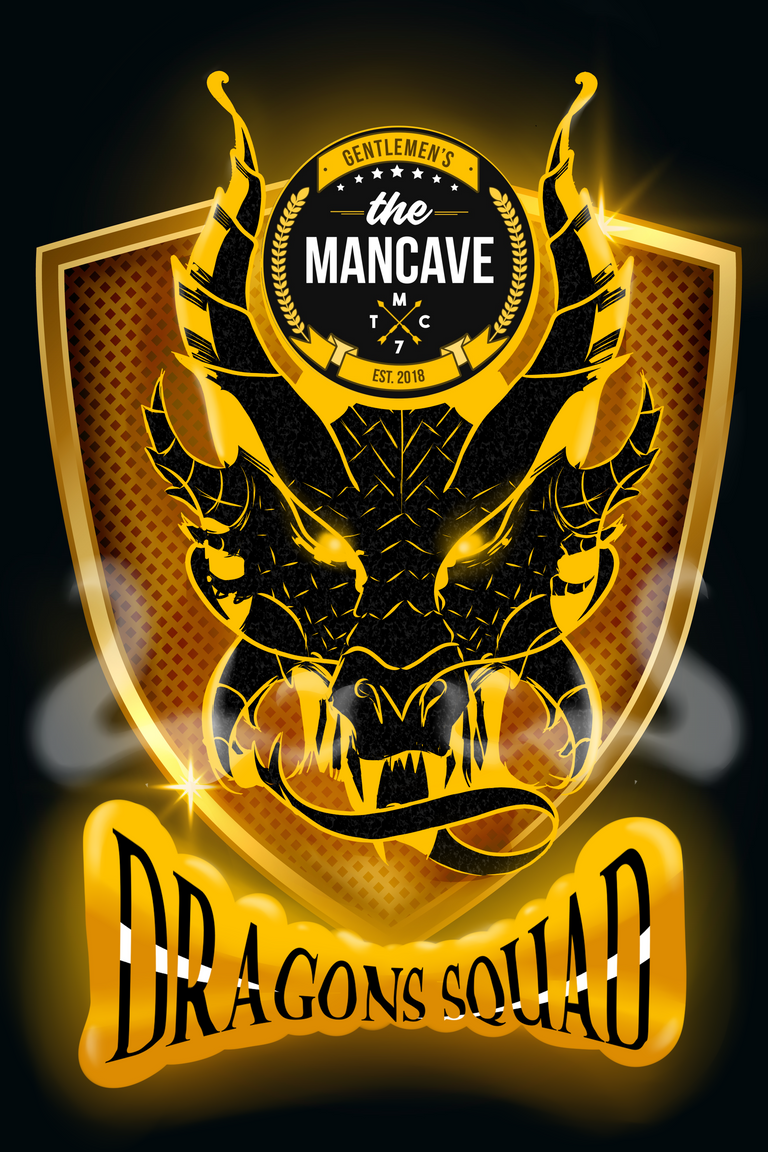 Power up and Hive on!
---
---