Jan. 19, 22: Rough Night, Routine, Teaching, Back Pain, TV, and Games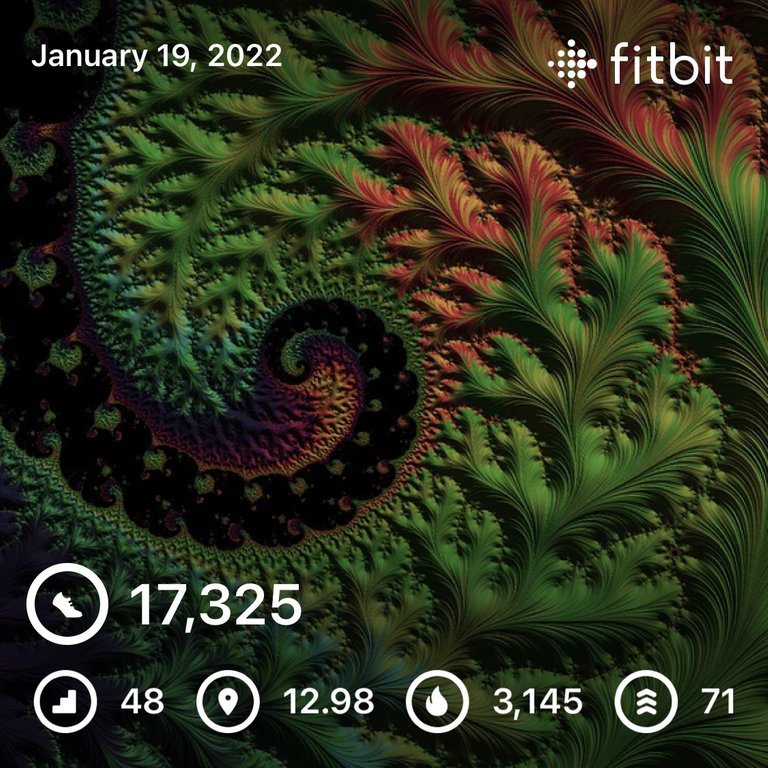 [I've been up since the wee hours…don't really understand how I'm so far behind on finishing my post - still got a Solairitas Update to do before PYPT today as well, ahhh!]
Today was the start of the new semester, and though I took it easy yesterday and had everything ready, I still couldn't barely sleep. I did get nearly eight hours overall, but I kept waking up and was sweating and couldn't get back to sleep. 😢
Got up and did the usual morning routine, but in coughing my back snapped and not in a good way or in a passing way. Seems to happen more or less at the beginning of every semester…get more stressed about it than I let on, I suppose.
I did get started on my post early enough that I got it done, fairly decently, with time to get some breakfast (woah! that never happens) and a shower and make my lunch to get ready to go.
The drive in went smoothly and I found my classroom about fifteen minutes early. I had College Algebra for the first class, then had an hour to kill where I grabbed my lunch and then had Calculus. So far, so good. 👍 Had a lot of questions and interactions, which was nice…people are usually pretty quiet the first couple classes. 😁
I made it through alright thanks to some painkillers, but there were a couple of times where I had to stop for a second in Calc because my back was spasming. The drive home was alright as well, but it really hit me when I tried to get out of the car; could barely get myself out, never mind my bag full of books.
I wasn't very hungry, just in pain, but Wenche made us an omelette for dinner and I ate because I knew I should. We tried out a new show: Cursed, which seems to be ok, but a lot more of a serious drama type deal than I was hoping for.
I tried to get my Splinterlands quest done, but just couldn't get back into Gold II and I rage quit. Did not help with the stress level, let's say. 😛
For once I didn't have any steps left for the day; in fact, I blasted through my lifetime average and actually raised it by a couple steps per day! 💪
[Man, this post is below par, even with this meta post stuff I'm still falling short…had a very busy day, so it seems like I should have been able to muster a thousand words worth of something to say, but I guess I glossed over too much? 🤷 I suppose I could have gone into somewhat more gory detail about what material we covered in class today, but suffice it to say we accomplished the goals we had set out for the day. 👍]
---
So now we're back to some proper dShitty shittiness! Got General crime, my favorite, and a crisis to boot. Even so, looking at the stated income, seems like it's going to get even shittier right quick.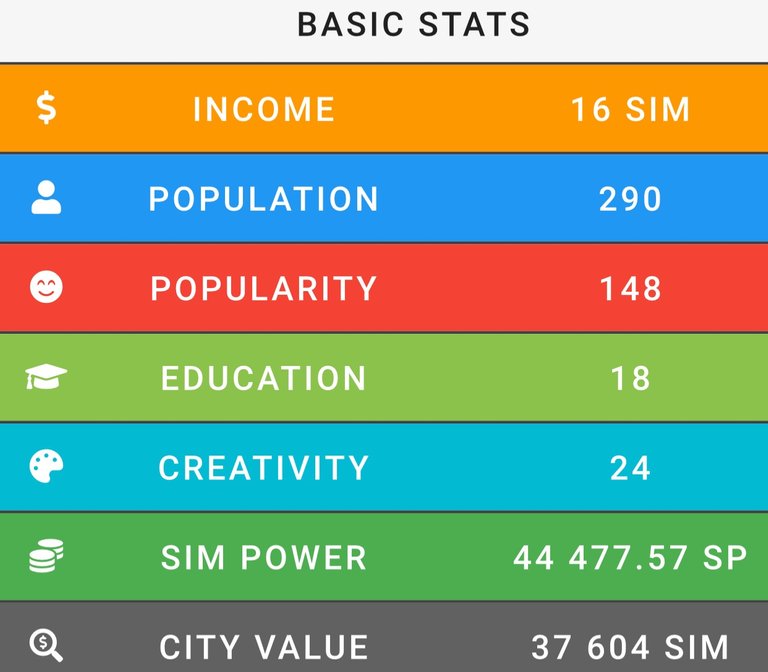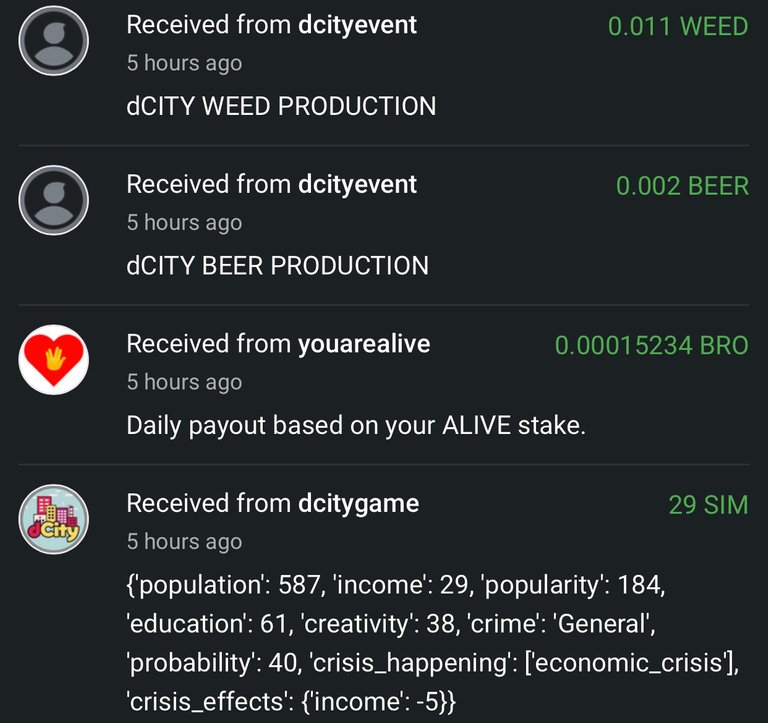 ---
Only had time to do a couple missions on Rising Star today. It's annoying, though, I can't seem to shake the drunks that keep screwing with my Ego and stunting my income. 🤬
---
Multiple times I subjected myself to the complete and utter annoyance of Splinterlands. As I expected, I immediately got screwed out of Gold II and as soon as I get back in, I lost trying to complete my quest, rinse repeat, rage quit, rinse, repeat. 🤬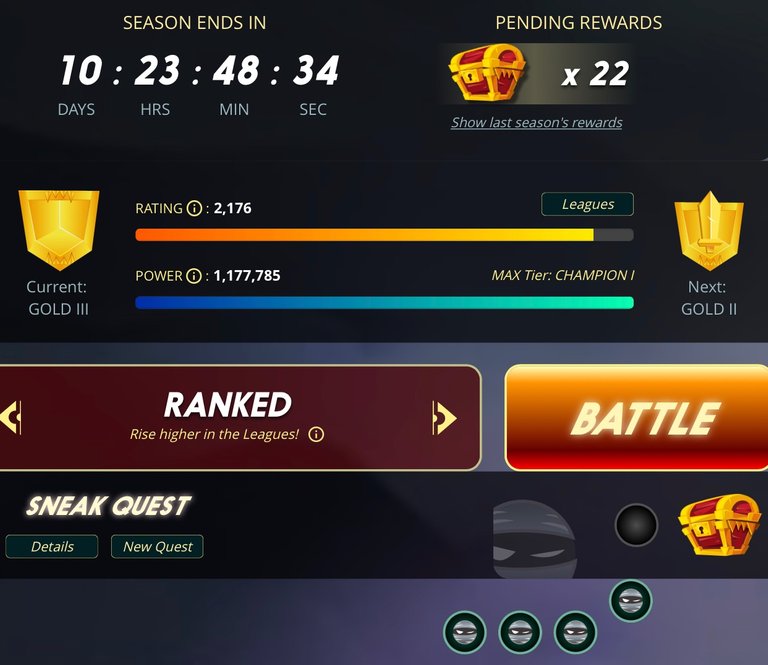 Finally just gave up, so no rewards for today and back in Gold I again. 😡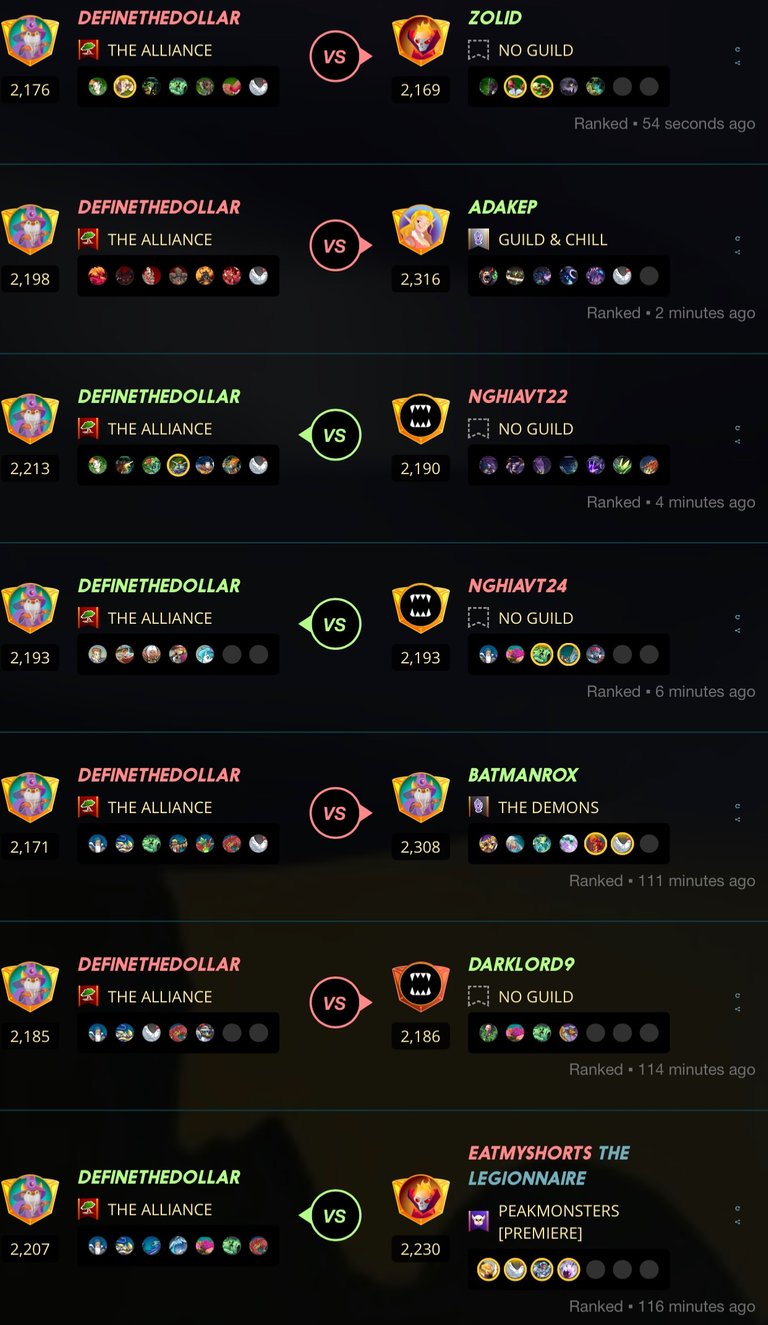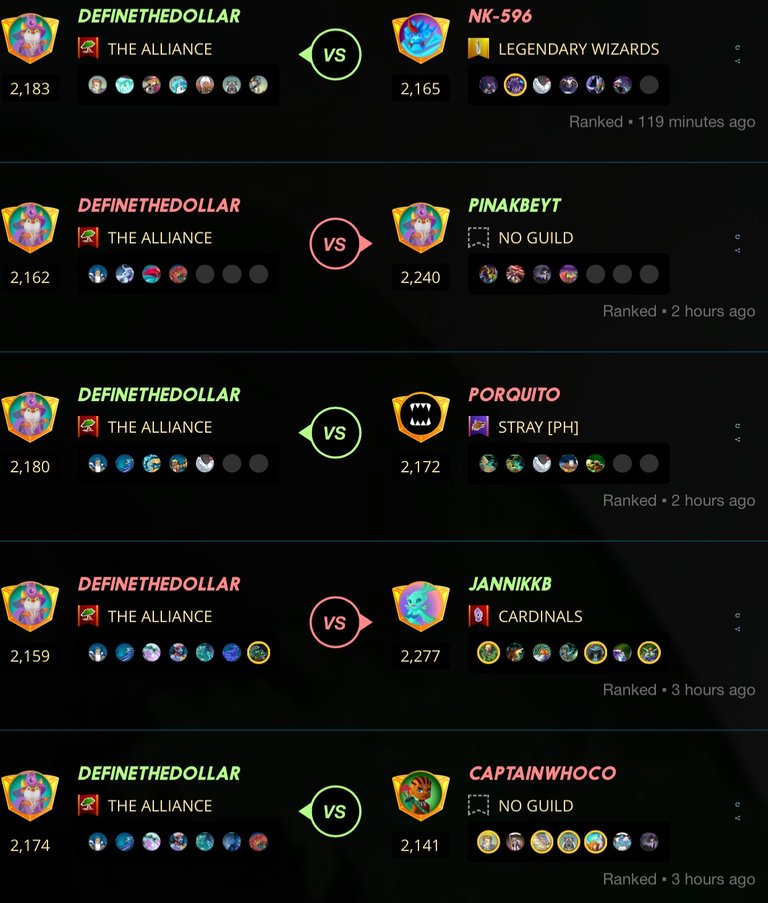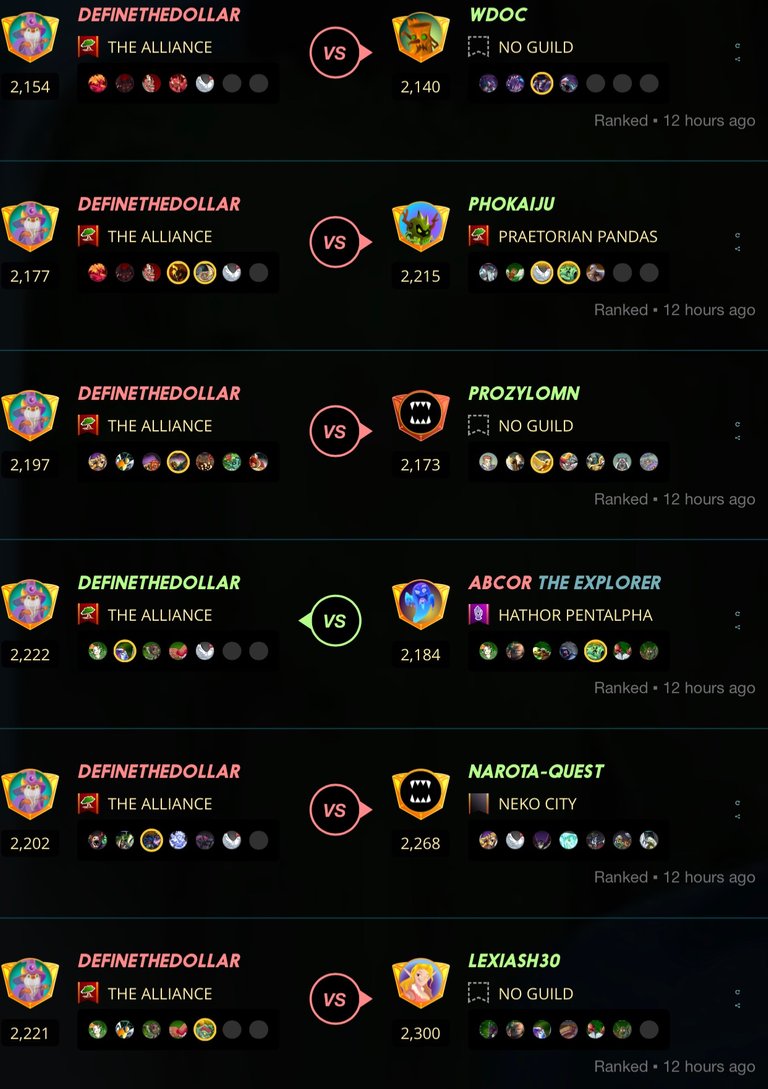 I staked my SPS drop for today and got my rewards for the last guild brawl. Had enough to get another Gladiator pack and did quite well! That Legendary is a serious beastie: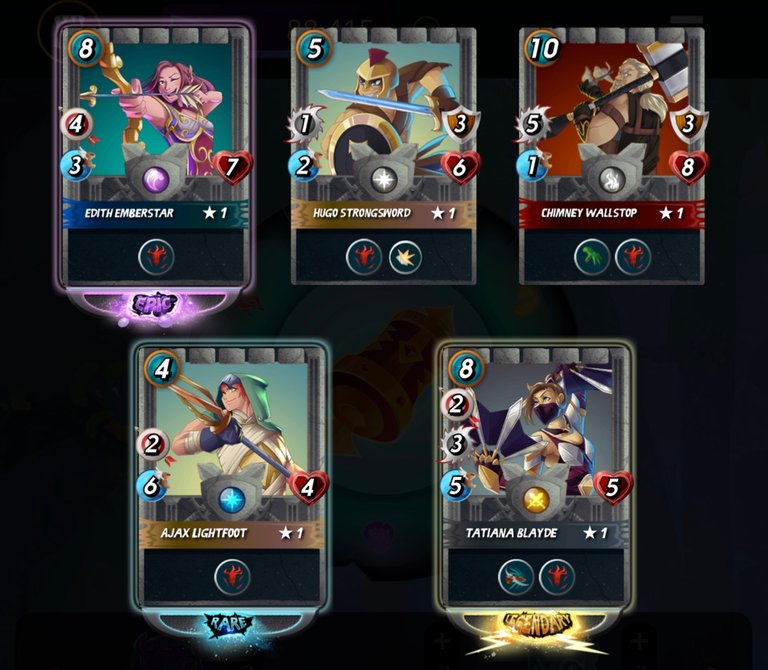 ---
Average Last 7 Days: 11,409
Lifetime Average: 15,161
10k per Day Streak: 13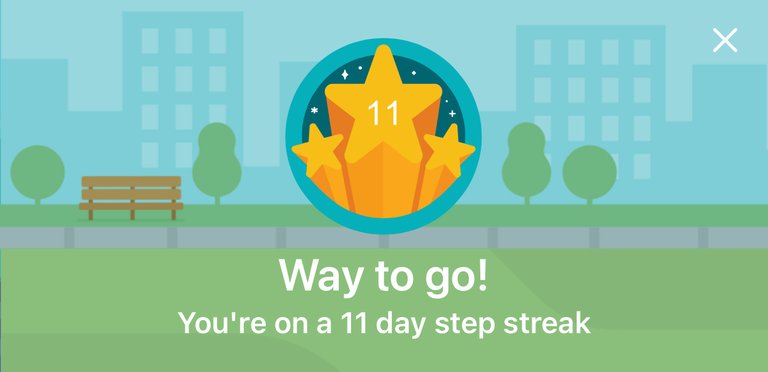 Longest Streak: 204

Distance on shoes: 728.49 km
Distance on hikers: 64.92 km
#AutomaticWin Tally: 421
#AutomaticWin Streak: 0
Longest Streak: 53
#TripleTen Tally: 118
#TripleTen Streak: 0
Longest Streak: 7
#DoubleDay Tally: 229
#DoubleDay Streak: 0
Longest Streak: 37
Highest Floors: 120
Highest Daily Steps: 41,528
Zombies evaded: 0/0
Mindfulness Diary:
Health: 70%
Satisfaction: 85%
Energy: 86%
Productivity: 85%
---
Referrals: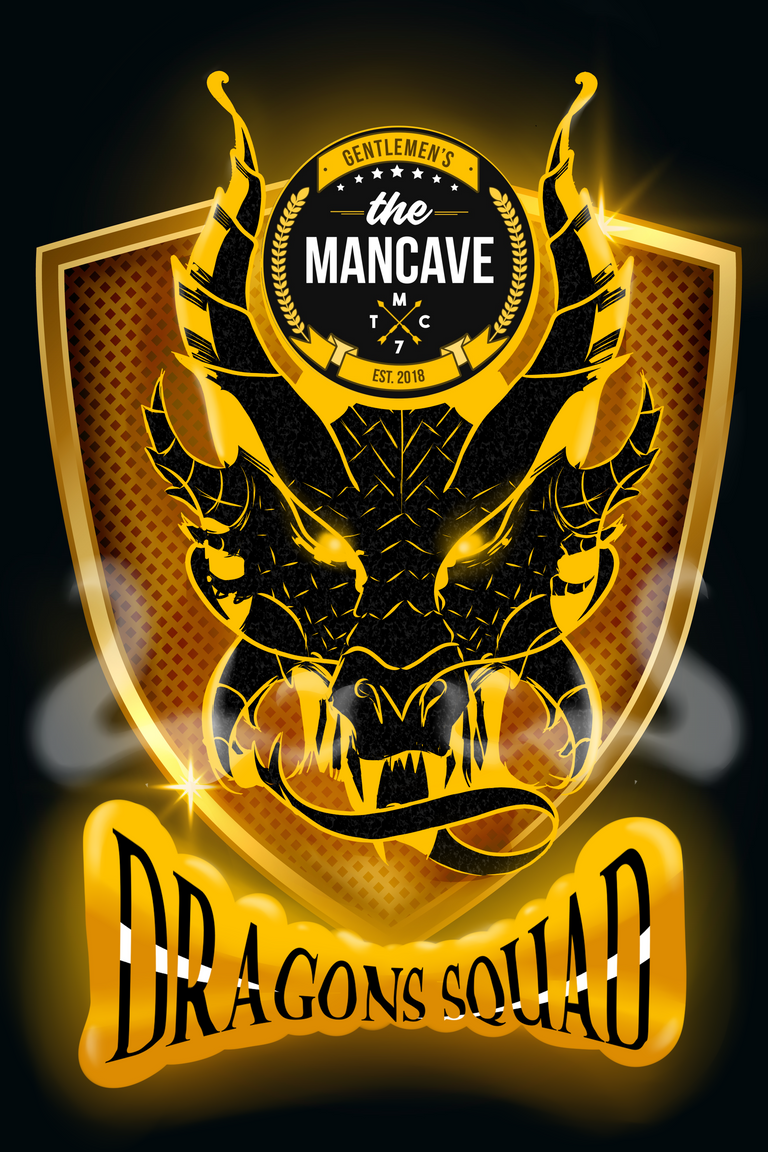 Power up and Hive on!
---
---