Jan. 21, 23: Routine, Pizza Events, TV, and Games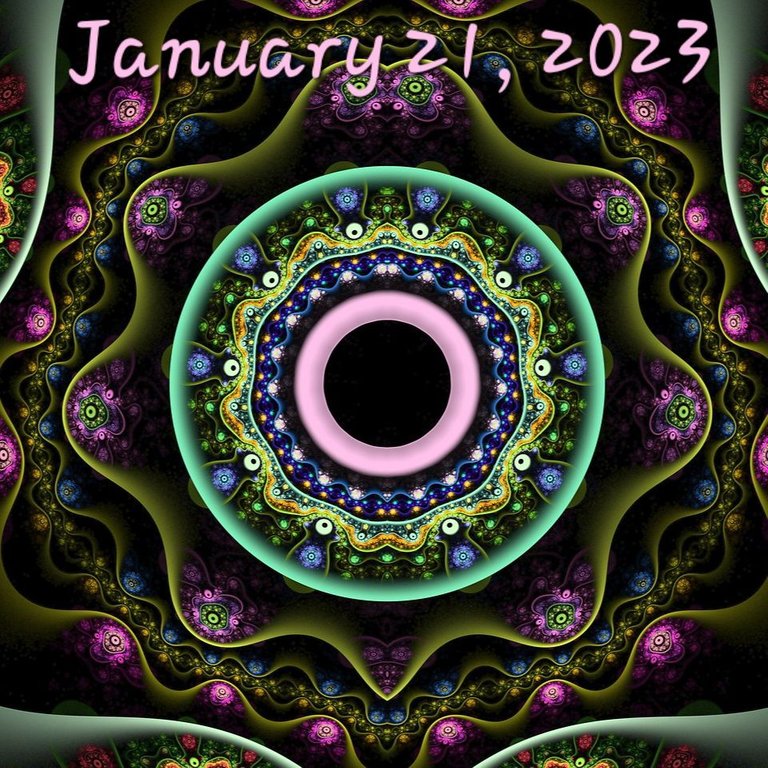 Made it from nine to six last night, so even with getting up and moving out to the couch, I got just about nine hours of sleep! 😃🥳 I do have to say, either it's the watch or I've been getting a lot more sleep lately...still, for the second day in a row, I just kind of felt lazy and didn't really accomplish much.
Was up early enough to get a decent start on the morning routine and was able to go in and get my wallets fairly well cleaned up with everything stakable staked and all the shittokens dumped. Speaking of shittokens, the crypto markets were popping nicely! 😜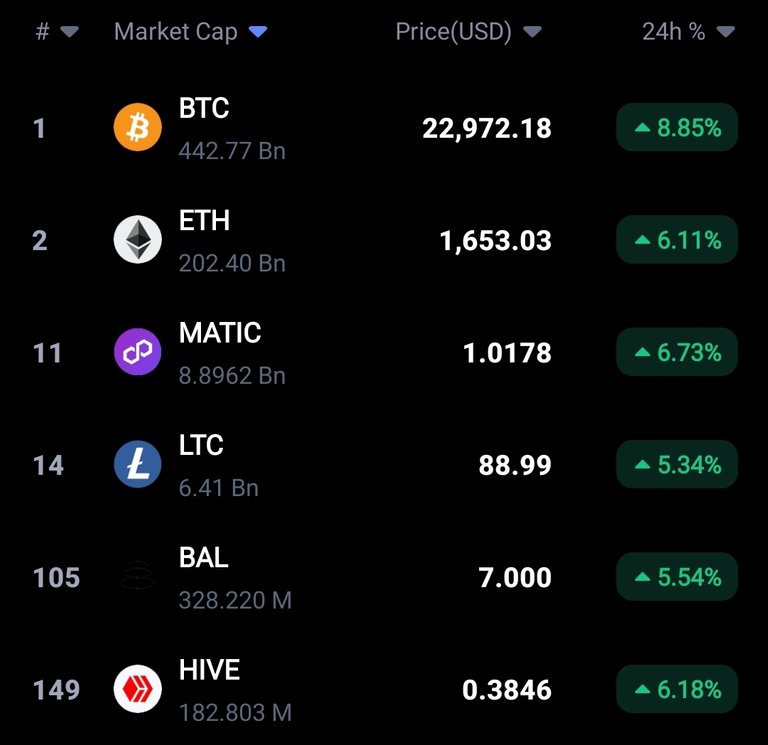 Look at those greens, baby! BTC hasn't seen these levels in quite some time; hoping we can hang onto it and bounce off the two hundred week moving average.
Unfortunately, ETH seems to have been rising as fast as my alts and I haven't gained back anything at all. Still losing .6 ETH at this point and really regretting not pulling out when it was only a .25 ETH loss. 😡 Hopefully those LGN that I've sent over to Solairitas will start paying out (only been one so far 🤷‍♂️) and I can consider that a balancing factor.
Got to work on my post for the day and when I finished up it was time to head over to Pizza server for Gartic and Trivia! 😁👍
Gartic was rough today, for reals, and we even lost a round on the first level...harsh! 😢 No pack opening event today, right after Gartic we jumped to Trivia. I was off, big time, and only got a couple correct, but staked up like three more PIZZA, so won a little. 🤑
After the events finished and I'd gotten lunch, I was super tempted to head out for a run (have a five k run challenge for this weekend) but I just couldn't bring myself to it. I felt really stiff and my back was bugging me, so I took some painkillers and watched the tube.
We did take a break from the TV for a while and got some spicy shower time 😉 and then Wenche baked us some cinnamon rolls. The steaks we had out for dinner hadn't thawed, though, so I grabbed a bowl of cereal for dinner instead.
We hunted around for a while for something to watch and settled on G-Force, a Disney movie that was alright, but even though I tried to fight it, I zonked out hard around seven thirty...I blame the wearable blanket that Wenche got me for Christmas; too cozy, too cozy!
[Dang! Only just barely broke a thousand words...still hit my goal, but it's also still early. Maybe something else will strike me that happened today.]
---
Splinterlands:
While I can't say that I don't wish that my Splinterlands rental income was at least where it was when I started (it's well less than half of what it was 😭), it is providing some source of liquid funds keeping me from having to inject fiat from somewhere to feed my "risk on"-ness.
Renting out my cards also takes some of the sting off the new stupidity they're working on with a whole new set of worthless (i.e. soulbound) rewards cards...if I was actually playing, I'd probably be done (but too late anyway, it sucked playing a long time ago, and I quit then 😛).
Did the usual SPS interest claim, paid the rental fee, and now I'm up around a hundred, so time to swap some out again...will probably end up blowing it on WOO in one way or another.
dShitty:
Hey, dShitty income was non-zero, always means it's a good day. 😛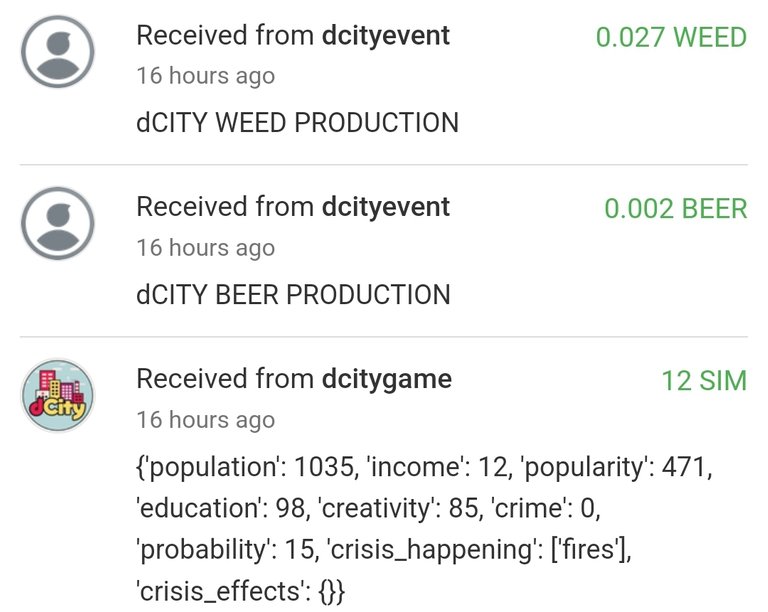 RS:
I happened to check in a second time on Rising Star and I had found a pizza, so my energy was refilled and I ran an extra mission. I had some drunk fans, but they expired and my Ego was still at zero, so keeping on keeping on for now.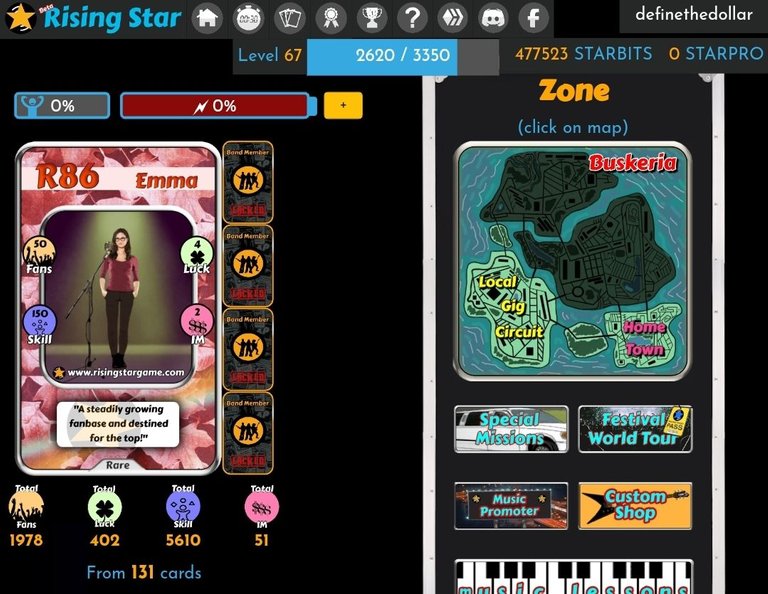 HK:
What can I say about HashKings at this point? I'm not just annoyed, I'm outright pissed now...bought his fucking VFT and that's worth a whopping zero; bought ten HIVE worth of MOTA just shy of a year ago:

Now it's not even worth one and it's being burned to oblivion, so worth nothing soon enough. 🤬🤬 Please, people learn from my mistakes! This dude's "hyper-tokenization" is a "hyper-fail."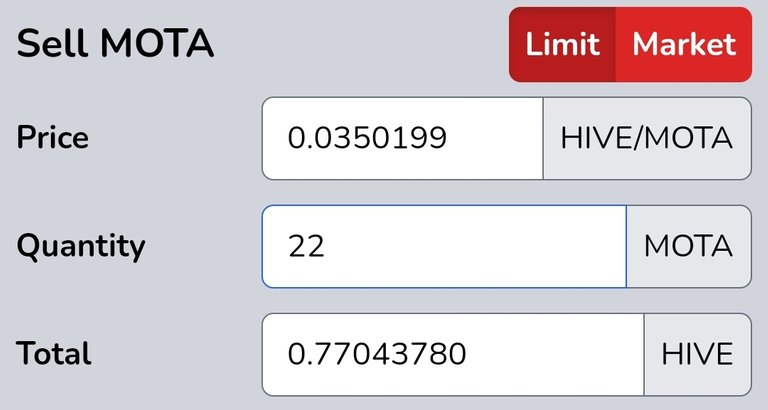 I do still have BUDS, for what those aren't worth.

GLX:
Still going with the stake half, sell half strategy. Keeps my in-game balance growing and helps to rebuild my liquid (which I seem to be spending as fast as I get it lately).

WOO:
My stake and delegation rewards are sitting pretty stable at the moment. I still feel like I'm behind, and I did want to pick up some cheap WOO on the dip, but didn't have any liquid left. 😭 I did get a couple more alpha packs, though, so I'm up to five now.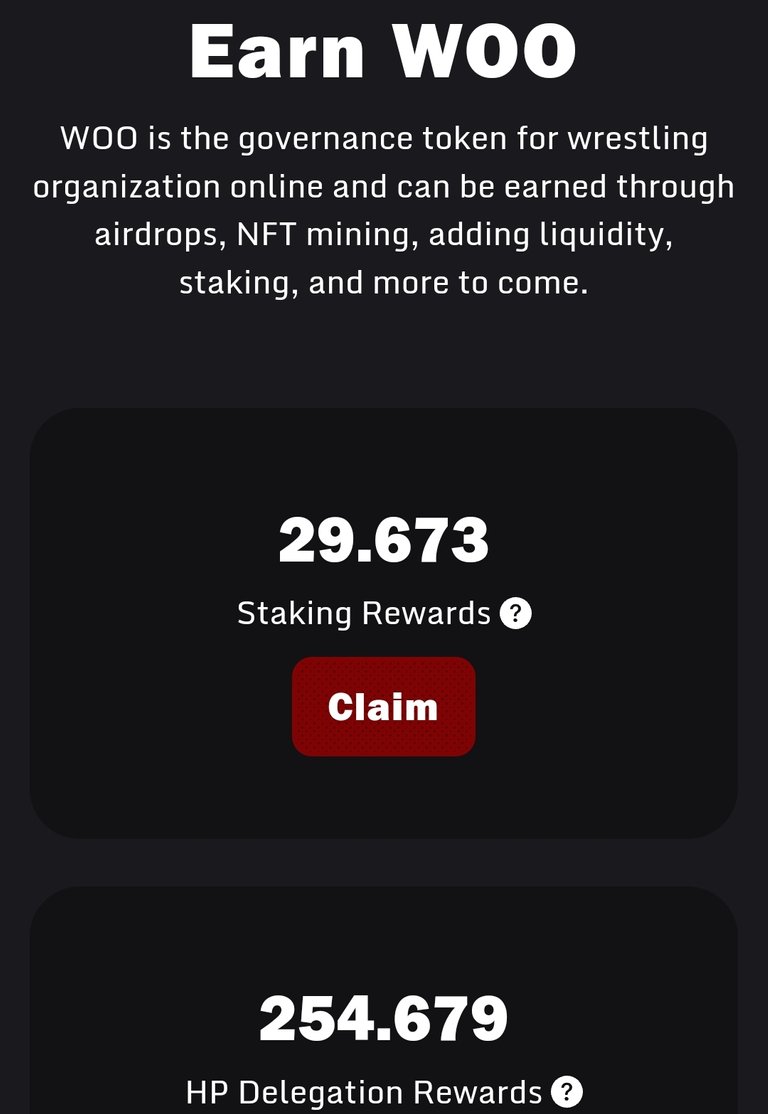 Speaking of which, I got my first airdrop from holding three packs today and was a little disappointed, to be honest. Still, it's a bit more coming in just for holding, so it's fine.
Hopefully, after the airdrop is over, they'll have a couple good cards in there that I can use as well...🤞
KOD:
I'd gotten a bit more KOD saved from pools and drips and stuff, so I deposited and staked it in-game to try and snag some more of those tickets.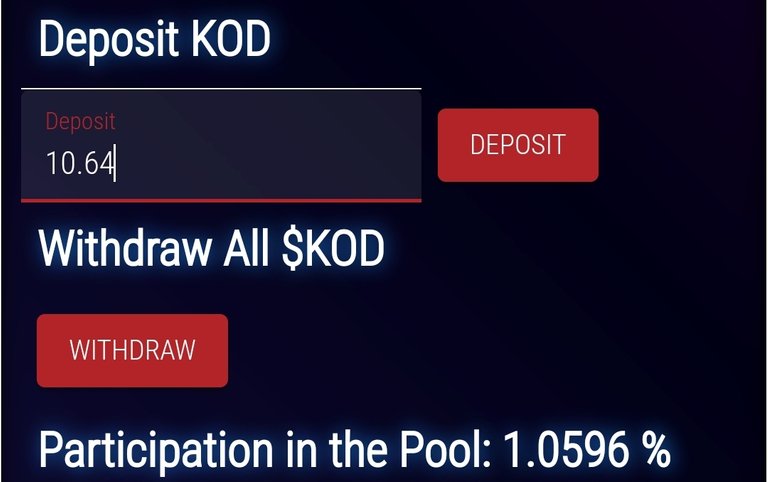 Didn't bump by much, but I do have more of the pool now:

AR:
I got myself a thousand more ASTRA staked for the airdrop to avoid feeling like I lost out, so got a little bigger chunk of 400 Stellarum this go round 🤑...hoping I'm getting enough saved up ahead of time to get a good jump-start when the game is launched.
---
Average Last 7 Days: 10,623
Lifetime Average: 14,523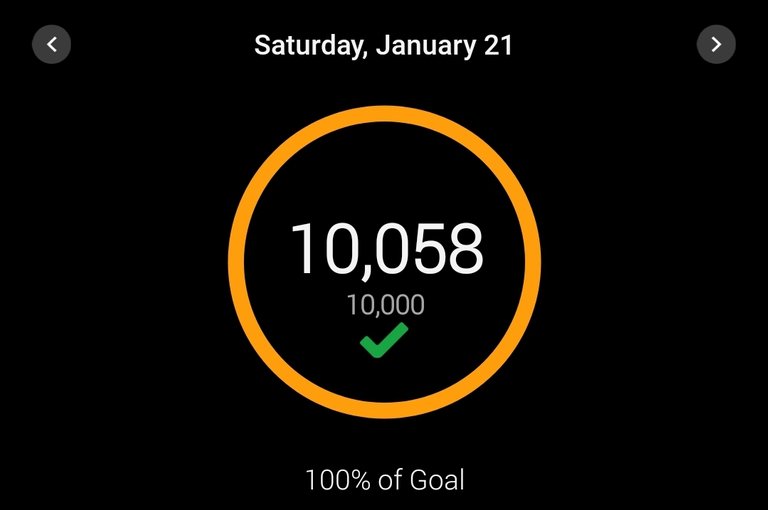 10k per Day Streak: 104

Longest Streak: 204
Distance on shoes: 1294.73 km
Distance on hikers: 67.07 km
#AutomaticWin Tally: 425
#AutomaticWin Streak: 0
Longest Streak: 53
#TripleTen Tally: 118
#TripleTen Streak: 0
Longest Streak: 7
#DoubleDay Tally: 236
#DoubleDay Streak: 0
Longest Streak: 37
Highest Floors: 120
Highest Daily Steps: 41,528
Zombies evaded: 0/0
Mindfulness Diary:
Health: 77%
Satisfaction: 88%
Energy: 90%
Productivity: 50%
---
Referrals: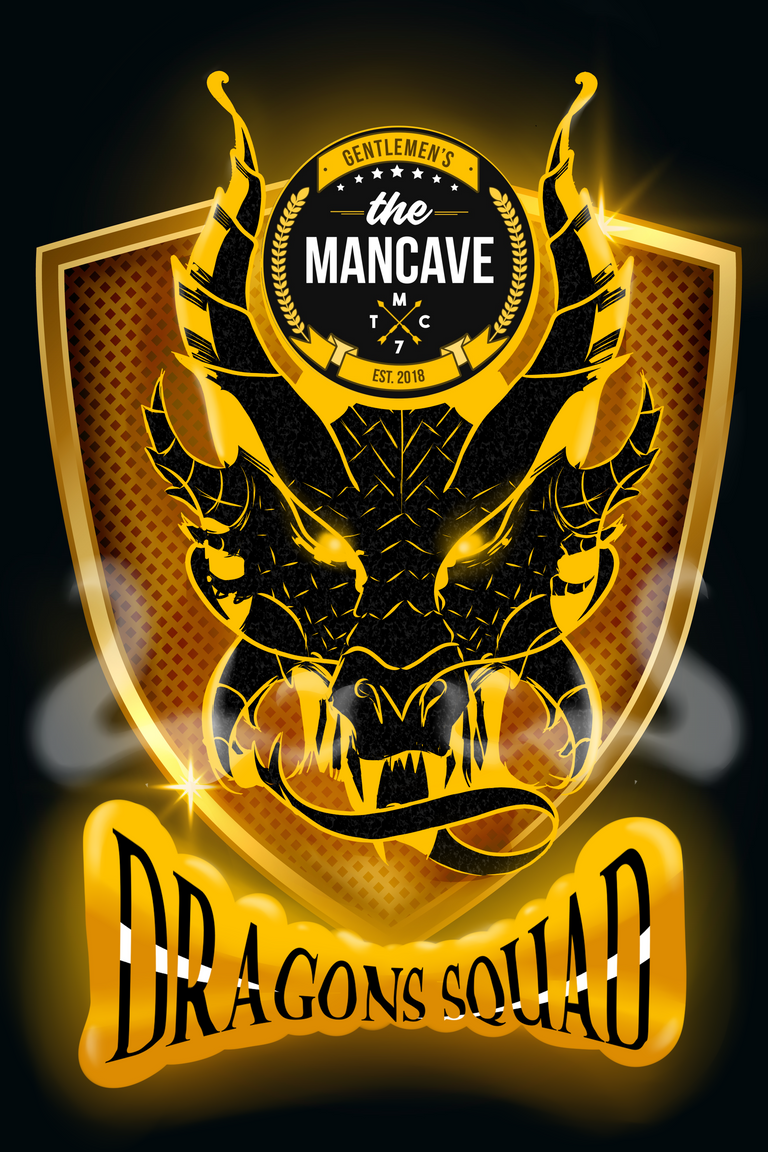 Power up and Hive on!
---
---