Jan. 27, 23: Routine, Chores, Music Library, TV, and Games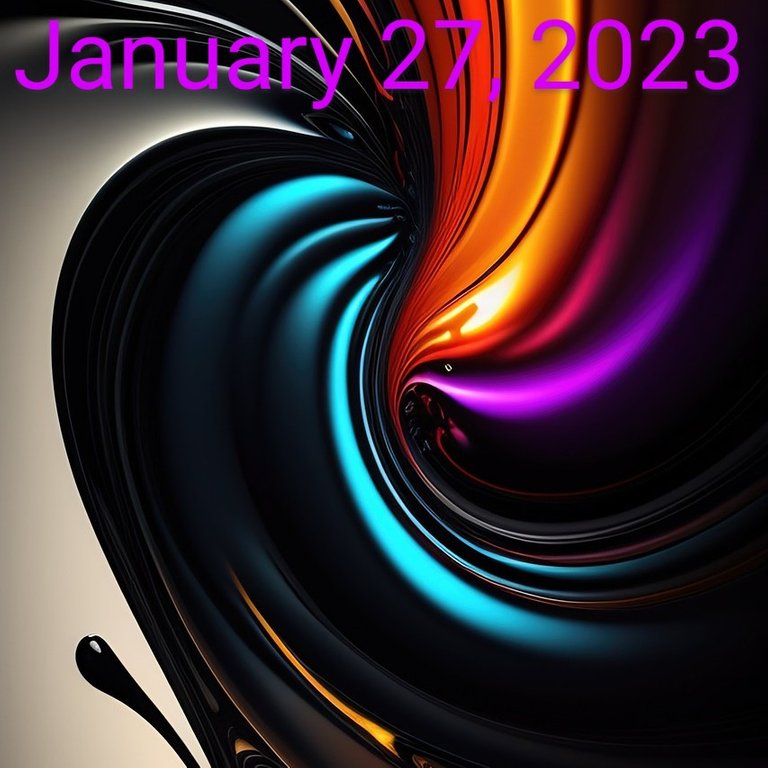 [Oh, man, got sucked into working with my music library this morning trying to find a player that will work properly...already after eight! 😱 Got Pizza events this morning, too, but they don't start until posting time, so that will be OK.]
Fell asleep watching a movie last night and never saw the end. 😢 Was around eight thirty or so and after being woken up several times I moved out to the couch and then made it through until five thirty for nearly nine hours, so not too bad at all. 😁🥳
Got a decently early start on the morning routine and found the crypto markets mostly sideways, except for a nice pop in MATIC...that totally helped to recover some against ETH and so I'm only losing about .5 ETH now. Also saw a nice bump in HIVE, too, need it keep going although it is taking a bite out of my post and curation payouts.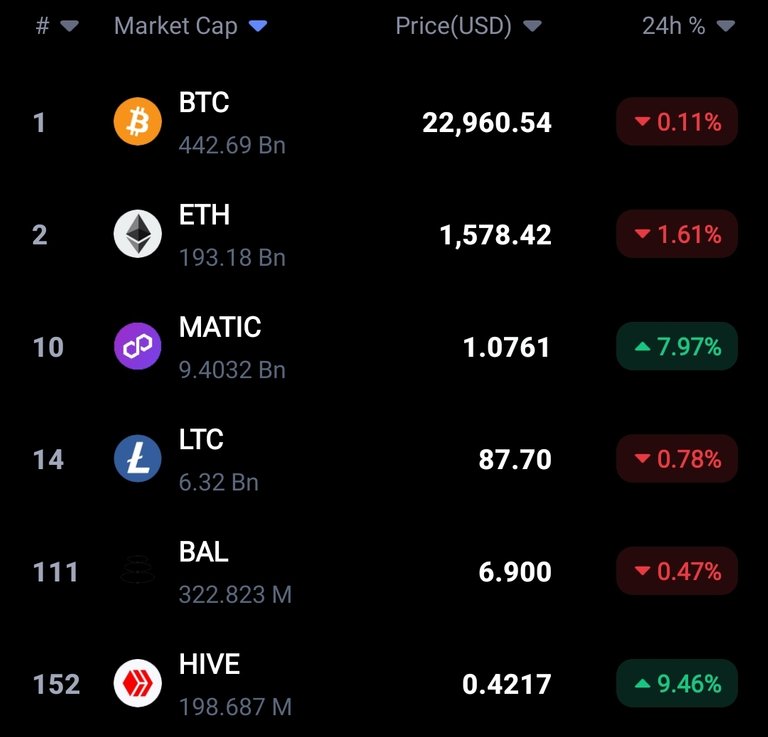 Did the usual stuff, although I slacked a bit on the token shifting, and then got to work on my post for the day. Got another solid one done and published and then faced that ol' "what do I accomplish today" question.
Although I can't really point at too much in the real world that I produced, I was active all day and didn't crash out or totally slack off like the last few Fridays. 👍
I did watch a little criminal interrogation videos for a while there, but kinda' felt guilty, so started getting on with stuff. Wenche ran the dishwasher last night, so I cleared that out and got the dishes put away and did the ones piled in the sink.
Took care of a couple odds and ends, like called Mom back since I forgot to return her call yesterday, got the email inbox cleared out, all that kind of stuff.
The forecast was calling for between five and ten more inches of snow today and tomorrow on top of the foot or two that's there already, so I figured it best to try and get it shoveled off before we got dumped on.
Was hoping that the snowblower would start since it had been sitting for a while and shouldn't be flooded. Unfortunately, the starter works, but it doesn't seem to watch to fire and start running on its own. Tried until the fuel started spitting out the air filter (meaning it was for sure flooded) and resigned myself to doing it by hand.
It was pretty deep and wet (that's what she said), so the blower probably would have had a problem with it anyway, and it was a serious bit of work. Took me a couple hours, but got the driveway and the sidewalks done well enough.
Once I finished with that, it was only about an hour before Wenche was coming home from work and I popped some painkillers, grabbed a shower, and started the oven and getting stuff ready to make dinner.
We made yummy homemade burgers and (not homemade) fries for dinner and then pretty much just chilled in front of the TV until bedtime.
I did get wrapped up in working on album art again, and I finally made it the whole way through! I've still been going through again, and I caught a couple glitches that I missed, but the artwork is all good now as far as I can tell. (Man, that was a big job!)
Not only that, even the ones that already had artwork, I updated with nicer high resolution images for the most part! 😁 That's been hours of work again, but now the tags are hopefully properly edited and the images are embedded, so it should be good going forward.
Then I started looking into a different app for playing the music. Turns out the one I was using was lumping all the albums with the same name (like I have a bunch of "Gold" albums or "Greatest Hits") together into a single album, so I went through all the ones I could find and added "album artist" instead of just "artist" to the tags. Unfortunately, the player wasn't recognizing the album artist tag either and was lumping them all together regardless. 😡
I got two or three different apps that I've been trying out and I think I've found one that works properly with fairly minimal ads (still going to have to see how it behaves after restart since so far I've had to go in and download artist images now as well 🤬 hoping that it will remember and not do the rescan every time I open it) but it only registers 27400 songs rather than 30112, so I'm not sure whats happening with the 400 song difference (could be the img files from iTunes 🤷‍♂️)...just looking for a good one that I like and I'll buy the premium to get rid of the ads, no problem; I have no issue paying devs for their work, provided it actually works as i need it to. (Still need a separate tag editor, but I have a decent one, so that's not really an issue either).
Otherwise, got ready for bed and worked on my WombPlay challenges after the reset and fell asleep watching a drama hospital show that Wenche has been watching.
---
Splinterlands:
So much for rising Splinterlands income...not even two dollars again today, down to a dollar seventy (and then minus the fee as well). 😡 Maybe that was the end of the season? I don't really pay attention to that any more.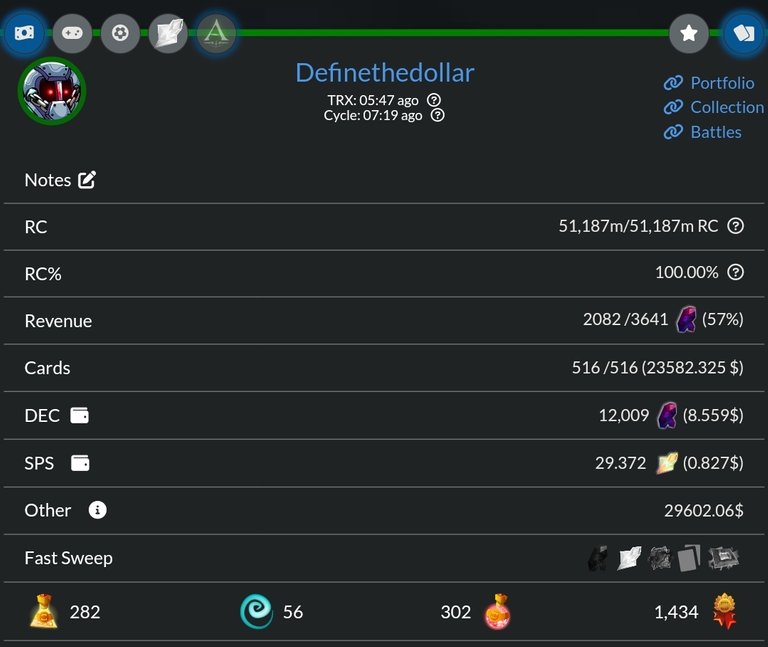 Claimed the SPS interest for today, paid the fee, and left the rest liquid to save up to swap out. I'd actually meant to start saving yesterday, but I did an extra day of staking so that's alright.
dShitty:
Double digits, just be happy dShitty is paying double digits...actually, just be happy they're paying anything at all.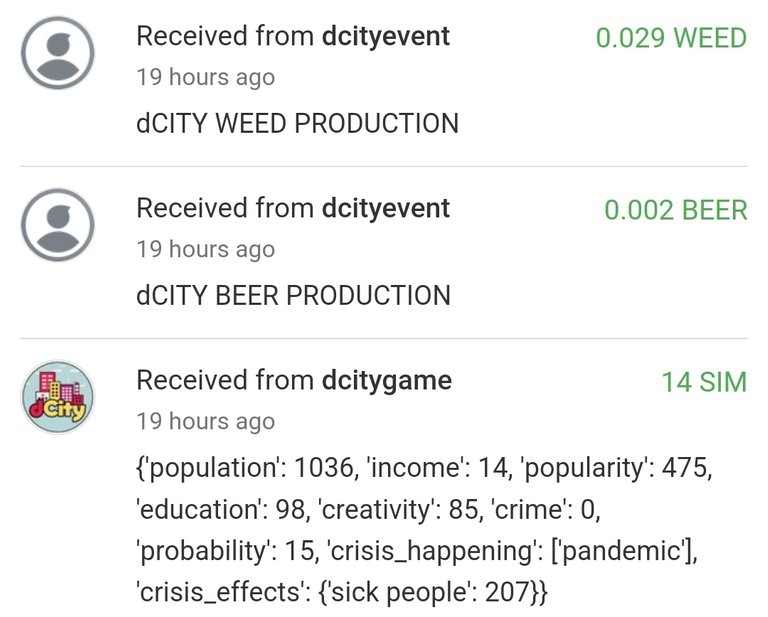 RS:
Can't recall now if I went in on Rising Star more than once. Seems like I did, but not certain. What I am certain of is that my Ego has become nonzero and so I've switched over to lessons for the moment.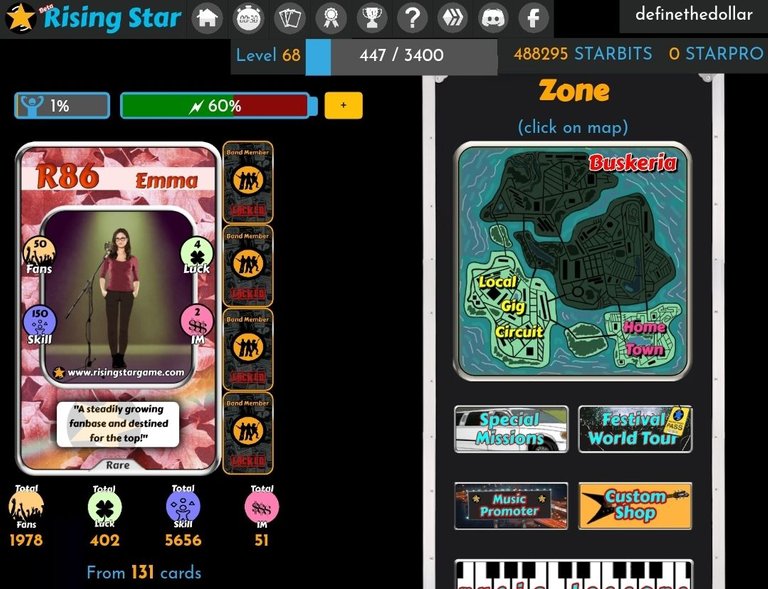 HK:

GLX:
Still keeping with swapping forty and staking forty. With the pop in HIVE (and GLX not following suit), it's only just above two per day at this point, but hey, that helps.

WOO:
I bought and staked about fifteen, sixteen thousand more WOO the past couple days, so starting to get a bit of a boost on my stake rewards again. Digging the delegation rewards as well, but still not sure if I'm quite set for when lands launch. 🤔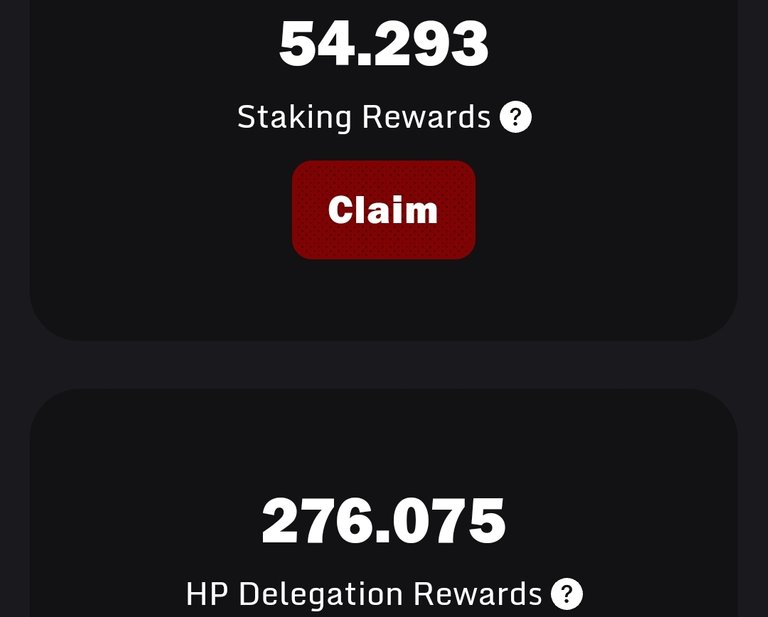 Did get a bit more from the airdrop today, but still not quite one WOO per pack; delegation rewards are way better.
---
Average Last 7 Days: 10,492
Lifetime Average: 14,508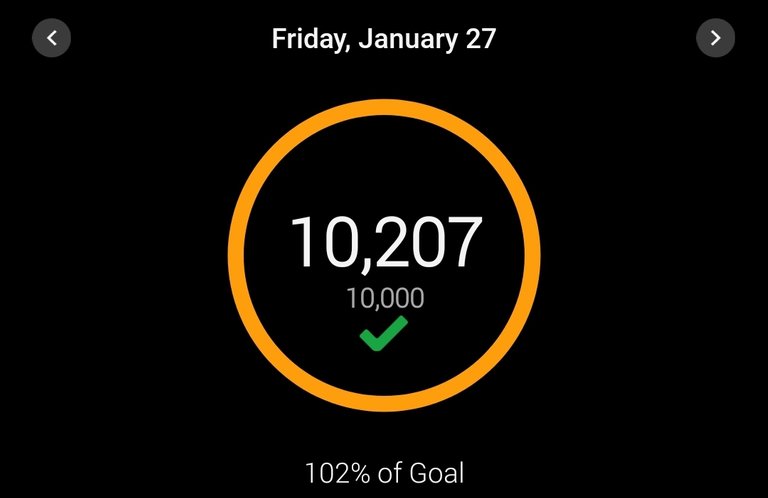 10k per Day Streak: 110

Longest Streak: 204
Distance on shoes: 1294.73 km
Distance on hikers: 67.07 km
#AutomaticWin Tally: 425
#AutomaticWin Streak: 0
Longest Streak: 53
#TripleTen Tally: 118
#TripleTen Streak: 0
Longest Streak: 7
#DoubleDay Tally: 236
#DoubleDay Streak: 0
Longest Streak: 37
Highest Floors: 120
Highest Daily Steps: 41,528
Zombies evaded: 0/0
Mindfulness Diary:
Health: 74%
Satisfaction: 86%
Energy: 91%
Productivity: 78%
---
Referrals: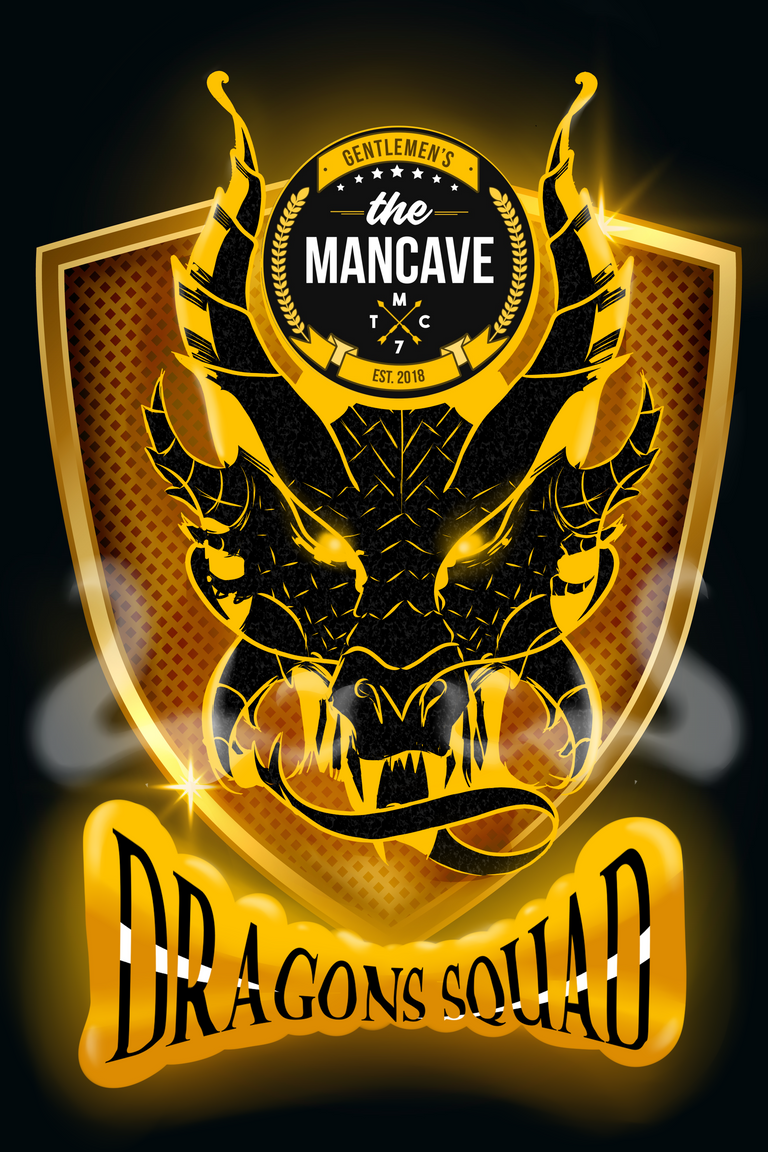 Power up and Hive on!
---
---