Jan. 7, 23: Routine, Pizza Events, Walking, Chores, Blackboard Again, TV, and Games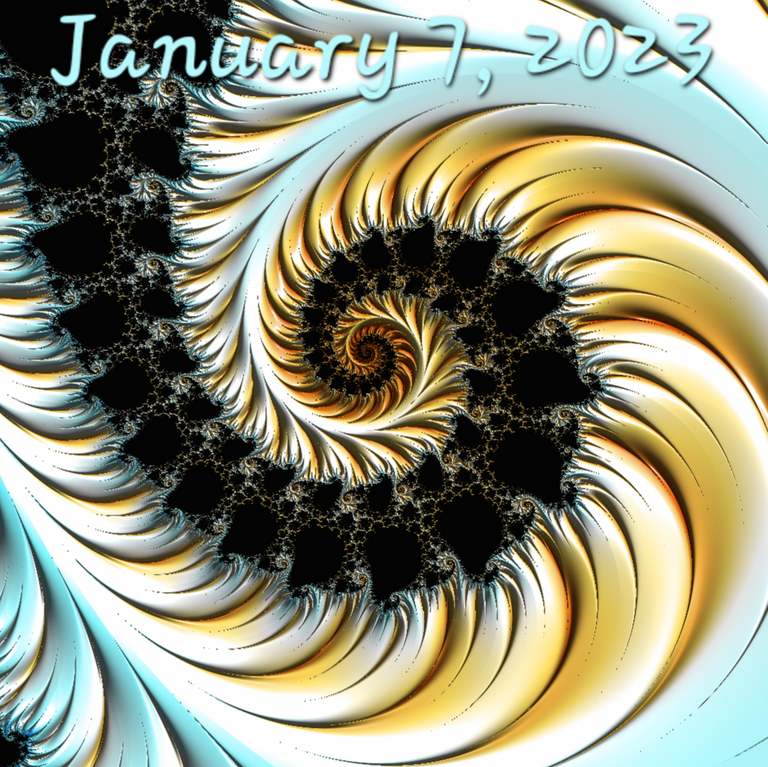 [Dang! Up seriously early this morning and since I didn't really get my school prep done yesterday and the day today is more or less spoken for (got grocery shopping, sheets again, school prep, and puck up Wenche from the airport to do today), I'm kinda' stressing about getting stuff done and am already started on my post (and done with the skeleton) and it's not even six thirty in the morning yet! 😲]
Kind of an aside, but was just thinking that I'm actually much happier with my cover photos now than I was before. Making them is relatively easy with the Android photo editor and I've even discovered that I can match the text color to any part of the background image (stylish 😀). I think they look much better, don't have the FitBit logo on them, and are more appropriate to a blog just having the date (which my post is about) than looking like an ActiFit post; anyway, pleased with them now...until the free fractals run out. 🤣
I got ready for bed super early last night, like around seven or just before, and watched a couple episodes of Ancient Apocalypse before falling asleep a little before eight! Got up and let the cat out around 3:30 and the dog out around 5:30, but then slept until seven for an astounding eleven hours of sleep! 🥳 I needed it.
Got on with the morning routine but I seem to have forgotten to take my "state of the cryptos" picture. Still just range-bound slipping slightly downward. 😢 I didn't even want to check my Polygon investment; I know it's doing poorly.
Otherwise, did all the usual morning stuff...got to get back on top of Solairitas' tokens and doing the daily comment for author rewards to keep it growing. Really need to do an update post as well, but seems like there's always too much going on.
Worked on my post, as usual, but I did kind of struggle to get my word count goal which hasn't been a problem lately (to say the least), but I took a break for a bit, came back and edited and got it done.
Once I got my post done and went to share I realized that I'd forgotten that it was Saturday morning and there was Gartic happening in Pizza server. 🍕 Got a couple this time, but it was tough and we didn't come close to the record.
After Gartic we had dCrops pack opening and I got a couple more NFTs (though I haven't really messed with it) and then trivia. Didn't do all that great (was not a B day today), but staked around ten PIZZA. 🤑
The Pizza Events take basically the whole morning and into the afternoon these days, so I was already a little behind on the day and decided to start doing some cleaning up (instead of school work, of course) but there weren't any decent sponges, so I quick ran down to the store and got some and did the dishes.
Wenche is coming home tomorrow and I'd meant to clean out the refrigerator as well, so that was nagging at me, but I put it off and took the dog out for a short walk around the block.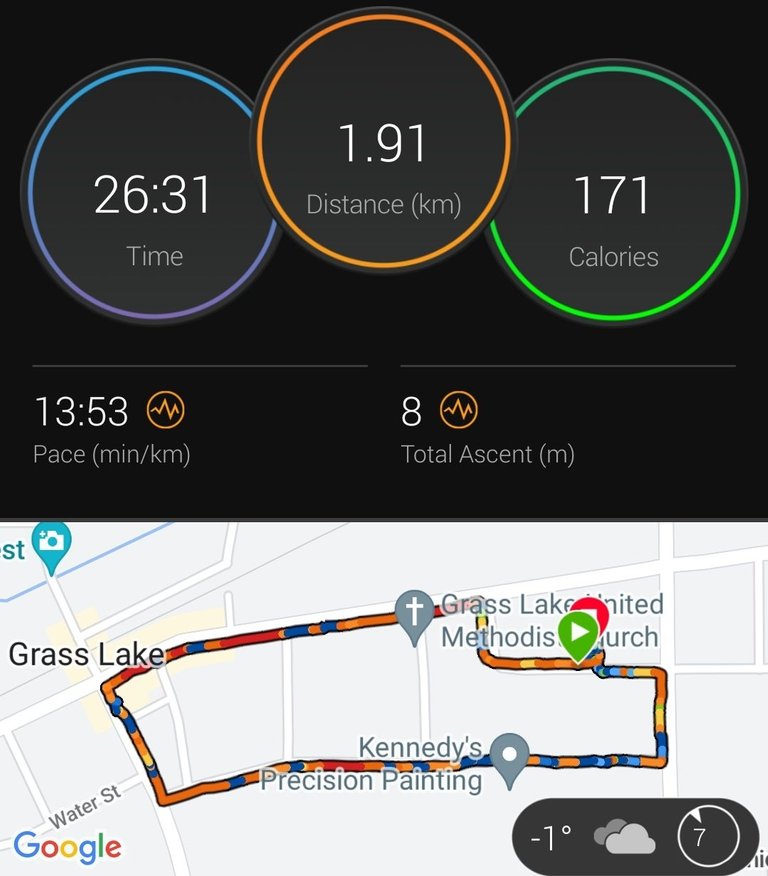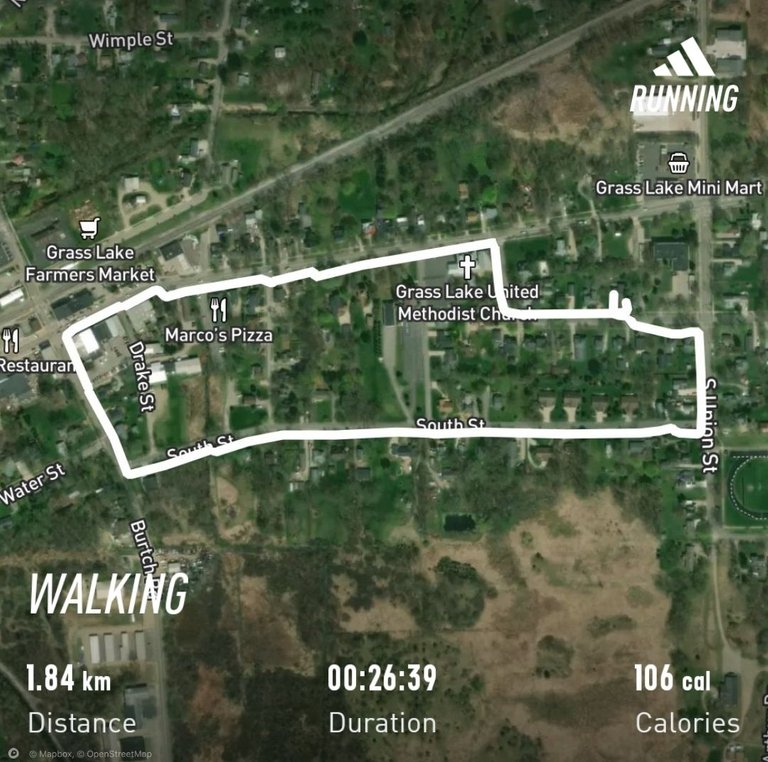 It wasn't too bad out, but the wind was cold and I was concerned about him. He seemed alright but definitely was ready to turn towards home instead of going down past the lake (which was fine by me).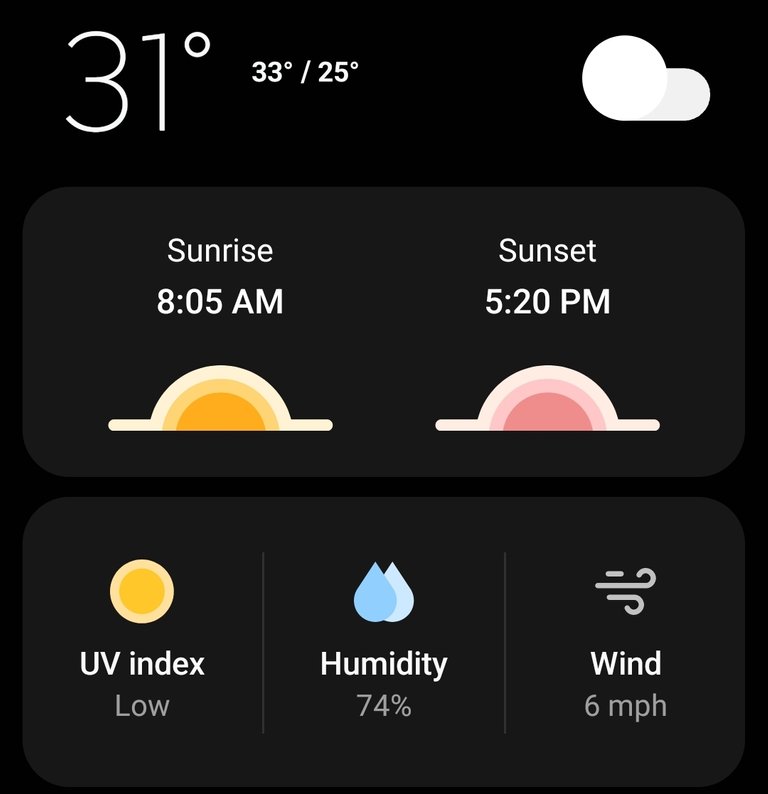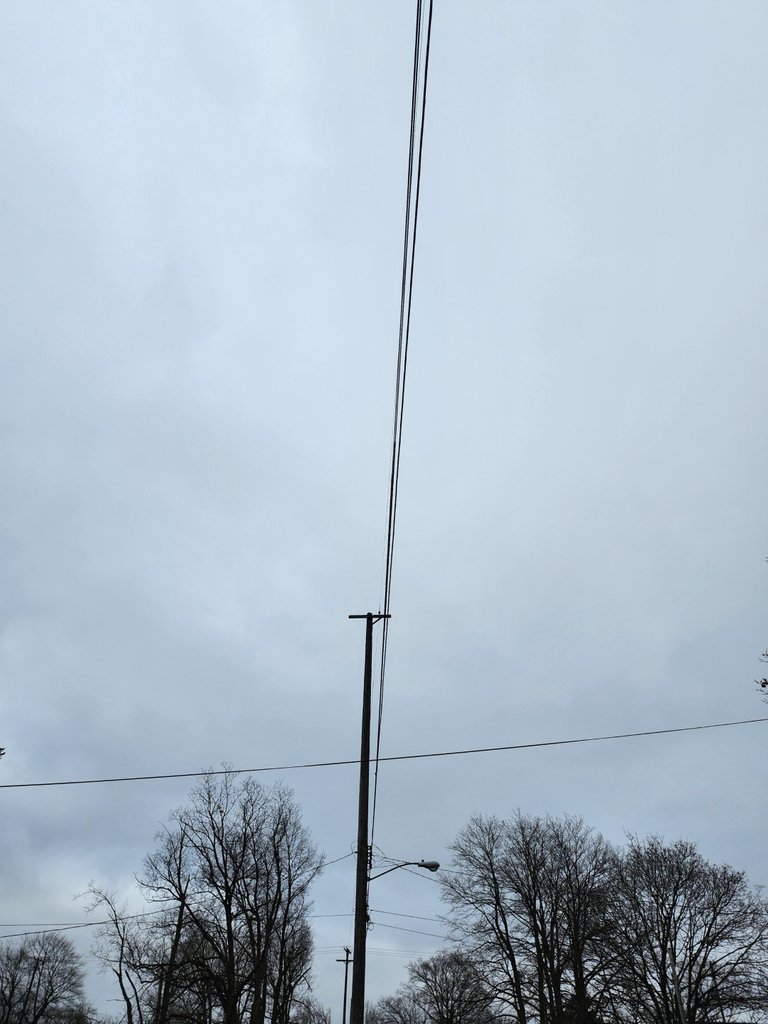 I kept going back and forth with myself all last night and this morning about whether to give in to my OCD and repaint the blackboard again or just leave it alone. It kept bothering me that there was such a visible defect down the center, though, and eventually I gave up and decided to do another coat.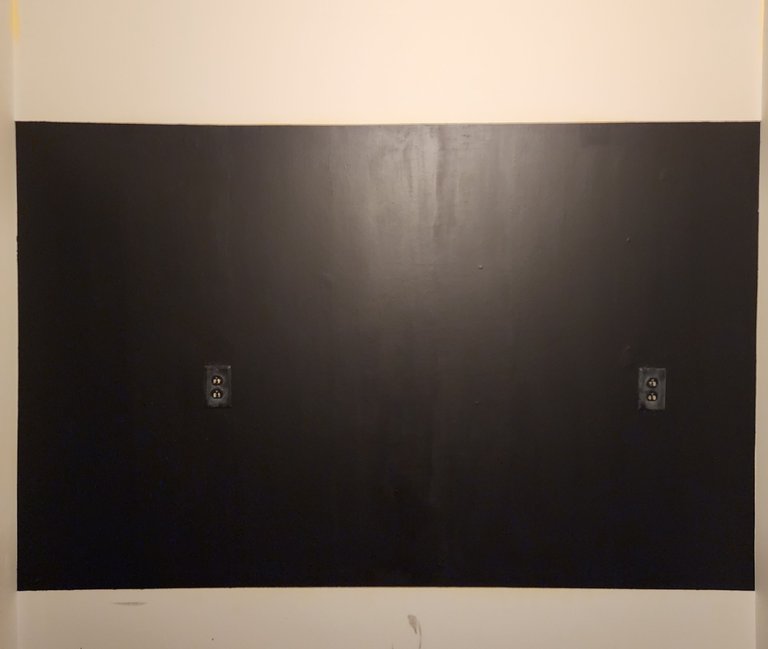 It's still not quite as uniform as I would have liked, but it's a lot better than it was yesterday and waaaaaay better than it was before that! Pretty sure once there's some chalk on there the difference won't be even that noticeable.
Really wracked my brain about how to move those damn receptacles out of the way, annoying as hell them being there. Moving them down would be a bit of a pain in the ass, but not too hard, it's repairing and suring up the void so that it's sturdy enough to write on and doesn't bulge out from the patch material that seems impossible.
Once I'd gotten the board painted again and cleaned up my tools, I set into cleaning out all the old, nasty food sitting in the fridge. Got everything cleared out and then washed the dishes it was all in.
At that point I'd done pretty much everything except do any school preparation (which was really the only thing I needed to accomplish today) and I did sit down and tested Google Meet to make sure my link was still valid and then started building the calendar 📅...it's already Sunday tomorrow (and I'm busy like I said), so it's looking like I'm going to be scrambling on the last day again. 😡 We'll see if I can get any of it done before I need to head in to the airport.
Got ready for bed around eight or so and watched a couple more episodes of Ancient Apocalypse before falling asleep (it's OK, there's maybe one or two things I hadn't seen before, but like Gobekli Tepe and all that, watched lots of that, and Bimini Road as well, so while it is sort of compounding evidence, I'm still not quite persuaded - I am very willing to accept that there are lost ancient civilizations but whether his presentation is a preponderance beyond a reasonable doubt is a different question).
[Wow! Eight o'clock and I'm done with my post...might be able to run in and do the groceries before posting time, even!]
---
OK, not paying out once is a technical glitch; not paying out twice is breaking their promise; not paying out for days on end is a "play-to-earn game" that's fucking irredemably broken. 🤬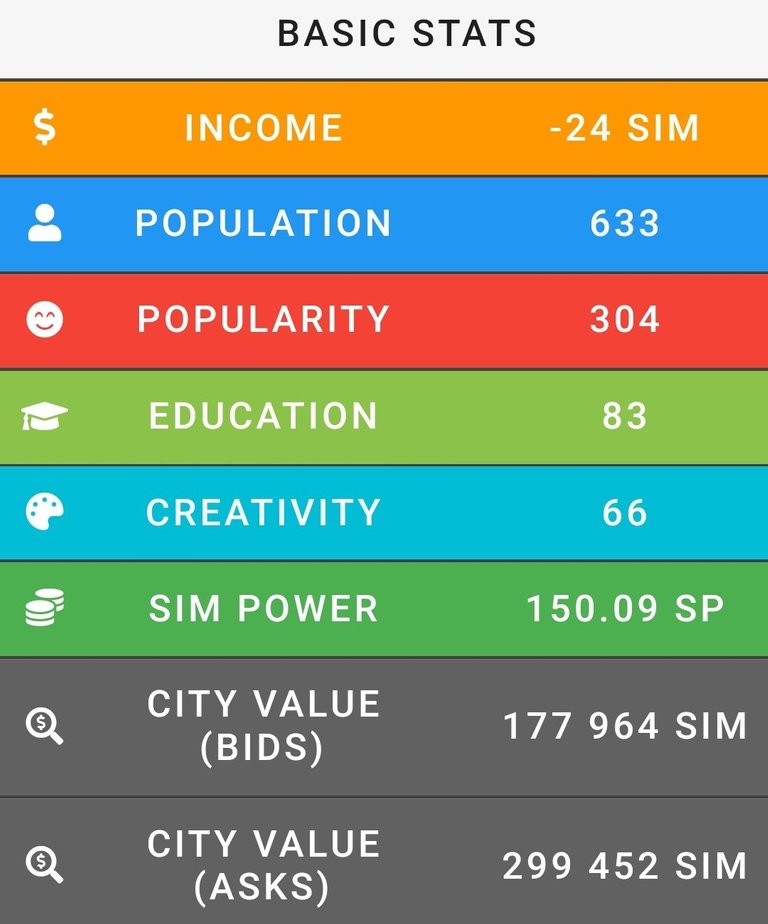 ---
Just a normal, one mission day on Rising Star today. Again, wicked surprised that my Ego is still zero, but I'll take it.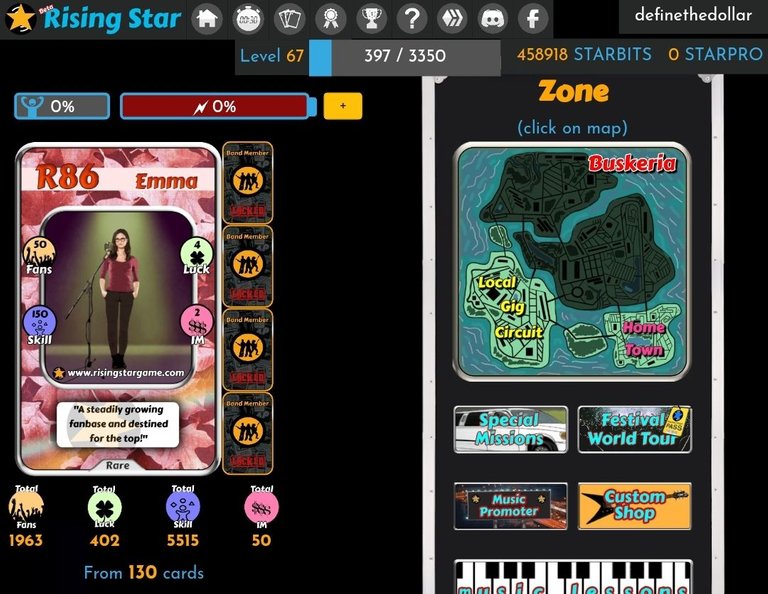 I did get another card from Pizza giveaways:

---
Well, at least my Splinterlands rental income didn't go down any further today, but it didn't go up either. 😡 Ninety cents again, minus the fee, for eighty cents; that and five dollars will get you a coffee...wen Lambo?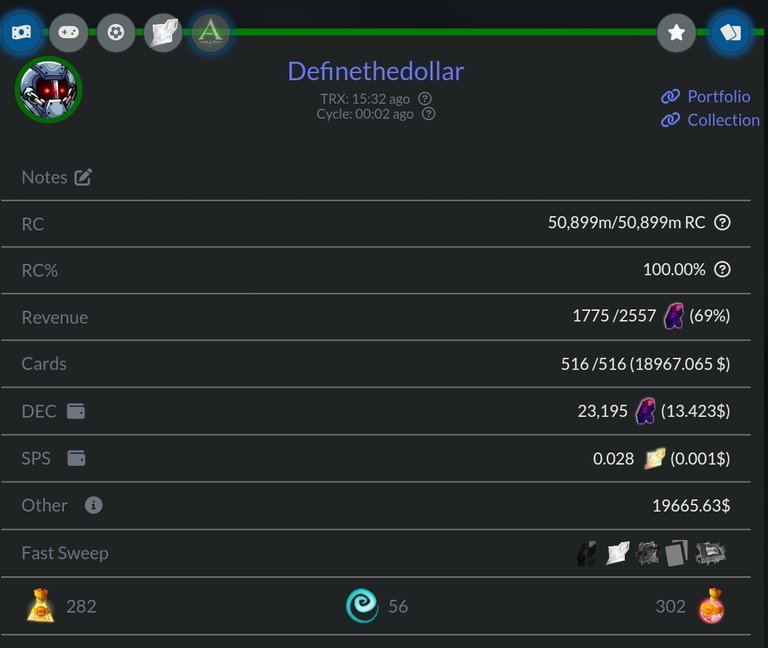 Claimed the SPS interest and paid the fee and then staked the rest. Today is day two of staking, so one more before I start saving liquid again. I suppose that DEC balance is big enough that I should move it out as well.
---
HK:
I think I got some more BUDS from Pizza, should probably take another screenshot, but that would imply that I care.

GLX:
Just the usual claim and stake on Genesis League today. I think I might have left the Discord when I cleaned out my servers the other day, but either way, I haven't heard much of anything more about this.

WOO:
Claimed my stake rewards early, so they're a bit less than yesterday, but got like three more cards staked from Pizza giveaways and got over two hundred WOO staked up from airdrops and stuff! 🤑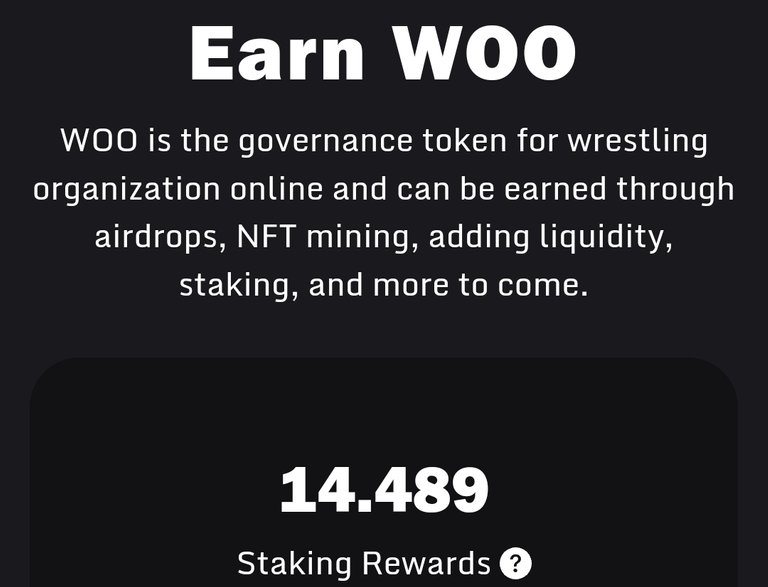 AR:
We got our second Stellarum drop from Astral Revelations. That was a bit bittersweet...love getting drops, but I'd meant to grab a little more ASTRA beforehand and got distracted.

---
Average Last 7 Days: 11,642
Lifetime Average: 14,557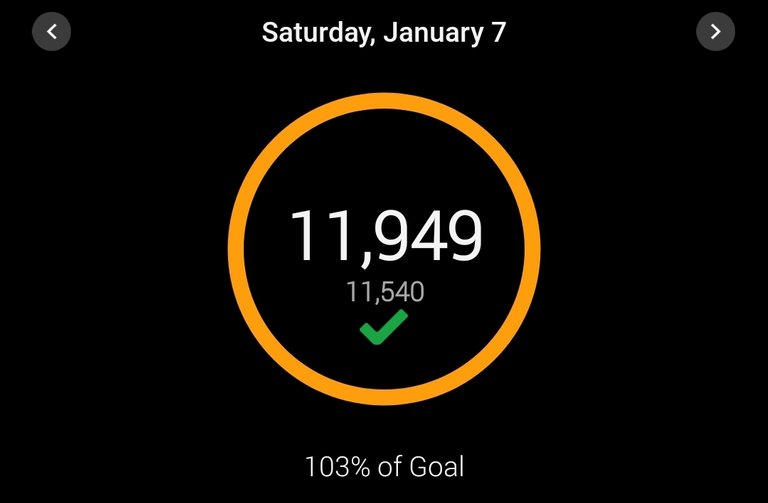 10k per Day Streak: 90

Longest Streak: 204
Distance on shoes: 1277.88 km
Distance on hikers: 67.07 km
#AutomaticWin Tally: 425
#AutomaticWin Streak: 0
Longest Streak: 53
#TripleTen Tally: 118
#TripleTen Streak: 0
Longest Streak: 7
#DoubleDay Tally: 236
#DoubleDay Streak: 0
Longest Streak: 37
Highest Floors: 120
Highest Daily Steps: 41,528
Zombies evaded: 0/0
Mindfulness Diary:
Health: 89%
Satisfaction: 88%
Energy: 89%
Productivity: 87%
---
Referrals: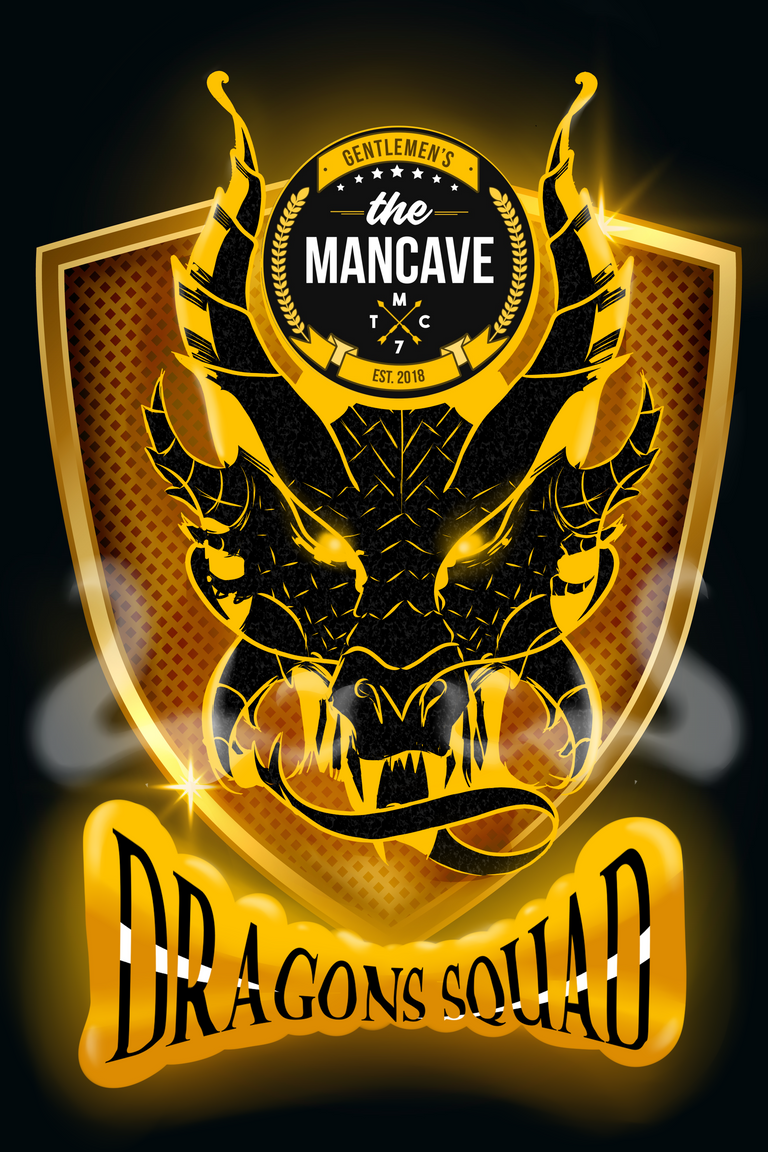 Power up and Hive on!
---
---