July 10, 21: AutomaticWin, DoubleDay, Traffic Jam-In, Movies, and Games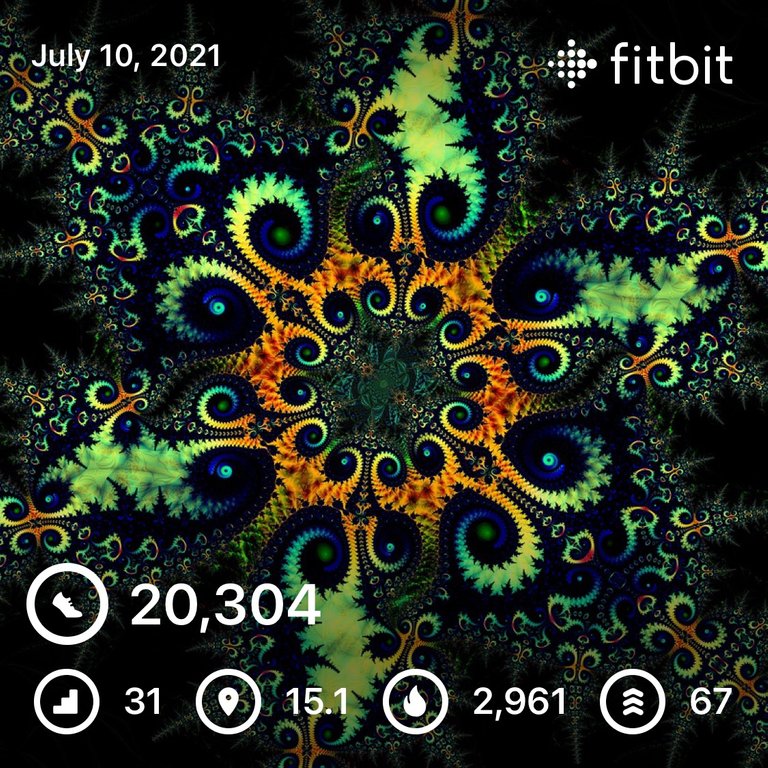 Once again up at six this morning but still another two solid hours short. I didn't crash out completely, but I'm going to have to credit that to caffeine at this point, I think.
Not a lot going on during the morning routine; just the usual. FIRE pulled back again and I didn't really have all that much to harvest, so I just let it sit today. Did get very frustrated, though, since I can't connect to CubDeFi anymore…says my walletconnect session has expired, but won't fire the prompt for a new one, just round in circles I go.
I can connect with Metamask, but my tokens are associated with Trust wallet…I guess I just have to call it a complete loss, wasn't that much anyway, I suppose.
My foot was still bothering me from yesterday and I felt a bit sore to be honest, so I didn't really feel like going out for a proper walk. Even so, I didn't want to break the solid streak I've got going, so I did laps around the house and got the #AutomaticWin while I did my post and stuff.
A bit later, we did end up going downtown for a bit of a walk anyway to check out the Traffic Jam-In here in town. Was pleasantly surprised to see so many people and tooons of cars. A lot a bigger than in past years! 😃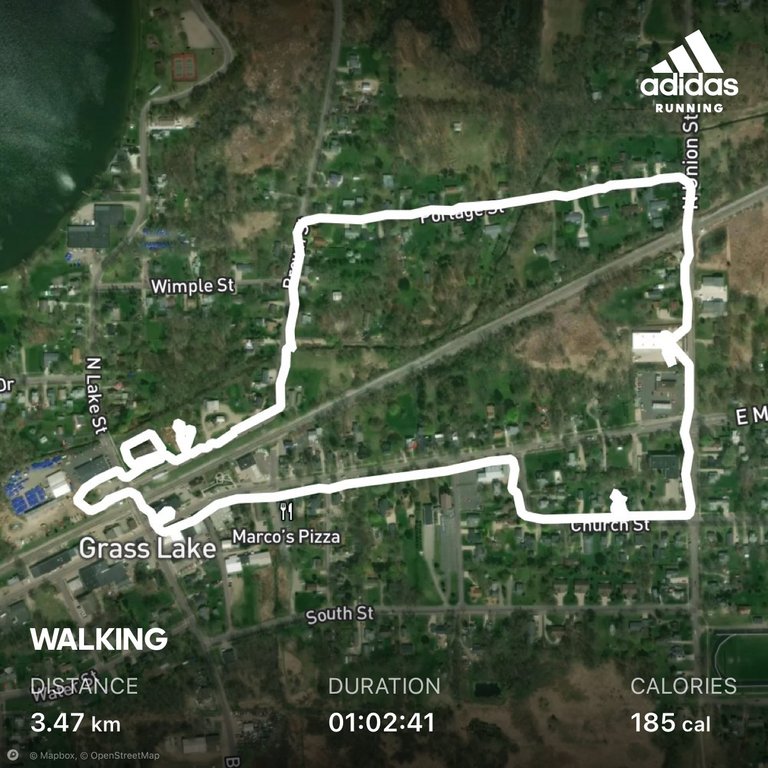 FitBit went crazy about halfway through the walk and froze up, so it didn't register my map, but I got the steps in and completed yet another #DoubleDay. 💪 That's pushing eight in a row now; the longest I had before was five days, and I thought that was pretty darn good. This week's stats are going to be off the charts.
Weather wasn't too bad for walking around and gawking at old cars.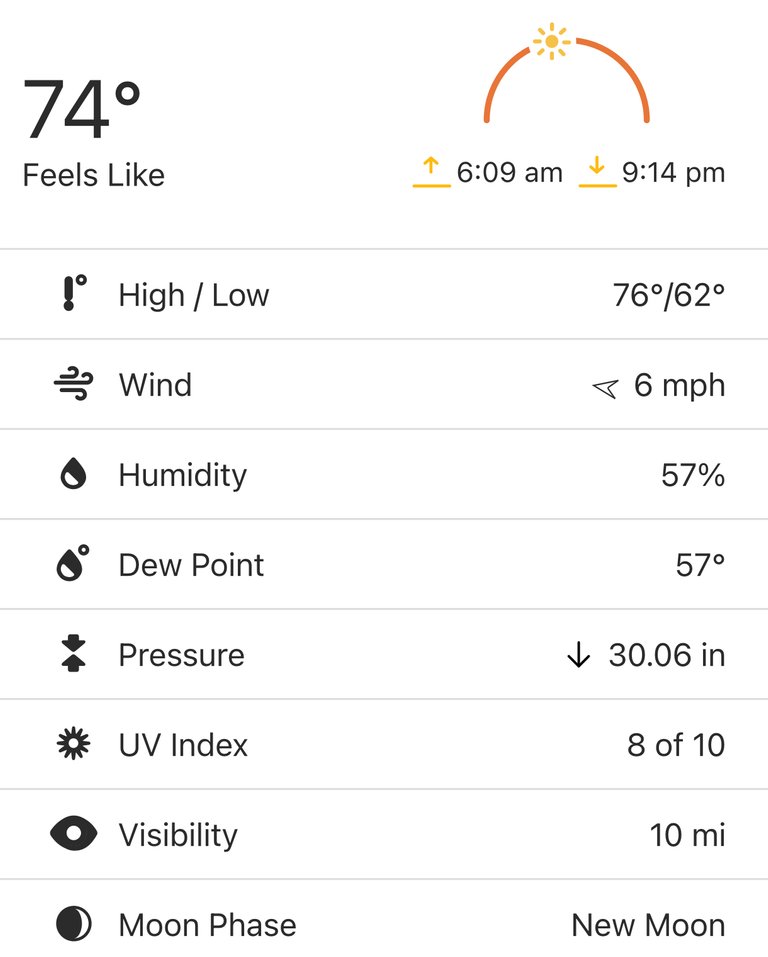 Was a little overcast, but didn't rain at all, just made it slightly cooler, which was alright.
Pretty neat; they constructed a really slick pavilion in town and had some live music there while Wenche drank her free beer she got for running the race yesterday.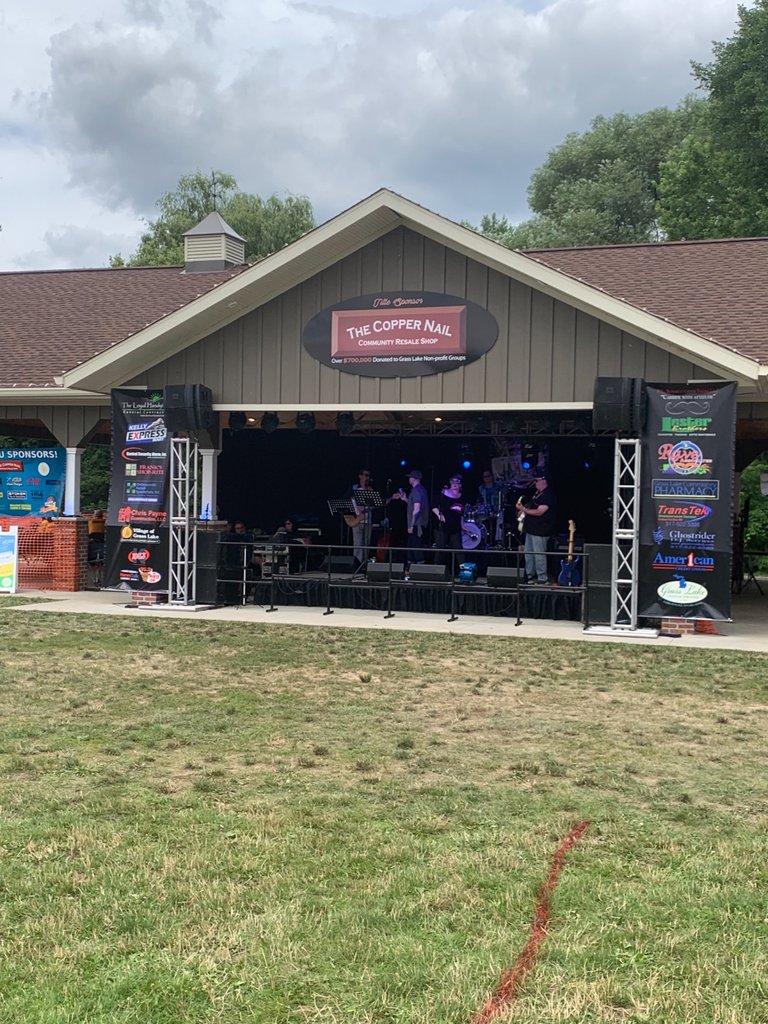 Pretty much just very non-offensive classic rock-and-roll…would be cool to see some bigger names come around, not super big since it's only just a small venue, but still, could have some nice concerts there.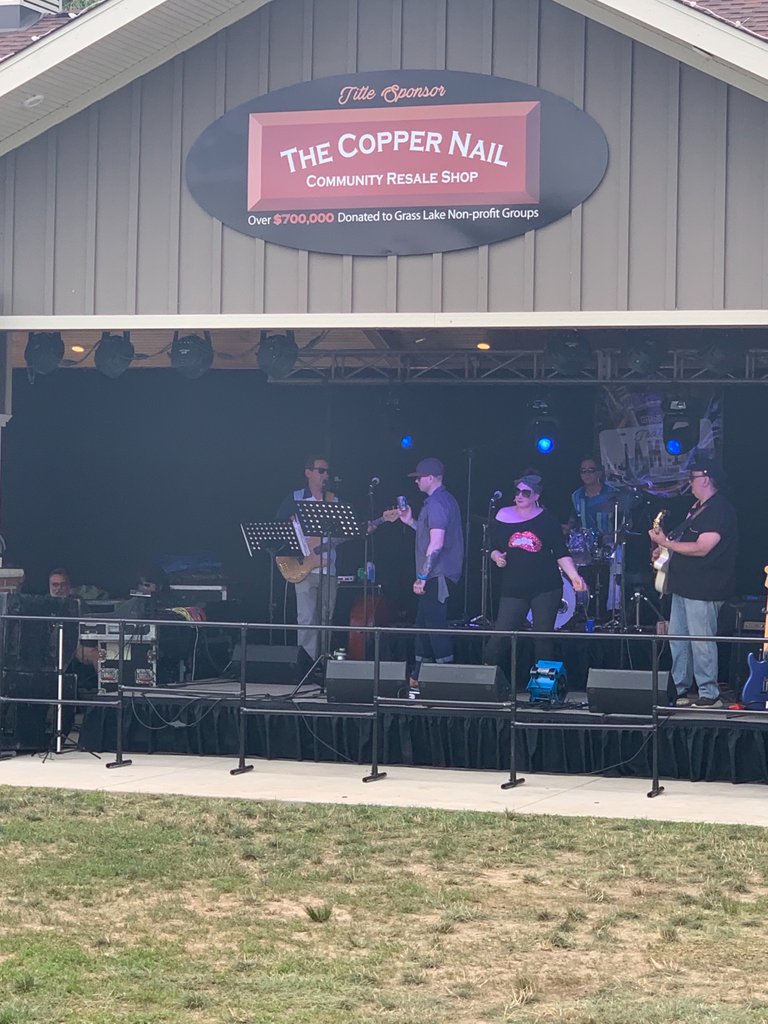 On the way back home we stopped by the Dollar General and rented a couple movies. As we were walking past the storm drain we saw this massive snapper turtle:
Wenche made super yummy steaks and rice and salad for dinner and we watched the movies we got. Watched Deadpool 2, and it was as good or better than I had hoped. Definitely made me laugh out loud quite a few times…not many movies can do that!
Then we put on The Courier, but it was relatively boring and I fell asleep only like twenty minutes or so in.
---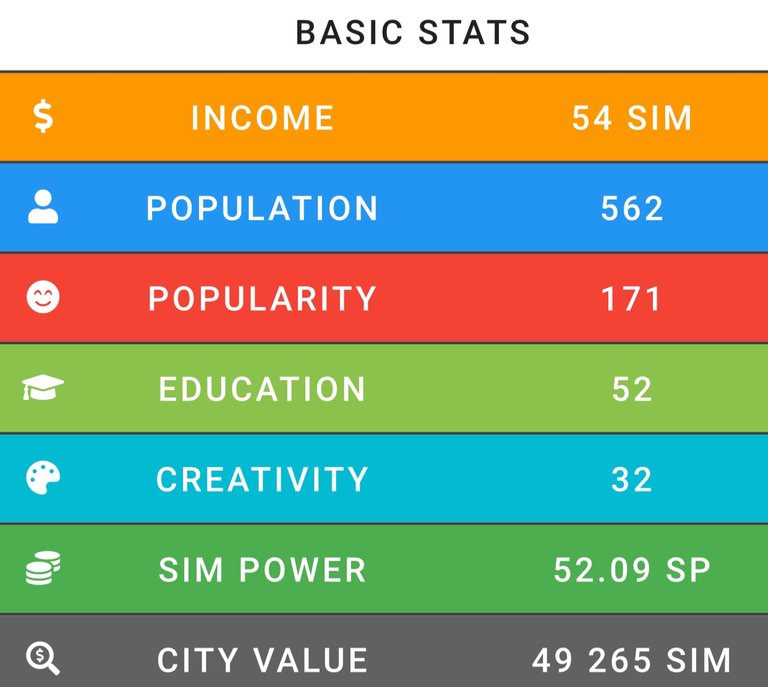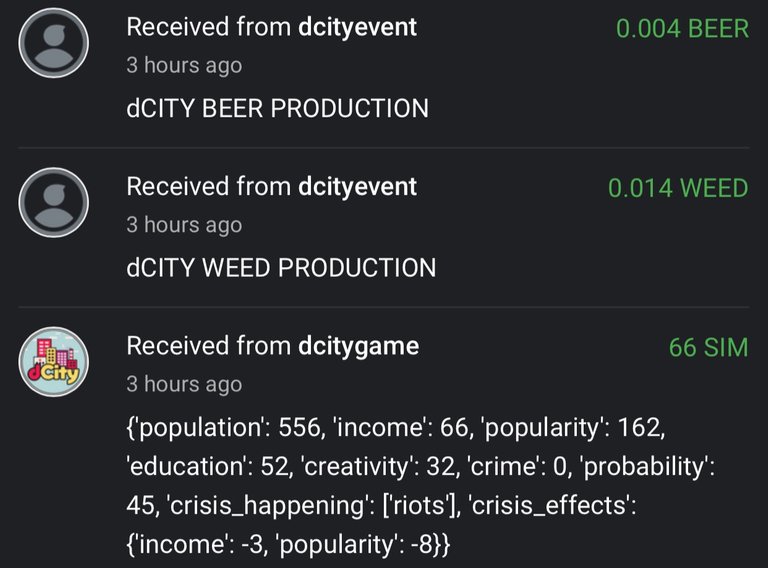 ---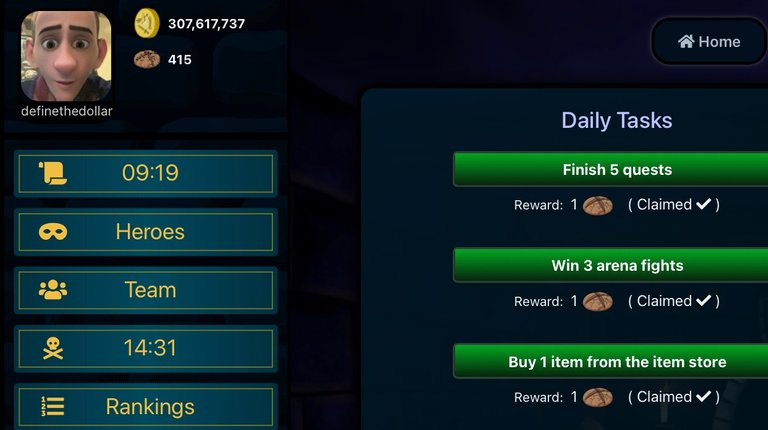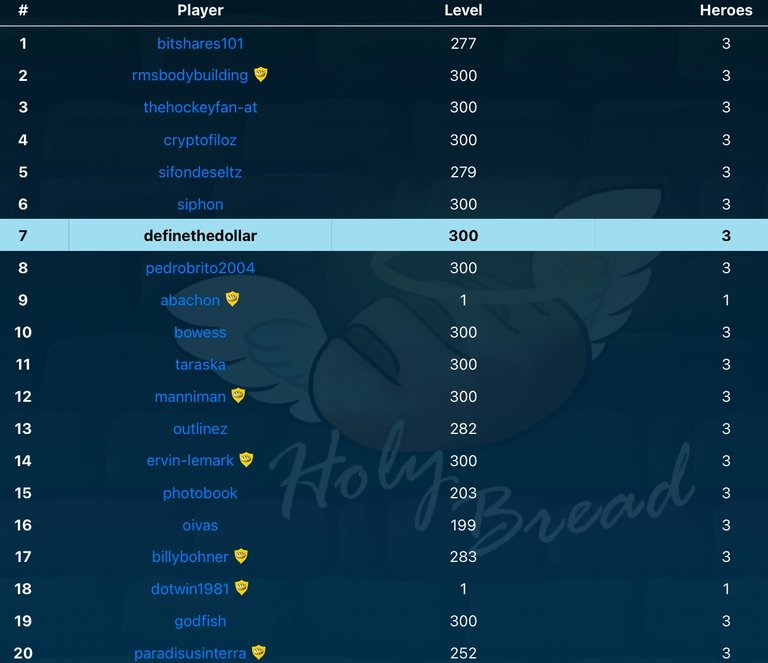 ---
CryptoBrewmaster
---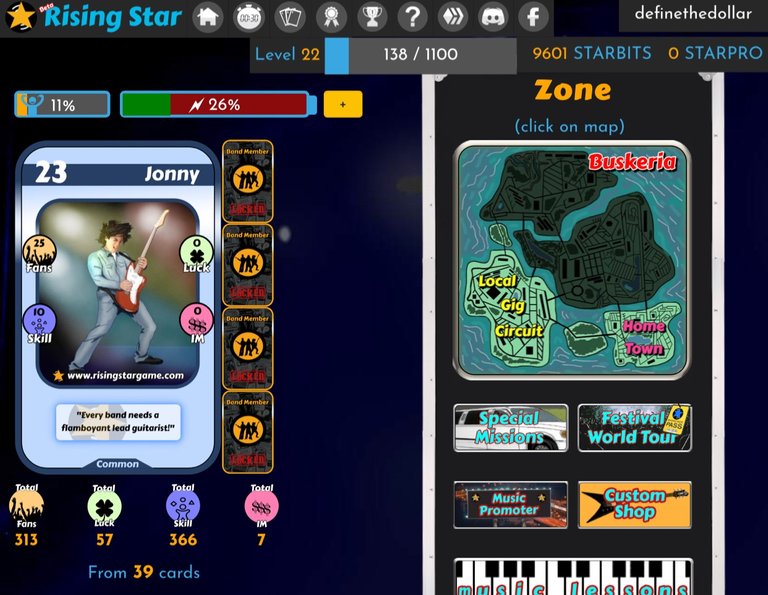 ---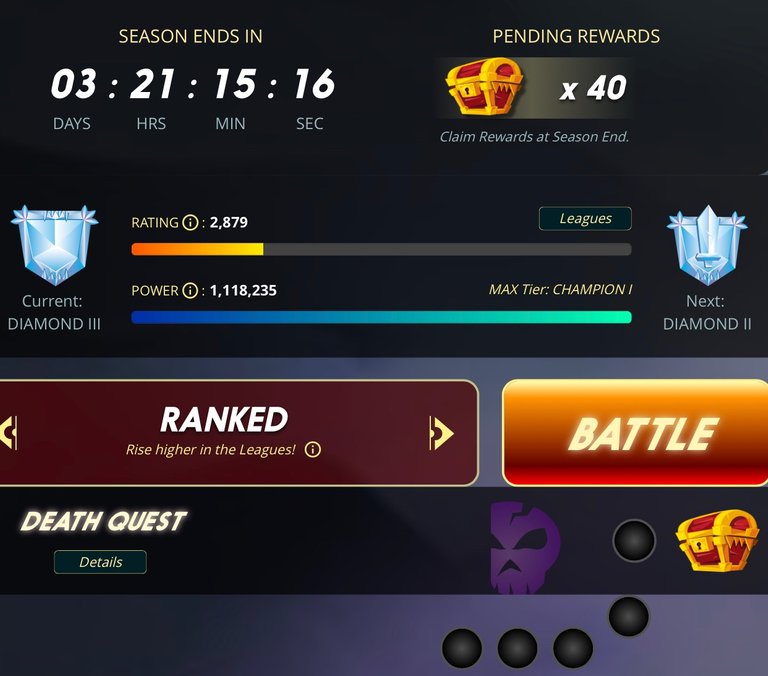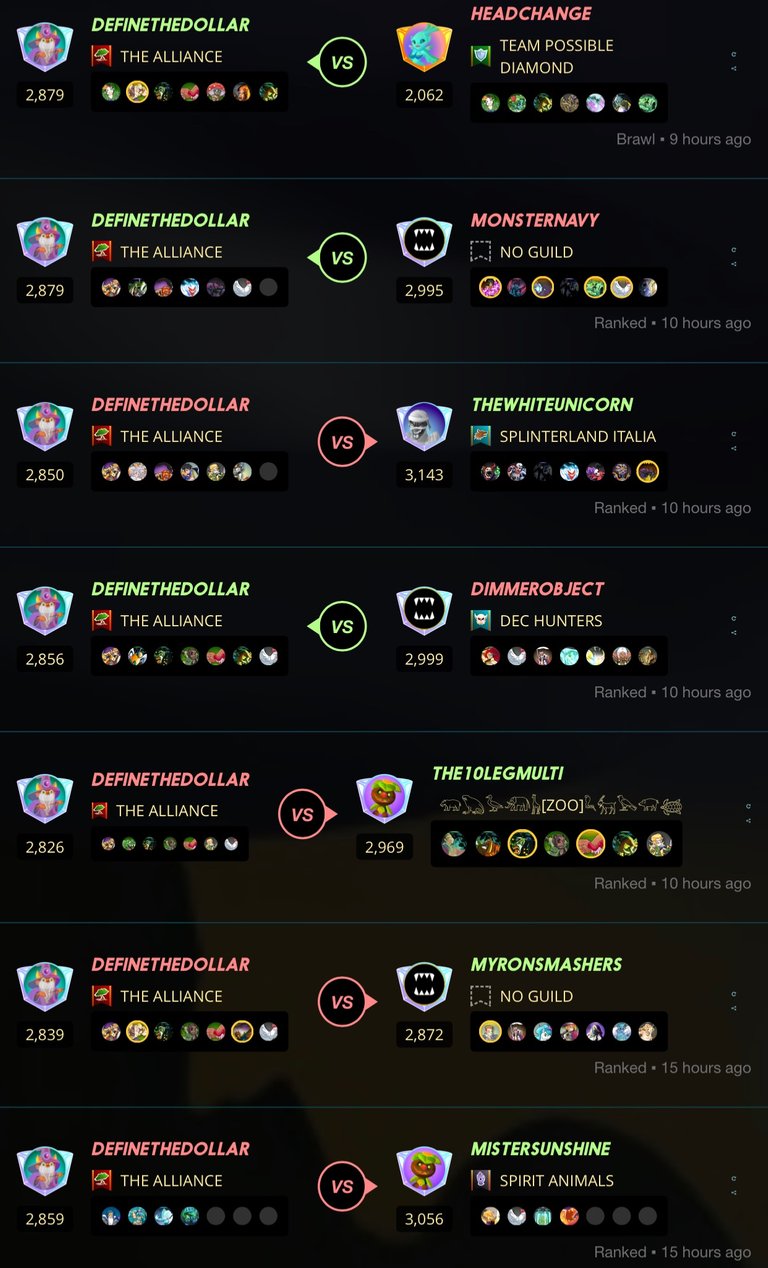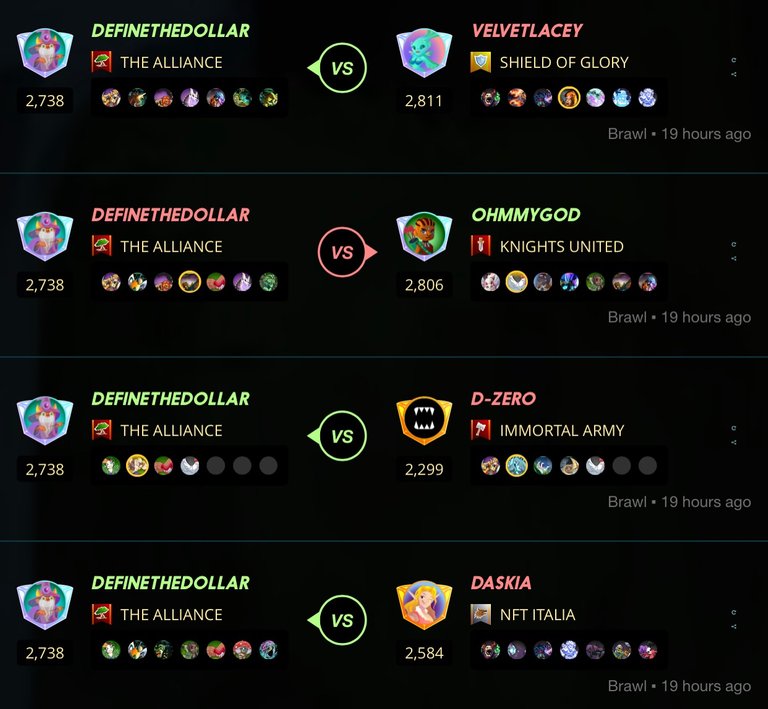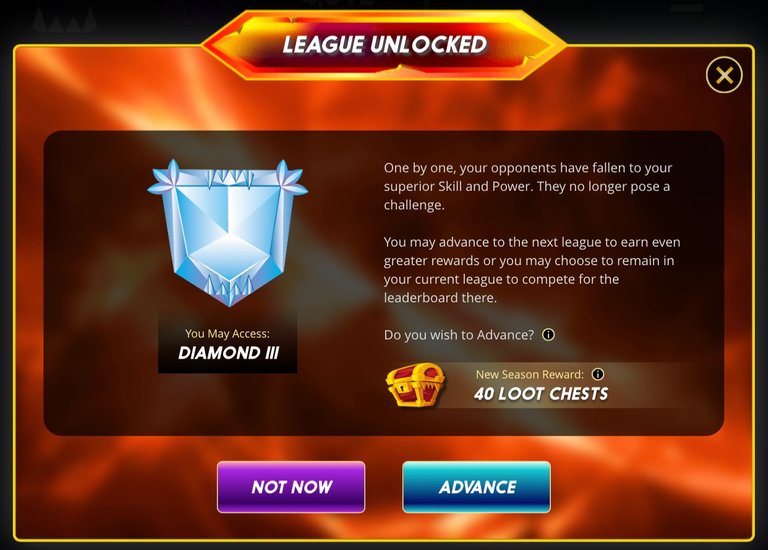 ---
Proof of #AutomaticWin: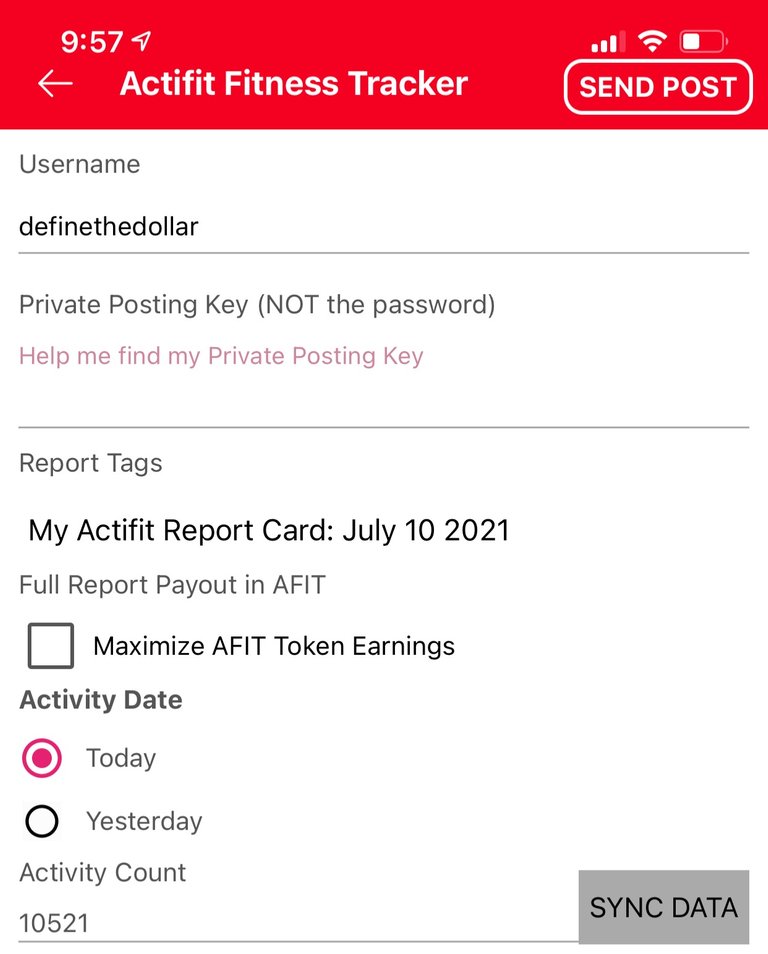 ---
Average Last 7 Days: 22,355
Lifetime Average: 15,218
10k per Day Streak: 54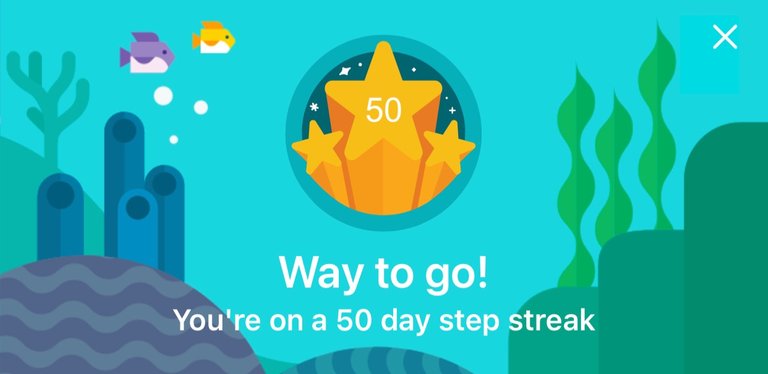 Longest Streak: 204

Distance on shoes: 547.21 km
Distance on hikers: 64.92 km
#AutomaticWin Tally: 365
#AutomaticWin Streak: 8
Longest Streak: 19
#TripleTen Tally: 118
#TripleTen Streak: 0
Longest Streak: 7
#DoubleDay Tally: 180
#DoubleDay Streak: 8
Longest Streak: 8
Highest Floors: 120
Highest Daily Steps: 41,528
Zombies evaded: 0/0
Mindfulness Diary:
Health: 88%
Satisfaction: 92%
Energy: 91%
Productivity: 67%
---
Referrals: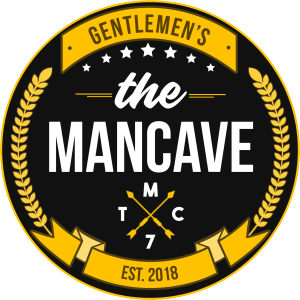 Power up and Hive on!
---
---