July 20, 22: Routine, Crashing, Mowing, TV, and Games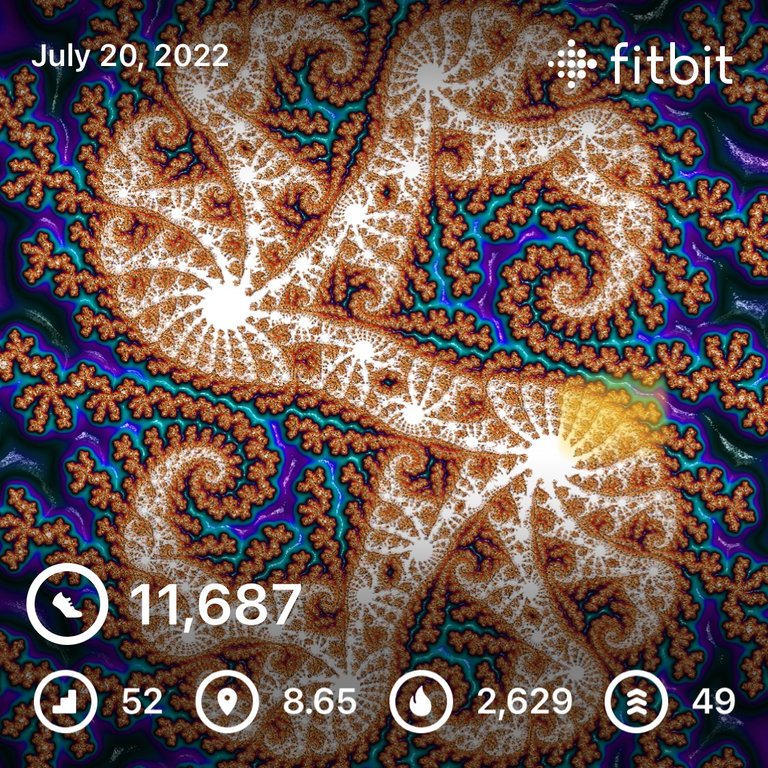 Today was the first day of my summer break. Whew! Although I didn't do any work on the site, I am proud to say that it wasn't for wasting time playing video games (well, I resisted the temptation to play Oculus the whole day…still ended up wasting a lot of the day sleeping and watching TV instead 😛).
Pretty much bang spot on eight to four for an hour short on sleep again last night. Seems to be a rock solid pattern at this point, just need it to last an hour or so longer so I actually feel refreshed and awake when I get up.
Not really much interesting to note about the usual morning routine. Just did all the usual stuff. I suppose I spent a little extra time than usual cleaning up my H-E wallets and getting everything staked that can be staked and shifting them around. BTC has popped nicely and we're above $23k…not complaining, but I think it's a temporary blip, a rally in a bear market…time will tell. I'm still holding fairly well on Polygon relative to ETH, but I have given back some of what I had recovered…seems like the merge may end up coming sooner than people had expected. 😮
Did my post and got that shared and published and then hit the wall pretty early. Had trouble getting motivated to really do anything, so I ate an early lunch and then just vegged out in front of the tube for a while. Tried out a new show and it's actually pretty good…ummm, Carl versus Evil or something like that. Can't remember at the moment.
I watched a couple episodes of that, but fell asleep for about an hour. I was slow getting up, for sure, and I kinda' felt bad that all I'd done all day was post, watch tv, and sleep, so I hauled my sorry butt out of bed.
I kind of thought Oculus would have been a given today, but I kept firm and actually did accomplish a little bit. The lawn was looking a little shabby and the neighbors had just mowed theirs, so I decided that was a fairly finite activity with a satisfying end, so get 'er done.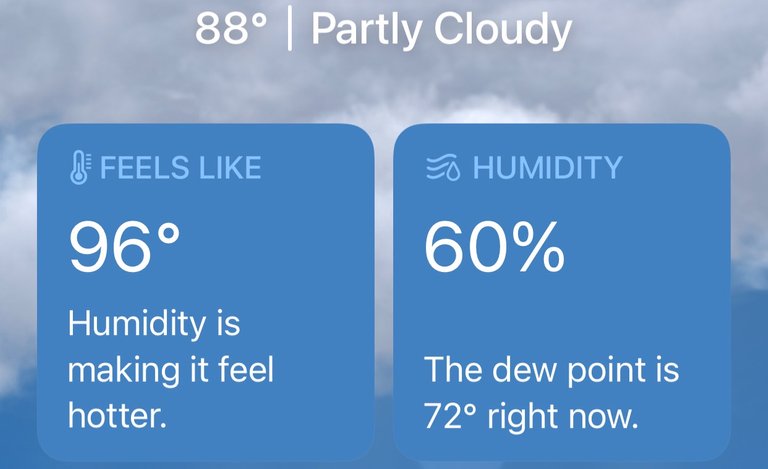 Needless to say, it was a bit toasty out there and I was soaked by the time I finished. It hadn't been all that long since the last time, though, so it only took me about an hour and a half and two and a half loads to get it done, significantly less than it usually does.
Grabbed a nice shower after and then watched some more TV before Wenche got home. I emptied out the dishwasher, did the dishes in the sink, and then took care of the garbage (since they've started coming in the wee hours these days). She made us French toast for dinner and then we watched some more of that show in the evening. Went in to play Splinterlands (sort of) but kind of thought "meh" and ended up falling asleep instead.
I was trying to cut myself a little slack today and relax for a second, but to be honest I really want to be able to say I completed a task I have set on the ToDo list, so I don't want to just rebel against myself and get nothing done whatsoever. I have the usual errands to run in the morning tomorrow [today], but hopefully I can focus some in the afternoon.
---
I guess the one good thing about max dShitty saturation is that the other machinations (Bank robbery and economic crisis) can have no effect; bwahahaha!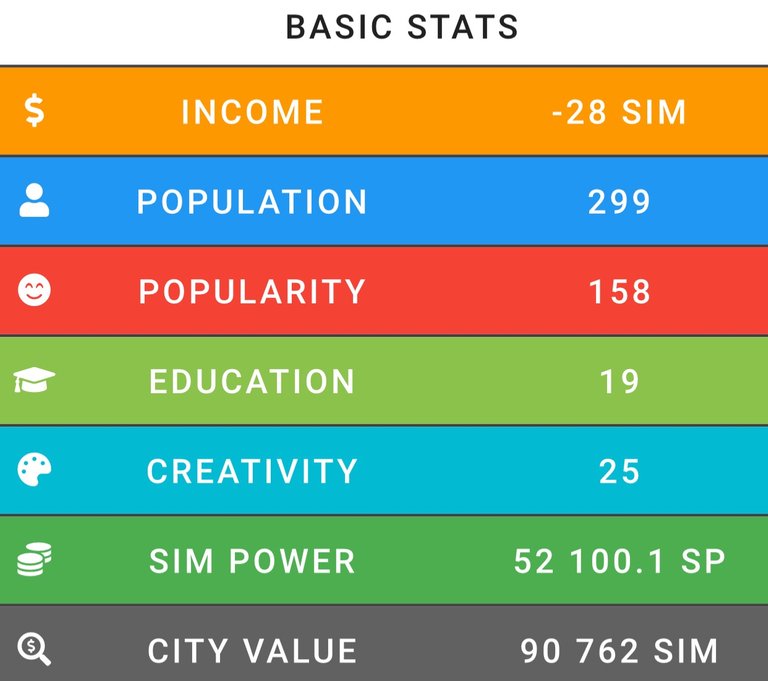 ---
I was quite surprised to find that my Rising Star Ego has remained at zero! I think I've been able to do missions for like three days in a row now without having to switch to lessons. 😲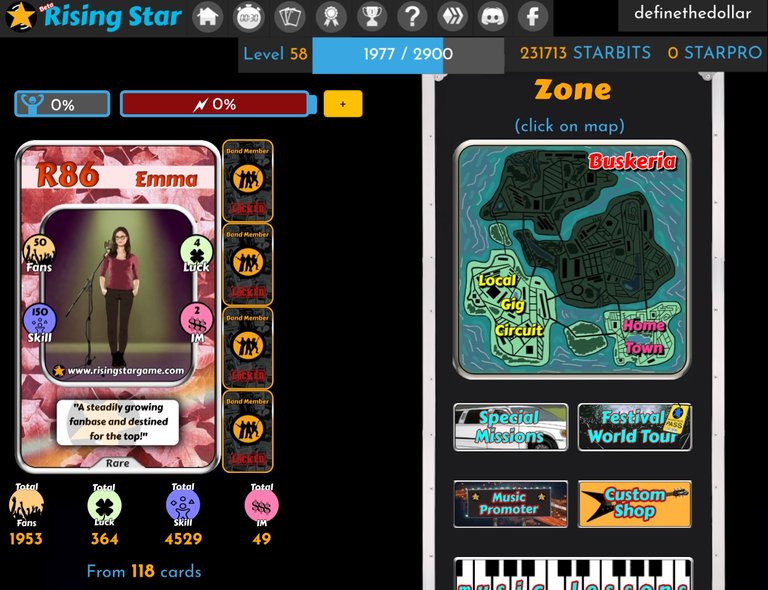 ---
Had a moment of WTF?! there on HashKings, but then I realized it's three days left and so the plants revert to the first day. I wonder how much of the DHF funds it will take before they fix that jpeg? 🤔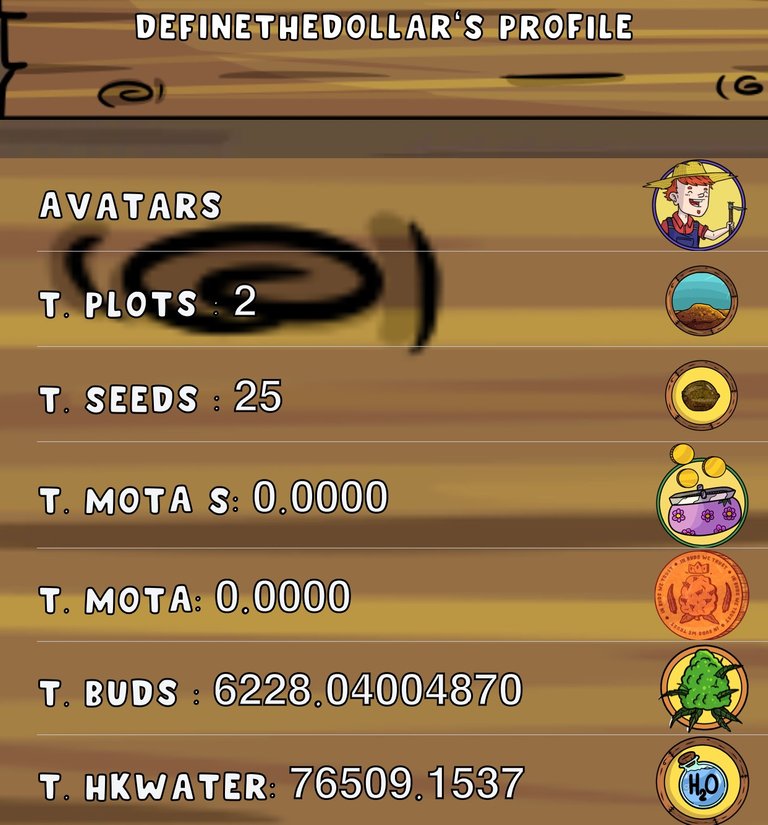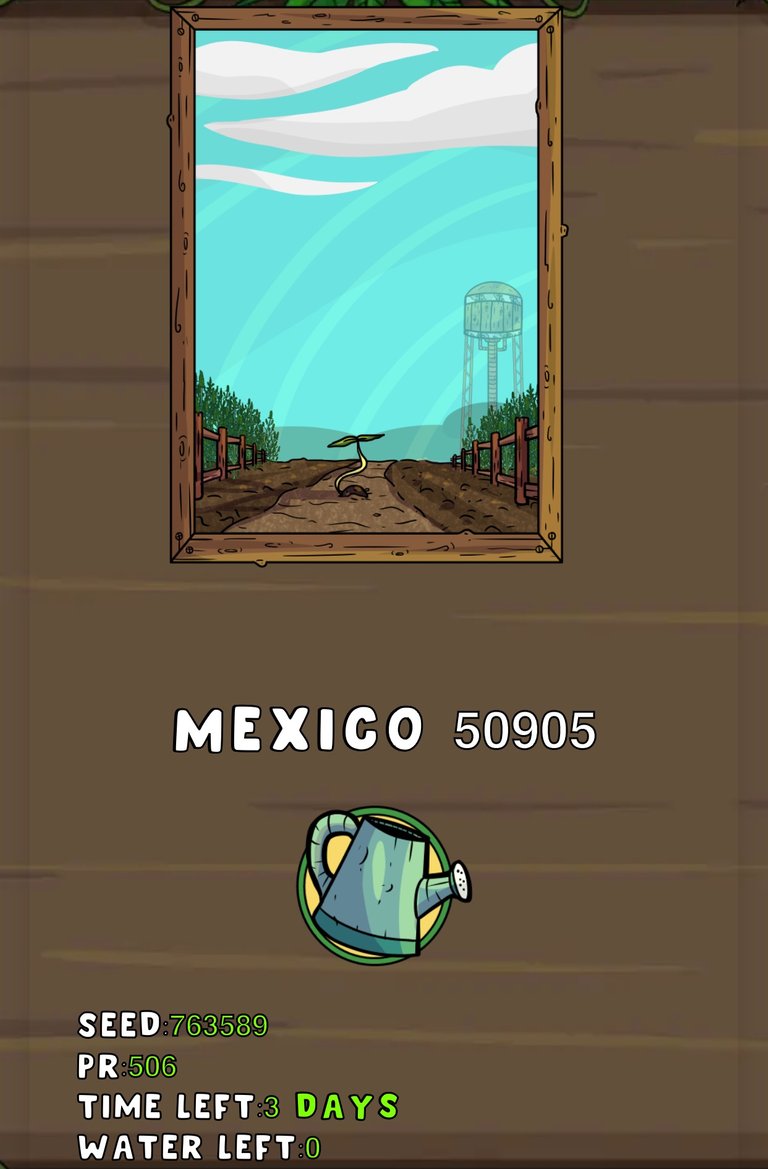 ---
Went in and claimed and staked my SPS drop for the day and transferred in some DEC and SPS I'd gotten from pools and such in game. Less than a week left now, honestly a bit excited to see what will happen as the airdrop ends…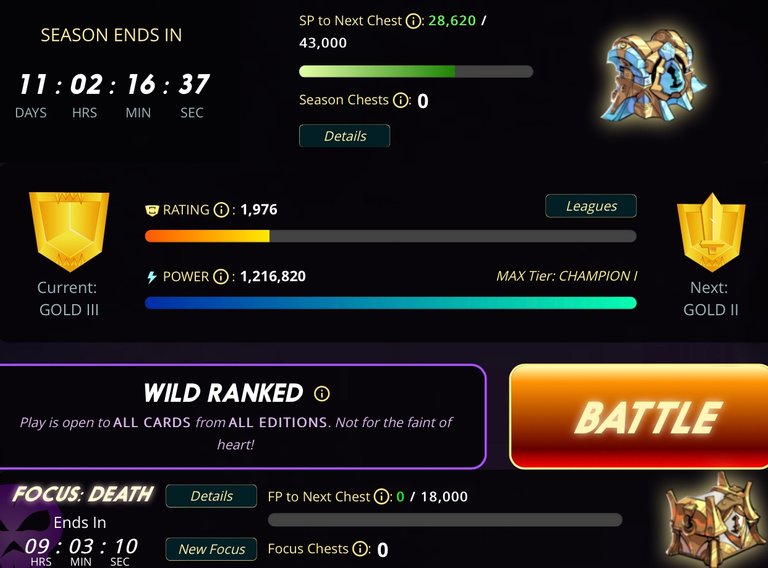 I reset my focus today with the half-assed intention of playing, but never actually did.
---
Average Last 7 Days: 10,818
You know? My lifetime average isn't just a made-up number. I've actively maintained the data every day going back four years:

Lifetime Average: 14,825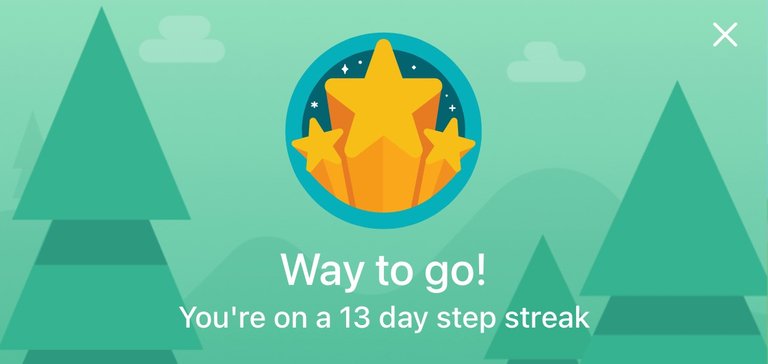 Actually had to go back and count, seems that I missed a day in there on my streak count (FitBit ripped me off three days, not two).
10k per Day Streak: 16

Longest Streak: 204
Distance on shoes: 805.91 km
Distance on hikers: 67.07 km
#AutomaticWin Tally: 421
#AutomaticWin Streak: 0
Longest Streak: 53
#TripleTen Tally: 118
#TripleTen Streak: 0
Longest Streak: 7
#DoubleDay Tally: 233
#DoubleDay Streak: 0
Longest Streak: 37
Highest Floors: 120
Highest Daily Steps: 41,528
Zombies evaded: 0/0
Mindfulness Diary:
Health: 84%
Satisfaction: 74%
Energy: 78%
Productivity: 75%
---
Referrals: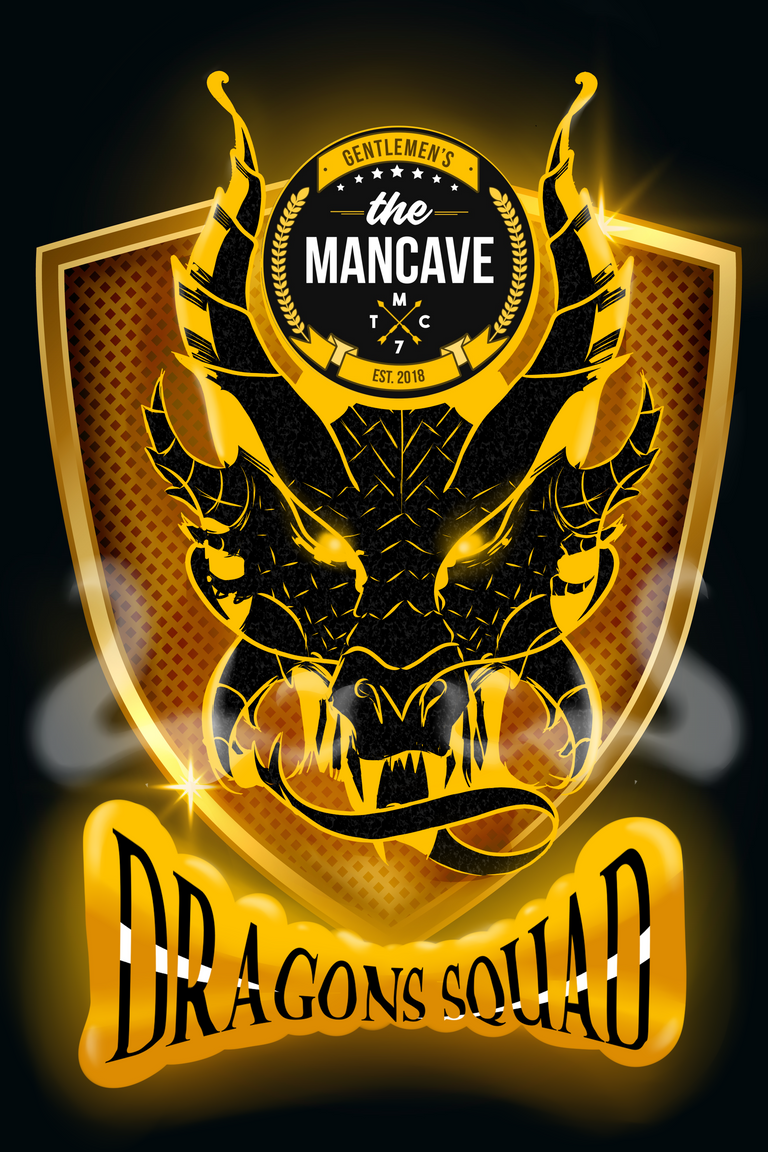 Power up and Hive on!
---
---