July 22, 22: Routine, Web Work, Pizza Trivia-ish, Movies, and Games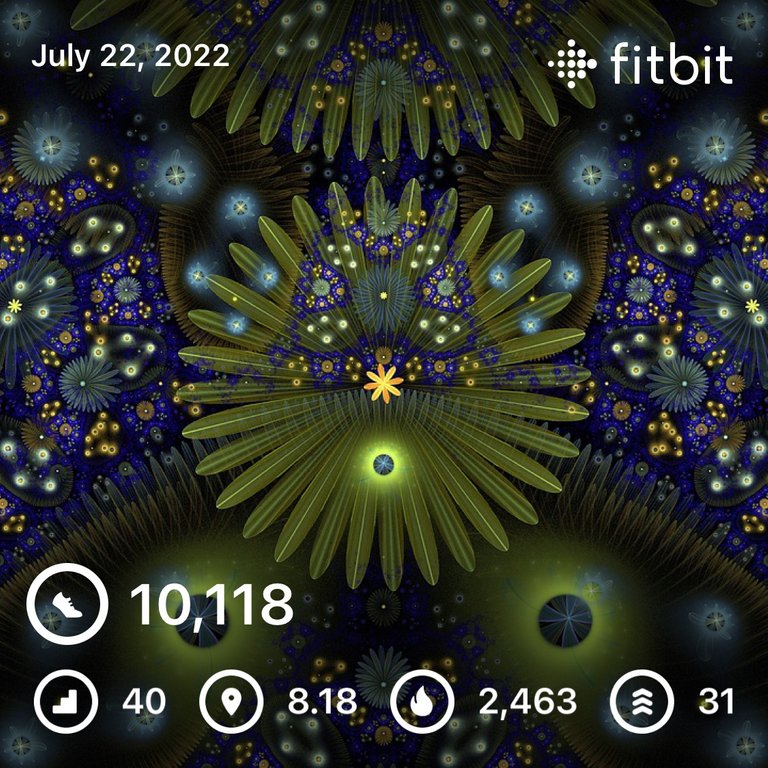 [Got an early start and got my skeleton almost first thing this morning, but made the mistake of starting the new Resident Evil movie…actually quite entertaining and I'm finding it's keeping my attention from getting done.]
I crashed out hard and early today. Missed like half of the movie we were watching. 😡 BUT sleeping from seven all the way until five, even with all the usual waking up and stuff, I got almost nine hours of sleep! 😲🥳 Been weeks since I even got a full night, let alone made some back, but I'll take it. Honestly, it did help, and I was able to motivate myself to sit down at the computer and get to work.
Having "slept in" until five, I did rush a little through my morning routine. Getting pretty close to earning another Dungeon Master NFT on WombPlay now! 🤑 Crypto markets were still looking relatively good, but just looking for a turnaround crushing the longs. BTC seems to be moving more or less in lock-step with stonks, so there's likely more volitility coming up with the FOMC meeting and earning reports next week.
Did my post and got it published and shared, but I was late on it and had to go back in and edit. I did it right away, though, so it actually got done rather than just intending to do it later and not getting around to it.
I did procrastinate a bit chatting over on Discord, but I did eventually get the computer restarted (had to disassemble everything from all the crap that had fallen down from the ceiling all over my desk and new computer 😡 from when we were doing all that work upstairs).
It took me a minute to remember where I was and what I was working on last time…I didn't leave it in a functional state, was in the middle of debugging something, but I got caught up again and started working on that issue. Did I resolve it? Well, sorta'. Started by commenting out the whole code block and working my way through line by line to find the error…there were a couple, actually, but I found them.
I kept getting an empty response or undefined from the server instead of the string I should have been getting returned, but I probably could have caught it earlier if I'd used TypeScript since JavaScript will just run agnostically…the req.body was an empty object. 🤔 Seems like the issue was simply that I was trying to send some data in a GET request (could use "params" instead), so just switching to a POST/PUT should solve it.
I didn't get a chance to test it, though, because my alarm went off and it was time for Pizza Trivia Night! 😁😃 Unfortunately, my internet went out and I had to use the phone data to participate. I tried for awhile, but most of my interactions with the trivia bot were failing and we had another movie to watch that I rented, so we put that on and I quit out of Trivia early. 😭😭
We watched two movies, actually (had no TV, so not much choice otherwise). We watched Morbius, the new Marvel movie. Was alright; pretty cool CGI and it didn't seem too terribly preachy, at least that I noticed.
I took the movies back after we watched that one and Wenche made us burgers and fries for dinner. After dinner the internet was still out and we watched the second movie, one I bought from the local resale shop some time back. Knockaround Boys. Was definitely entertaining, Von Diesel was young!
That was basically it for the day. I put in my Splinterlands brawls and we put on some TV once the internet finally came back on. I fell asleep pretty late this time, actually, like nine…way later than normal! Hopefully I can start to shift the pattern. 👍
---
At least the dShitty site worked today, so I'm able to see how negative my income actually is at the moment. Gotten slightly more negative, 'cus why not? Still, my Students give me a little break I suppose.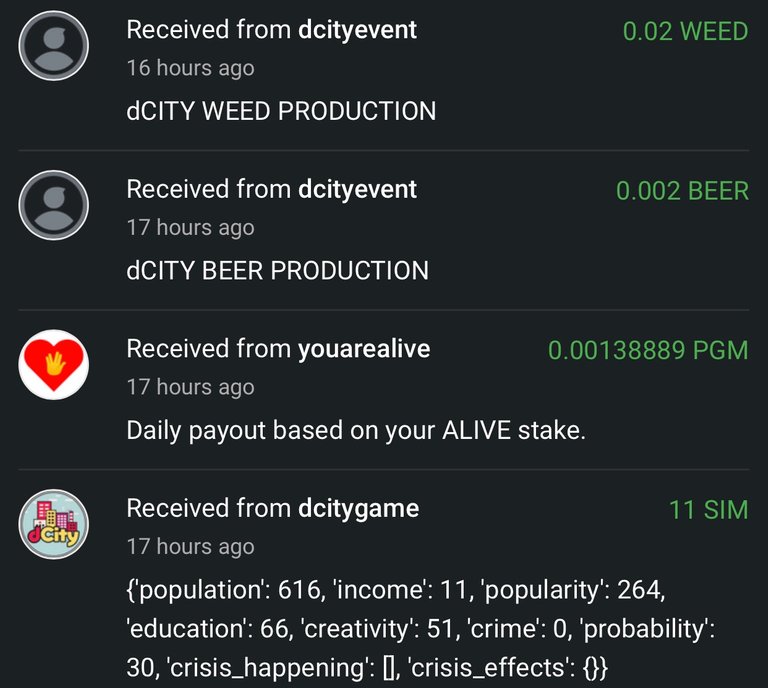 ---
Pleased with myself that I went ahead and did a lesson before the drunks ran out. I did have one percent Ego after they expired, but the lesson knocked it out and I'm back to missions again straight away. 👍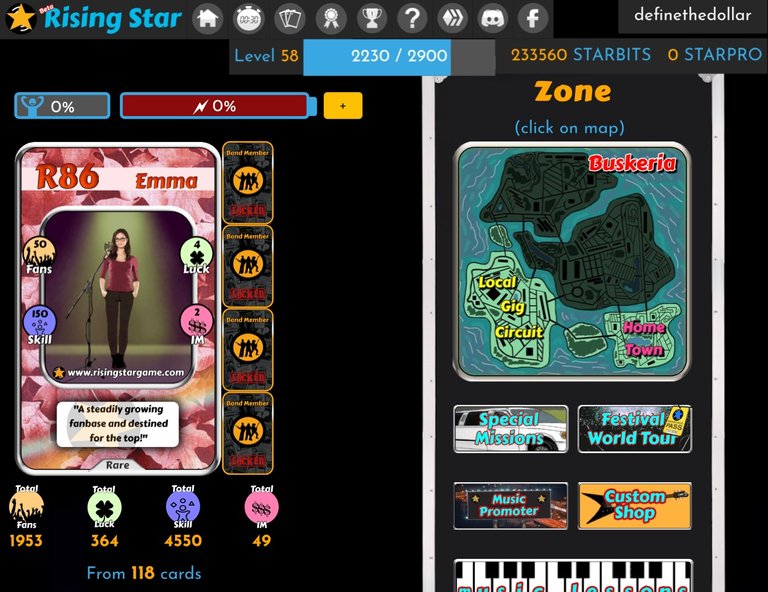 ---
One more day left to wait on HashKings…I remember my big plans to have enough plots to harvest and replant once a day for a consistent income and so it wasn't so boring just waiting for it. I can't imagine having to be pinned at the computer every day to do this, though.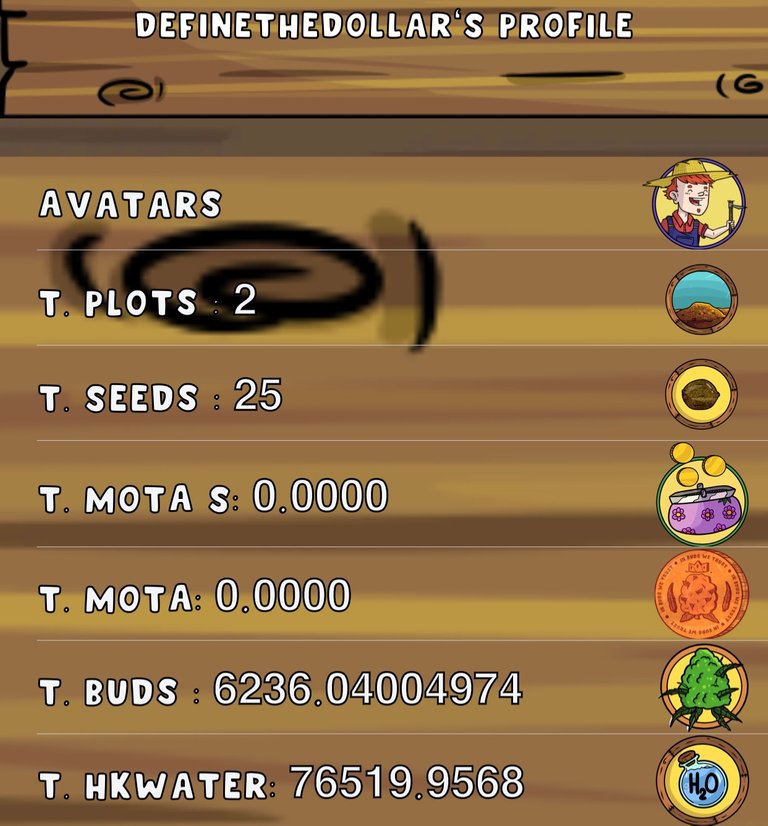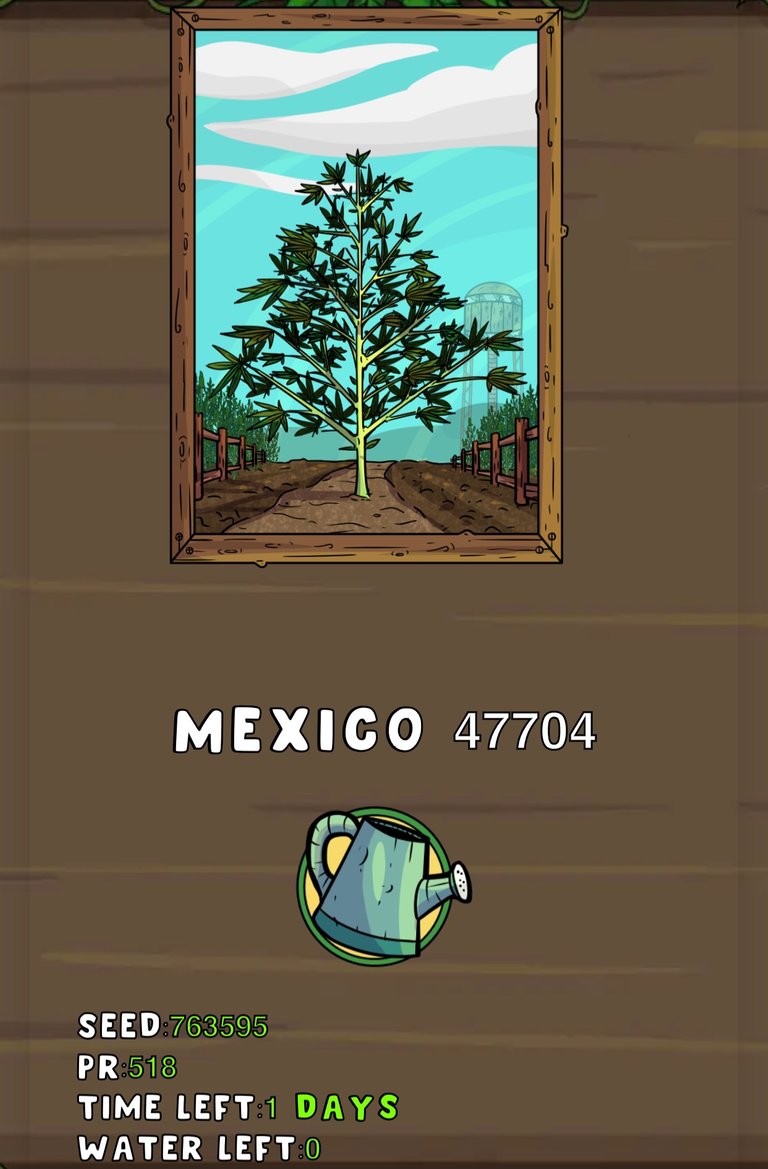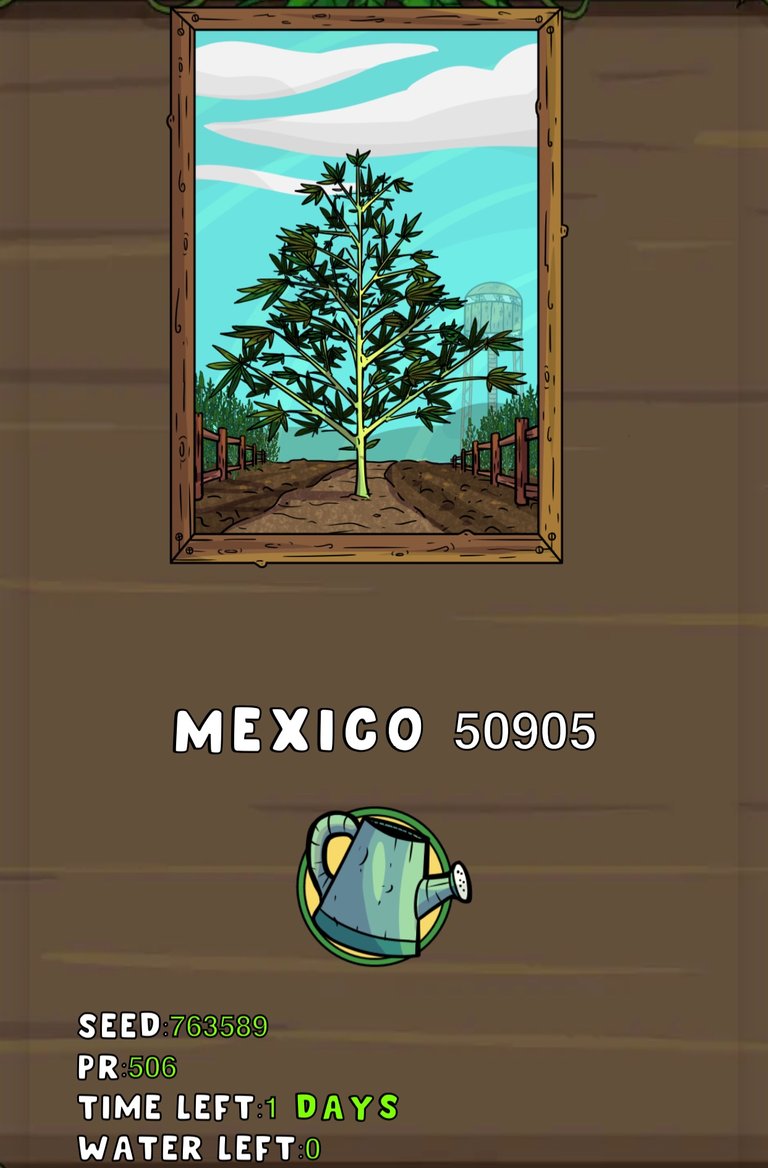 ---
It was actually quite late already before I got around to Splinterlands. Yet another day that I really wasn't motivated to play, but the time was getting somewhat short on my brawl battles and I didn't want to miss them in the morning, so I did set those.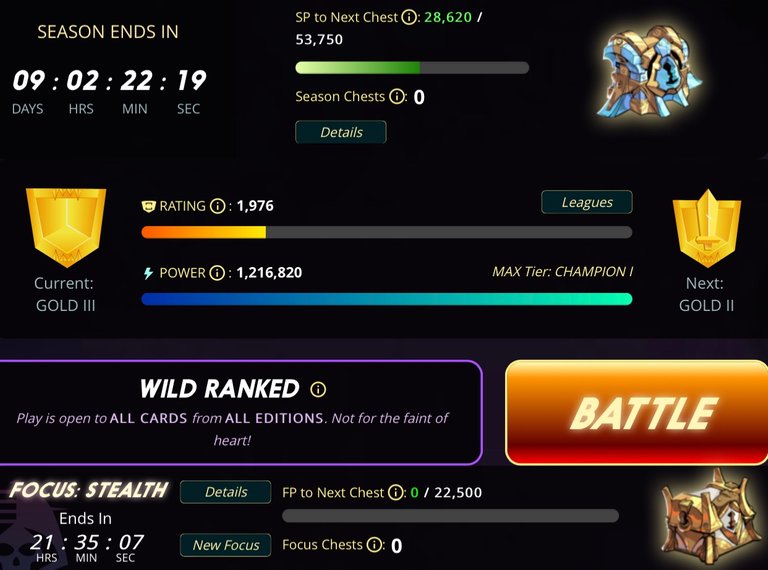 Staked my SPS drop for today and was a bit disappointed that it fell by several. Still, I'm sitting on (potentially) a couple thousand dollars worth of value just for having had cards (and not sold it all off as it came in), so that's pretty sweet.
The price of vouchers finally popped about twenty percent (I guess they're creating an LP 🤷), so I sold around half of what I'd accumulated on the market. Between snagging some PIZZA and some PIMP and adding to pools, I blasted through a significant portion of that liquid already! 😱 Kinda' wondering now if it might be smart to hang onto some and join in the new pool…probably not, though, if the APR is anything like the DEC or SPS pools (can't wait to pull out of those! Only a few days left).
---
Average Last 7 Days: 11,196
Lifetime Average: 14,821
10k per Day Streak: 18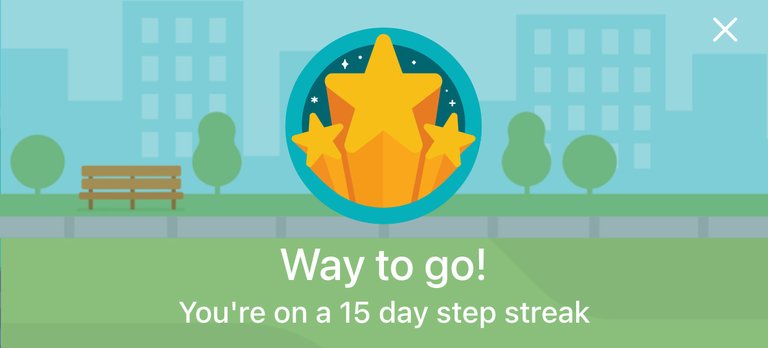 Longest Streak: 204

Distance on shoes: 810.76 km
Distance on hikers: 67.07 km
#AutomaticWin Tally: 421
#AutomaticWin Streak: 0
Longest Streak: 53
#TripleTen Tally: 118
#TripleTen Streak: 0
Longest Streak: 7
#DoubleDay Tally: 233
#DoubleDay Streak: 0
Longest Streak: 37
Highest Floors: 120
Highest Daily Steps: 41,528
Zombies evaded: 0/0
Mindfulness Diary:
Health: 86%
Satisfaction: 80%
Energy: 87%
Productivity: 81%
---
Referrals: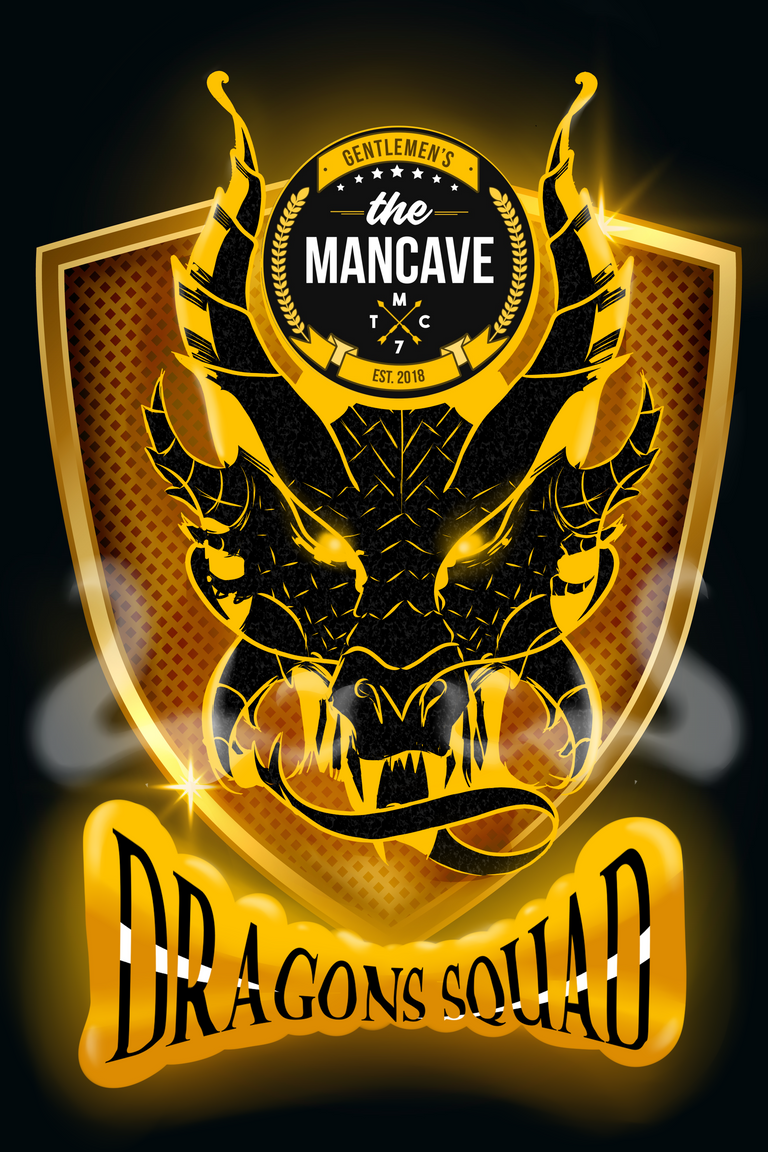 Power up and Hive on!
---
---