July 24, 22: Routine, Grocery Shopping, Discord, TV, and Games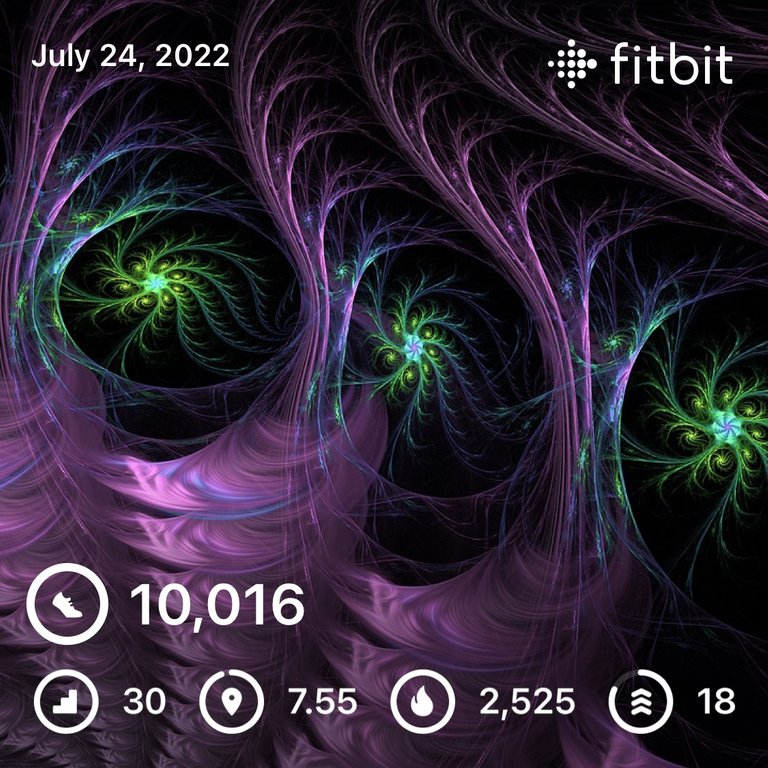 Slept nine to four for another hour and a half short on sleep again tonight. 😡 [Dang it, meant to check for some melatonin at the grocery store, but totally forgot. 😢] I hit the wall pretty hard around the normal time, but I did make it through without crashing at all.
Not a whole lot going on during the morning routine. I did take a bit more time doing my curation than usual. Went through my feed and hit up a few posts from people I hadn't in a while. I'm experimenting with not self voting this week, actually. I believe there's a curation penalty on it (though I'm not certain) and while I do feel that my posts are generally good enough to warrant my upvote, I just thought I'd see what difference it might make. Pretty sure the reason I don't earn POB is because of that, but I doubt the value of those tokens will account for the shortfall…we'll see, though. It does give me two extra percent of VP to spread around each day. 🤔
Got my post done fairly early so we could head into town and get the groceries done. We managed to blow a good $150 before ten in the morning. 😜😂 Got back, got stuff put away, had an early lunch, and then did some chores around the house (got the dishes taken care of and the clean laundry put away, and vacuumed in the office where the crap had fallen down from the ceiling)…otherwise, watched a bunch of tv and dinked around online.
To be honest, I wasted a whole lot of time on Discord today. To a certain extent it was entertaining and I got a few good trolls in, but it got pretty old pretty fast. There was a basically constant stream of weird conspiracy theories and statements about their ability to move the price of BTC…claiming they're owed hundreds of millions of dollars and that they were going to pump the price of HIVE (like they pumped it to $3), and calling several known Hive users racists in the Pizza server…I couldn't help myself, it was like a train wreck that you can't look away from. 😂 They we're shown several days' worth of lenience and warned about the server rules several times before they finally got the hammer.
I had to go check them out, though, my curiosity just wouldn't let me ignore it. They're muted in their own community, that's how bad it is! 😂🤣

I usually get pretty upset and defensive about people's rewards getting wiped by downvoters, but for real, their token launch is nonsense. From the best of my understanding, they agreed to do an interview with CannaCurate and never showed up, then started saying people were racist while making patently racist remarks about white people themselves. It's all deranged hyper-ego driven crap that nobody should touch with a ten-foot pole, so unleash the beast and downvote away. I even considered it myself, but their rewards were already wiped, so not much point other than symbolic.
Didn't really accomplish much of anything other than that, just binge watched a bunch of Umbrella Academy (We plowed through the whole season today 😲) and played a whole lot of Splinterlands. Good to have a more or less relaxing day, but it's already been a week of vacation, whoosh! gone! I can point to two days where I did some work on the website, and I have made some progress, but I really want to focus and get the login (Keychain) done this week, at least.
---
Looks like we're back to the ol' blank screen on dShitty. No matter, we can look at the tale of the tape to tell the story…spawned Police Equipment, ironic as I simultaneously had yet another Bank robbery, also no matter as we are at maximum shittiness saturation and have been for some time. 😡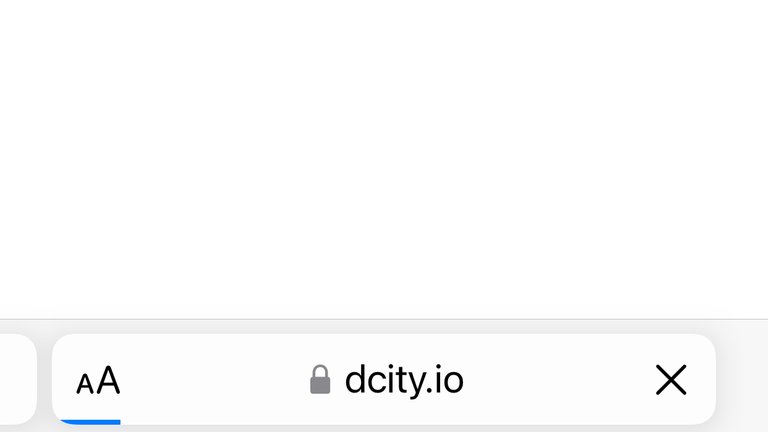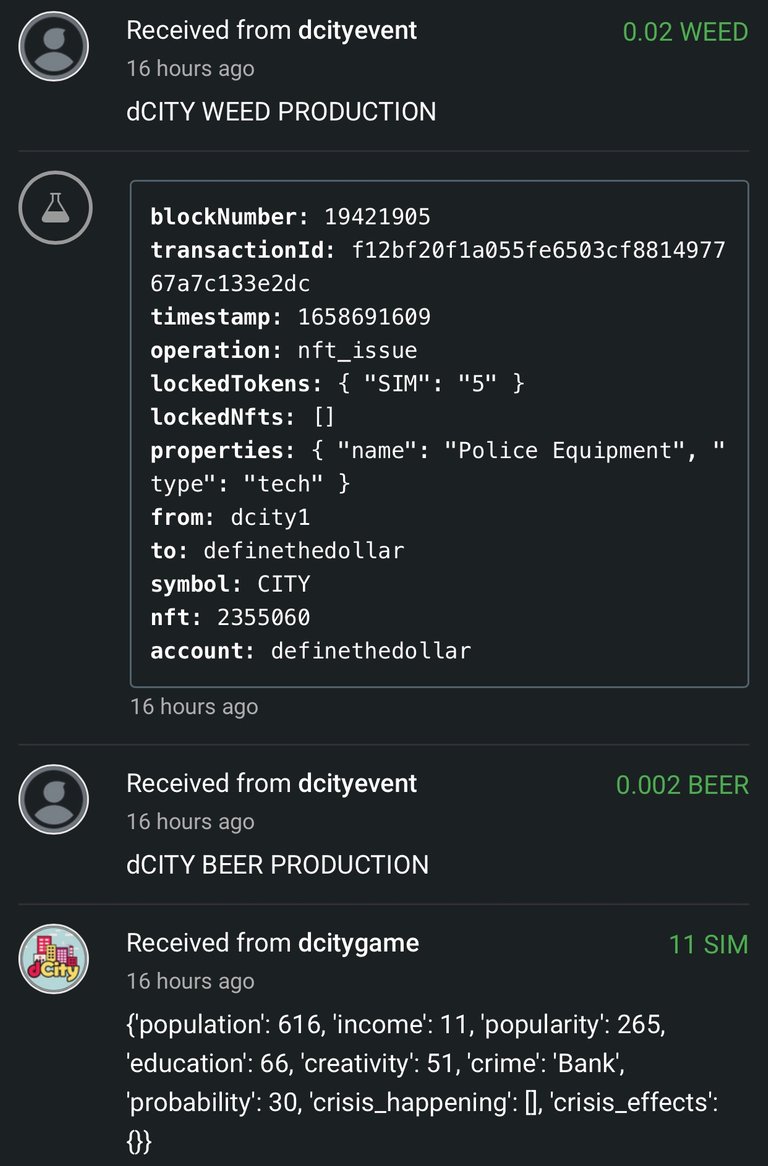 ---
I'm not sure how it's possible that my Rising Star Ego is still at zero, but I'm not going to complain. Set another mission going for the day.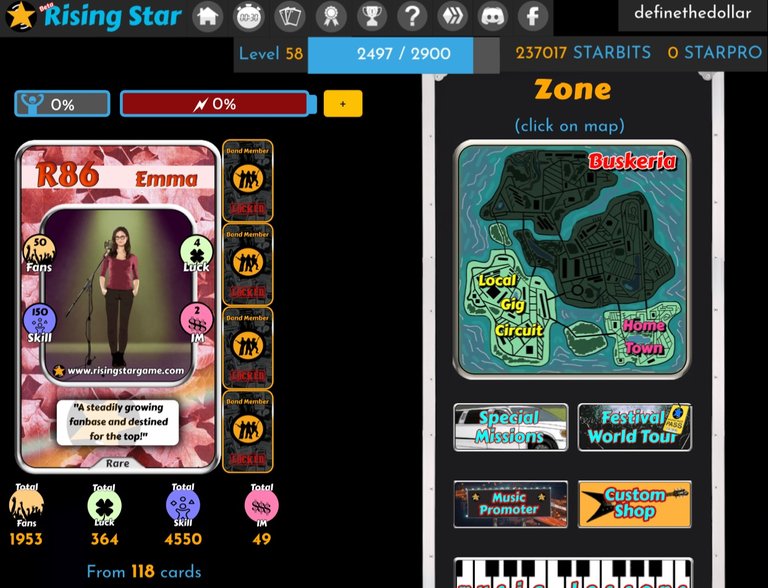 ---
While I had sort of planned to work on the computer today, Wenche was still home for the long weekend and I kind of felt bad just sitting in the office and leaving her by herself. We did some cleaning up and actually got the pile of shite out of the living room so we can move around. Anyway, long story short, I chose not to work at the computer today and so HashKings is just sitting.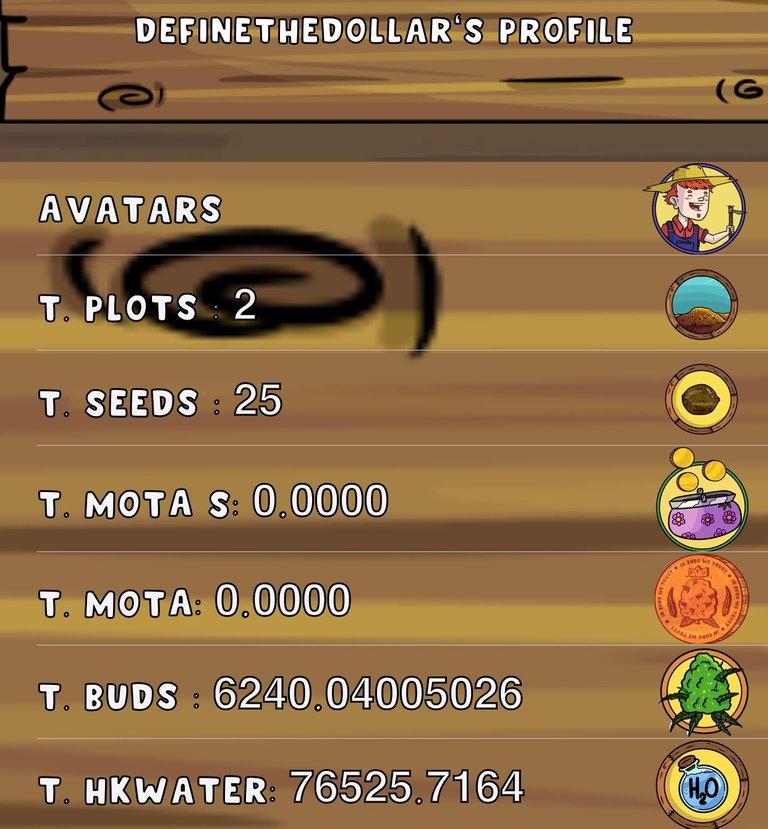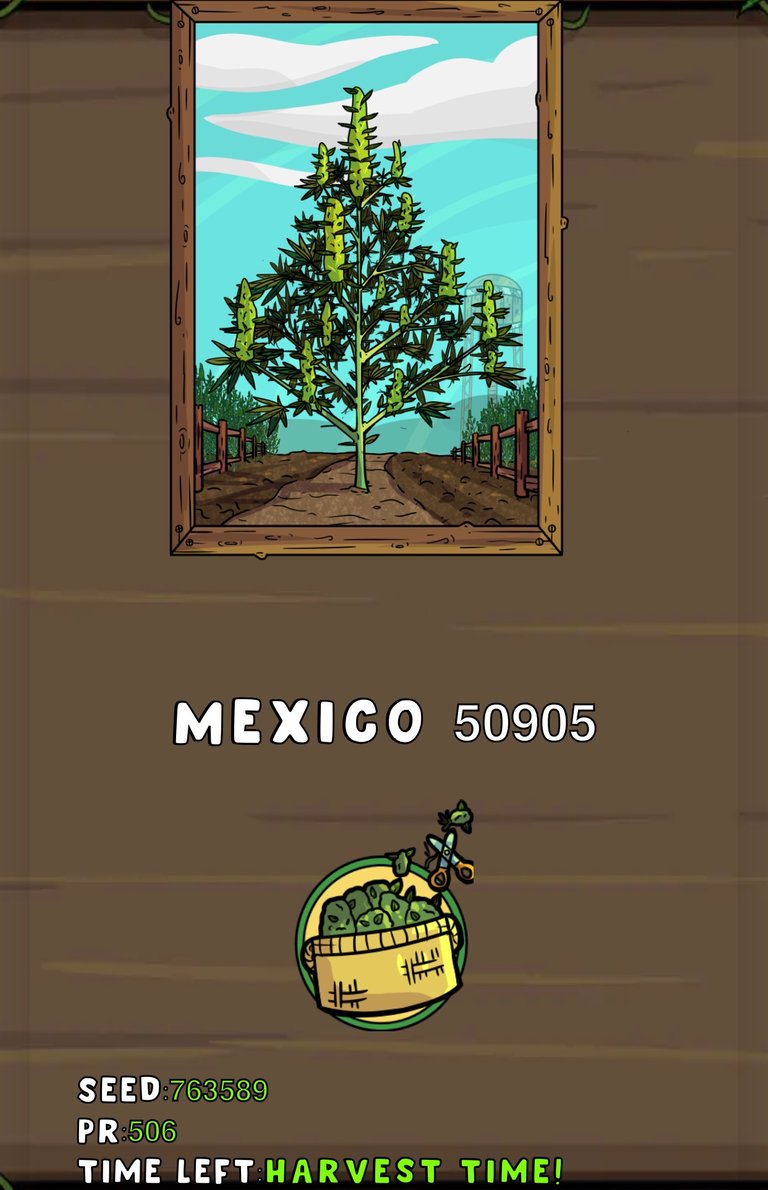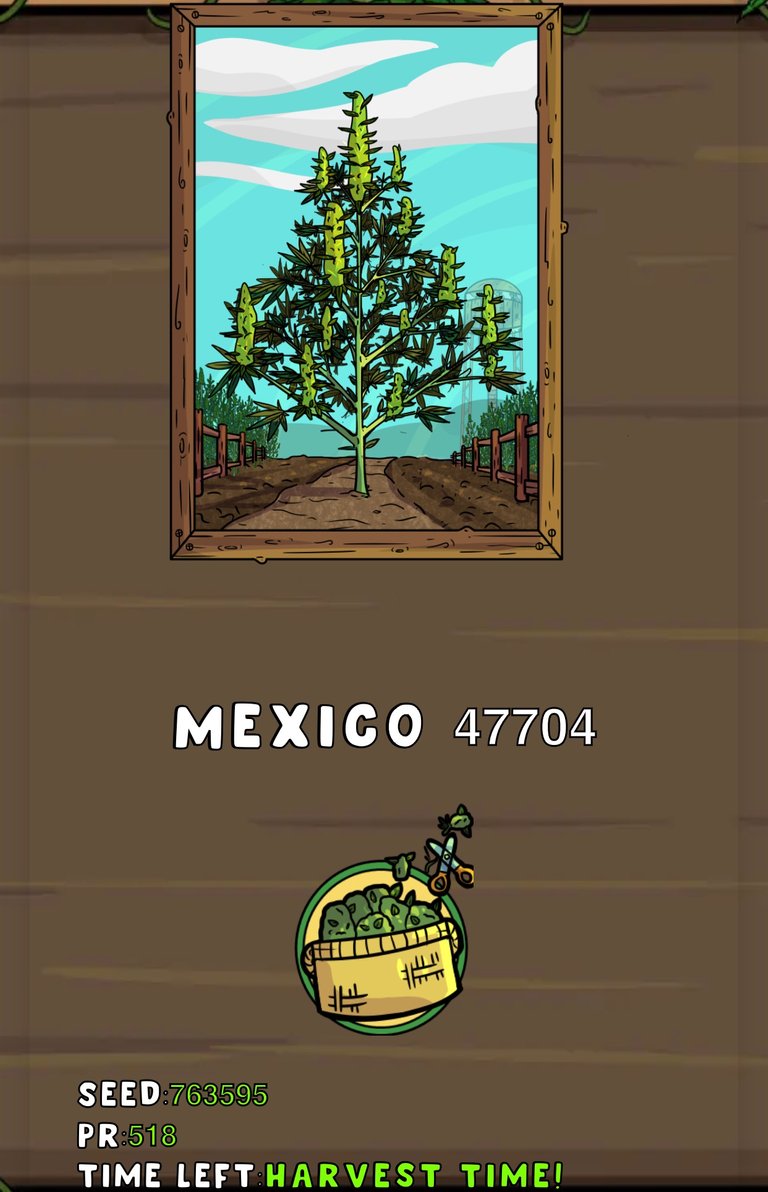 ---
Spent a lot of the day watching Umbrella Academy, and for some reason I totally felt like playing Splinterlands while I was half paying attention to the TV. Played several times through the day, even more than the history could hold, and actually maxed out my focus. 😮 I got Fire for my new focus on reset, but I rolled the dice and it came up Life again. 😡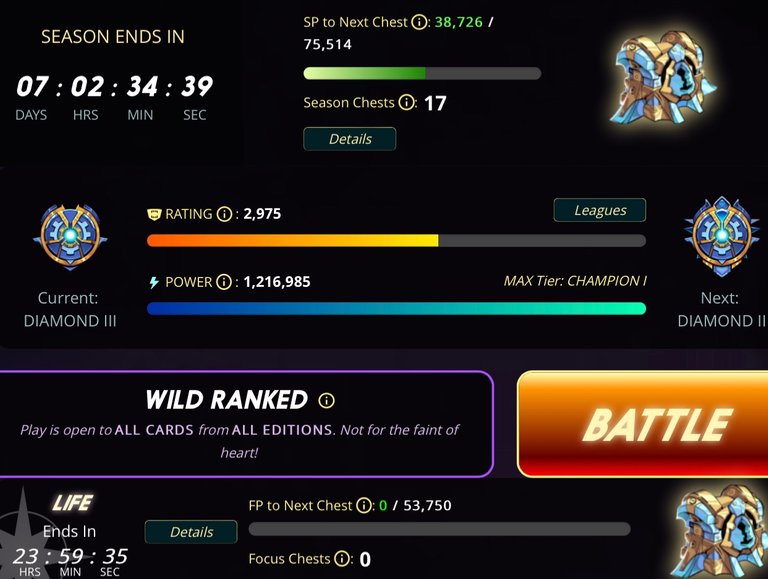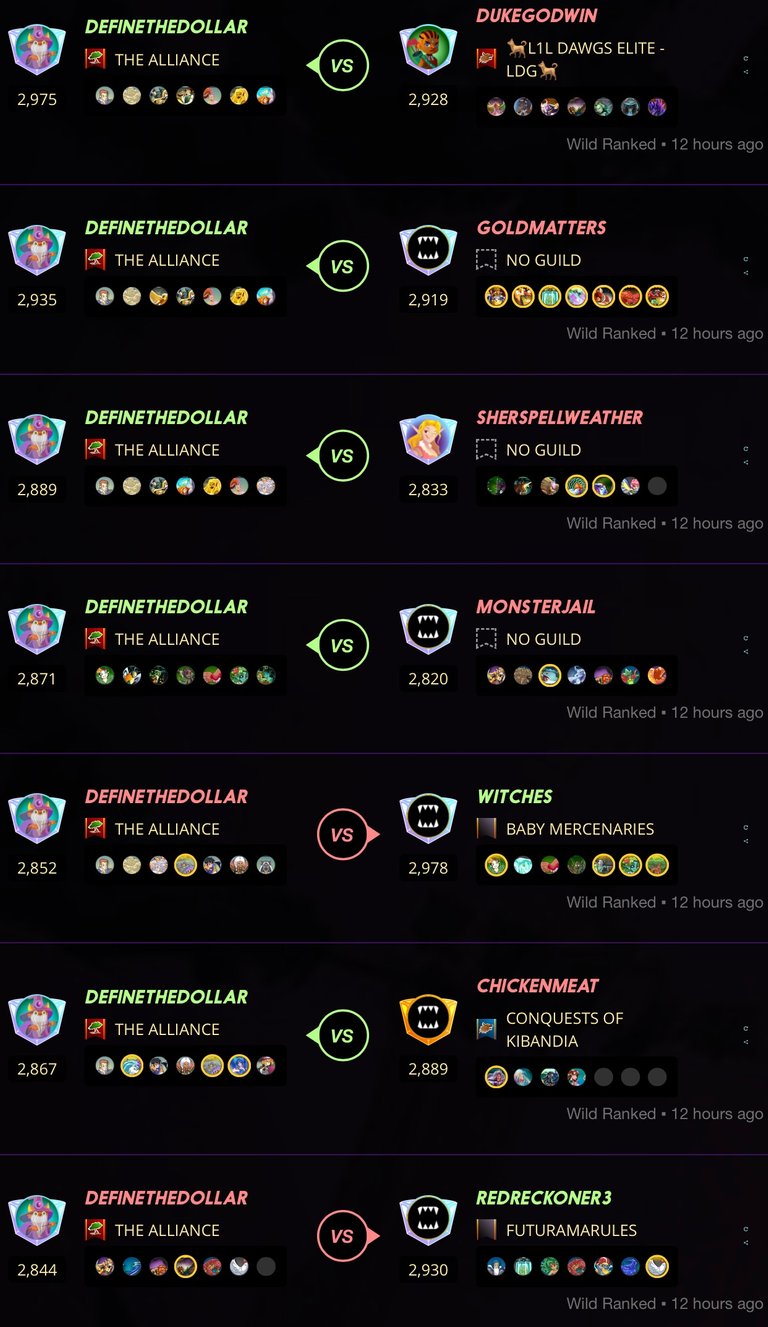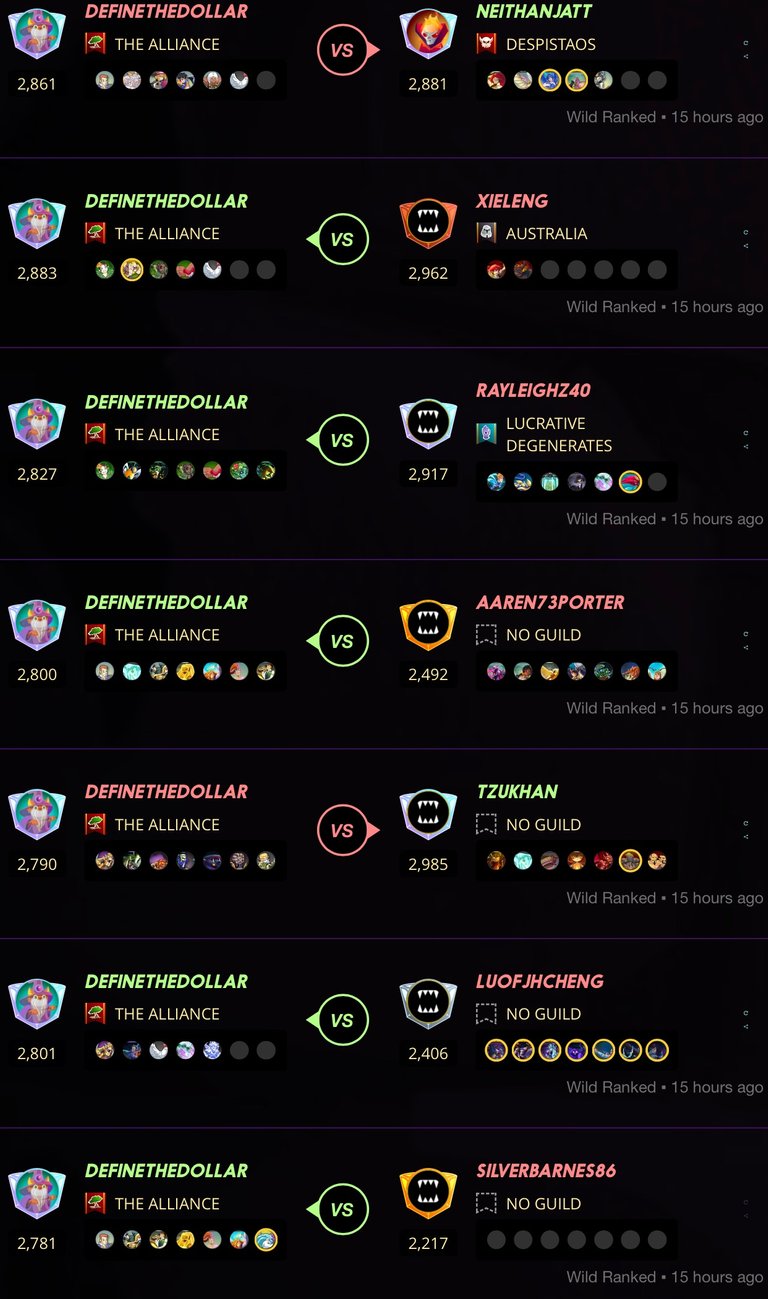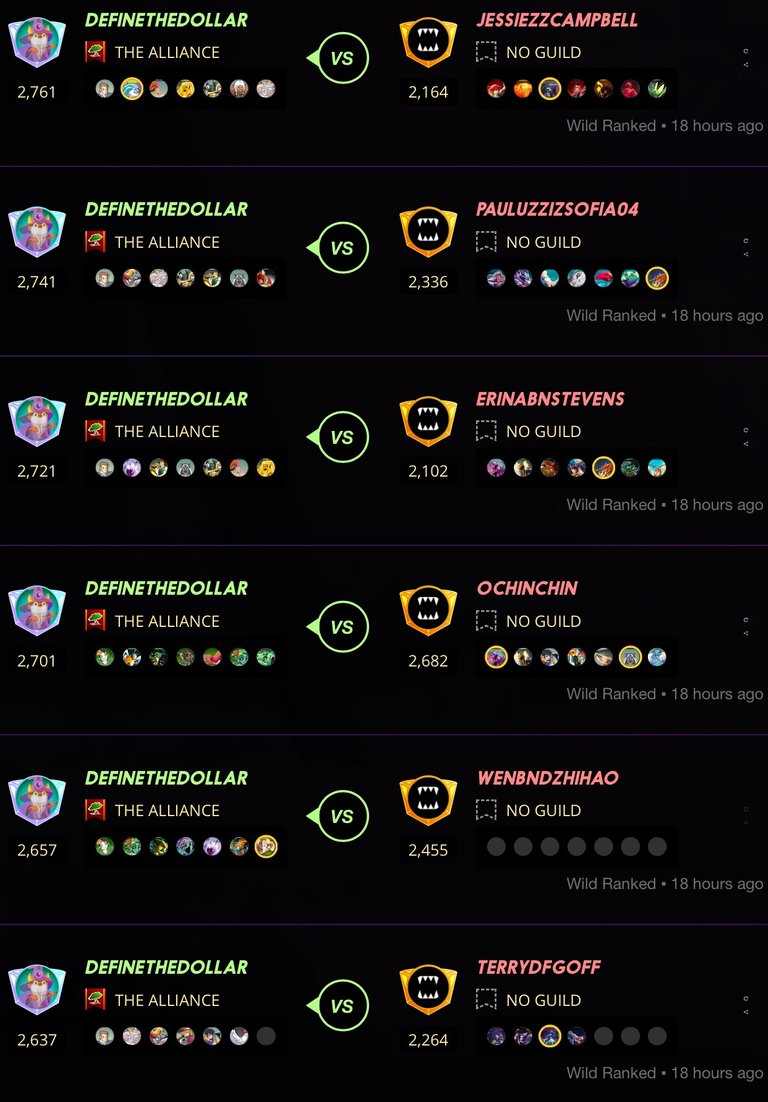 Got more or less caught up on the season now, at least back into Diamond. The DEC rewards are definitely better, although having that amazing win streak in Gold was fun.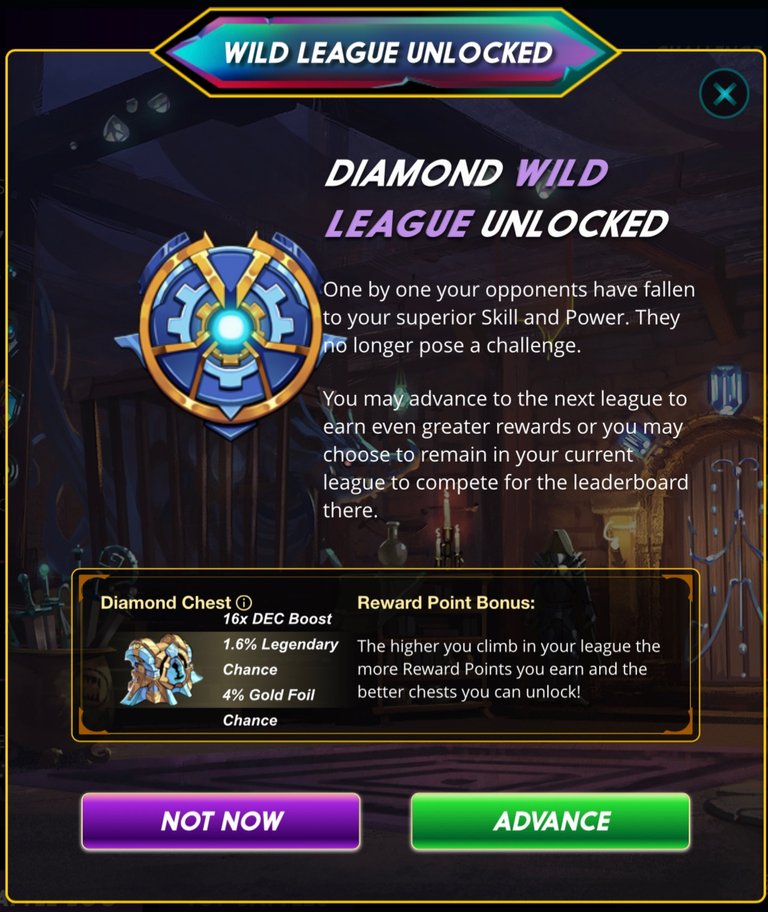 Who comes up with the idea of a vampire bat that doesn't have life leech? I mean, seriously?!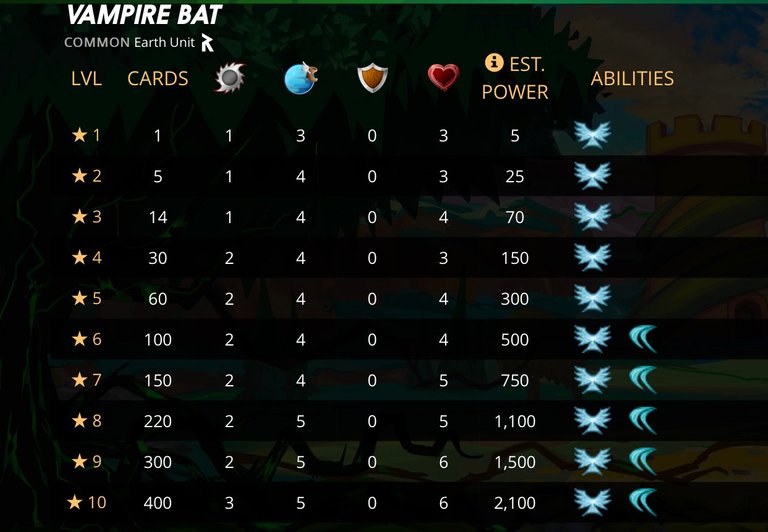 Pretty good rewards today, I suppose. Got a nice bit of DEC, a couple more cards, some more worthless potions, merits (which are rewards not for guild stuff? Kind of defeats the idea of that), and a pack: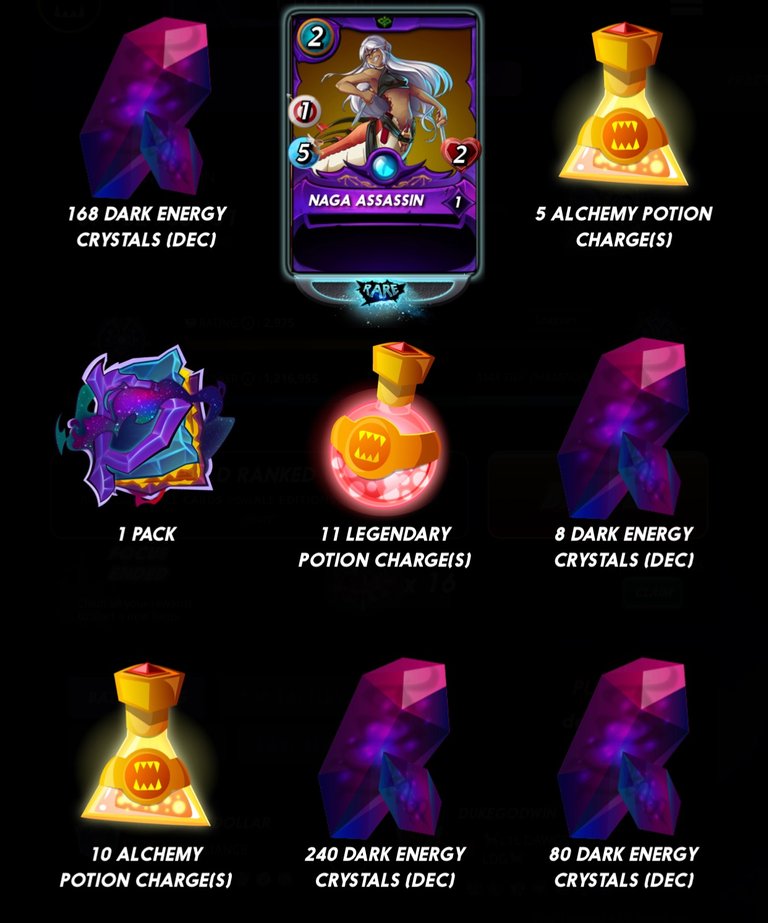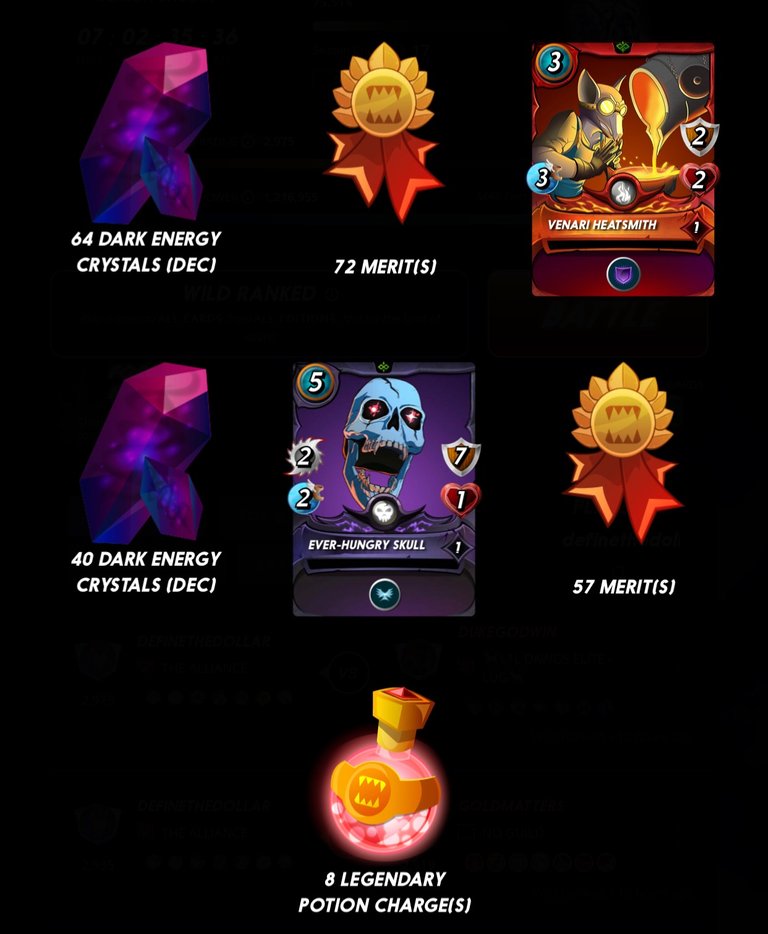 Staked my SPS drop for today. Only a couple more days left! 🙀 Going to be some ground shaking coming here soon, I think. No moves with vouchers today, though. Still a bit hesitant thinking about the pool. I do still have a bit of a stockpile left in-game, so maybe just hold those and put them in the pool and continue selling the excess as I have been? Just not sure.
---
Average Last 7 Days: 10,476
Lifetime Average: 14,811
10k per Day Streak: 1
Longest Streak: 204

Distance on shoes: 810.76 km
Distance on hikers: 67.07 km
#AutomaticWin Tally: 421
#AutomaticWin Streak: 0
Longest Streak: 53
#TripleTen Tally: 118
#TripleTen Streak: 0
Longest Streak: 7
#DoubleDay Tally: 233
#DoubleDay Streak: 0
Longest Streak: 37
Highest Floors: 120
Highest Daily Steps: 41,528
Zombies evaded: 0/0
Mindfulness Diary:
Health: 88%
Satisfaction: 84%
Energy: 86%
Productivity: 73%
---
Referrals: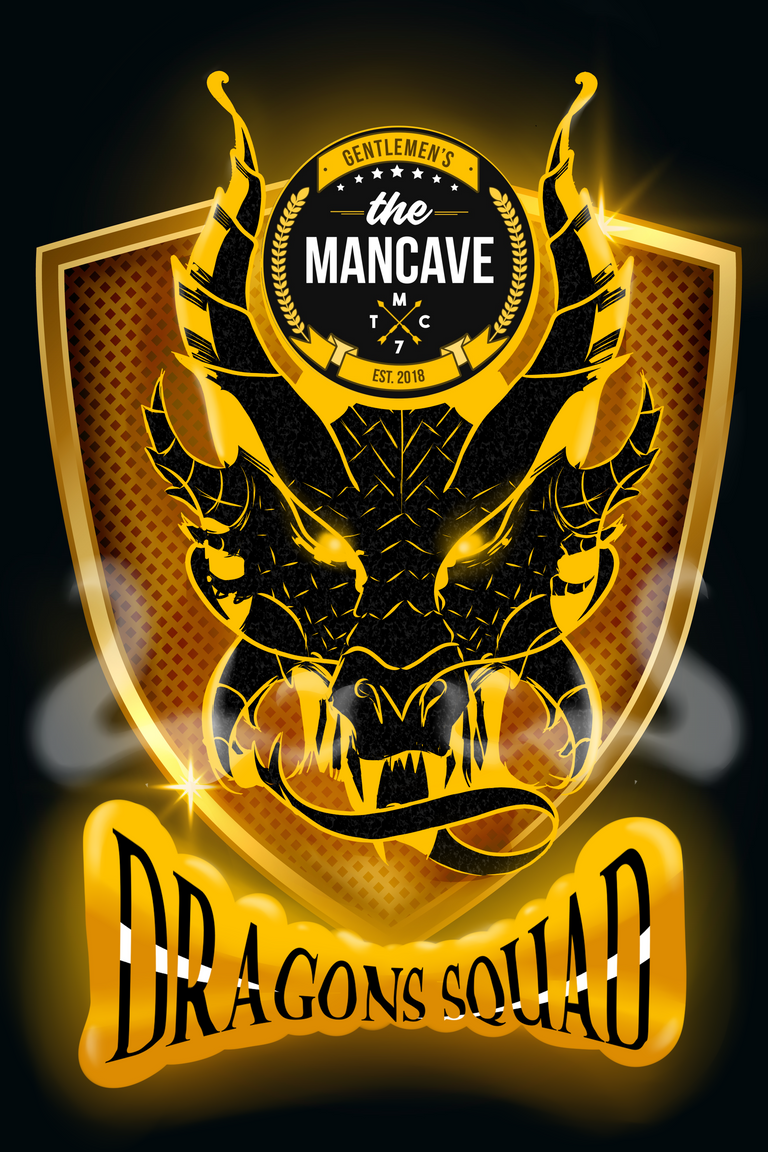 Power up and Hive on!
---
---