July 27, 21: AutomaticWin, DoubleDay, Oculus, Movies, and Games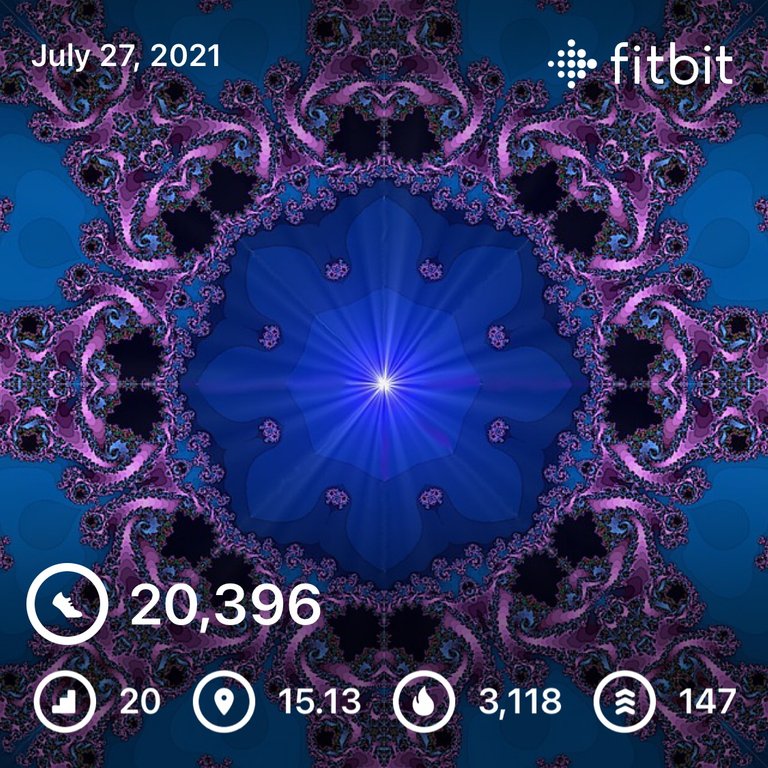 Slept until six this morning. FitBit says I was an hour short, but I didn't drag too bad and didn't crash out, so I'm going to call it good.
Just the usual morning routine, not much happening. Cryptos trading sideways a bit, I guess the Amazon rumor was just that, only a rumor, but we're still holding up with what looks like a bullish sentiment.
Didn't really make any moves on my DeFi today. Just letting my FIRE balance accrue some more before harvesting and my risk profile is about as risky as I'm comfortable with.
Other than that did laps while I worked on my post to score another #AutomaticWin and continue to extend that streak! 💪. Been a while since I went out for a proper walk, and I'm feeling a bit bad about not taking the dog, so might need to get out, we'll see.
In the afternoon I grabbed some lunch and then went out and tended to the garden. Just pulled a few weeds and did some watering; not enough to really count as gardening, but keeping an eye on things.
My baby is really growing up 🥰: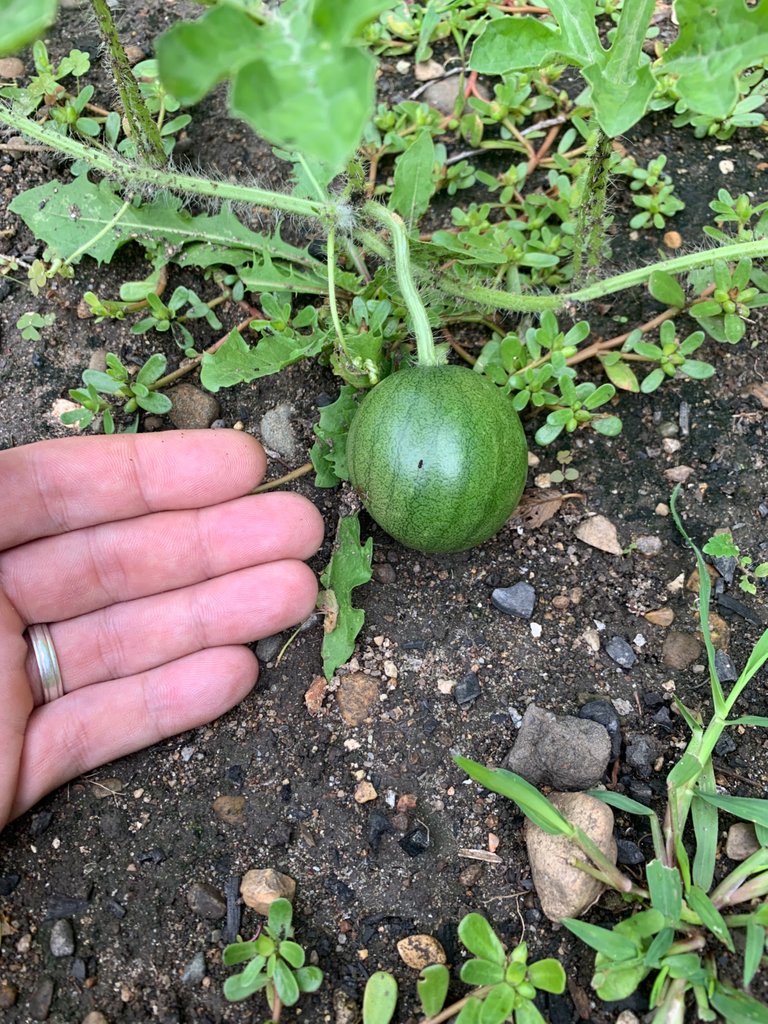 And now he has a little brother: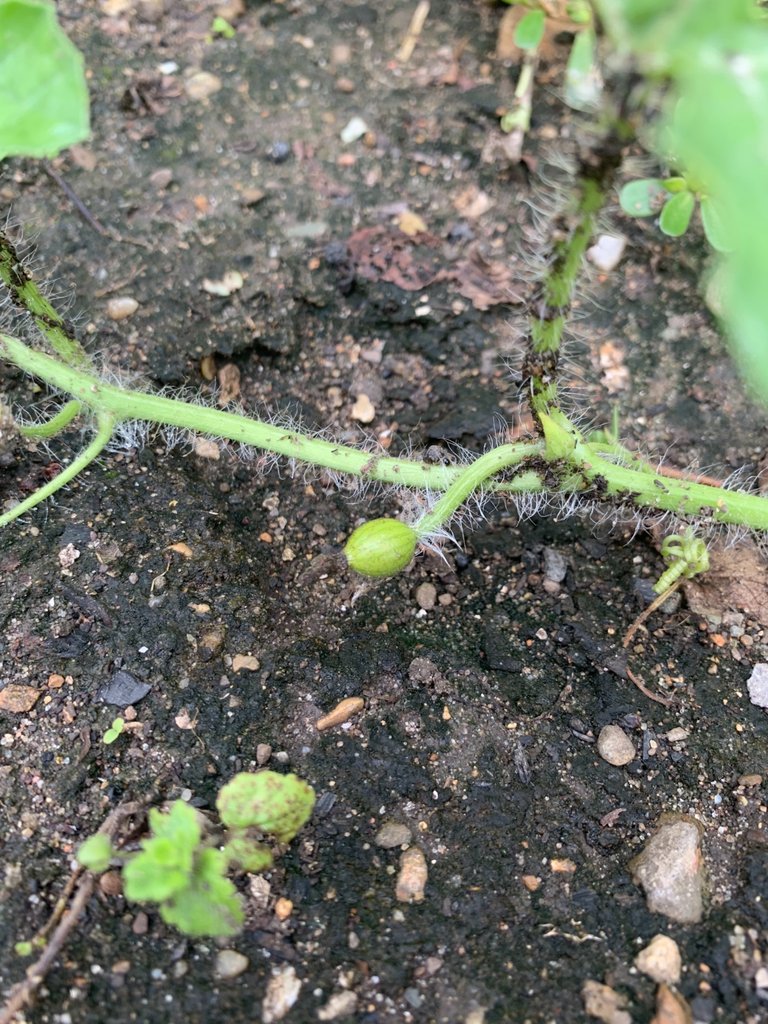 And a little sister:
Couldn't seem to get myself to sit down at the computer, so as usual I played Oculus instead. Seems like they patched the glitch on Sniper Elite VR, it was crashing any time I got a slow-no replay. Didn't happen this time and I cleared another level. I kinda' wasn't feeling all that great, had a bit of a headache, so it didn't take very long before the motion got to me and I had to stop. 😢
By that time I wasn't really dragging, but I wasn't feeling very go-get-em either. Laid down and watched some tube for a while. Ended up watching a couple movies. Watched American Ultra, which was definitely fun…gory action/comedy, and then started watching Crimson Peak. Sort of got bored with it, though, not sure if it's going to pick up as the story progresses or whether to just call it a loss? I'll probably give it a bit more chance and then decide.
Had some cereal for dinner and then did some laps and played Splinterlands. Not much to point to in terms of accomplishments, but I suppose it wasn't a bad day all-in-all.
---
Obligatory dShitty post section; more words for my post word count and that's about it.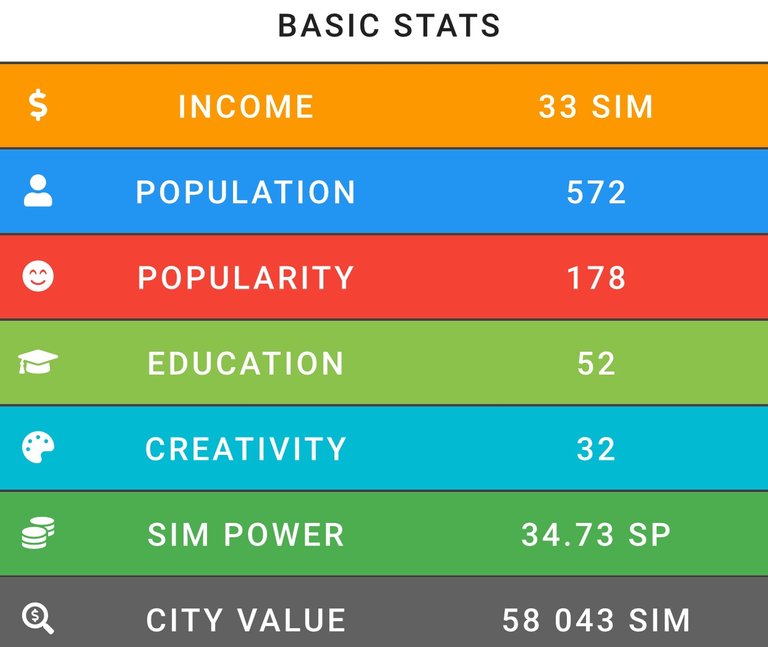 According to dShitty math, though, the last two times my Shopping Mall got robbed I actually got more income than stated…need more robberies then? 🤷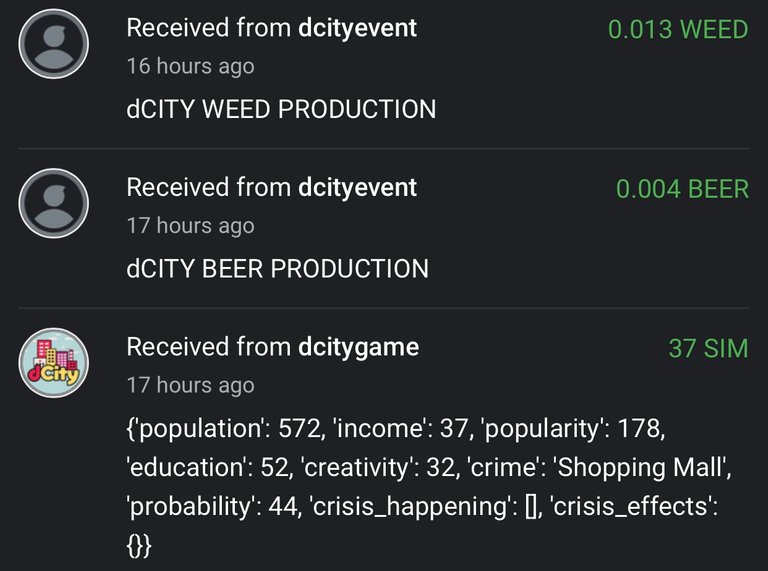 ---
Woah! Today was actually a two ingredient day on CryptoBrewmaster! Well, ok, one and a half; I got the one collected that I started yesterday and then started water but haven't collected it yet. That's the last one I need, so should be able to start a brew as soon as I remember to go in and get that water.
---
Nothing major on Rising Star today. Just missions and lessons still and saving up Starbits. Not sure how people have so many more play minutes than I do…guess they set an alarm when their quests are done and don't ever sit idle? I don't know, but that seems to be the major thing knocking me down on the leaderboard.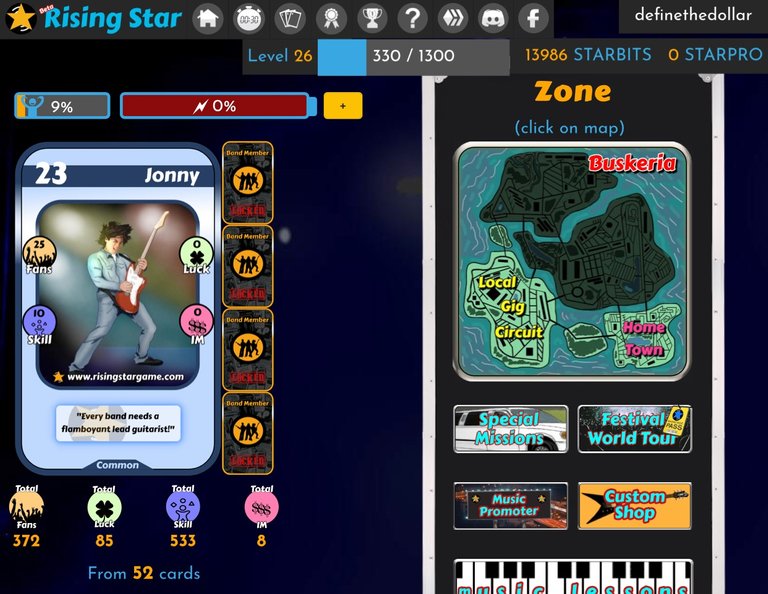 ---
It was getting close to bedtime, but I still had a few thousand steps left for a #DoubleDay, so I did laps and played Splinterlands.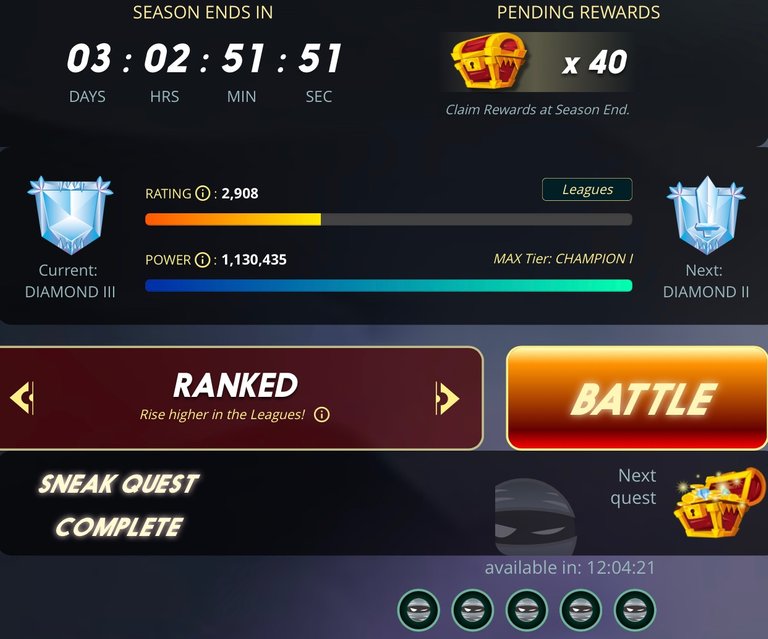 Was a little rough, but not too bad in the end. Of course, today was also the SPS airdrop. Just staked it up, but I suppose it's nice to get a hundred bucks out of thin air! 🤑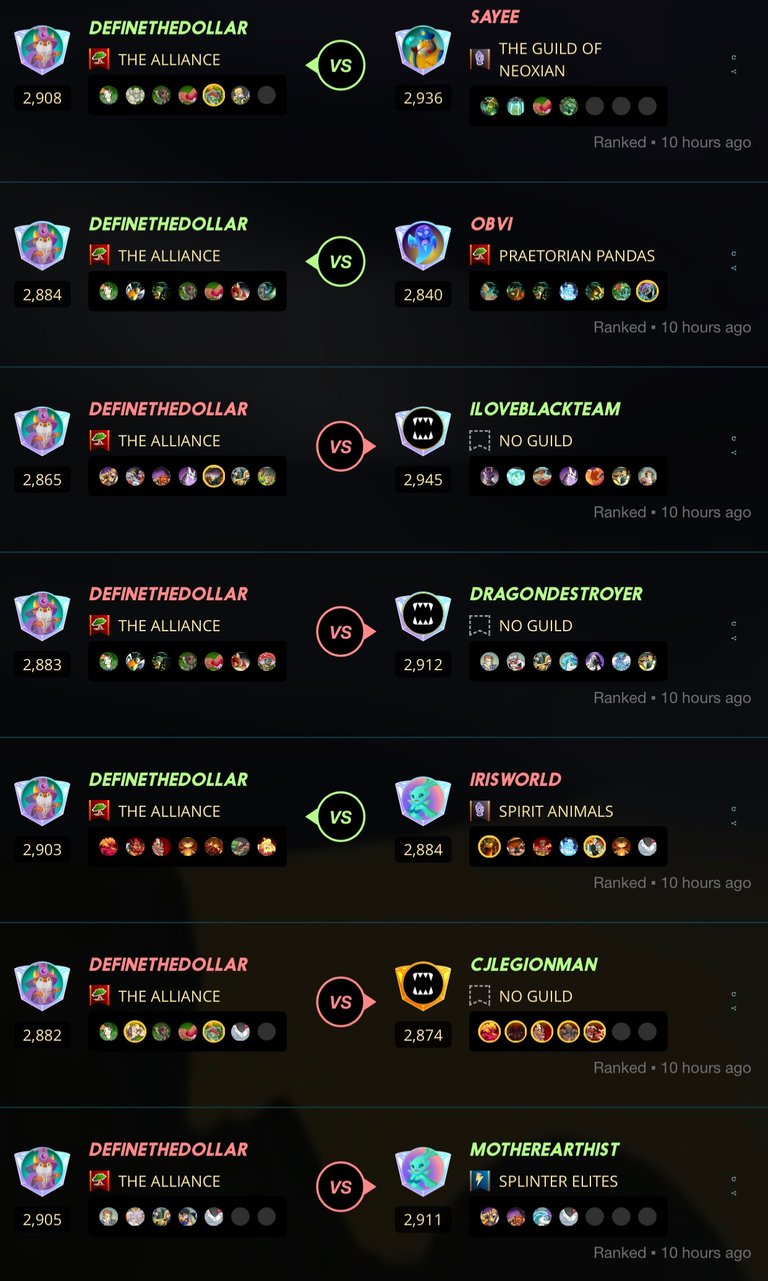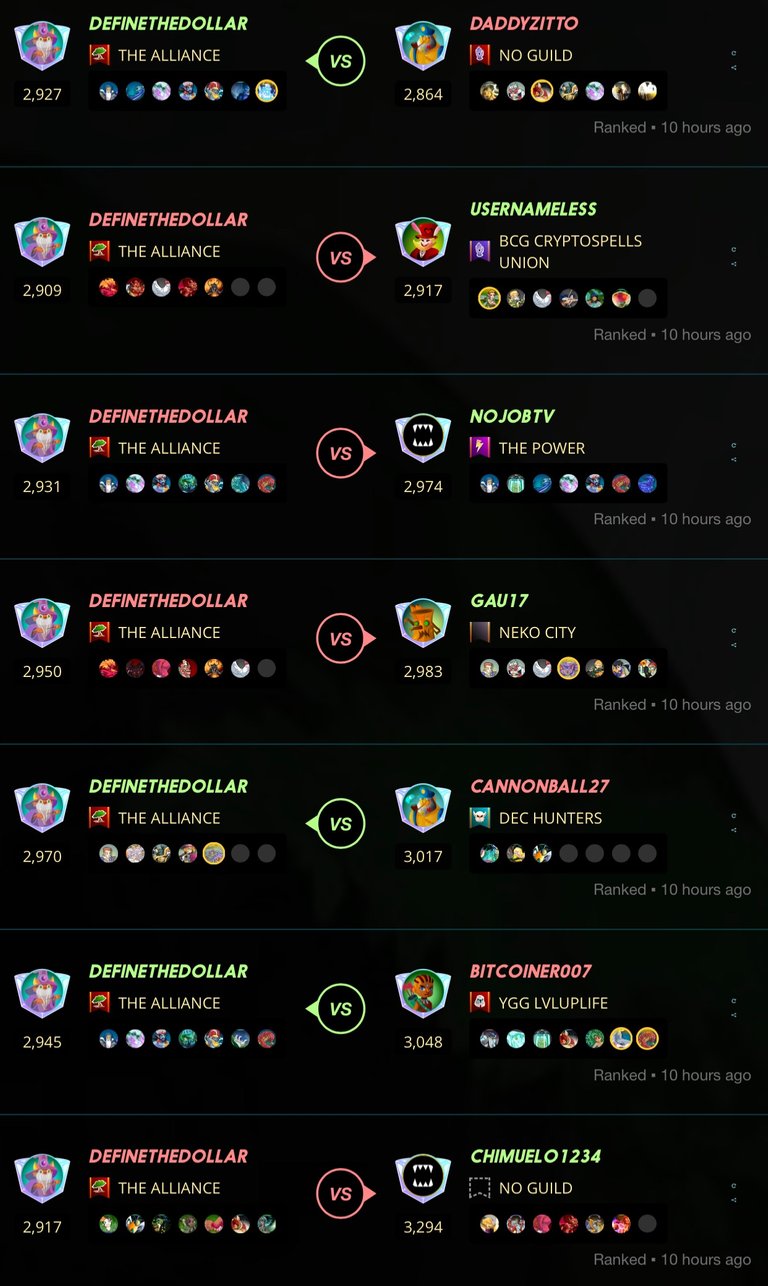 Got Sneak quest again today. I have to admit, I did do quite a bit of swearing, but that was moreso because I was ready to go to bed, but I didn't want to quit until I finished the quest. I did eventually get it done still in Diamond III. Got quite a few cards today! 😁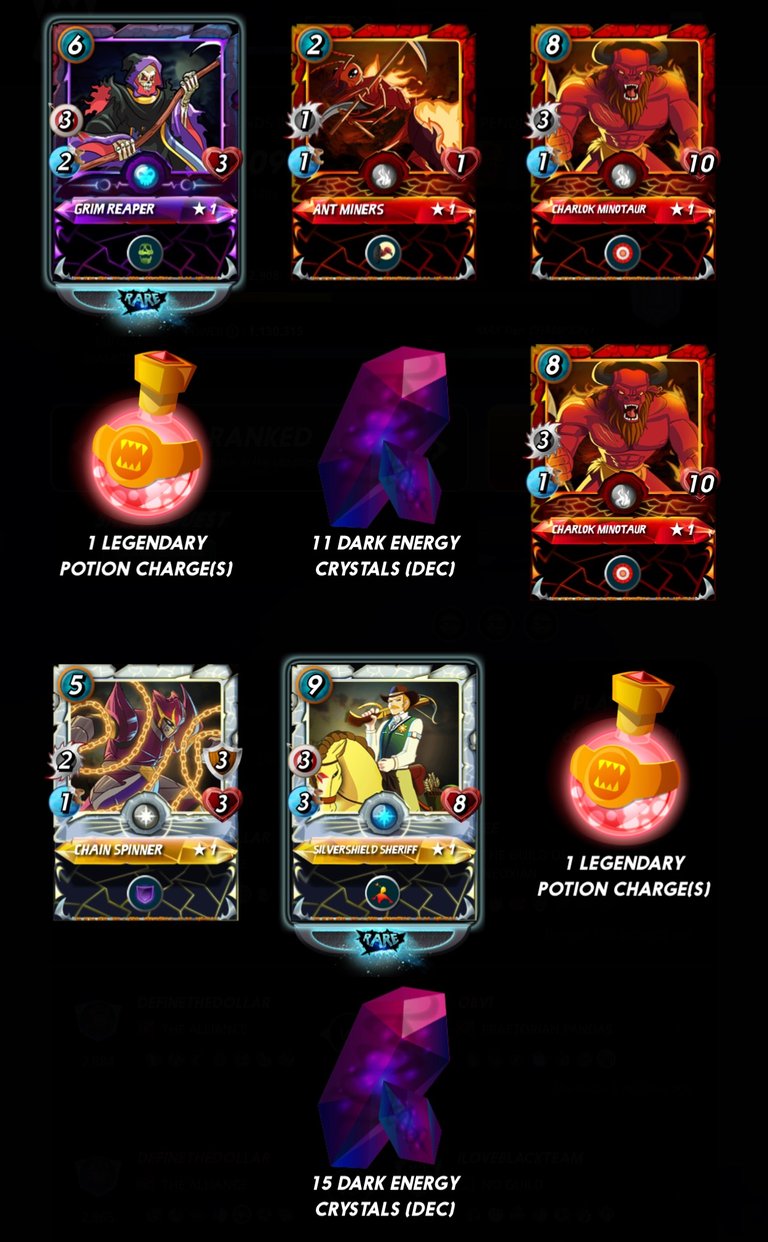 ---
Proof of #AutomaticWin: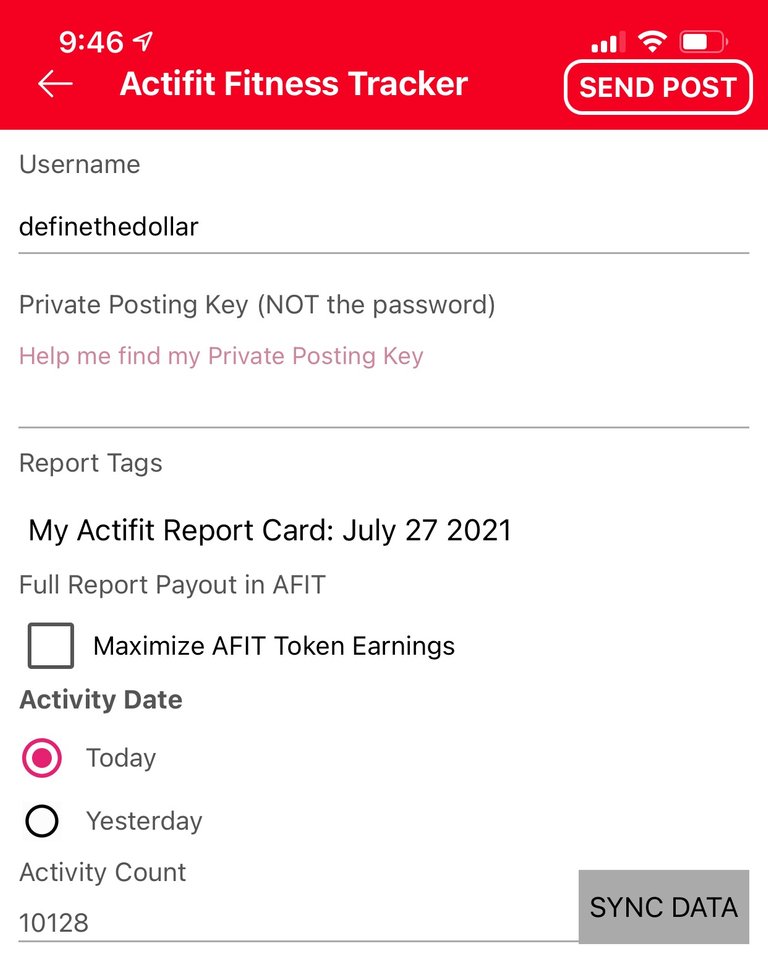 ---
Average Last 7 Days: 20,896
Lifetime Average: 15,303
10k per Day Streak: 71
Longest Streak: 204

Distance on shoes: 575.37 km
Distance on hikers: 64.92 km
#AutomaticWin Tally: 381
#AutomaticWin Streak: 25
Longest Streak: 25
#TripleTen Tally: 118
#TripleTen Streak: 0
Longest Streak: 7
#DoubleDay Tally: 193
#DoubleDay Streak: 7
Longest Streak: 12
Highest Floors: 120
Highest Daily Steps: 41,528
Zombies evaded: 0/0
Mindfulness Diary:
Health: 87%
Satisfaction: 77%
Energy: 89%
Productivity: 65%
---
Referrals: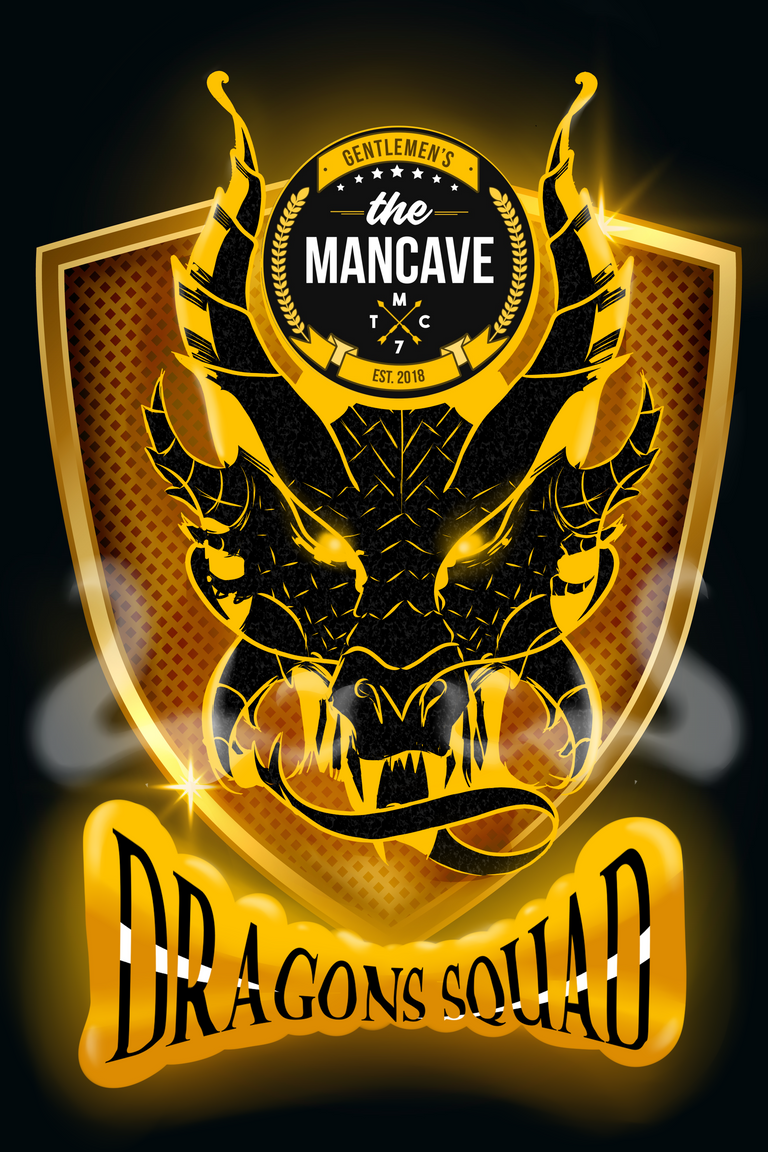 Power up and Hive on!
---
---