July 28, 22: Routine, Broken Streak Again, Oculus, Raven's Show, TV, and Games
Slept like it was my job today; that is to say, from nine to five. 😛 Only ended up with about six and a half hours of actual sleep, though, and I'll admit, my motivation took a hit today.
Got on with the usual morning routine and was pleased to see some more greens in the crypto markets. I guess ETH is rising at more or less the same pace, though, so I'm still at about the same place on Polygon relative to ETH…really getting annoyed with myself about that (and have been); need to get out, I mean, parking in HBD would make me multiples of what it is sitting where it is. 😢
I did have some fairly disappointing and frustrating news during the morning routine. Seems that chrono has decided to dump off all of the SOL he had purchased. 😭. He'd set the sell order a couple of days ago but then cancelled it and I'd hoped he'd reconsidered, but I guess he decided on undercutting the Project instead. Not enough that I lost one LTC on his failed token, but now have to take what little I can get back from it to buy back my own token. 😡
I considered powering down to buy it back and setting them for sale again (basically reset), but I said those funds would never be powered down for any reason, so I guess I'm going to have to consider it me putting money into the Project and buy them back out of my own funds. For now I'm leaving it there to give the community the opportunity to get some for cheaper than I'm offering, but as long as that sell order sits there, the Project isn't growing. 😭
Anyways, took care of the usual token shifting, added a new Solairitas member, corrected the votes, did some curation, blah blah. Then I worked on my post for the day. Got that done and published and then was faced with that decision: what to do?
Despite "wanting" to work on the website, I kind of rested on my laurels for the day. Yesterday was major progress and the next steps require a whole new package implementation, so I left it. Watching some more YouTube about it, though, I'm not so sure JWT is all that secure (watched a guy use two programs and injection attack to hack one in less than five minutes). 😱
I still have some Moss left, so that was kind of a given. I finished up the second to last and last levels, but I quit out at the final boss battle…got to have something left or it's just done already. 😭 There's still two scrolls I haven't collected yet, one I know where it is but still don't have the ability to get to it, and the other I think I have to go back, but the door was glitched (or closed because of the final boss sequence); either way, I couldn't go back to get it. 😡
Quit out and realized that Raven was having her weekly show over on Pizza server, so hung out there and listened to music and played trivia for about an hour or so. I even won one of the battles this time and won a WAX Raven pack (not to mention some PIZZA)! 👍😮
Grabbed a quick shower and a shave (since it was needed 😜) and Wenche had an appointment after work, so I made myself a leftover turkey taco for dinner.
That was pretty much it for the day. I plopped in front of the tube and played a little Splinterlands and then started nodding off. I still had a ton of steps left, and I tried to cheat to finish them out, but I crashed out and broke another streak already. 😡 Truly uncharacteristic how inactive I've been lately…killing my averages!
---
What more is there to say, really, about dShitty? We've reached and maintained maximum shittiness for about as long as I can remember now with only a couple of brief intermissions.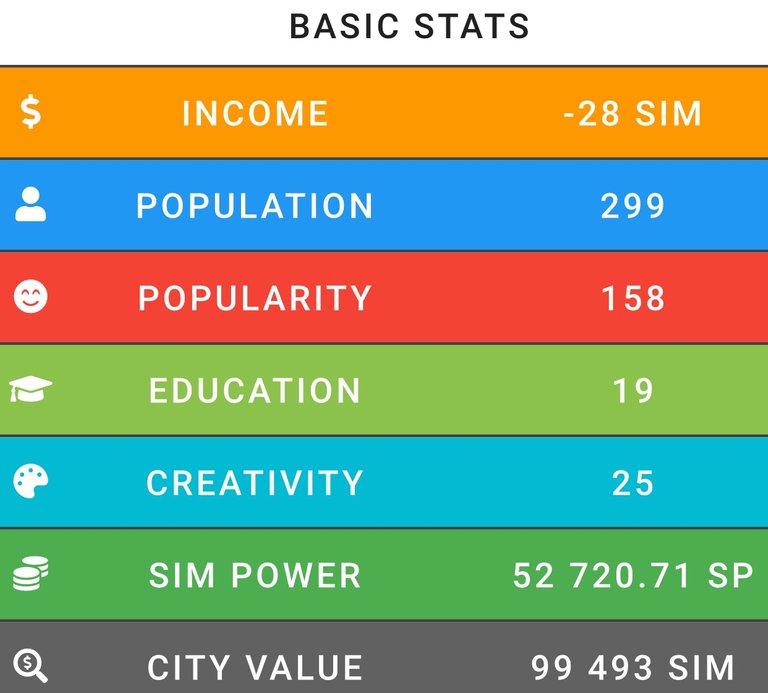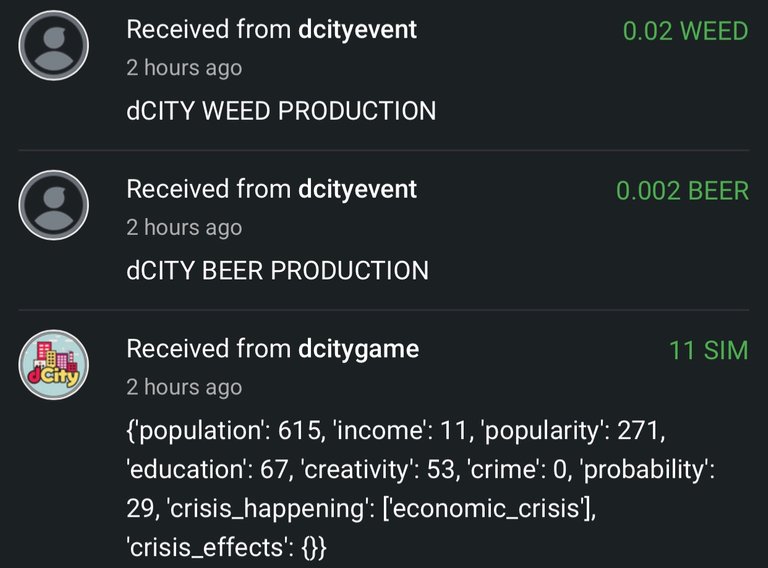 ---
Made enough progress with my lesson on Rising Star to able to keep with missions for now. Still haven't remembered to go in more than once a day…it is what it is.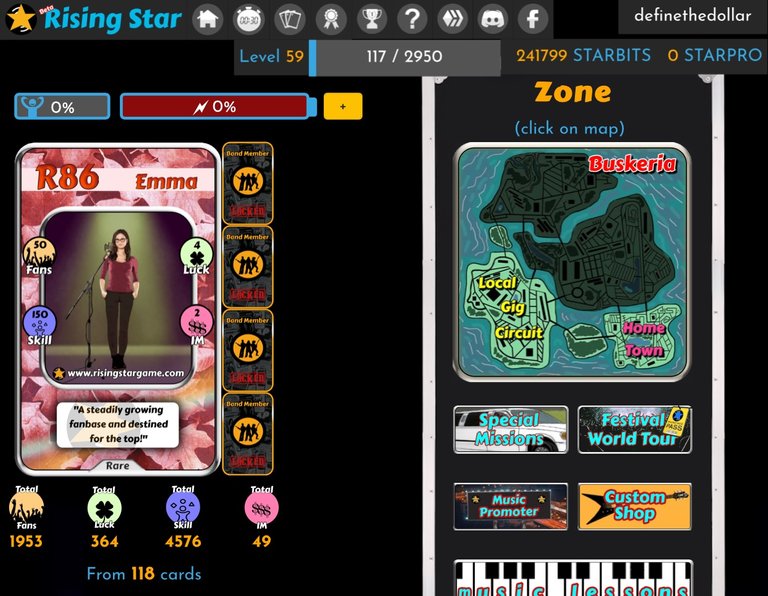 ---
To more days left of the HashKings waiting game. I really do wonder where those DHF funds are going.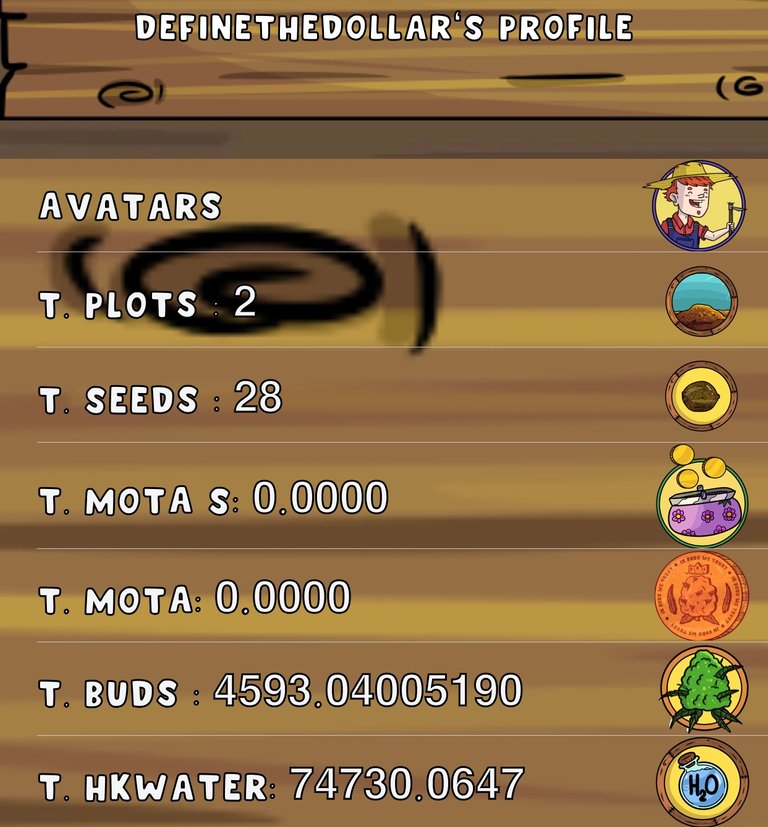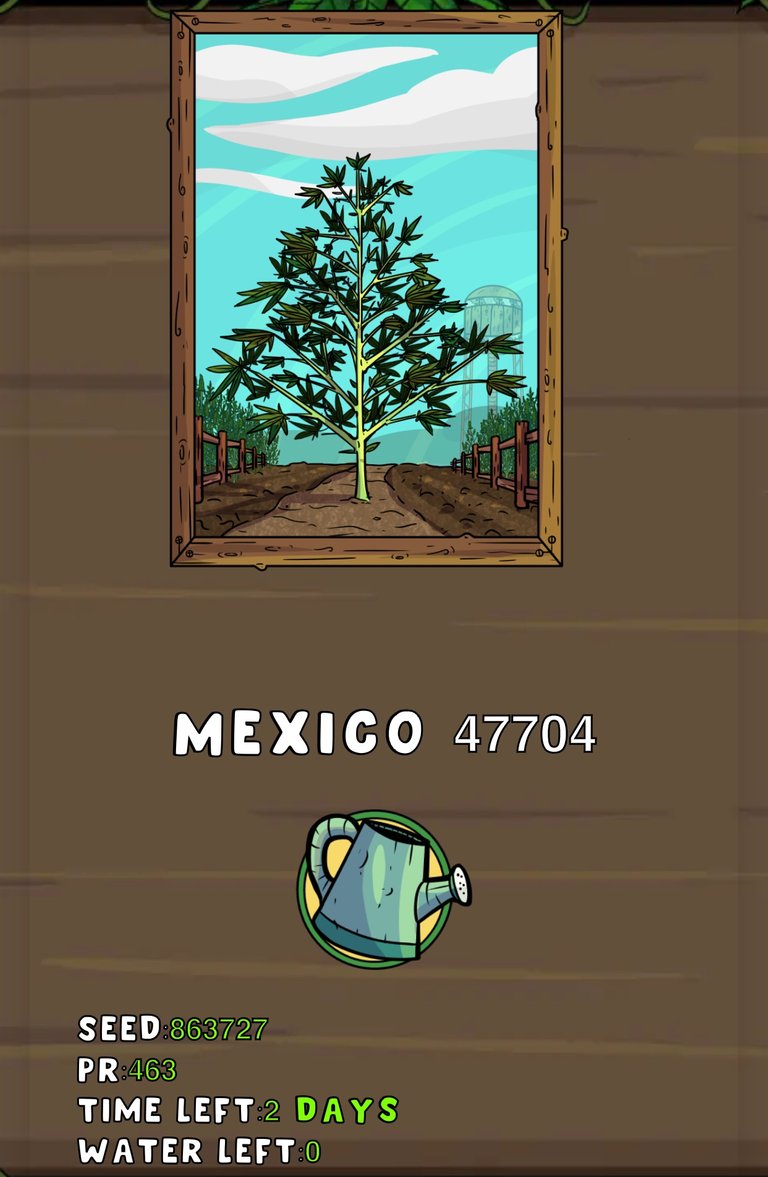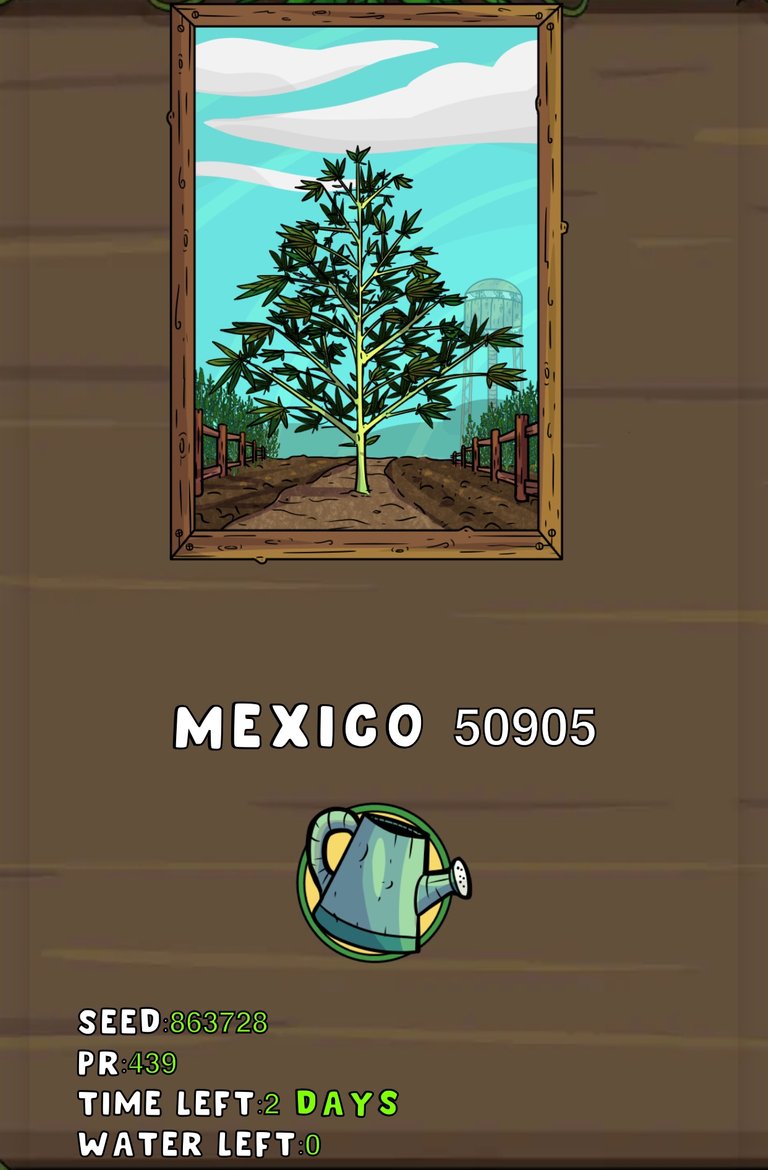 ---
Did a bit better today on Splinterlands than yesterday and actually achieved my goal of Diamond II for the season! 💪 Kinda' don't want to risk it now, but there are still three days left…
Got another new focus: ailments, but today it was Death splinter. Did alright considering it's not necessarily my strongest splinter.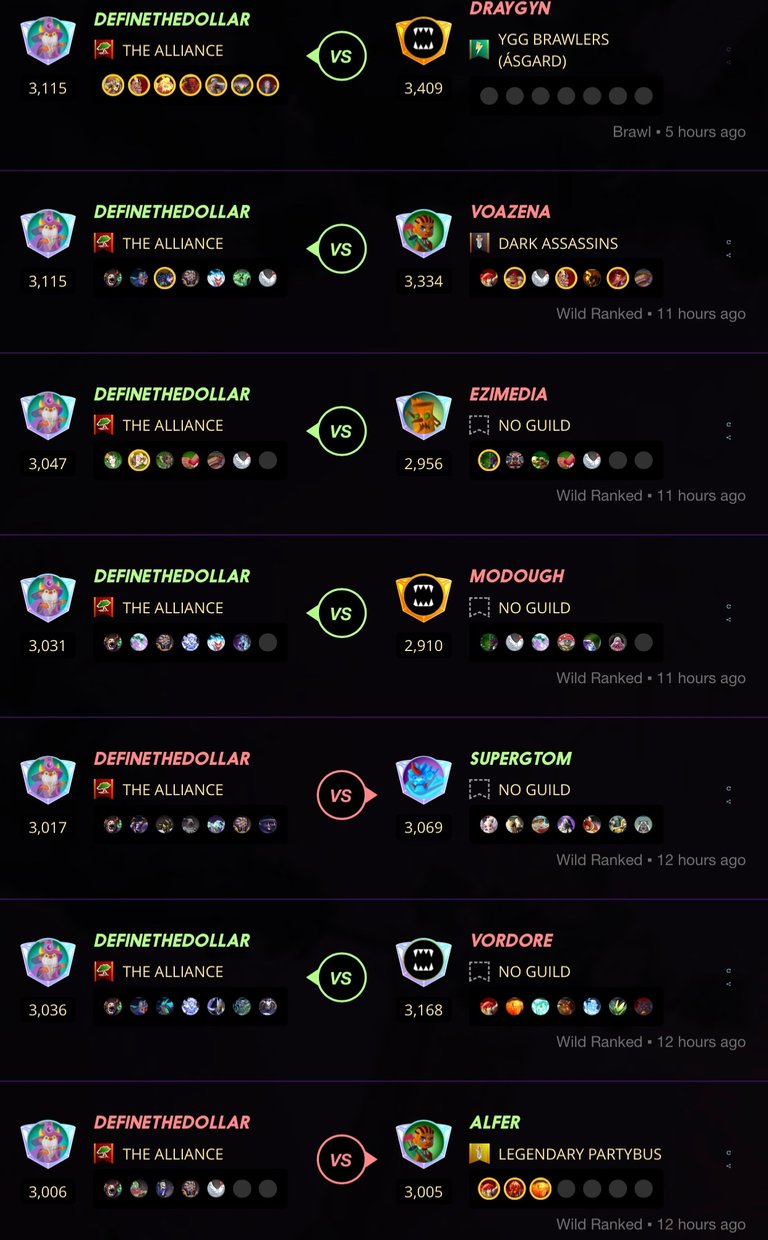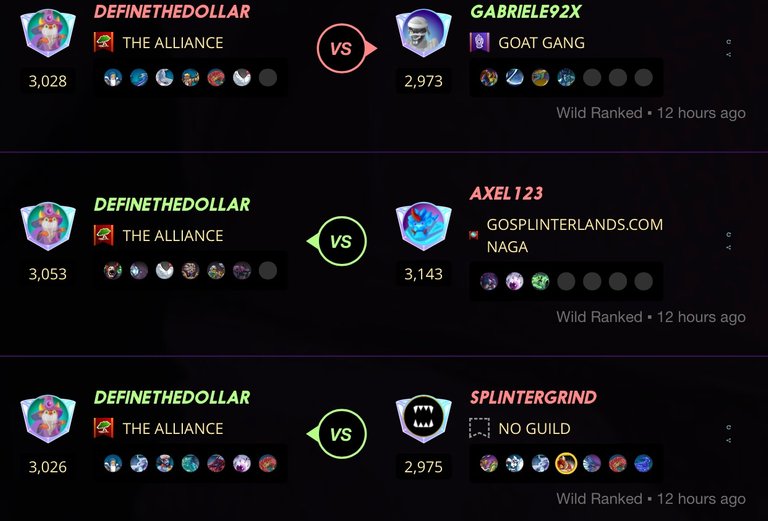 Seems like it's been quite awhile since I got to Diamond II, usually I barely break up into I and then leave it till the reset. If I recall, I didn't even play for several days at the beginning of the season, but I guess I've made up the time since then.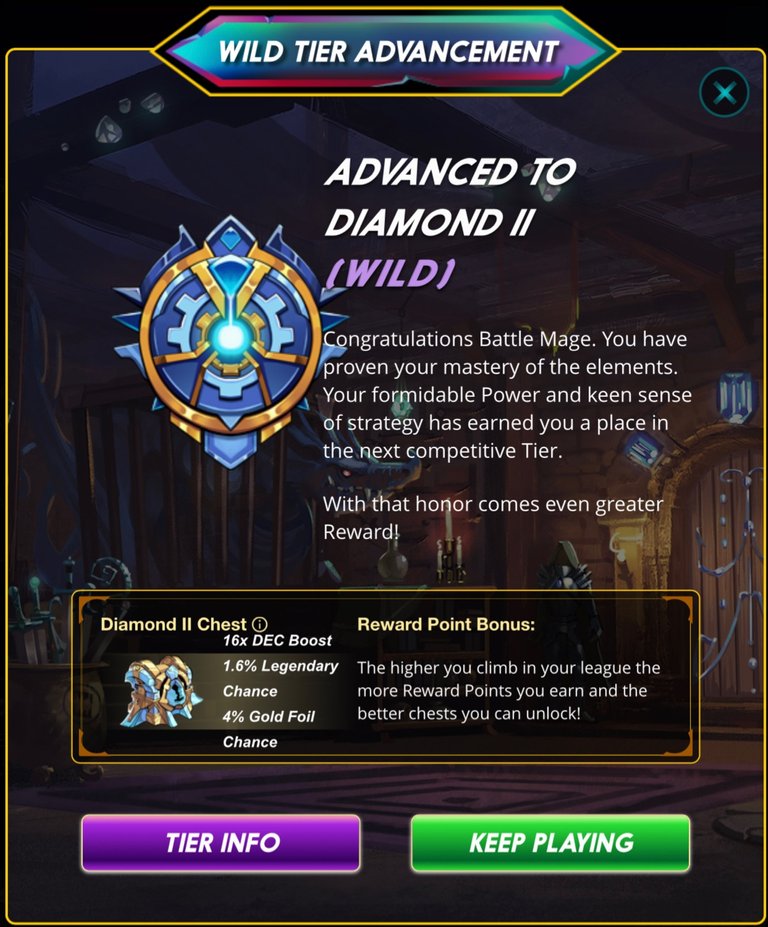 Didn't do too badly on the rewards either for today. I only got four chests because I left it as soon as I advanced tiers, but got a gold foil and a pack: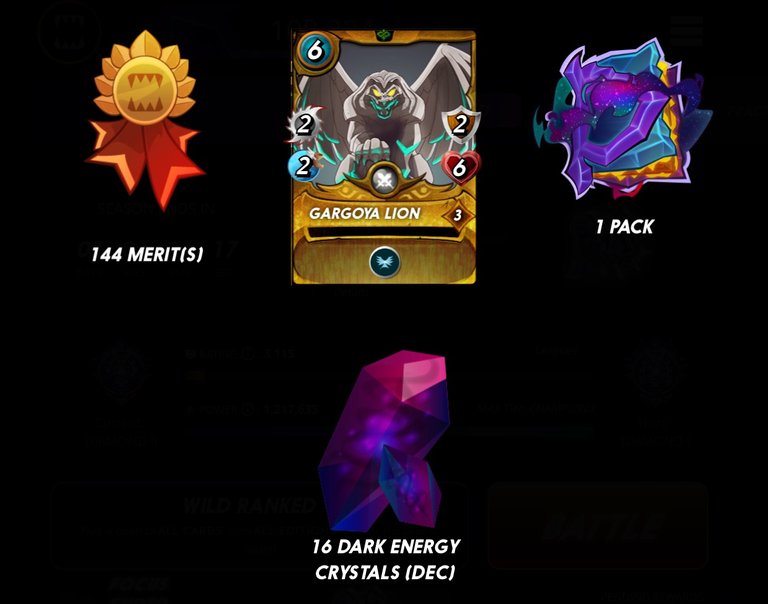 Staked my SPS interest for the day and briefly considered using some of the DEC I have saved to buy packs…figure it's probably way smarter to use them to buy targeted cards off the market rather than risking four commons and a rare for 4000 DEC.
I still seem to be in risk on mode as far as H-E tokens (particularly LOLZ has my attention at the moment) and have plowed through most of my liquid. I still have a few vouchers waiting on the market, but haven't pulled the trigger yet; might need to again here soon, but I'd rather take a better price (of course).
---
Average Last 7 Days: 8,980
Lifetime Average: 14,795
10k per Day Streak: 0
Longest Streak: 204
Distance on shoes: 810.76 km
Distance on hikers: 67.07 km
#AutomaticWin Tally: 421
#AutomaticWin Streak: 0
Longest Streak: 53
#TripleTen Tally: 118
#TripleTen Streak: 0
Longest Streak: 7
#DoubleDay Tally: 233
#DoubleDay Streak: 0
Longest Streak: 37
Highest Floors: 120
Highest Daily Steps: 41,528
Zombies evaded: 0/0
Mindfulness Diary:
Health: 90%
Satisfaction: 89%
Energy: 86%
Productivity: 60%
---
Referrals: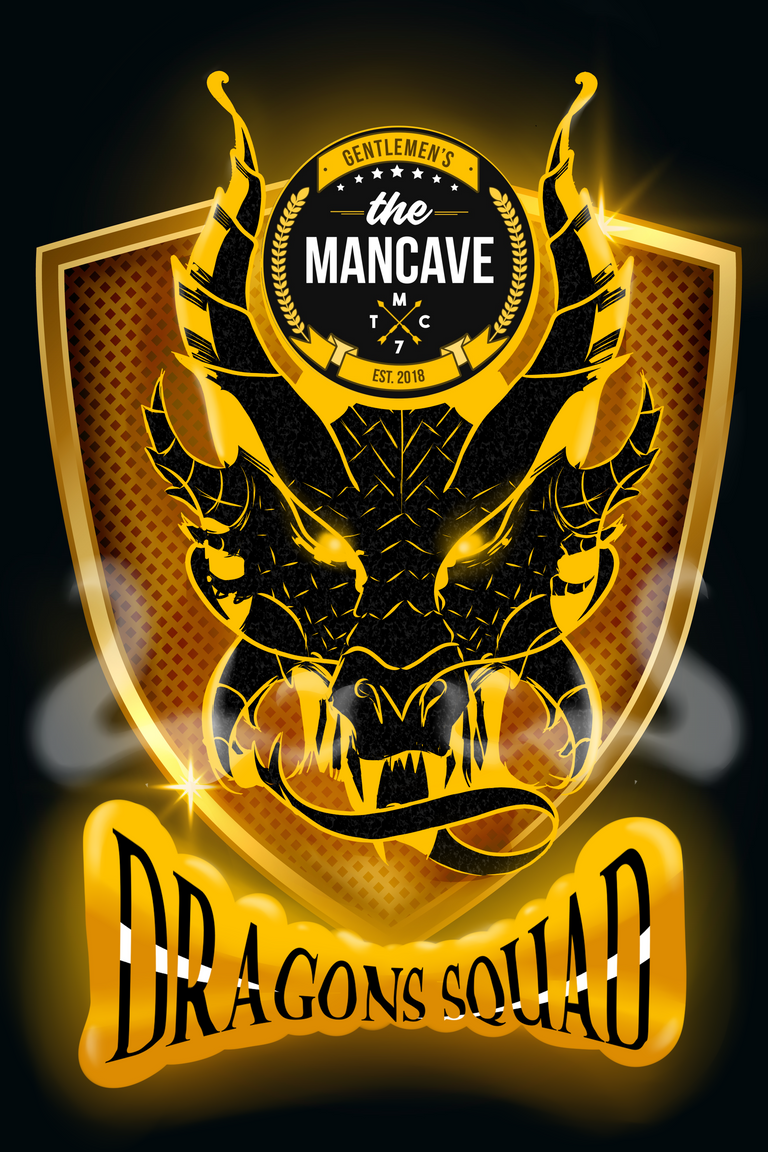 Power up and Hive on!
---
---