July 18, 21: AutomaticWin, Shopping/Errands, A Movie, and Games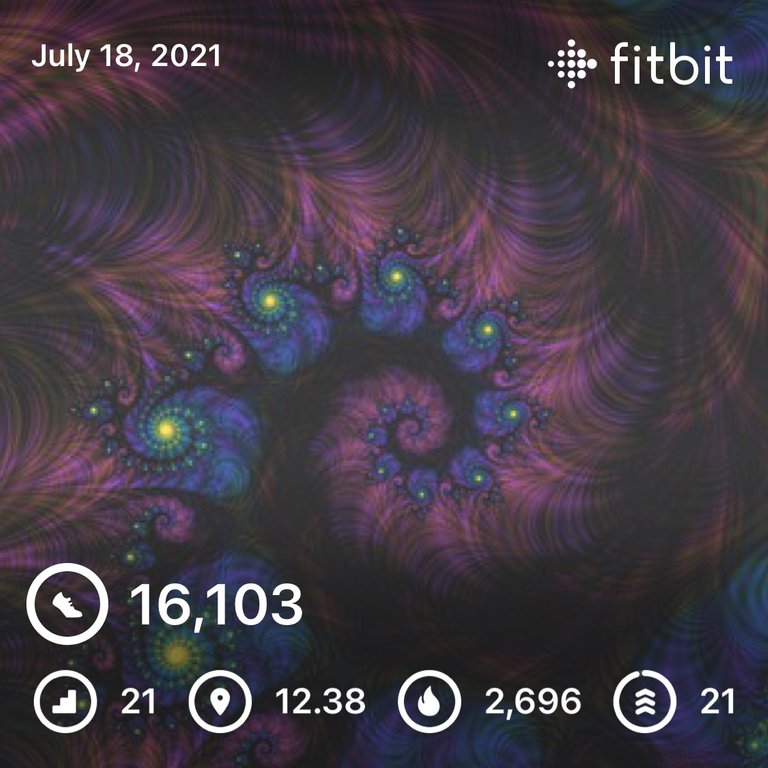 Got to bed right about nine thirty, which is spot on, so super happy with that, but the wife woke me up well before five with her snoring so I was a solid two hours short. Made it through the day without crashing, but I have to credit that to caffeine.
Did the usual morning routine. Cryptos looked like they might take a slight breather from their downward trajectory, but it was only brief. MATIC still getting slammed harder than ETH, so I'm getting worse as far as by comparison to having done nothing. 😡
Didn't get any work done today really, but we did head out and picked Lady up early. Even though we stayed mostly out of the woods, the mosquitoes were still miserable. Scored another #AutomaticWin and kept the streak going!!! 💪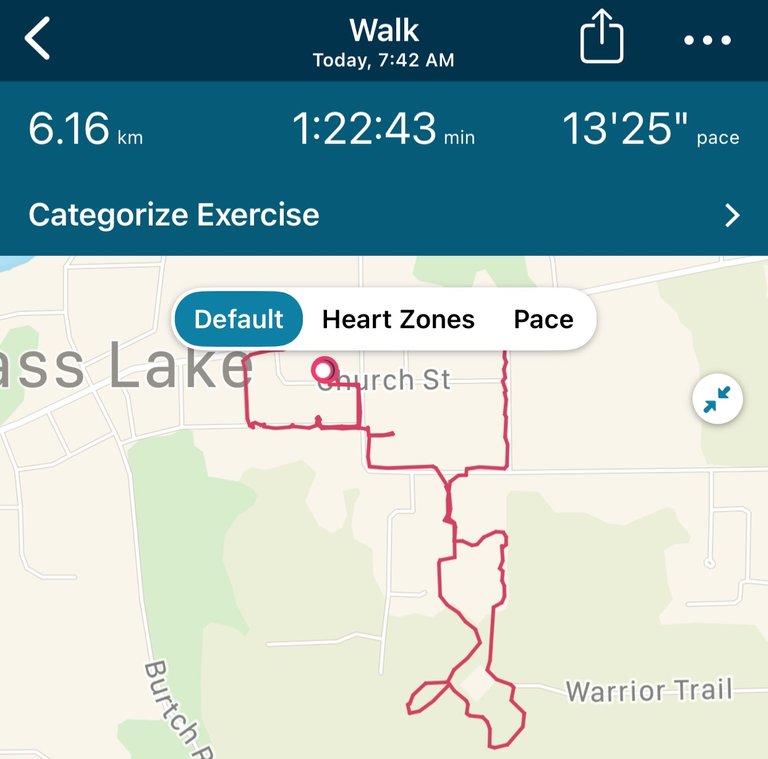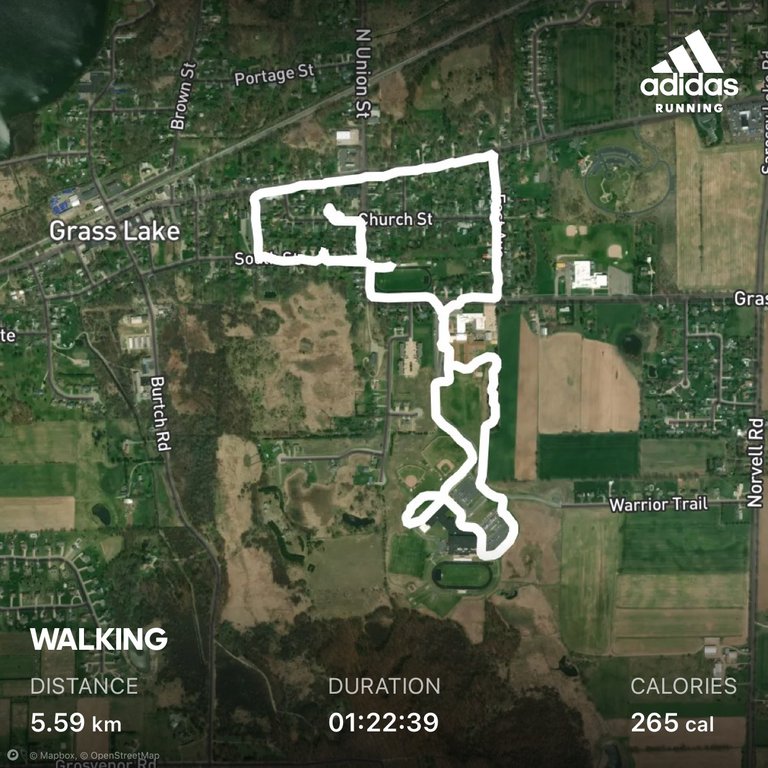 For once, at least, it wasn't raining, but it was cold enough out that I had long pants, long sleeves, and a jacket on! Isn't this supposed to be summer?!?!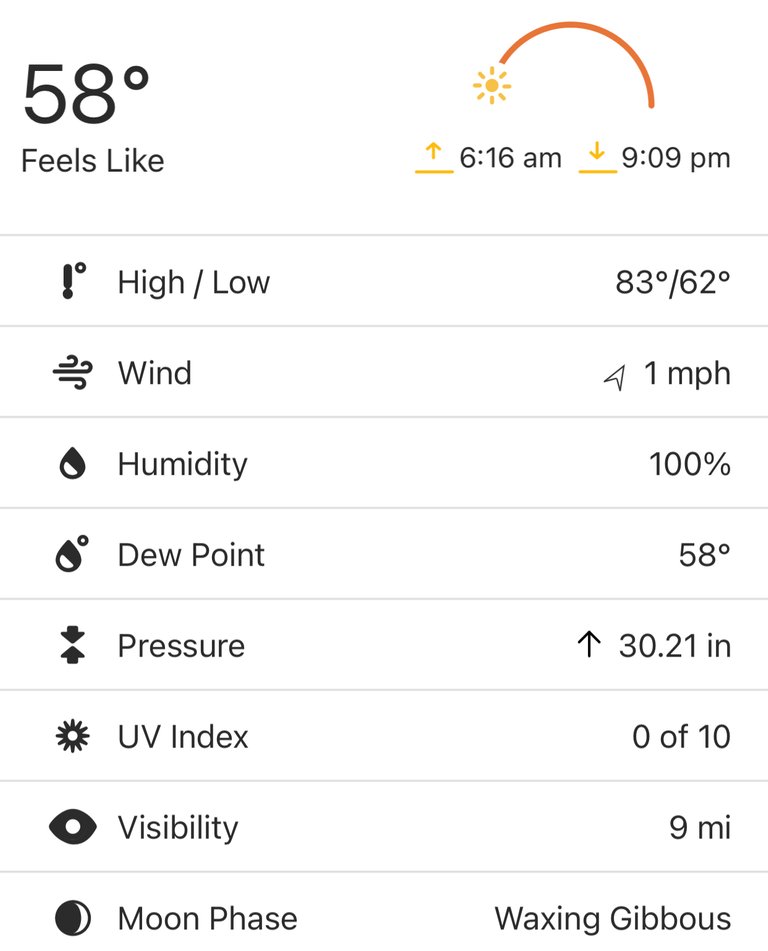 Woah! There's our star! Been a while, old chum! ☀️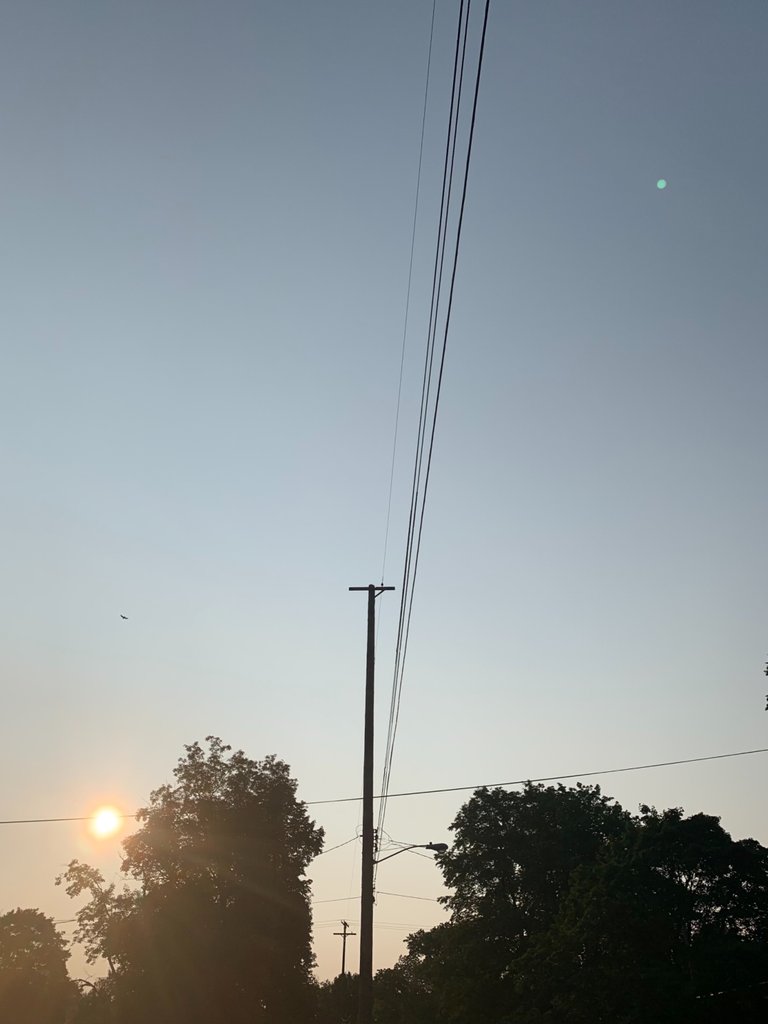 The rain has definitely been good for the corn this year! They're way above our head now, looking strong and healthy. 🌽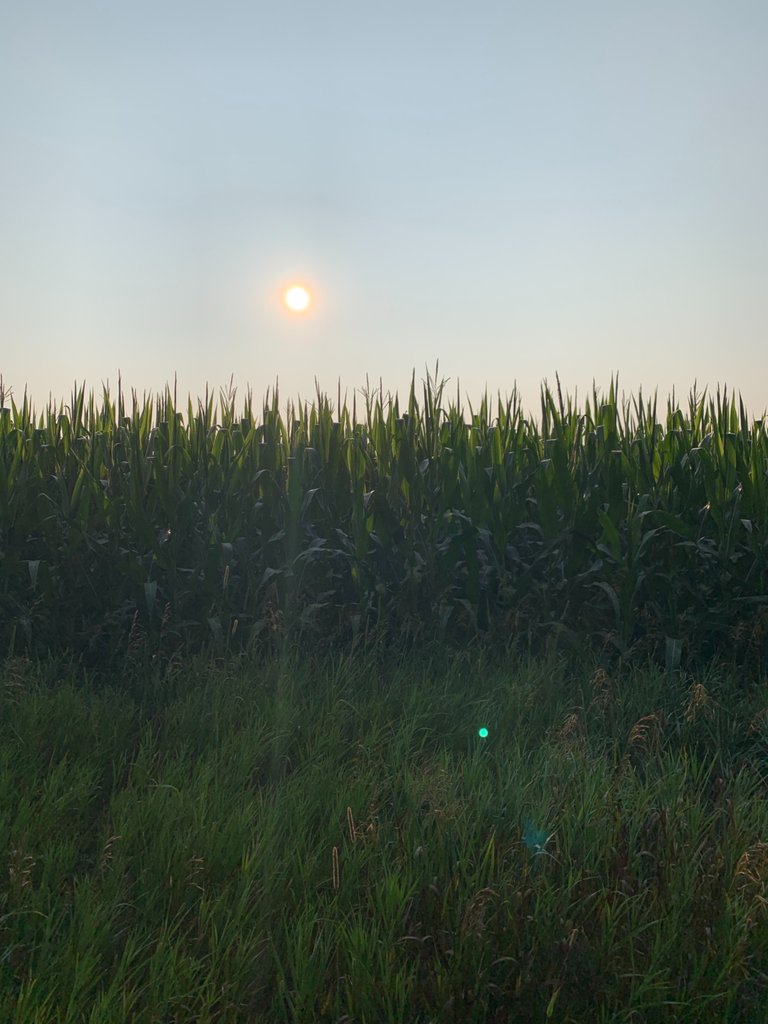 Saw quite a few bugs today, but stopping to get a shot meant getting bit really bad; the sacrifices we make, eh?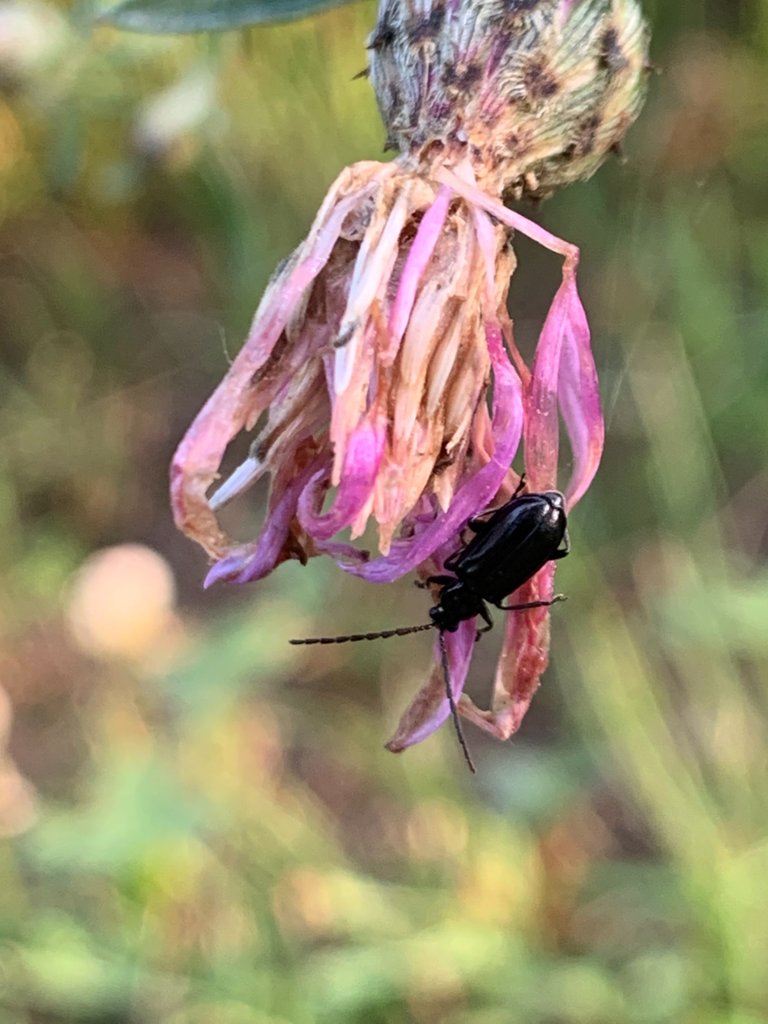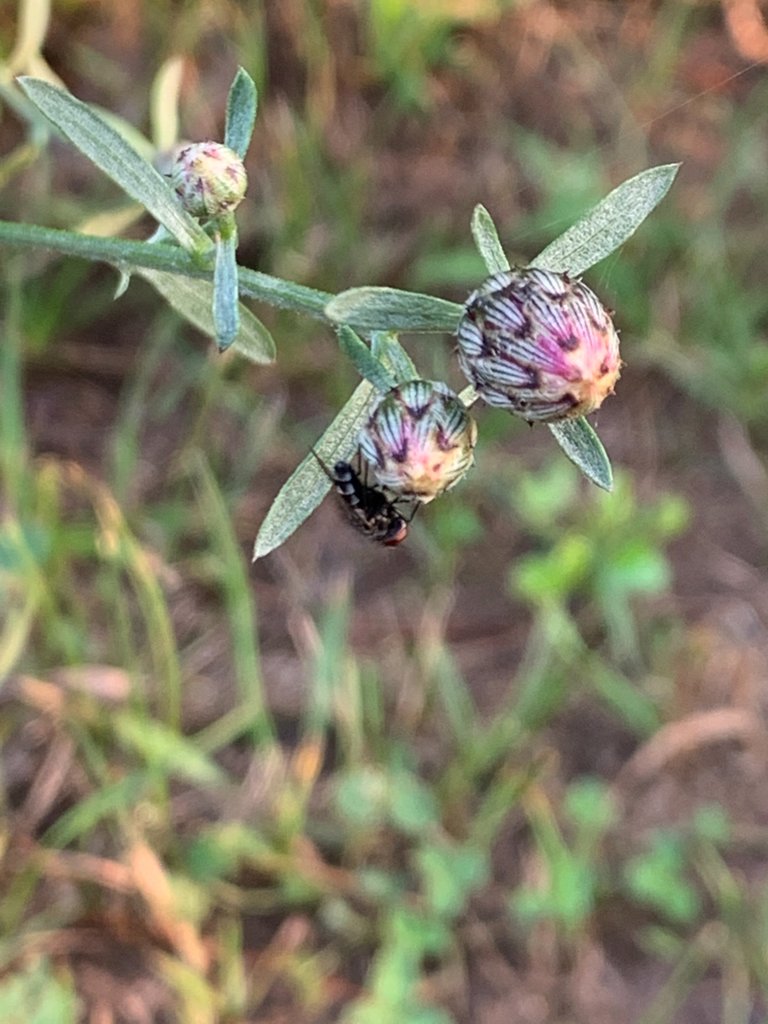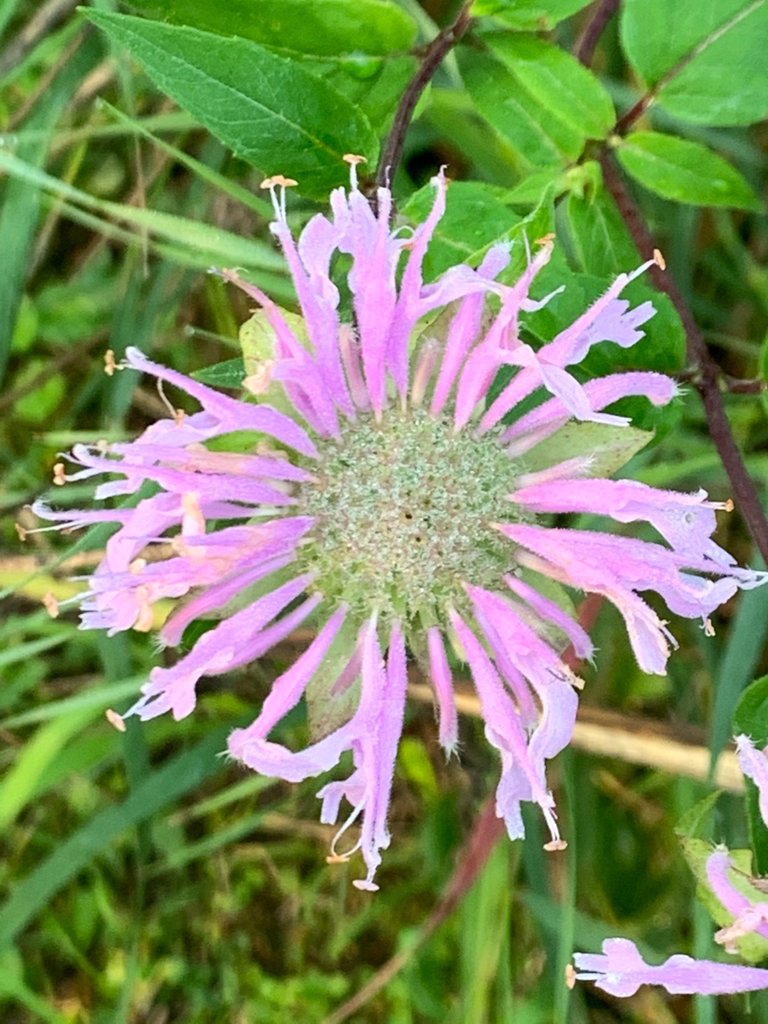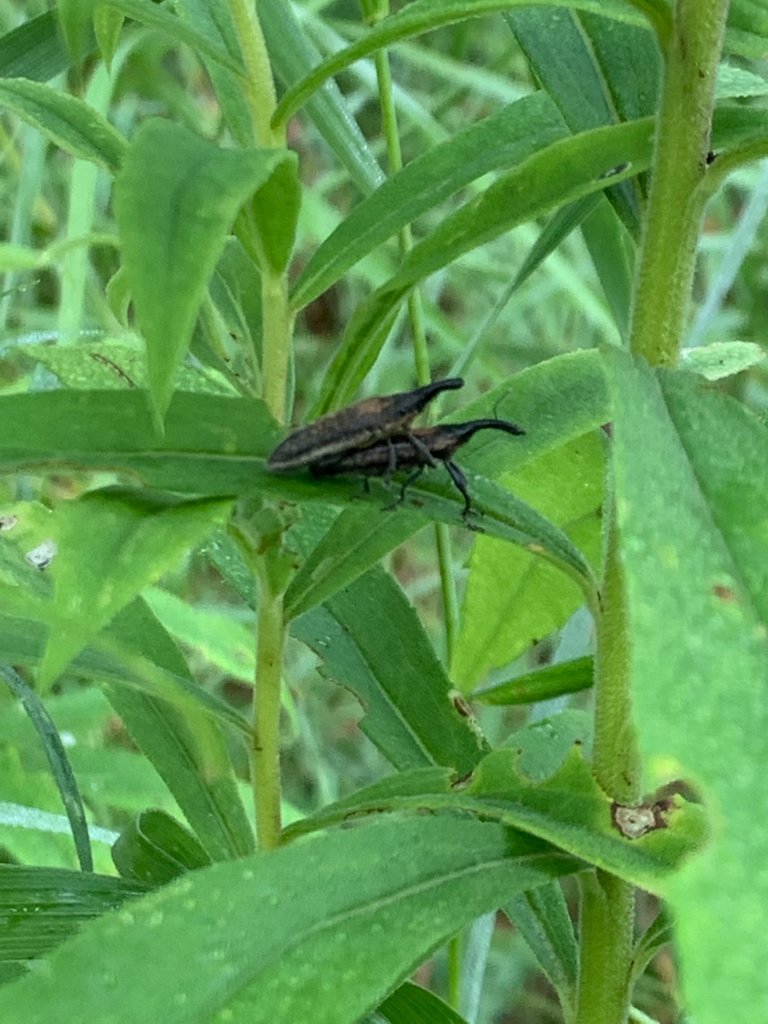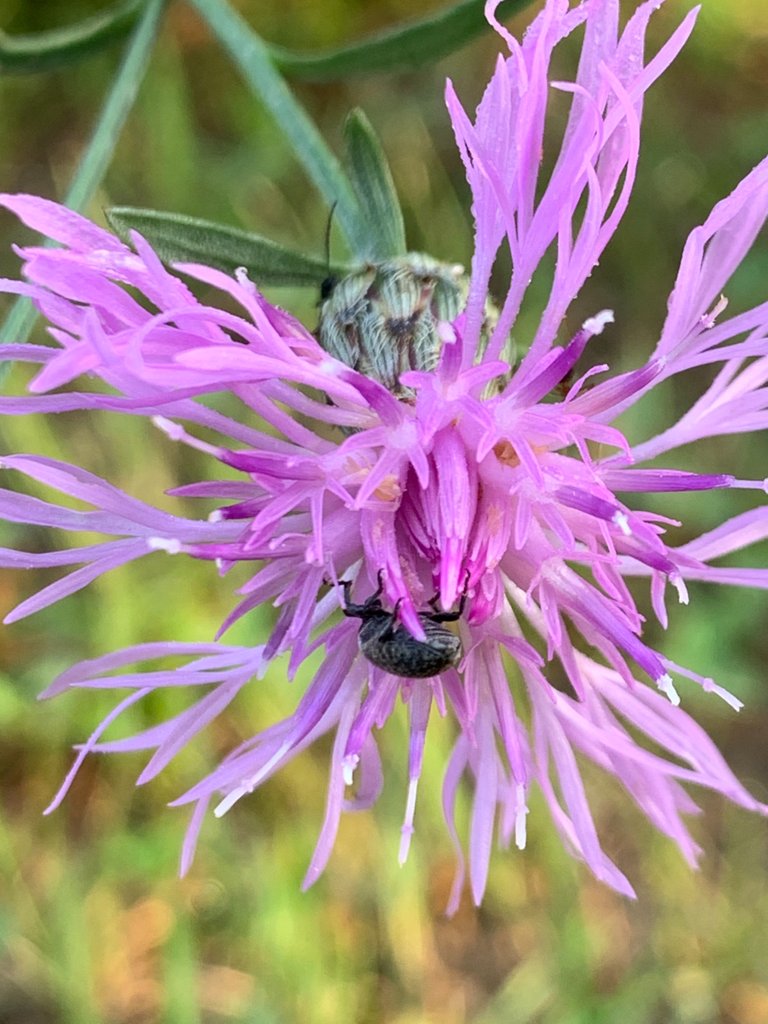 ---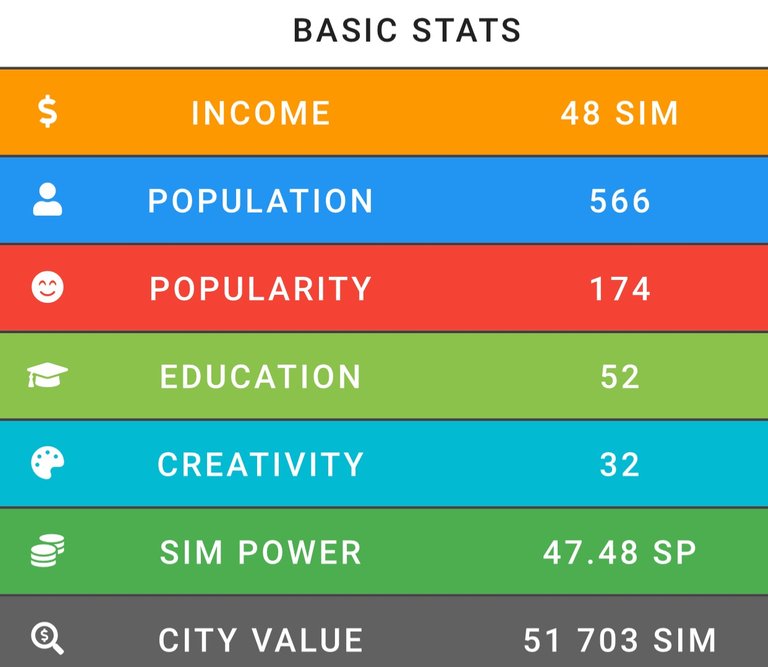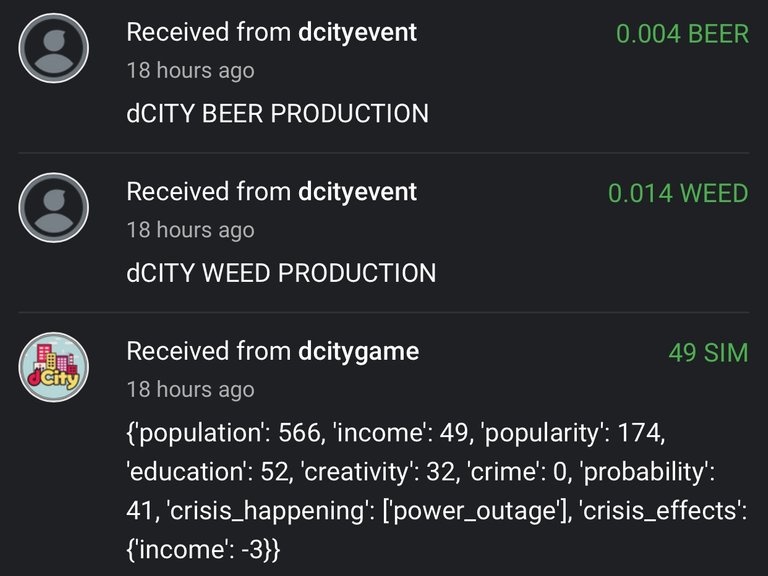 ---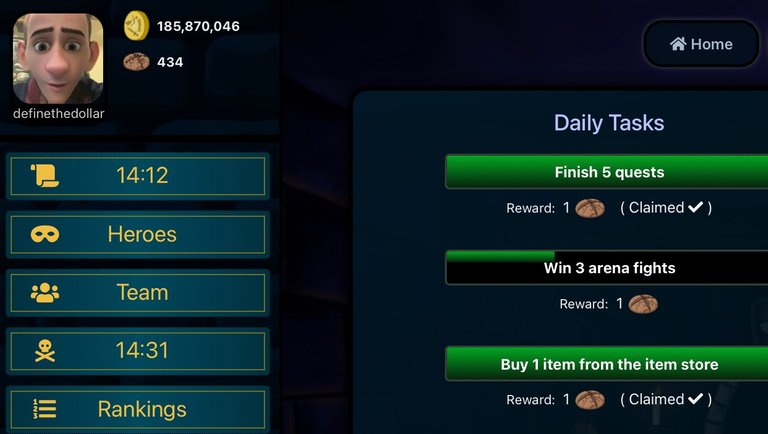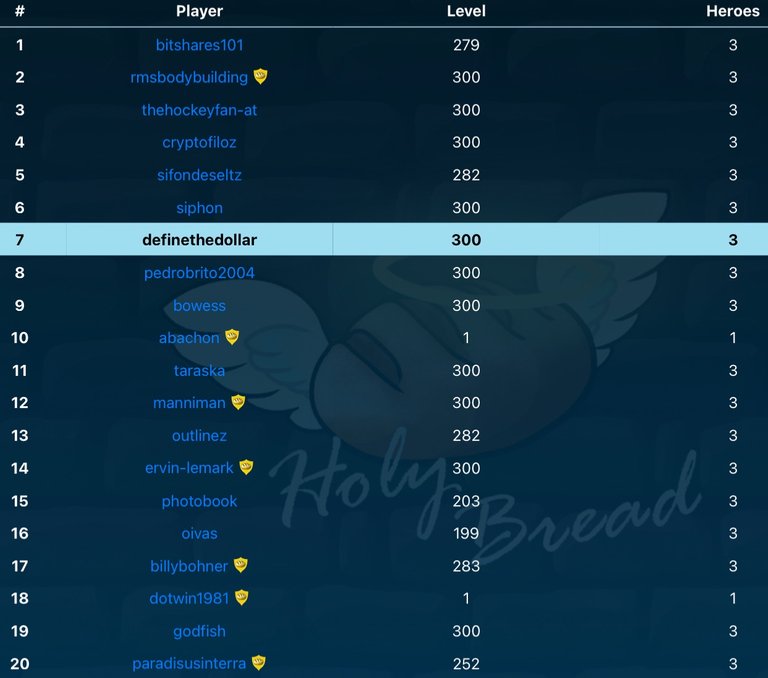 ---
Only went in to CryptoBrewmaster once today as best I can recall, but yeast was available so I got that started. Just need to collect it and should be able to do a brew.
---
Again pounding missions and lessons on Rising Star. Getting much better at managing my Ego meter and it's staying close to zero nearly all the time now.
I bought one more card today, but really running out of ones I can afford. Basically have all the common people except one now…needed some boosts, but they're expensive too.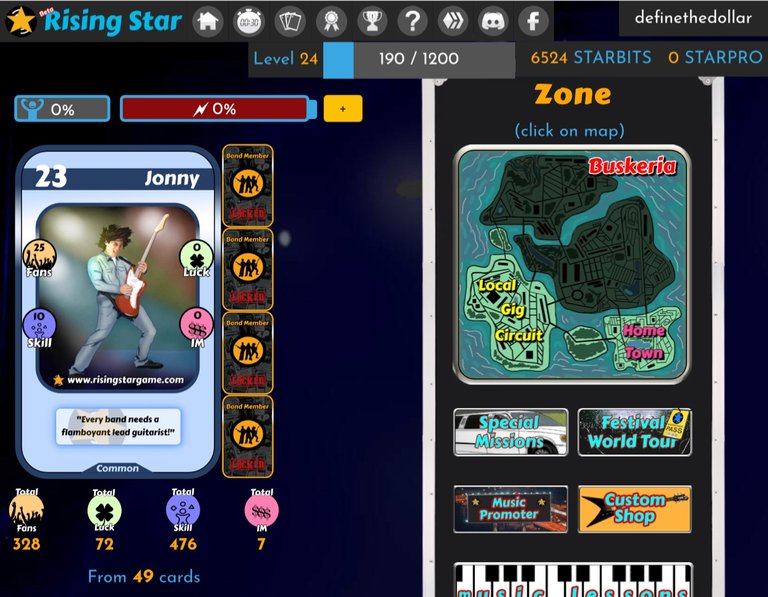 ---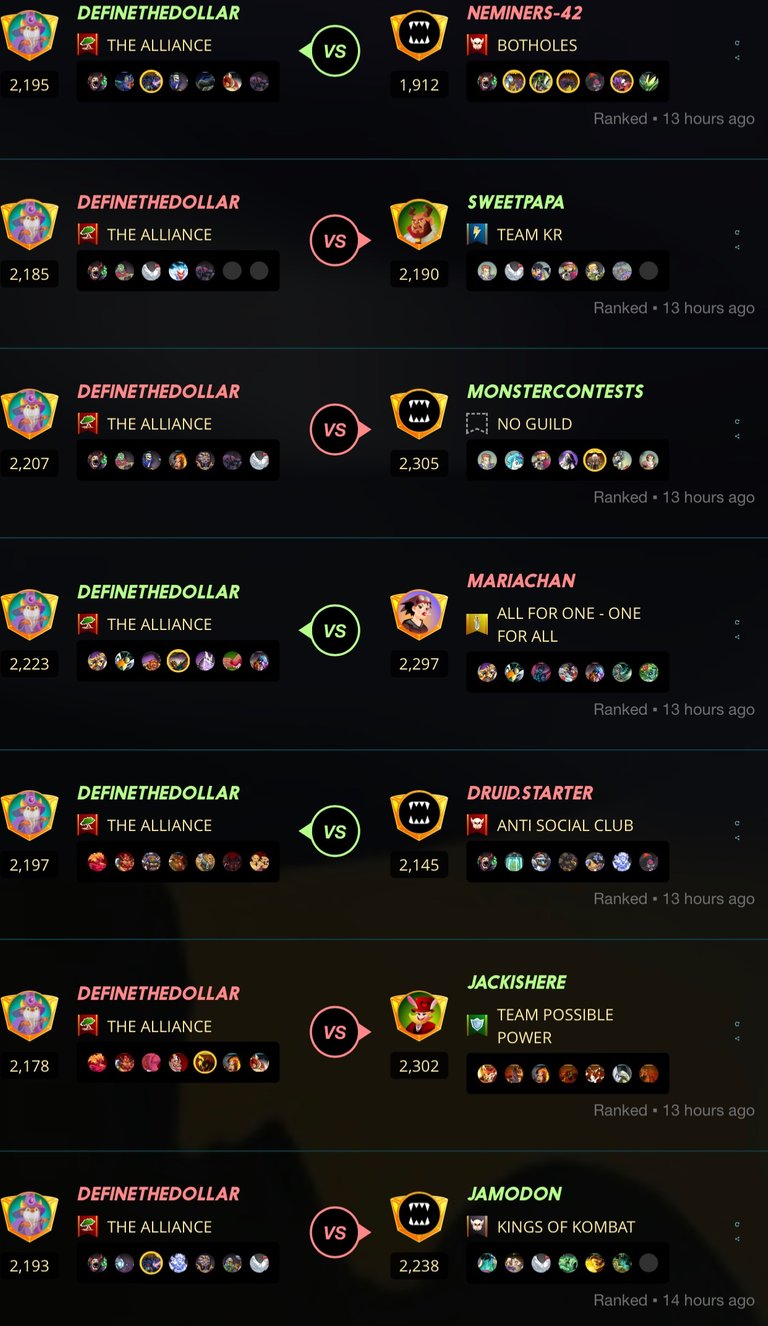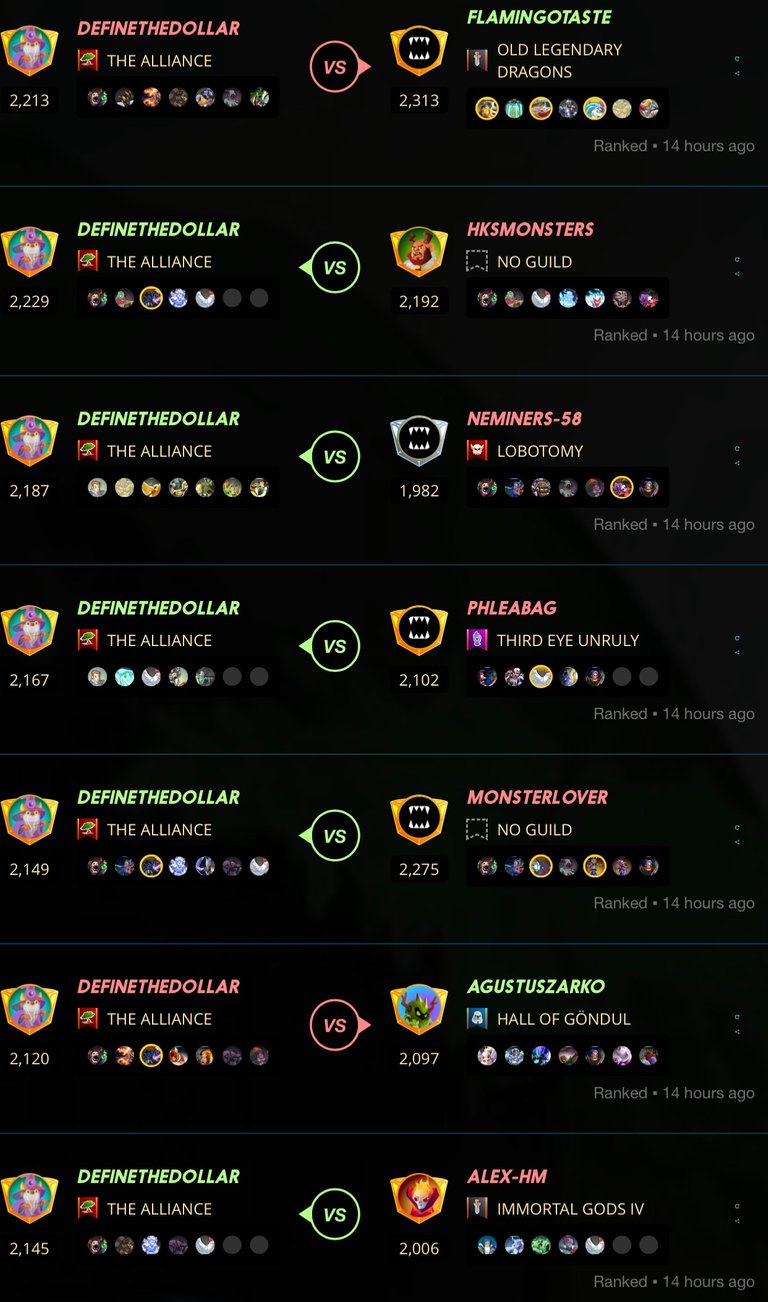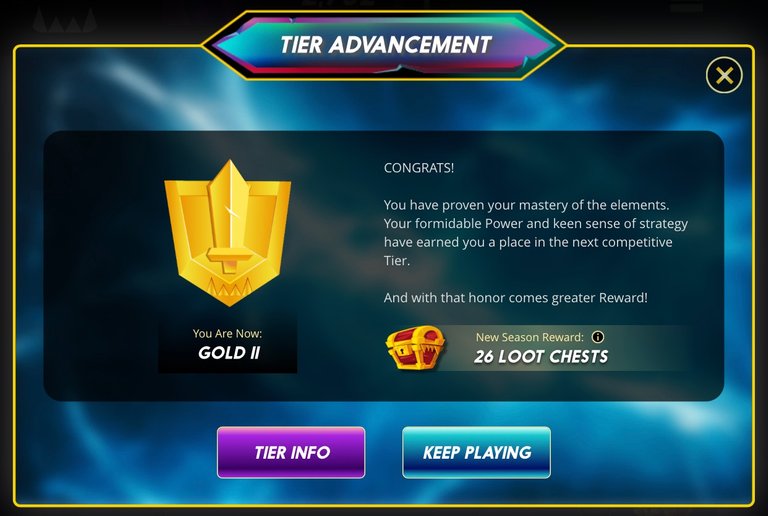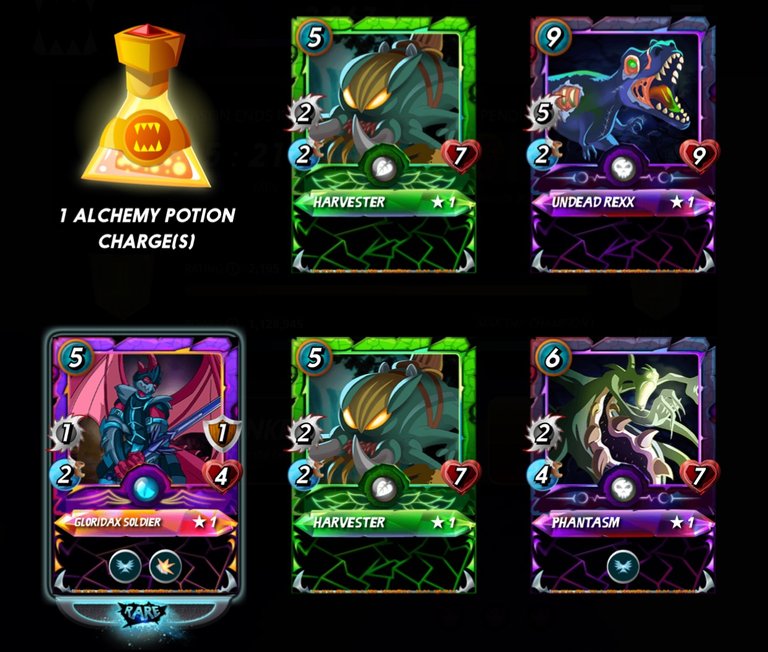 ---
Proof of #AutomaticWin: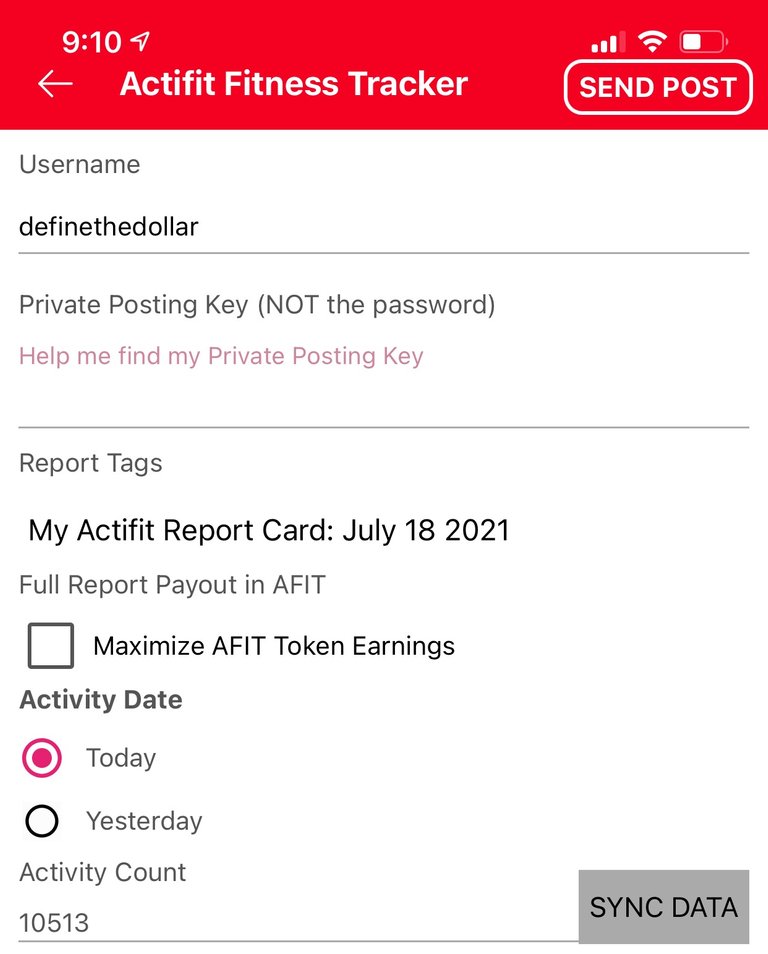 ---
Average Last 7 Days: 18,793
Lifetime Average: 15,252
10k per Day Streak: 62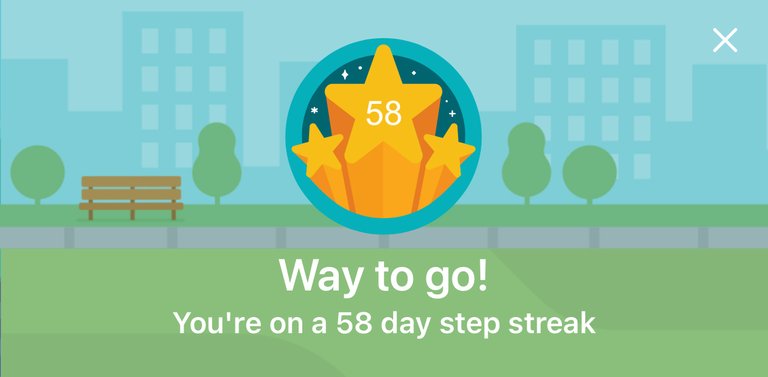 Longest Streak: 204

Distance on shoes: 569.90 km
Distance on hikers: 64.92 km
#AutomaticWin Tally: 372
#AutomaticWin Streak: 16
Longest Streak: 19
#TripleTen Tally: 118
#TripleTen Streak: 0
Longest Streak: 7
#DoubleDay Tally: 185
#DoubleDay Streak: 0
Longest Streak: 12
Highest Floors: 120
Highest Daily Steps: 41,528
Zombies evaded: 0/0
Mindfulness Diary:
Health: 83%
Satisfaction: 85%
Energy: 88%
Productivity: 74%
---
Referrals: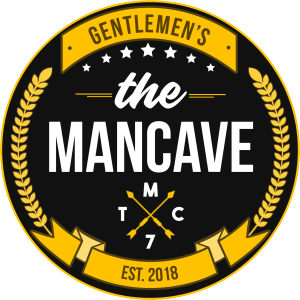 Power up and Hive on!
---
---