June 18, 22: Routine, Web Work, Walking, TV, and Games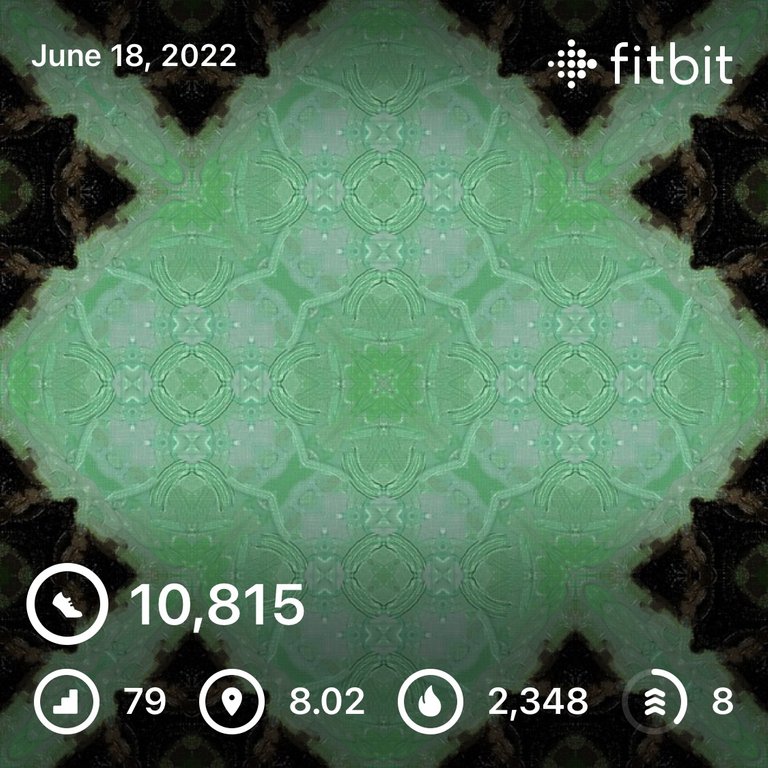 Yet another rough night. 😭 Been a seriously long time since I've woken up versus being woken up. Slept ten to five today for another solid two hours short on sleep…that's basically a full night's worth of sleep lost in the last three days. 😡😭
I definitely dragged hard all day, but I resisted the temptation to go down and get a Red Bull…been thinking about trying to cut out the sugar and caffeine (did once before and it felt amazing and I could think way more clearly - to the point that my speech patterns even started to change, enough that I even noticed myself) and Red Bull is like both in one times ten. I just fought through it, but for real crashed out early in the evening.
Did the usual morning routine and cryptos just don't seem to have found a bottom. 😭 I'm happy to say that I've gained back a little versus ETH over on Polygon, but still losing a full ETH either way…should have just let it sit on Coinbase and I would have been that much better off. Gonna' be hard not to eternally resent Ray for that one.
Anyways, did some token shifting and got my and Solairitas' accounts almost completely cleaned up, haven't really been able to hit the faucets, they're dry, although freebitco.in is still going and has increased the payouts (which is nice)…still not to 30k satoshis yet, though, and it's been quite some time, over a year for sure, but eventually it will pay off (hopefully).
Got another pretty epic post done, published, and shared, and I was seriously itching to get on the computer. I did take a little time to take care of HashKings, though…one of the goals for today was to get Keychain set up, so I justified it by saying I was testing to see if Keychain was working (which it is).
I also discovered the ToDo app by accident. Figured that might be a useful tool 'cus I remember things I need to do and then forget (I guess that's what todo lists are for in the first place 😛), so got that going and started a proper list. Keychain was the first thing and, boom, cross it off.
I also went in and fixed the changes I'd made that somehow weren't saved and ran the front and back end servers for the first time on the new computer. Had a syntax error that caused me a bit of trouble for a minute, but got it straightened out and now I'm back to where I was on the laptop. Everything runs, the routing works, the user input is passed up to the parent component and saved in session storage, so all good.
Next step (task on the list) was to finish getting all the dependencies installed, which is done…front and back end have Hive and cors and everything is working; haven't tried Hive I/O yet, though. Pretty sure it's fine, but want to get going on the backend some more first.
The next major task was getting MySQL going on the new machine. I went with Xammp, and it worked sorta', but when I spun up the server in MySQLWorkbench it fired an error saying that the version was outdated and a lot of the functions wouldn't work. Decided to ditch Xammp and went directly for MySQLServer. Got that installed, fired up Workbench without errors, and created the database.
In Workbench there is an export/import function, so I'm hoping that I can export it from Hostgator and then import on my system…would save me a lot of work, I mean, I already created the tables and all the column information and all that already.
At that point Wenche said that there was a car show downtown, so I quit and we went for a walk (there was a car show, but not here 😛).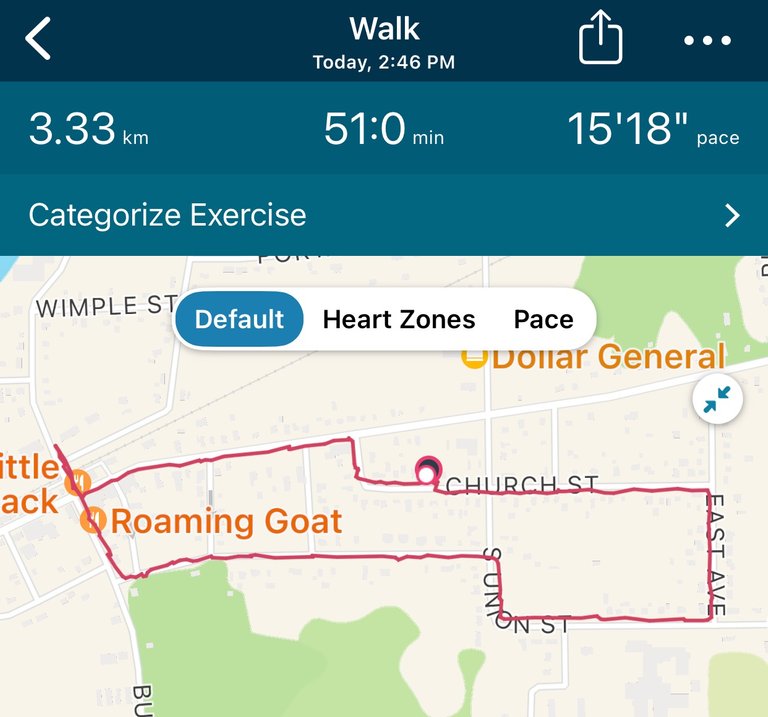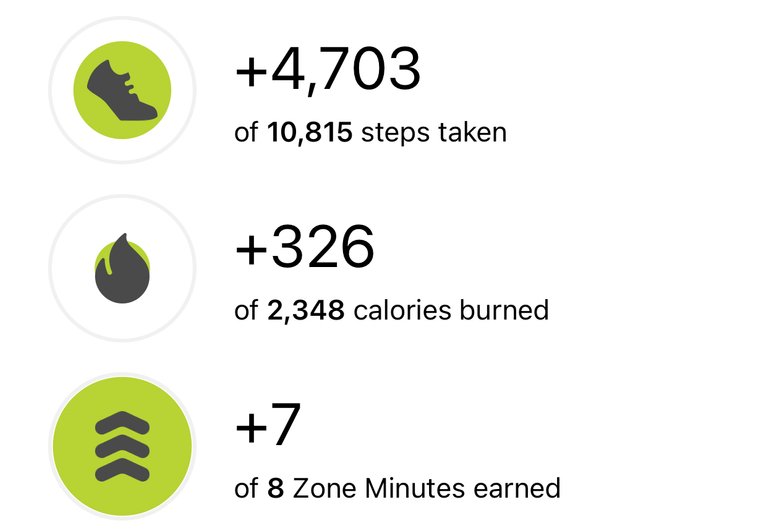 Seventy and sunny. Even though the purpose for our walk was a lie, it was a beautiful day to be out and good to get some fresh air and pull away from the screens.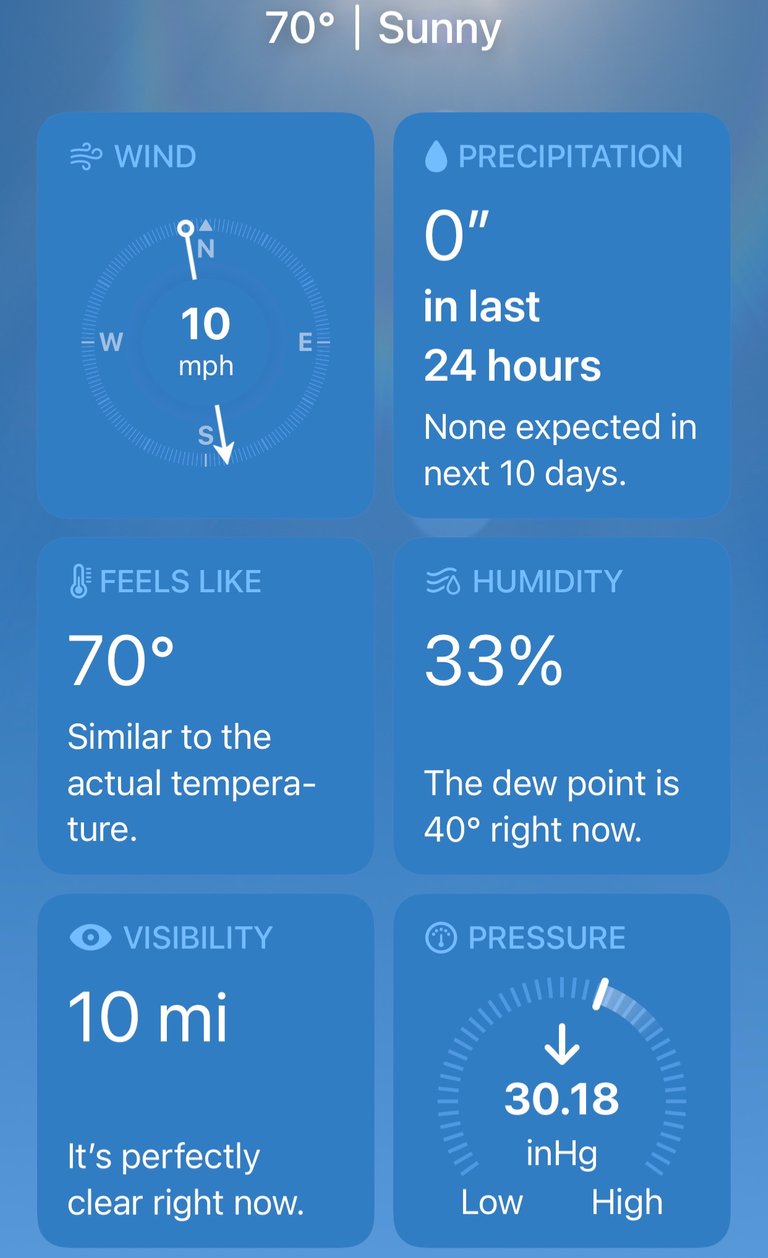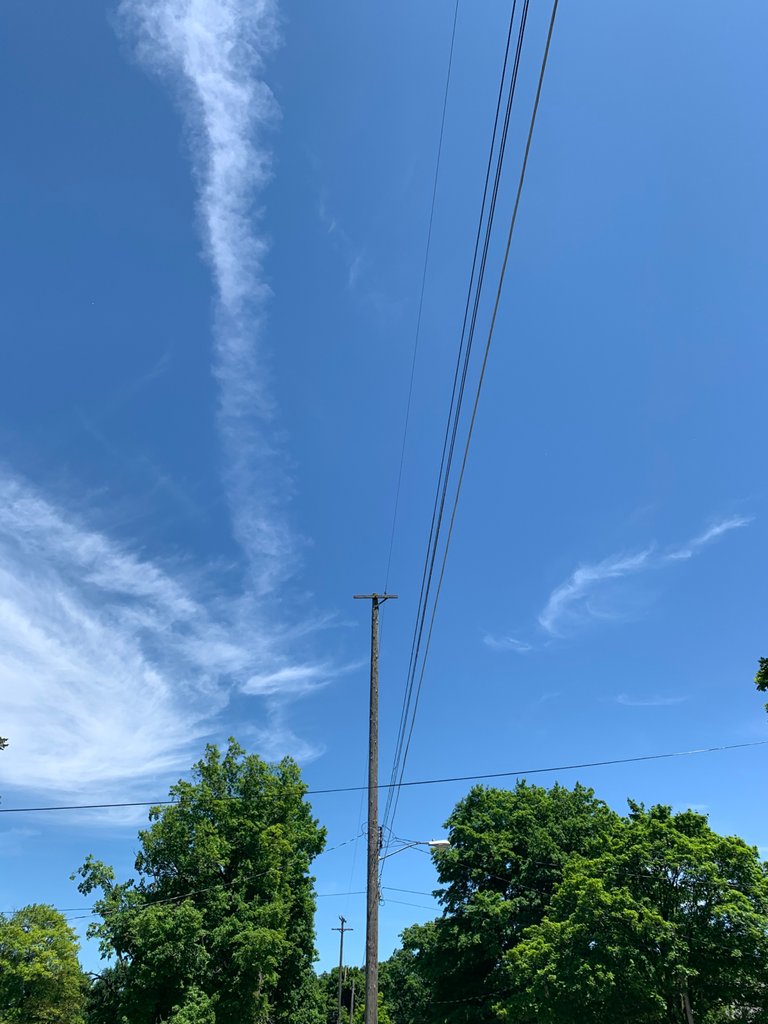 After we got back we were pretty sweaty, so it was shower time. 😉 Then Wenche made us some pasta and meat sauce for dinner and we chilled watching some Elementary (the new Sherlock Holmes show). I was toast, though, and totally passed out early.
---
I thought dShitty had gotten past this level of shittiness, but they've proven me wrong once again. The "game" I love to hate, that's about all this was worth.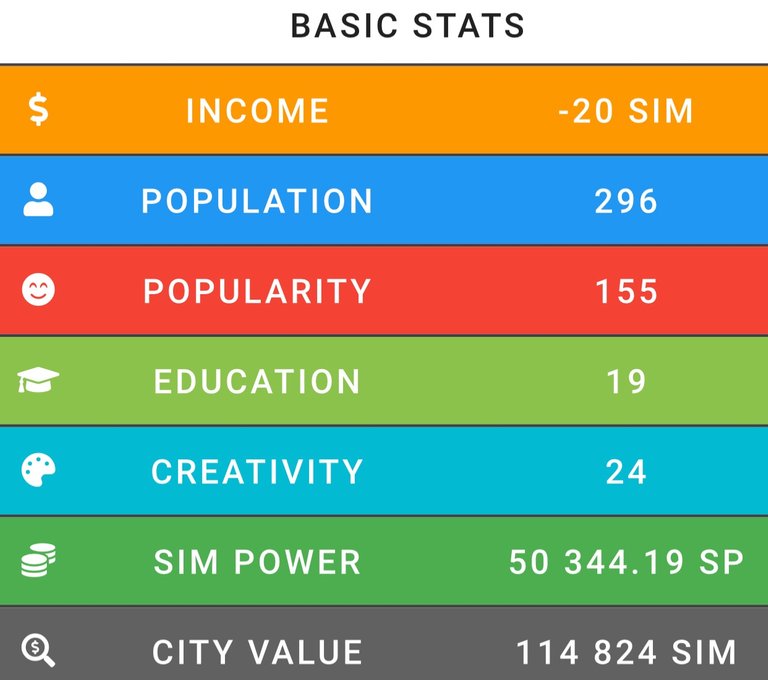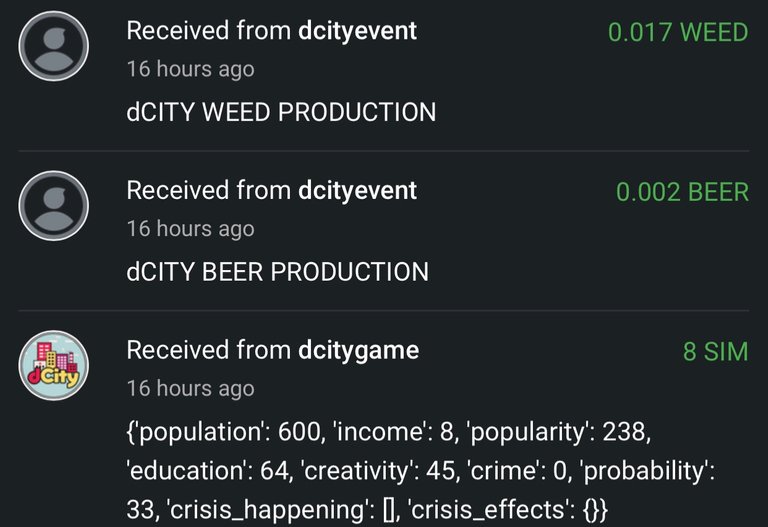 ---
Pretty sure it was a one mission day today on Rising Star. Just don't see much point. I haven't earned anything from it, so in that sense it's even worse than dShitty, but at least it's not as boring as Hashkings…there is something to do several times a day if you can deal with the hassle of typing out www.risingstargame.com (about the worst decision the could have made just to get a cheap .com - or they could just properly program the routing so you at least don't have to type the www. part 🤬) and then your full account name just to get in (and then have to refresh for the info to update - on par with HashKings poor programming).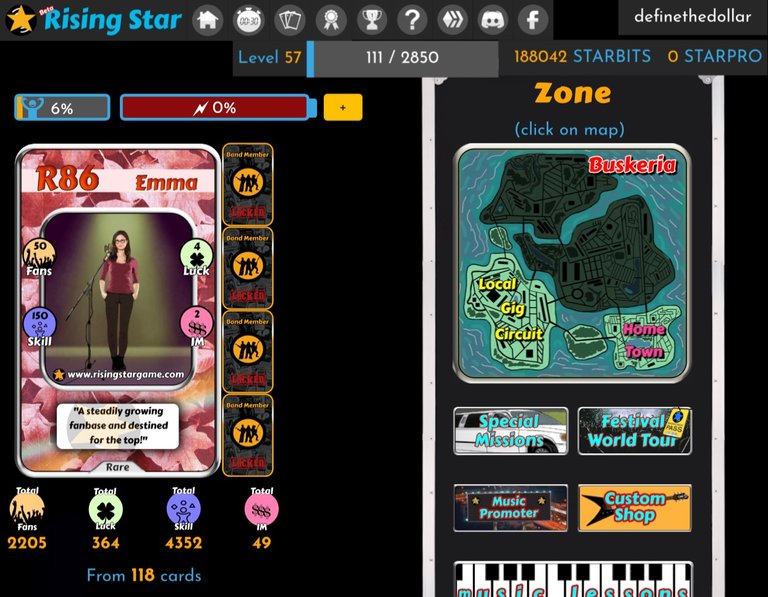 ---
I did need to get Keychain going on the new computer today, as I mentioned before, so I used the opportunity to test whether it was working properly by taking care of HashKings. Just harvested, replanted, and watered…the fifty refreshes that required was plenty.
Still cracks me up that broham thinks he can write a book on tokenomics. 🤣🤣🤣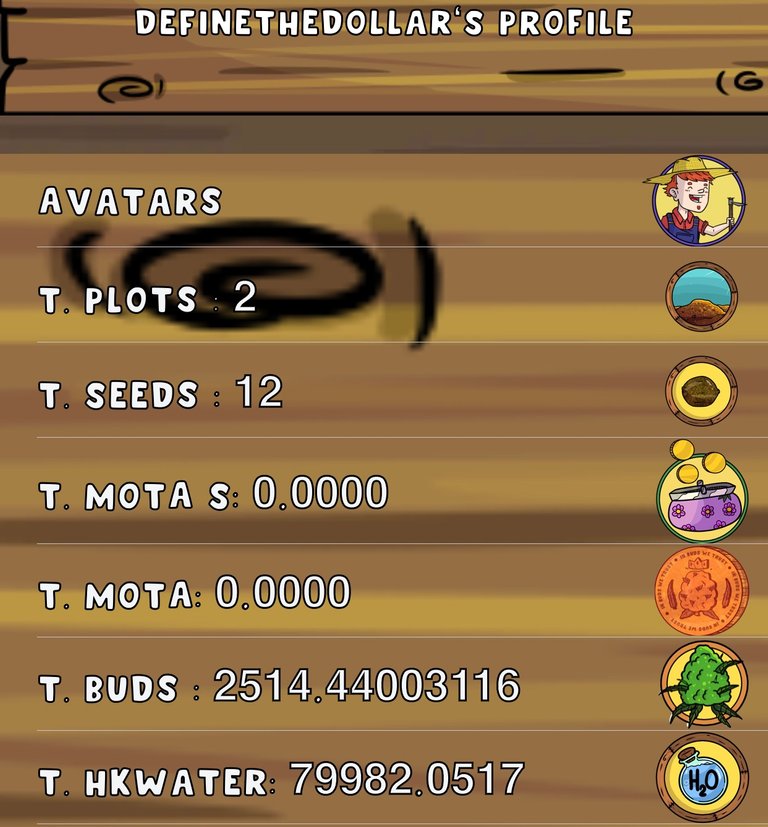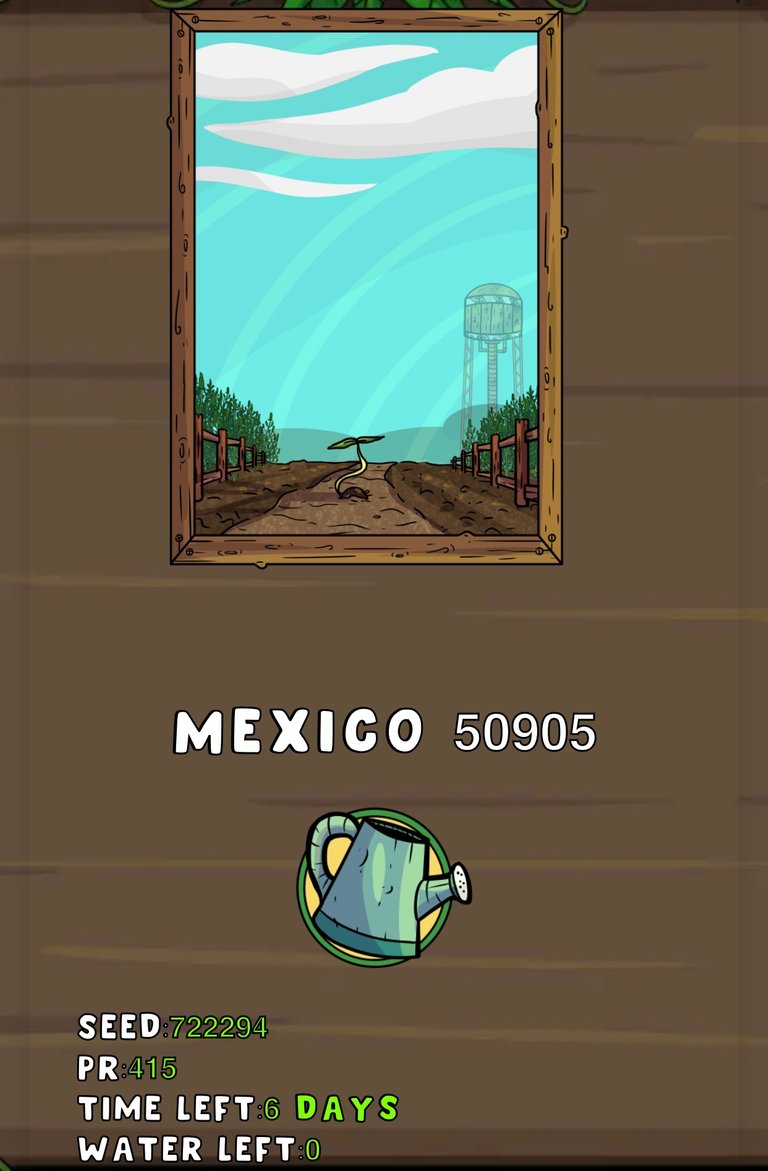 ---
By the time I usually play Splinterlands, I was done. I was pretty much starting to fall asleep already and there was no way. I've pretty much lost my interest in this now, actually, outside of passive income from SPS and vouchers. Being frustrated for an hour and getting a penny or not even? Nah, play Raid or something for Wombucks is time better spent. Thinking I should go full passive and rent my cards out…said that before but always have kept playing, we'll see.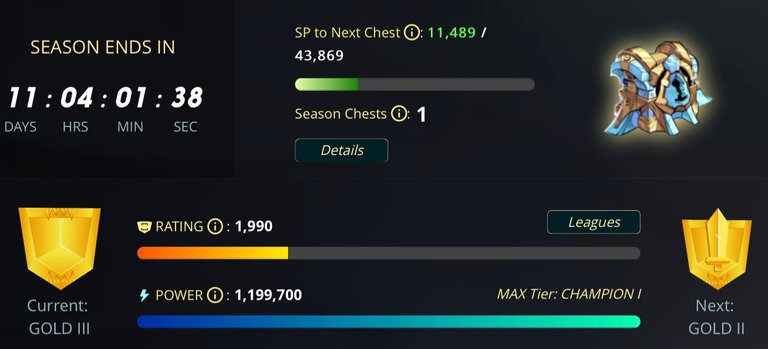 My SPS drop continues to fall, was like eighty-eight today. 😢 Just did the usual stake and didn't bother with vouchers. I had a bit of DEC and SPS I'd gotten from drips, so I moved those in-game, but that was about it.
---
Well, made it a whopping two days in a row with my Wordles and broke the streak already. 😢
---
Average Last 7 Days: 12,266
Lifetime Average: 14,901
10k per Day Streak: 6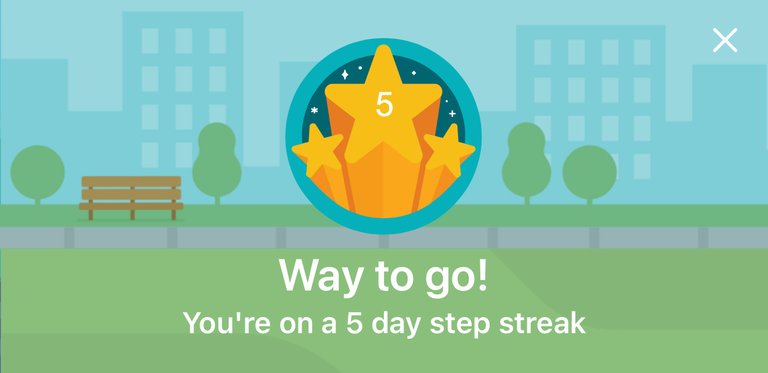 Longest Streak: 204
Distance on shoes: 797.86 km
Distance on hikers: 67.07 km
#AutomaticWin Tally: 421
#AutomaticWin Streak: 0
Longest Streak: 53
#TripleTen Tally: 118
#TripleTen Streak: 0
Longest Streak: 7
#DoubleDay Tally: 233
#DoubleDay Streak: 0
Longest Streak: 37
Highest Floors: 120
Highest Daily Steps: 41,528
Zombies evaded: 0/0
Mindfulness Diary:
Health: 86%
Satisfaction: 87%
Energy: 80%
Productivity: 84%
---
Referrals: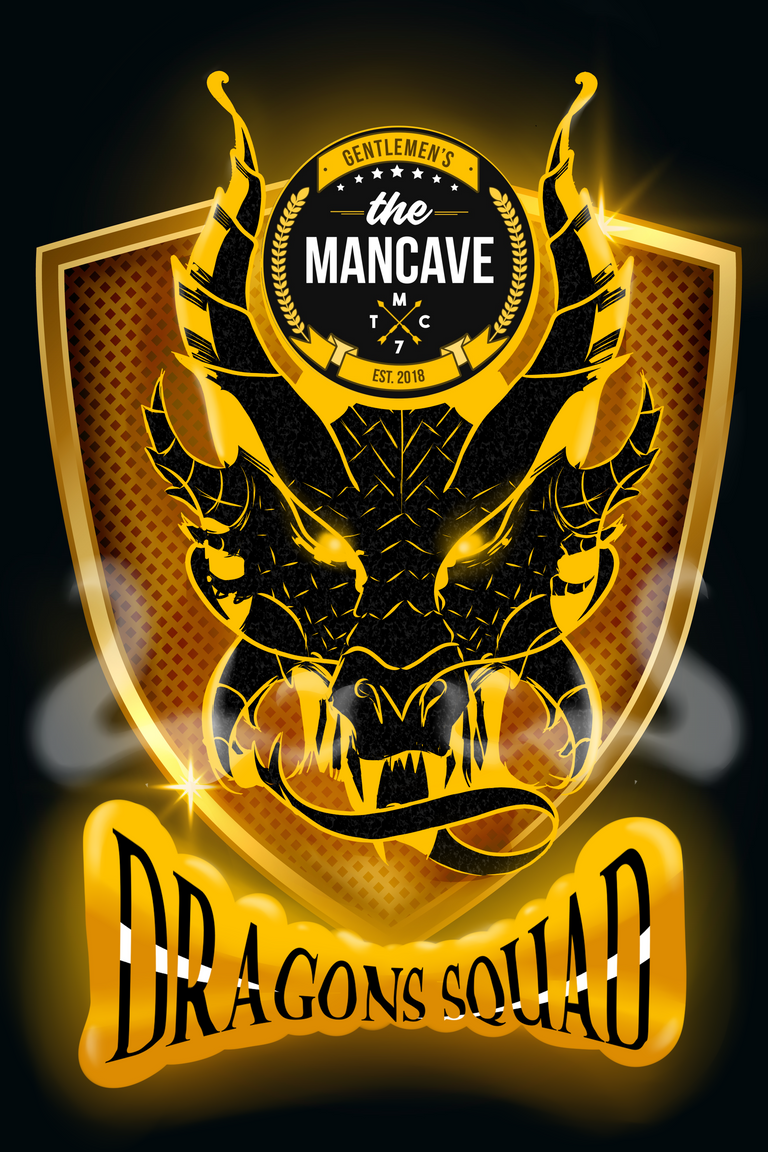 Power up and Hive on!
---
---