June 19, 21: Routine, DeFi Accounting, MSP Waves, Laps, TV, and Games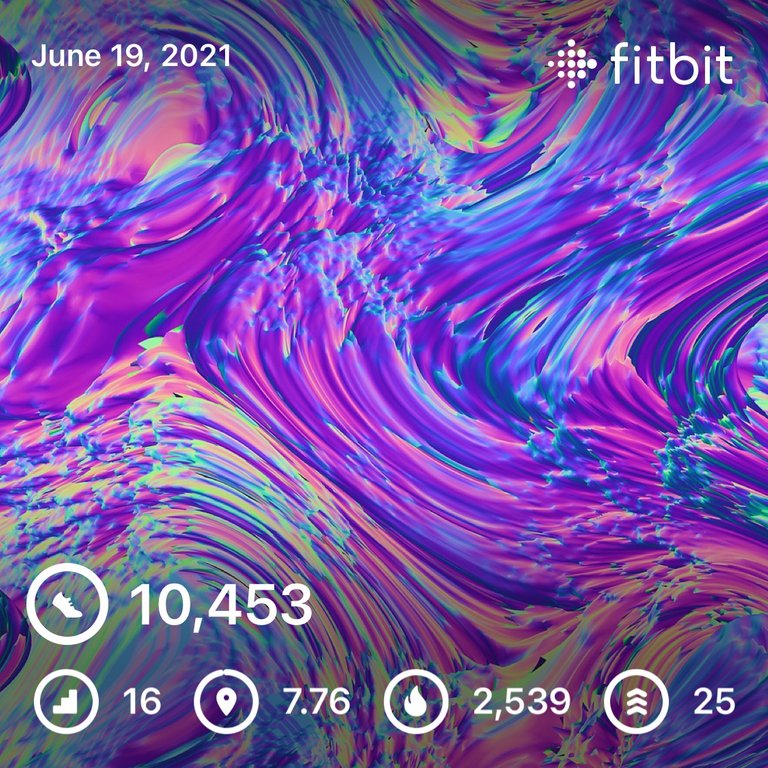 For now, just hoping to get the structure of my post more or less done and scheduled so we can head out with the doggies, hopefully will get the chance to edit after we get back from grocery shopping.
I can say that, even though I didn't play Oculus at all, I still didn't have the most productive day. Got some chores done in the morning and did the usual morning routine, but spent most of the rest of the morning and afternoon going back on Polygonscan and digging through the details of all the transactions I've done so far, both for the sake of record keeping and to try and understand where my value is and/or how much I may have lost by staking it.
I think I've mostly wrapped my head around it at this point, but I still don't completely understand when it's good or bad to withdraw liquidity from the pool.
One thing that is a bit scary, though, is that it's so early that only 604 addresses hold FIRE and only nine addresses hold the USDC LP tokens! 😱
Went over to MSP Waves for a while, but didn't really get too involved in the conversation; ended up going out and doing a little weeding in the garden…not enough to say I did a job, but pulled a pile of weeds nonetheless.
---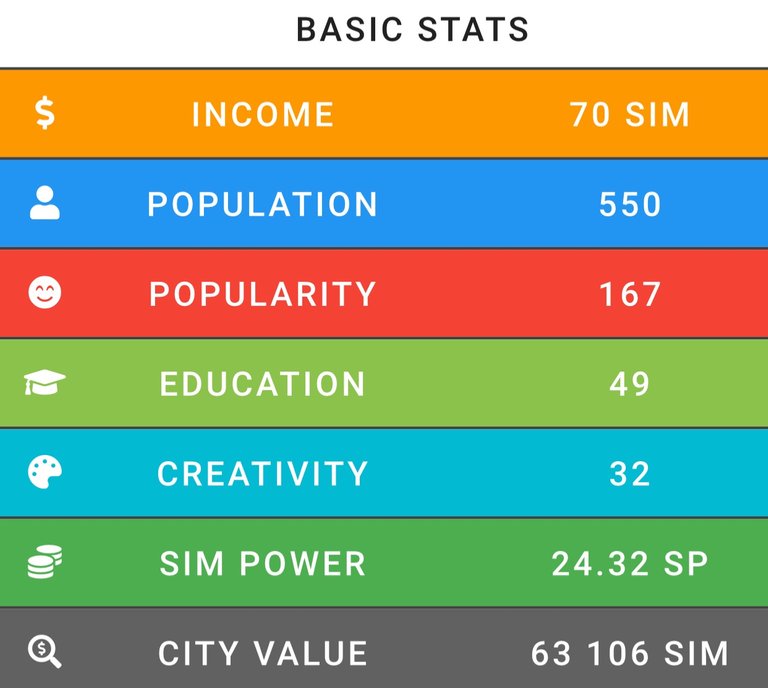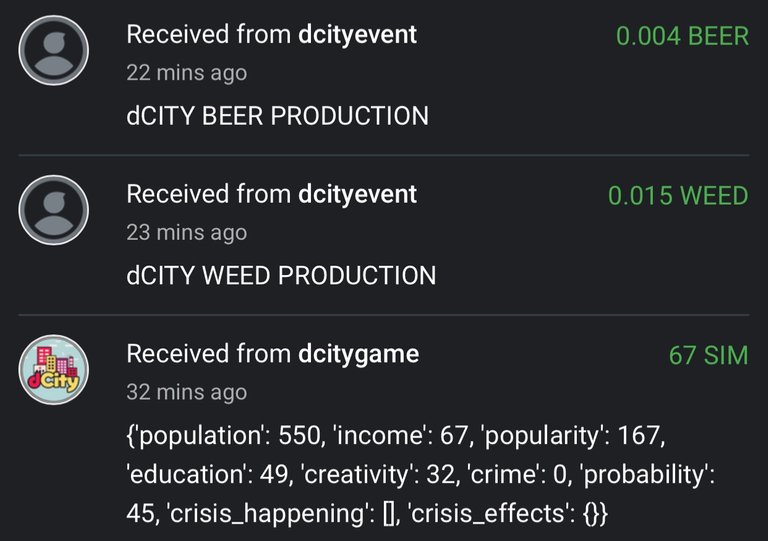 ---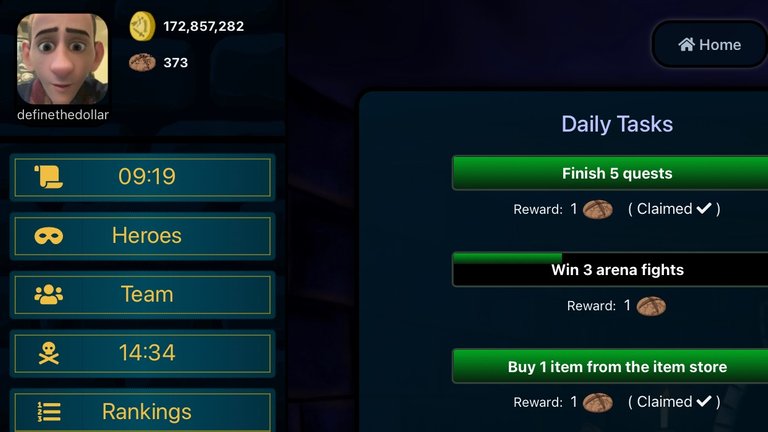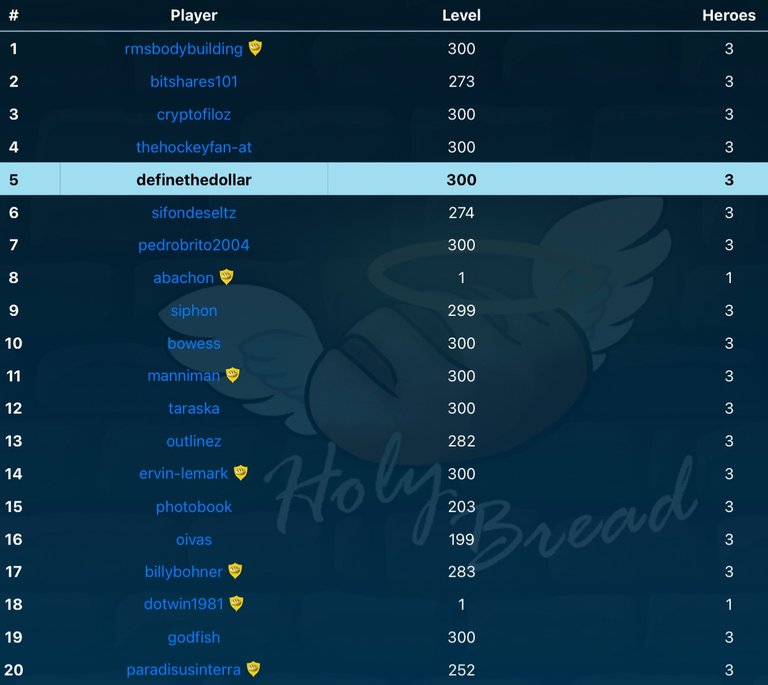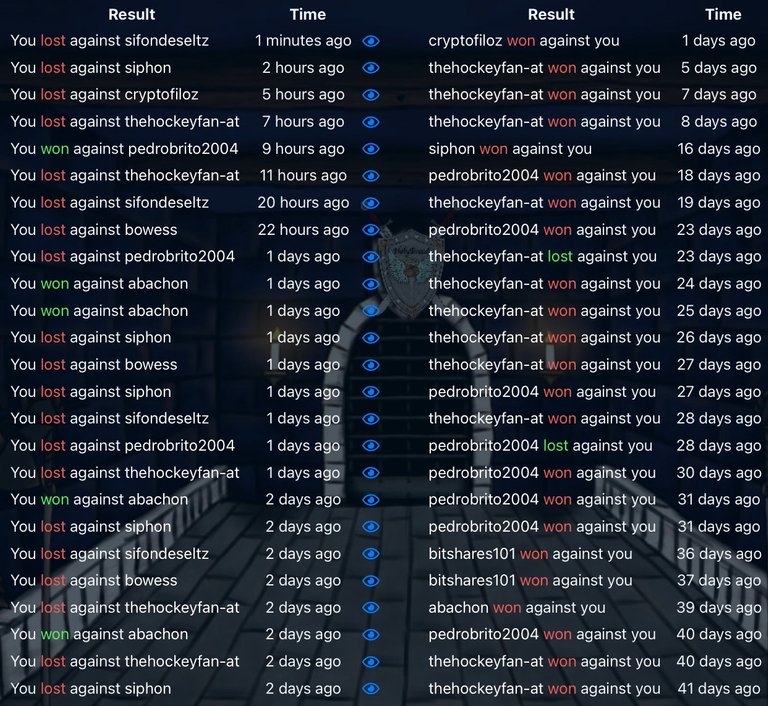 ---
Seems like I collected one ingredient on CryptoBrewmaster and started another, but that was it; didn't think about it again today.
---
Didn't get any more cards today on Rising Star, just pounding out missions and building up my level. My Starbits seem to be growing at a significantly faster pace (doing the harder missions), so might be looking for another card or two coming up here.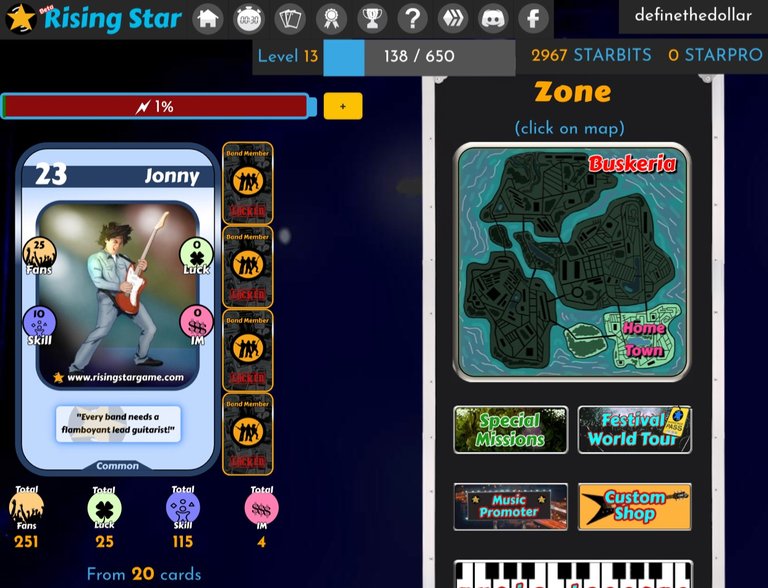 ---
Not sure what happened with Splinterlands today. I didn't really even think about it that much. Was going to play in the evening, but did laps and watched YouTube videos instead.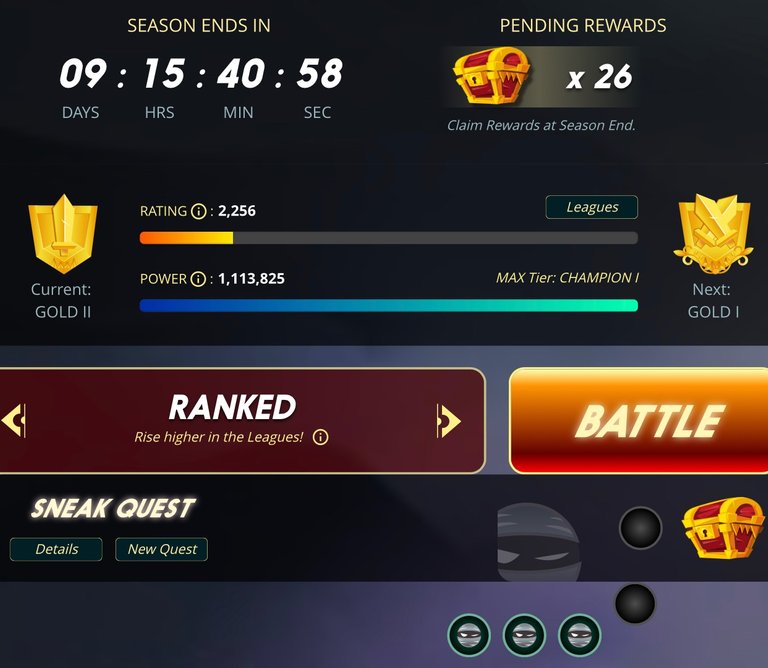 ---
Average Last 7 Days: 13,335
Lifetime Average: 15,199
10k per Day Streak: 33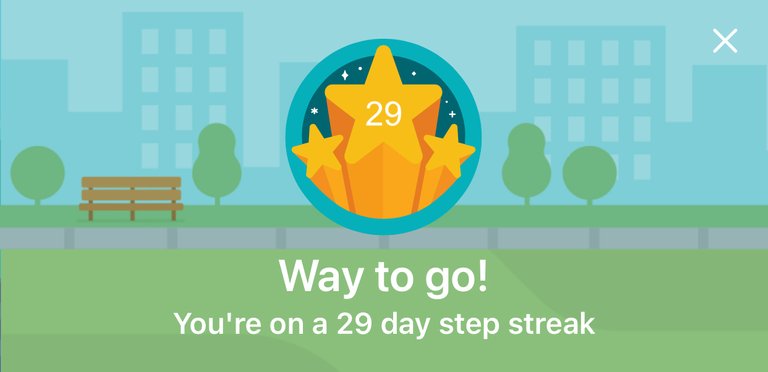 Longest Streak: 204

Distance on shoes: 508.11 km
Distance on hikers: 64.92 km
#AutomaticWin Tally: 356
#AutomaticWin Streak: 0
Longest Streak: 19
#TripleTen Tally: 118
#TripleTen Streak: 0
Longest Streak: 7
#DoubleDay Tally: 171
#DoubleDay Streak: 0
Longest Streak: 5
Highest Floors: 120
Highest Daily Steps: 41,528
Zombies evaded: 0/0
Mindfulness Diary:
Health: 86%
Satisfaction: 83%
Energy: 87%
Productivity: 65%
---
Referrals: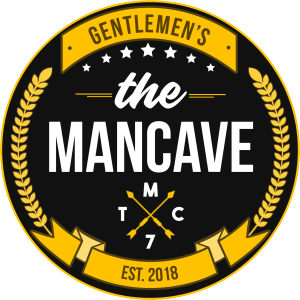 Power up and Hive on!
---
---