June 4, 22: Routine, Work Upstairs, Oculus, TV, and Games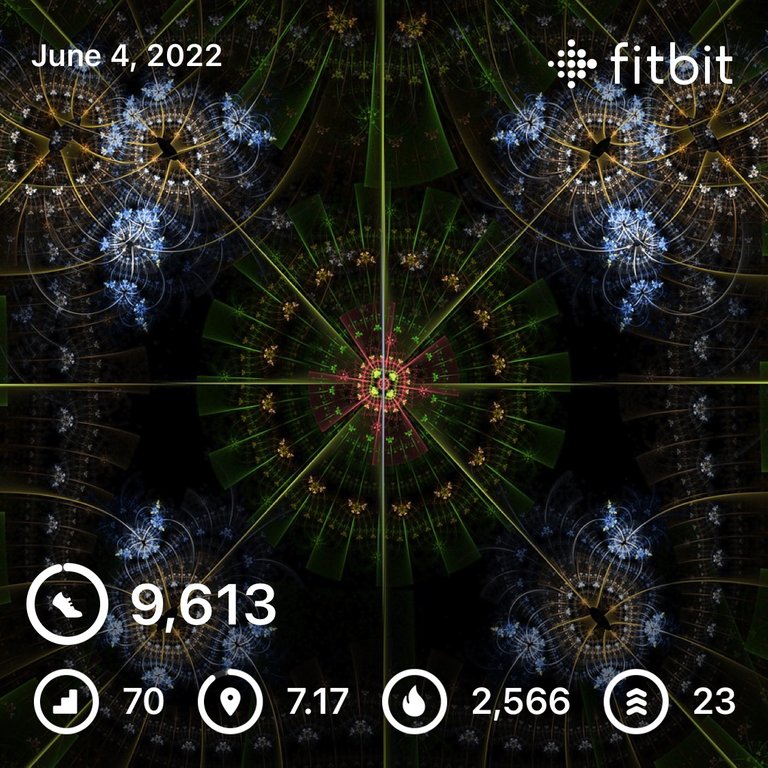 [Man! My sleep is fu$&ed. 😭🤬 Collapsed last night at five thirty and been up since two this morning. 😢😭 Likely going to pass out (hopefully) in the afternoon, feel drained as shit already, but at least I've gotten an insanely early start on this post; should be long done with it before a normal person gets out of bed.]
Was woken up by the snoring at four this morning. 😭 It's like having an alarm clock that you can't set and can't turn off. 😡 Despite being worn out, though, I worked upstairs basically the whole morning and afternoon.
Not too much interesting to note about the usual morning routine. It was pretty routine, although I'm still chewing a bunch of time with COIN app and Wombat. Cryptos were red, but not badly, still chugging more or less sideways. Did the normal token shifting, added to pools, did curation, hit the faucets, got caught up on Discord pings,…
Worked on my post for the day and got it published and shared a little before ten and had the rest of the day ahead of me. There was one wall left, so getting that done would mean a double goal completion…get the one task done for the day and finish demolishing the whole thing!!! There'd be no more walls up there at all. 💪
Got all the bathroom walls knocked out now, and all the walls behinds me where I took this picture are done…getting there!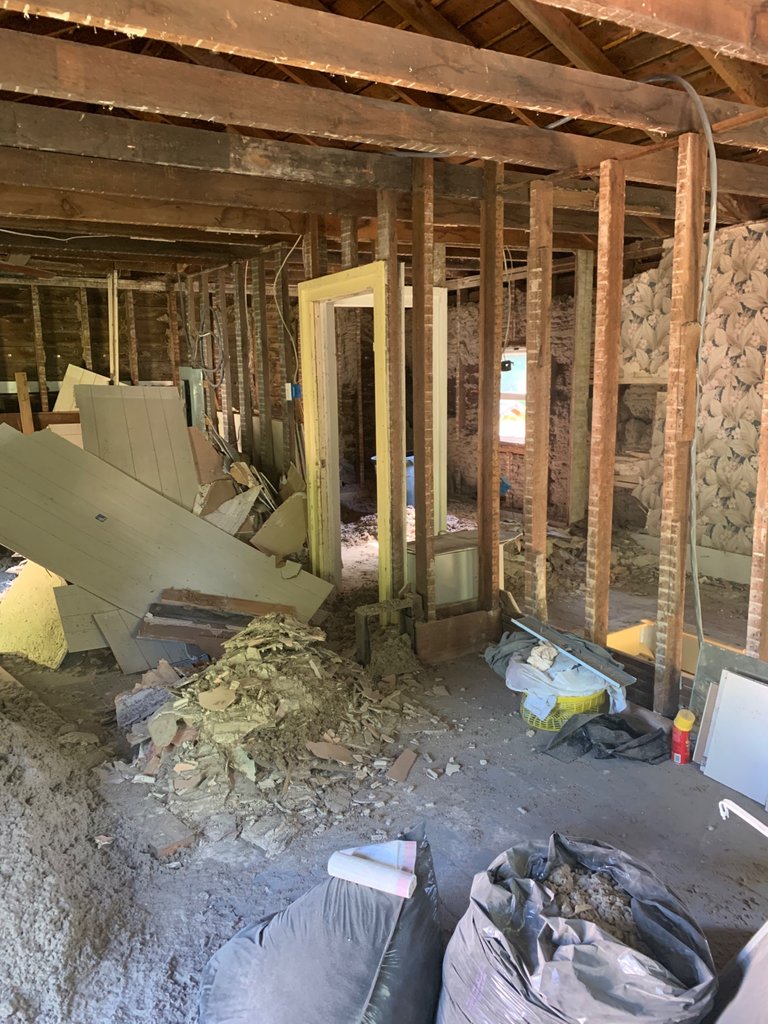 This was the last wall standing and the goal for today: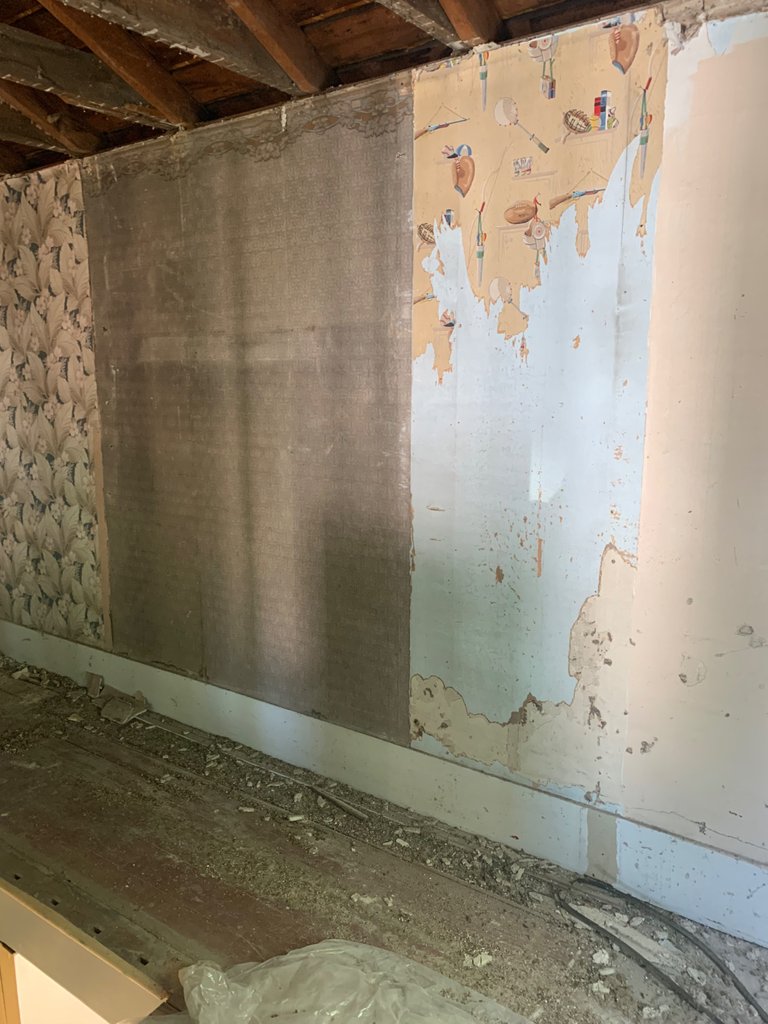 Pretty amazing history frozen in wallpaper there (was all covered over with like 70's wood paneling. 😡 I was surprised how few gaps in the insulation I actually found. There were a couple, but it was better than I had expected. Did find another dead bird, so that makes two, but nothing else interesting other than a couple wires that I have no idea about what they go to or even if they are live or not…I don't think so, but that's not a smart thing to assume.
Not exactly the easiest area to work in. Fairly narrow there with the stairwell gaping open in the floor. I started at the top and worked my way across so that I could place the step ladder before there was a pile of plaster and insulation on the floor to fight with and then went back across the bottom.
Got all the lathe thrown out the window, but breathing all that dust is rough and I'd had enough. The entire upstairs has now been gutted, though!!! 👍💪. Now we're ready to get a dumpster and start trying to clean stuff out of there; can't barely move for all the insulation and plaster and drywall everywhere. However, after being in a near dead standstill for the last five years or so, I'd say that's some major progress just in a week! 🥳
Wenche was working late again today, so I grabbed a shower after I got done (but still have the lathe to throw on the burn pile) and then jumped into VR for a little bit. It seems like I did five star another one, but I can't quite remember which one…I think it was the one with no headshots. I tried working on another one, and I did make progress, four stars at least, but couldn't bring home the bacon. Quit out and grabbed a leftover hamburger for dinner. It was only like four o'clock, but I was utterly wasted and just got ready for bed already.
Put on a new animated show but passed out after one episode or so, around five thirty. 😱 Pretty unbelievable that with all that work and moving around I didn't have my steps for the day. I remember looking and seeing that it was close, but the next thing I knew Wenche was waking me up coming home from work. I was still wrecked, though, and immediately fell back to sleep. [didn't actually realize I'd missed it until I went back in this morning to check it]
---
Well, my actual dShitty income of twenty-one is, admittedly, better than the seven that's stated, but it's a whole lot less than the hundreds I should be getting. Still kind of considering putting my and Solairitas' cities together, but I couldn't be bothered to do all the transactions last time I tried…maybe there's a more efficient way now. 🤷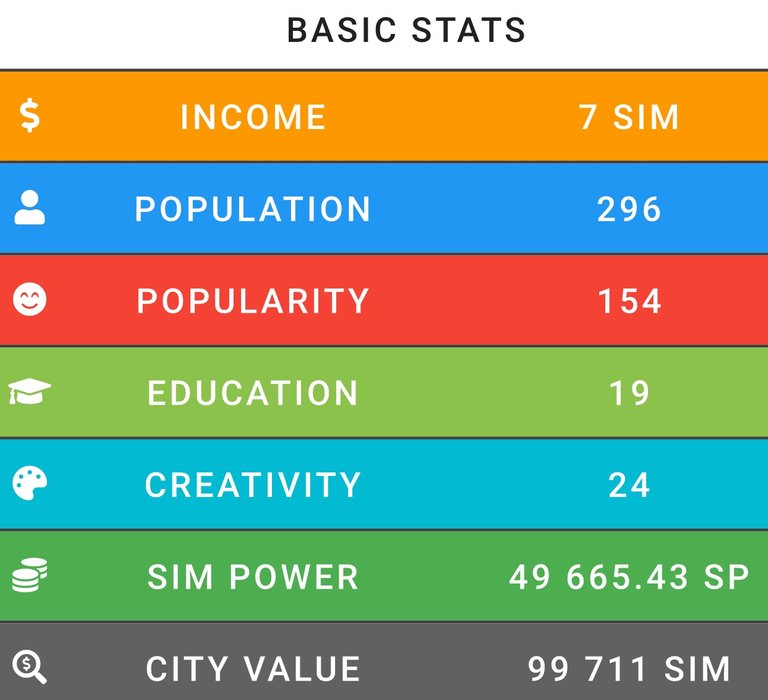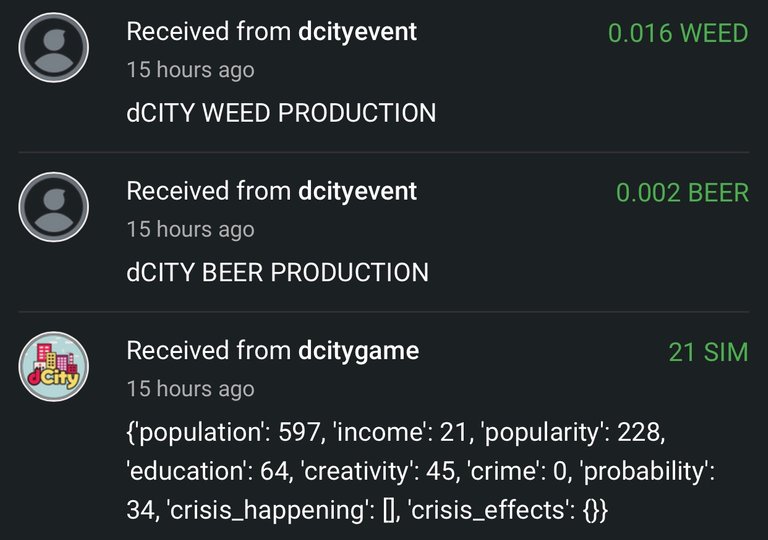 ---
Rising Star has seriously become an afterthought these days. I go in and reset once in the morning when I do my post and that's about it. At least the drunks finally expired and I was pleasantly surprised that my Ego was only at one percent, so switched to a lesson to get it back down.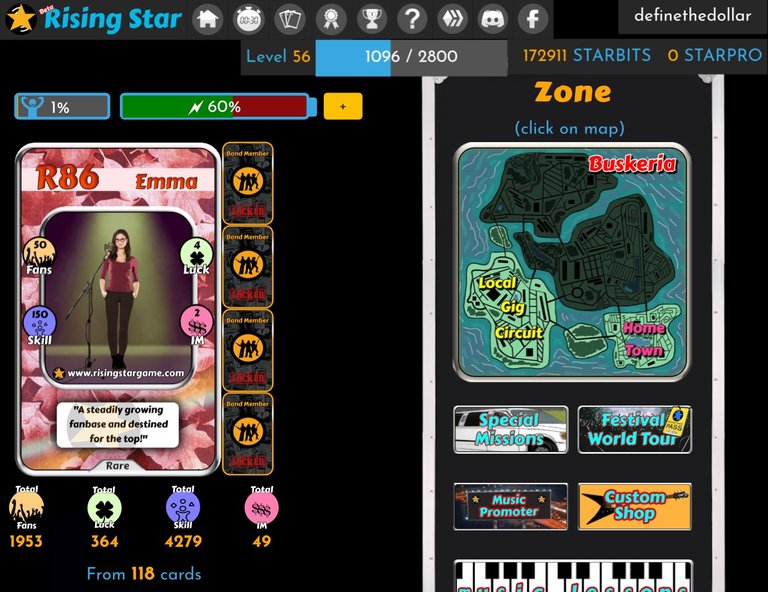 ---
It's aggravating enough now that HashKings has been sitting there doing nothing for a week that I think I'm going to have to go in on the computer and replant…oh, then wait a week to have to do it again. 😡 I guess I keep at it 'cus I'm fifty HIVE deep and don't want to walk away from that much.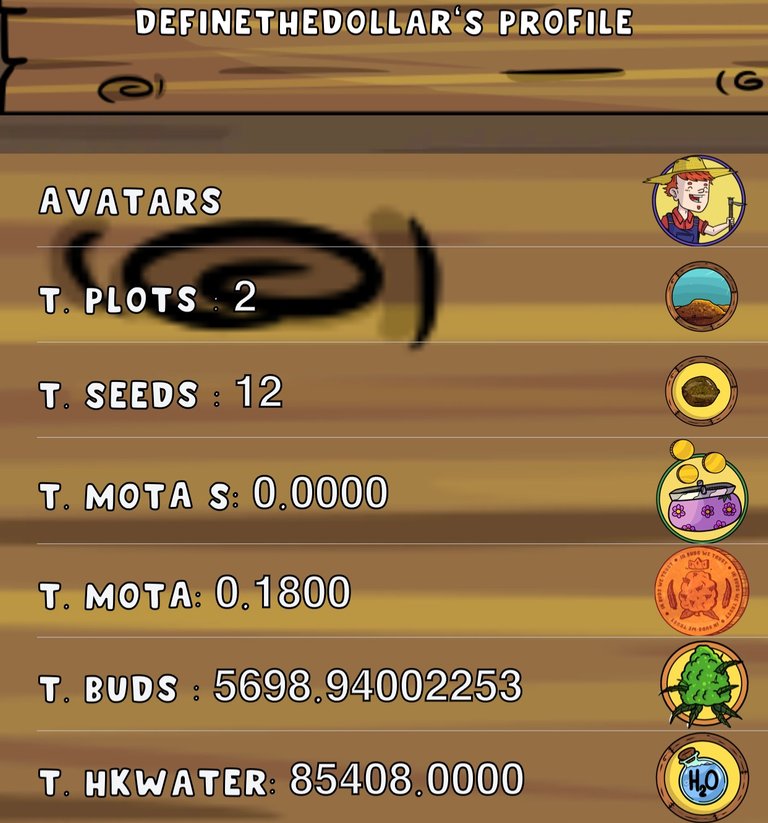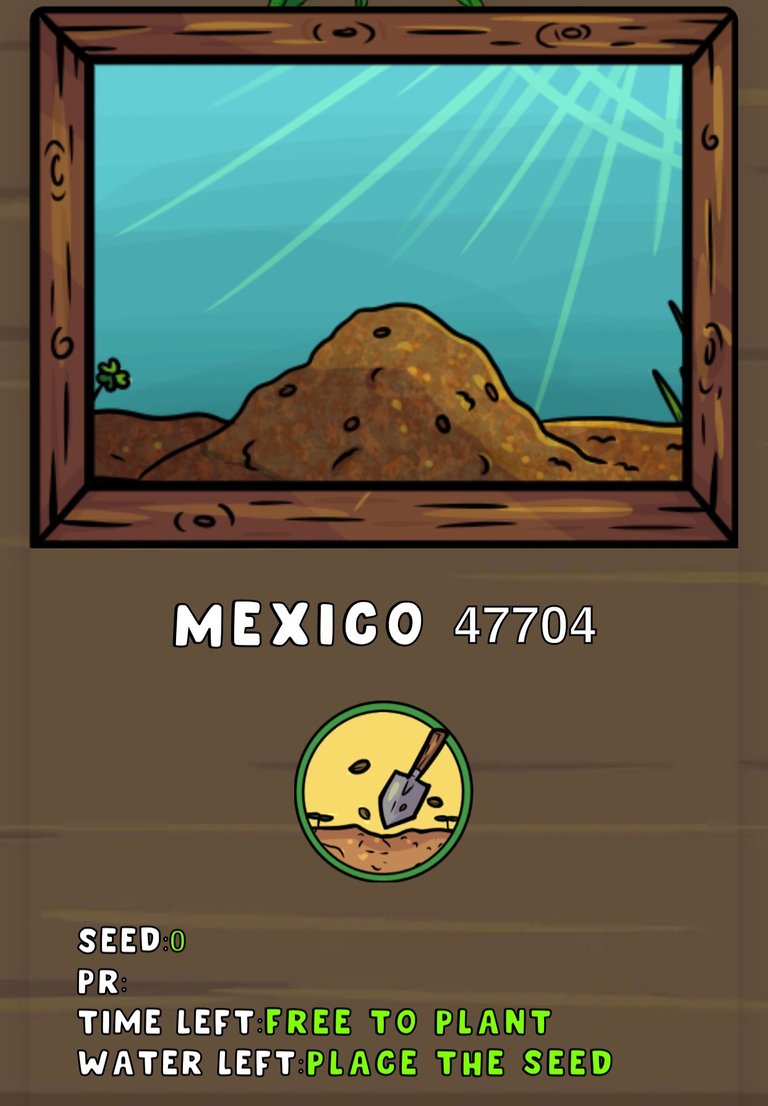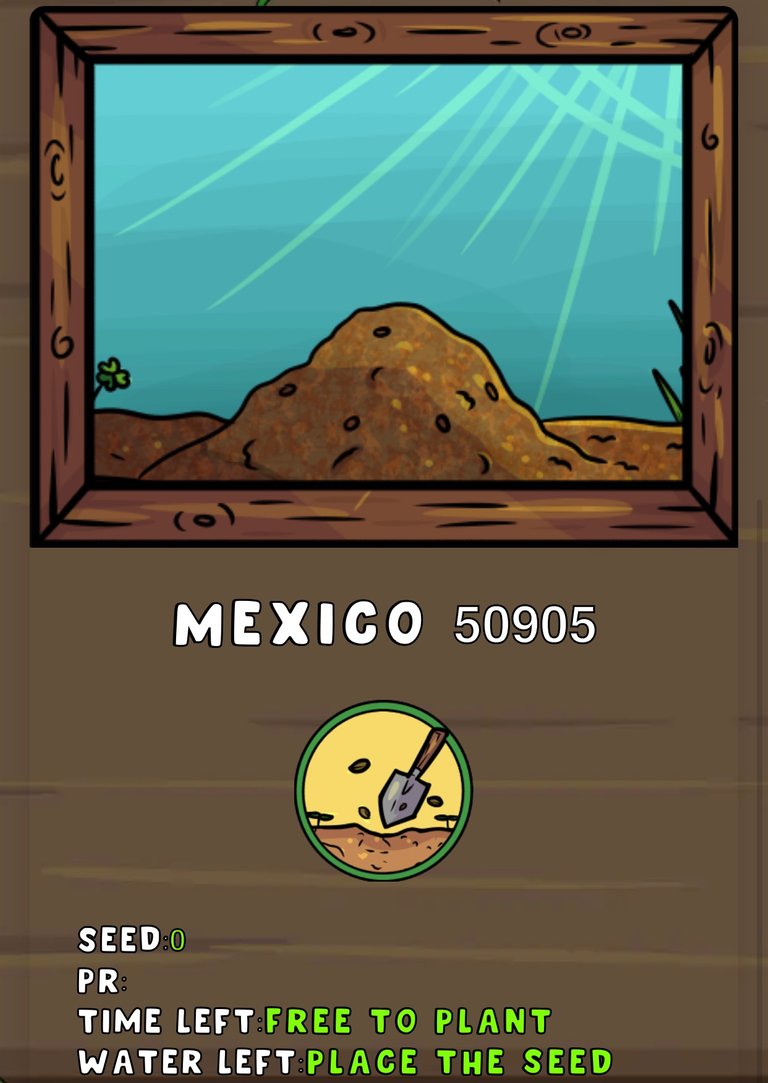 ---
Have to be honest, the idea of struggling with Splinterlands for an hour for one or two chests just doesn't appeal to me. Didn't have any desire to play at all yesterday…kind of the opposite effect of what they were going for.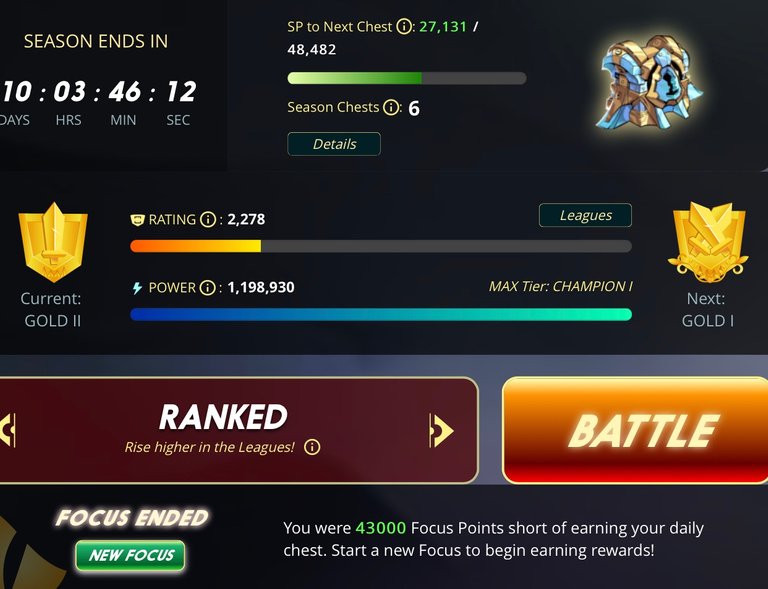 Still got a bit of liquid HIVE waiting on the market, so didn't make any moves with vouchers today. Otherwise, staked my SPS drop, as usual, but was happy to see that it popped back up over ninety for some reason…not sure why, but I'll take it. 👍
---

I really need to start doing my Wordles in the morning again. 🤬😭

---
Average Last 7 Days: 12,266
Lifetime Average: 14,928
10k per Day Streak: 0
Well, never even got a chance to get an official streak going before I broke it again. 😭
Longest Streak: 204
Distance on shoes: 790.22 km
Distance on hikers: 67.07 km
#AutomaticWin Tally: 421
#AutomaticWin Streak: 0
Longest Streak: 53
#TripleTen Tally: 118
#TripleTen Streak: 0
Longest Streak: 7
#DoubleDay Tally: 232
#DoubleDay Streak: 0
Longest Streak: 37
Highest Floors: 120
Highest Daily Steps: 41,528
Zombies evaded: 0/0
Mindfulness Diary:
Health: 73%
Satisfaction: 84%
Energy: 84%
Productivity: 88%
---
Referrals: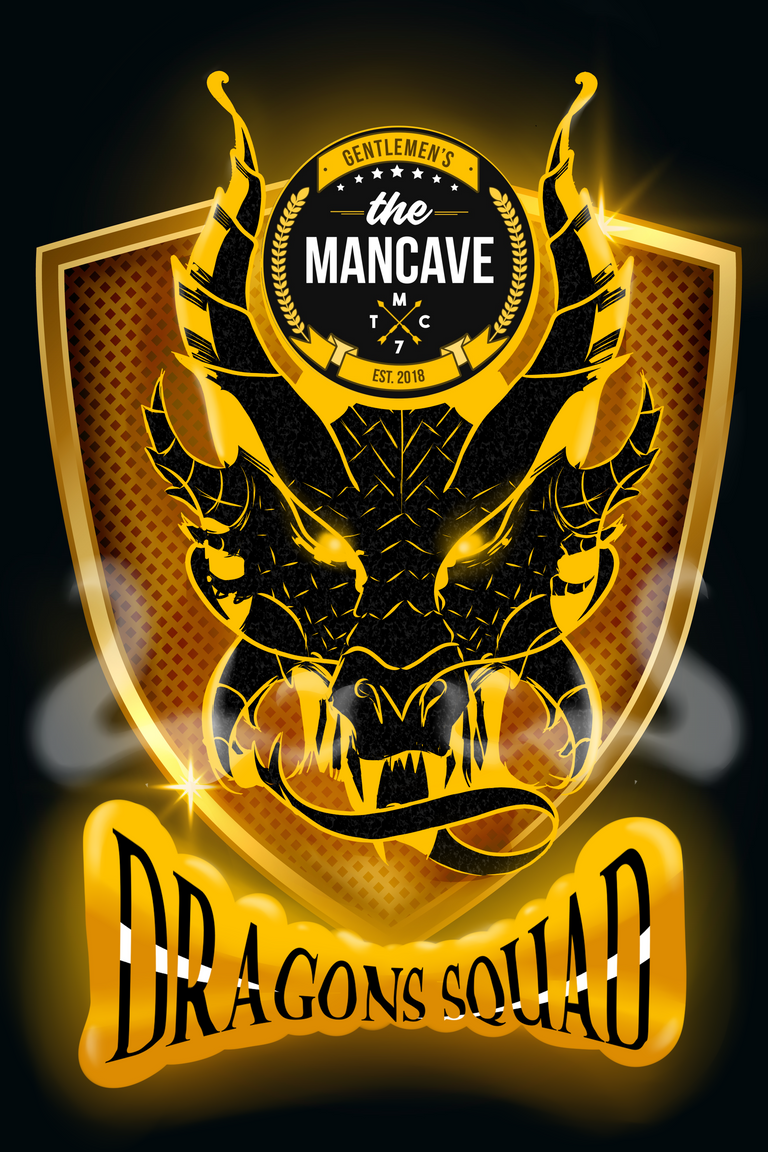 Power up and Hive on!
---
---