June 9, 22: Routine, Errands, Crashing, Oculus, TV, and Games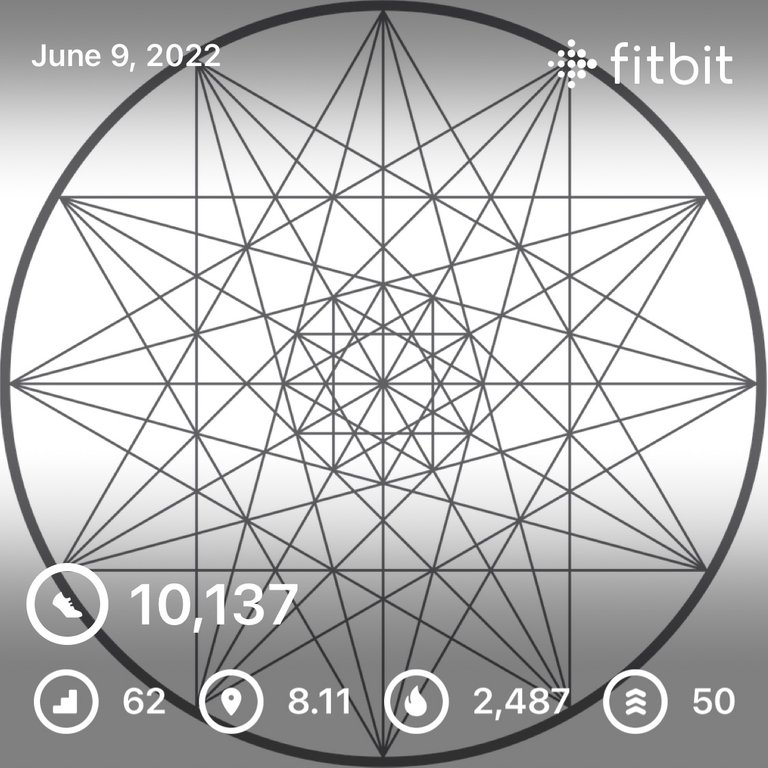 [Faaaack! Once again the morning has gotten away from me! 😱 Been having and interesting conversation on Discord about whether or not we exist…ate most of my time. 🤓 The last two days' posts haven't been up to snuff, so I think I'm going to have to be strict with myself and edit right after I post, otherwise it doesn't get done.]
---
dShitty is still saying that I have single digit income, but I actually got twenty SIM for the day. Amazing.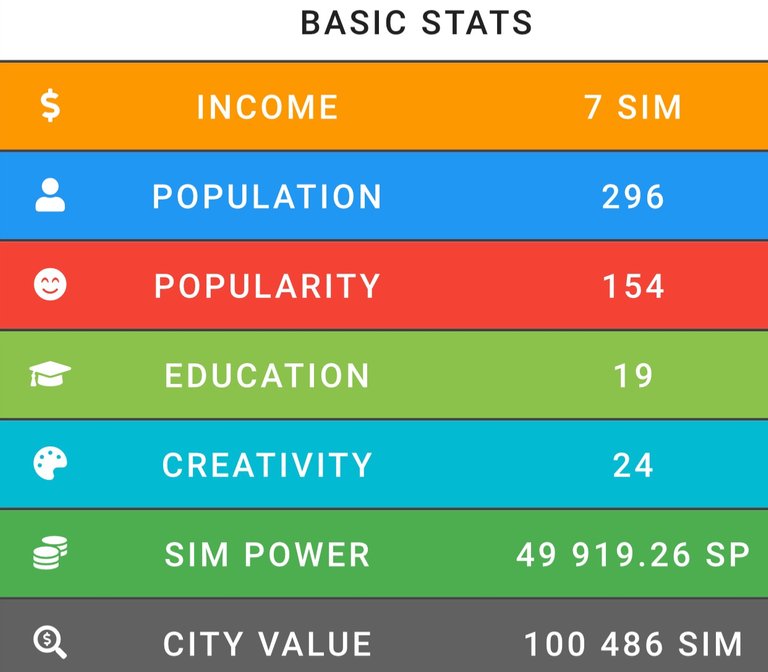 ---
Did a lesson on Rising Star and got my Ego back to zero. Missions it is again now, slowly plodding towards what? Now that I've decided to set the millionaire thing as my goal, they've decided to nerf it and make it that much less profitable. 🤬 By the time I get there it won't be worth shit.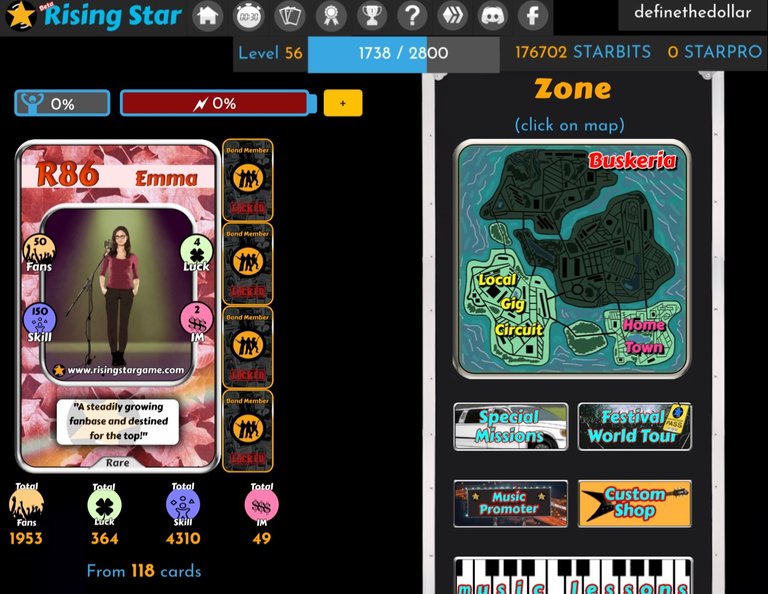 ---
Whoopee, only one more day to wait out the clock on HashKings. I thought Rising Star was boring, but at least there's something to do at least once a day. I guess once a week is nice in terms of passivity, but waiting a week for a couple pennies of BUDS really isn't going to earn me much (let alone get me even with what I've sunk into this). 😡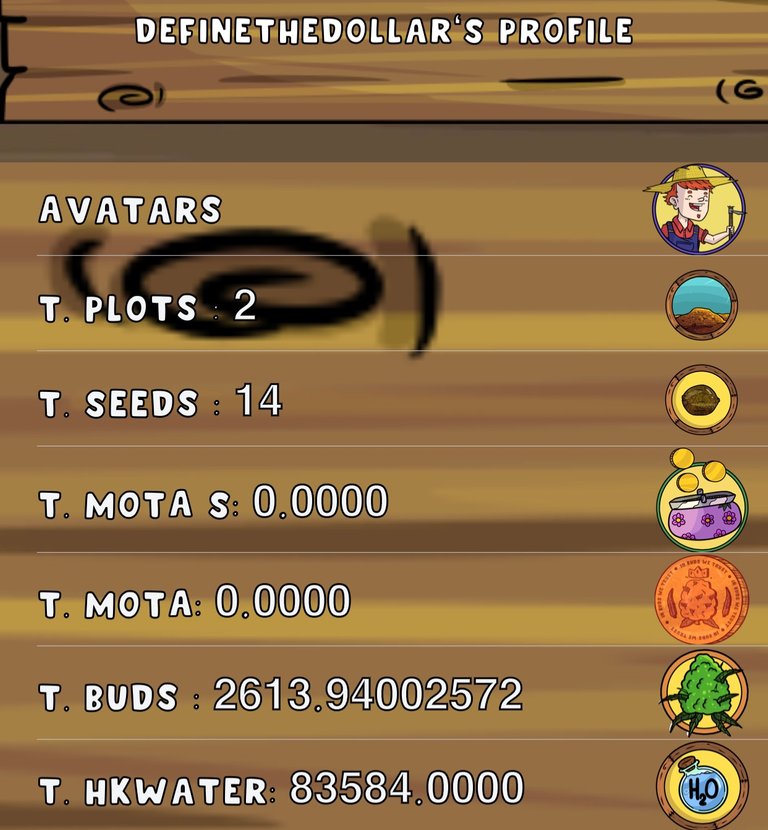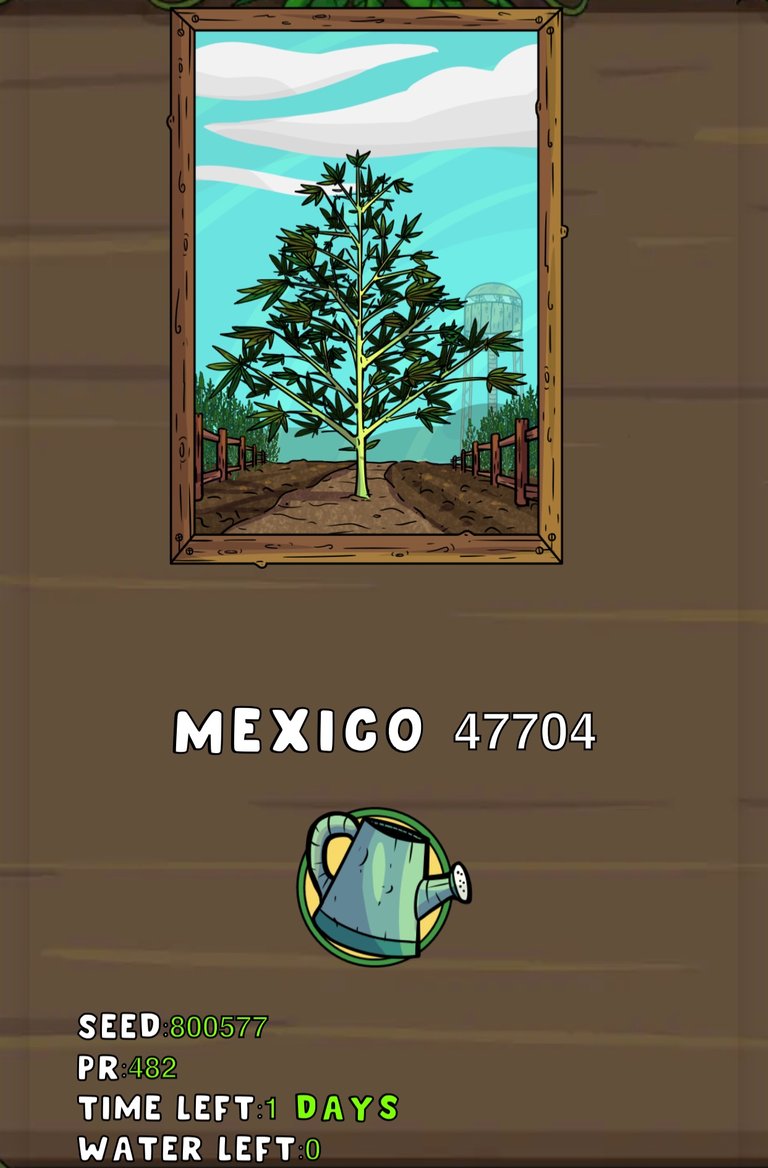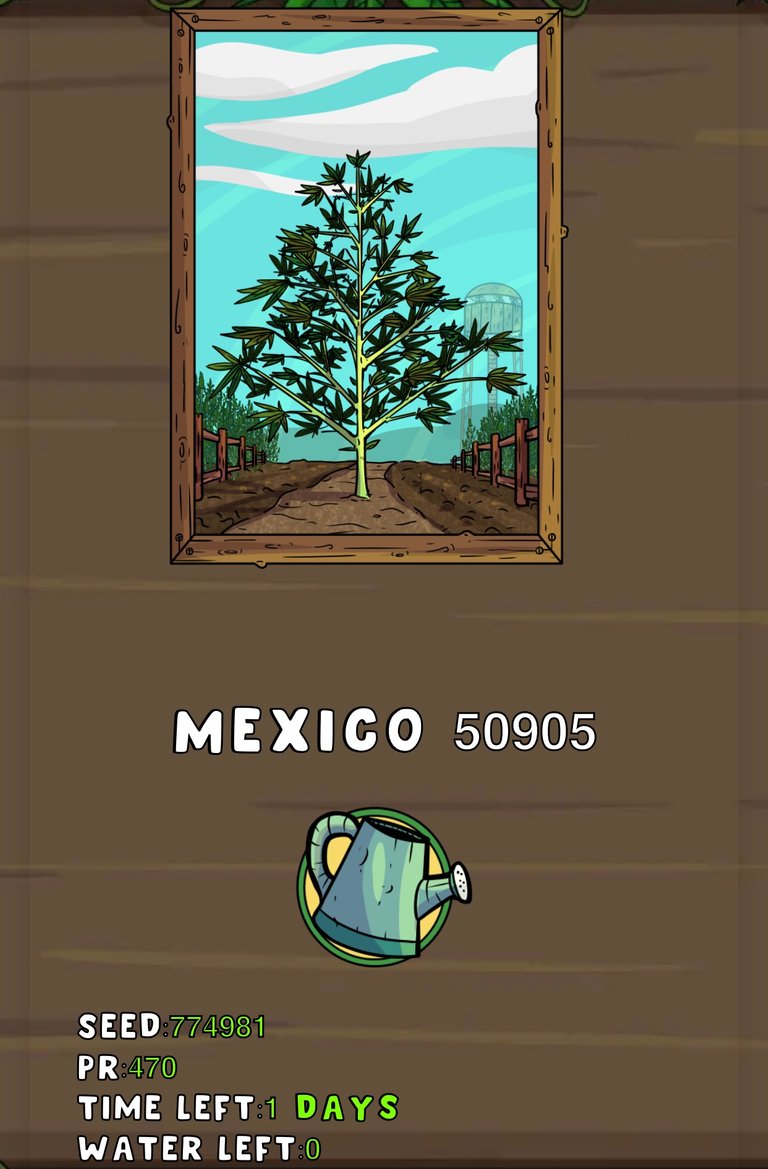 ---
To be honest, I didn't really want to, but I did break down and play Splinterlands today, more because I had to get my brawls in and thought "might as well" than any actual desire to play.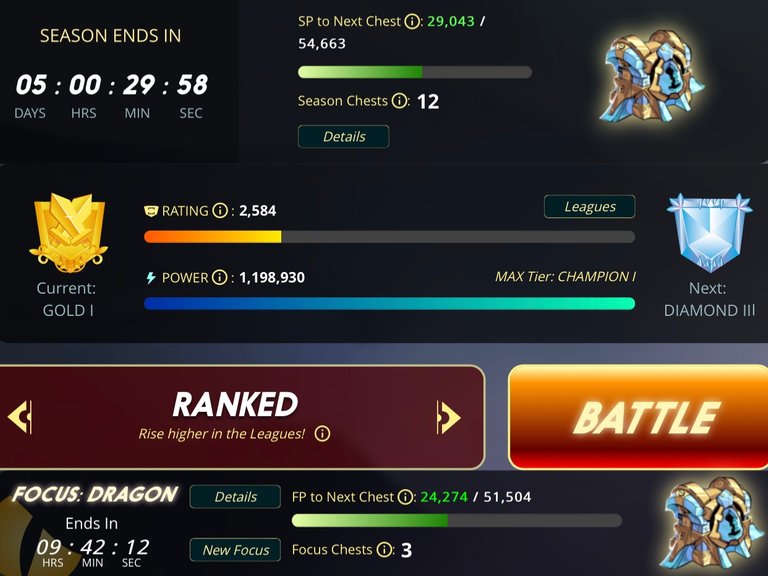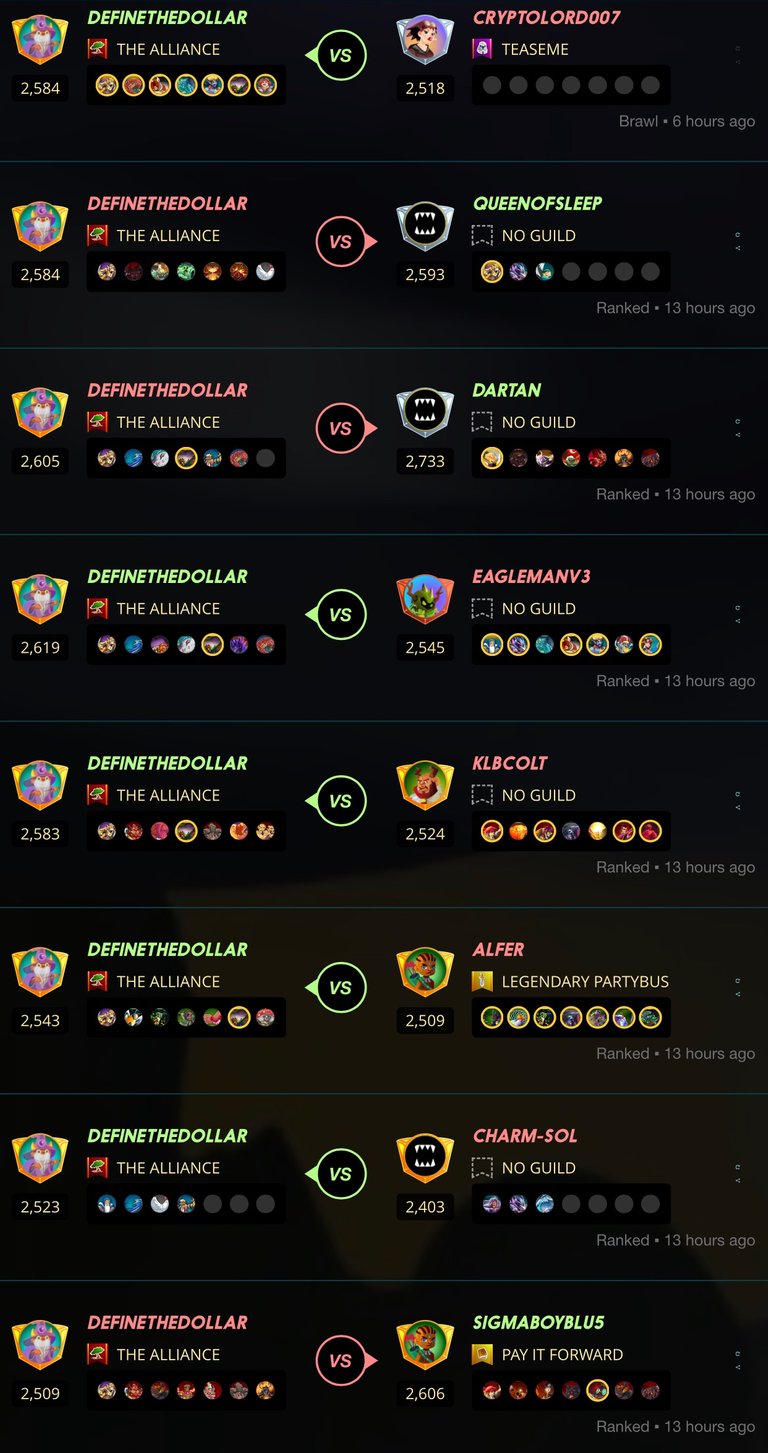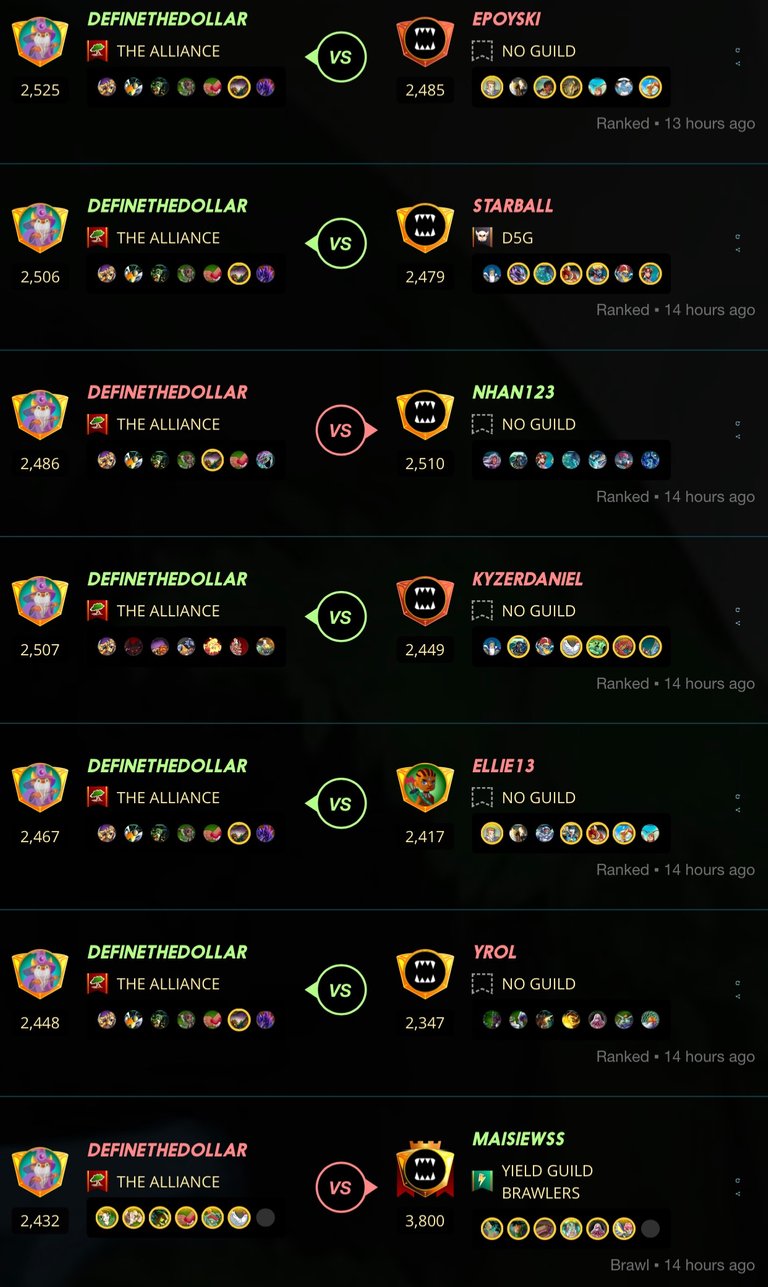 I did make some progress, though, and broke into Gold I: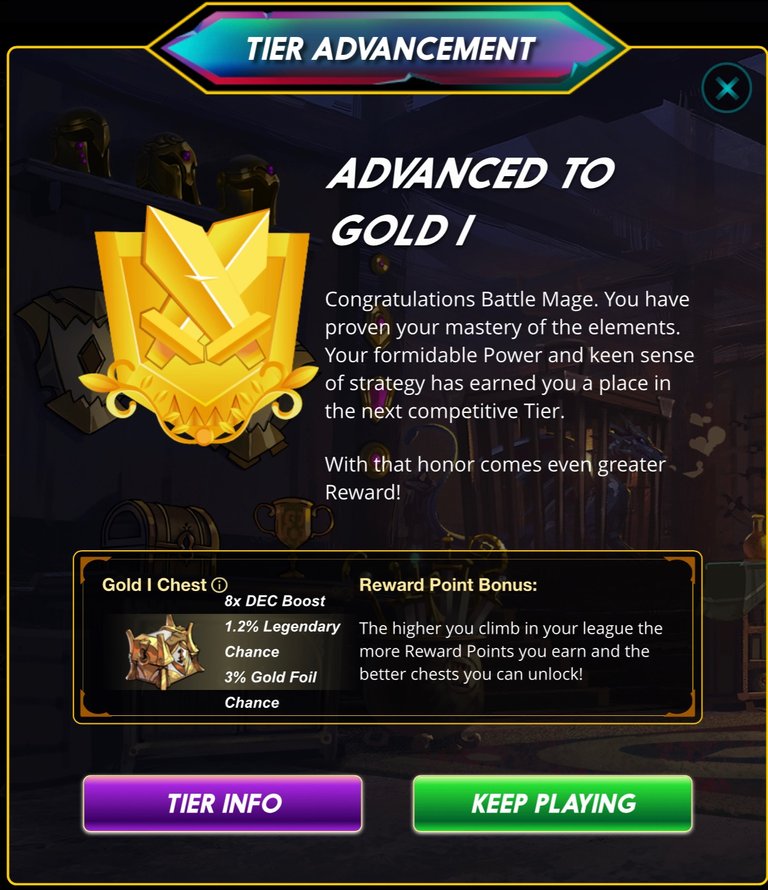 Still have to wait for the chest, though. At least I got three for my hour…not likely to be worth it, though.
---

Well, did my Wordles a whole whooping one day in a row. 😡😭

---
Average Last 7 Days: 13,575
Lifetime Average: 14,926
Six days now I've had ten thousand steps for the day and still no streak photo. 🤬🤬. Definitely doesn't bode well; looks like I'm getting ripped off days again. 😭
10k per Day Streak: 6

Longest Streak: 204
Distance on shoes: 790.22 km
Distance on hikers: 67.07 km
#AutomaticWin Tally: 421
#AutomaticWin Streak: 0
Longest Streak: 53
#TripleTen Tally: 118
#TripleTen Streak: 0
Longest Streak: 7
#DoubleDay Tally: 233
#DoubleDay Streak: 0
Longest Streak: 37
Highest Floors: 120
Highest Daily Steps: 41,528
Zombies evaded: 0/0
Mindfulness Diary:
Health: 74%
Satisfaction: 76%
Energy: 71%
Productivity: 74%
---
Referrals: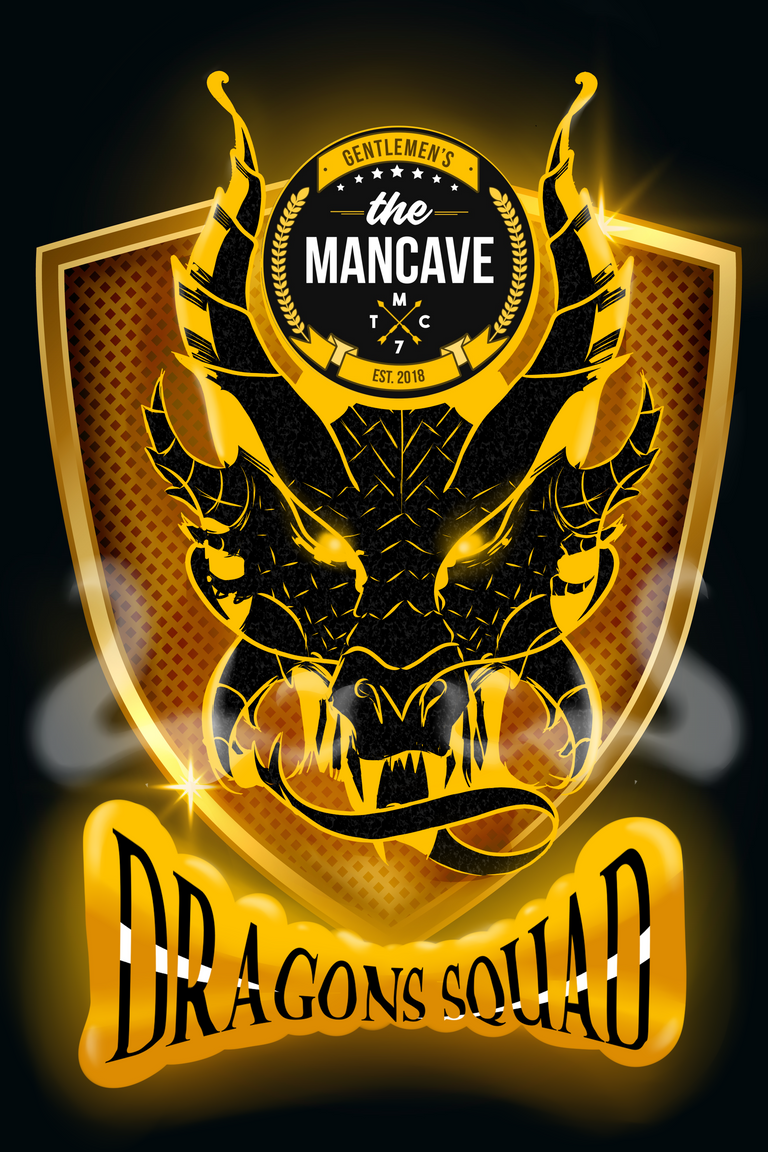 Power up and Hive on!
---
---