Mar. 6, 22: Routine, Mice, Shopping, Web Research, Chess, TV, and Games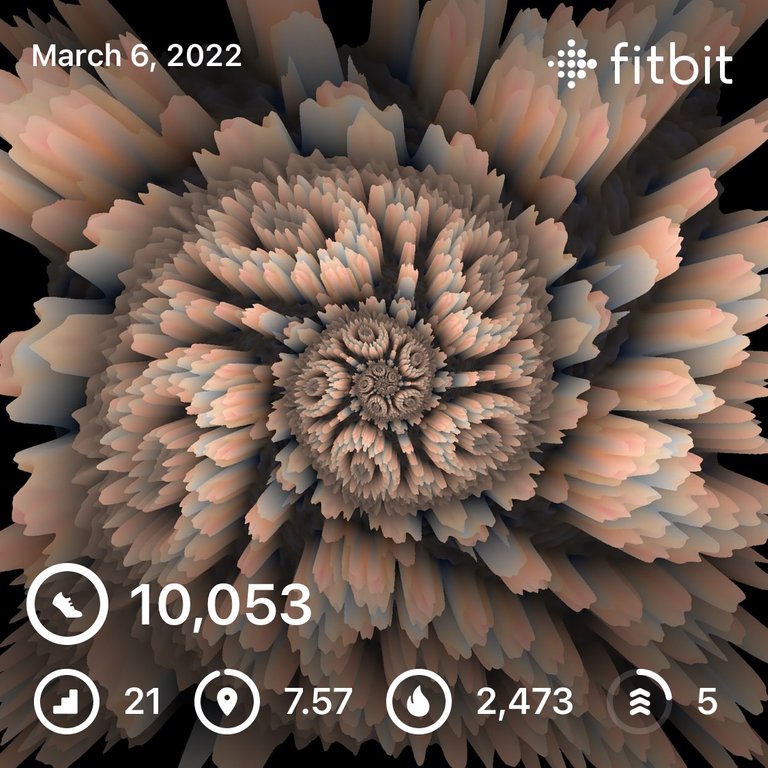 Well, actually made it until five before getting up this morning, but still a good hour and a half short. 😢 Not sure why I can't seem to nail down that eight hours? I have been motivated to think about the website, though, and I did spend a ton of time doing research toward that end in the afternoon…all proving to be fruitless since Hive doesn't really have any support for PHP. 🤬🤬🤬
We set out traps last night for the mice 🐁 and woah buddy! we got seven!!! 😱 Luckily, a couple were in the traditional style trap and were already very dead. The others, though, were not. 😭 Have to say I truly despise glue traps, but they definitely work. So, fun times, first thing in the morning pick up squeaking mice, put them in a bag and hit them with a hammer to get it over with. 😡😭😢 Not something I want to do, or like doing, or don't actually feel guilty about…but they're destroying our stuff. Not cool.
Did all the usual morning stuff. Cryptos are still being mean…punishing. Just been losing more and more since the instant I swapped into BAL. 😭 Can't seem to make a good move over there on Polygon. 😡
Otherwise, we did have some SOL sales, so got those funds powered up and took care of the membership changes. Not really any market moves on H-E, but I did withdraw some of my vouchers over. Spent some time working on the wallets. Solairitas' is easy since I can just one click stake everything now, but going through and staking all my liquid to Solairitas still takes ages.
Got as much done as I could, but then quit to work on my post. Got it done, posted, and shared and we headed into town to do the grocery shopping and hit the hardware store on the way in. We grabbed some more mouse traps (already used all the ones we had 😧) and some furnace filters and more plastic bins to put the rest of the pantry food in.
From there we went and did our usual weekly grocery shopping. Came in around a hundred, significantly lower than we have been, but then again, we already spent another hundred at the hardware beforehand; so busted two hundred on the day anyway. 😛
Got home, put everything away, and I grabbed a sandwich for lunch and we put the new traps 🪤 all around. [Good news, only one more last night…maybe we got them all? Hopefully!]
At that point I started diving deep into docs and tutorials trying to work out how to securely verify identity on the website. I had a good idea and wrote everything down step-by-step, but there's still one insecure step that fucks the whole thing up. 🤬 Right now I seem to be fatally stuck. Not sure there's away to bodge this one…mistake was way back at the beginning choosing Wordpress and PHP. 😭😭😭
Hung up for a bit in the Pizza server and they had a chess tournament going. I'd been hearing about it and was kind of interested, so I went in and got signed up.

It's very cool! Excited to be able to play with some of the Pizza peeps! I've hardly ever been able to find anyone willing to play with me. Even when I have, it's usually a couple games and then they don't want to play anymore. So it had been years since I'd played and I was very apprehensive. But I won my first game! 🥳

That's a good start. 😁 I think shroom might have been hustling me, 'cus I absolutely destroyed him, but either way it got me excited to play and to join in for the next tournament. 👍🤓
That was pretty much it for the day then. Wenche didn't feel like making any food, so I just had some cereal for dinner and played some Splinterlands in front of the tube. We started watching that Guardians show I like, but I wasn't really paying attention to it and I didn't want to miss it, so Wenche put on The Expanse which put me right to sleep before long. 😂 Interpersonal and political drama doesn't really interest me, even when you stick it in space.
---
dShitty is back to only three SIM now, just for shits and giggles. Who knows, my stated income has just been zero for ages, so I guess anything more than zero is a godsend. Three words is fair enough: pants on fire!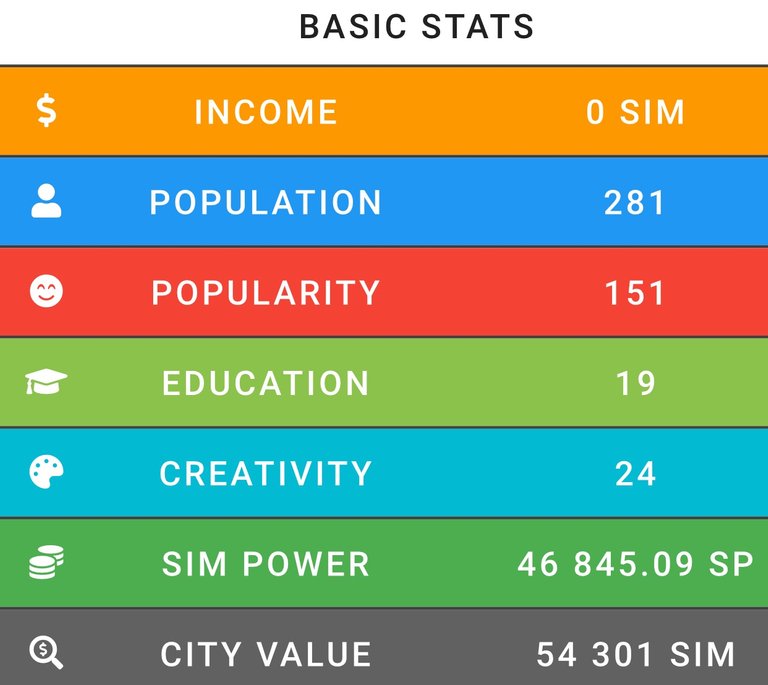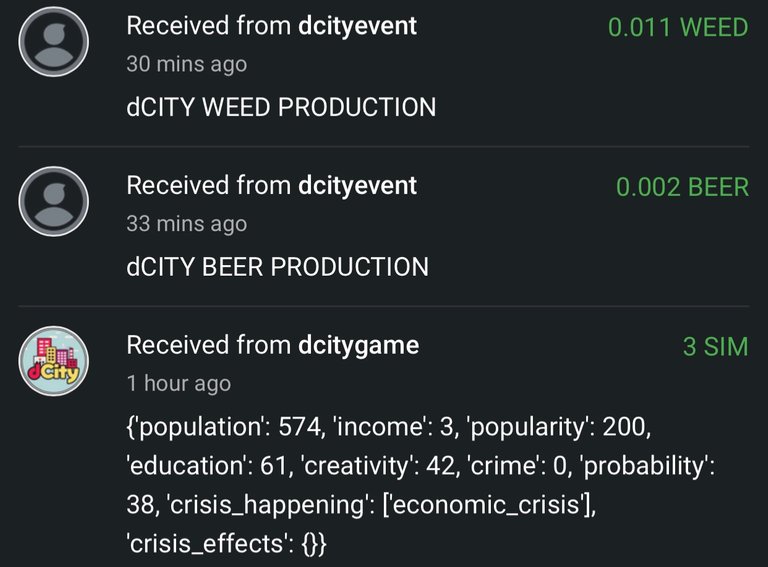 ---
I honestly don't get it. Went in several times on Rising Star today and, for the last several days, just been doing lessons. Still, I can't seem to get my Ego back down to zero. 😡 Just going to keep pounding lessons I guess.
---
Well, again, it wasn't for lack of trying. I should have expected after yesterday's smooth Splinterlands gameplay that today would be awful, and it was.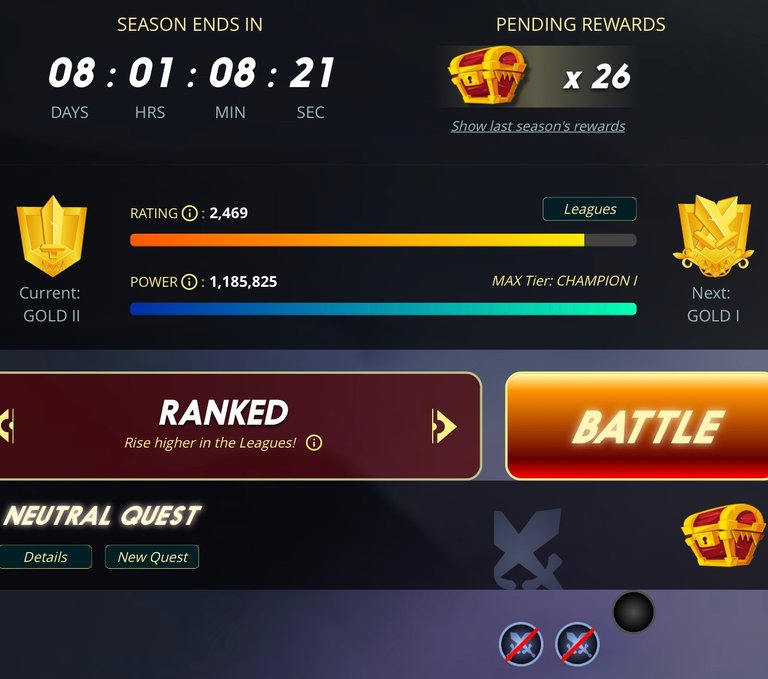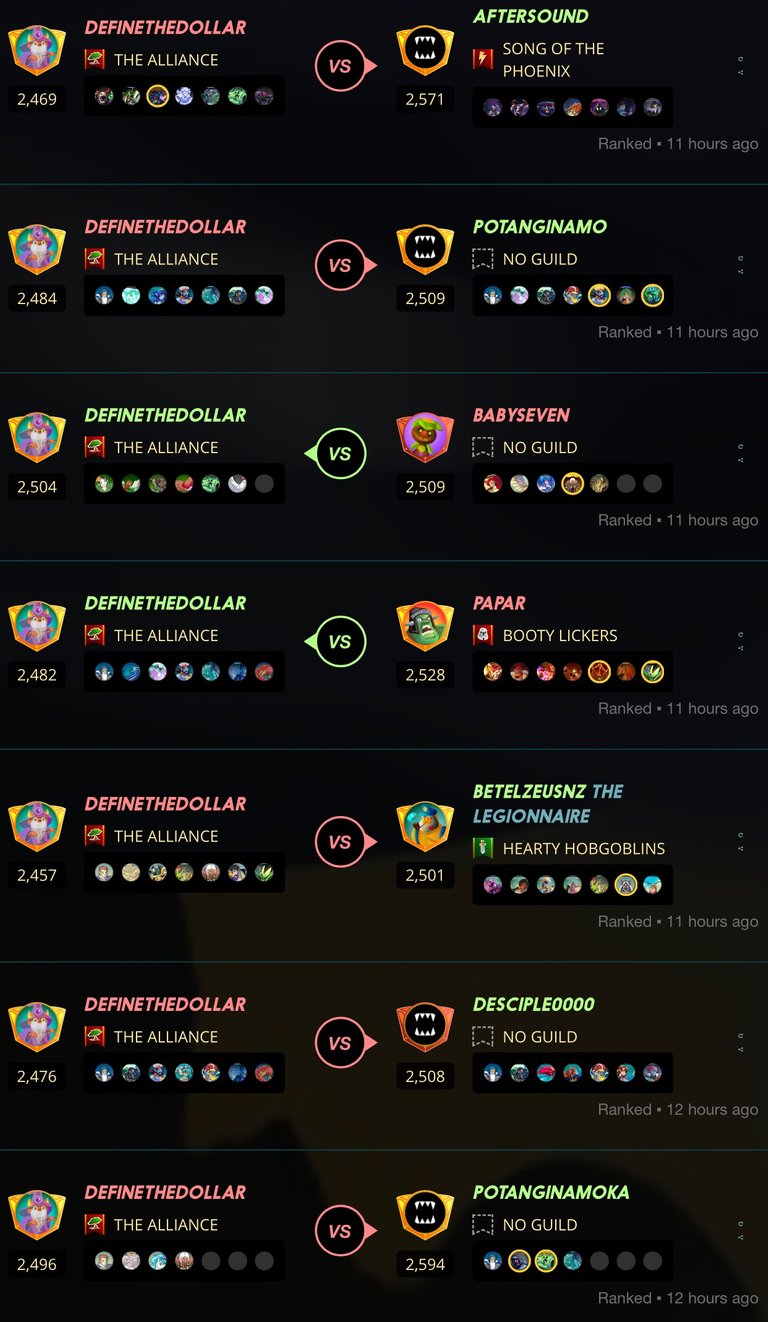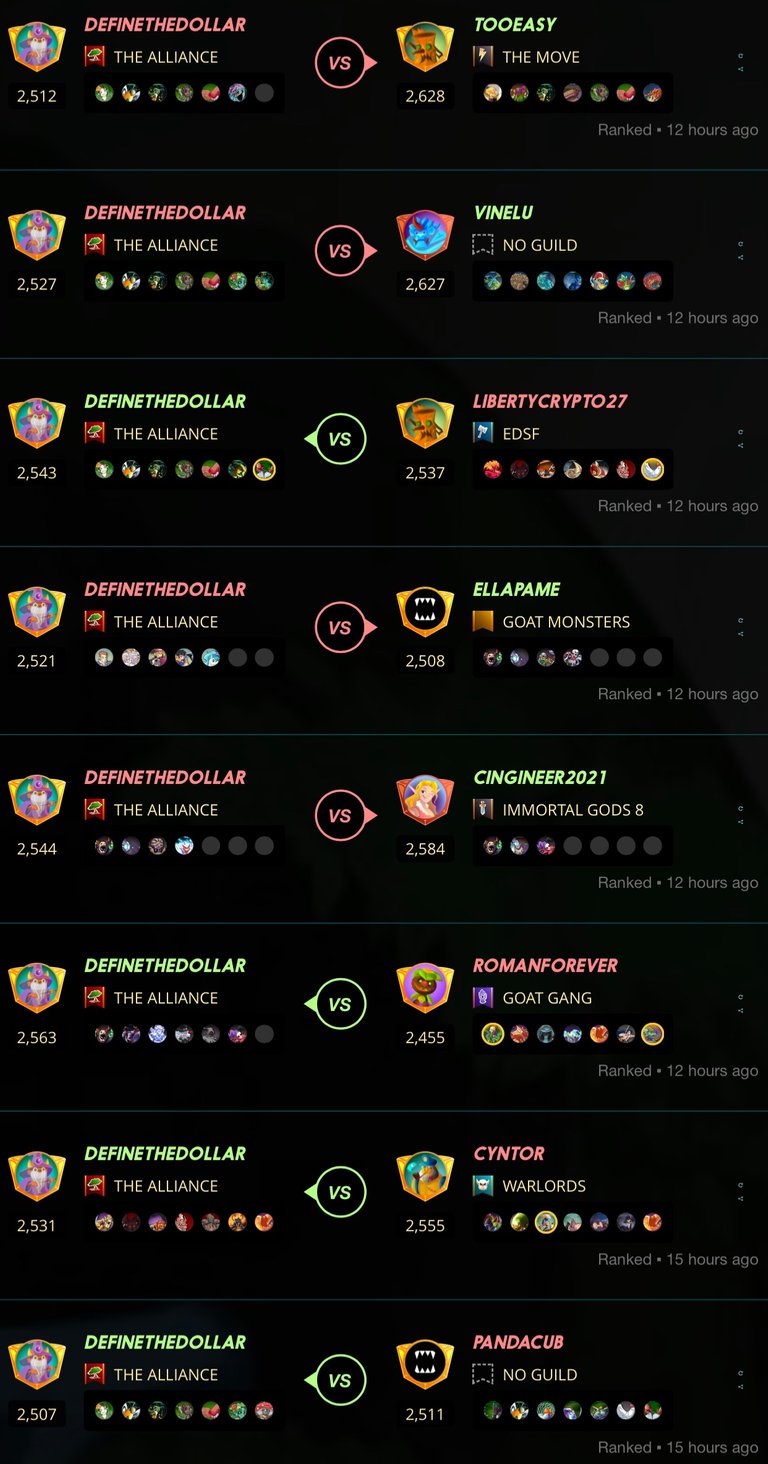 I fought my way back into Gold I, just barely, and completed my quest that I had left from yesterday. So, at least I do have some rewards to show:
I tried to finish my quest for today, which was three wins without neutrals and shouldn't have been that hard. Yet, I lost out of Gold I and got annoyed and rage quit.
Just staked my SPS drop for the day, but I did decide to pull some more vouchers out to the market. Didn't sell any yet, though, they're at about a fifty percent discount compared to just a short time ago, so trying to be a little patient…meanwhile I could have been earning interest in the pools, so my "wait-and-see" stance isn't likely to last very long.
---
Average Last 7 Days: 11,919
Lifetime Average: 15,048
10k per Day Streak: 22
Longest Streak: 204

Distance on shoes: 728.49 km
Distance on hikers: 67.07 km
#AutomaticWin Tally: 421
#AutomaticWin Streak: 0
Longest Streak: 53
#TripleTen Tally: 118
#TripleTen Streak: 0
Longest Streak: 7
#DoubleDay Tally: 229
#DoubleDay Streak: 0
Longest Streak: 37
Highest Floors: 120
Highest Daily Steps: 41,528
Zombies evaded: 0/0
Mindfulness Diary:
Health: 73%
Satisfaction: 85%
Energy: 80%
Productivity: 79%
---
Referrals: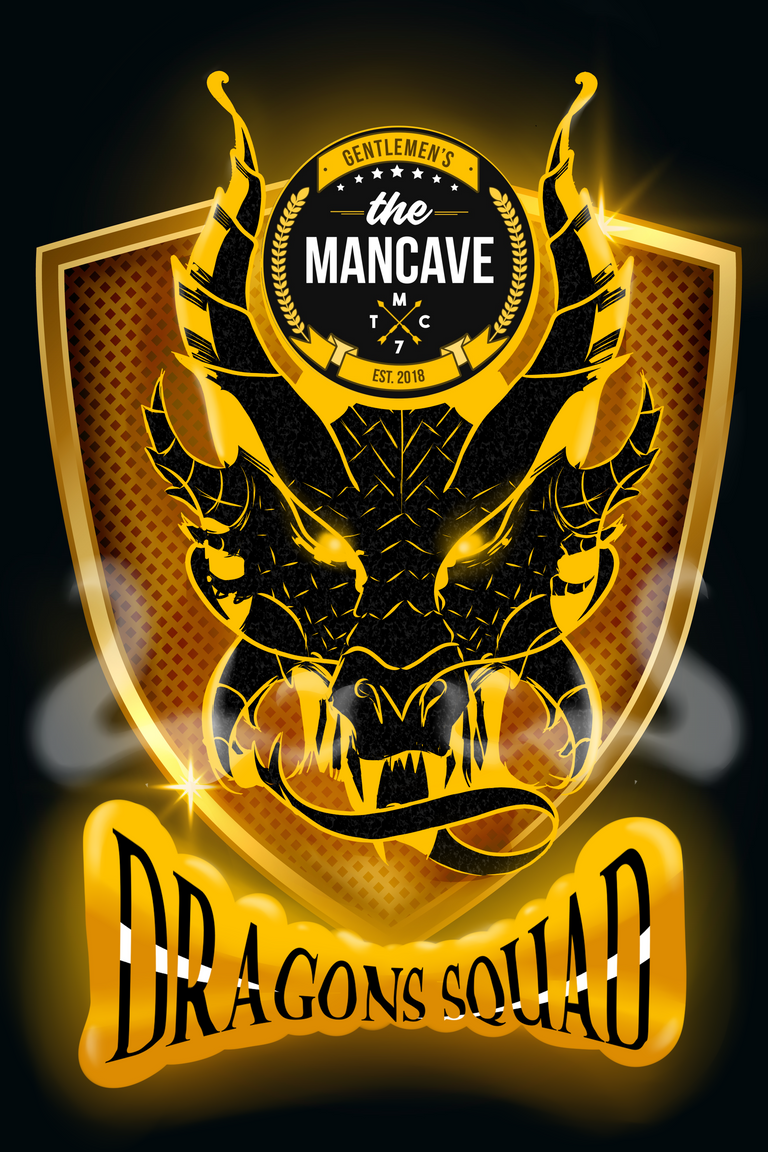 Power up and Hive on!
---
---