May 22, 22: Routine, Gorcery Shopping, Burn, Bedroom Change, TV, and Games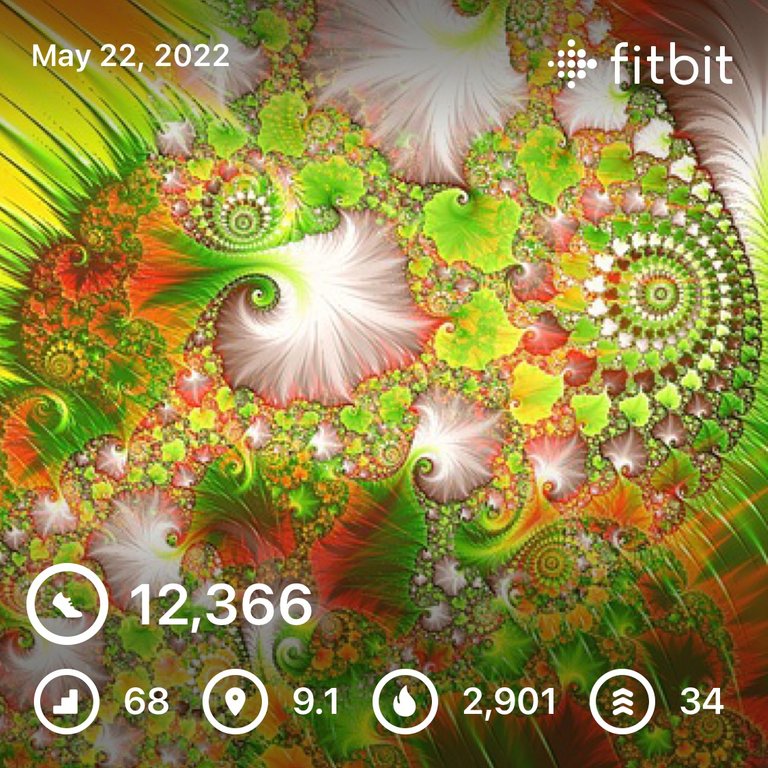 [Well, despite being up fairly early this morning because of the snoring, somehow the morning has gotten away from me again and I only have about ten minutes left to work on this post. 😭 Thinking the skeleton is about as good as I'm going to be able to do.]
Got to bed a bit later than usual, around nine thirty or so, and was up a little before six…should have been close to a full night, but ended up about another hour short. Nothing a Red Bull in the afternoon couldn't fix, and in fact, I was pretty much active the entire afternoon and evening! 💪
Did the usual morning routine and was pleased to see at least a little green in the crypto markets. BTC was back around $30k and I saw a good ten percent rise in most of my alts…still down like sixty percent from a month ago, but never mind that.
Did the usual token shifting, curation, chat on Discord, watched YouTube news, the normal stuff. I did decide to put the rest of my vouchers for sale (put a limit order in instead of taking the market) and it was taken later on.
Messed around with COIN app quite a bit. Got a shiny new toy for the moment. 😁 I did a couple of the surveys and boosted my holdings pretty fast and I unlocked product scans at stores (no purchase, just have to scan an item). I also discovered that if you witness one of the big Geomines you get COIN if you're in the first two hundred…made a nice chunk doing those now too.
Got my post done relatively early and we headed directly into town to do the grocery shopping. Pretty different than the last couple times! We got lots of meats and we had coupons for bulk orders (like four boxes of cereal - more than we'd usually get) and, even with all our coupons, we we nearly two hundred bucks! 😱
Got home, got everything put away, had some lunch, and did some chores cleaning up in the kitchen and folding and putting away the clean laundry.
In the afternoon I spent some time over in Pizza server for Creo's Pirate Radio show. It was gay anthems for the theme today and there was definitely some good tunes! 👍 Was pretty nice out, and we'd piled up a solid pile of cardboard, so I took it out to the burn pile and did a burn. 🔥
When I bought my house, it was in pretty bad shape and I spent two years remodeling the downstairs before I moved in. Unfortunately, the upstairs is still in the teardown phase (and kind of halted there once I moved in). I'm did. have a room that was supposed to be the bedroom, but the bathroom above it leaked and destroyed the ceiling and it's a mess in there, so I put the bed in the TV room and that's been our living/bedroom for years now.
We've talked about it several times before since she hated having to climb into bed (since the couch was in the way) and she wanted to get rid of the couch. I didn't, though, it's a good couch with recliners built in. It need a cleaning and the dog ripped a hole digging on the cushion, but otherwise it's fine and will be nice once the tv room isn't a bedroom.
Anyway, it came up again when we were doing the grocery shopping and so in the evening, after I'd burned and cleaned up, I decided it was fine to move the couch out. We worked on that basically the whole rest of the day!
[got to cut short…time to get ready for work - seriously late.]
---
dShitty continues to be shitty, no real surprises there.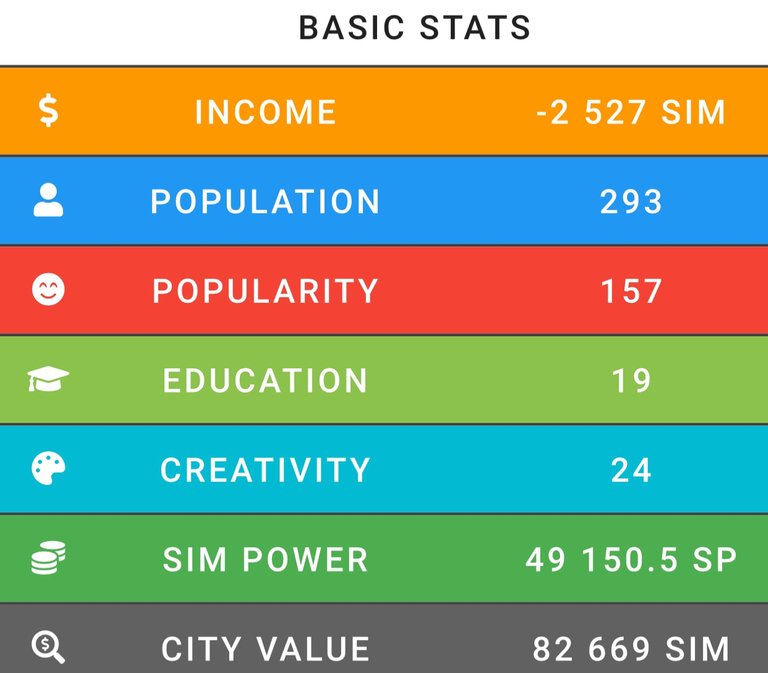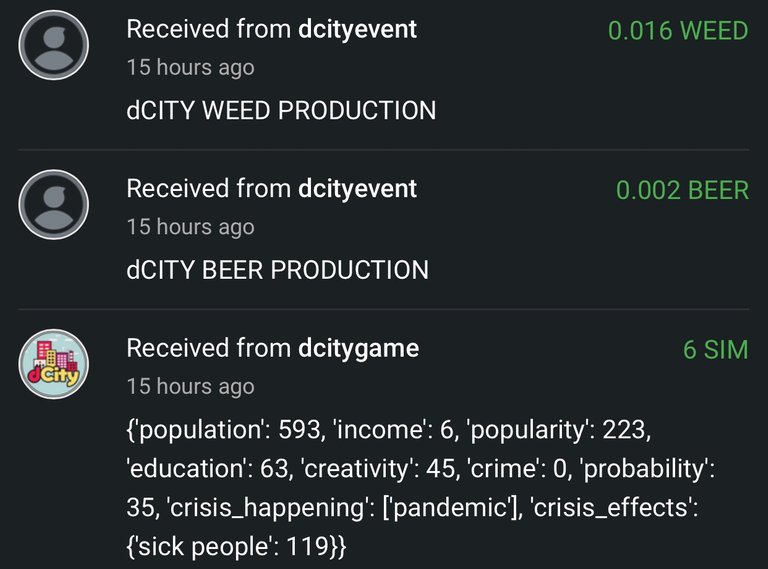 ---
Still just grinding missions on Rising Star. Have to say, it's boring as hell.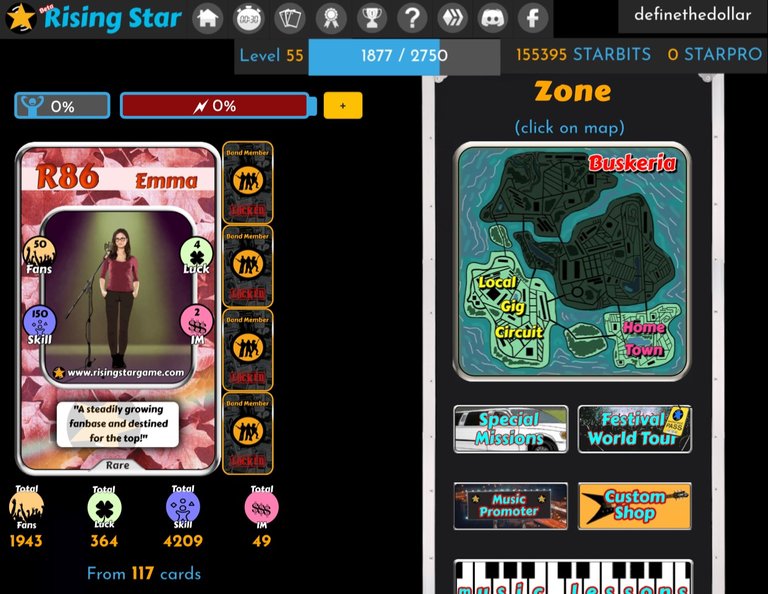 ---
Was too busy today with doing stuff around the house to bother with firing up the computer, even less to waste time on HashKings. I did win another Pizza giveaway…definitely made a shitload more from those giveaways than months of fighting with this crap.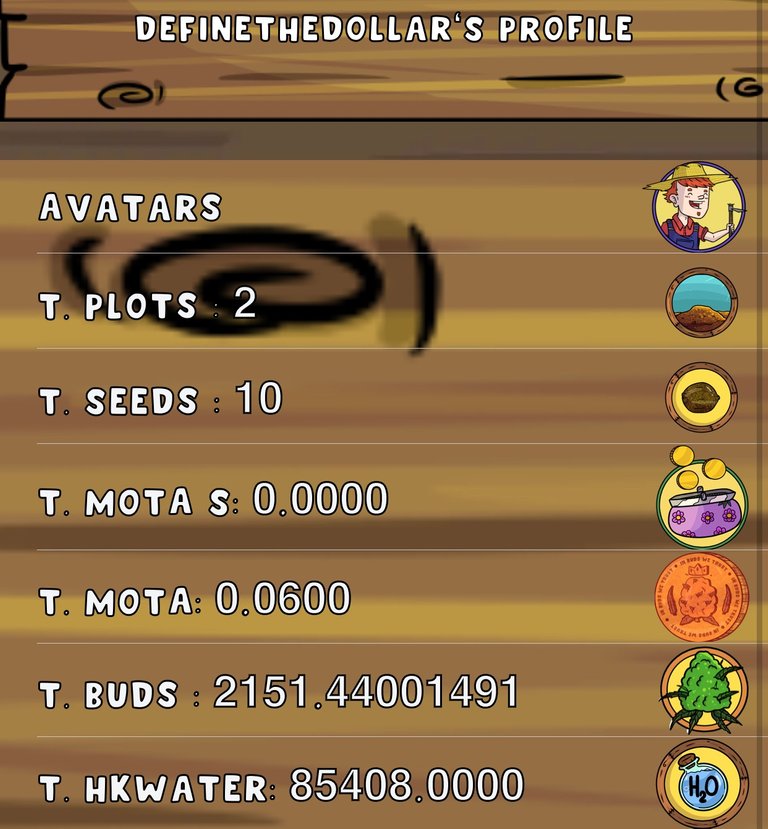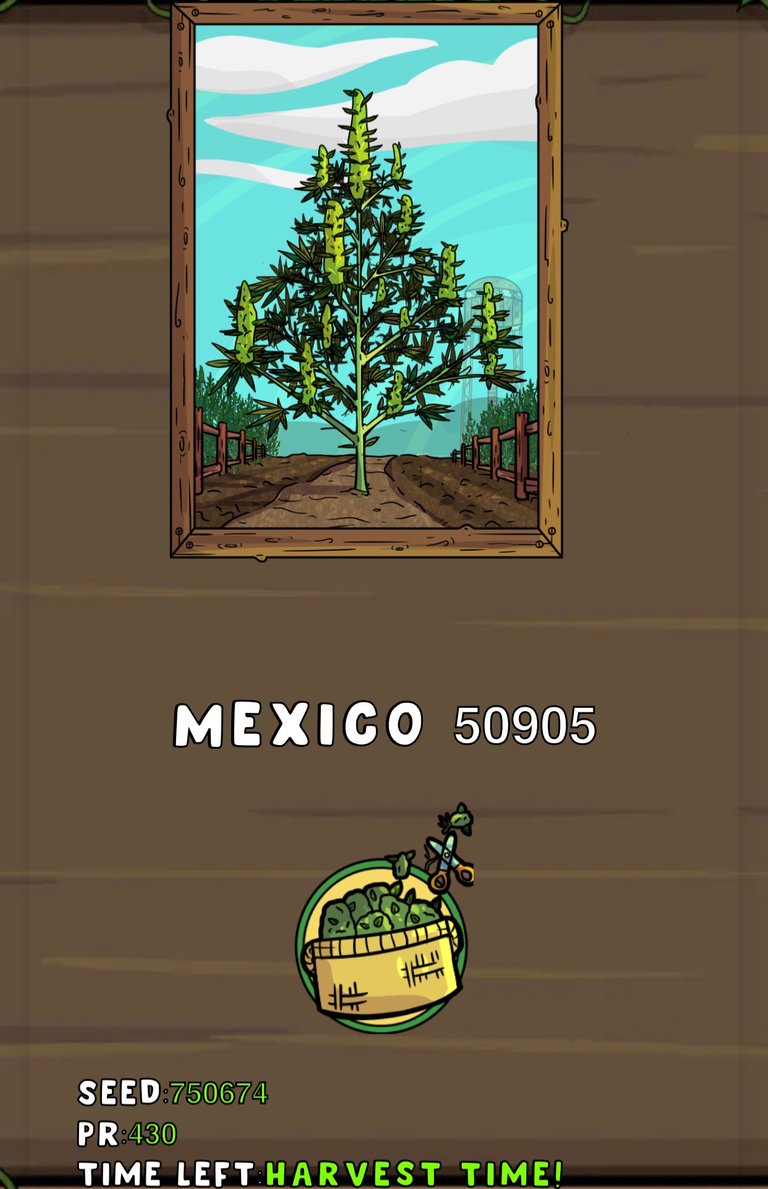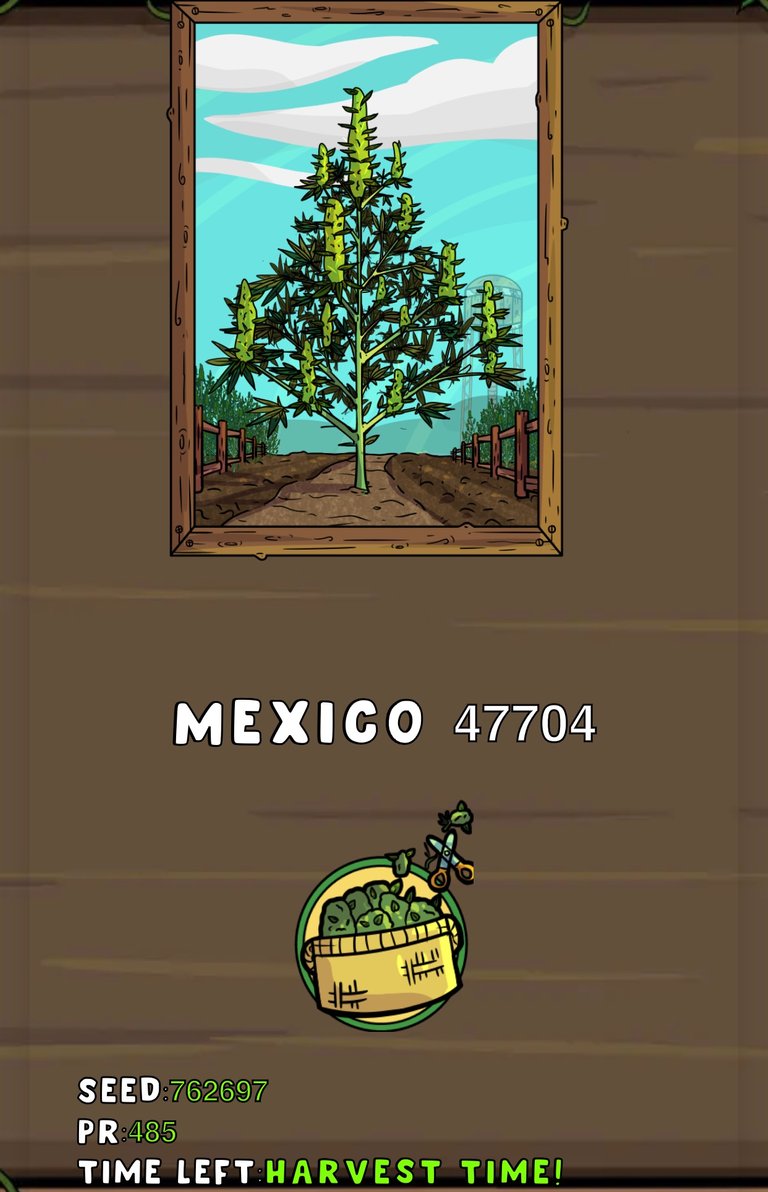 ---
It was late and I was seriously worn out (been moving heavy stuff and cleaning all evening). I tried to get my quest done, but just didn't have the patience. I did, however, go in this morning and finish it up.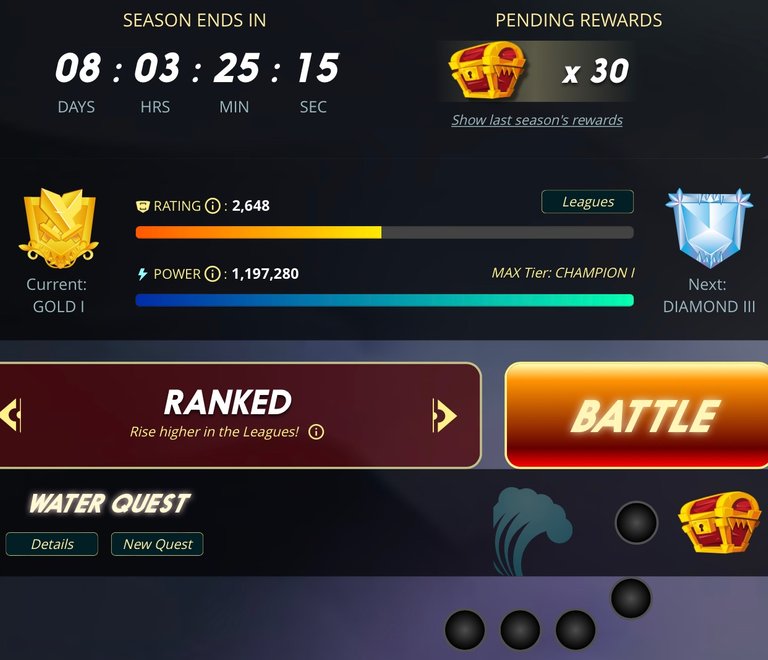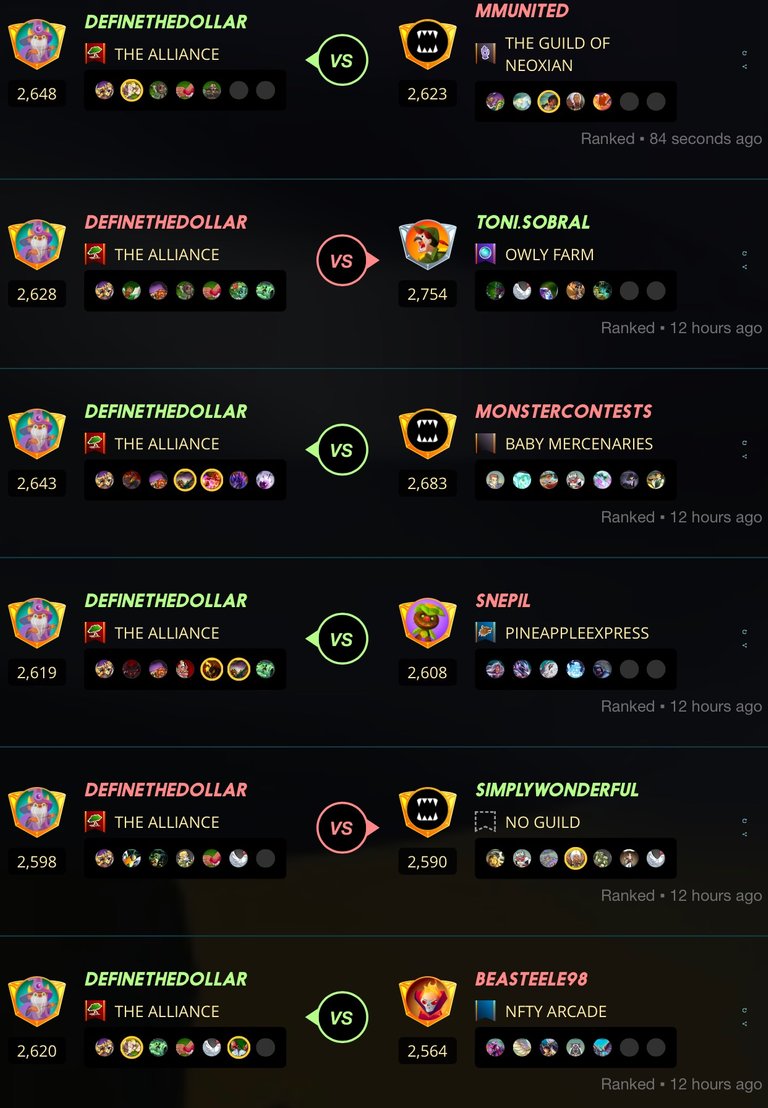 Got the quest done still in Gold I and the rewards were pretty garbage except for the DEC. Seems like I've been getting more lately, but that just means that everyone else is as well, so I'm sure it won't help my SPS drop much.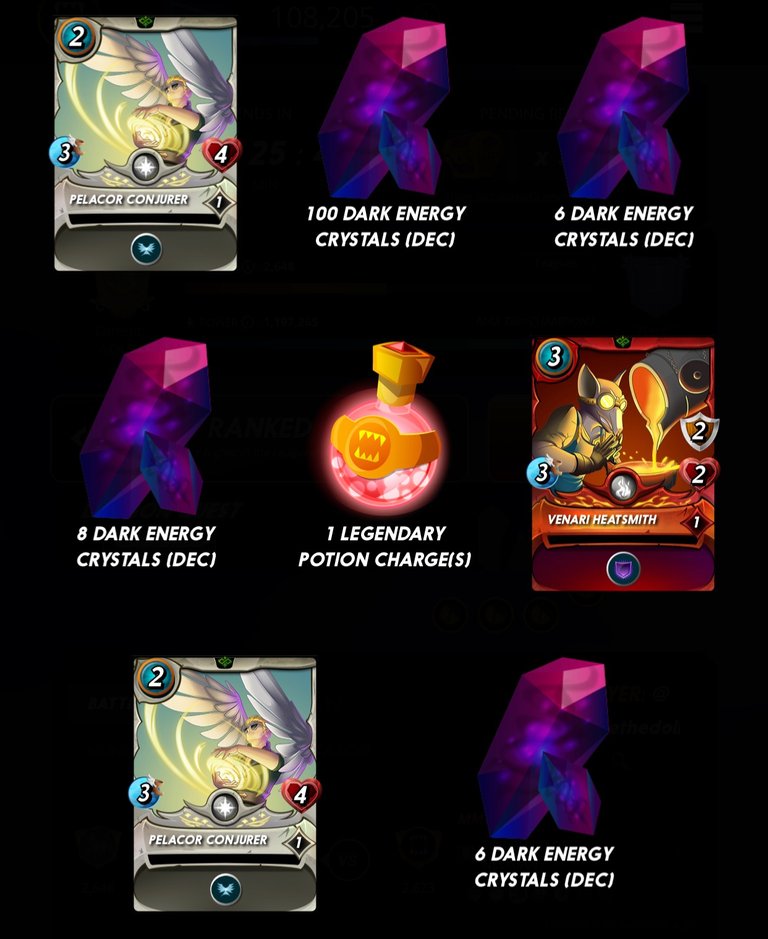 ---

By the time I thought to do my Wordles today, it was super late and my brain was toast again. 😭
---
Average Last 7 Days: 12,683
Lifetime Average: 14,942
10k per Day Streak: 71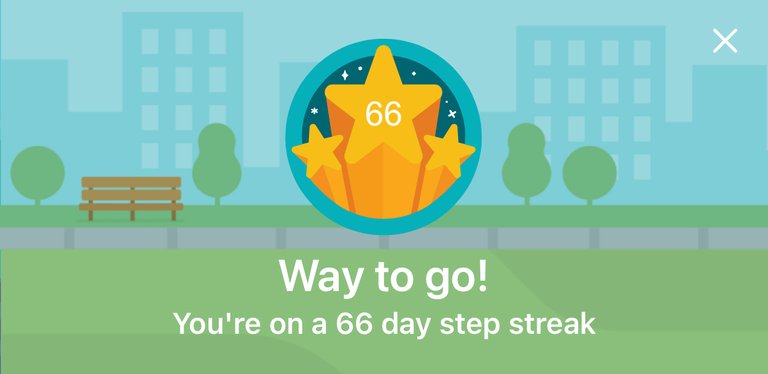 Longest Streak: 204

Distance on shoes: 781.62 km
Distance on hikers: 67.07 km
#AutomaticWin Tally: 421
#AutomaticWin Streak: 0
Longest Streak: 53
#TripleTen Tally: 118
#TripleTen Streak: 0
Longest Streak: 7
#DoubleDay Tally: 229
#DoubleDay Streak: 0
Longest Streak: 37
Highest Floors: 120
Highest Daily Steps: 41,528
Zombies evaded: 0/0
Mindfulness Diary:
Health: 88%
Satisfaction: 86%
Energy: 88%
Productivity: 79%
---
Referrals: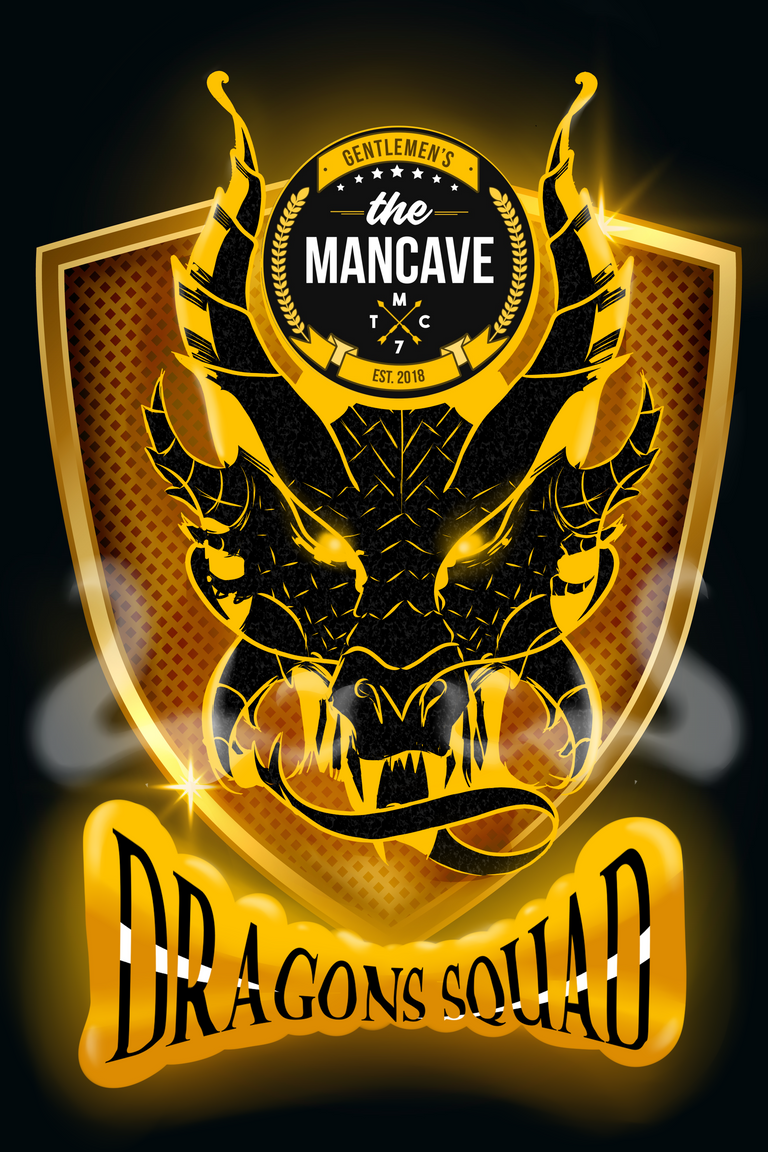 Power up and Hive on!
---
---