Nov. 1, 21: Routine, Teaching, MARC Membership, and Games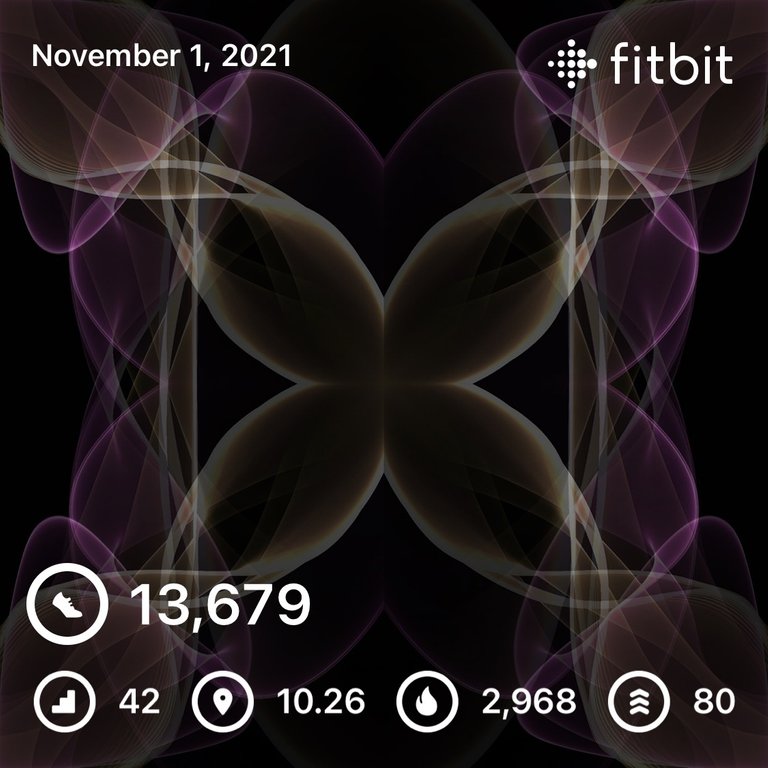 I've got early teaching today, but since I'm up early again I was able to get an equally early start on my post…thinking I should actually be able to get this one done properly. 😃
Tonight was another rough one. Cat got me up at like two thirty, then three, then three thirty, and finally I got up around four thirty. I fell asleep early enough to be only half an hour short, but with yesterday's two hours and a few other half hours, it's not as good as it could be…shows in terms of how much I've been motivated or gotten anything done.
Not much to note about the morning routine. Just the usual stuff and cryptos still consolidating. We haven't pulled back too hard, but we're sort of range-bound with a bearish bias…trying to find that support, but the more times we test it, the more likely it is to break. Hard to tell right now, though, seems like there's bullishness in the wings, but some FUD as well, particularly around regulations and bank custodianship.
Was interesting (at least to me) that having shared my Orca achievement in the Man Cave (having not said anything for the last three weeks or so), only one person even acknowledged. Good to know. Mostly just more begging to throw money at Marky and his amazing black login screen "sneak peek."
I was a bit late getting at it, but since I was up in the middle of the night I decided to take out another load of metal. I'd loaded it up a few days ago and really wanted to get it out of the car before I went driving back and forth to work. Hoping that there's only one more load to take, but it might be two…still, getting close!
Wenche was off for the day, so we chilled for a bit and watched a little tv before I had to get ready to go. The drive there and back went smoothly and I was about fifteen minutes early getting there. We covered a lot of ground introducing the integral. We mostly looked at the indefinite and went through the basic rules (which is really just doing derivatives backwards).
I did push them a little and we jumped into u-sub. I feel like that was a little fast, but I want to start building that skill right away, plus otherwise we don't really have the ability to do anything other than the basic rules.
I stayed after class and fielded some questions from students, so it was long four before I got home. At that point it was pretty much just time for dinner and some more tube.
I guess the one remarkable thing that happened today was I got my membership in the National Model A Restorer's Club! 😁 I'm one hundred percent official now, both a member of the national club as well as my local chapter. Got another meeting coming up here in a week or so and then a seminar for rebuilding the transmission and the steering box that I'm very interested to go to the following weekend.
Wenche made us yummy turkey tacos for dinner and we watched Scream Queens. She had her girls night, so ended up going out. I played a shitton of Splinterlands and then put on some Tick before bedtime.
---
Well, still less than an eighth of what I should be getting from dShitty, but at least the income seems even rising (for the moment anyway). I got more than was stated again, so not sure what's going on with that. 🤷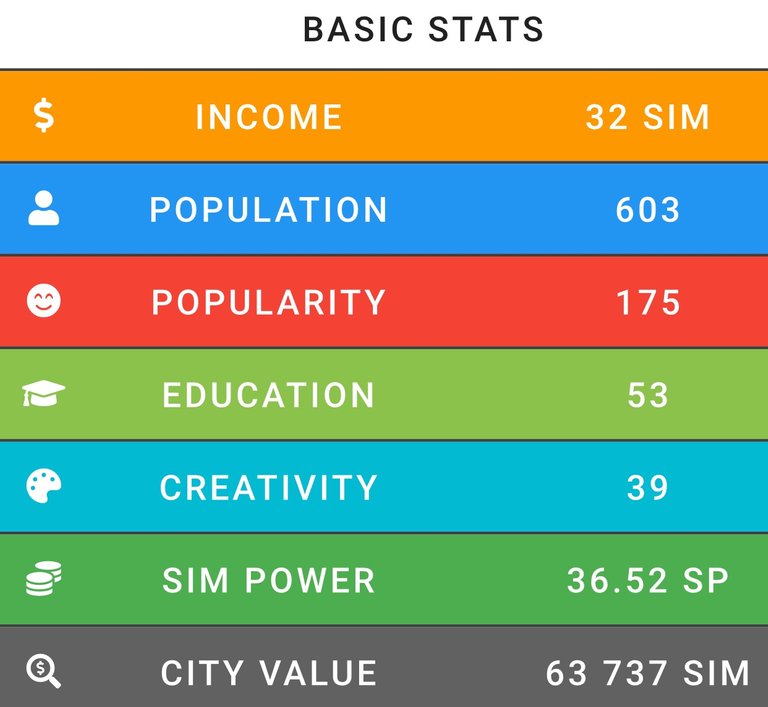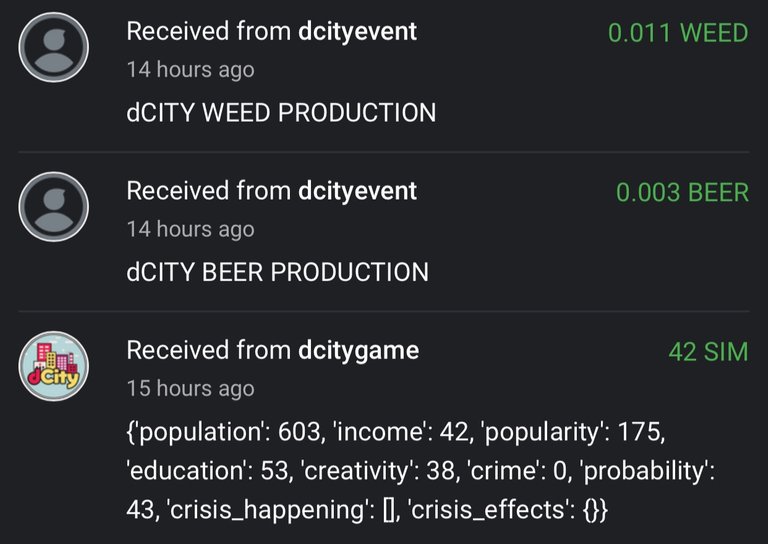 ---
I did decide to go in and check the CBM and ASH markets to see if it's even going to be worthwhile to try and dump everything out on CryptoBrewmaster. Looks like it would cost me about twenty-four HIVE to buy the thousand ASH, really not sure I can get that much out of the crap I've got (have to do an HBD conversion, I think), but I'd only get like nine HIVE for my thousand CBM, if there's even the demand (which there isn't), quite a joke.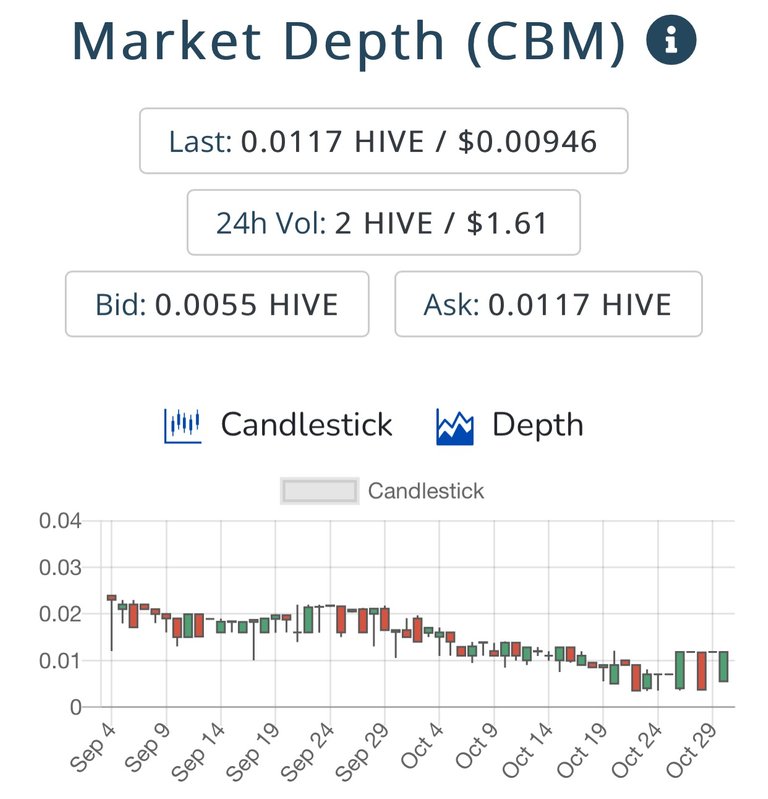 ---
Didn't bother too much with Rising Star today; one mission and one lesson was it if I recall correctly. Kind of at a loss now at what to do with this. I don't hate it yet, but I don't really enjoy it either.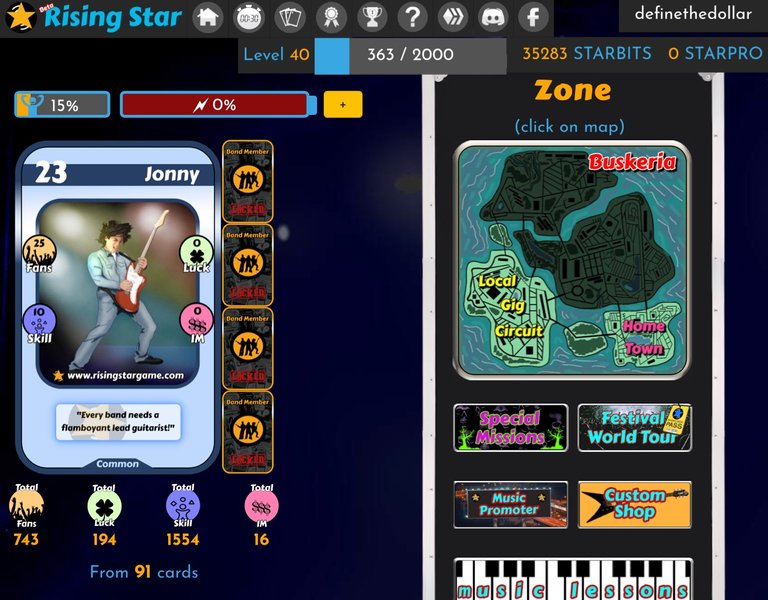 ---
Speaking of hating it and not really enjoying it, I played a TON of Splinterlands today. 🤣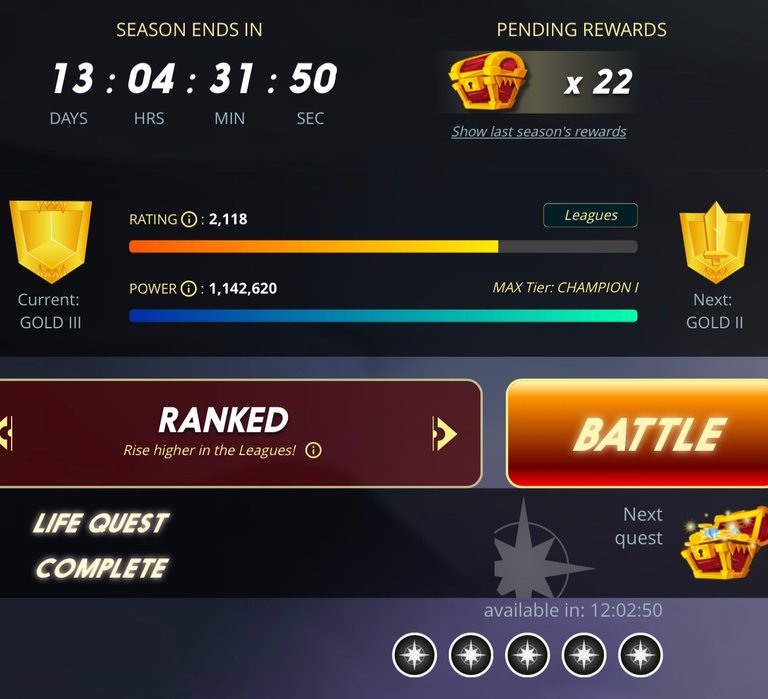 Nah, it wasn't really all that bad, a bit frustrating, but I did make progress and got caught up on my daily quests.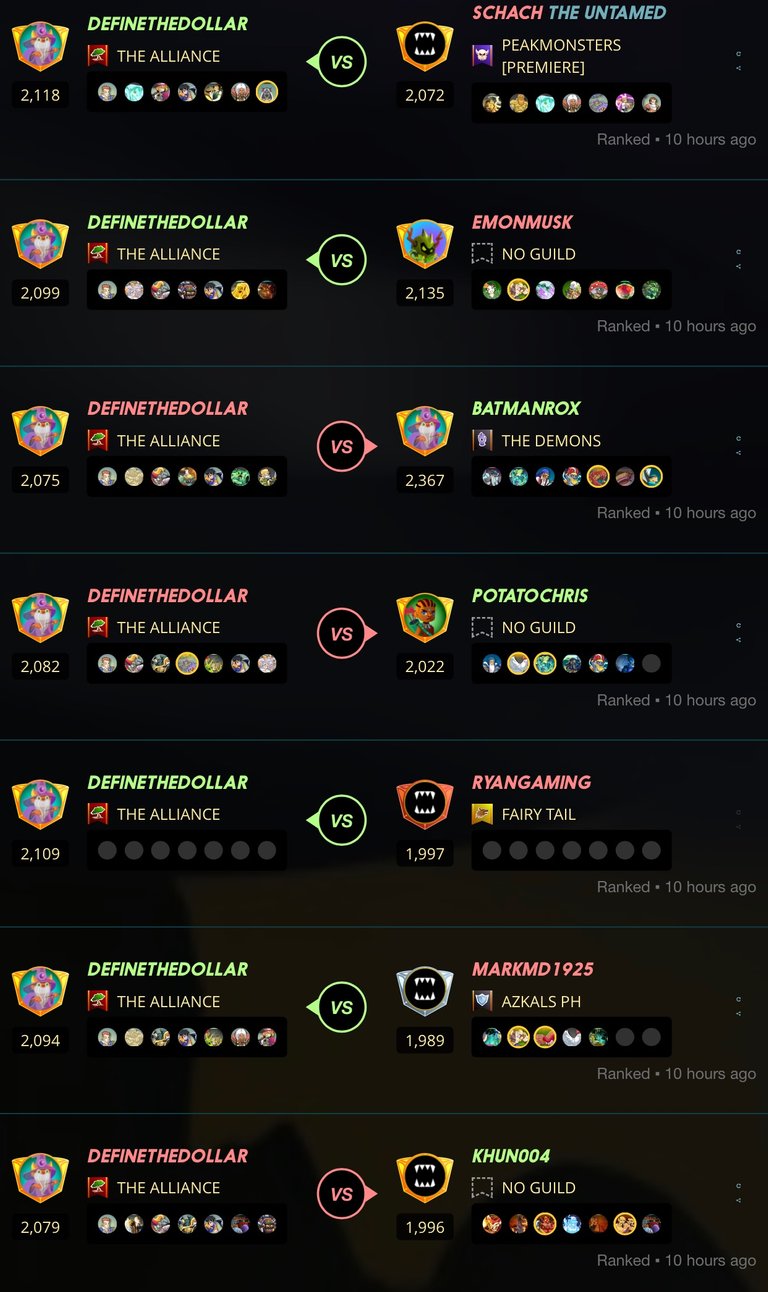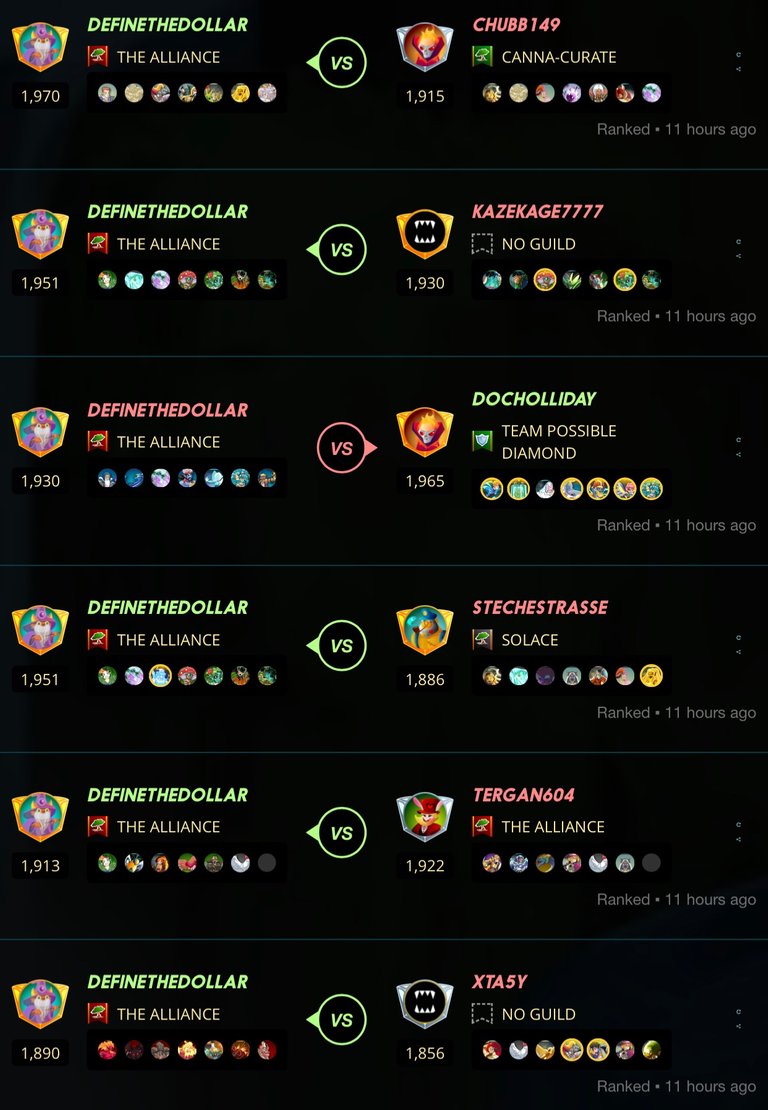 I still had my Earth splinter quest left from yesterday. Got it finished up in Gold III, they're really giving away those Heatsmiths like they're candy:
I got Snipe quest for today, but figured that would be a hassle, so switched it up and got Life splinter instead. I lost back down into Silver but fought back and completed it still in Gold III, but closer to II. The Basilisks are alright, but I'd rather not get them to be honest since they'll make my gold foil version unsummonable.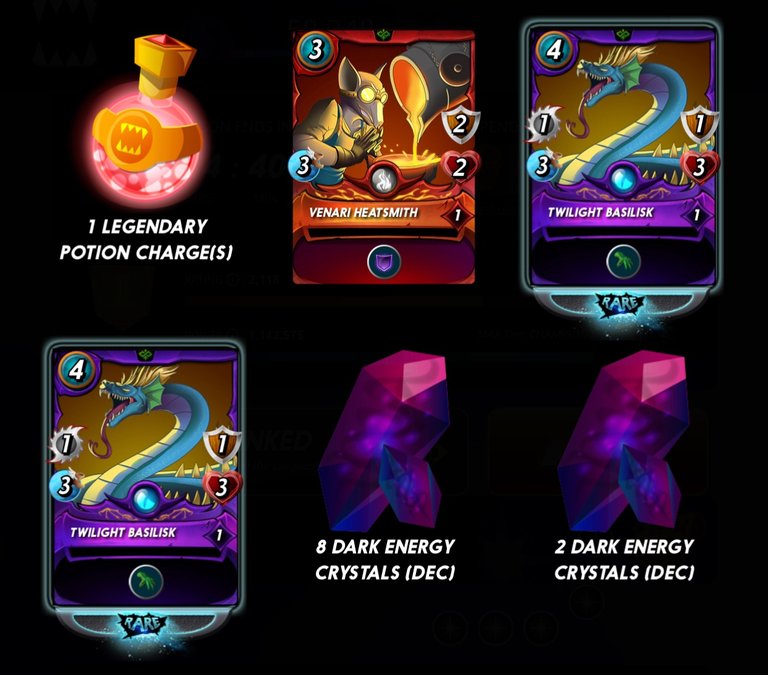 Thinking that if I had been patient I probably would have been able to get a hundred packs and get the extra ten…not going to happen now for sure. Went in and bought the rest I could, which brings me to sixty packs. That's three hundred cards, which isn't a bad start (and they were free outside of opportunity costs), but I'm not holding my breath for the airdrop card. Sixty out of a million ain't much chance at all. Even so, the packs count toward SPS points, so hopefully that will help maintain the income in the meantime.
---
Average Last 7 Days: 13,097
Lifetime Average: 15,436
10k per Day Streak: 38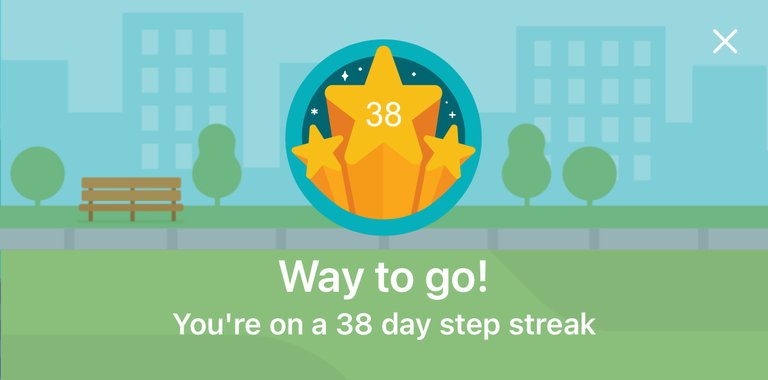 Longest Streak: 204

Distance on shoes: 715.84 km
Distance on hikers: 64.92 km
#AutomaticWin Tally: 421
#AutomaticWin Streak: 0
Longest Streak: 53
#TripleTen Tally: 118
#TripleTen Streak: 0
Longest Streak: 7
#DoubleDay Tally: 229
#DoubleDay Streak: 0
Longest Streak: 37
Highest Floors: 120
Highest Daily Steps: 41,528
Zombies evaded: 0/0
Mindfulness Diary:
Health: 90%
Satisfaction: 85%
Energy: 81%
Productivity: 80%
---
Referrals: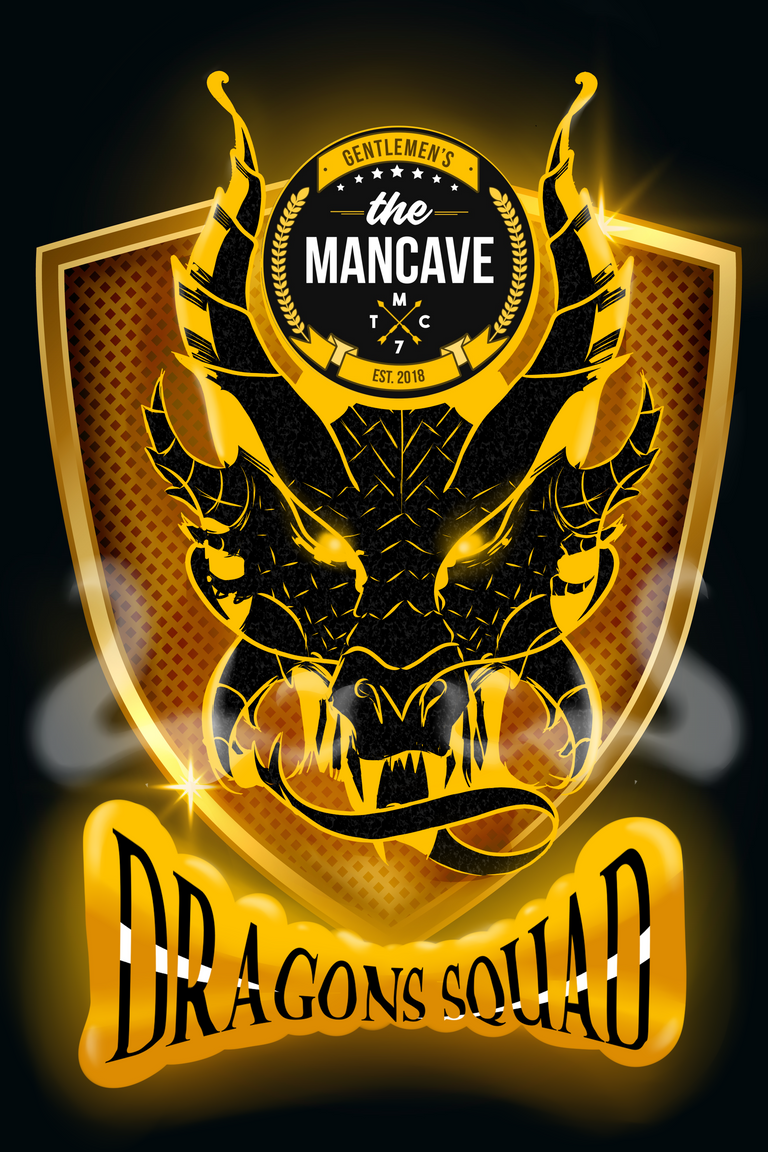 Power up and Hive on!
---
---