Nov. 19, 21: Routine, Garage Putzing, Oculus, and Games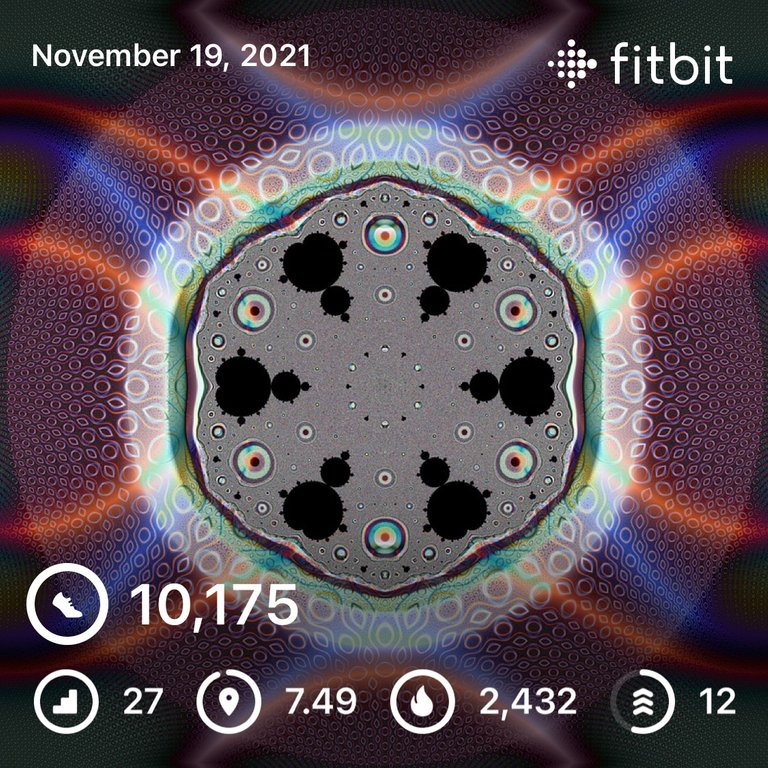 Up just before five again this morning and yet another hour short. Did drag a little, but made it through the day without crashing, so that's an accomplishment. 😛
Not too much going on during the morning routine. Cryptos seem to be recovering a bit, but not really all that exciting at the moment. I am happy to say that HIVE is still holding above a dollar! 👍🤩
Spent quite a bit of time trying to do more research and figure out what the hell to do about the brakes on the Model A and then worked on my post for the day. Got a solid post done (never fixed the shameful one from the day before) and did my sharing and all that. Still aggravating that after more than two months I still have to time my posts to the minute or else get skipped by Brofund, it's worth enough that I do worry about it.
Saw a Beardo Benjo video about a new platformer that just dropped on the Oculus and it looked like a lot of fun, so I got it: Lucky's Tale. The enemies are a little redundant and the play isn't crazy varied, but it is more or less Mario in 3D, which is absolutely cool…even jumping on the flagpole at the end of the level!
Played through a couple levels and found most of the stuff, but there are some collectibles that I missed, so I'll need to go back. There's also time trials and red coin collecting modes, so there does appear to be some replay value.
Although I did come back and play some more later, I started to feel like I was wasting the day, so I went out to the garage to try and do something…didn't actually accomplish too much, but started trying to take the body off to more easily get at the master cylinder. In doing so I lifted out the seat and found this:
Wonderful! More mouse mess in there! I still haven't pinned down where all that fluffy material came from. 😱 The underside of the seat still seems to be alright…🤷 I got some of the yuckness out, but there's still a ways to go, going to need to bust out some of the other vacuum hose attachments.
I did find a repair kit for the master and wheel cylinders that's around $250. Hurts, but a lot cheaper than the alternative! However, if I'm more or less starting over, I'm thinking I should probably get a dual reservoir instead of the single for the sake of safety.
Sort of amazed with myself…never would have thought I'd know anything about dual versus single reservoir master cylinders! At the moment, I actually know quite a lot about that Model A…I'm becoming a car guy! 😲
In the evening I got on with some of the chores I'd been procrastinating on, emptied out the clean dishes in the dishwasher, did the ones piled up in the sink, and then went down to the basement and hauled up the shopvac. Was pretty heavy, so I ended up splitting it between two garbage bags and cleaned out the filter. It needed to be emptied and cleaned anyway, but the mouse 🐁 nest I found under the seat lit a fire 🔥 under my ass.
Started looking towards bedtime but I had nearly three thousand steps left, so I did some marching in place while we watched a new show I found: Deadbeat, pretty fun, about a guy who helps ghosts and his rivalry with another fake medium. I laid down after I got my steps in and it wasn't long before I was out.
---
Well, here we go with the General dShittiness. As a bonus I didn't get any WEED today either, good times.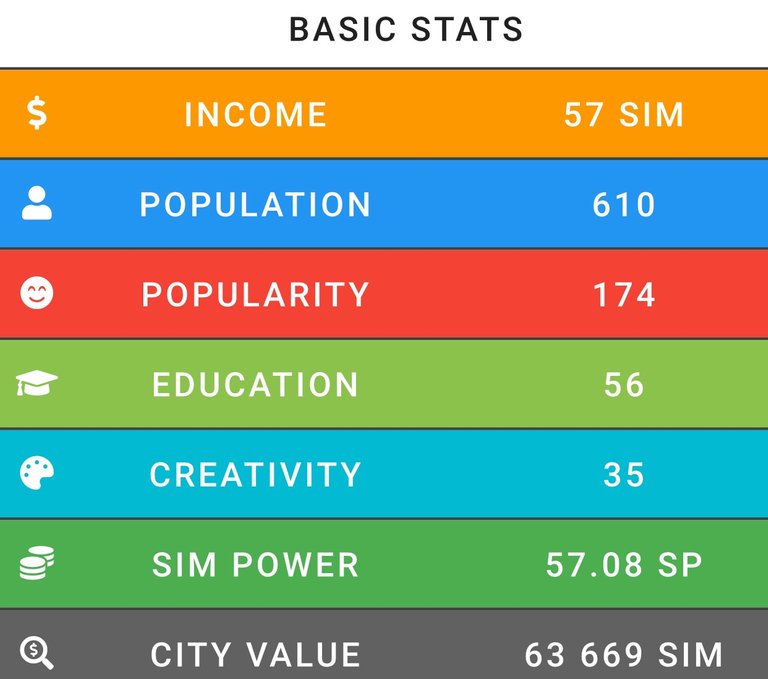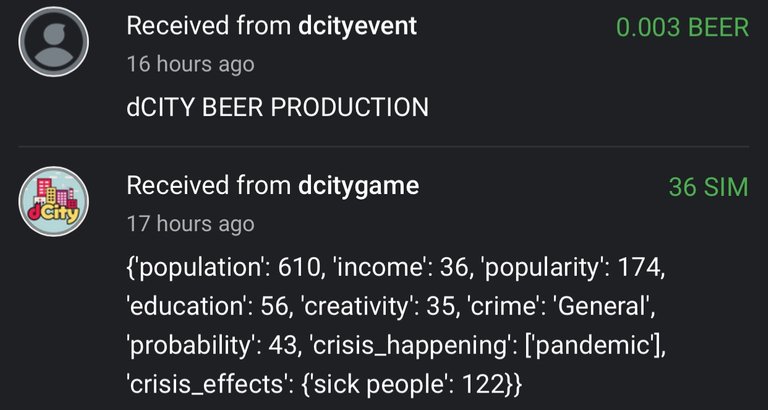 ---
If only I could get the time and value locked up in CryptoBrewmaster out I could let this go, but as far as I know I have to pay ASH to do anything. How the two tokens are even related (other than to create an artificial demand for ASH) is beyond me.
---
Still just been doing the last mission I can in the second area. Building up some Starbits again and some XP.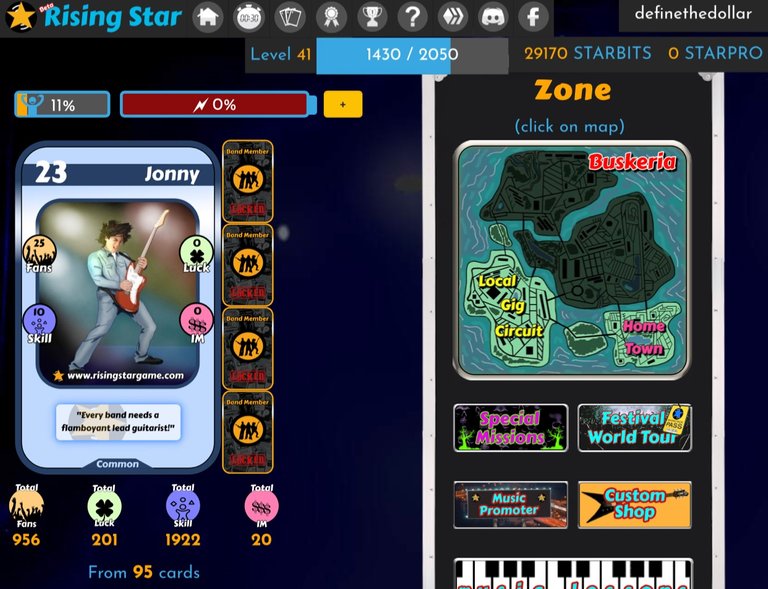 ---
Two days in a row now that Splinterlands has been completely absurd. Done nothing but waste time and erase all progress I made since the reset. Lost fifteen of the last eighteen battles. 🤬🤬 Mostly to 100k deck power bullshit rented decks.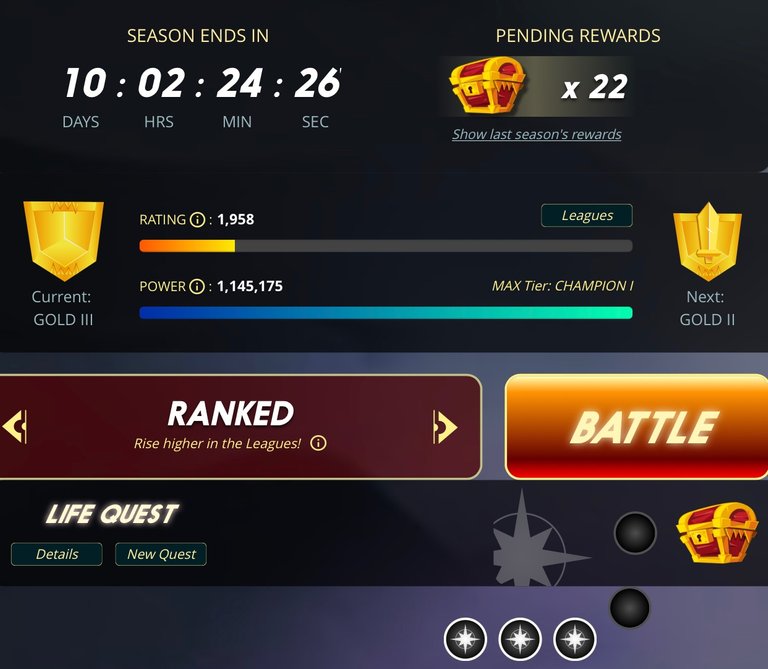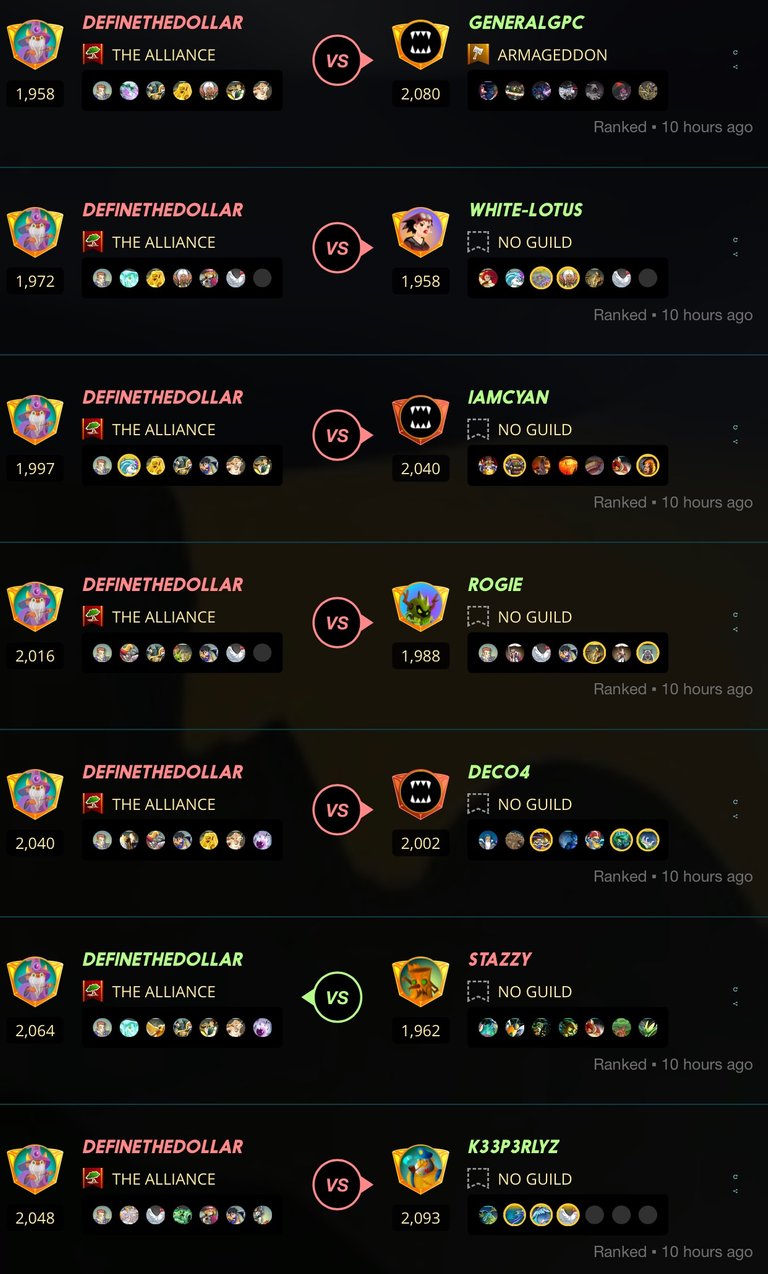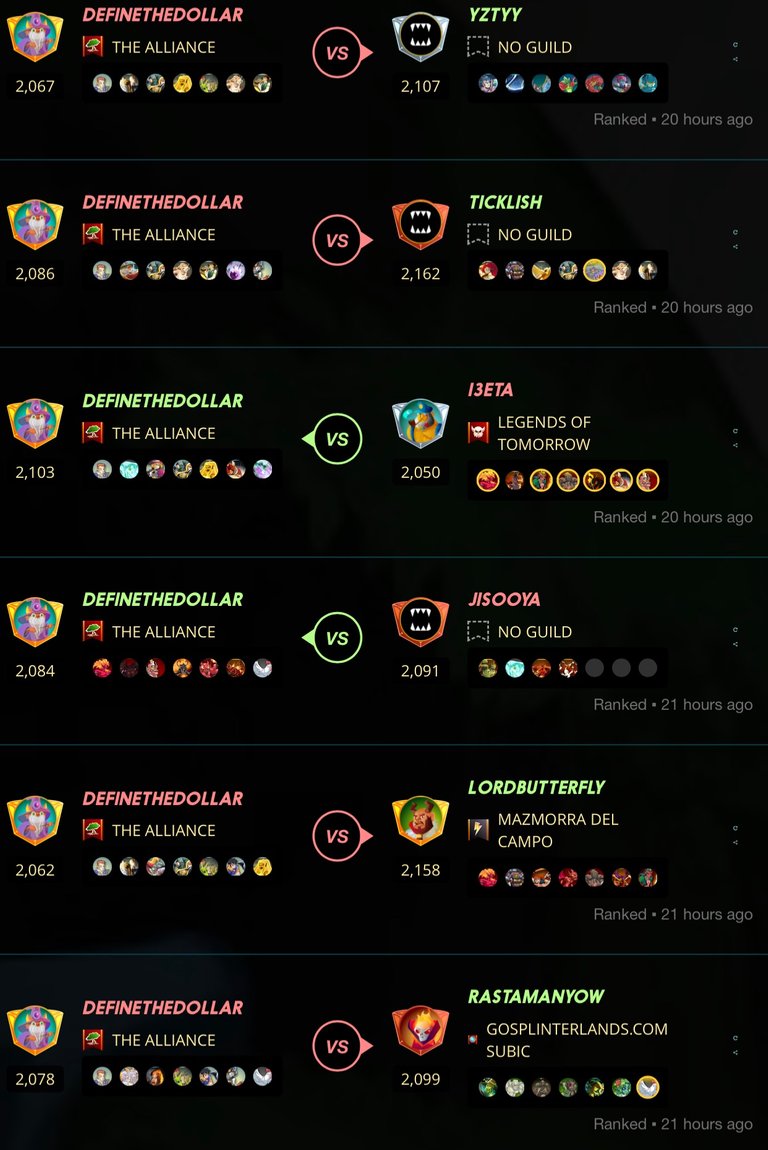 Now I'm two days behind on daily quests and don't even barely have any DEC to show for all that time either. 😡
---
Average Last 7 Days: 11,711
Lifetime Average: 15,384
10k per Day Streak: 5
I don't understand why I didn't get a streak trophy for today, should have done. 😢
Longest Streak: 204
Distance on shoes: 720.24 km
Distance on hikers: 64.92 km
#AutomaticWin Tally: 421
#AutomaticWin Streak: 0
Longest Streak: 53
#TripleTen Tally: 118
#TripleTen Streak: 0
Longest Streak: 7
#DoubleDay Tally: 229
#DoubleDay Streak: 0
Longest Streak: 37
Highest Floors: 120
Highest Daily Steps: 41,528
Zombies evaded: 0/0
Mindfulness Diary:
Health: 91%
Satisfaction: 76%
Energy: 80%
Productivity: 77%
---
Referrals: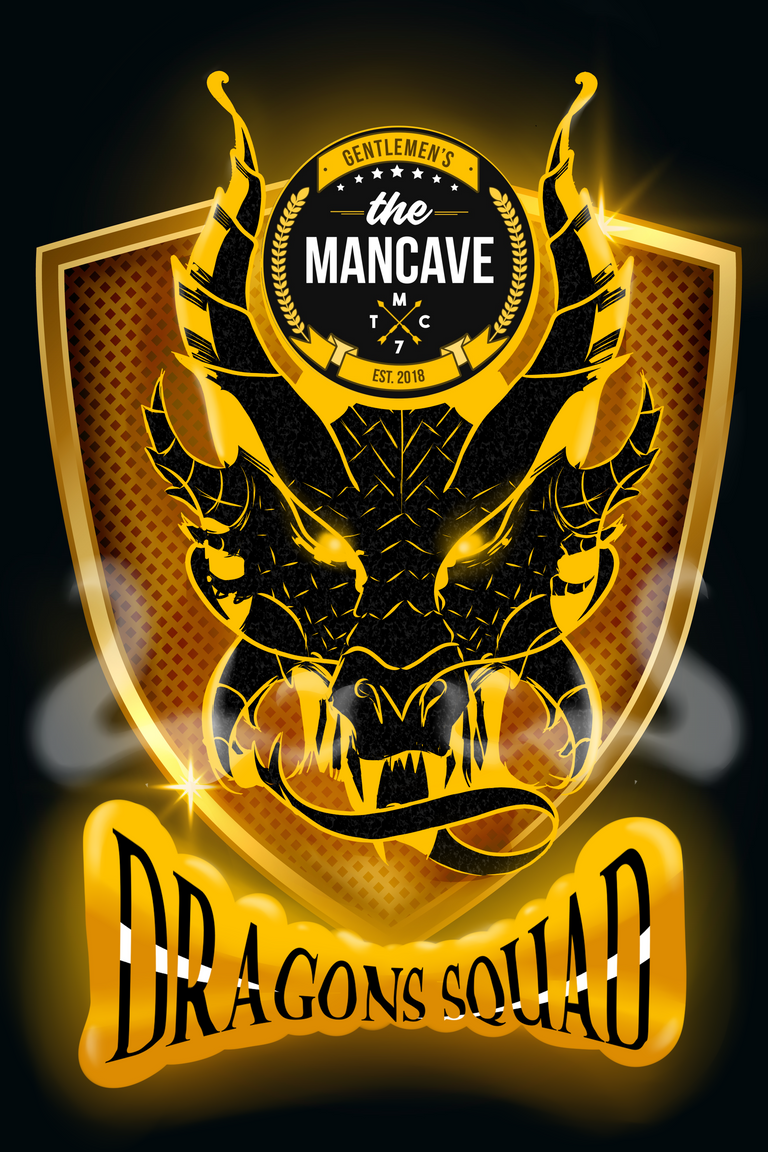 Power up and Hive on!
---
---