Nov. 2, 22: Routine, ZombieRun, Teaching, Leaves, TV, and Games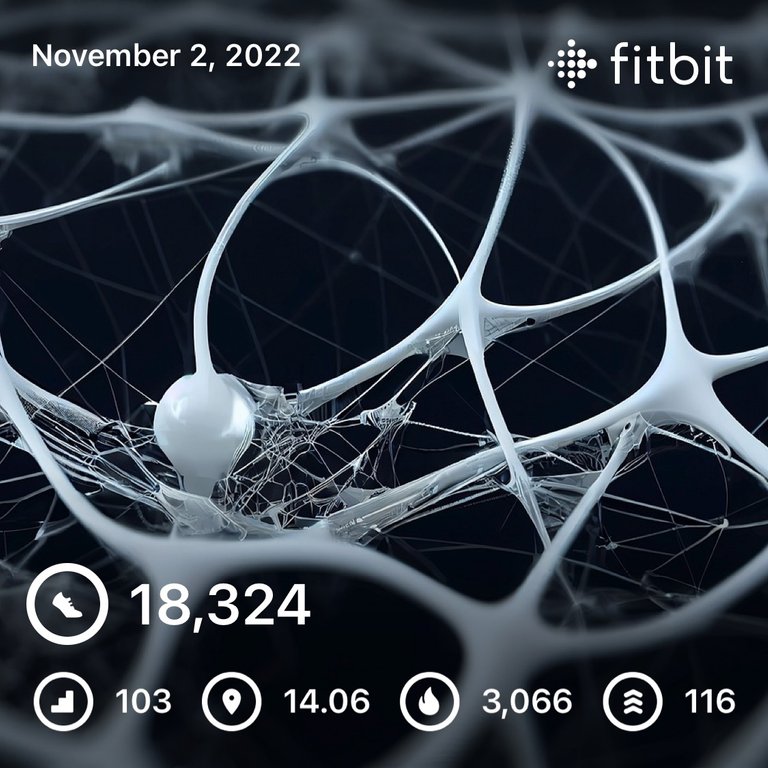 [Oh, crap! It's nine o'clock already and I'm only just starting…haven't even gotten the skeleton done yet or anything. 😱 Been studying for teaching tonight and the time got away from me. Hopefully I'll be able to get done in time, but I'm not holding my breath.]
I have to be honest, only sleeping in my bed for two nights in about as many months and being woken up in the middle of the night every night is starting to really piss me off (which doesn't help with getting back to sleep, lying there being angry).
Got to sleep fairly late again last night, close to eleven, and was woken up at seven again, but only ended about half an hour short of my goal. I didn't drag too bad, but I did have some coffee in the morning and a Red Bull in the afternoon, so that's hard to say.
Not a whole lot to note regarding the usual morning routine. Cryptos were still holding more or less steady, but pulled back slightly, except for HIVE. As is typical, we pumped and dumped and all the gains we'd made yesterday were erased and we're back languishing around $.47 again. 😡 Otherwise, lost quite a bit against ETH on Polygon; losing about .7 at the moment. 🤬😭
Otherwise, just the usual morning stuff. Played a little WombPlay, but cut that short; chatted a bit on Discord and got caught up with pings but not for very long, checked the markets, did a little curation, shifted tokens, and then got to work on my post.
I hit a sort of mini-wall at that point and all the motivation I had to write my post just drained out of me. I kept on with it, though, and once I got started it turned out fine…almost fifteen hundred words, actually! 💪
Got it posted and shared and then dinked around for a little bit and decided to head out for a solid Zombierun five kilometers. I admit, though, that I did dial back the zombie difficulty from twenty percent over pace down to like fifteen percent, so no warnings, but they still gave me a good workout.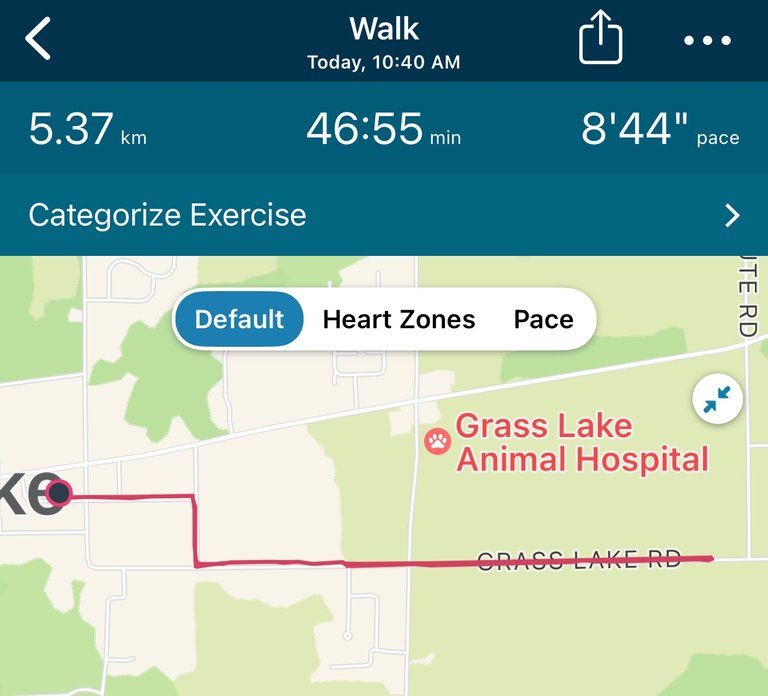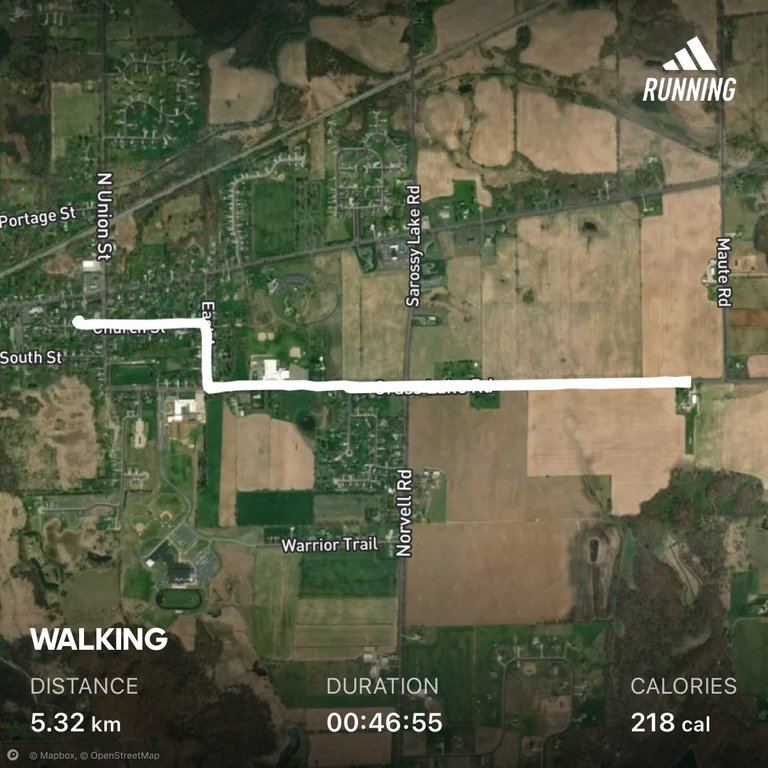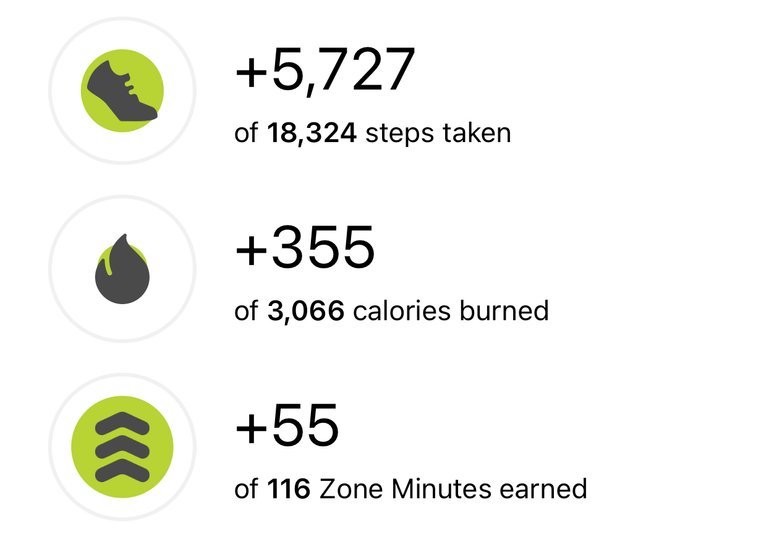 Today's mission finally revealed more about the "Zed-95" project that we've been trying to find information about. Turns out there was a secret research facility underneath a farm that one of our people unwittingly guarded for years where the head of the ministry was doing experiments on fetal stem cells. She actually created the zombie virus and released it on the world. 😱
Quite a few zombs out there today and I did quite a bit of hard running. Six for six zombies evaded and mission complete. 🔥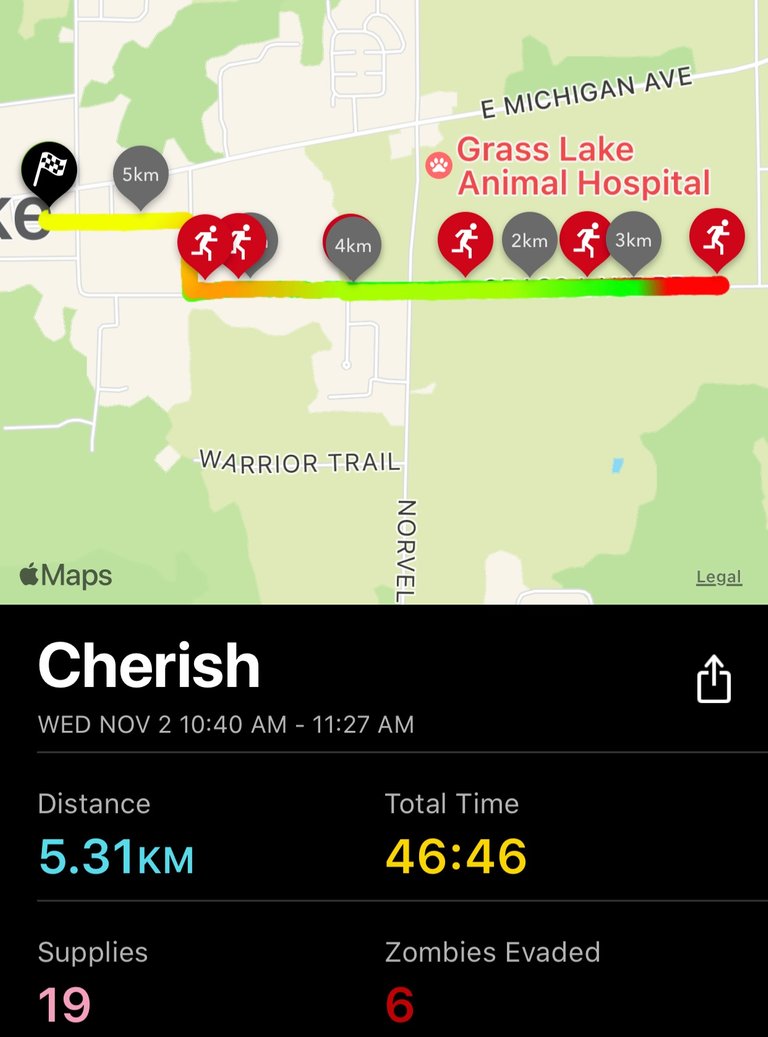 It really can't seem to decide what season it is. Was like sixty-five out yesterday and today only forty-five. 🥶 I took the hat off real fast, though, and with running from zombies I was super hot and soaked for the last couple kilometers.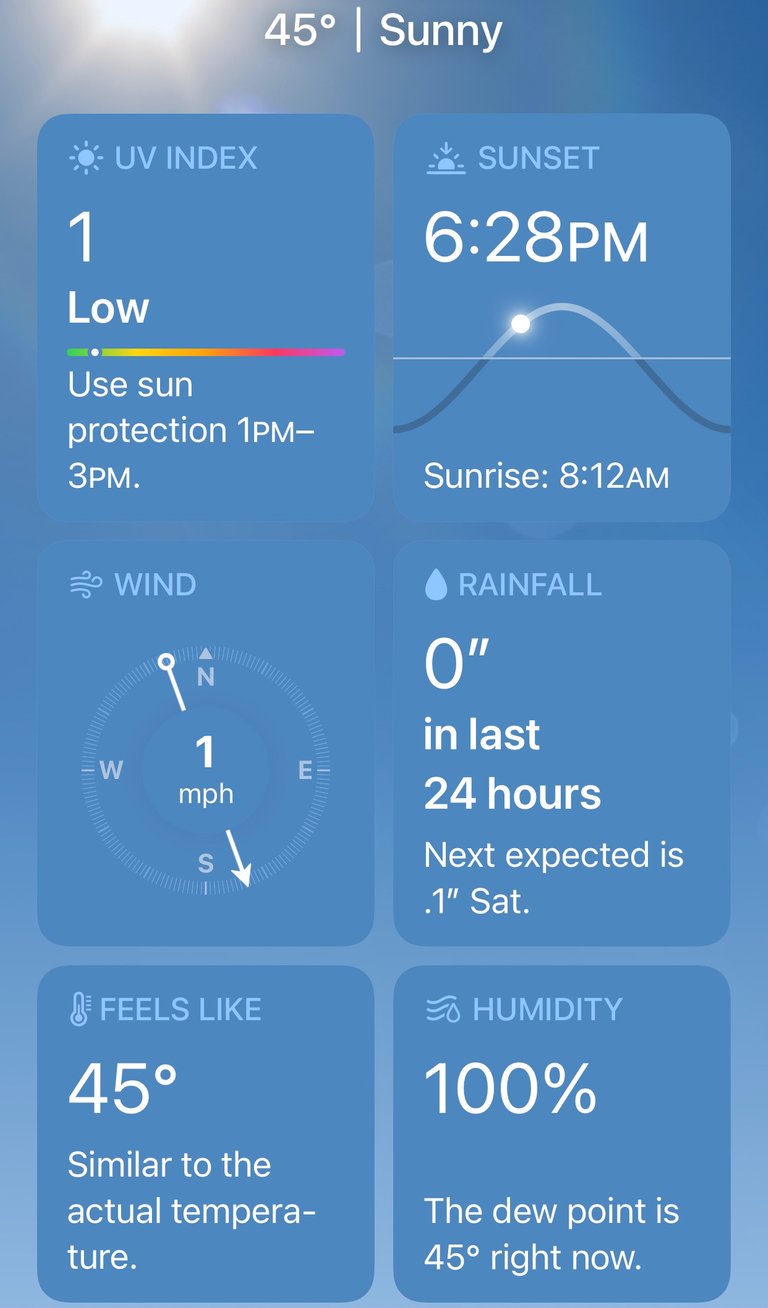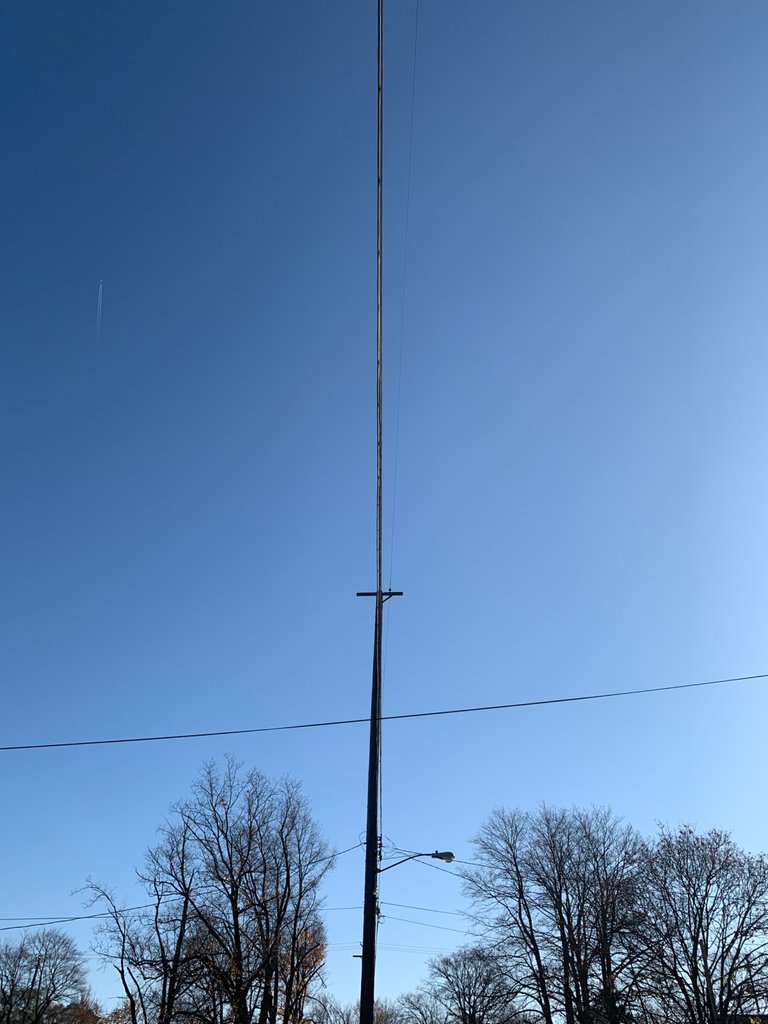 Got back, grabbed my usual sandwich for lunch and then got in the shower to get ready to head in for work. I thought I was doing alright on pace, but somehow I was super late, like fifteen minutes, getting on the road.
There was a bit a slow traffic in one part, but otherwise the drive in went ok and I did get there on time, but only has a minute or two to spare this time. 😅
Today we looked at solving equations in quadratic form. They can get a little hairy and they end up often turning into multiple quadratic equations, but not only did we get a lot more practice with solving, we did fifth and sixth degree equations as well as some crazy rational exponent (root) equations. 🤓
Still, I started to spin my wheels after covering a couple examples of each type of question and let them go about twenty minutes early.
The drive home was fine and I was back with a solid hour and half or so before Wenche was coming home from work. I was tempted to bust out the Quest, but I wanted to try and keep the productivity up a little and went out and blew the leaves off the lawn yet again. It wasn't nearly as bad this time since it was mostly just up front where the big tree had dropped its leaves (and some here and there that had blown onto the lawn). I hope they come and suck them up soon, otherwise they just keep getting blown around by the wind.
Finished up with that about the time that Wenche got home and I did the dishes that were in the sink while she made us turkey tacos for dinner.
After dinner Wenche wanted to watch the new episode of Handmaid's Tale, so we watched that, and then rewatched that Tom Cruise movie where he's a clone being controlled by an AI. I got ready for bed and we put on some Golden Girls until falling asleep around ten.
[Woah! I did it again…twelve hundred words in under an hour. Still got two minutes left. 😁]
---
Something's going wrong with PeakD's Hive-Engine wallet, so I'm not quite sure how shitty dShitty was today. I'll assume that it was pretty shitty, like most days, and just move on.
---
Finally, fricking finally, the drunks on top of drunks expired on Rising Star and my Ego is back to zero. That means continuing with grinding missions for the time being.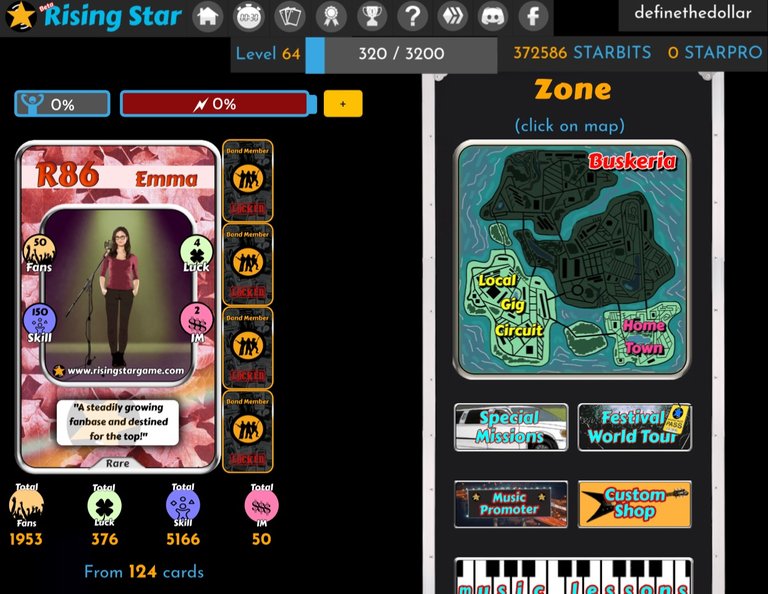 ---
Another day down and another day that I didn't sit at the computer and deal with HashKings. The capital controls on BUDS (seed yields) continue to tighten and MOTA is burning itself to oblivion…the noose tightens.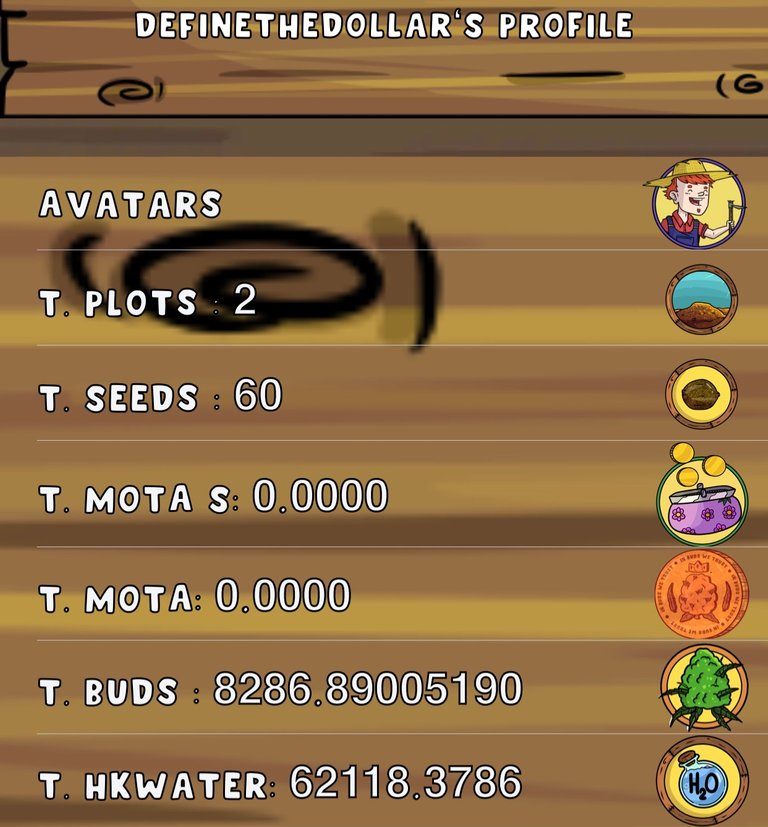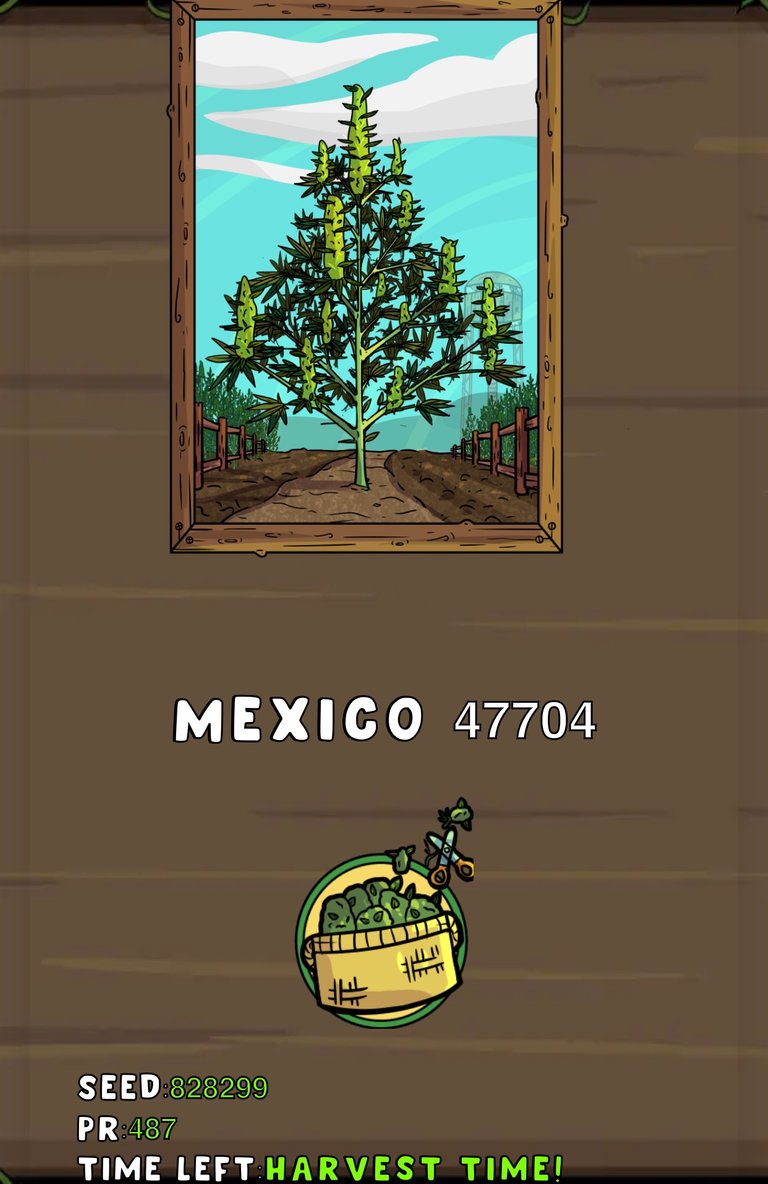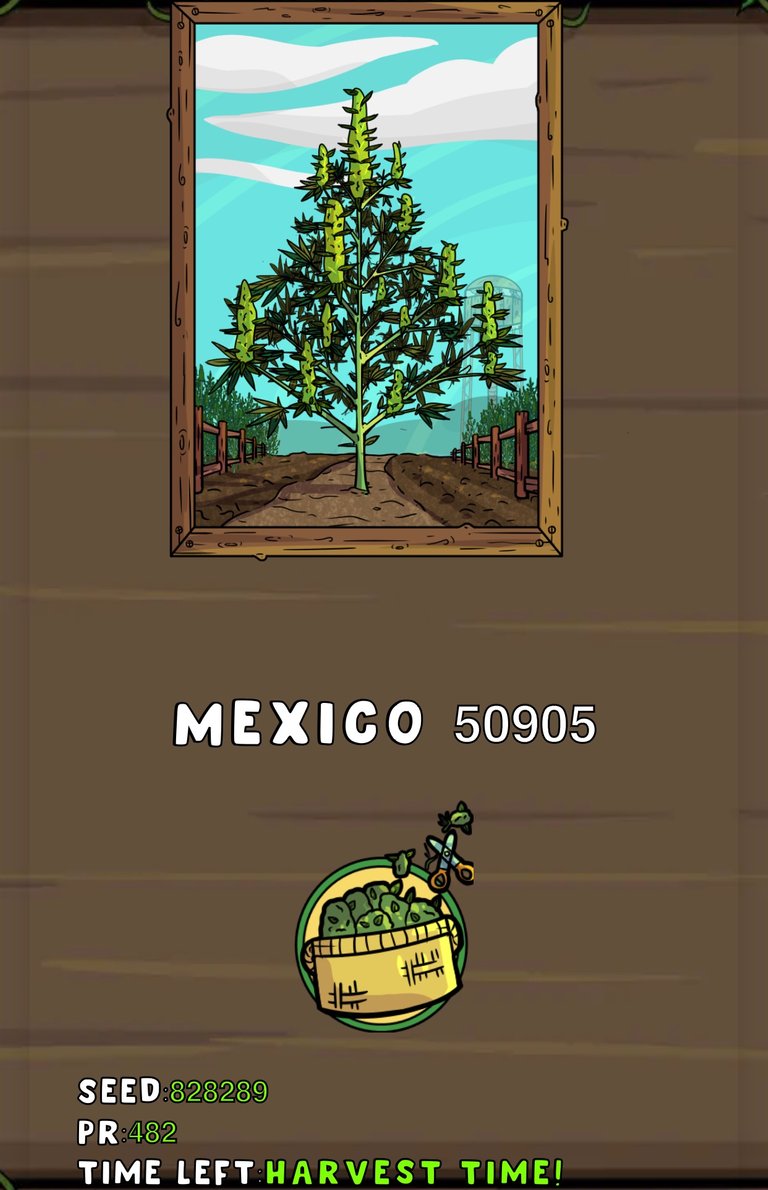 ---
My rental income has certainly fallen off a cliff (and, to be honest, I haven't actually made a penny from it yet, all just DEC sitting in game), but my balance does continue to grow and I do feel better about not feeling like I should be playing or that I'm wasting value by not playing…looking in on splex.gg a couple times a day is much better and much less of a time sink (plus I don't get all frustrated and pissed off).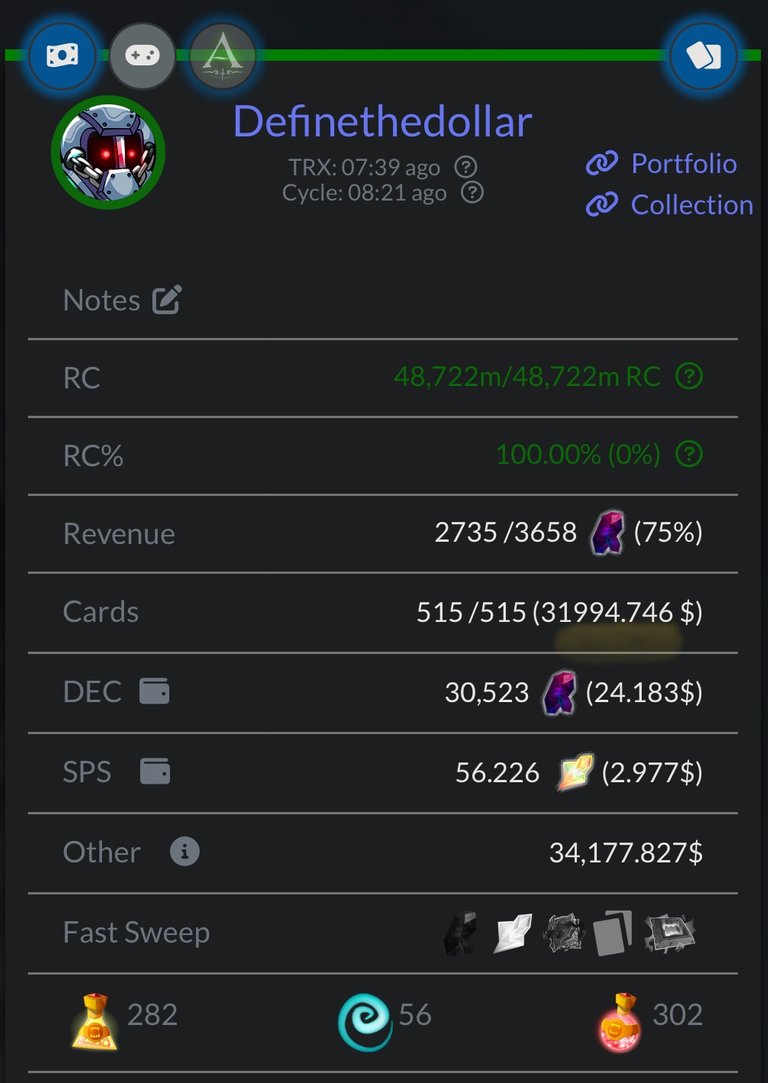 Claimed my SPS interest for today along with the new Nightmare rewards (that I have no idea where they are coming from or what they're for) and decided to keep it liquid this time. Used some to pay the rental fee for today and just building up for the next few days to swap some more out.
Vouchers did pop by about three percent today and I considered selling what I have sitting on the market, but I still haven't actually made a move yet.
---
Average Last 7 Days: 14,501
Lifetime Average: 14,679
10k per Day Streak: 24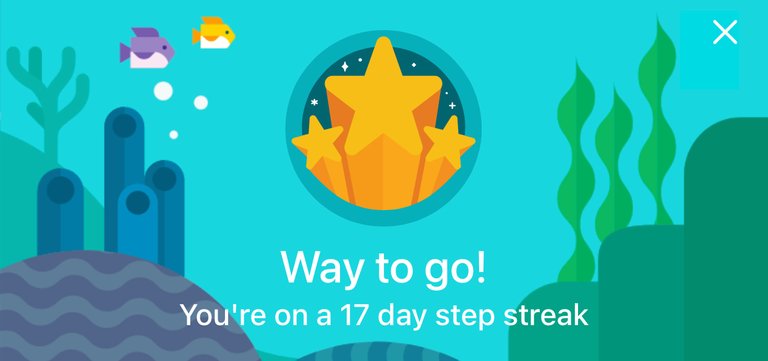 Longest Streak: 204

Distance on shoes: 1141.1 km
Distance on hikers: 67.07 km
#AutomaticWin Tally: 425
#AutomaticWin Streak: 0
Longest Streak: 53
#TripleTen Tally: 118
#TripleTen Streak: 0
Longest Streak: 7
#DoubleDay Tally: 236
#DoubleDay Streak: 0
Longest Streak: 37
Highest Floors: 120
Highest Daily Steps: 41,528
Zombies evaded: 0/0
Mindfulness Diary:
Health: 90%
Satisfaction: 86%
Energy: 93%
Productivity: 86%
---
Referrals: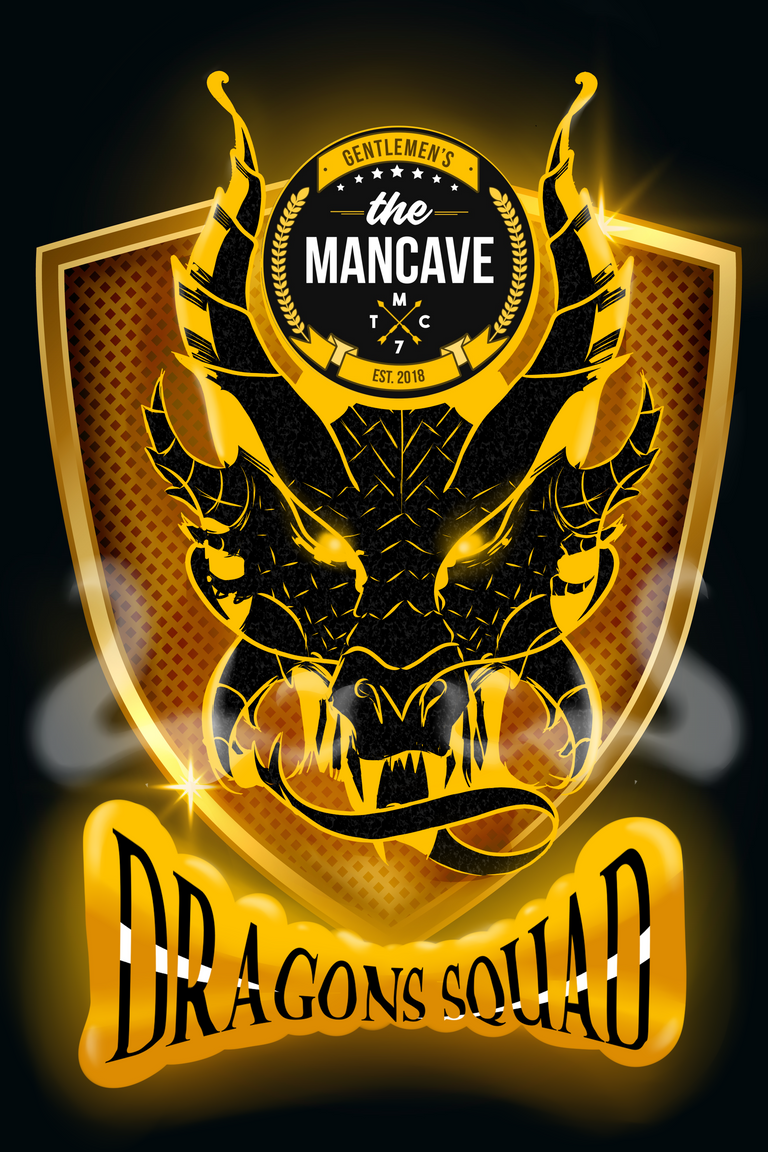 Power up and Hive on!
---
---