Nov. 26, 22: Routine, Walking, TV, and Games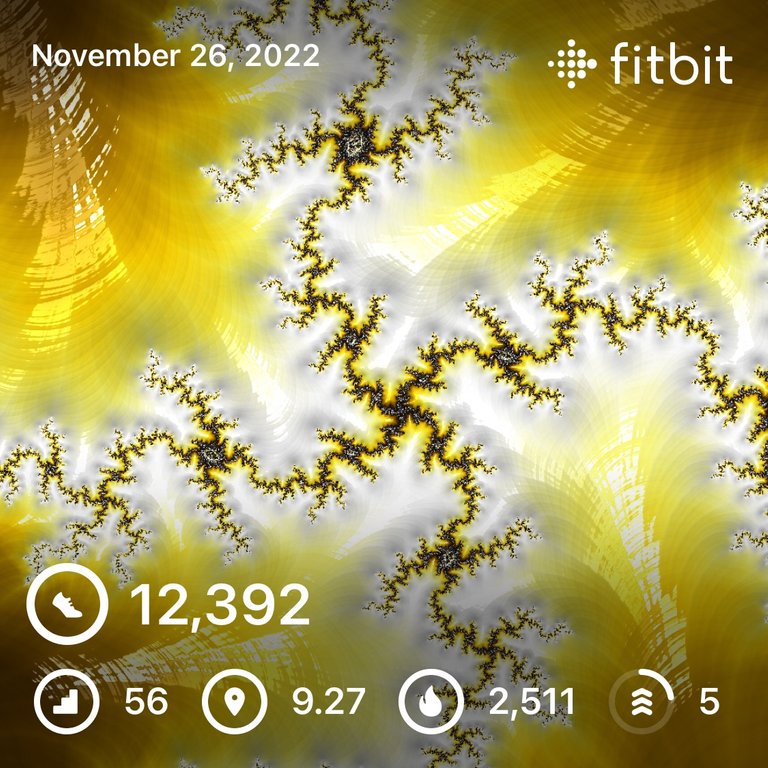 Got to sleep around ten last night but was woken up again already before the television had even timed out. Got up and went out to the couch at eleven thirty or so and then slept until nearly seven. Was still about half an hour short and it's already making me drag some, but I made it through the day without crashing.
Kind of ironic, the wife mocks me for falling asleep like around seven or eight but it's because she wakes me up in the middle of the night that I'm exhausted and collapse in the first place. Been trying to get to bed later, but then I end up dragging all day, sleeping away the afternoons, and getting nothing accomplished.
[Been up since about four this morning, another two solid hours short, and my eyes hurt I'm so tired even as I write this now…got the whole day and the next week ahead of me…😢]
Can't think of too much interesting to note about the morning routine, just the usual. Cryptos are still range bound with BTC at $16.5k, but HIVE did rise about a percent to $.35. I'm really considering trying to get out via pHBD and I went in and almost withdrew some from Polygon, but I remember that it was frustrating and I had to do it on the computer last time I tried it, so I didn't actually pull the trigger.
Got an early start on my post for the day, and I did end up getting a fairly decent one done, but it was a challenge to say the least…pretty much just been a bump on a log since Tuesday night, so not much exciting w talk about, but it is what it is…can't help but think of all those people going out and working toward their dreams and getting things done and how I'm not one of them…or that my real ambition extends as far as nap time.
It's kinda' frustrating, but all the Pizza events have gotten smooshed into Saturday morning, so after I got my post done I went over for trivia and Gartic, but I only ended up staying for about half an hour. I was hoping that the foooooosball game would be on, but it was fricking college football instead 🤬🤬 and the wife was heading out for a walk with the dog, so I decided to head out as well.
Mom needed some help with checking out a bed in the guest room that had gotten a mouse nest in it so we stopped by her place on the way back. Luckily, it was fine; seems they didn't bother to get up underneath.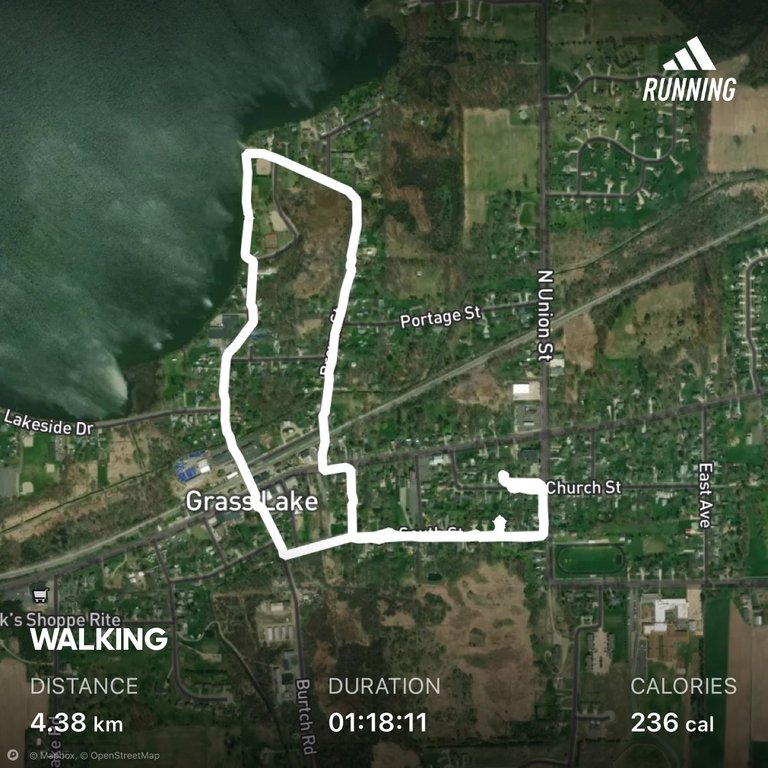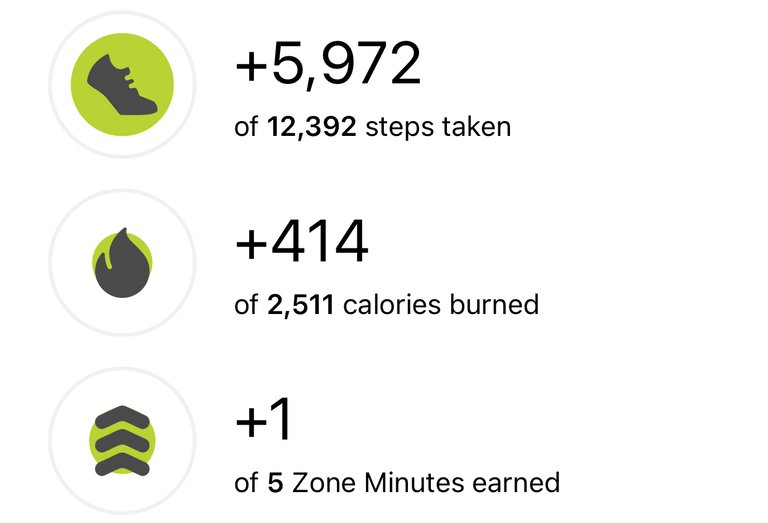 Not too bad out, especially for the end of November! There was a little wind, but was sunny and quite warm otherwise! ☀️😁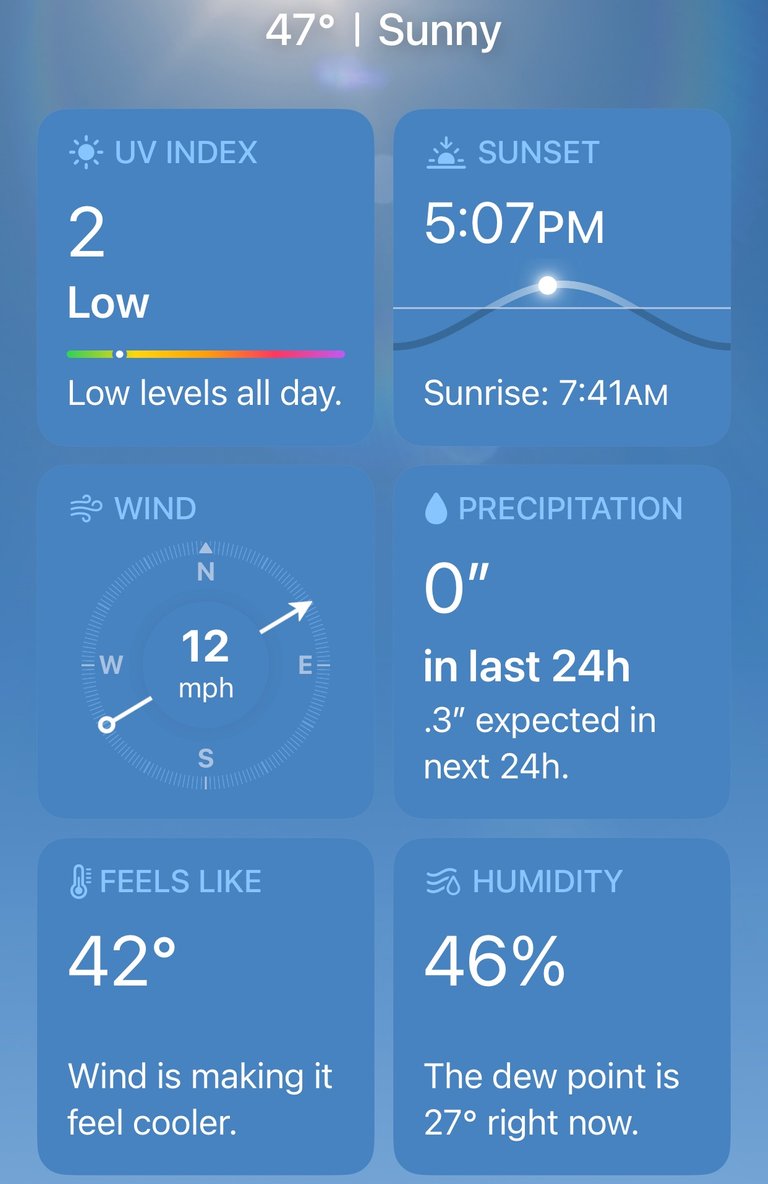 All the snow is gone again, but the lake was still frozen. The edge had melted a bit, but I was still able to step out on it.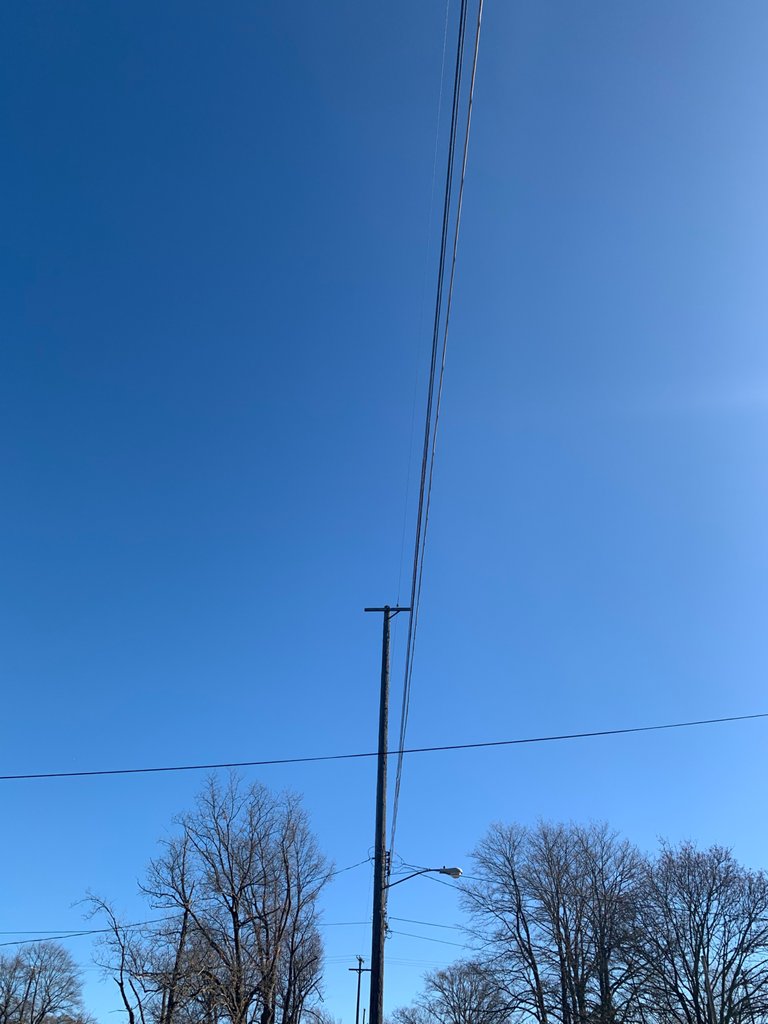 They had a little fair downtown for local businesses and the street was blocked off and everything. There were quite a few vendors there and we did a quick walk around but didn't see anything we couldn't live without.
Got back and got a sandwich for lunch and then plopped in front of the tube for a while. We watched the rest of Limitless and I was amazed that Chris didn't take his shirt off the whole episode! 😮 There were, of course, clips from other episodes (90% of which he didn't have a shirt on, so we still got our fill I suppose).
There still wasn't any World Cup on when the second game was supposed to get going (still the same bullshit football game), so what else was there to do other than get some shower time? 😉
Later on Wenche made us steaks and potatoes and salad for dinner and we watched Inside Out. I'm pretty sure we'd seen it before, but it was still entertaining. That was basically it for the day. I've been trying to figure out a driver for the demand for Mythix cards (and a clear statement of what gives them any value…ultimately I want to be able to say that the cards are backed either by cash/crypto outright or by people's time and attention playing, but I still haven't pinned down how exactly people make money by selling cards generally).
I'm trying to find ways for people to generate value with their time, but so far the best I've got is a collection bonus to earnings (and earnings in what sense, only only insofar as you can sell the cards on the market…ultimately, it would be ideal if people could directly trade the MTX they earn to HIVE and/or other crypto but other than creating an H-E token like every other chain game (and being subject to their nodes working etcetera) I don't see how to do it without getting caught up in a bunch KYC garbage 'cus money laundering and terrorism. 😡 I don't know, sometimes I think I'm doing this to myself and I'd be happier just giving up and not making myself feel bad about it.
[Wow! Nearly twelve hundred words and it's only just eight o'clock…guess being up since four has its advantages.]
---
Looks like the dShitty token price has fallen about eight percent, so no surprise that the shittiness starts to ramp up again in earnest. Stated income is nearly back to zero now and General crime cuts an already lowered income in half again, so awesome. 🥴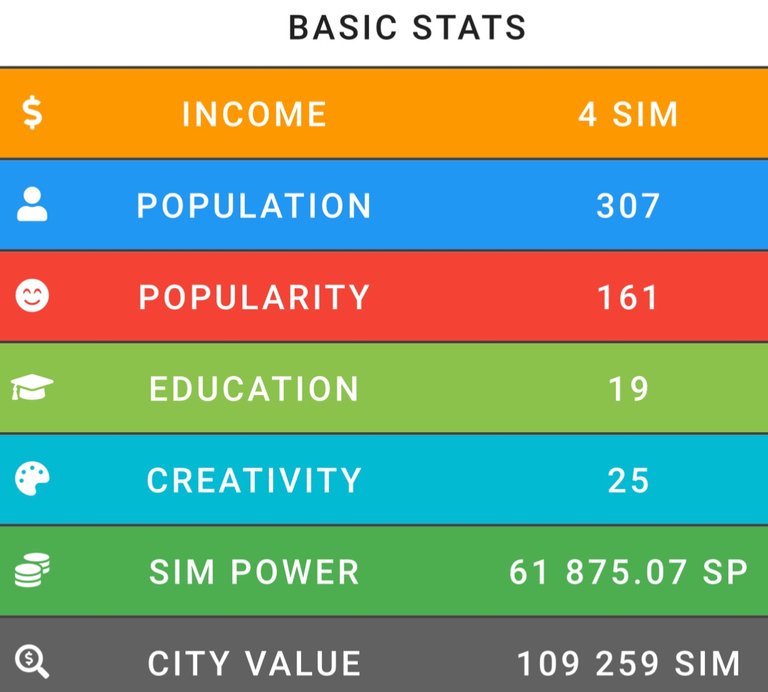 ---
The drunk fans have expired on Rising Star and my Ego was amazingly still at zero, so back to missions it is. Finally broke 400k Starbits; woohoo! not even half way there!!! 🥳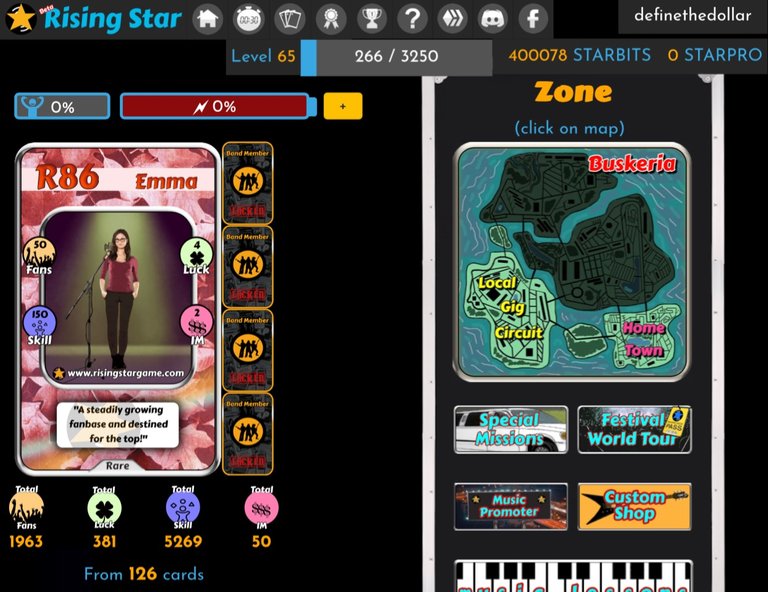 ---
Speaking of not even halfway there, I'm not even halfway to dealing with HashKings and they're not even halfway through considering gameplay or economy…probably time to make a new game and another couple tokens, no? Aggy is missing all that BEE getting spent. 🥺😛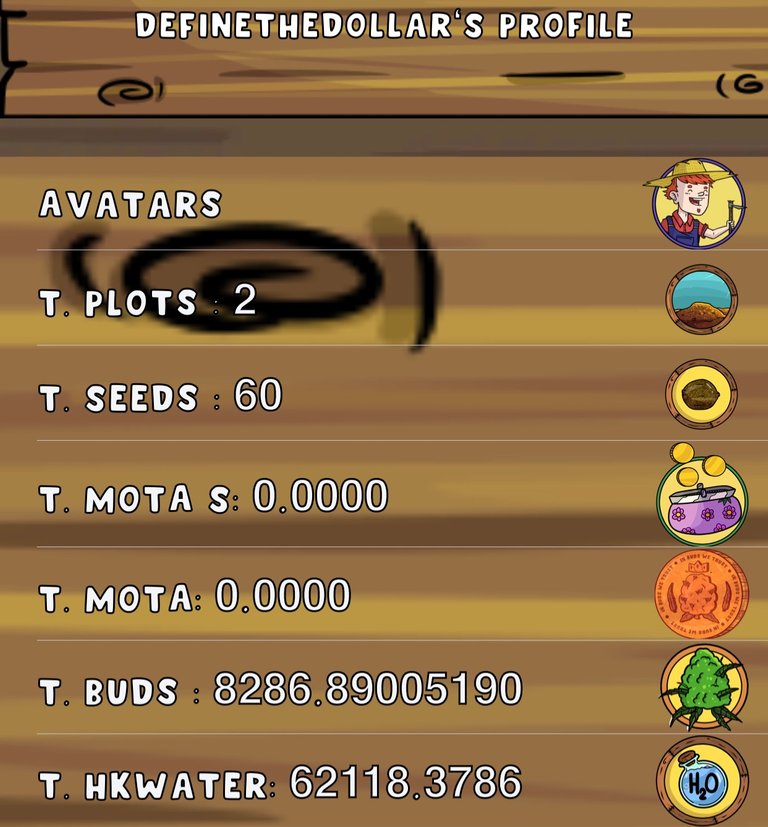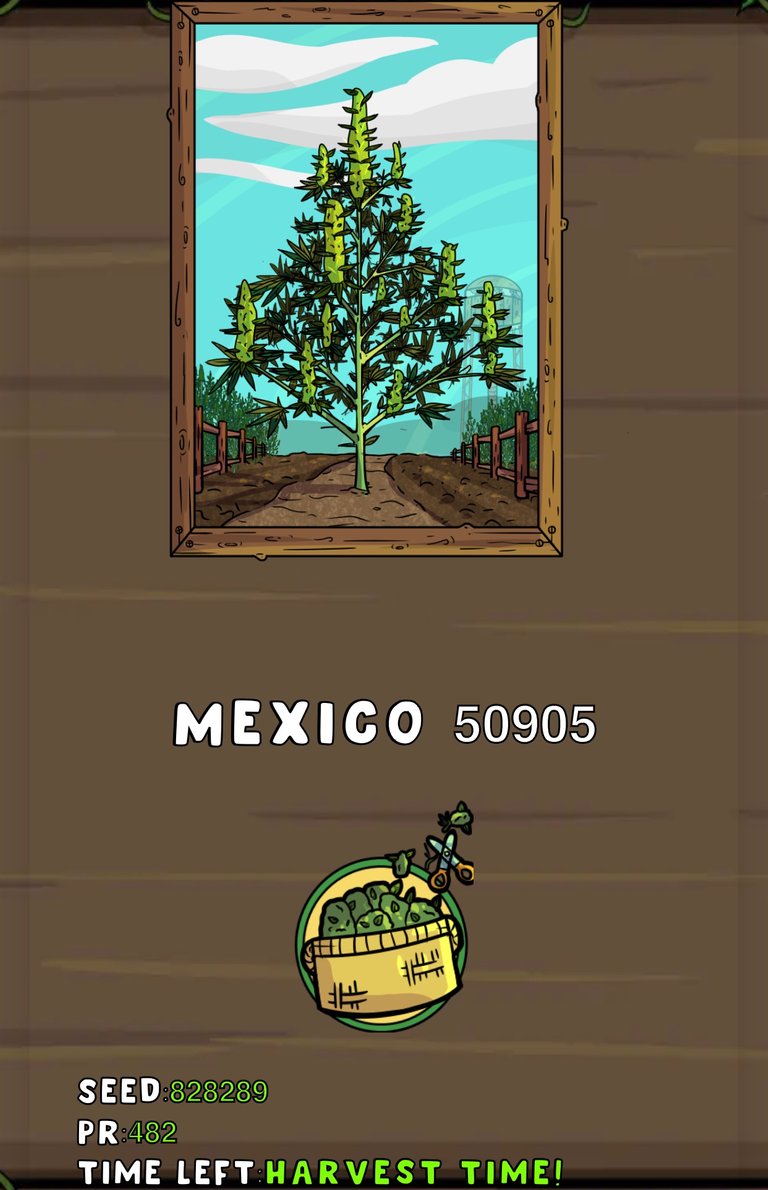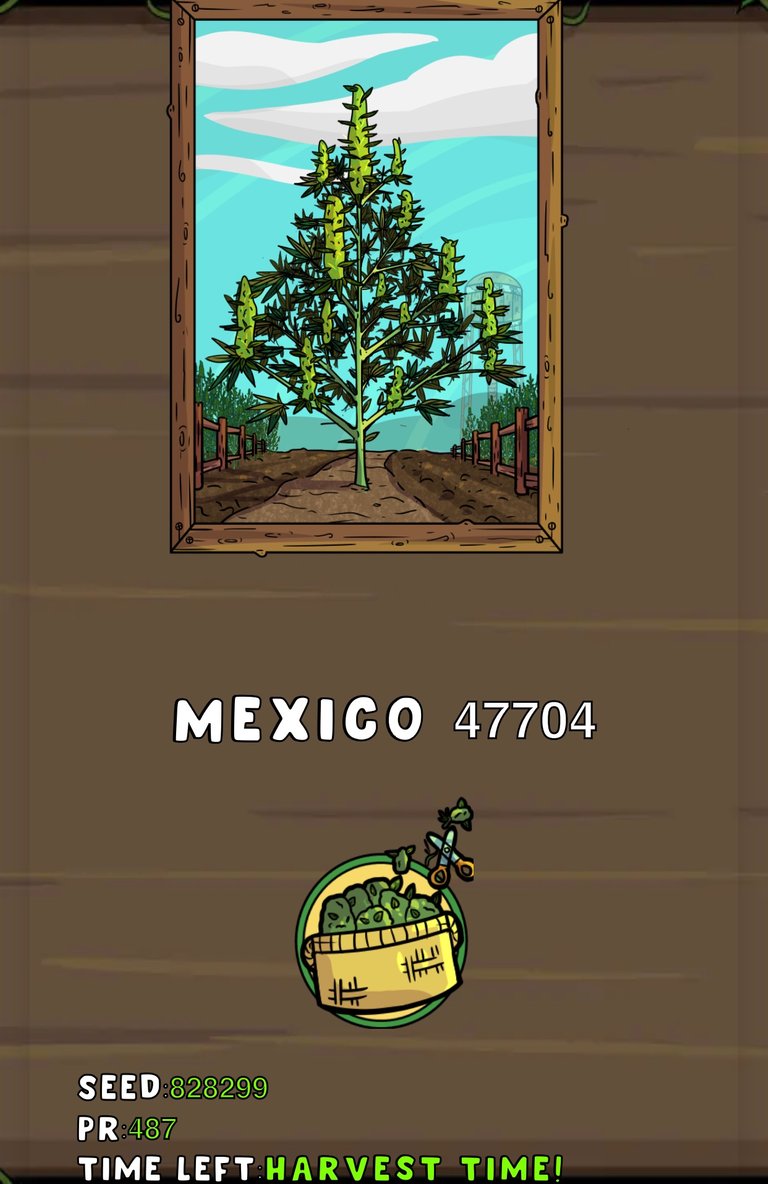 ---
My Splinterlands rental income is back "up" to two dollars for today. Slightly better than it is been lately, but my $3 per day average is closer to $2 if not below at this point…caught between wanting to get some actual income out of it and waiting for the price of DEC to recover.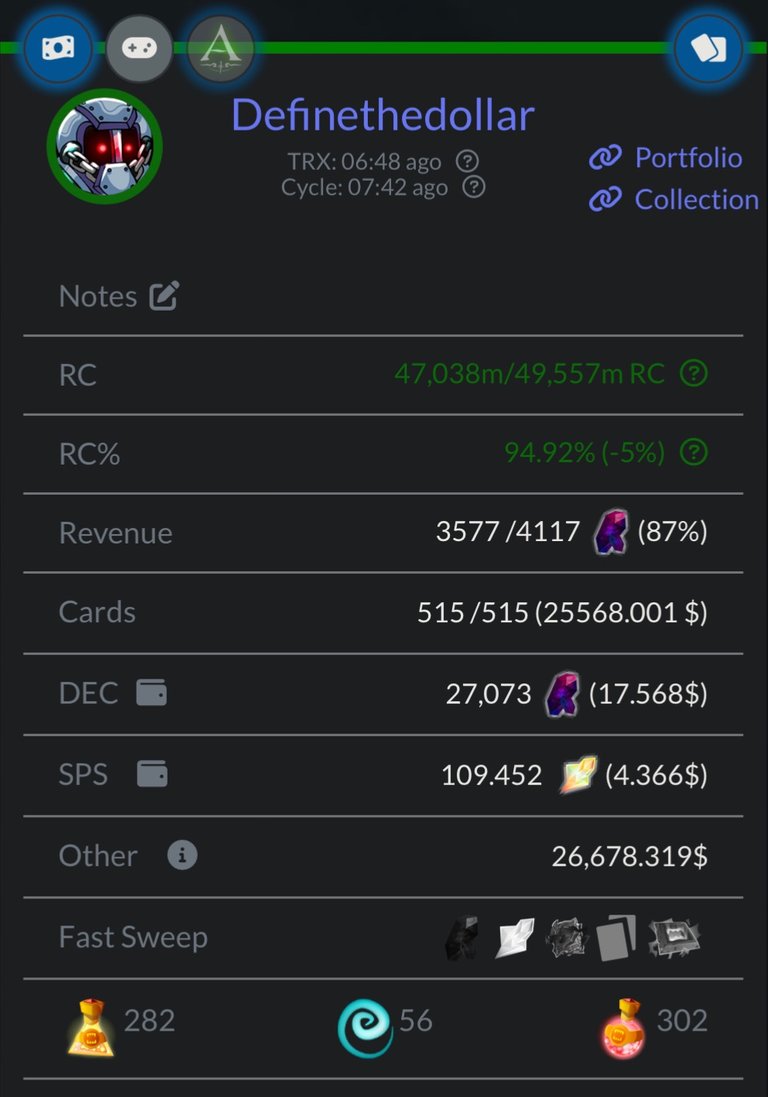 Claimed my SPS interest and paid the rental fee with it. Today's the third or fourth day now of building up liquid and now that it's over a hundred I'm considering moving it out; we'll see.
---
Average Last 7 Days: 12,282
Lifetime Average: 14,650
10k per Day Streak: 48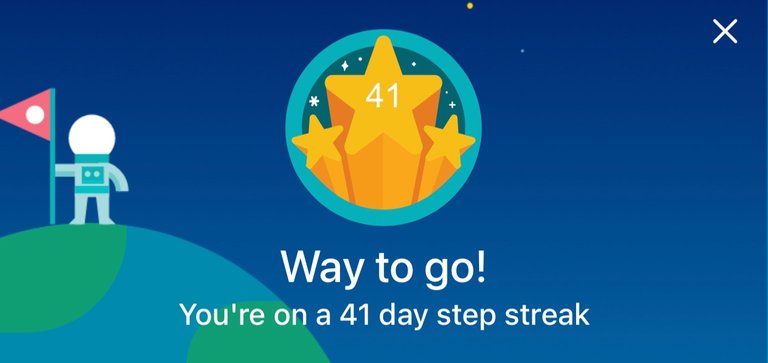 Longest Streak: 204

Distance on shoes: 1218.78 km
Distance on hikers: 67.07 km
#AutomaticWin Tally: 425
#AutomaticWin Streak: 0
Longest Streak: 53
#TripleTen Tally: 118
#TripleTen Streak: 0
Longest Streak: 7
#DoubleDay Tally: 236
#DoubleDay Streak: 0
Longest Streak: 37
Highest Floors: 120
Highest Daily Steps: 41,528
Zombies evaded: 0/0
Mindfulness Diary:
Health: 83%
Satisfaction: 82%
Energy: 79%
Productivity: 59%
---
Referrals: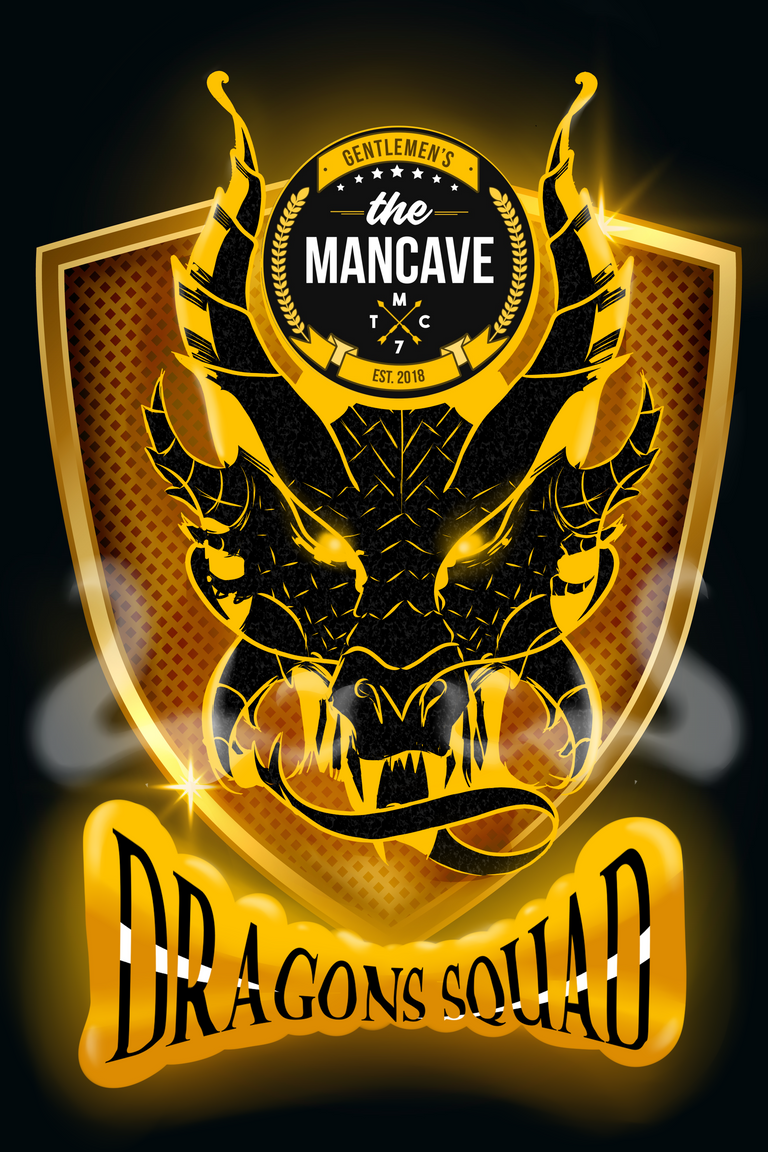 Power up and Hive on!
---
---