Nov. 3, 21: Routine, Teaching, Oculus, TV, and Games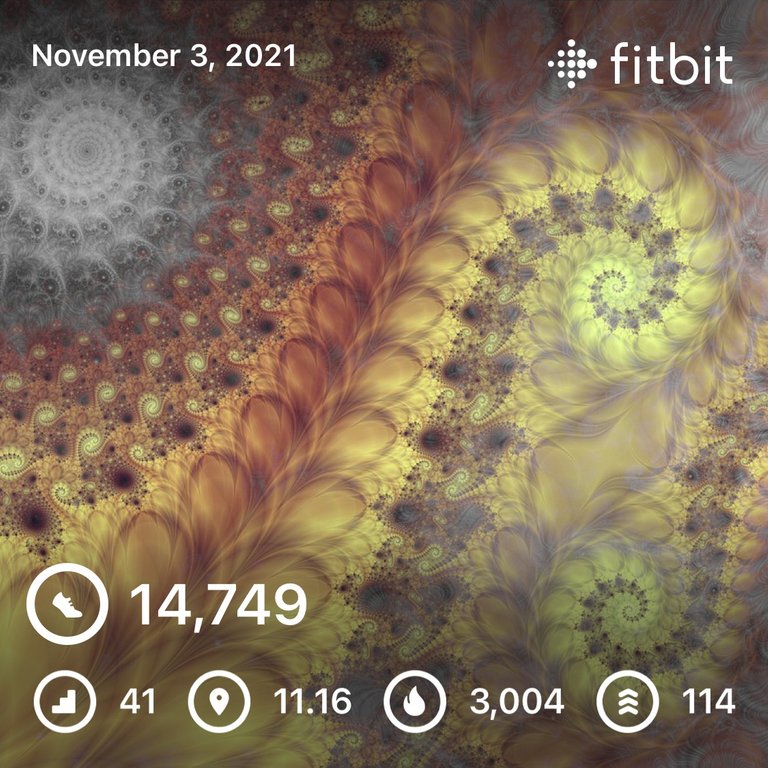 [Got early teaching this morning, so once again trying to get the skeleton of my post done at least…not a whole heck of a lot remarkable about today anyway, but still, we'll see if I have a chance to edit later or if I can get most of it done in time. Been struggling with the toilet this morning, our whole town has lost water pressure so I'm hoping that's it.]
Even though I was up, sort of in and out of sleep several times during the night, I did make it all the way to five thirty this morning and got eight hours right on the nose. Didn't drag quite as hard as yesterday, but not particularly motivated either and my productivity has been dropping for longer than I'm happy with.
Not too much going on during the morning routine. Did some dishes and cleaned out the dishwasher, worked on my post, watched some YouTube videos…cryptos still looking strong, just waiting for a breakout! MATIC had a nice pump and I made back a fraction of my losses, but it pulled back pretty quickly.
I was tempted again to try and take out the last load of metal, but ended up not having the gumption. Spent some time preparing for class (today was a fairly tough one) and then headed into work.
The drive was smooth and I was there about fifteen minutes early and we covered Riemann Sums and the definition of the definite integral. To be honest, it's kind of cruel. It's an incredibly work-heavy way to do the integral that we never actually use in practice, but it does show the conceptual underpinning of the process and so has value in that sense.
I stayed after class to help a student with some homework questions, so ended up getting home relatively late. Strictly speaking, I suppose there was plenty of time to go out in the garage, but I still don't have certainty about how to proceed. Instead, as is usual when at a loss of what to do, I played Oculus.
Mostly played more Zombieland. I'd gotten quite frustrated with it, but going back after taking a break has renewed my interest and I did clear several more of the challenges today.
I also did a couple of the simple puzzles 🧩 (twenty-five and fifty pieces) for one of the Puzzling Places I hadn't tried yet. I really enjoy that one for relaxing, but the one I was working on was really small, so it's going to be seriously challenging when it's cut into four hundred parts! 😱
Wenche wasn't feeling very good when she got home from work and so I just made myself some leftover turkey tacos for dinner and we watched some Scream Queens and I played my Splinterlands quest until bedtime.
Speaking of not feeling so good, man, my tummy has been seriously rough the last four days or so. Been having to hit my health score as a result. I hope that it will settle down again soon, but in the meantime mr bunghole is not happy, worn out and overworked. 😂
Got early teaching tomorrow and then it's weekend, so I have errands to run in the afternoon and then hopefully will get something accomplished. I sent an email to the local MARC chapter president and asked about the gasket sealer; hopefully he'll get back to me quickly and I can move forward with the oil pump.
[Alright! For being a bit short on time and having a not so eventful day, I still was able to get a fairly decent post done! 😁]
---
Thirty- eight, minus two, is thirty-four! DShitty math is back! Well done, boys!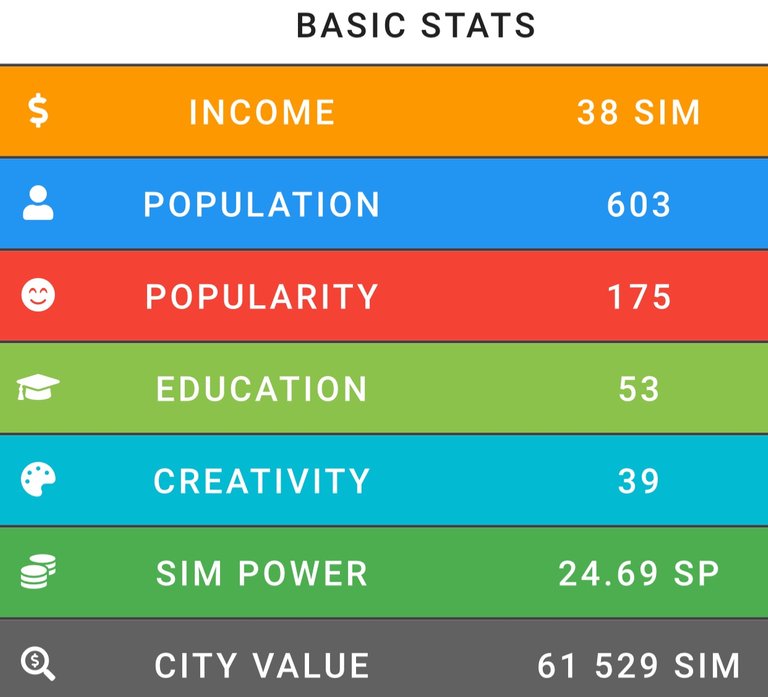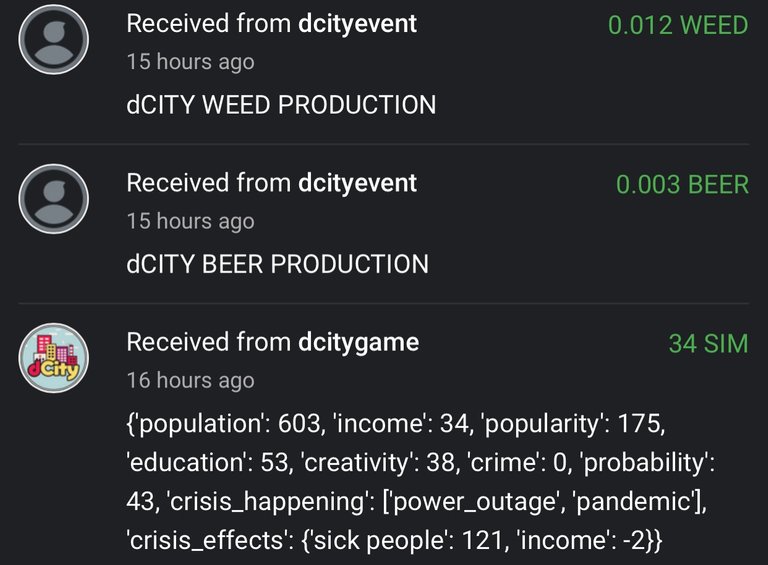 ---
Still not sure what, if anything, to do about CryptoBrewmaster. At the moment I'm thinking of just walking away and adding the (tiny) valve left on the table to my disgust for the game and its devs.
---
A couple missions today on Rising Star and that was more or less it. My Ego is starting to get a bit higher than I'd like, so probably going to do a couple lessons now to try and bring it back down. Rinse and repeat.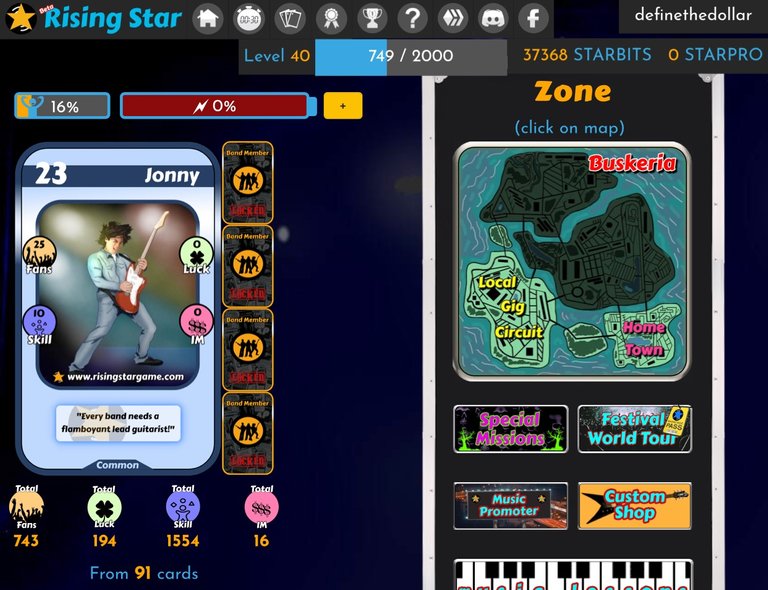 ---
As is usual in the evening these days, I played my daily Splinterlands quest. It was another sucky day, but it didn't bother me that bad, at least didn't piss me off as much as it normally does when I lose the vast majority of my battles for days in a row.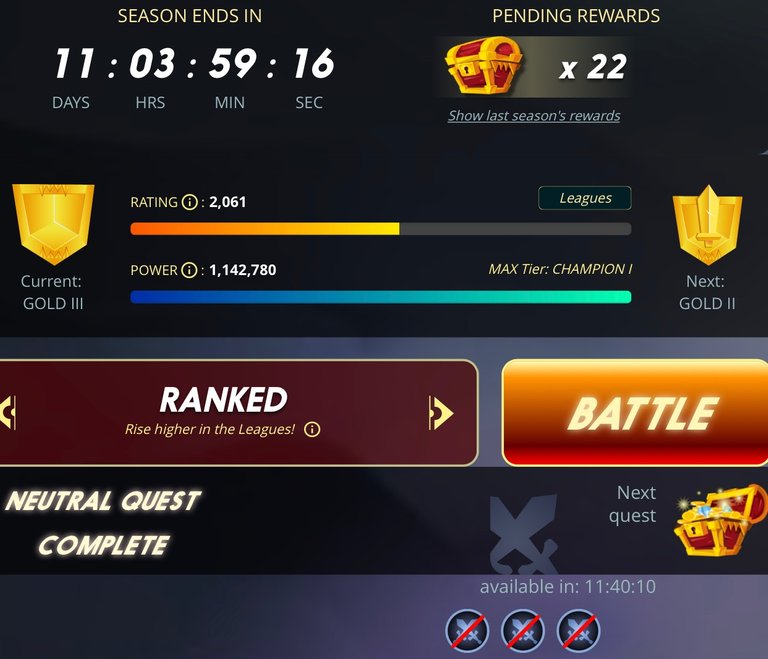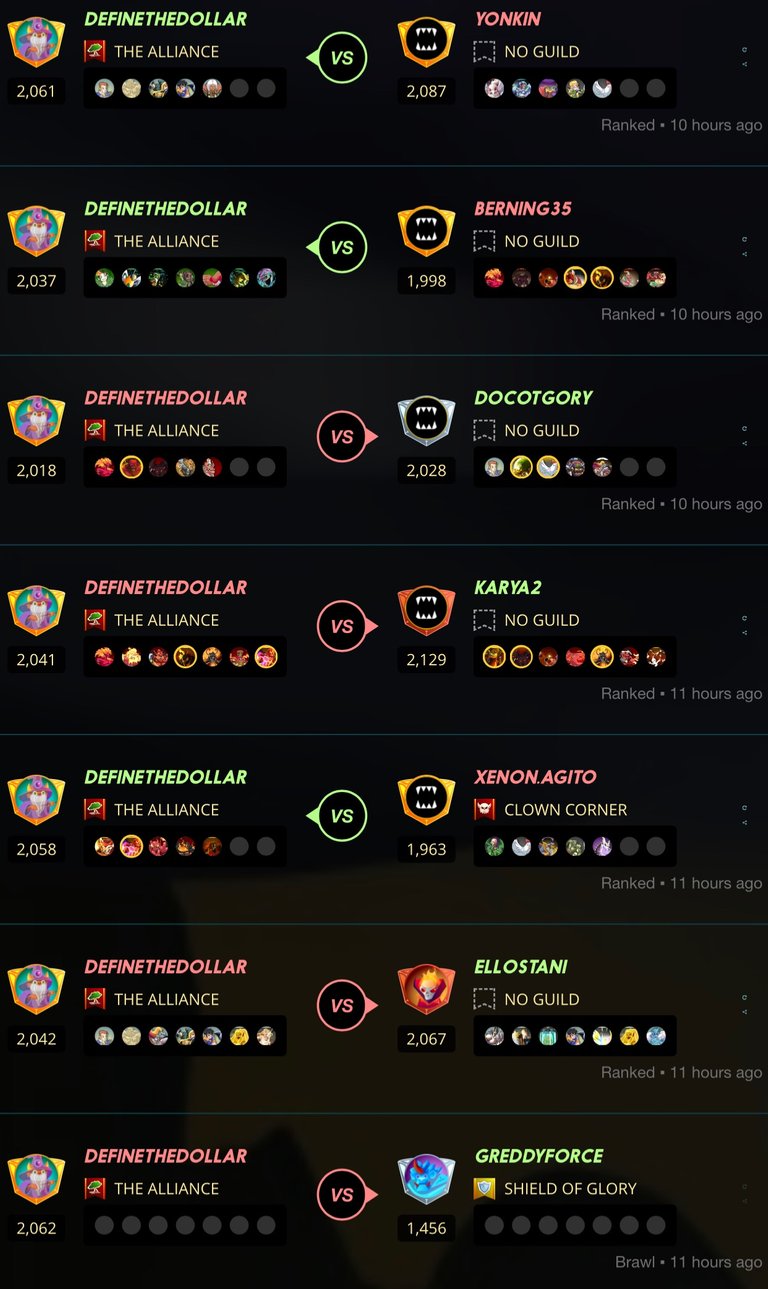 Today was basically a carbon copy of yesterday. I got three wins without neutral monsters and lost more ground in Gold. I did get it done still in Gold, so I'm doing better than last season, so that's something. Got a few cards and went in to the market and bought a few more of those Water Pelacore Bandits.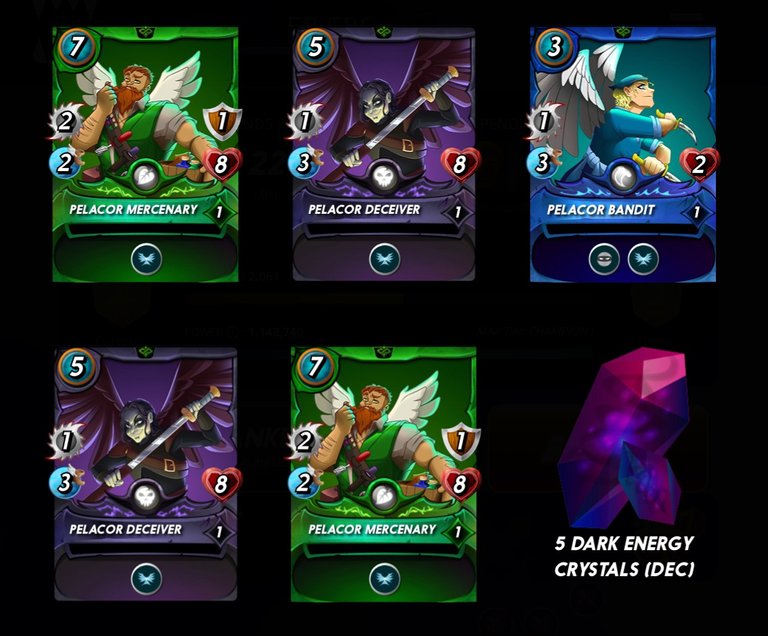 Was thinking about just buying the packs I'm essentially airdropped each day, but only had four vouchers and decided to wait until I can get a nice number like five or ten.
---
Average Last 7 Days: 13,315
Lifetime Average: 15,434
10k per Day Streak: 40
Longest Streak: 204

Distance on shoes: 715.84 km
Distance on hikers: 64.92 km
#AutomaticWin Tally: 421
#AutomaticWin Streak: 0
Longest Streak: 53
#TripleTen Tally: 118
#TripleTen Streak: 0
Longest Streak: 7
#DoubleDay Tally: 229
#DoubleDay Streak: 0
Longest Streak: 37
Highest Floors: 120
Highest Daily Steps: 41,528
Zombies evaded: 0/0
Mindfulness Diary:
Health: 88%
Satisfaction: 84%
Energy: 80%
Productivity: 78%
---
Referrals: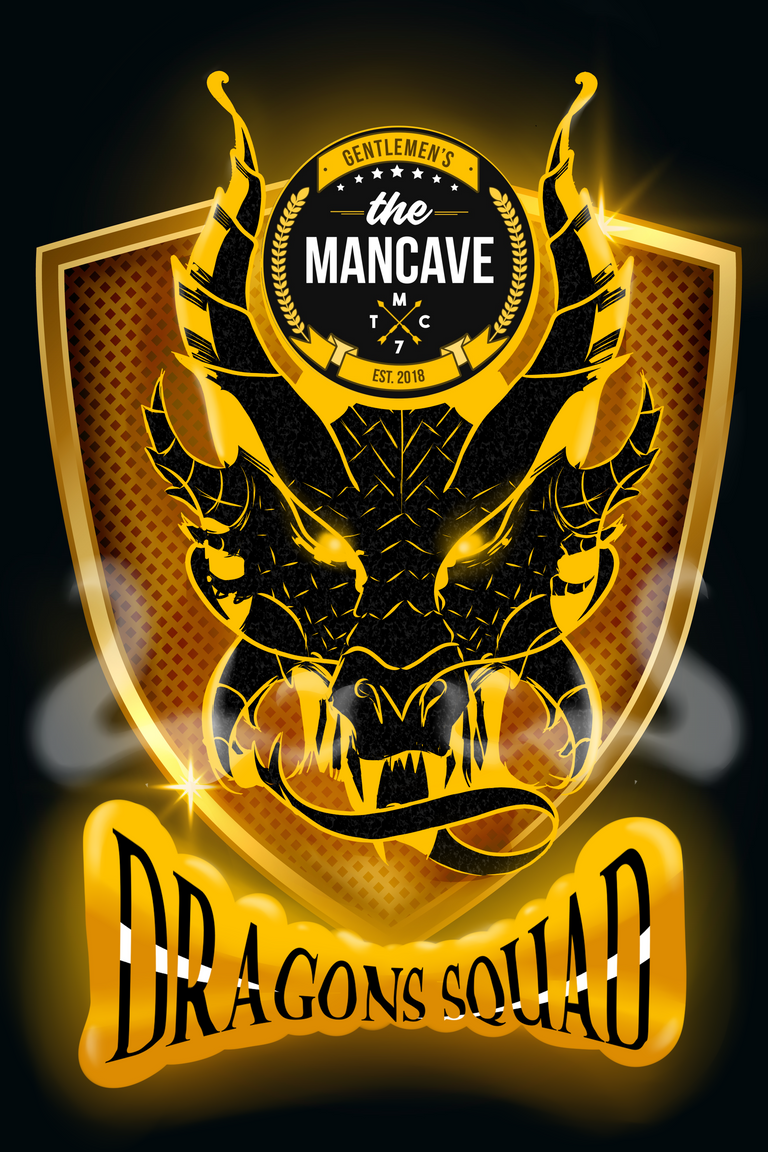 Power up and Hive on!
---
---