Nov. 5, 22: Routine, Gartic, Walking, Little Teaching Prep, TV, and Games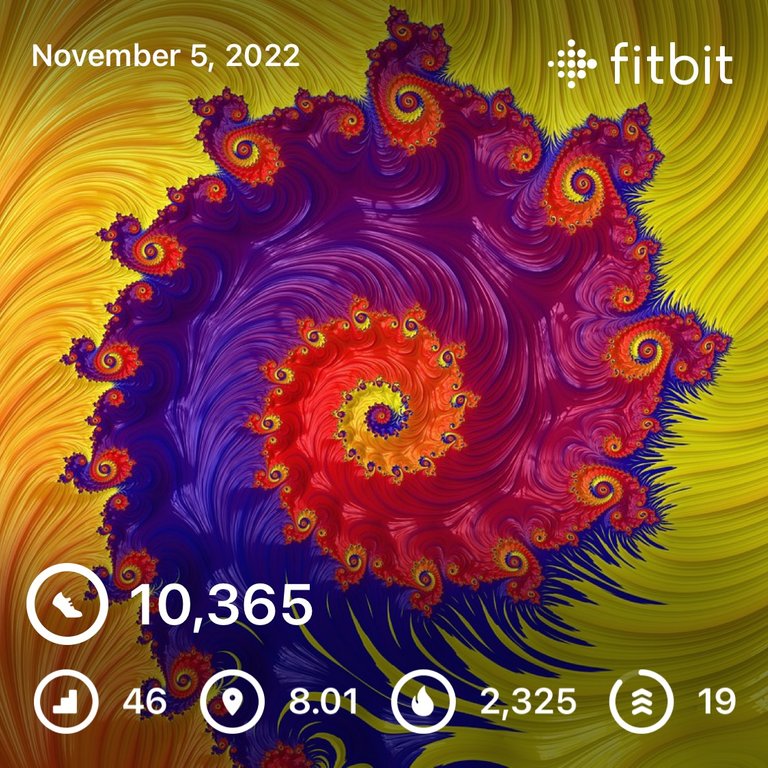 [Uh-oh! Here it is just past nine already and I'm only starting to put together the skeleton of my post. 😱 Not quite as early a start as the last couple days, might get scrunched here on time, we'll see.]
Made it through another night in bed tonight. 👍 Got to sleep around ten and was up a bit before seven, so with waking up during the night I still ended up about an hour short. We did actually talk about it today and Wenche said she knew she was overweight (and I agreed that she didn't used to snore and that was the difference between then and now) and that might be what's causing it. I tried my best to tread lightly and I'm glad she said it first…been avoiding saying anything because I don't want to say anything that would hurt her feelings. I don't know…maybe calling her HonkClock™️ is kinda' mean too.
Anyways, got a pretty early start on the morning routine and was super happy to see alts popping even harder! At the moment I'm only losing .46 ETH on Polygon, which is by far the best it has been. In some sense I'm glad that I've been patient and not locked in the much harder loss, but at the same time I could have parked it in HBD and probably made back a good portion by now…there's always opportunity costs.
Otherwise, BTC popped above $21k and HIVE finally got back above $.5…precariously, though, we'll see if it lasts. After checking the markets, shifting tokens, doing a little curation, getting caught up on Discord, and all the other usual morning stuff, I got to work on my post.
Actually did an epic post, like eighteen hundred words and got it done a few minutes early even! 💪 Once I got it done and went over to Discord to share it, I realized that Gartic was going on in the events channel and I jumped in there and played for a little while (got about four and a half PIZZA). 🤑
It was sorta' gross out, but it wasn't really that cold, so we decided to take the dog out for a little walk (and it turned out to be really little 😛).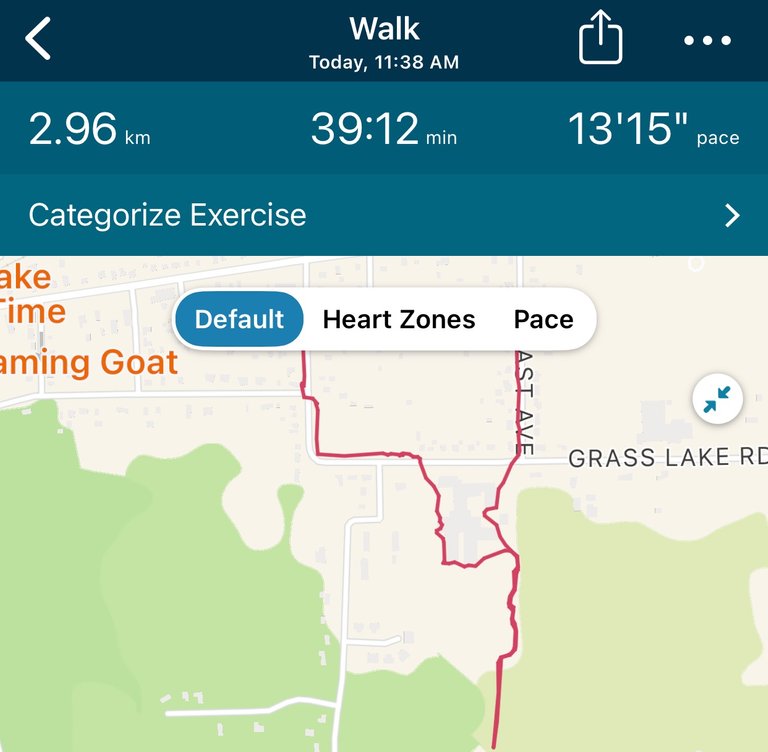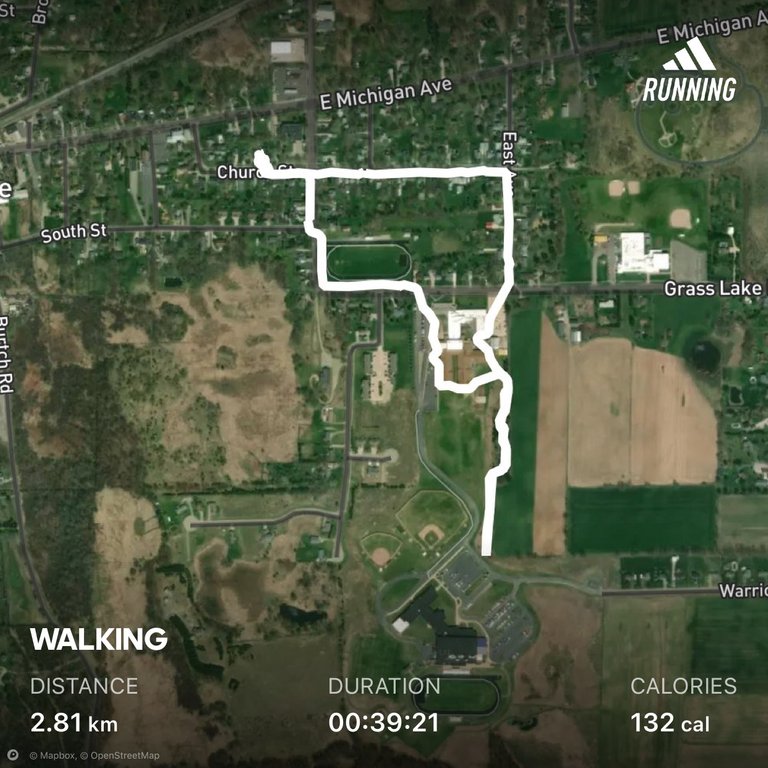 Like I said, not really that cold out, but it was for seriously windy 🌬 and though it was only kind of drizzling when we left, it started to rain pretty good along the way. It wasn't so terrible, but the wind blowing the rain in your face and eyes deserves at least one hardcoreness point for getting out there if only for a short distance.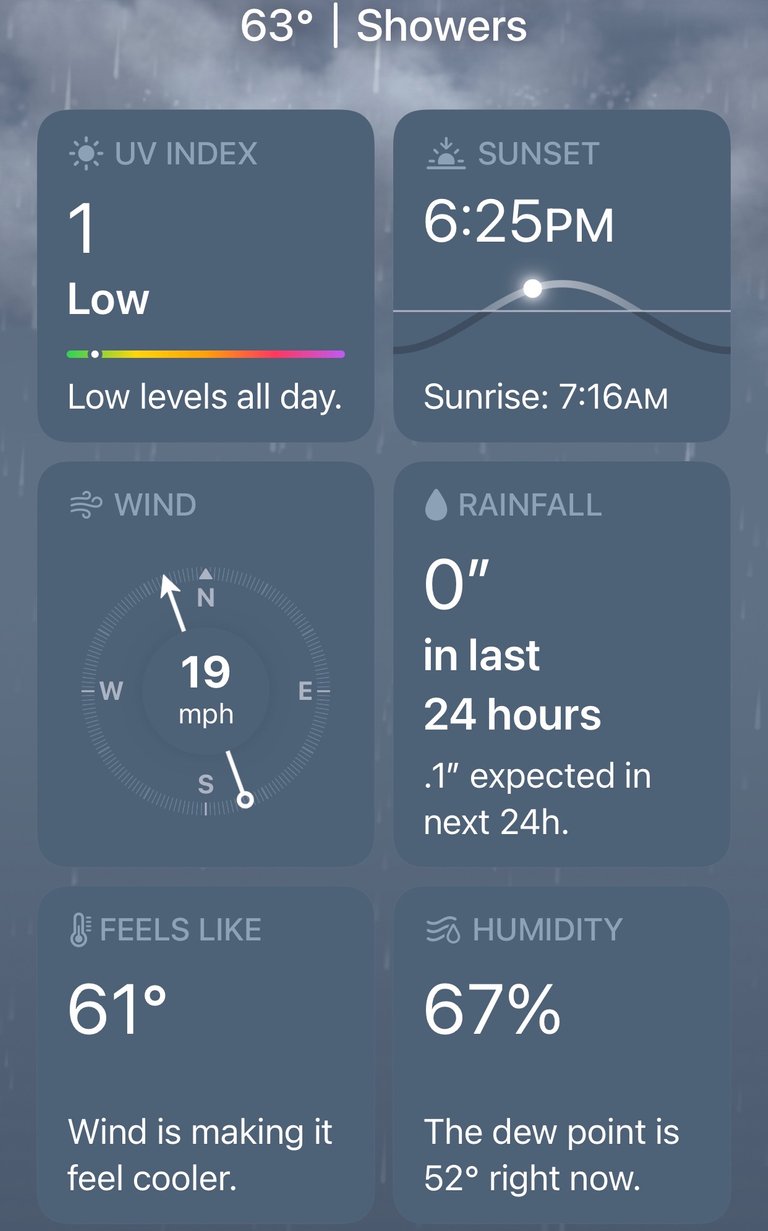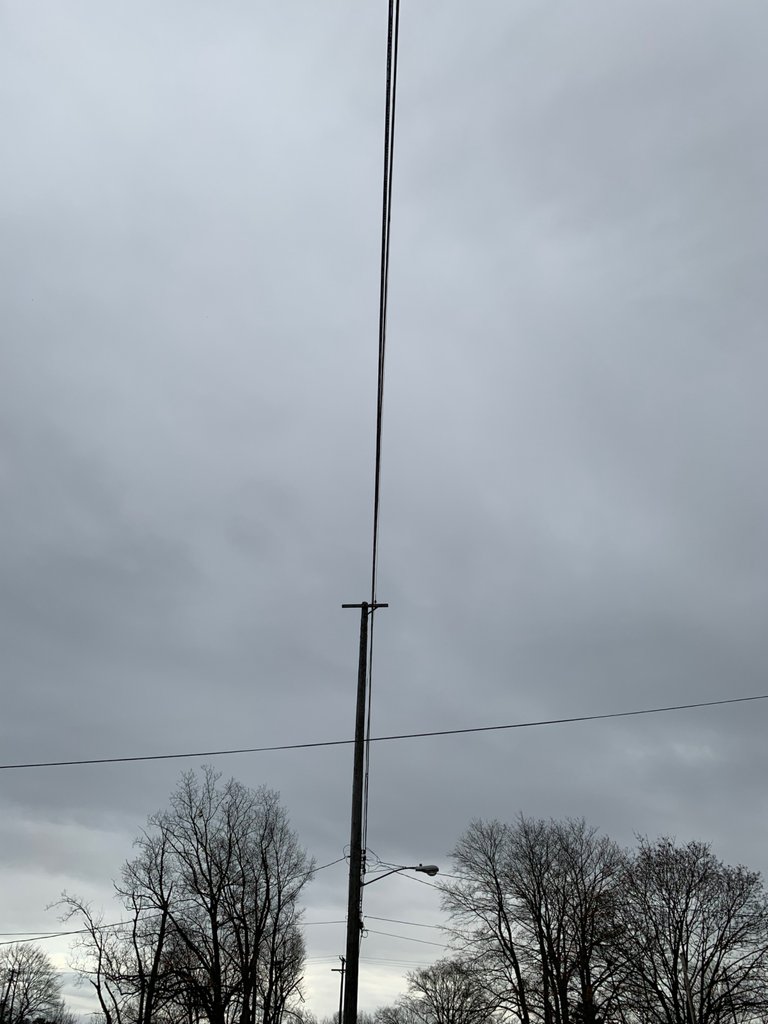 ---
Ah, deceptive there dShitty. 😉 I thought that maybe the the shitstorm had passed and we were through, but then I realized that this is likely just the eye…plenty more shittiness to come. 😛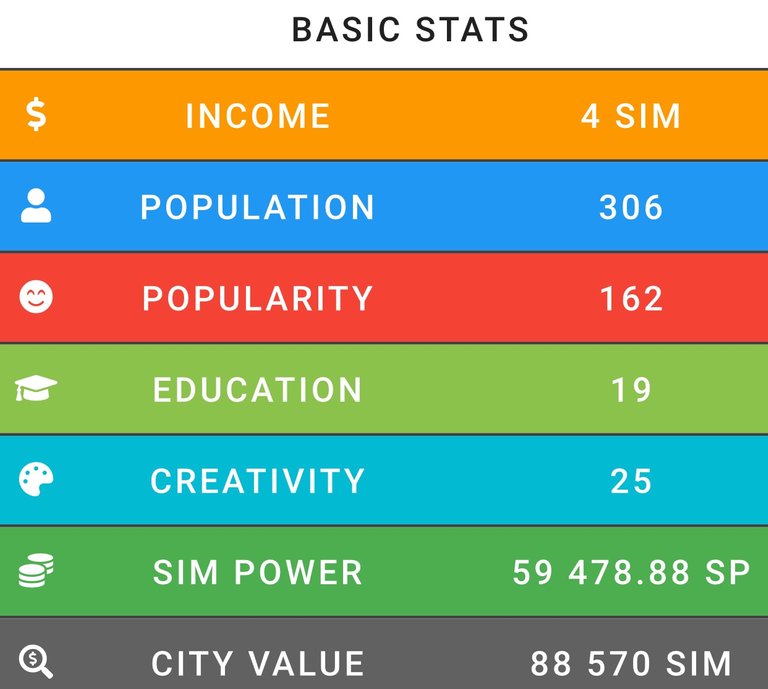 When we got back it was definitely lunchtime and I got my usual sandwich and gave the animals their afternoon treat. Jumped back over to Discord and realized that I completely missed Trivia for this week. 😭😭 They were about to continue with the dCrops pack opening event, but it was shower time (if you know what I mean 😉 and you have to have priorities). 😁
Otherwise, we pretty much just relaxed in front of the tube for most of the rest of the afternoon and evening. We binged Manifest (which was alright) and I did spend some more time working through examples for Tuesday's calculus class. I think I'm nearly ready (early this time!) but there was one problem that I've gotten stuck on…can't seem to find my mistake. 😡 There's another way to do it, so I could try and check my answer, but it suuuuucks and is a shitton of work that I don't want to have to do. Hopefully I can figure it out. 🤞
I did think some more about Mythix economy, but honestly didn't get any new brainstorms going…I guess that's just part of the challenge of designing a Web 3 play-to-earn game, it's not just game design, not just gameplay design, but players aren't playing just because it's fun anymore…they want to have fun and get a return on their time (I mean, I'm just looking at it from my own perspective there…). Still stuck on packs and card merging; hoping for a more creative/constructive solution to hit me.
Wenche made us some steaks 🥩 and curly fries and salad for dinner and I cleaned up in the kitchen a bit, but otherwise we went back to watching the tv…think Manifest was still on when I fell asleep, but not sure, she might have switched it. I was playing WombPlay games after the daily reset, so wasn't paying all that much attention to it.
[Woot! I did it! 🥳 Even got nearly ten minutes to spare…although it's going to be thrown off by the time switch today - it's actually an hour late.]
---
Unreal! Finally a day on Rising Star where my Ego was actually zero, no drunks, and I could just slog missions.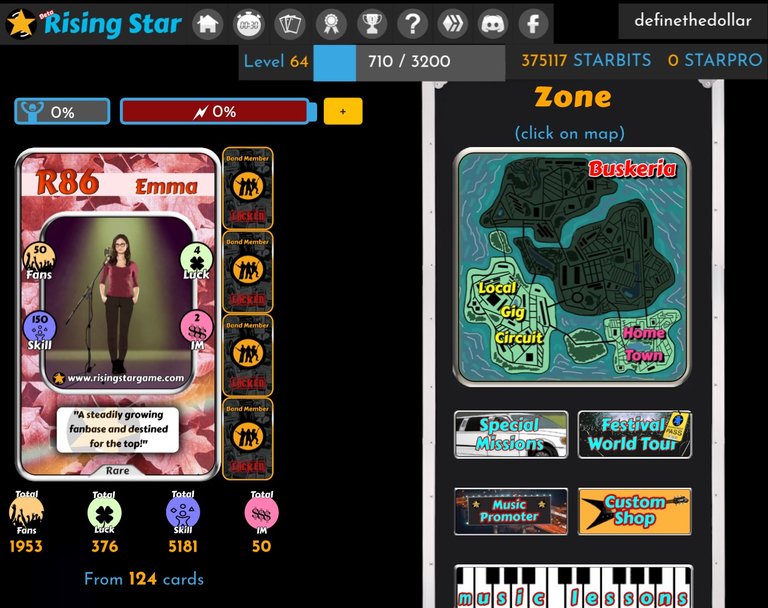 ---
Long story short, no I did not take care of HashKings today. It's been about a week now that it's been sitting there; round about the time I get annoyed enough to sit down and deal with it.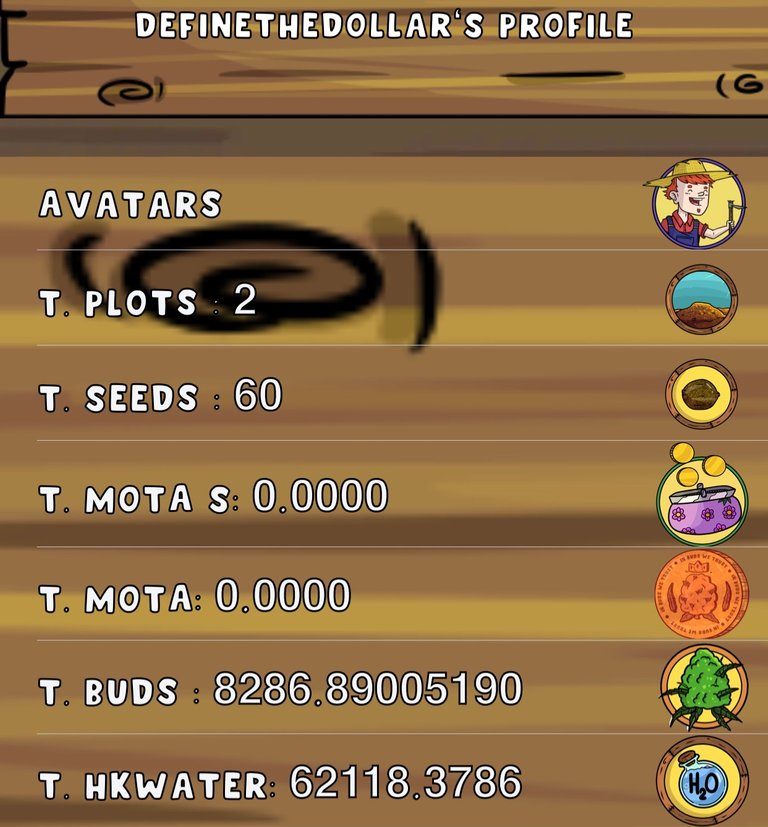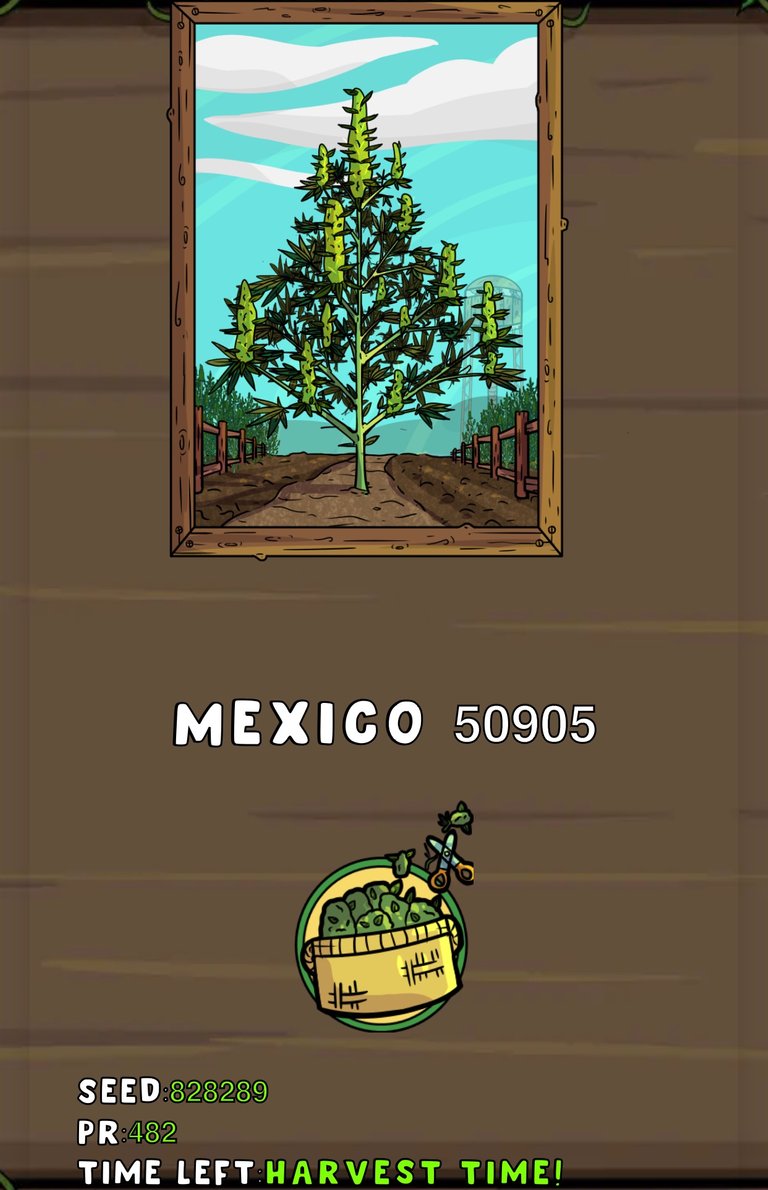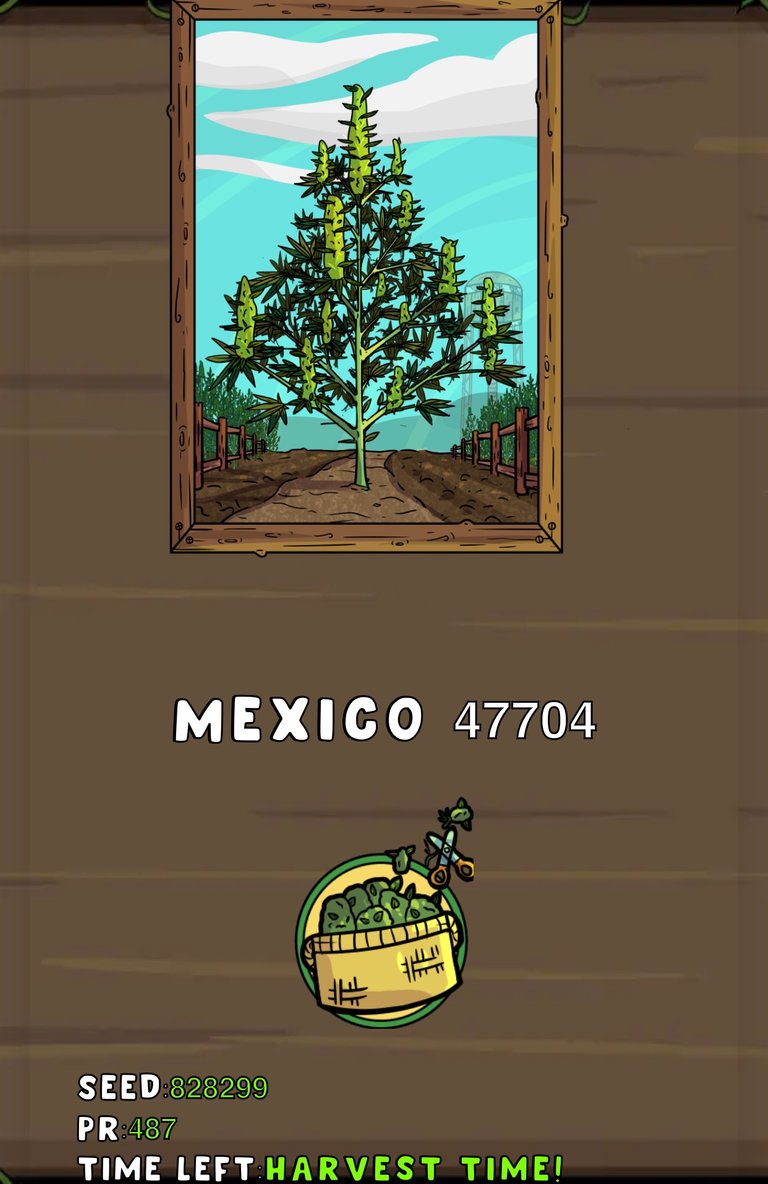 ---
Although my rental income has fallen off somewhat, the pop in the price of DEC has basically balanced it out. I did decide to pull some out and swap so that I can actually feel like I've made some money from this (however, I spent it immediately on buying back SOL tokens).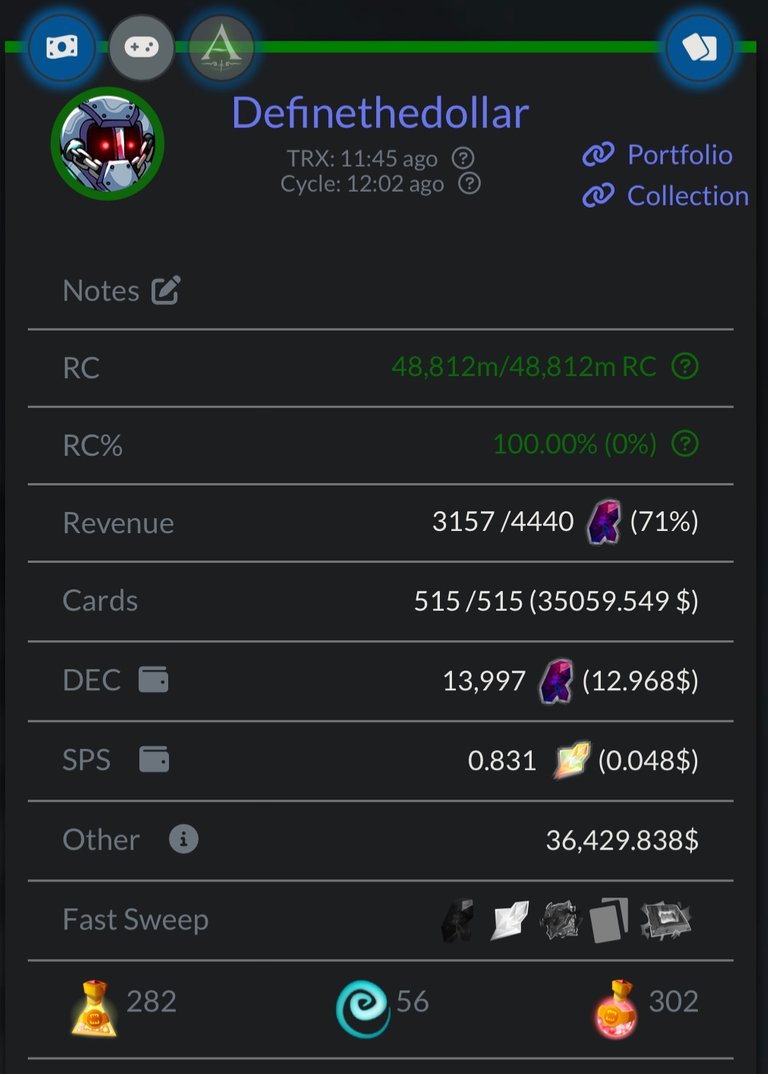 For now haven't gotten annoyed with checking on it once a day and taking care of the outstanding invoice. Today I claimed my SPS interest, and again staked all but enough to pay the rental fees. I'm thinking I might do it that way for a while…I know it's ultimately money out of my pocket either way, but keeping my income and paying with earned interest somehow feels better. Another day or so of staking to grow my balance and then I'll start saving liquid again.
---
Average Last 7 Days: 14,726
Lifetime Average: 14,676
10k per Day Streak: 27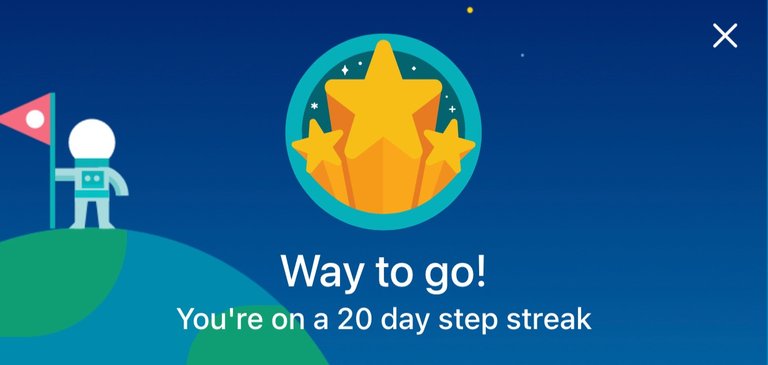 Longest Streak: 204

Distance on shoes: 1153.55 km
Distance on hikers: 67.07 km
#AutomaticWin Tally: 425
#AutomaticWin Streak: 0
Longest Streak: 53
#TripleTen Tally: 118
#TripleTen Streak: 0
Longest Streak: 7
#DoubleDay Tally: 236
#DoubleDay Streak: 0
Longest Streak: 37
Highest Floors: 120
Highest Daily Steps: 41,528
Zombies evaded: 0/0
Mindfulness Diary:
Health: 91%
Satisfaction: 85%
Energy: 91%
Productivity: 78%
---
Referrals: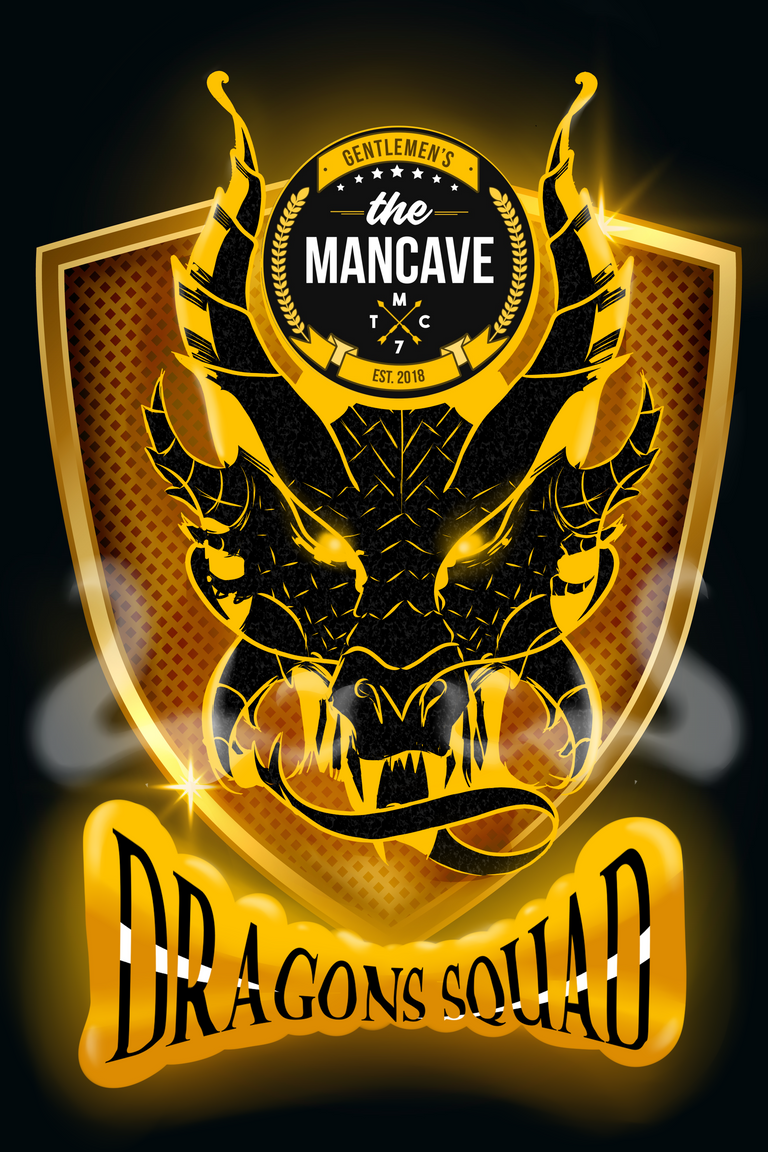 Power up and Hive on!
---
---